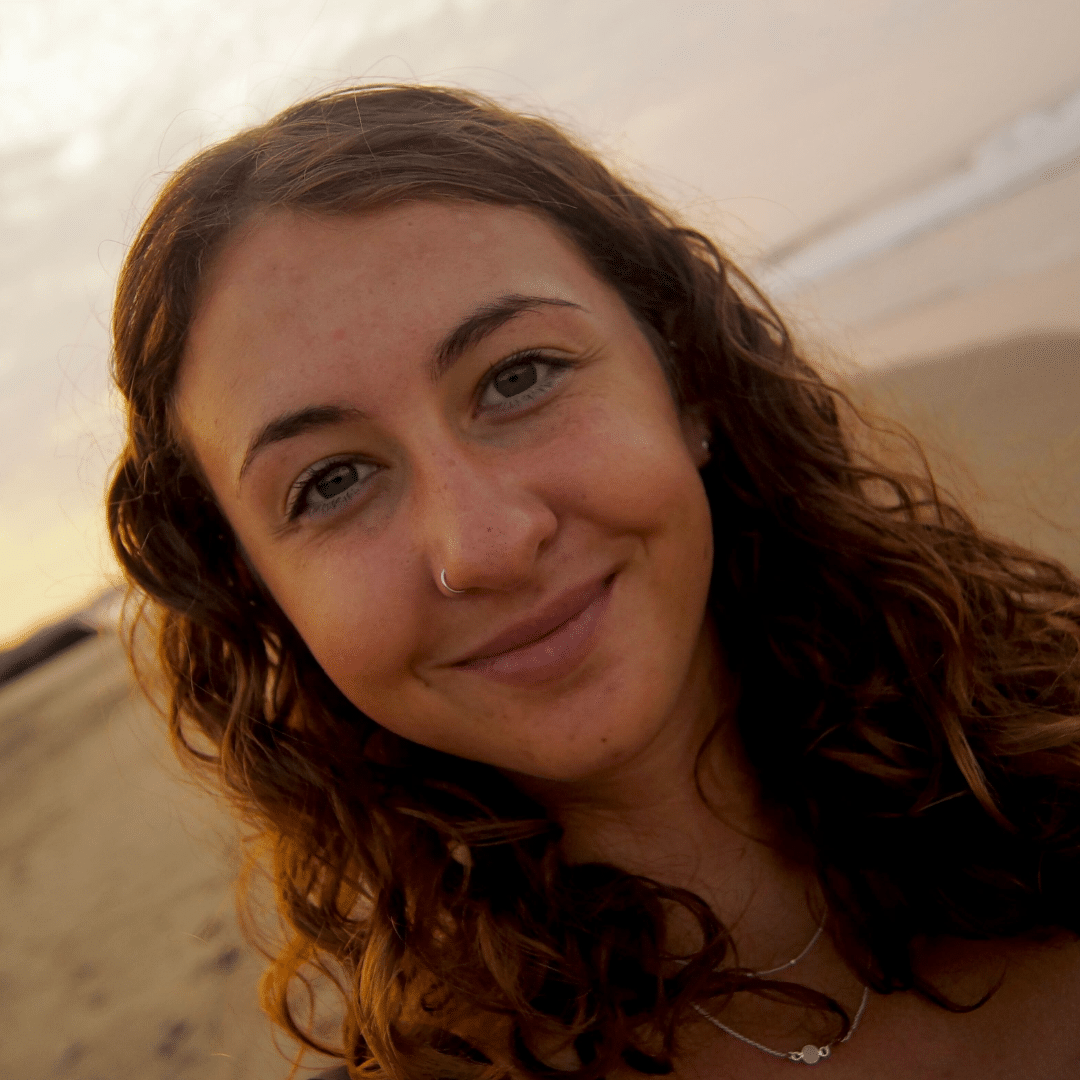 Lana Star
Breaking news, there's more to Albuquerque than the Albuquerque International Balloon Fiesta! Cafe hopping is one of my favorite ways to get to know a new place while still getting work done (if you work remotely or are a student).
The Cafes are also a great place to go on cute self dates or first dates. They are a perfect casual second space (go-to spot outside of the house).
So, when I moved to Albuquerque I made it my mission to find a perfect go-to cafe for my time here. I was shocked by how cute all of the Albuquerque coffee shops really are. They each have their totally own vibe too so you can definitely find one that suits you best.
13 Insanely Good Albuquerque Cafes You'll Love
Here is the list of my favorite Albuquerque cafes and more about some of their best menu items and the vibe of each! 
Another renowned Albuquerque cafe is Espresso Fino on Gold Ave but they are currently temporarily closed so I wasn't able to check that spot out. If they are open when you are in abq, definitely check them out for me!
Now that you've had a quick online tour of the best Albuquerque cafes, I hope you find the perfect coffee house to be your new coffee home.