If you follow me on Instagram or are a regular reader, you know we travel. Like, a lot. Whether it's a trip to Europe, a weekend jaunt around Arizona or a day in and out of LA, I live out of a suitcase. For that reason, I'm always trying to one tune how I pack so it's easy every time. This is why I love two piece sets for traveling.
I've got my beauty bag on lockdown, but the clothes are still a challenge for me. When we travel, we're constantly shooting outfits and doing a variety of actives, sometimes all in one day. I tend to have to overpack to do my job, but that's not usually fun. I mean, who likes carrying around a huge suitcase or shifting through 17 different pieces of clothing in your hotel room? Frequently I forget that I even pack something because it get's buried.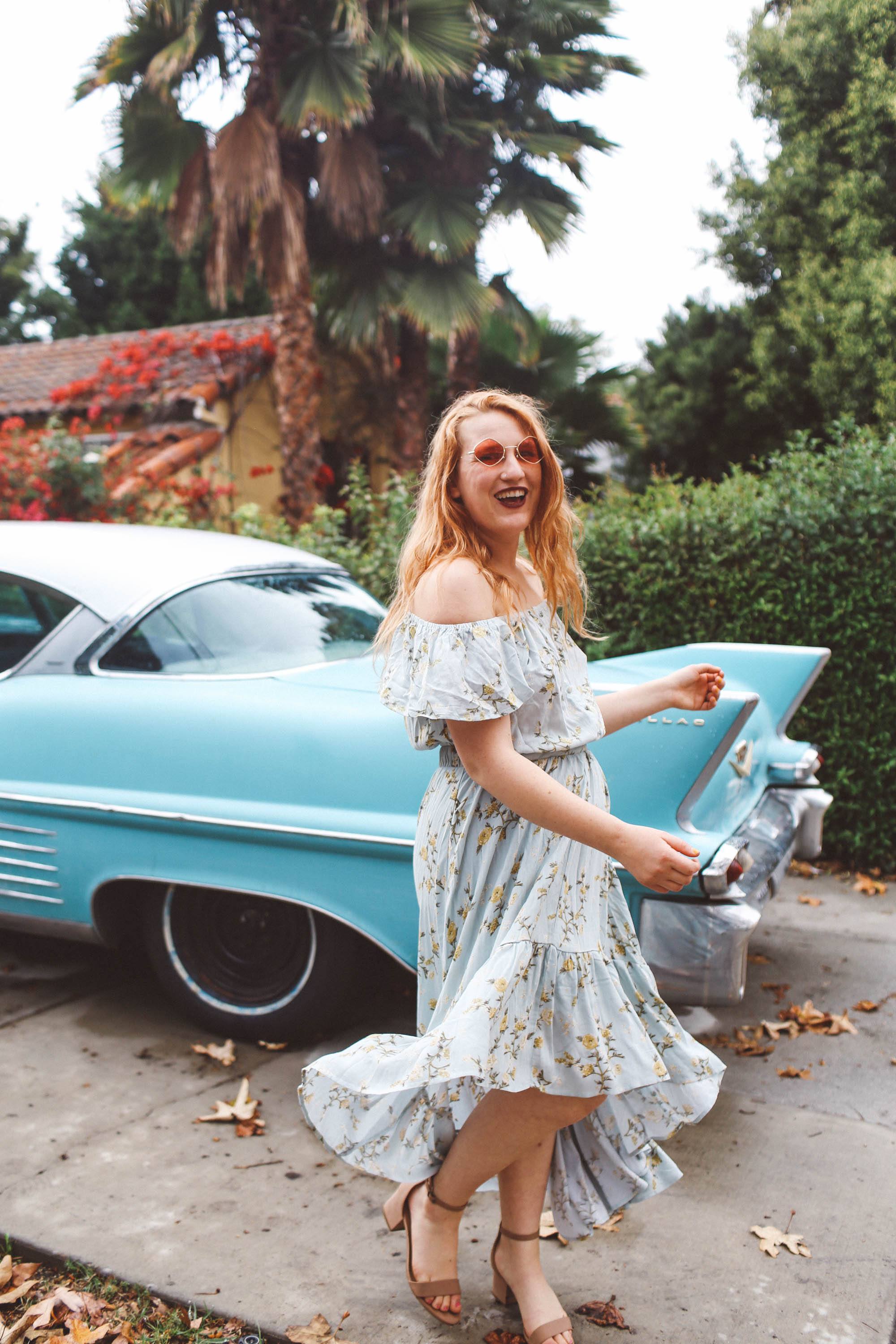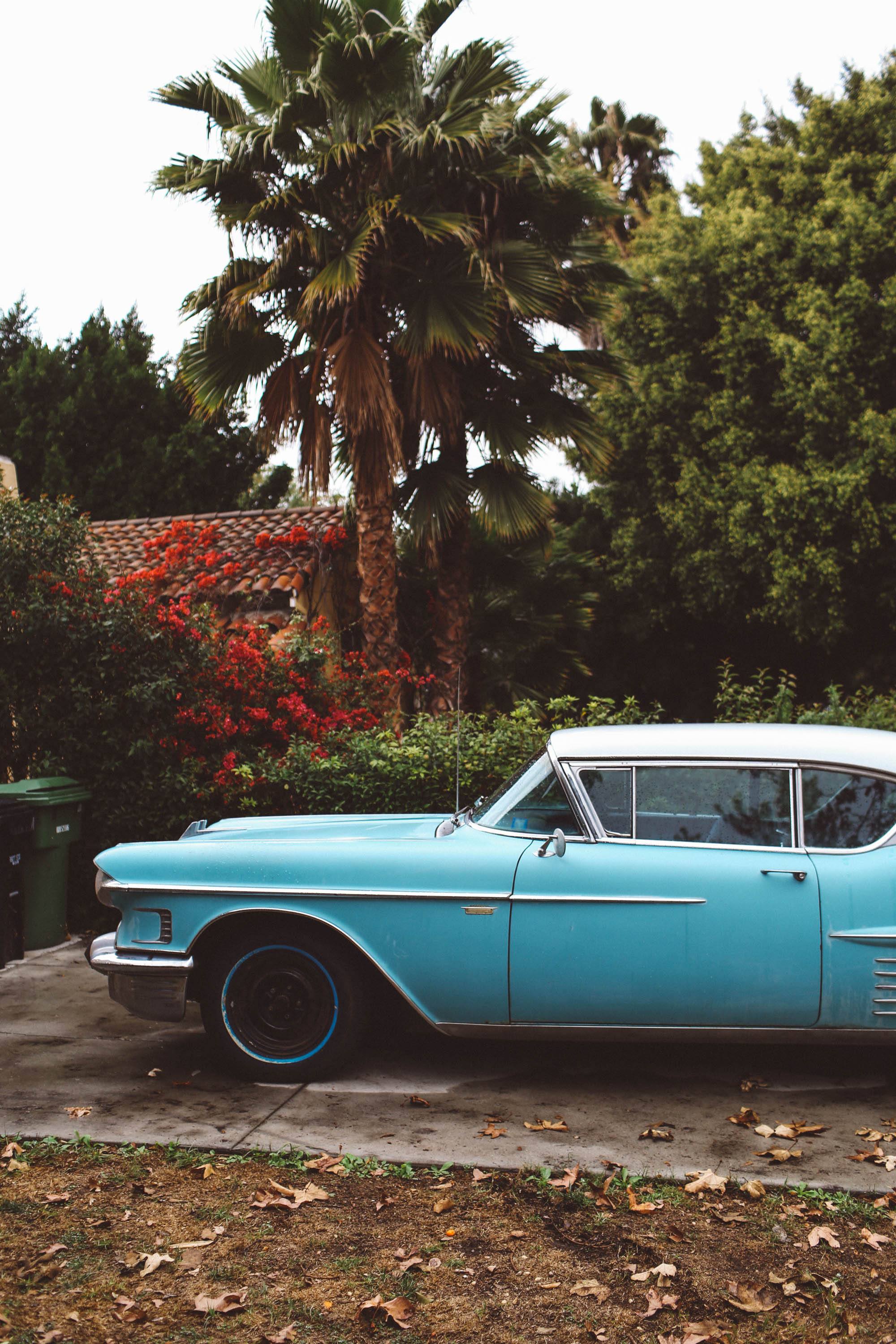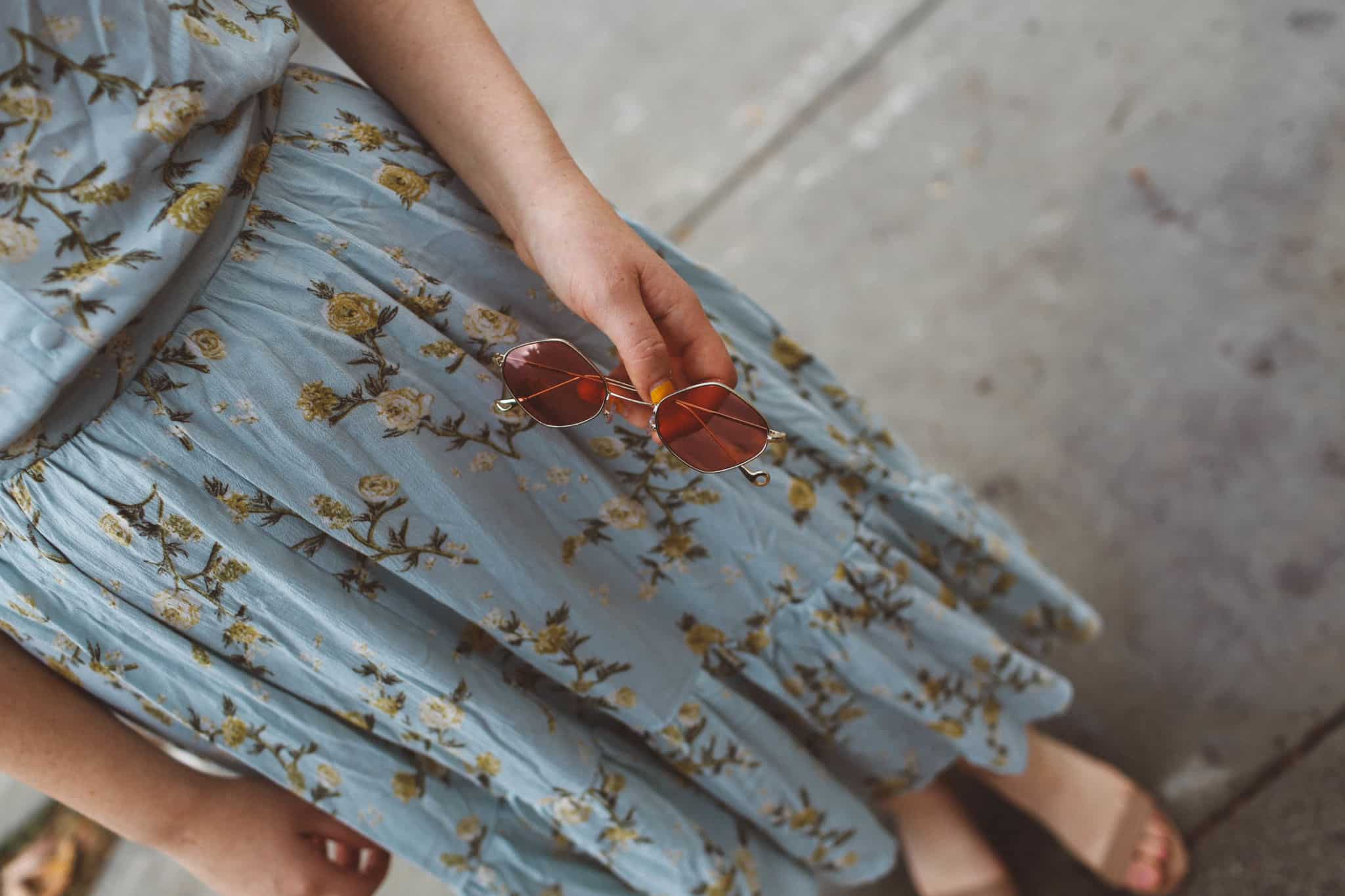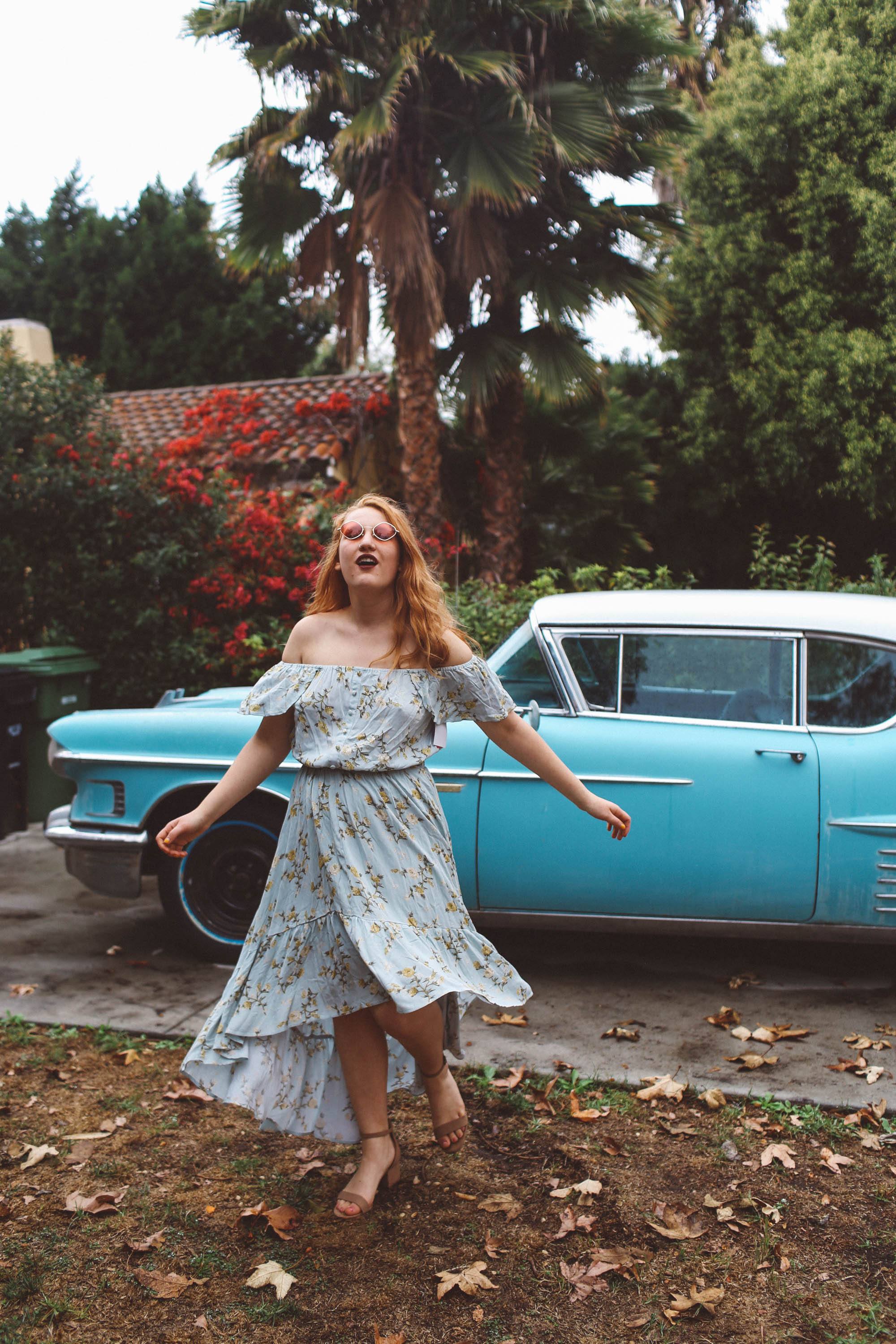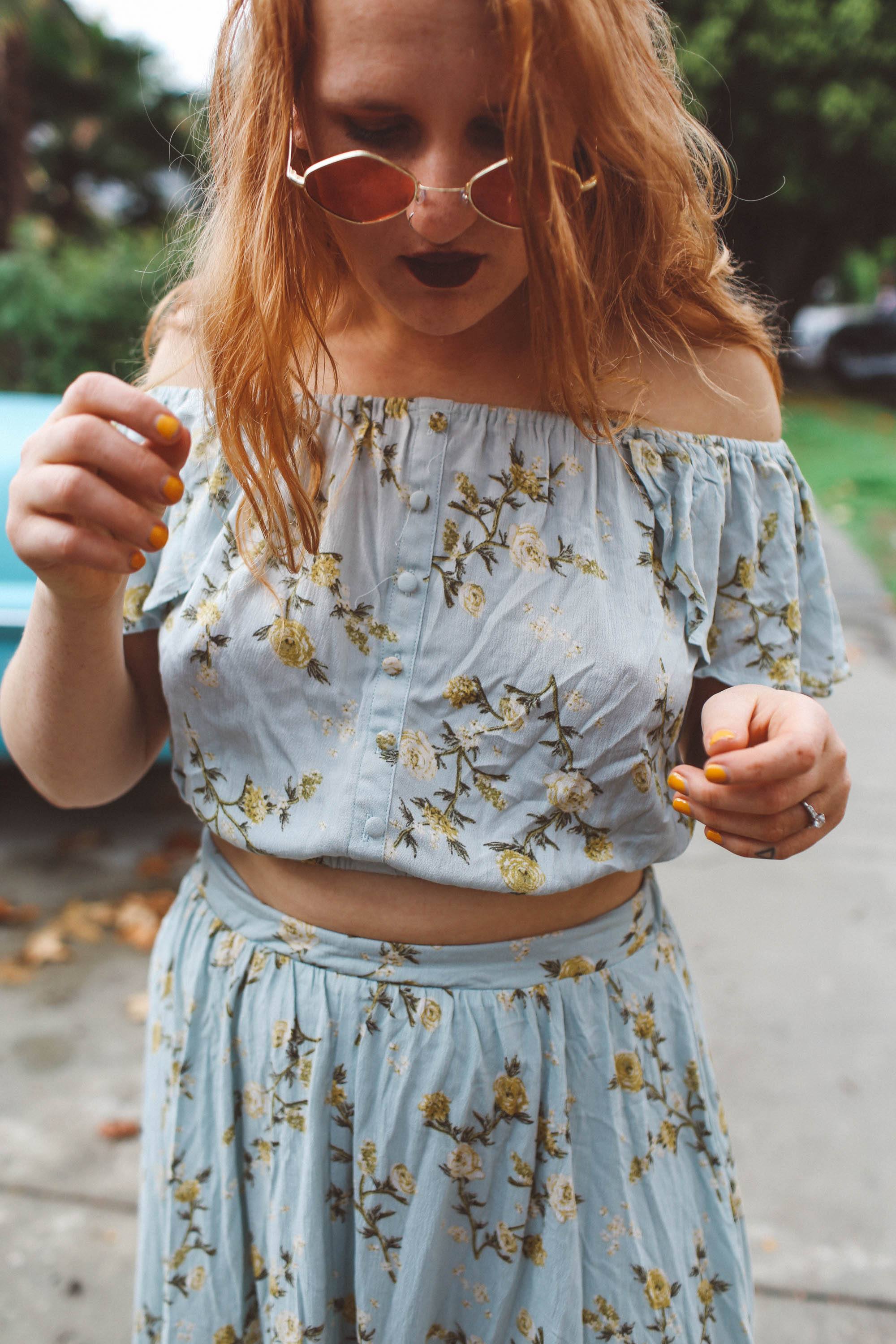 That's when two-piece sets come in. They've been my go-to for trips. I wear them around when we're working, but they're my favorite thing to grab during our downtime because they're easy to spot in my suitcase and I don't have to think about how to style them. After a long day of playing fashion blogger, it's nice to just know my outfit is stylish without trying. Plus, most two pieces sets are really comfy, and you know how much I love to be comfy!