When I moved across the country to San Francisco 4 years ago, I didn't know anyone in the city (other than my now-husband!) Fast forward and I have an amazing group of friends that are basically family. I am constantly grateful for all my friendships – I know some pretty talented, smart, kind and funny women, ya'll! As I was looking back on all my Instagram Stories reminiscing about this past year, I was thinking about how you, dear reader, also have a group of women that are like family. And you're probably gifting for her this holiday season! I have the perfect gift idea for your bestie…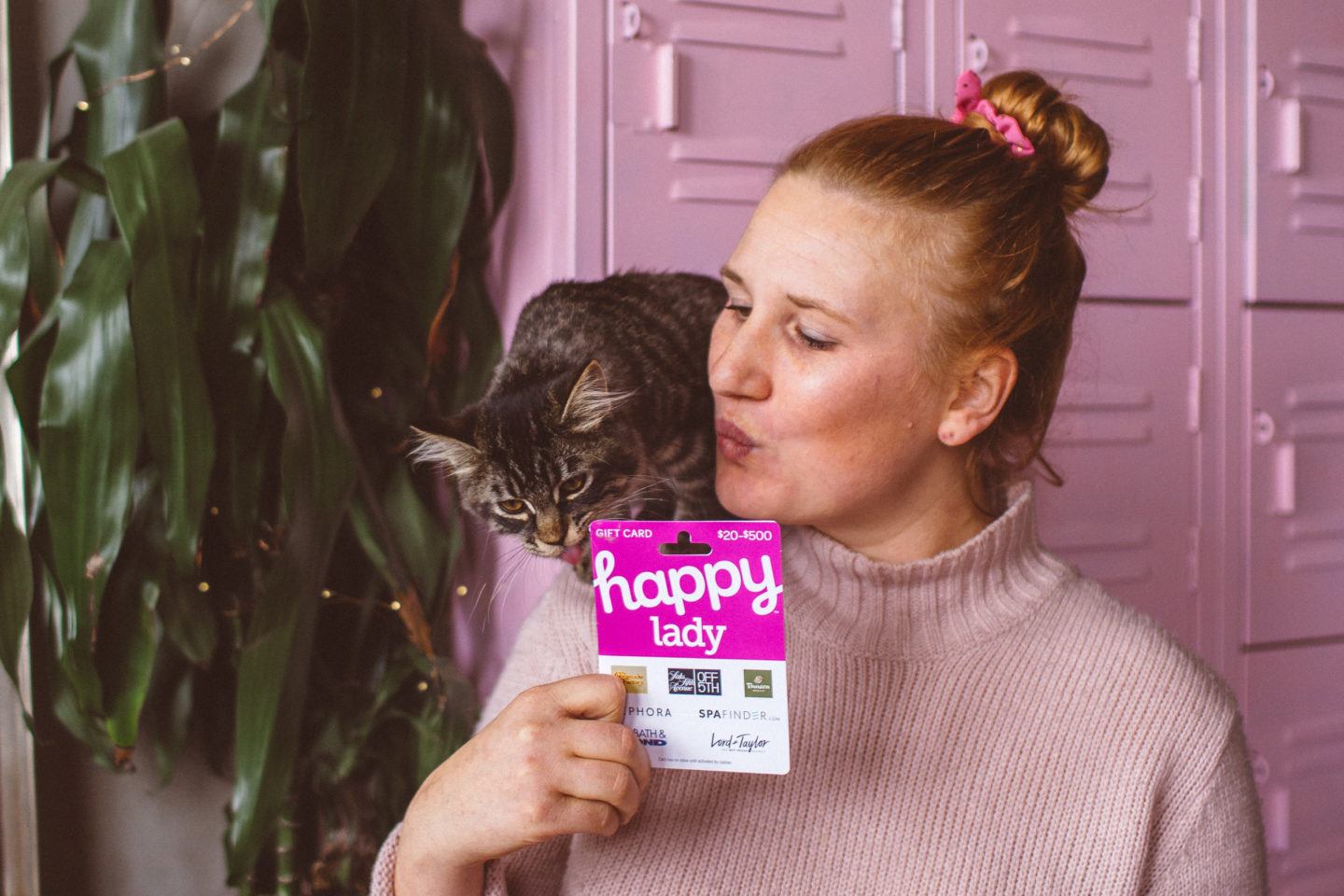 Have you heard of Happy Cards? They're like super-power gift cards. Seriously. Instead of getting a gift card to a single retailer, Happy Cards work for multiple stores. While on a wine country trip last week, some friends and I were chatting about gift giving now that we're ~real adults~ and we came to the conclusion that it can be hard! We're at that age now where our friends can afford to buy the things they need and usually also what they want. I've never been great at gift giving – my hangup is I always overthink what people want.
"I don't want something I need. I want something I want. I want something pretty." – Mia, Love Actually
For example, a few weeks ago I was holiday shopping with girlfriends on Santana Row and was trying to pick out a present for my sister. I literally walked around the row for all night touching everything and saying things like "Maybe she'll like this? afjasjfa I don't even know!" (I ended up getting her a pair of earrings that she says she likes, so phew!) But, that whole process would have been SO MUCH easier if I just got her a Happy Lady Card that works at multiple stores so she could 100% truly get what she wants, likes or needs.
You can find Happy Cards at most grocery stores, or online here!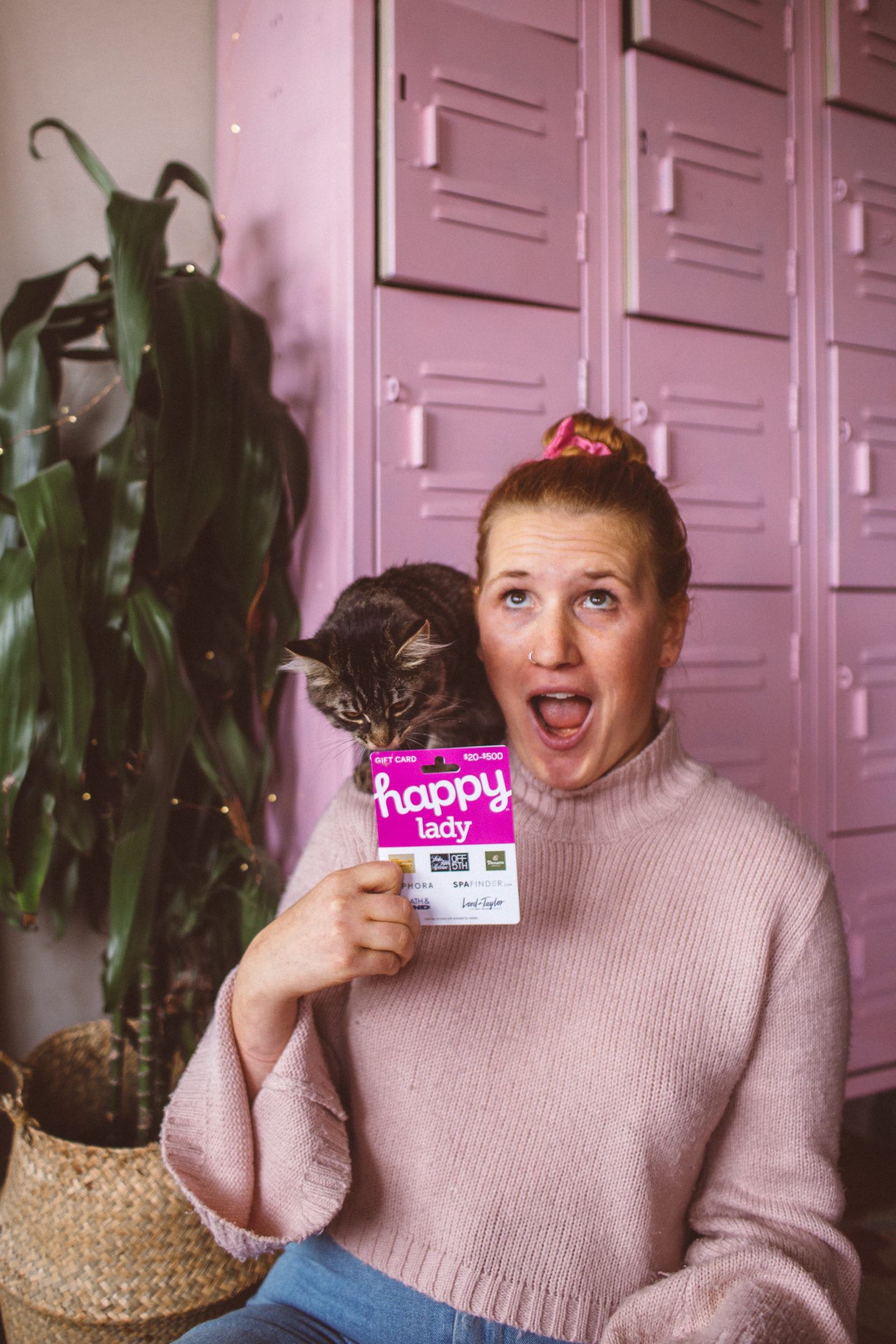 And now, in honor of my amazing ladies, here are some photos of us together from this year that I love! So grateful for every single friend in my life. Without them, I'd probably just be holed up in my tiny apartment turning into the CRAZIEST cat lady you've ever seen.