Tucked at the base of Camel Back mountain is a little oasis in the desert city of Scottsdale – The Phoenician. While driving up to the resort on the long driveway, I kept grabbing Robin's arm and gasping, pointing at the palm trees, the architecture, the landscaping. I knew we just rolled into a luxury hotel and after 3 wonderful jammed packed days around Scottsdale, we both were ready for some time laying out on one of those colorful pool chairs. 
It's been around for years, but The Phoenician has gotten a huge makeover. There's still some of the old historical elements, like the marble in the entrance, but instead of the 80's glam, you'll find tastefully decorated rooms, upscale gastropub feeling restaurant decor, and bright fabric accents at the pool that are just begging to be put on Instagram. The view from the lobby is sweeping – you can see so much of the city. Plus, if you're lucky, you'll catch a bright pink sunset setting behind a lone palm tree from a patio.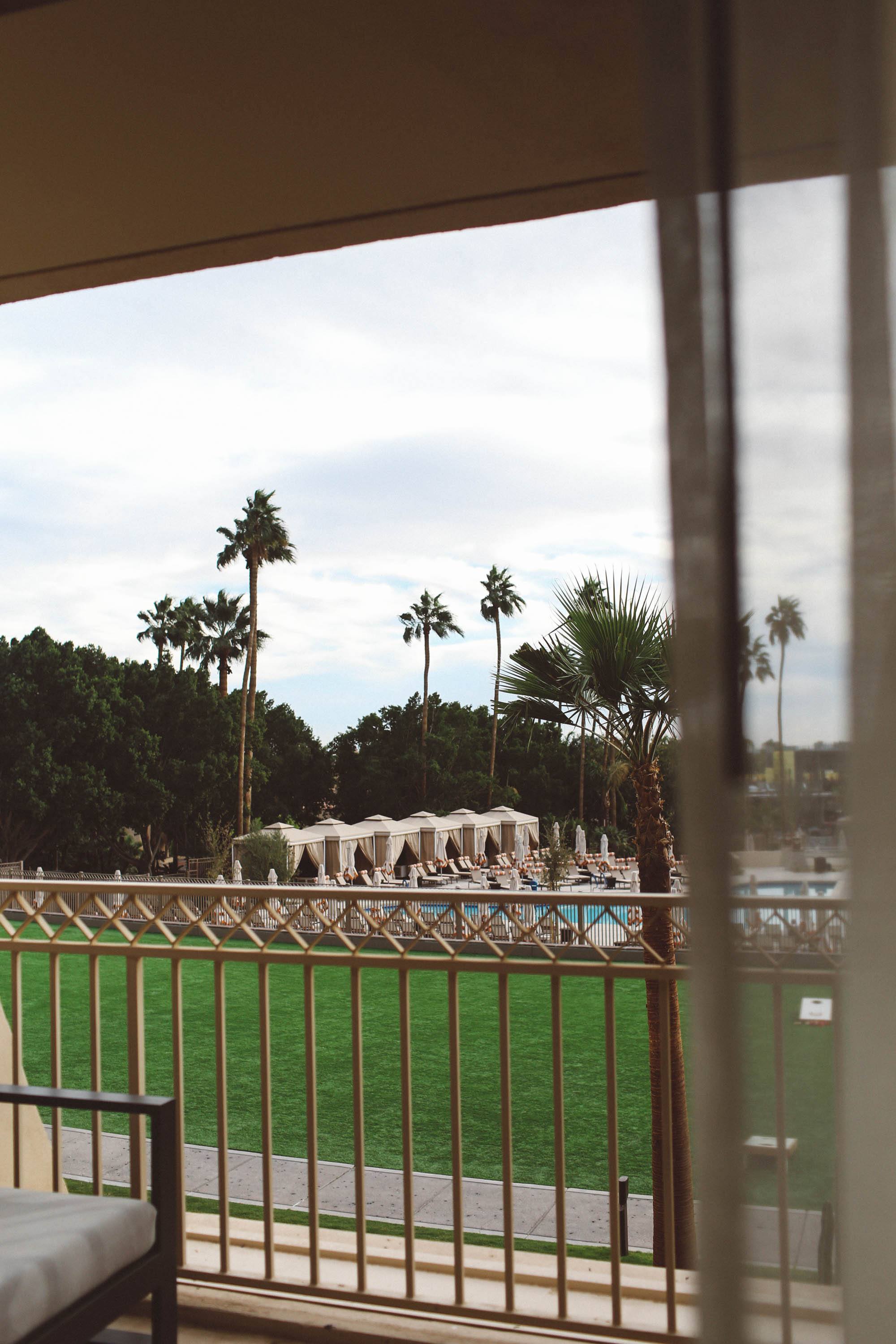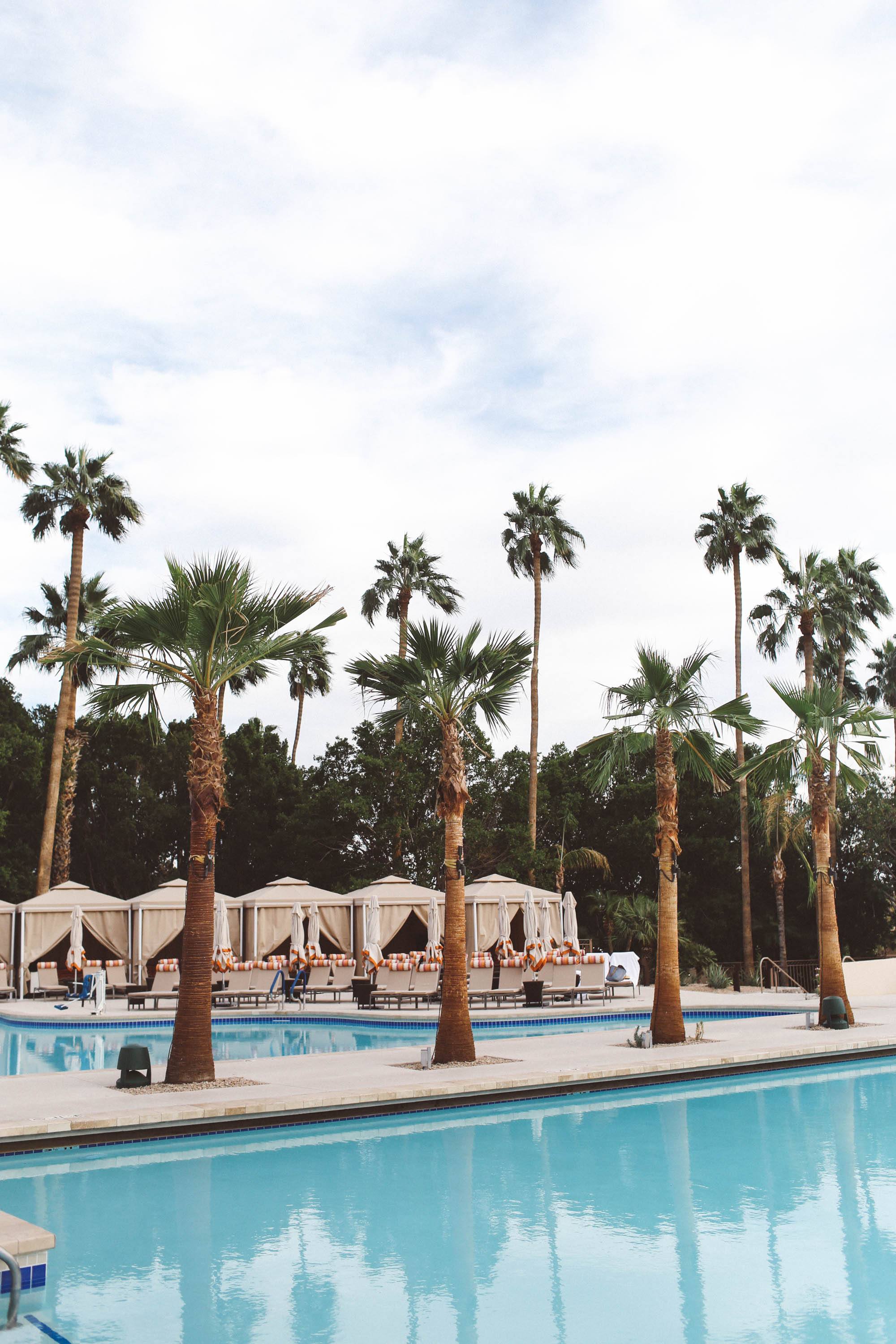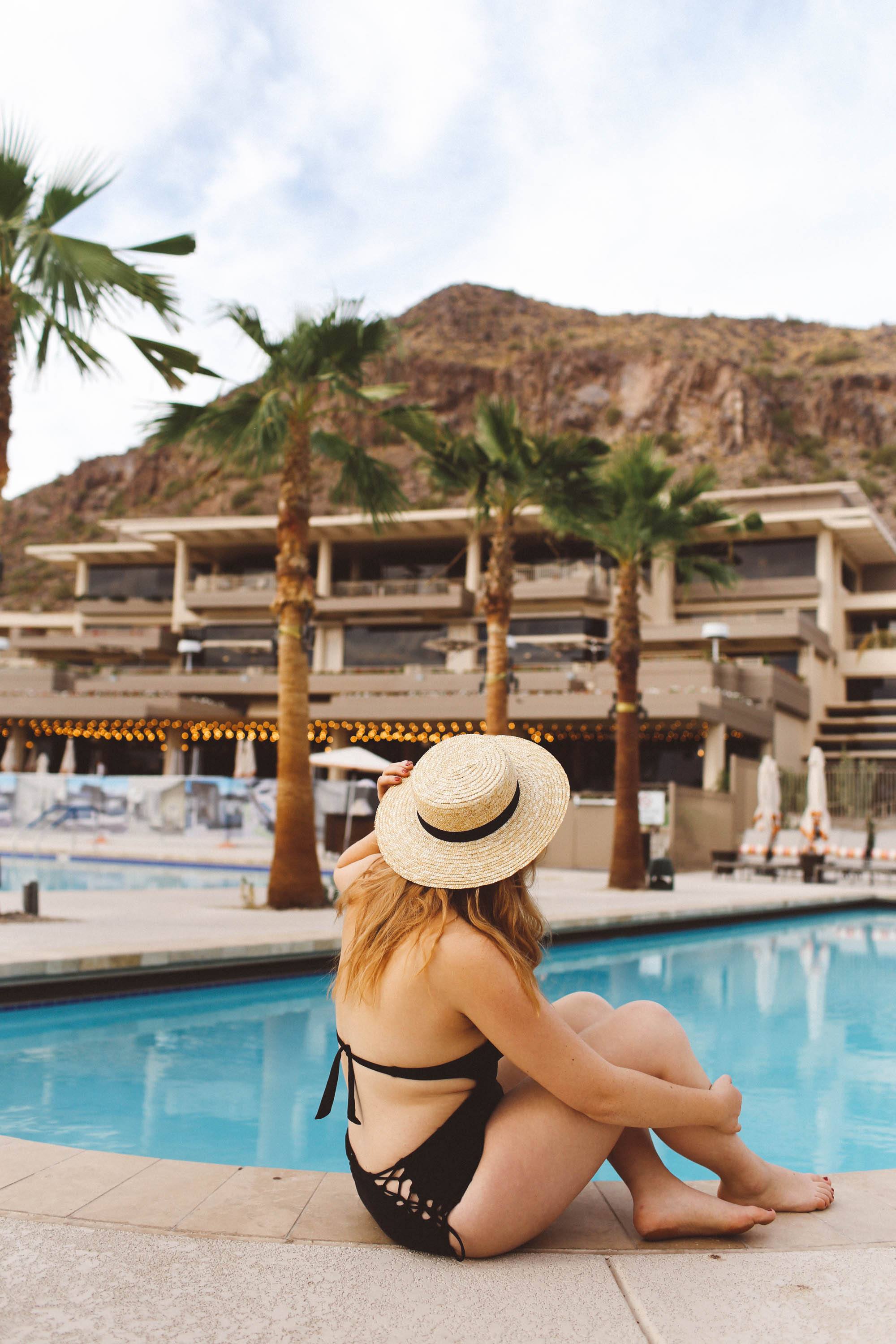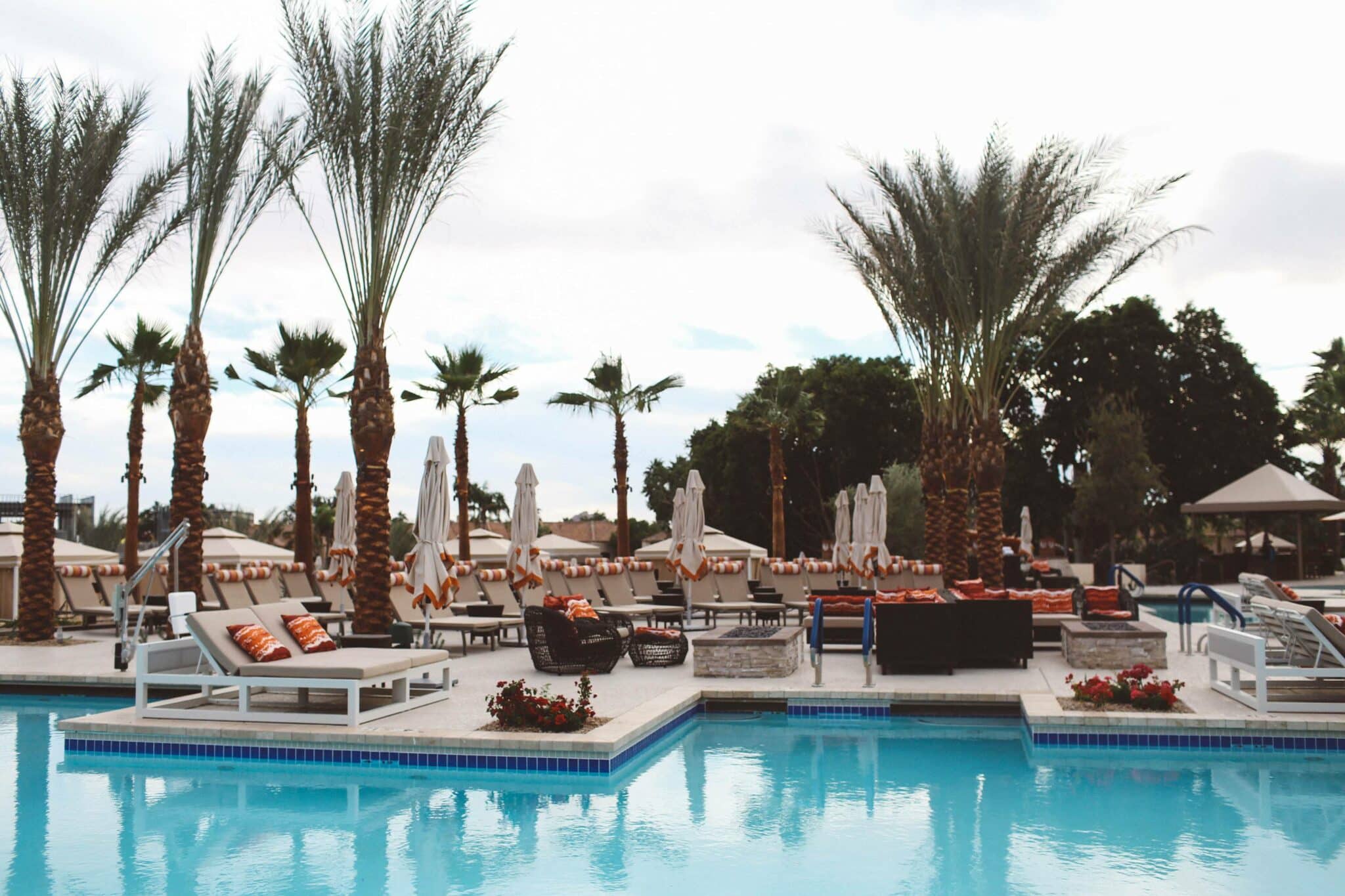 We were able to check in early and made a beeline to the pool. Since we visited in December, it was pretty peaceful, though this place will be packed come early winter and spring training season. There are a few sections that are reservations only, so if it's a busy season, make sure to reserve a chair so you can focus on relaxing, not hunting out a place to sit. There's an adult only pool (score) and some family-friendly areas as well, so there's something for everyone. Out back you can hike right into Camelback or take a trapeze lesson if holding still isn't your jam. After only 5-6 goes, Robin and I were able to make a catch in midair!
During the afternoon, besides lounging next to their world-class pool (or, one of many I should say!) make sure to have an Afternoon High Tea. Tiny sandwiches, desserts, scones, all the tea your heart desires!
For dinner, make sure to head to Mowry & Cotton on the bottom floor. Everything has so much detail – the cocktails can have up to 8 ingredients and the menu is focused on sharing more like a tapas experience. I recommend the buns, cauliflower (the best cauliflower I have ever had), the pheasant, lamb tacos and black cod.  I loved my Washington & 1st cocktail, Robin quickly drank the Smoke on the Water. For dessert, try the smores or the apple crumble, both tasty and plated in what I can only describe as cute AF.
When you are booking your vacation to Scottsdale, The Phoenician is all sort of luxury that makes a wonderful stay.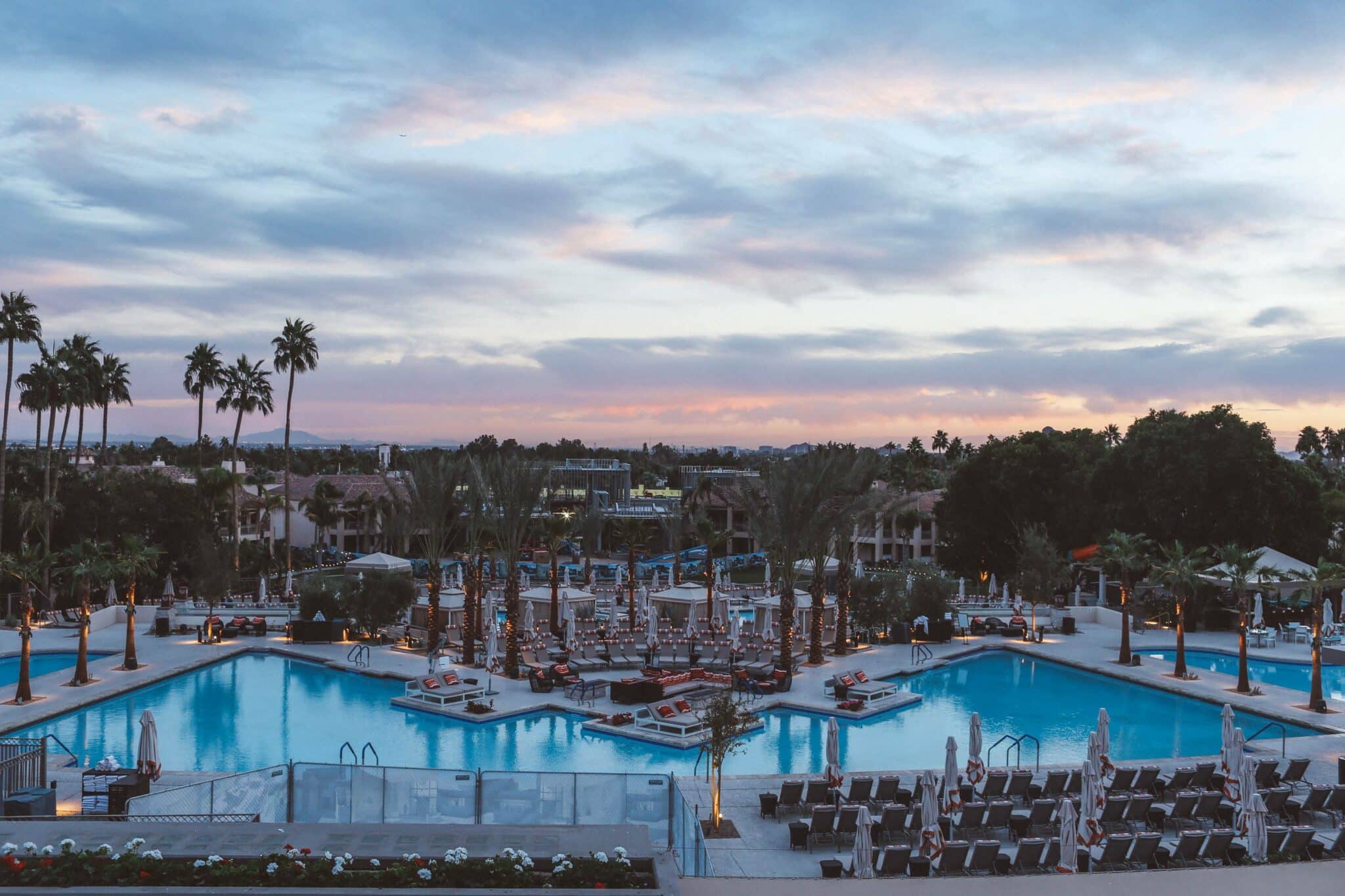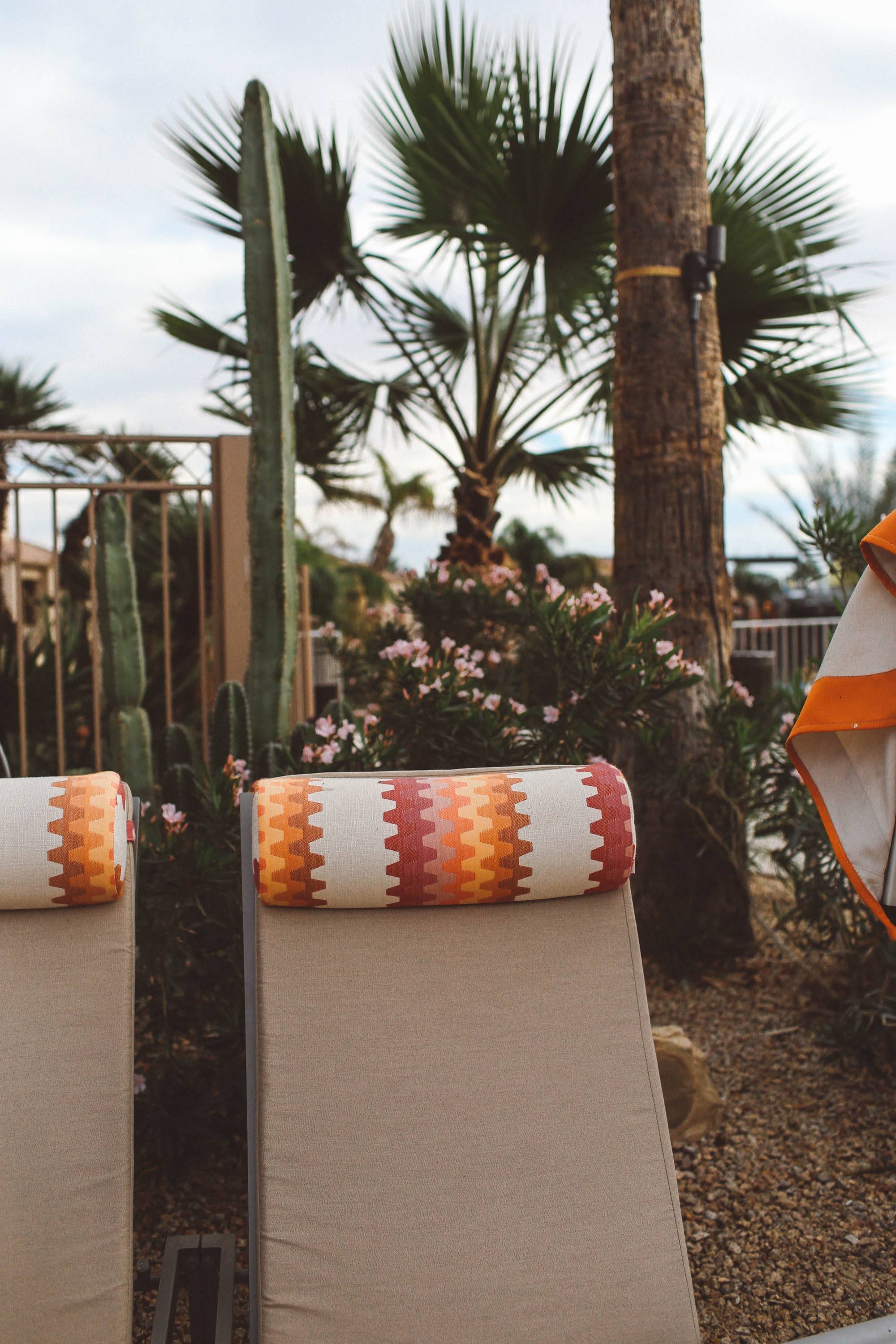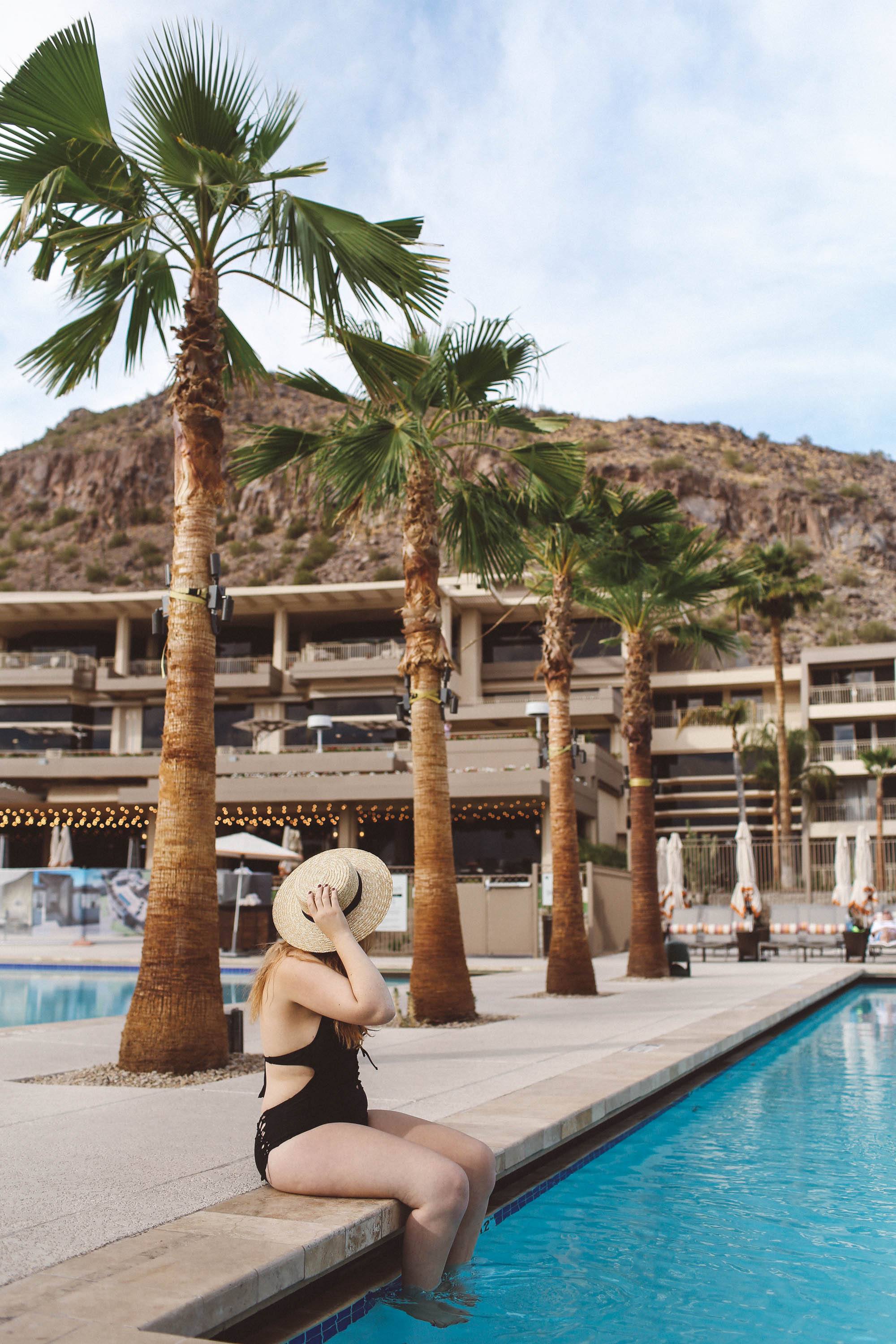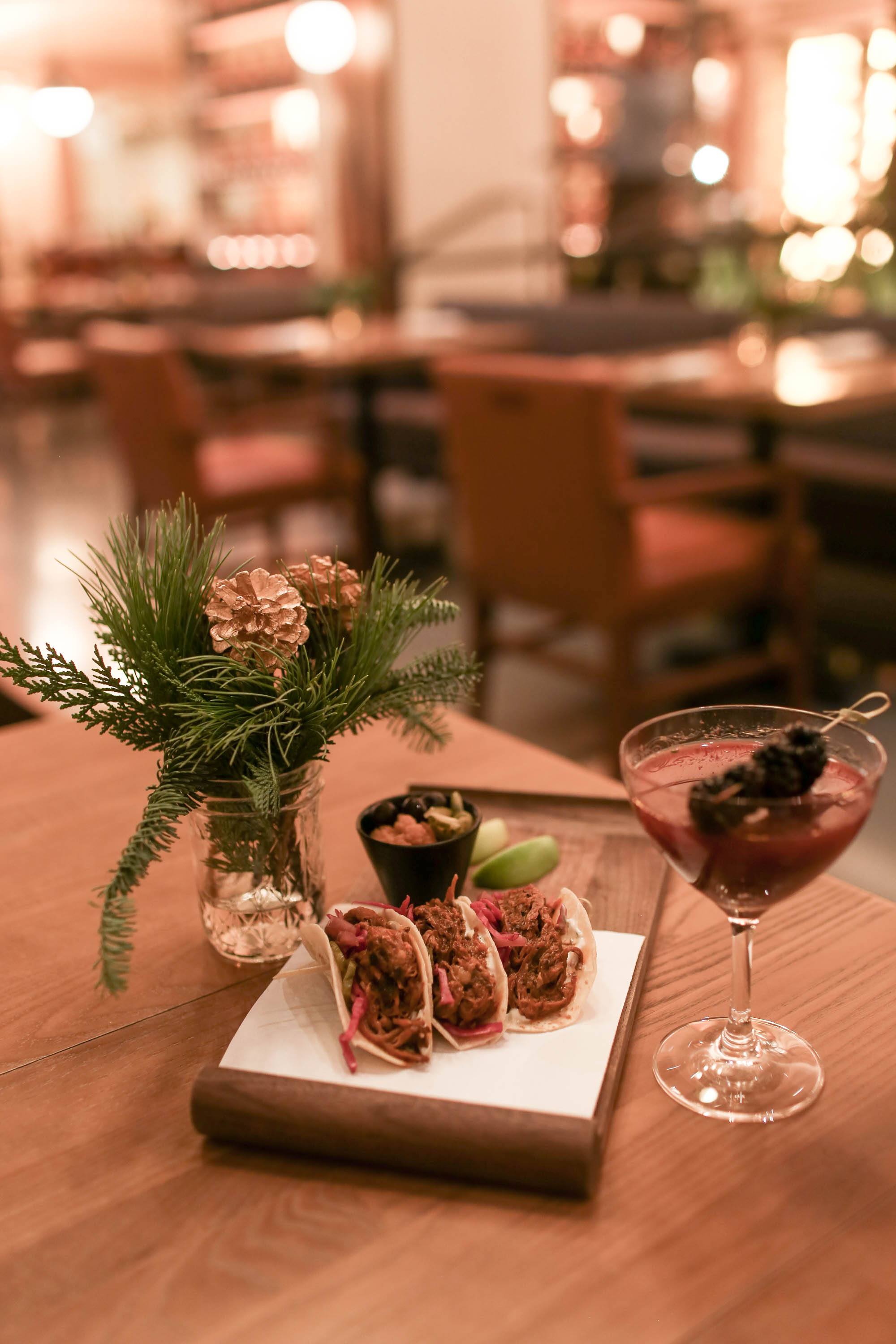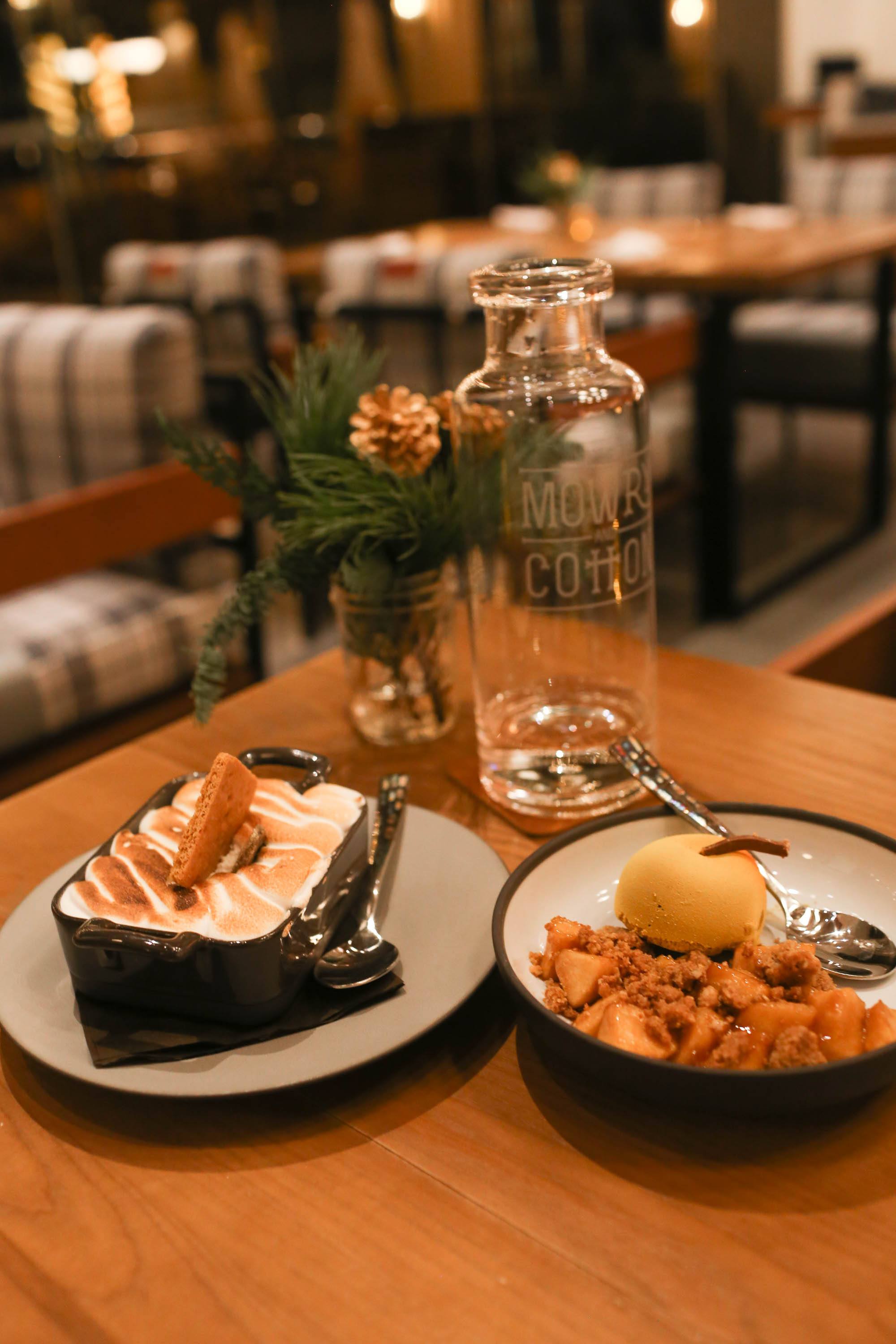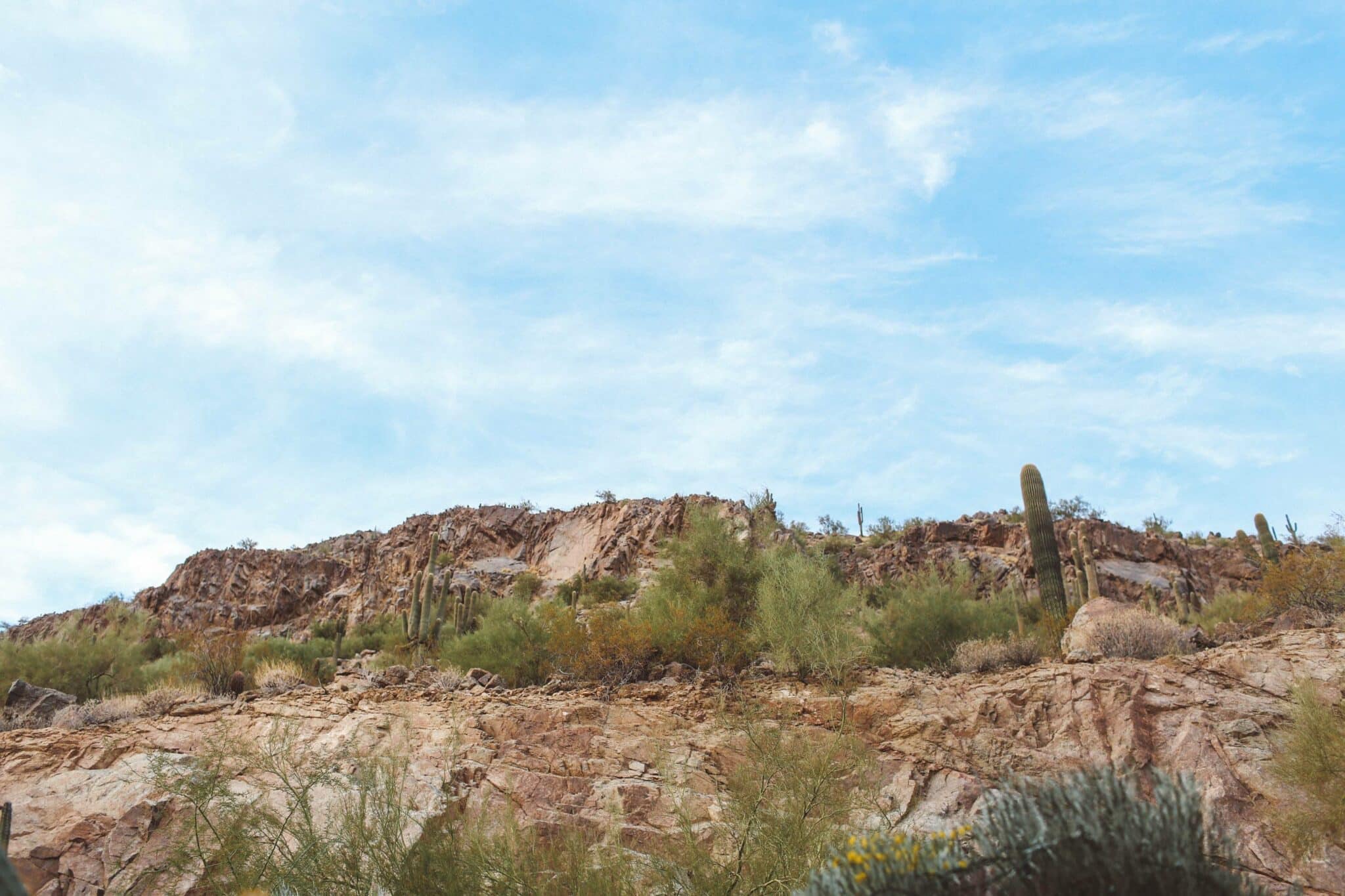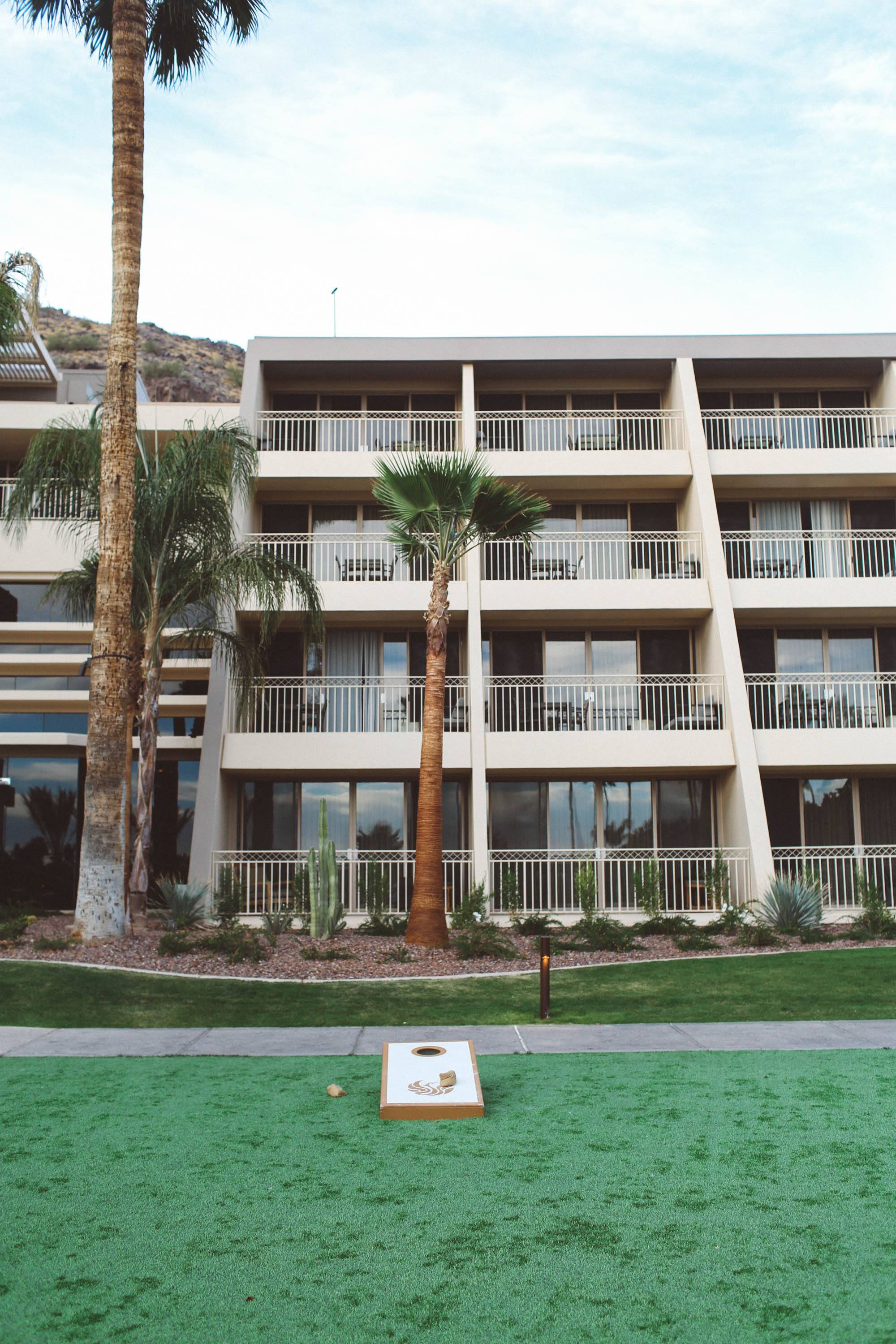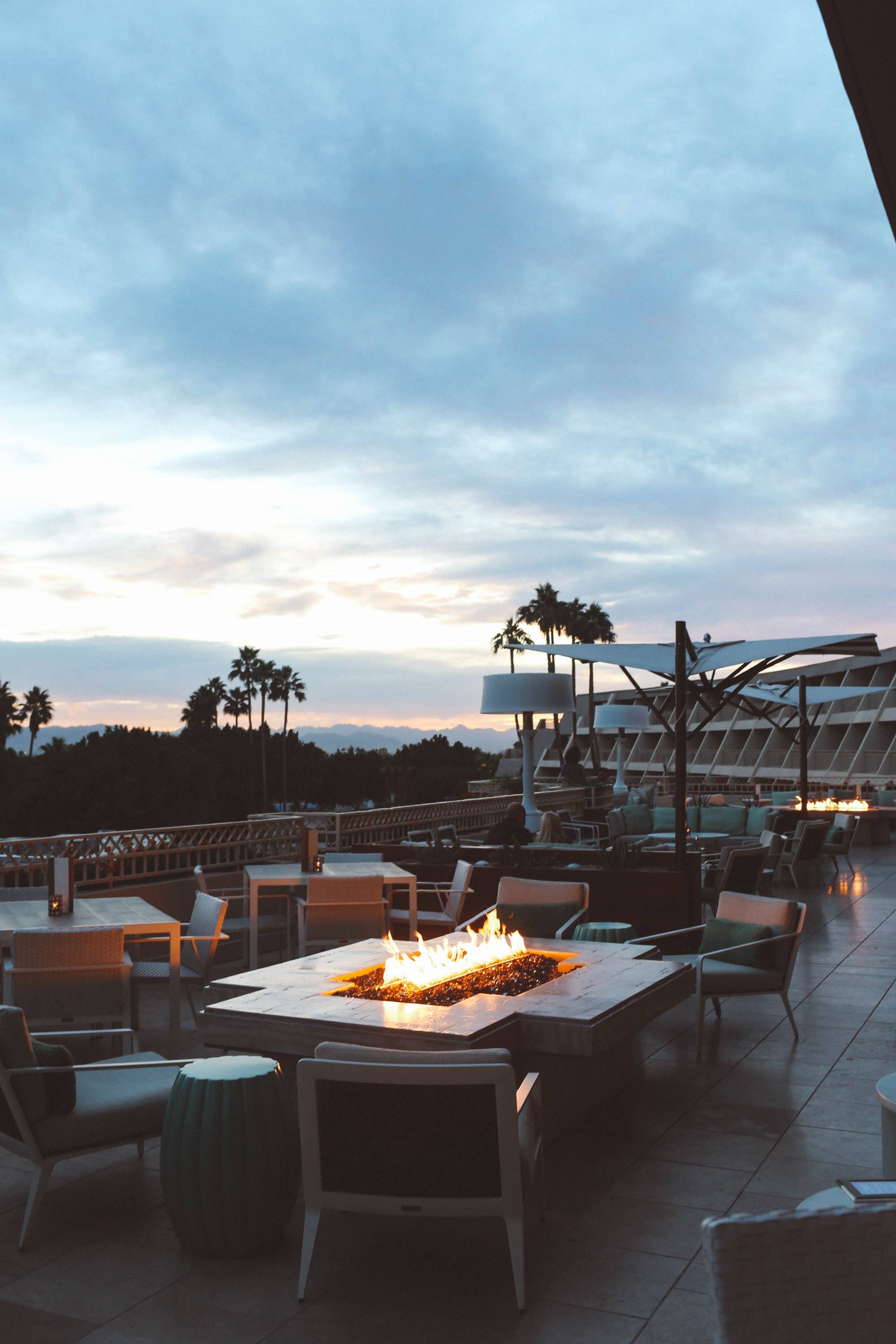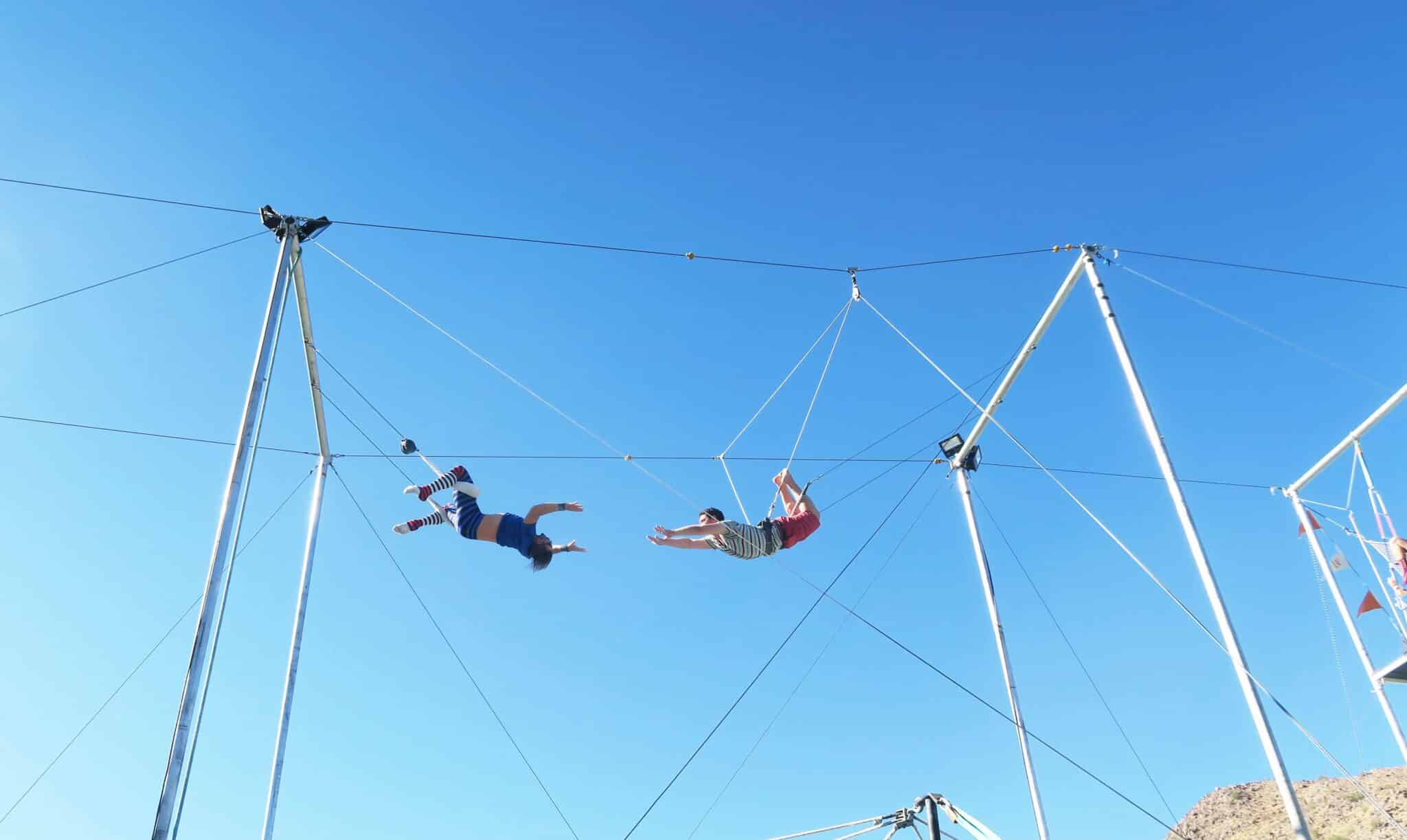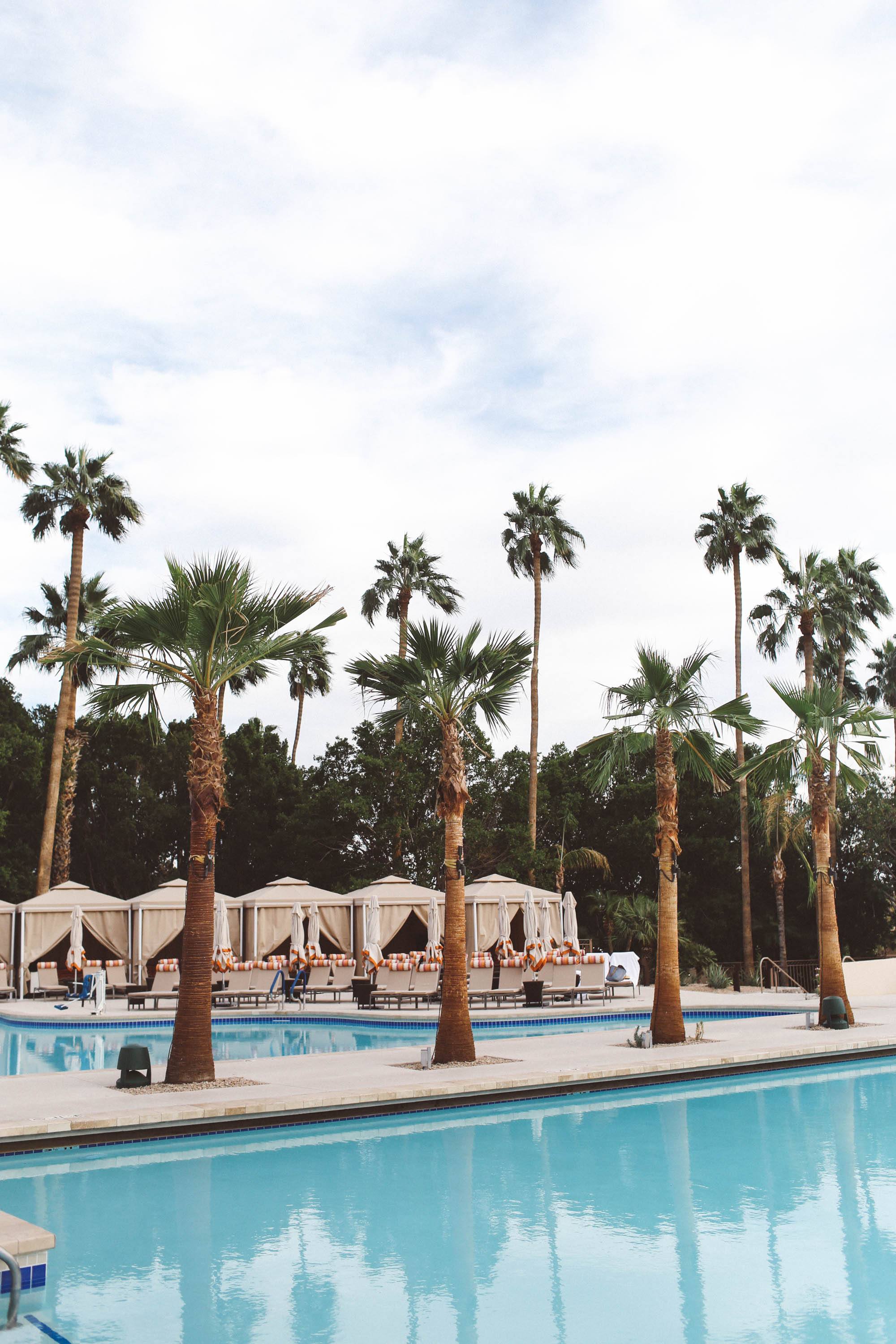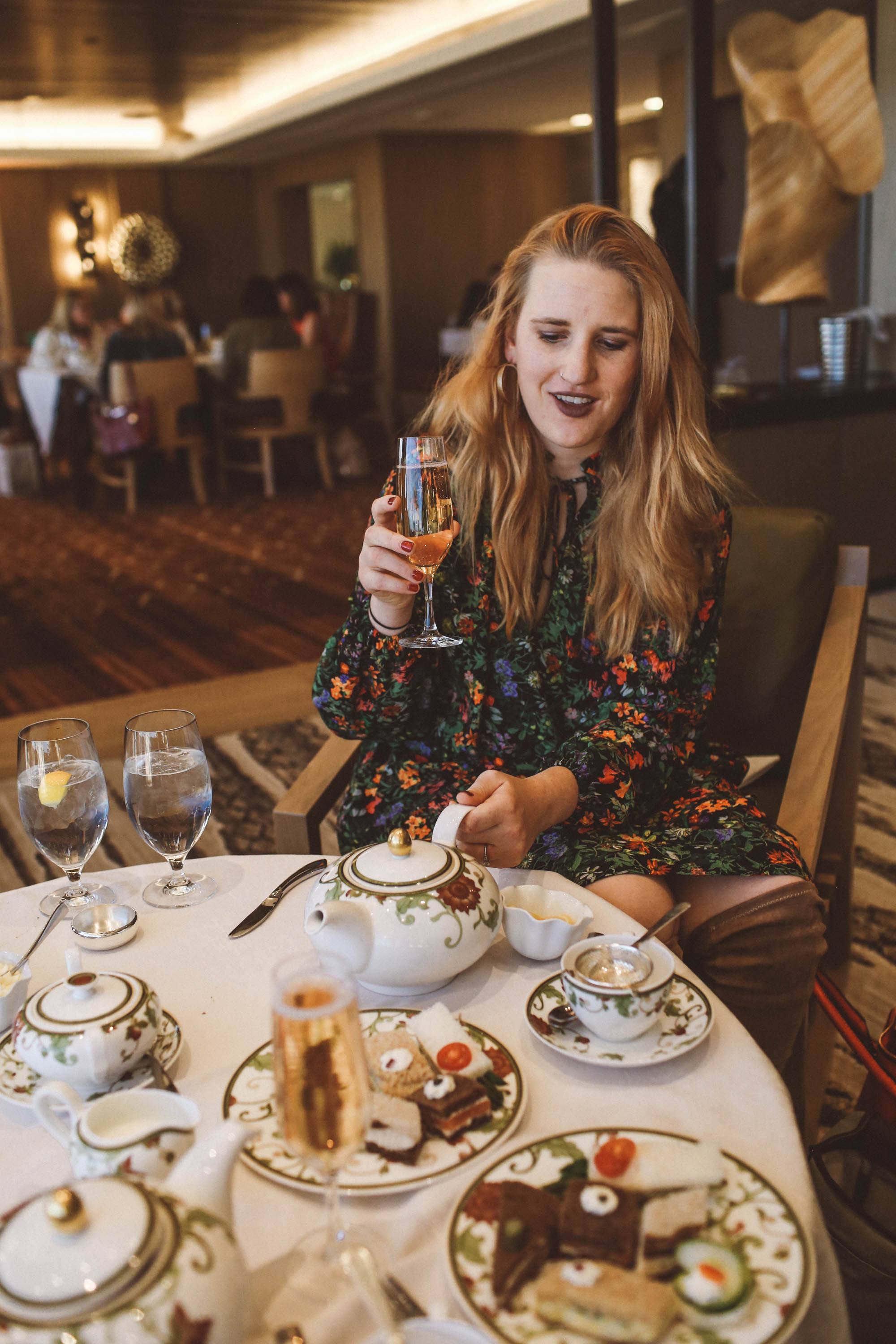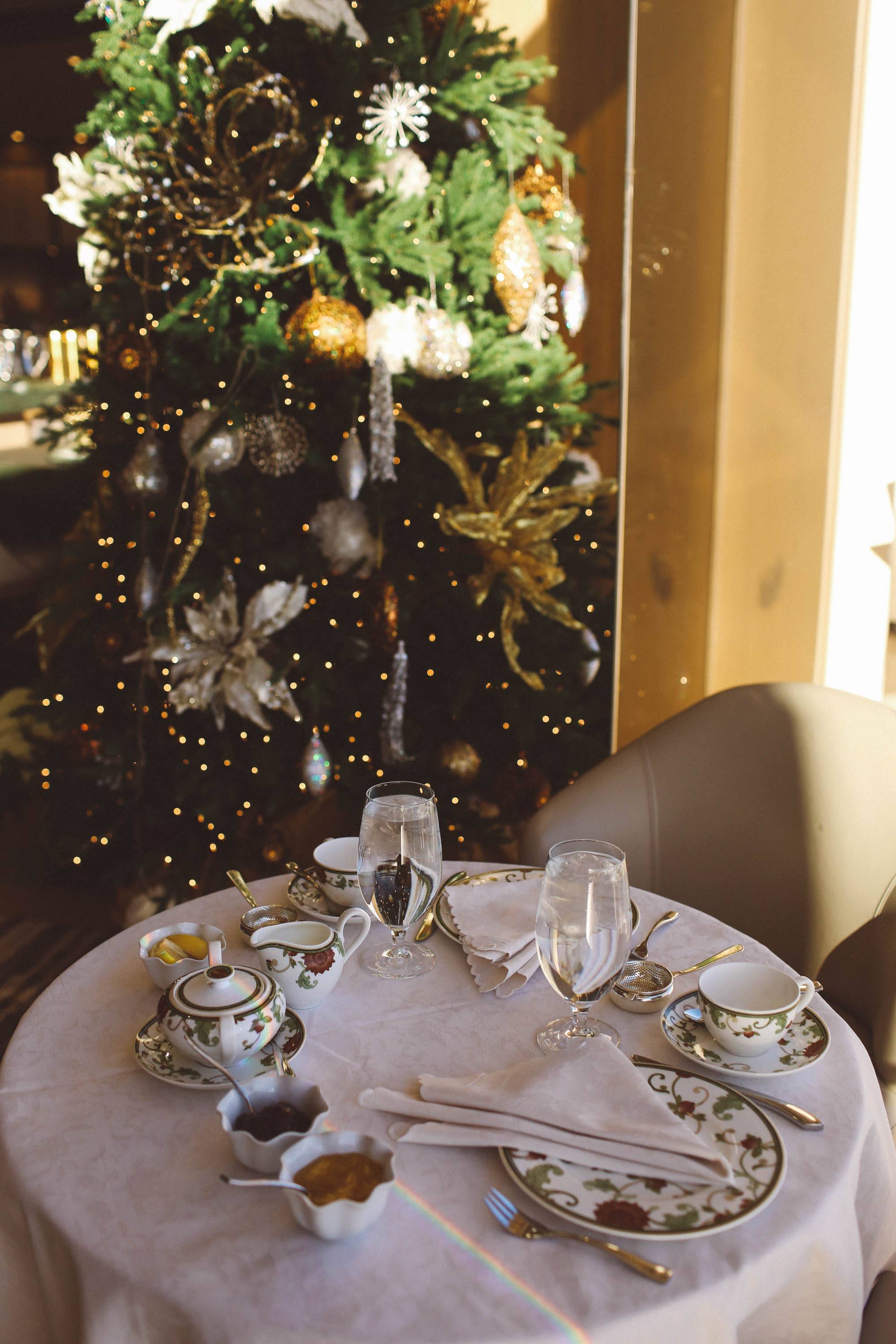 Thank you to The Phoenician for a hosted stay.