A couple of Saturdays ago Robin and I went for a little adventure in Potrero Hill. It's a neighborhood that we haven't been to since first arriving San Francisco over a year ago, and it was really fun visiting it again!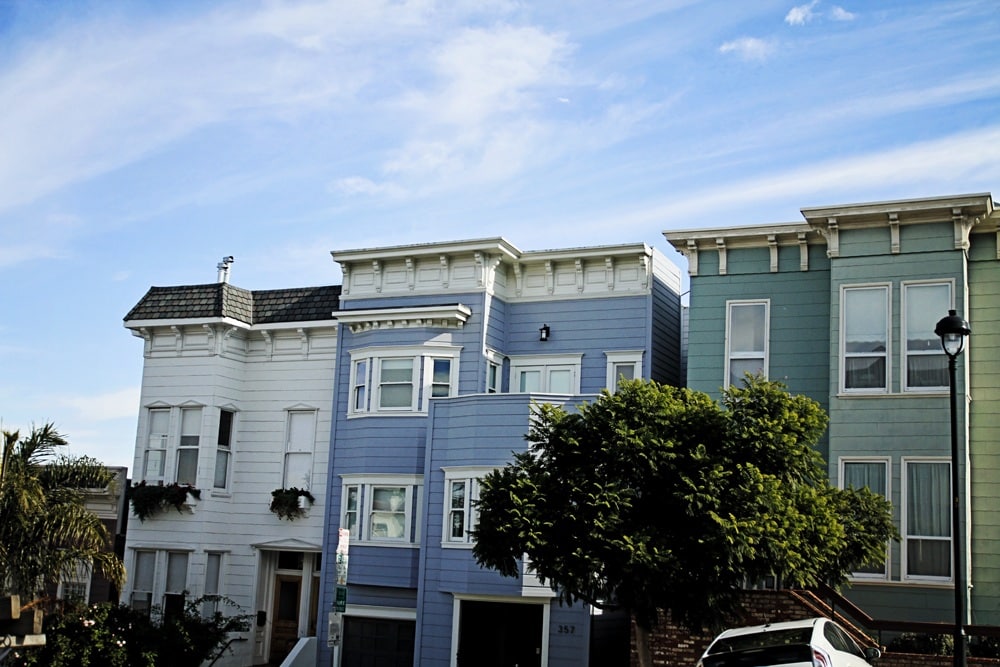 Potrero Hill has CRAZY hills (hence the name?). The first time we visited, I was freaked out about the hills. I refused to drive up some of them and closed my eyes while going down most of them. Now, a year later, I am finally more used to San Francisco's crazy hills. I still sometimes close my eyes while going down them.
What I love about Potrero Hill is how peaceful it is. It's separate from the bustle of the city, but still has a handful of cute, cozy cafes and brunch spots. It's perfect. I would totally move here in heart beat. And I also resolved that we are coming back soon to grab brunch at The Plow and visit the Anchor Brewery (which is in Potrero Hill) in a few weekends. The brunch spots had great menus but weren't very packed – Potrero Hill is kind of a well-kept brunch secret compared to it's neighbor, The Mission
We got a great workout in from walking up and down all the hills for the hour or so we were exploring. We stumbled across a great semi-wooded lookout point with views of the Bay and I fell in love. I think it would be fun to come back to the spot for a sunset with a blanket and a basket of food (and wine!) to watch the city slowly turn in for the night.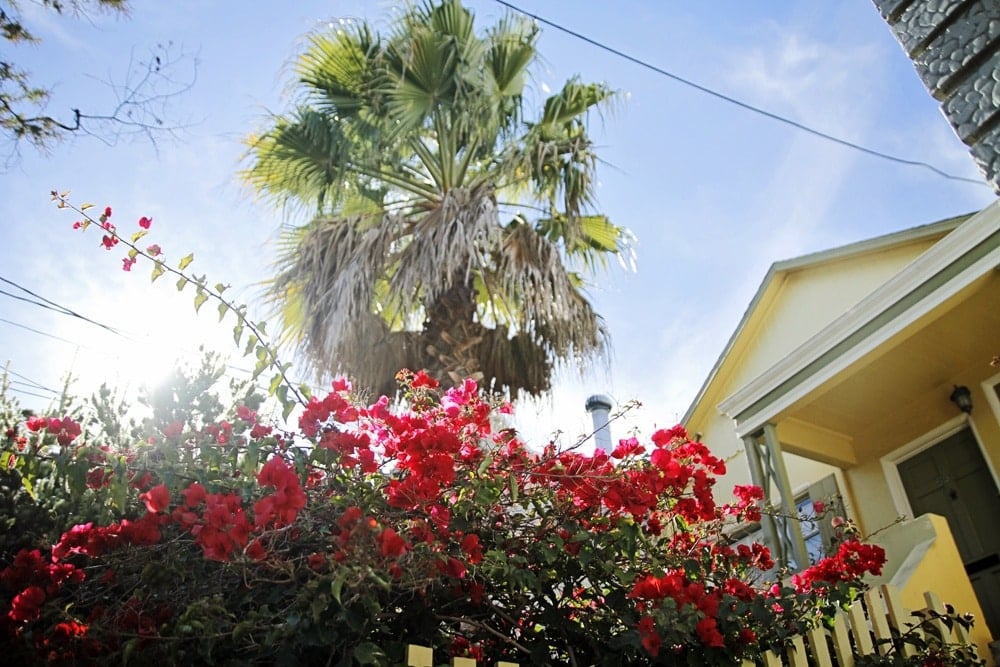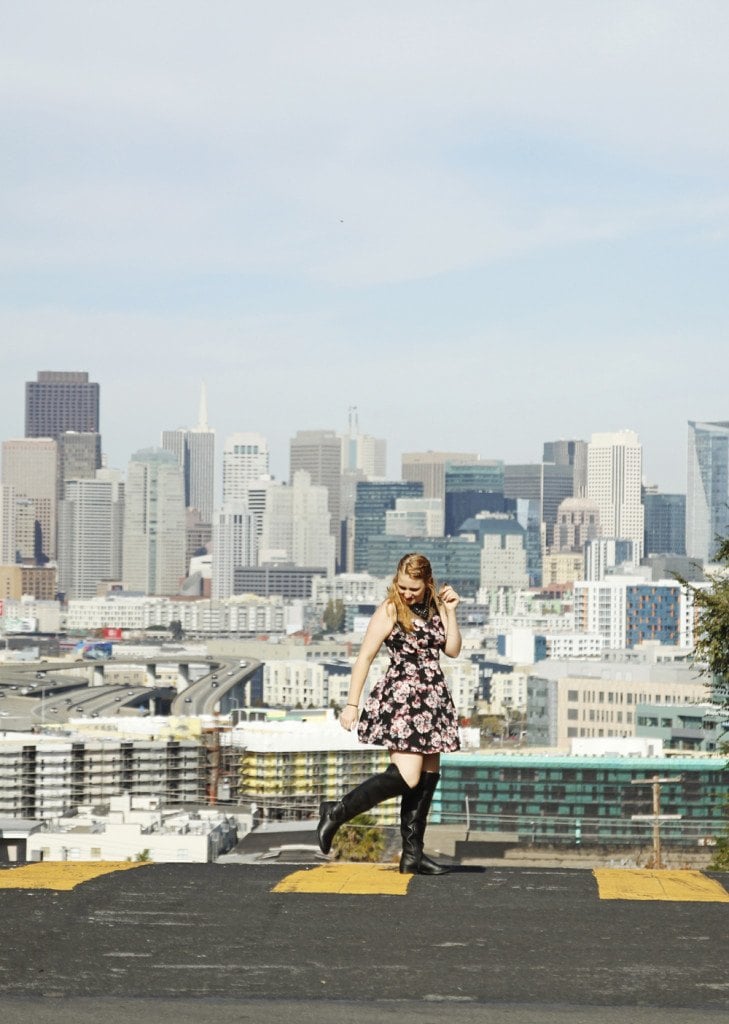 The wonderful thing about San Francisco is that you can have real adventures even if you've lived here for years! The city is so diverse and I'm never bored of it. I'm still getting used to the hills, though.
GET THE LOOK