Black Widow was the first female Avenger to appear in the Marvel Cinematic Universe in 2010, but it would be eleven years and twenty MCU movies later before Black Widow finally got her very own film.
Yes, the eponymous Black Widow movie will at long last premiere in theaters and on Disney+ Premier Access this July 9.
And while I'm excited to see this much-anticipated movie, I can't help but wonder, will the MCU *finally* do right by Black Widow? Or will they fumble her character yet again? Is it too little too late?
Oh yeah, I've got thoughts on Black Widow. Join me as I explore Black Widow's rocky journey through the MCU and how Marvel has (under)represented women in its superpowered world. You might want a drink for this one—I know I do. Fortunately, I've created a Black Widow cocktail for just the occasion. So mix yourself a drink, take a sip, and strap in.
Black Widow's Bumpy Beginnings
Natasha Romanoff is a Russian super-spy turned superhero who goes by the codename Black Widow, played by Scarlett Johansson. (Author's note: Natasha is perfect and I love her.)
Audiences first met Black Widow in Iron Man 2 (2010) where she was assigned to keep tabs on Tony Stark as an undercover agent. Her interactions with Tony in Iron Man 2 were, well, cringey to say the least.
Tony openly ogled her when they first met, and Pepper Potts chided him by introducing Natasha as a "very expensive sexual harassment lawsuit." Tony's estimation of Natasha was: "I want one." Yikes.
For most of the movie and until Natasha's true identity was revealed, she was presented as little more than eye candy. But while Natasha was playing a role, Tony's unapologetic, casual misogyny felt all too real.
Tony Stark was the face of the MCU, and the franchise remained overwhelmingly male-centric for a long time to come. So long that we're only now seeing Black Widow finally get her due.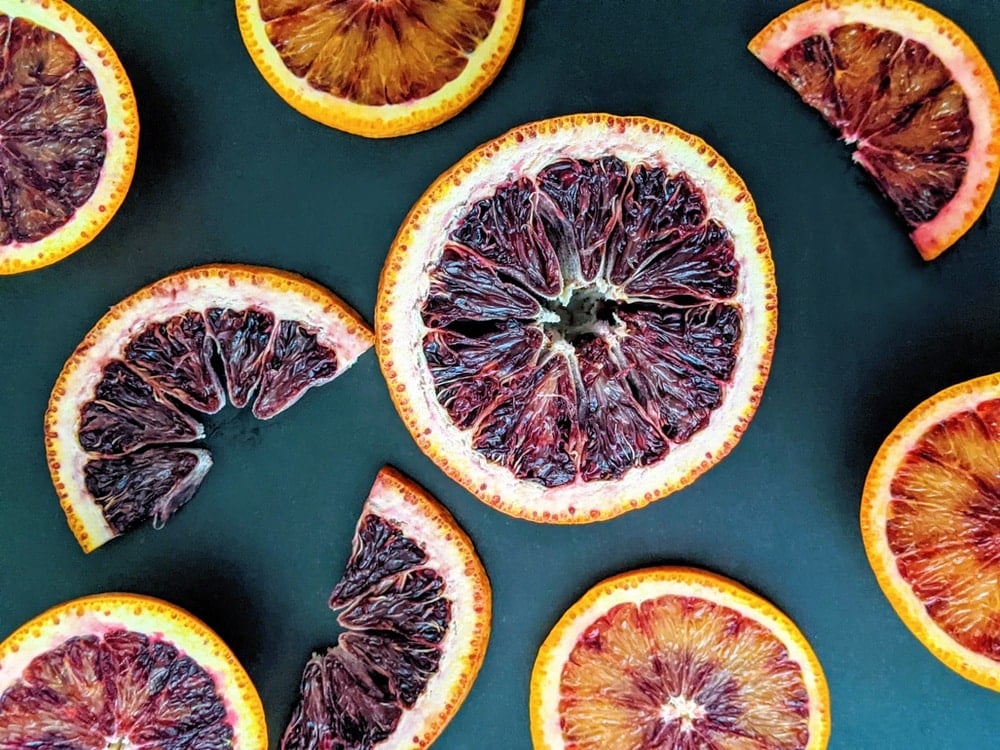 Marvel Plays Matchmaker for Natasha
Black Widow started out as the "strong female character" trope writ large. A physically strong, kick-ass woman with all the conventional trappings of desirable femininity (e.g., she could break a bad guy's kneecaps and look great in a skintight catsuit at the same time).
Not exactly groundbreaking, but it was nice to see a woman starring in the MCU who wasn't the love interest of one of the superheroes. Natasha wasn't defined by her relationship to a male character.
Until… I can only assume that someone behind the scenes got squirrely about Black Widow's lack of a romantic storyline and tried to force one where it never quite fit.
Cue a few anemic attempts to pair off Black Widow with any of her fellow Avengers:
Natasha and Clint Barton (aka Hawkeye) shared a long and storied (yet platonic?) history together. They were constantly putting their life on the line for the other—but were they BFFs or lovers?
Natasha wore an arrow necklace to remind her of Hawkeye (ScarJo herself confirmed), which suggested that perhaps they were romantically involved. Except that Clint was *checks notes* MARRIED!
It was never quite clear what these two felt about each other, nor how the audience was meant to feel about them as a pair. So writer-director Joss Whedon pivoted in Avengers: Age of Ultron and tried to make Natasha and Bruce Banner/The Hulk a thing.
Natasha's beauty tamed the beastly Hulk (essentially) and she bafflingly suggested that they run away together. Oh, and there was some clunky dialogue that could kinda-sorta be interpreted as Natasha calling herself monstrous for her inability to have children. Yikes.
But ultimately, Natasha and Bruce fizzled out without much fanfare. When they reunited in Avengers: Infinity War after three years spent apart, they stiffly acknowledged each other once and… that's it.
The only Natasha ship I can possibly get behind is her and Steve Rogers as friends with benefits. I'd argue their chemistry was undeniable, but that might have more to do with the actors' off-the-charts charisma than any canonical attempt at making them a couple.
Still, you can't convince me they weren't "playing hide the zucchini" (as Tony would say) in Captain America: The Winter Soldier. That scene in the bedroom when Nat was toweling off post-shower? I mean, come on! And as Steve himself said, "I've seen her flirt. Up close."
These many romantic misfires between Natasha and Tony, Clint, Bruce, and Steve—ALL of the original Avengers crew, minus Thor—painted Nat with a potentially unflattering brush. The implication being that a woman must surely be sleeping with her male colleagues, that her worth is tied to her sexuality, or like so many other female characters before her, that her sole motivation is romantic love.
Is it wrong to depict a traditionally feminine female character whose motivation is to find love and have kids? No, of course not! Is it wrong to spotlight a female character with multiple sexual partners? Also no!
The problem is that these are too often the *only* roles that female characters are given in commercial films. So when you have only one woman protagonist (Natasha) and assign her such tired tropes, it shows a lack of imagination at best and reductive representation at worst.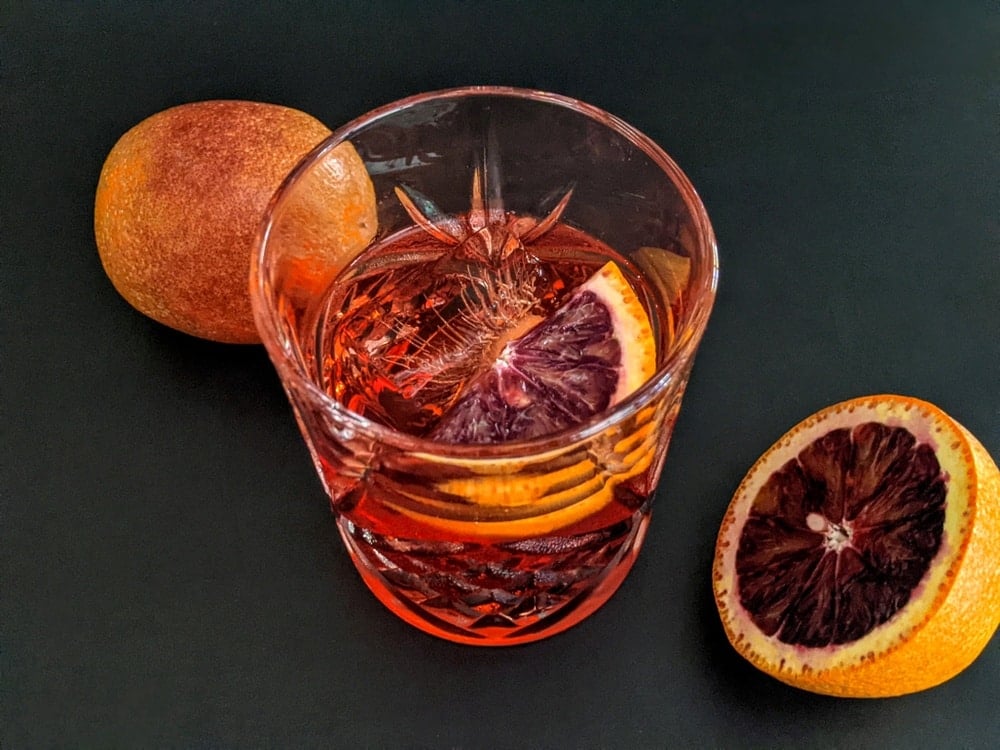 The "Fridging" Problem
To give credit where credit is due, Marvel did finally notice the dearth of women onscreen and added such superheroines as Captain Marvel, the Scarlet Witch, and the Wasp to the roster. (All of whom got their own movie or TV show before Black Widow, I might add.)
Black Widow's storyline did slowly evolve with each consecutive film, as well. She became a fully fleshed-out character, as nuanced and complex as any of her male counterparts. Which made her death in Avengers: Endgame that much more disappointing.
While Tony Stark was given a savior's sendoff, Natasha's demise was treated more like a footnote. She nobly sacrificed herself so that Hawkeye may live. Yes, Hawkeye, who was more deserving of life than Nat because…? He has a wife and kids? Yikes again.
Never mind that Natasha had been spearheading the Earth's defense alongside the remaining Avengers while Clint was off on a vigilante murder spree. Oh, but she's single, so yeah, she should totally die over Hawkeye.
Natasha was subject to yet another pernicious plot device plaguing female characters: "Fridging." Or, when a female character is killed for the sole purpose of motivating a male character's story arc. (The "Women in Refrigerators" trope has been explored thoughtfully and in-depth in many other articles, like the one linked above.)
The bottom line for me was that it was a real bummer to lose Nat, a compelling, charismatic character (and the lone female member of the OG Avengers), in favor of a man with the personality of a potato.
I could spend another thousand words on Natasha's fridging alone, so I had better stop here. Am I taking a fictional movie franchise too seriously? Maybe. Still, I believe that it's not only okay to be critical of the pop culture we love, but necessary.
And I do love Black Widow, which is why I'm cautiously optimistic for her long-overdue solo movie. The Black Widow film takes place between the events of Civil War and Infinity War, wherein Natasha is forced to confront a dangerous conspiracy with ties to her past as a KGB spy.
Its premiere has been pushed and postponed so many times (thanks, pandemic!) that I truly can't wait to watch it on Disney+. And I'll have my Black Widow cocktail on hand when I do, natch.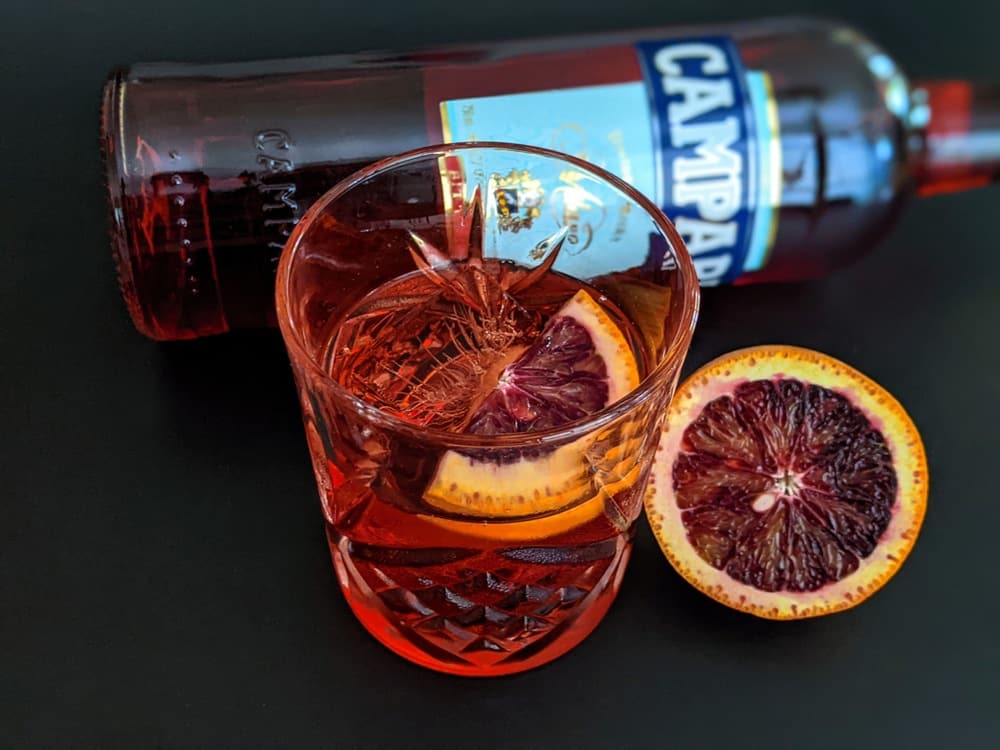 How to Mix a Black Widow Drink
Black Widow, like her namesake spider, often sports a dangerous pop of red. Not to mention her signature red hair, the red in her ledger, her history with the Red Room, etc. What I'm getting at is: a red cocktail would be perfect for her.
Enter the ever-popular Negroni. To add a Russian twist to this classic aperitif, I decided to swap the gin for vodka. And as another nod to our lethal leading lady, I'm garnishing this cocktail with blood orange.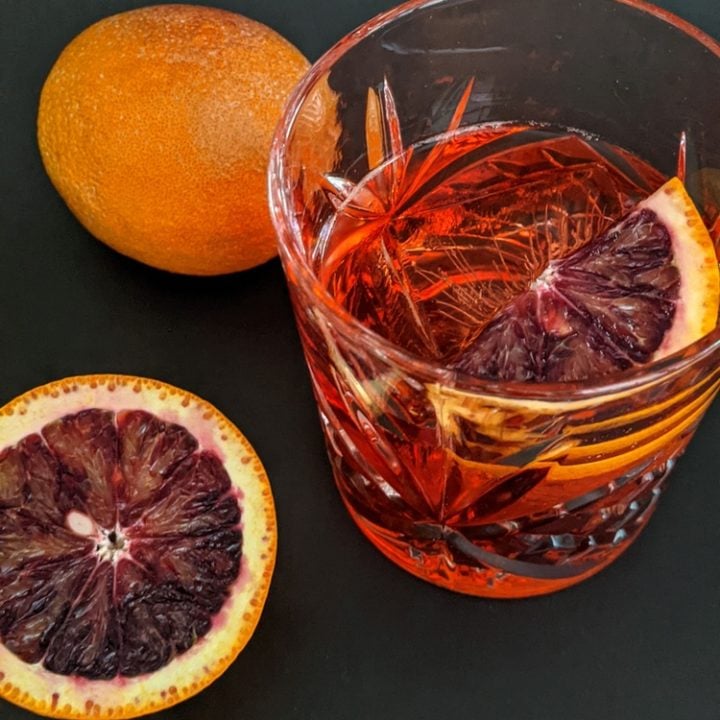 Red Ledger: A Black Widow Inspired Cocktail Recipe
Bold and bittersweet, this deceptively simple cocktail packs a strong punch. Suited for super-spies like Black Widow and non-superheroes alike.
Instructions
Add vodka, Campari, and vermouth to a mixing glass filled with ice.
Stir until well-chilled.
Strain into a rocks glass filled with large ice cubes.
Garnish with a slice of blood orange.
And that's it! A Black Widow cocktail as alluring as Natasha herself.
So whether you're marathoning all of the MCU before seeing Black Widow in theaters or watching the new film from the comfort of home on July 9, this drink will make the perfect accompaniment.
For even more Marvel mixed drinks, check out these recipes I made for WandaVision cocktails and Loki cocktails!