Ok, let's some some real talk. A major pet peeve of mine is when people tell me "Wow, you are so lucky to be able to travel!" or "I'm so jealous – you travel so much". Because here's the thing: don't be jealous of something that you can do.
Let's wind it back. For those of you new to Whimsy Soul, I grew up in the Midwest and moved out to San Francisco two years ago. I do work fulltime in tech, but I don't know a lick of code and I don't have one of those fancy high paying Google jobs that you probably associate with Silicon Valley. Robin, my fiance, is finishing up his degree and has a few shifts at Target each week. I think we're pretty normal for our age. But, we also travel a lot, and for some people, that's not normal. And over the years, I've gotten many messages from you asking how we do it – how do we, on an average salary in a very expensive city manage to travel so much? The secret? It's not some trust fund and as far as I know I'm not a secretly adopted daughter of a king.
And it's not magic or good luck – it's just careful budgeting. Whomp whomp, I know you guys are all looking for some magic loophole in the universe, but travel is important to Robin and I, so we make it happen. And here's the thing: so can you! But only if you make it important to you, too. To get started, I've outlined below some tips and secrets I have for building a life around traveling more. 2017 is going to be our year, people!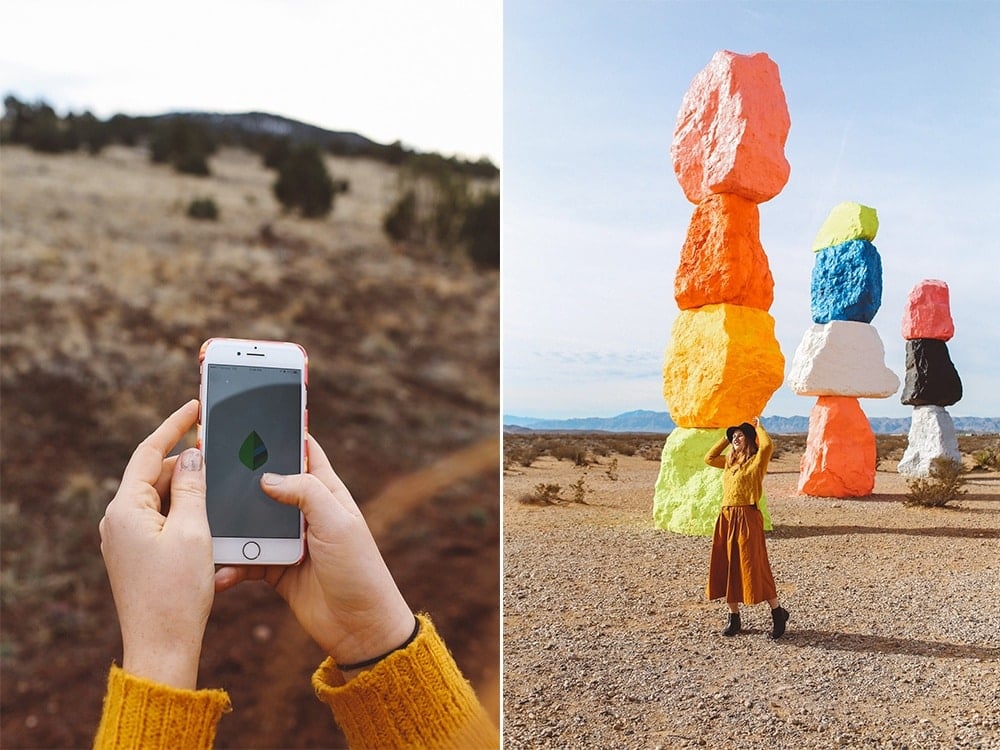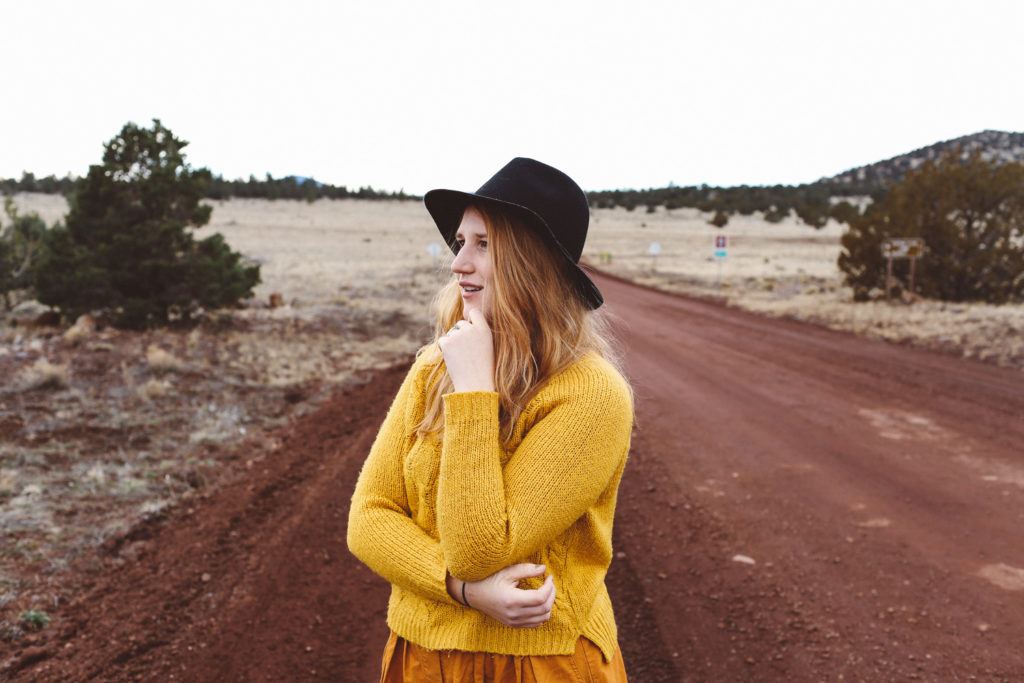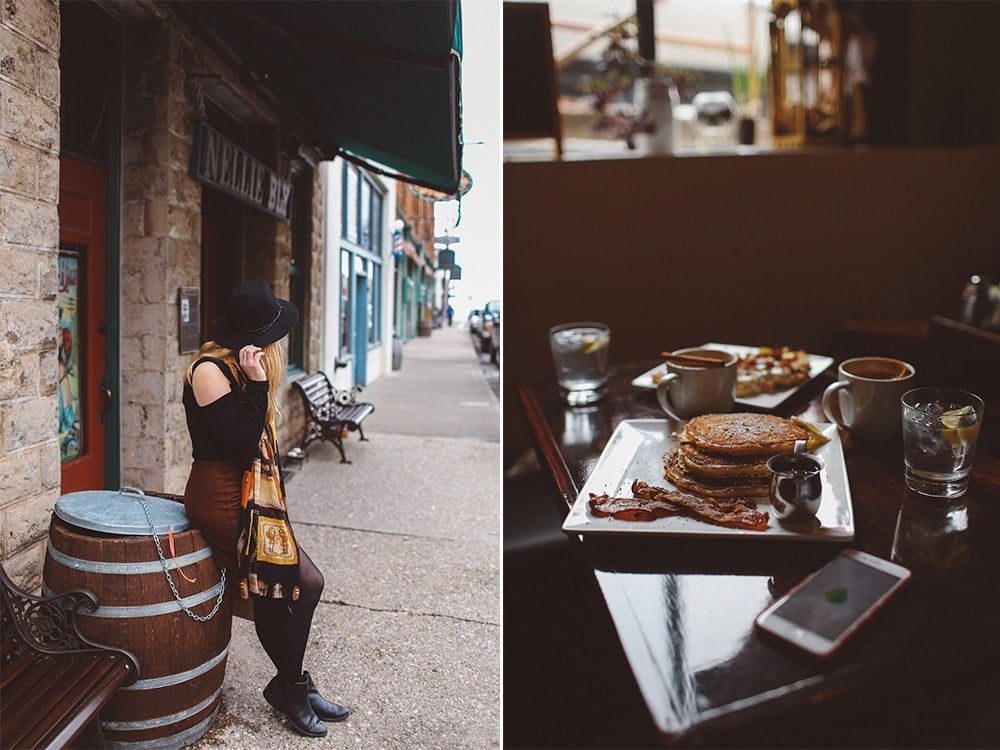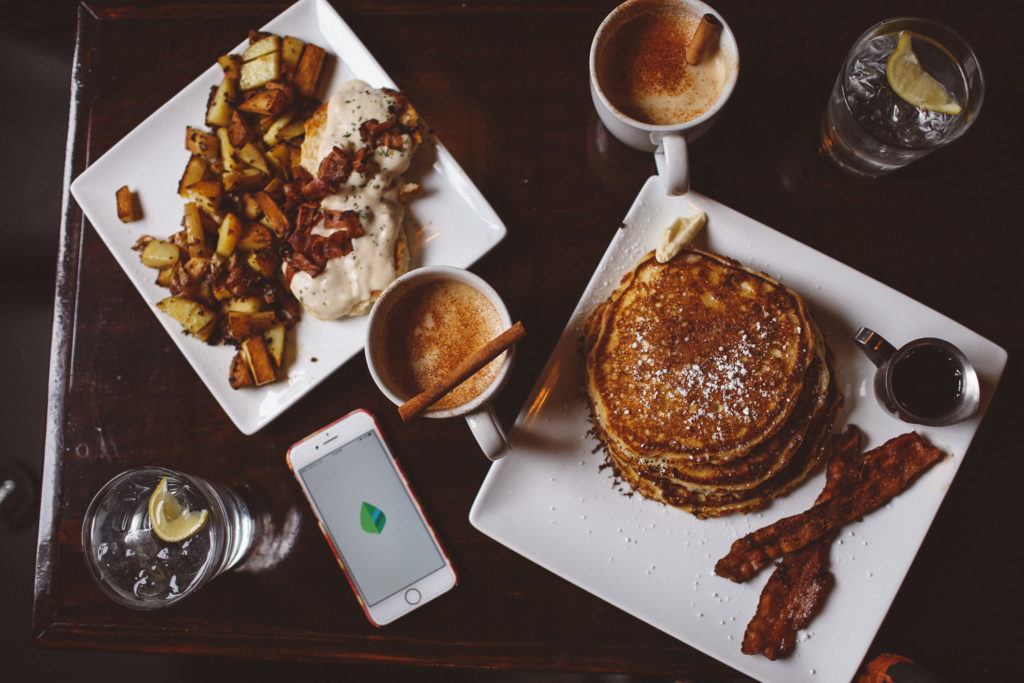 Mint App: Front and center – I have Mint on my phone so I can have a pulse on my accounts and spending habits at all points in time. You can save, budget and smartly spend on travel when you don't know where each penny is going. I find that Mint has a very user friendly interface, it's totally secure and easy to hook up to my credit card and other places I pay bills on. It's so so nice to have everything in one place. My other favorite part is it offers trends, so if I suddenly spike on my transportation section, I know it's time to cut down on Lyfts. Oh, did I mention it's free?
Man up and cut out the fluff. Raise your hand if you've bought coffee this month. Or taken a Lyft when you could have taken the bus instead. Or spent money on lunch instead of bringing in leftovers. Or bought a new sweater when you already have 7 hanging in your closet. I could go on, but you get my drift. There are a lot of things we naturally spend money on that seem little but quickly add up without us noticing. For instance, a friend of mine once realized that she had managed to spend near $500 on Lyfts in 6 months – she took them a few times a week and didn't realize how quickly they added up. $500 is a plane ticket to somewhere new, or enough to cover a whole weekend trip. Psst- Mint can help you notice these trends for you. Their bill section is great because these days it's so easy to sign up for a service that's $10 a month and totally forget about it. (Birchbox, meal kits like Green Chef, apps, razor clubs, internet, etc). Mint makes it easy to cut out that fluff when you see all your bills in one place.
Learn to love the short trip. All these photos were from a 3 day trip Robin and I took to Arizona and Nevada last week. Instead of giving each other Christmas gifts, we bought very cheap tickets to Las Vegas, rented a car and drove 4 hours across Arizona to the Grand Canyon and then Sedona. It cost us in total about $600, which is very cheap for a vacation for two people. I love three day trips because they're more affordable and much easier to do if you only have to take one day off from work. In theory, you could fit 12 mini trips into a year if you wanted with the average 12 PTO days off at companies.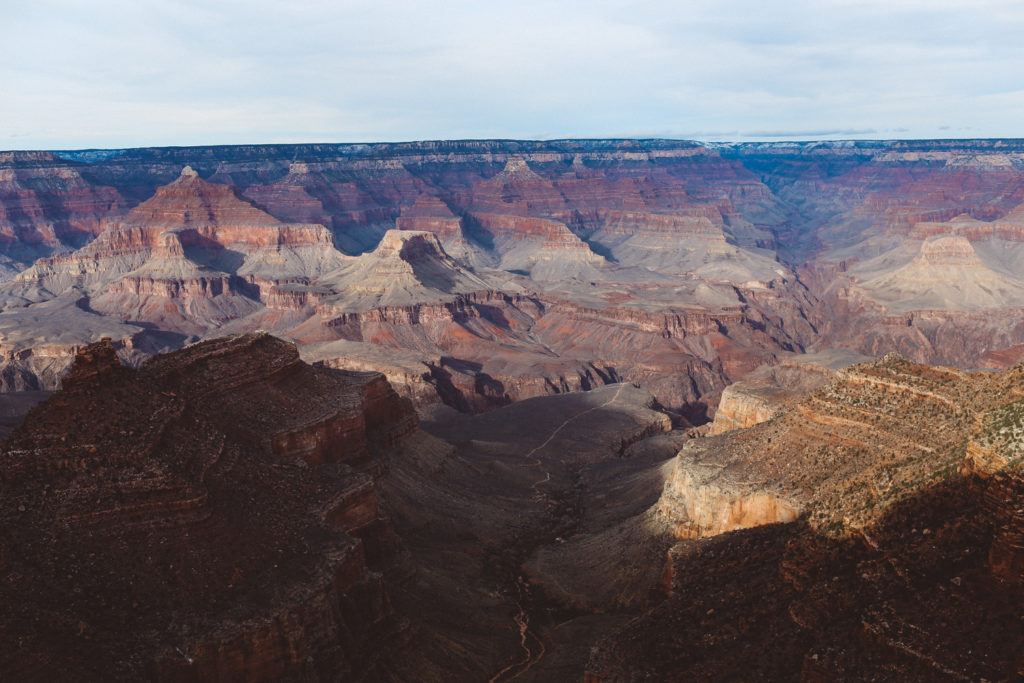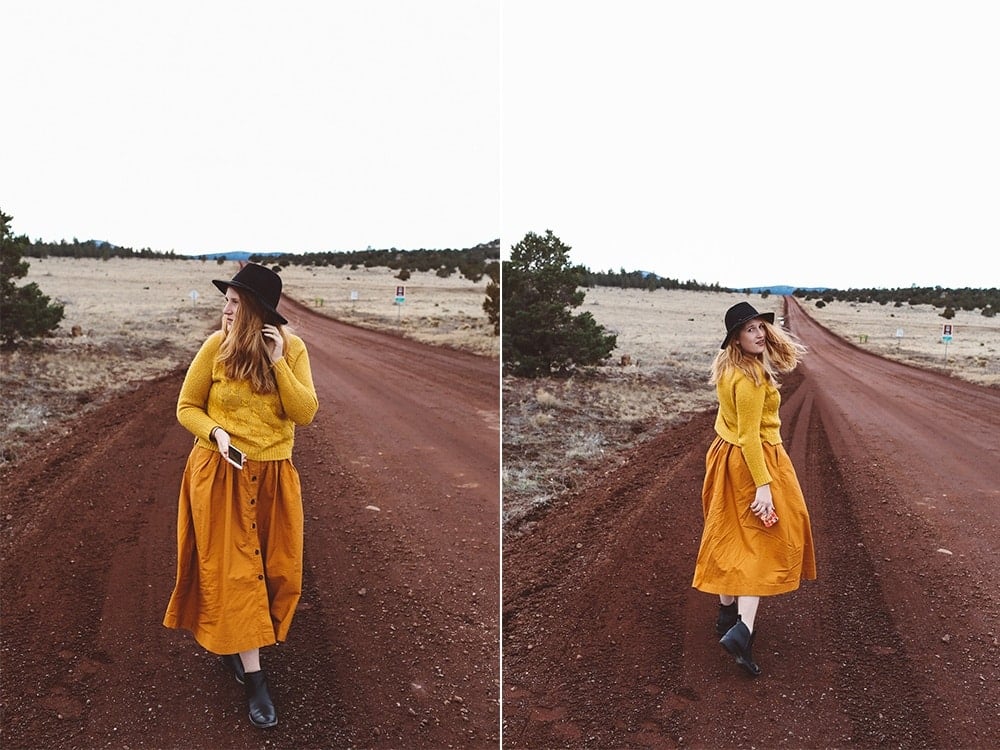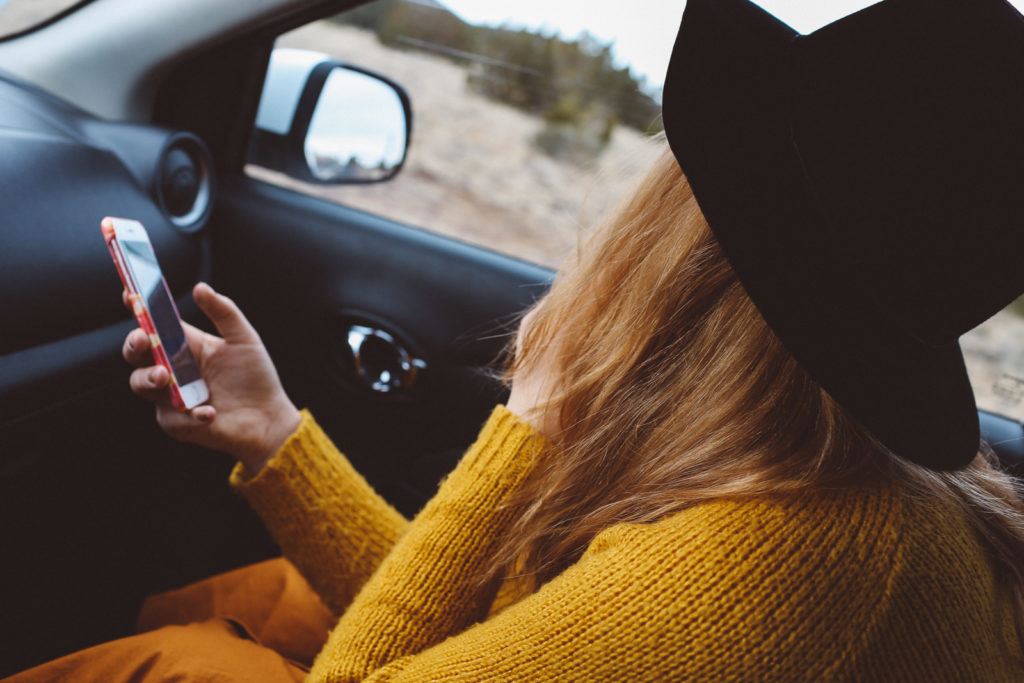 It's not always easy, but the end result is amazing. Travel is important to us, so we make it happen. Don't be jealous of something you can also do. I hope this inspires you to put that Coach bag down, take the bus to work for a bit and start saving up for your next adventure! Don't forget travel doesn't have to be crazy big (we love three day trips!) and starting with Mint is a great first step.
Thank you to Mint for sponsoring this post.