The Sutro Forest is a little oasis in San Francisco. In the middle of the city is a mountain with trees trying to reach the sky, winding foot trails and a lush forest floor. To a girl like me who grew up in the middle of the Wisconsin woods, this place feels like home.
After a particularly long day at work this past week, I needed to unwind in a major way, so Robin and I Lyfted up to the Sutro Forest for an evening hike. We started at the West End trailhead, which is just a tiny path leading up into the woods. The light was streaming through the trees in a magical way. At this height, the sound of the city fades away and all you can hear are the birds and the wind through the leaves. To the West is the ocean, sparkling in the sunset. To the North you can see the Golden Gate Bridge poking out behind hills. The makings of a wonderful hike.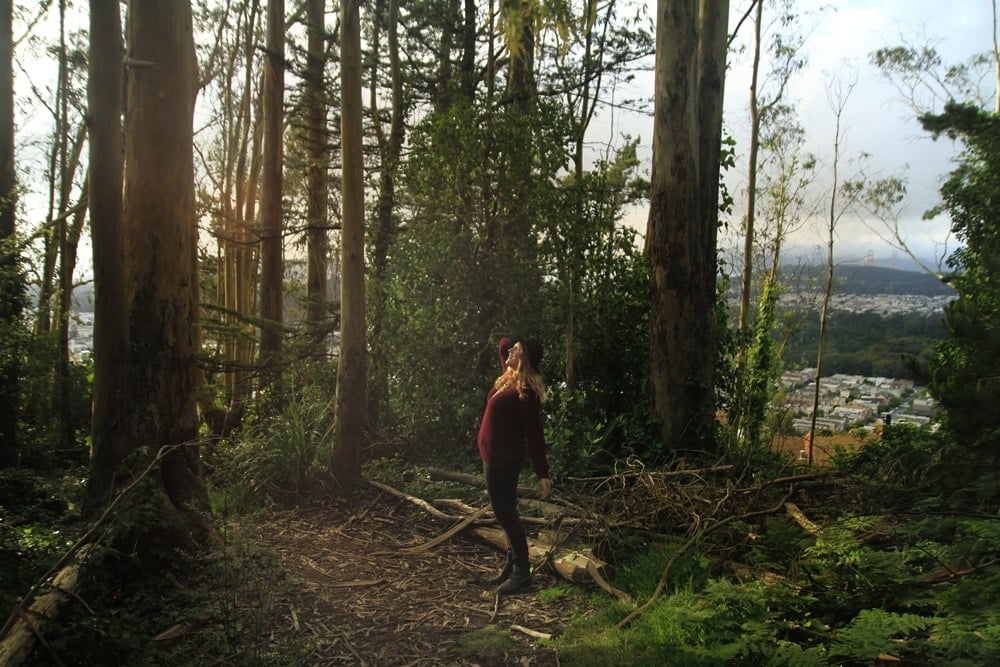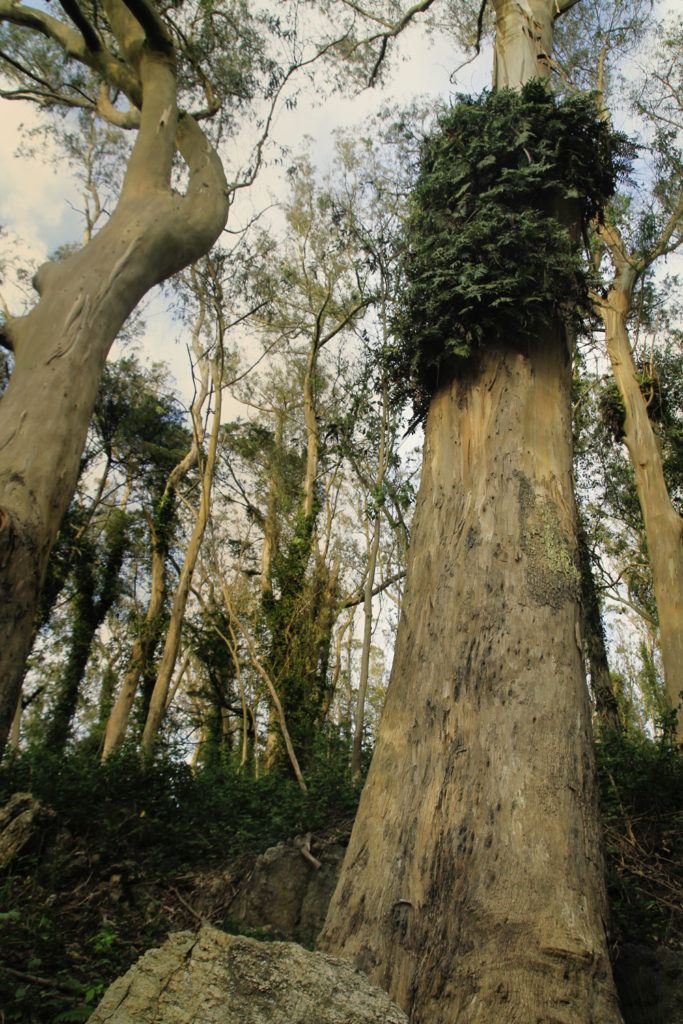 ---
" I TOOK A WALK IN THE WOODS AND CAME OUT TALLER THAN THE TREES"
-henry david thoreau
---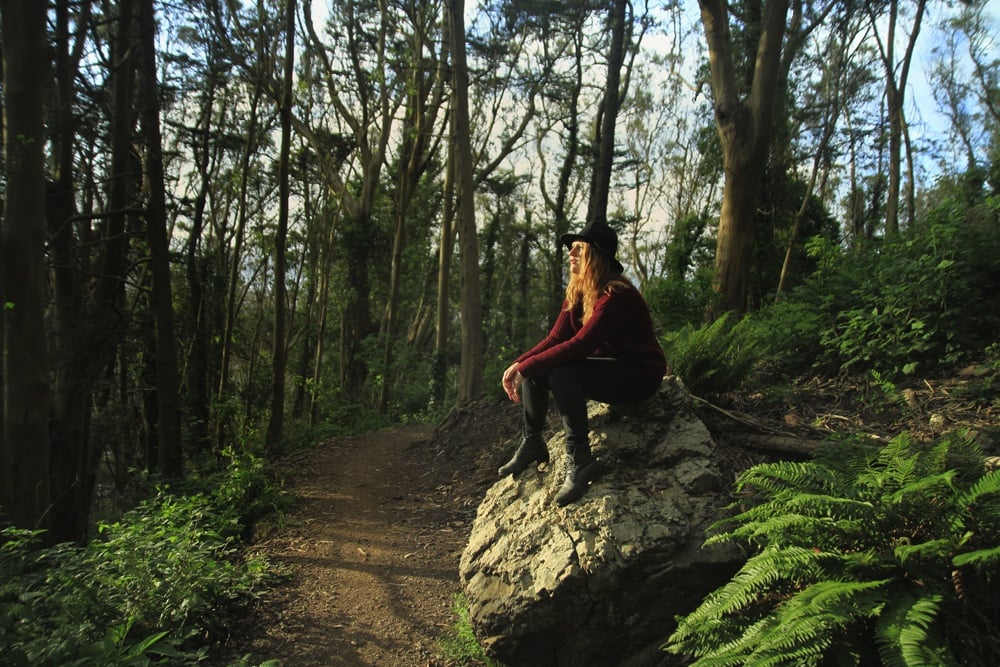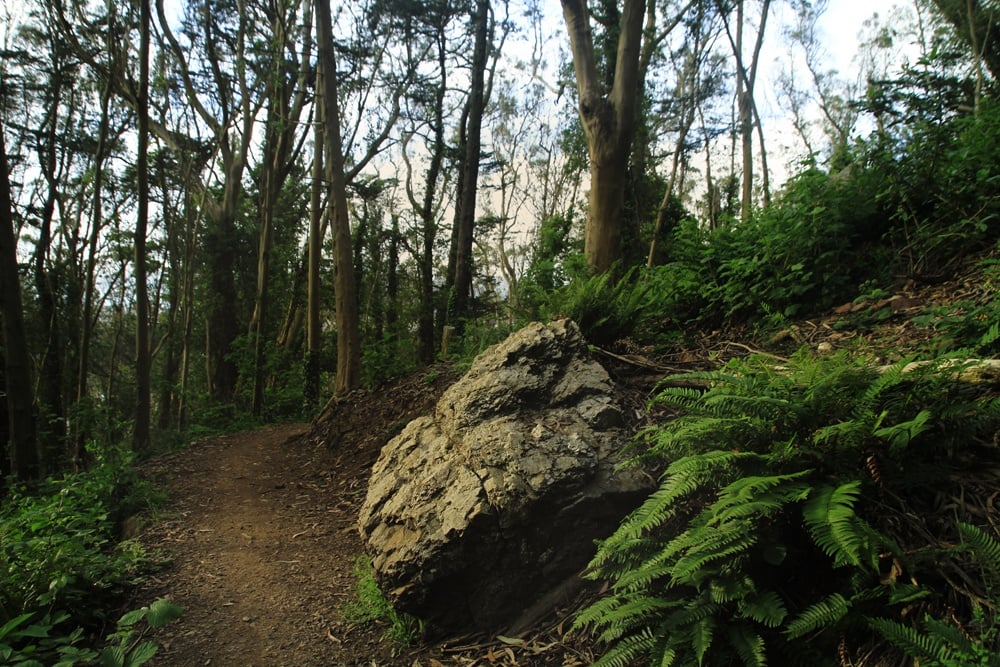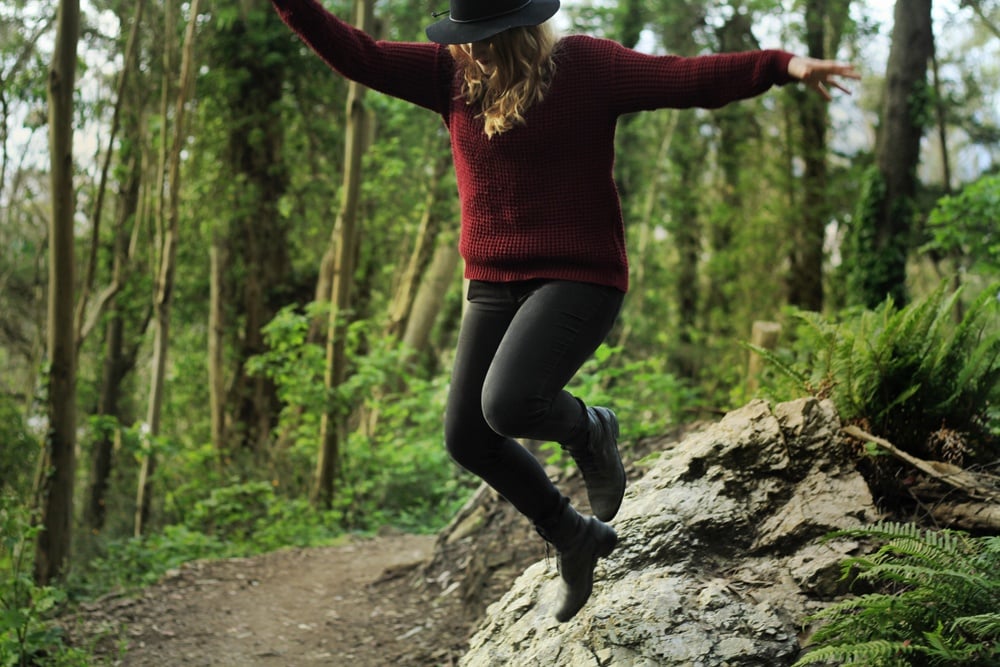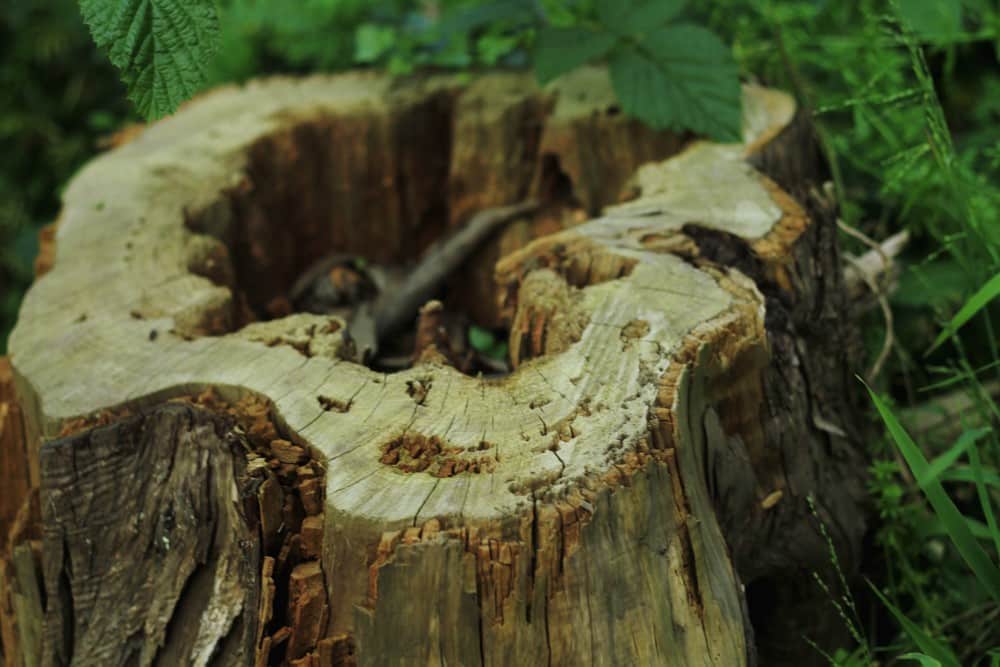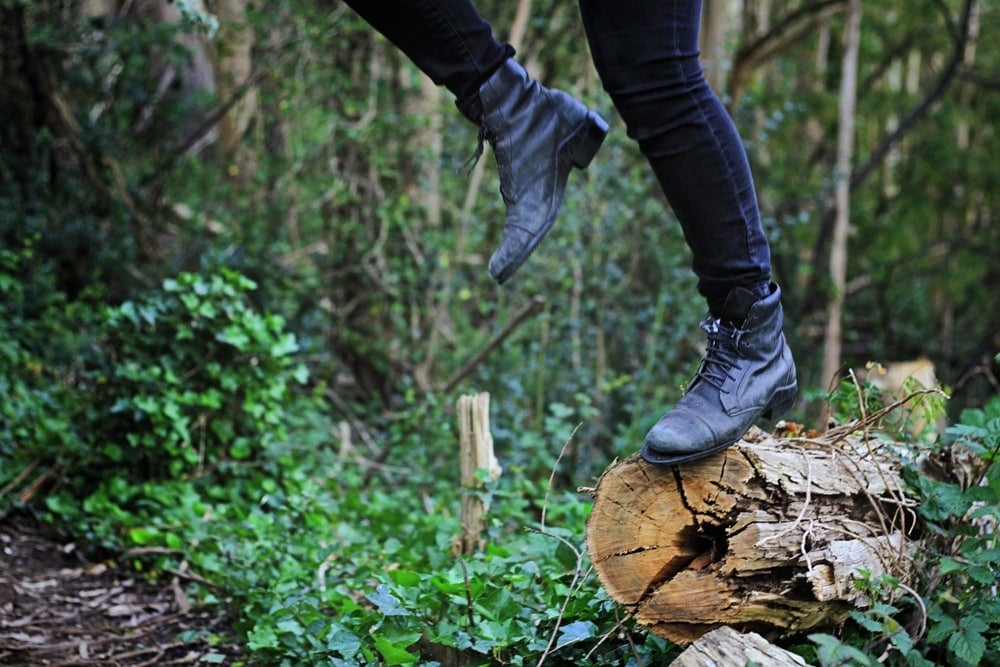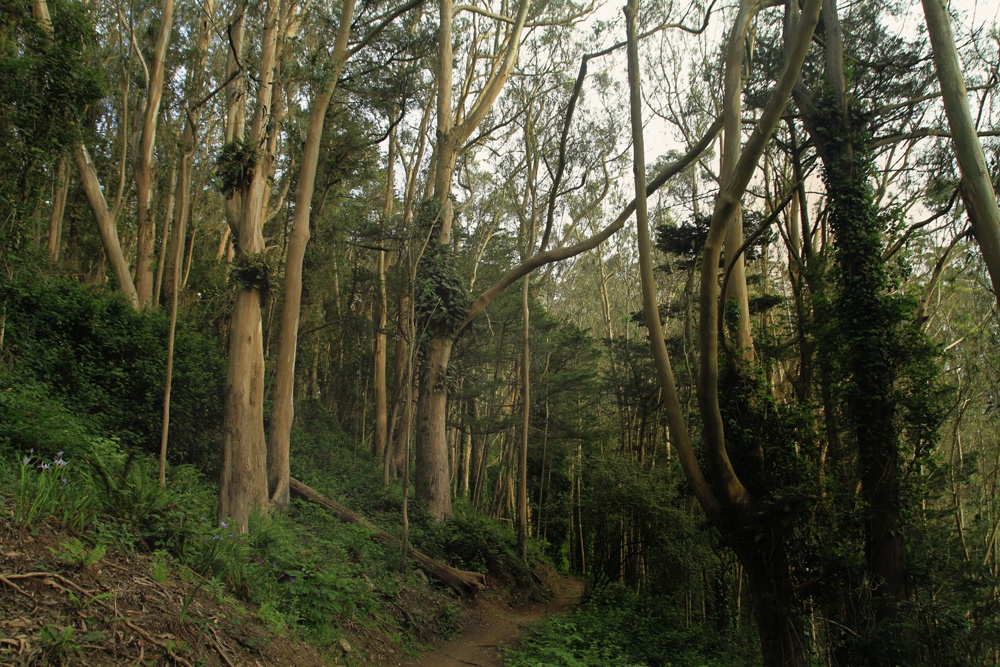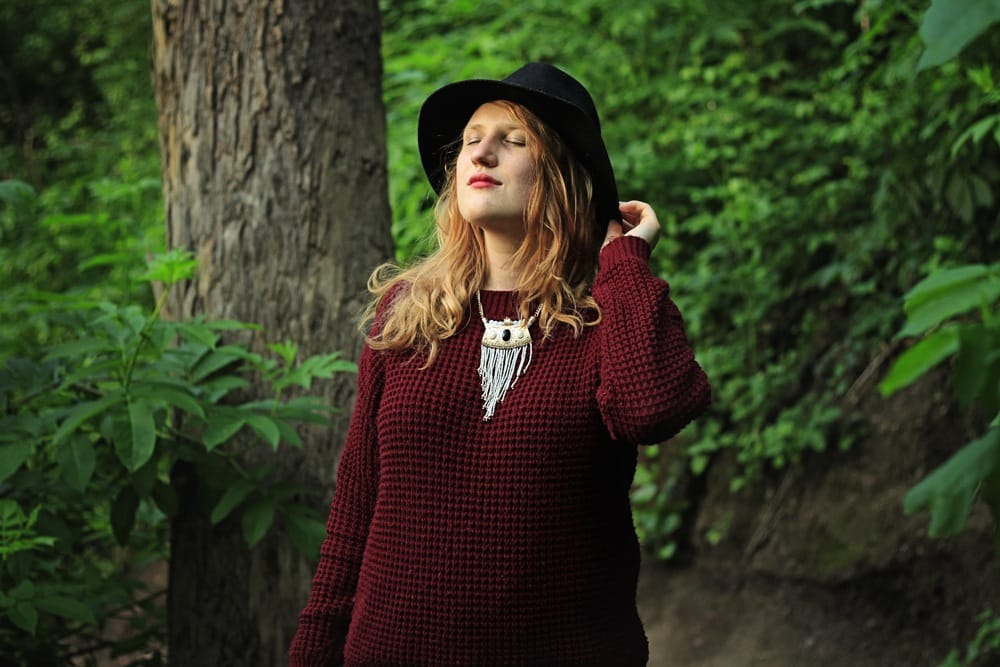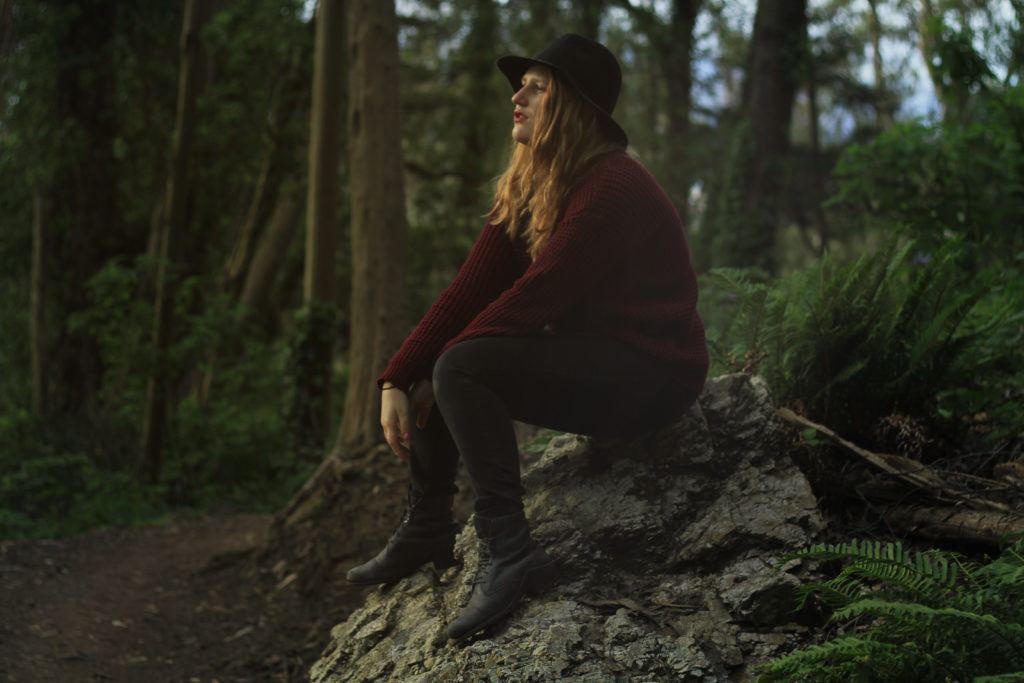 Even though I live within two miles of the Sutro Forest and see it every day when I'm out and about in the city, this is the first time we've made it up there for a hike. It just goes to show how it's hard to "wear out" your city — there's always another adventure to be had.
Here's to adventures, any day of the week.