A couple of weeks ago, I shared my journey to finding my signature style (here) and if you read that, or follow me on Instagram, you know that I really enjoy clothing that has a little something special to it. Something that has just a bit of whimsy (hence the name of this blog!)
For instance, I love jumpsuits and I love wearing the color black, but a simple black jumpsuit is kind of boring, no? That's why I fell in love with this jumpsuit from Tobi – the fun cutouts elevated this simple black jumpsuit from boring to having "The It Factor". Mind you. sometimes the "it factor" isn't visual, sometimes it's the way it makes you feel. For instance, these pink velvet booties with gold heels that just make me feel like a bad ass when I wear them. That's their "it factor". I have a certain shade of lipstick that literally puts a pep into my step when I wear it.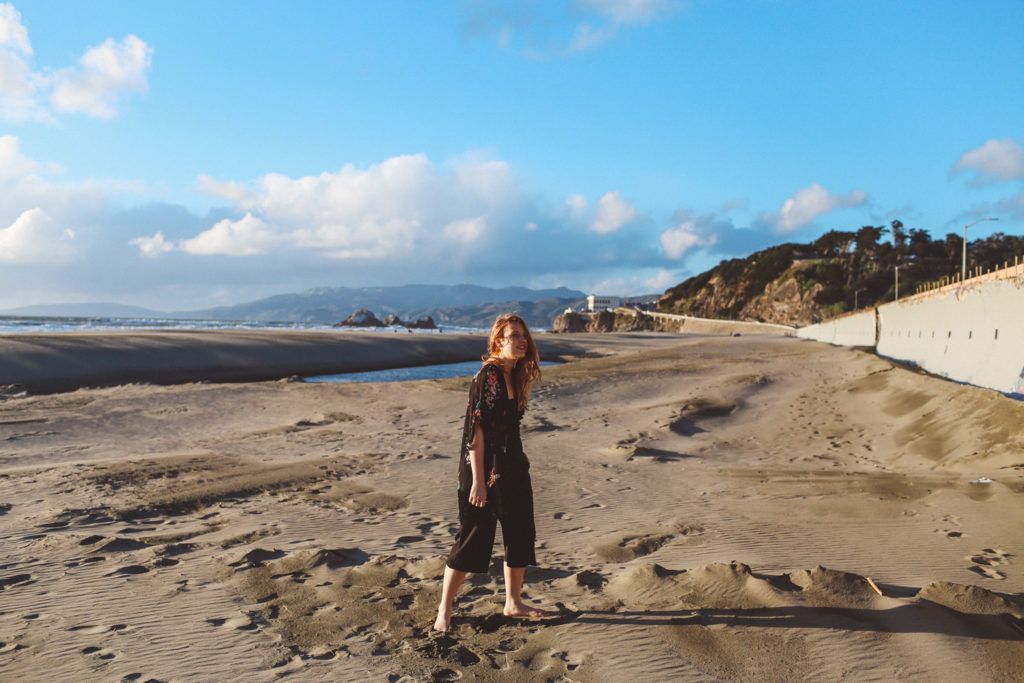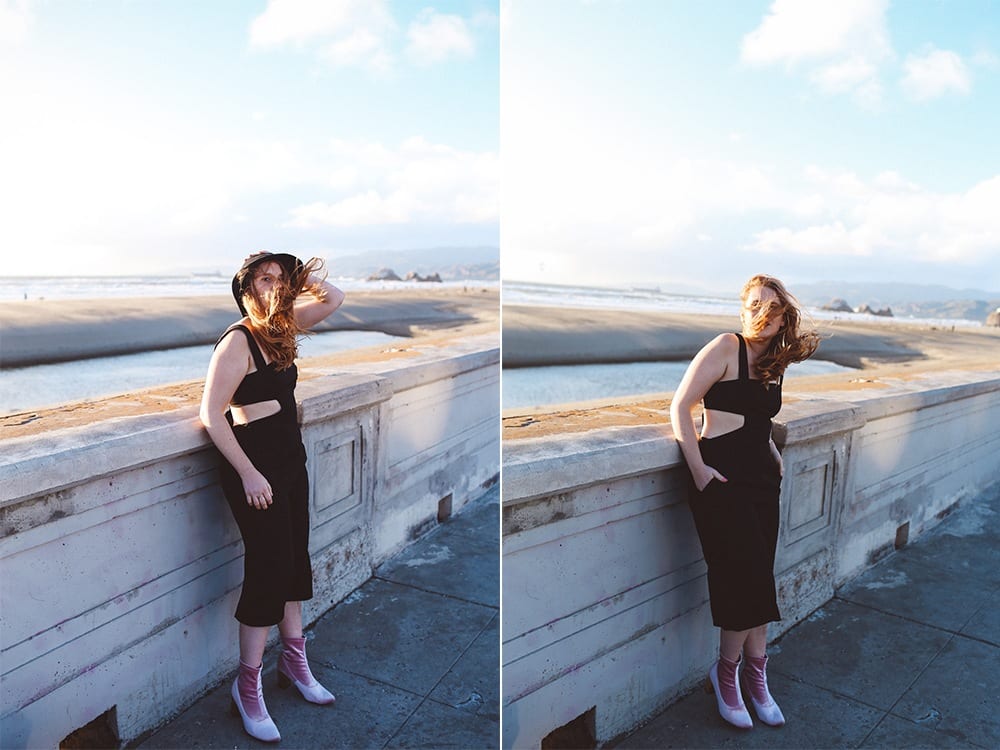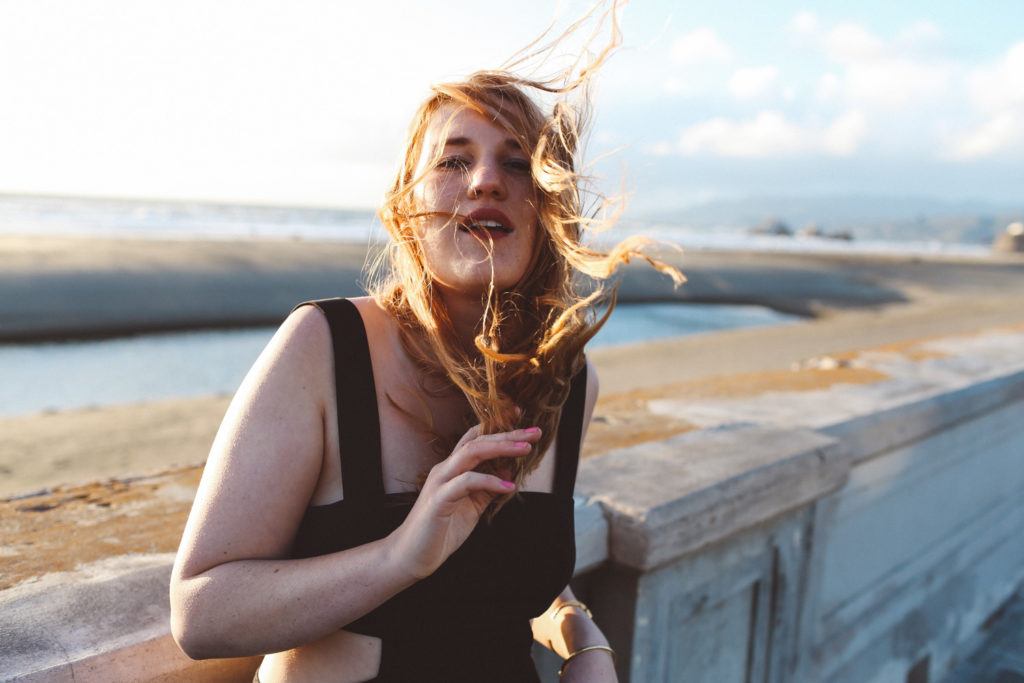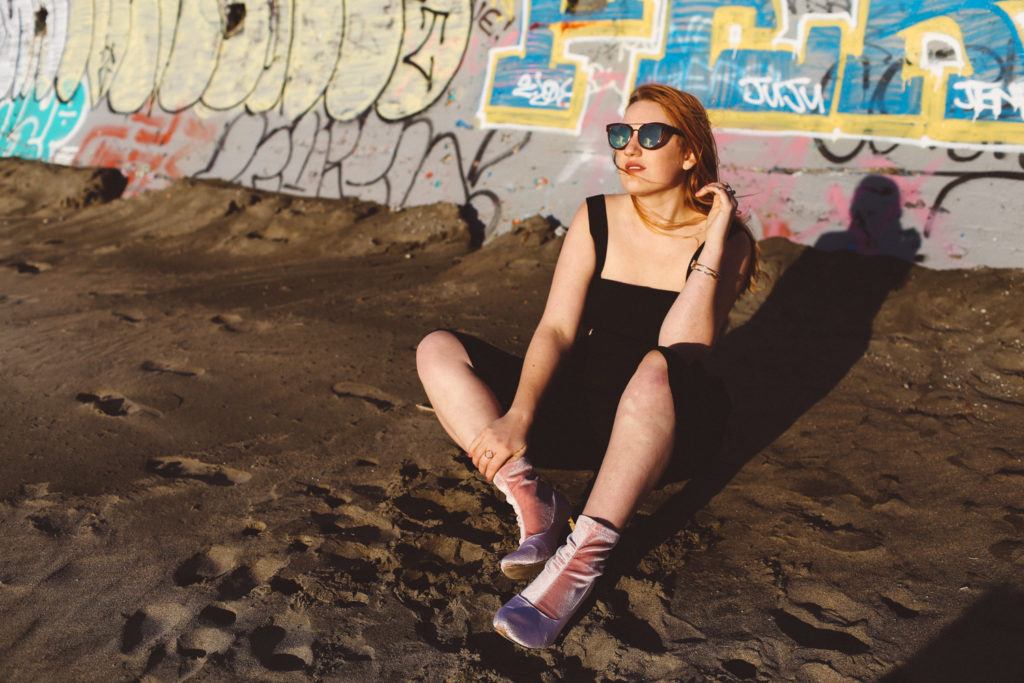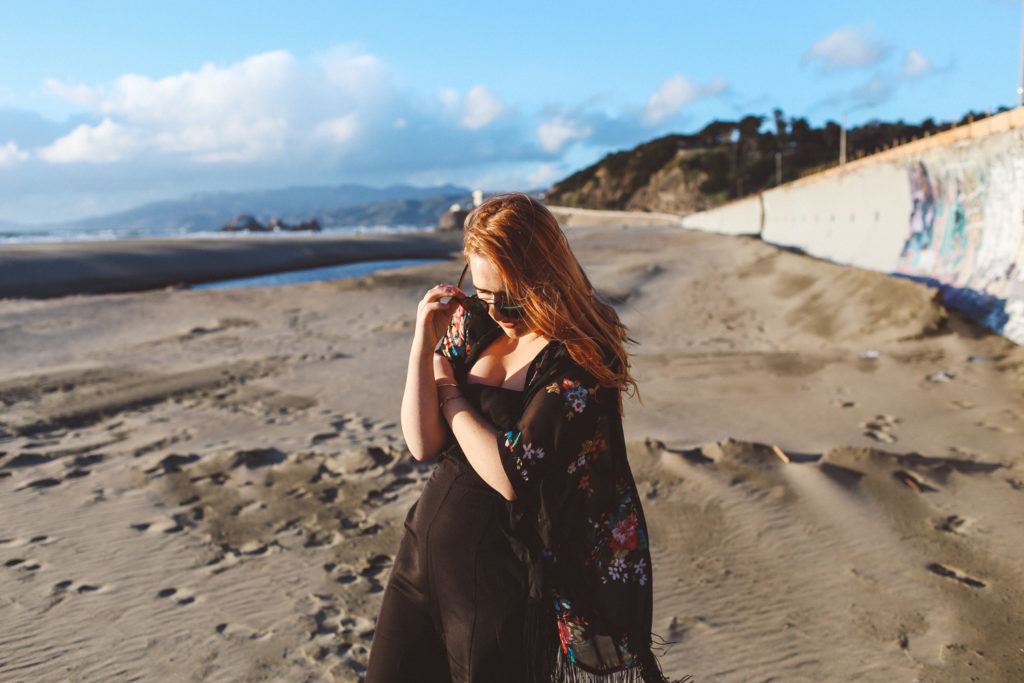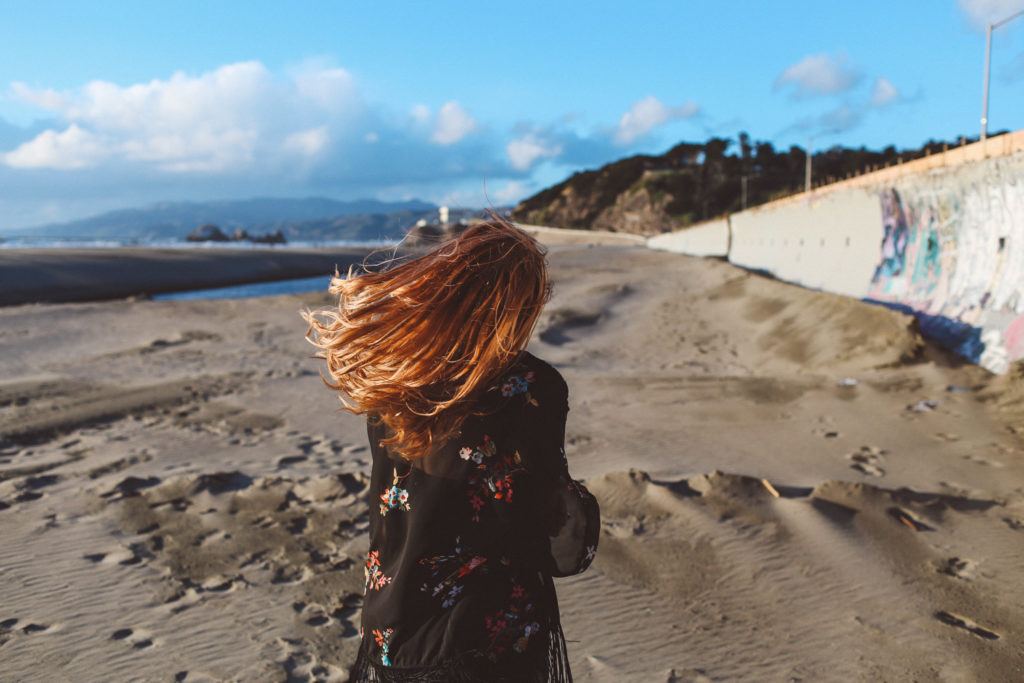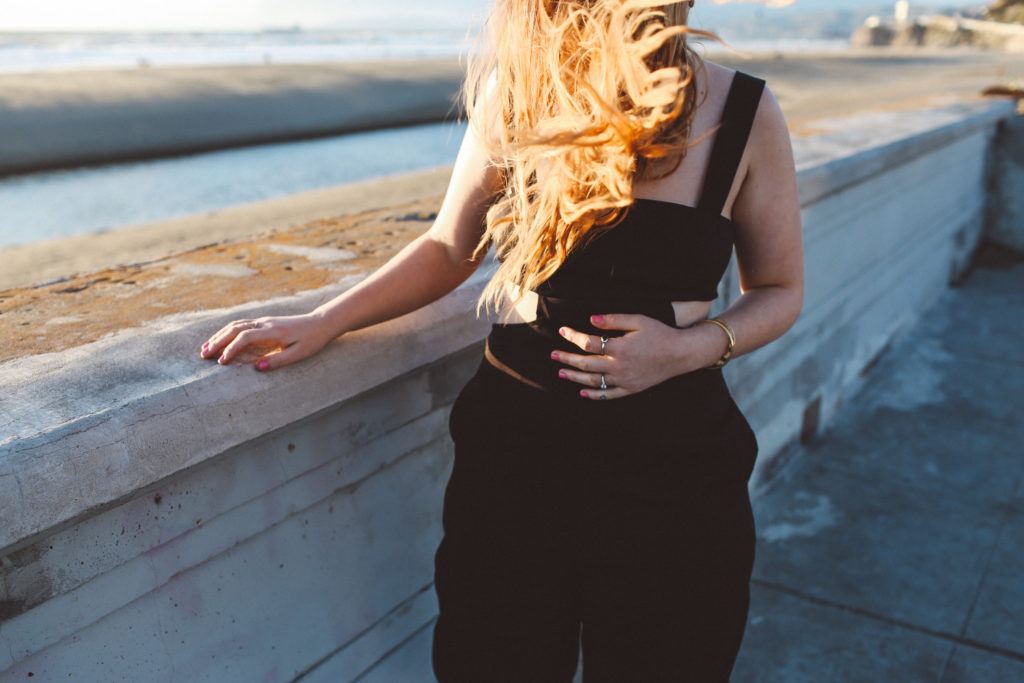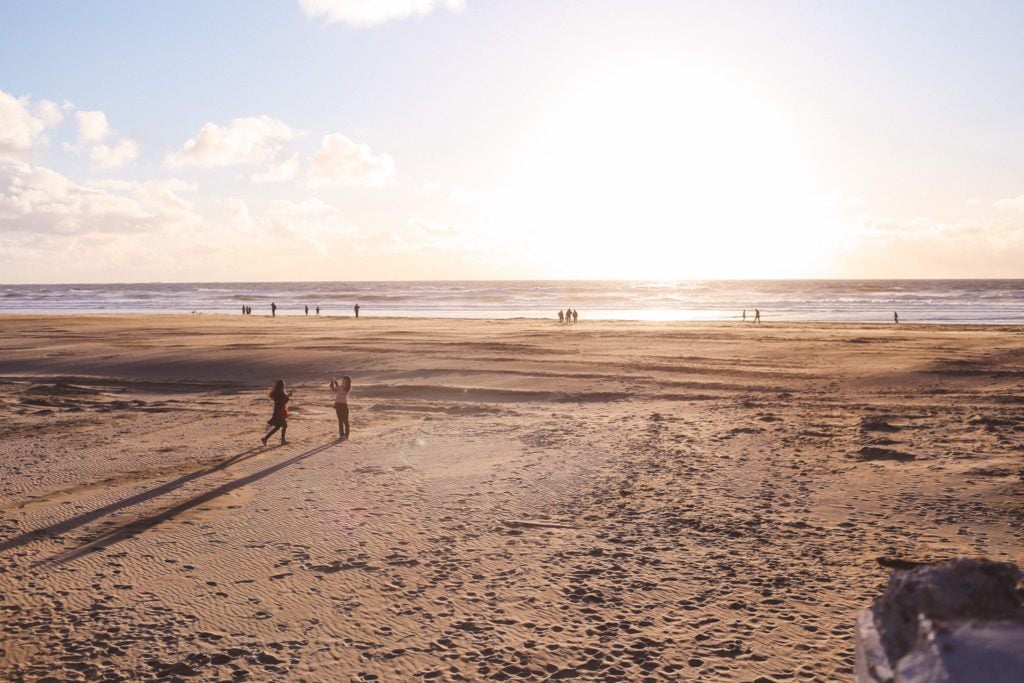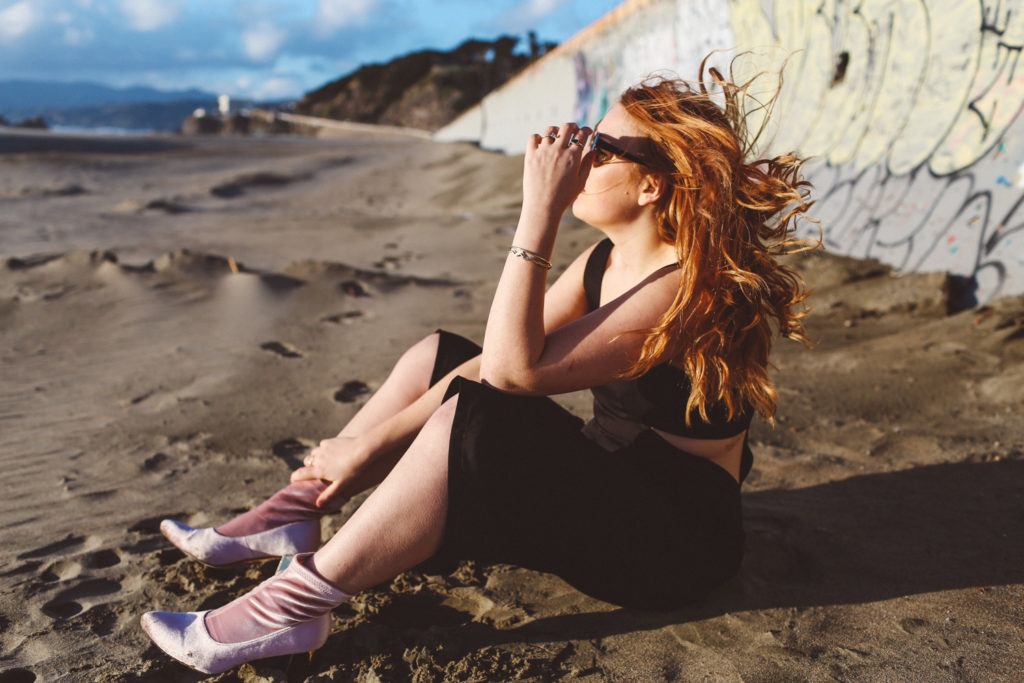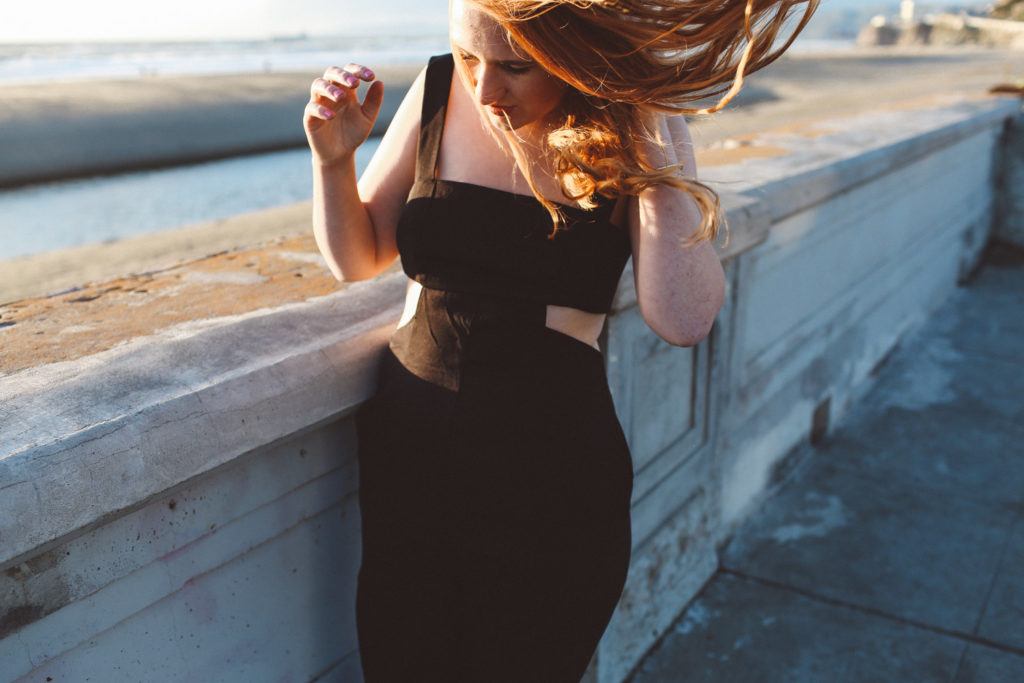 Next time you go shopping, I encourage you to try and pay attention to what clothing items make your heart flutter. what you do get excited about – that's your common "it factor". For me it's usually fun patterns and interesting shapes or textures to clothing. I don't recommend having a whole wardrobe with all standout pieces (more on that here), but a healthy mix of unique pieces help to shape your style in an elevated way.
What's your favorite piece of clothing that has an "it factor"? Leave a comment below!
Shop my jumpsuit HERE.