This past week we visited Robin's extended family in Cleveland, Ohio. The first time we went, we pretty much hung around the family, so I was excited to get out and see more of the city this time around. I'll be the first to admit that Cleveland is no New York or San Francisco – there isn't a fun brunch spot or boutique around every corner, but it has its charms.

So, to share more about Cleveland, I put together my list of 5 things to do in Cleveland (excluding the Rock n Roll Hall of Fame) because I know you know that it's there and I know you know that it's something to do in Cleveland. I wanted to share things you may haven't discovered yet, so here ya go!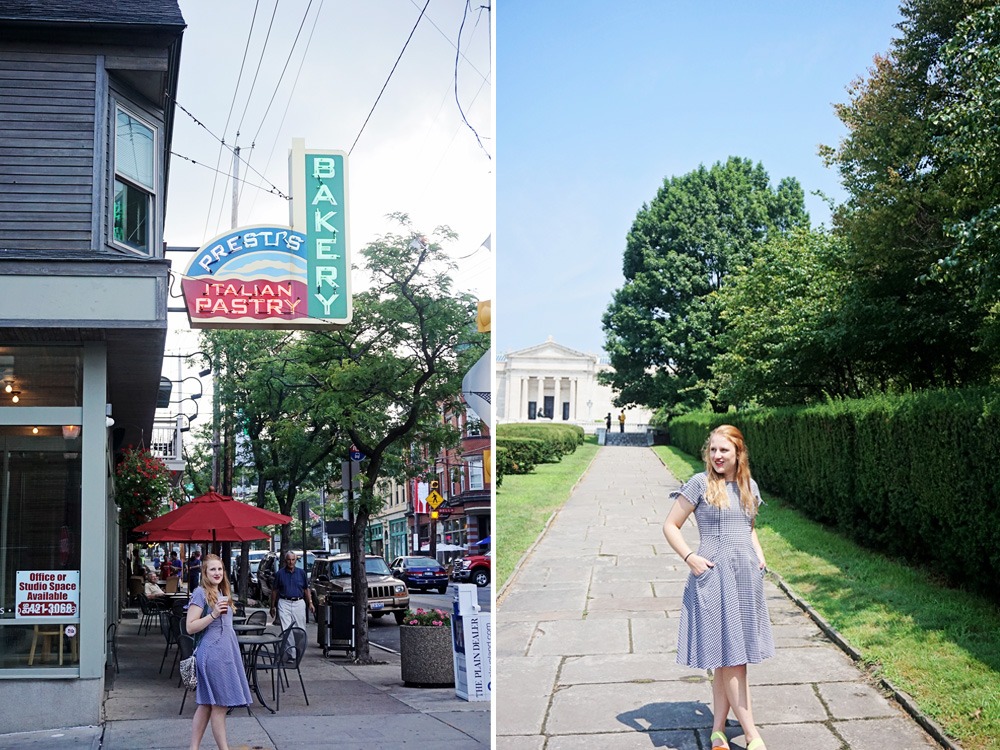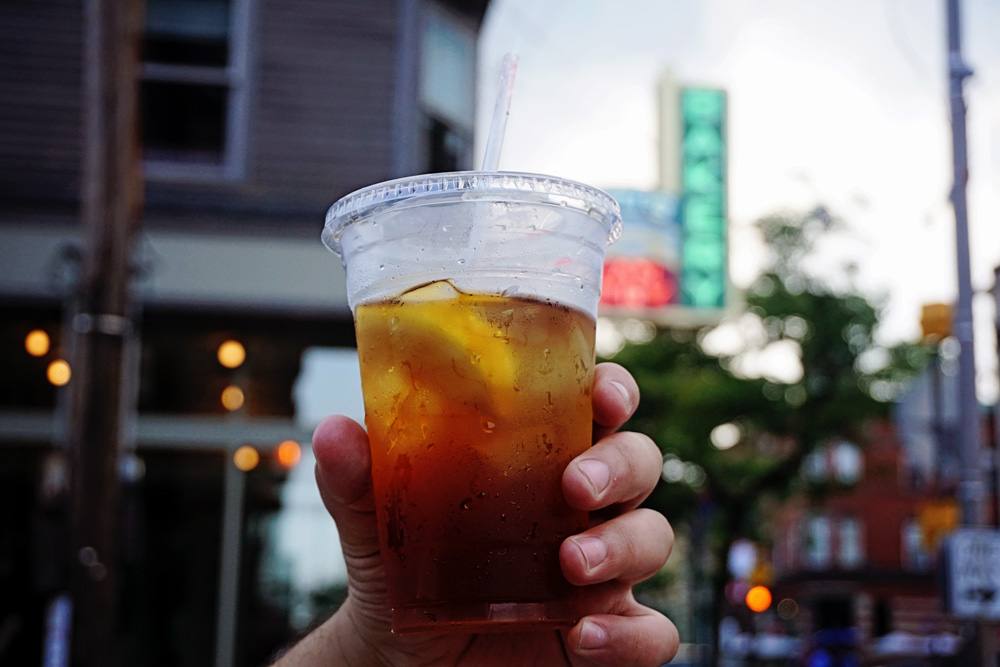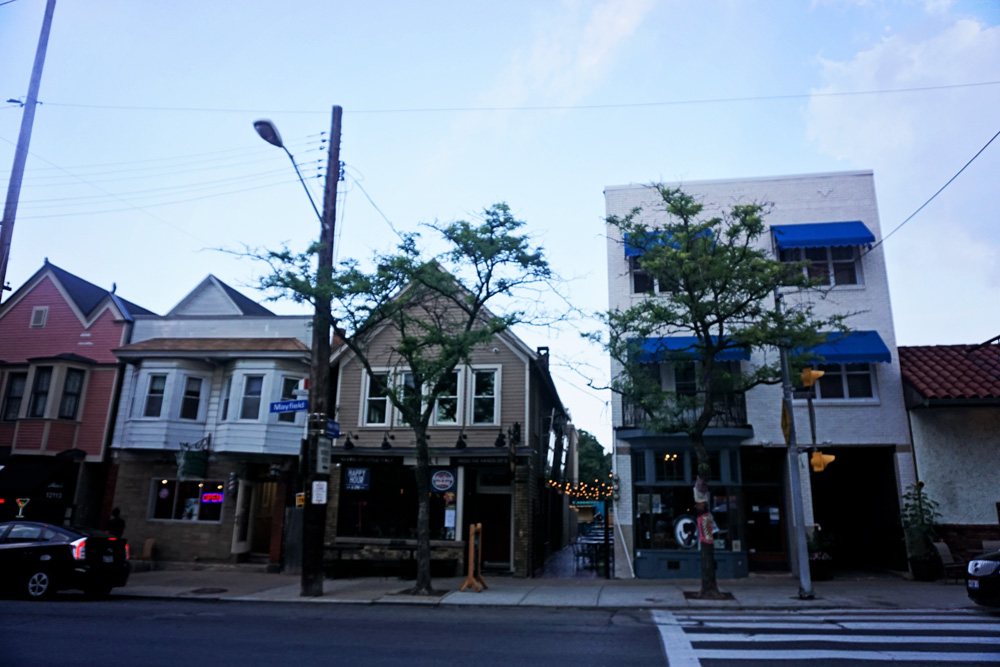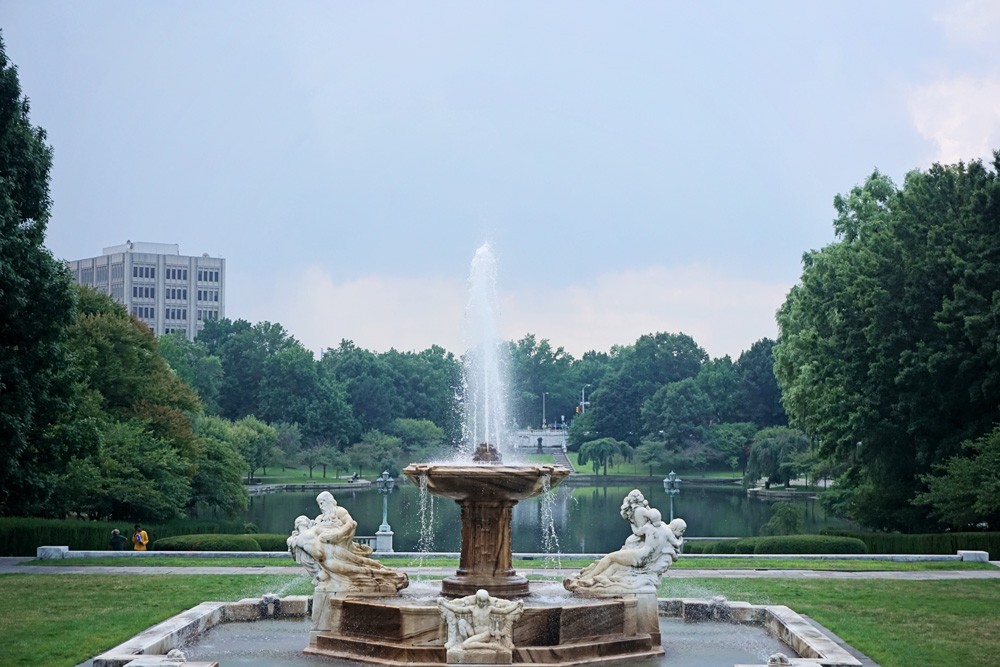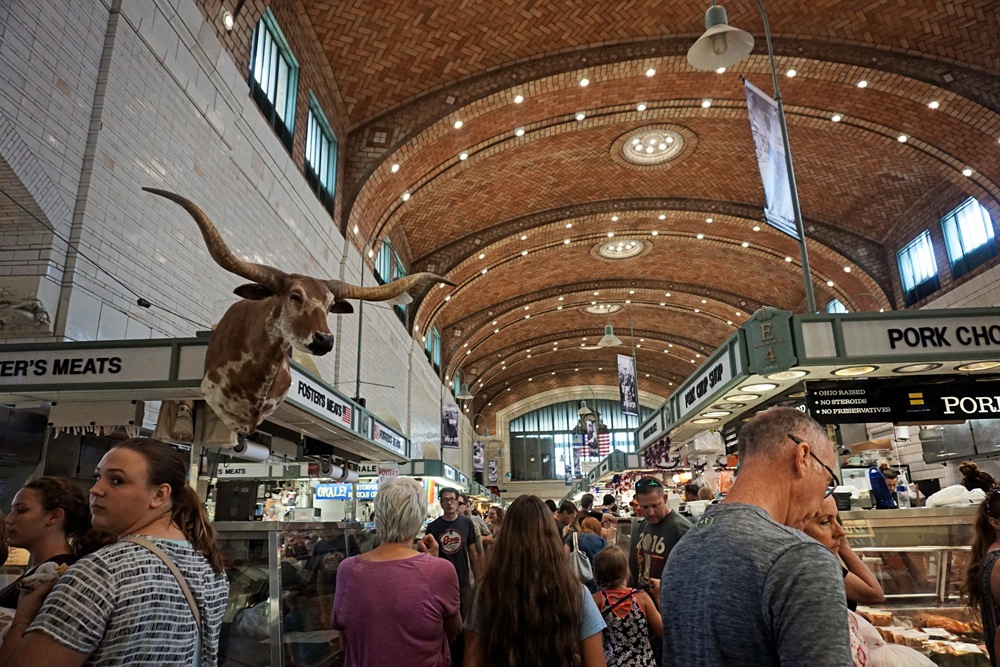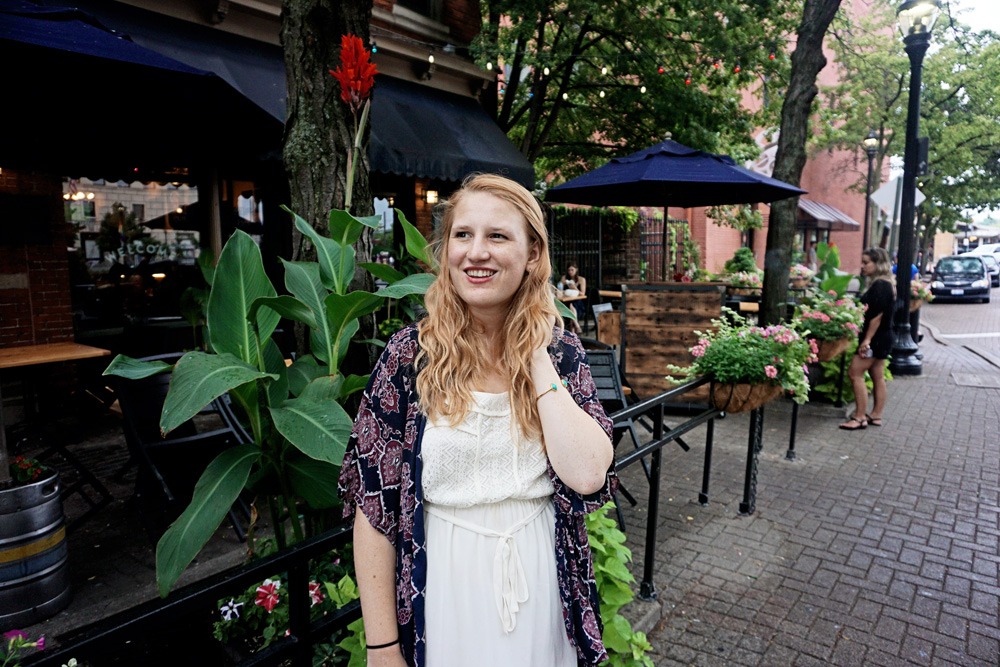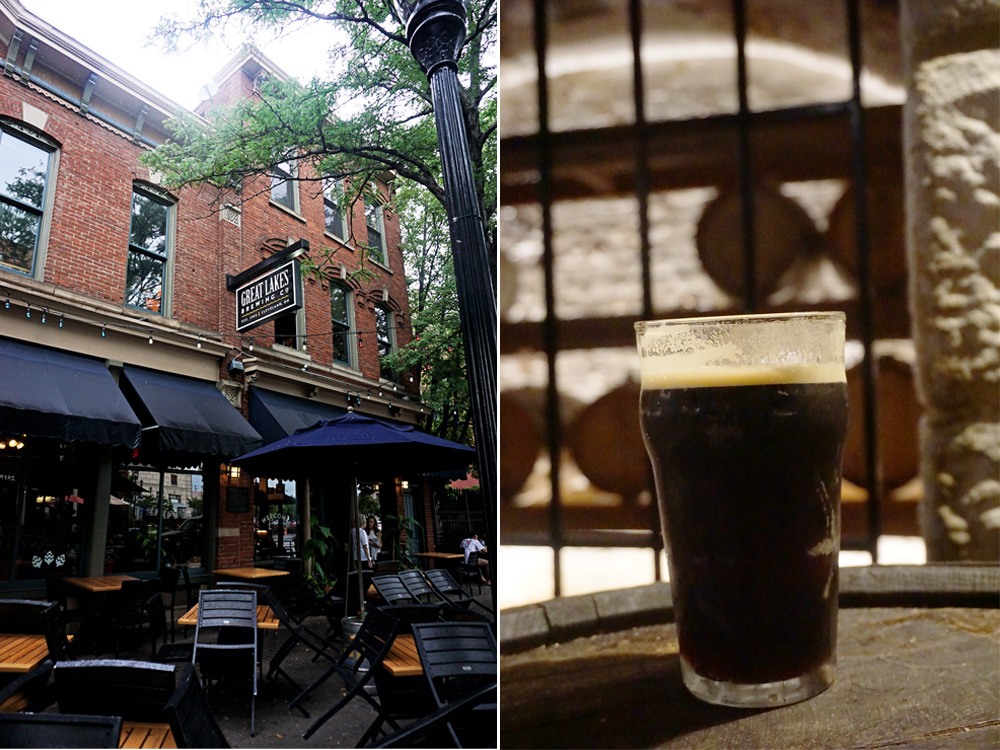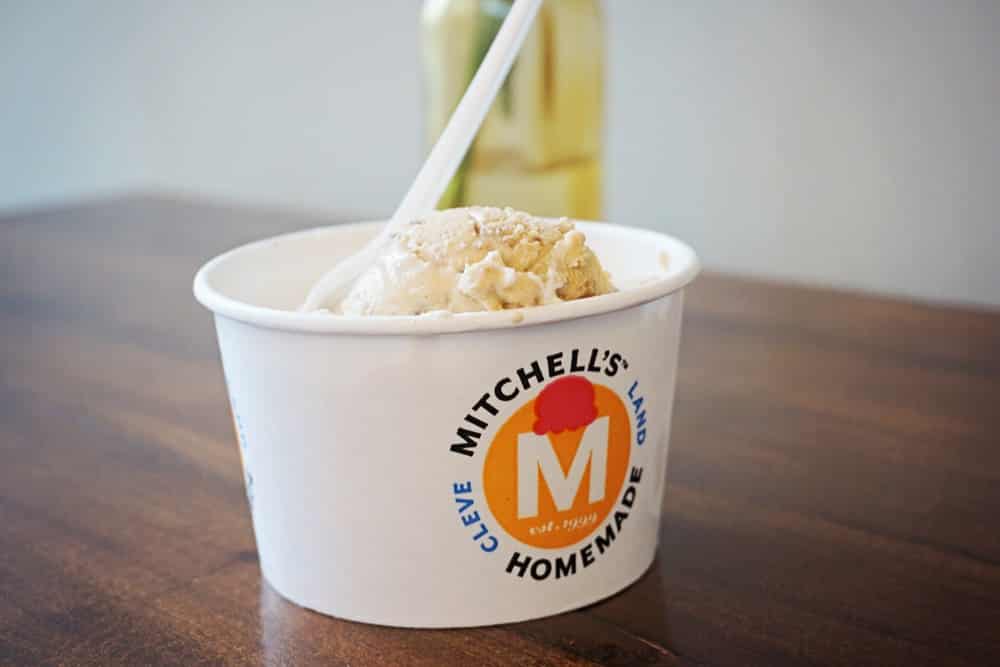 Great Eats at Little Italy: Little Italy in Cleveland is very, very little, but so cute and worth a stop. At maybe about 4 blocks long, this Little Italy has cute patios with string lights, a handful of cafes (we stopped at Presti's Bakery) and restaurants. If we visit again, I'd like to grab dinner here under the string lights and stroll around the block, a few times.
University Circle: Hit up the art museum, the botanical gardens or the history museum all in one place: Univeristy Circle! It's on the Eastern side of Cleveland and is a great place to spend an afternoon in. I've been to the art museum, which is free, and loved it. If you aren't keen on museums, they have plantly of lawn space to sprawl out on in the evenings to watch concerts in the park.
Cleveland Metro Parks: If you're looking to connect with nature and move the body, check out the Metro Parks. A beautiful place to go hiking and unwind! You can also do activities like canoeing, zip lining, swimming, fishing and so much more.
Great Lake's Brewing Company (and so much more): Apparently Cleveland is home to a lot of wonderful breweries. Stop by the Great Lakes Brewing Company for a tour and a drink at the pub afterward. They have a great outdoor patio to relax on in the summer. If you're feeling like "brewery hoping" there are a handful of other breweries in the same neighborhood to check out, like the Market Garden Brewery. 
West Side Market: Drawing on a Polish/European feel, this covered market is home to hundreds of vendors selling everything from fresh veggies to meats to bakery goods to savory treats like meat pockets or pizza. Make sure to carve out an hour to explore the market and fill up on some wonderful food. If you're still hungry, stroll down a few blocks to Mitchell's Ice Cream, a Cleveland staple in the summer. I grabbed a chocolate flavor that was made from a beer by Great Lakes. Keeping it local!
I hope this travel guide helps you have a fun time in Cleveland! Leave a comment below if you have questions or anything to add!