I'll be honest – when my box of Olay Daily Facials came, I wasn't sure if I'd like them. They come dry – you need water to activate their scrub, toner, mask and cleanser components. I'm so used to my wet makeup remover wipes. I use one almost everyday to help remove my mascara and bright lipstick.
Still a little unsure, I threw them in my overnight bag as I was about to head off to a weekend trip to Healdsburg. I vowed to try them there. After a long day in the sun drinking wine, we all had a quick pre-dinner refresh and nap, so I took this time to wash my face with Olay Daily Facials Daily Clean 4-in-1 Water Activated Cleansing Cloths.
Girls.
These.
Are.
Awesome!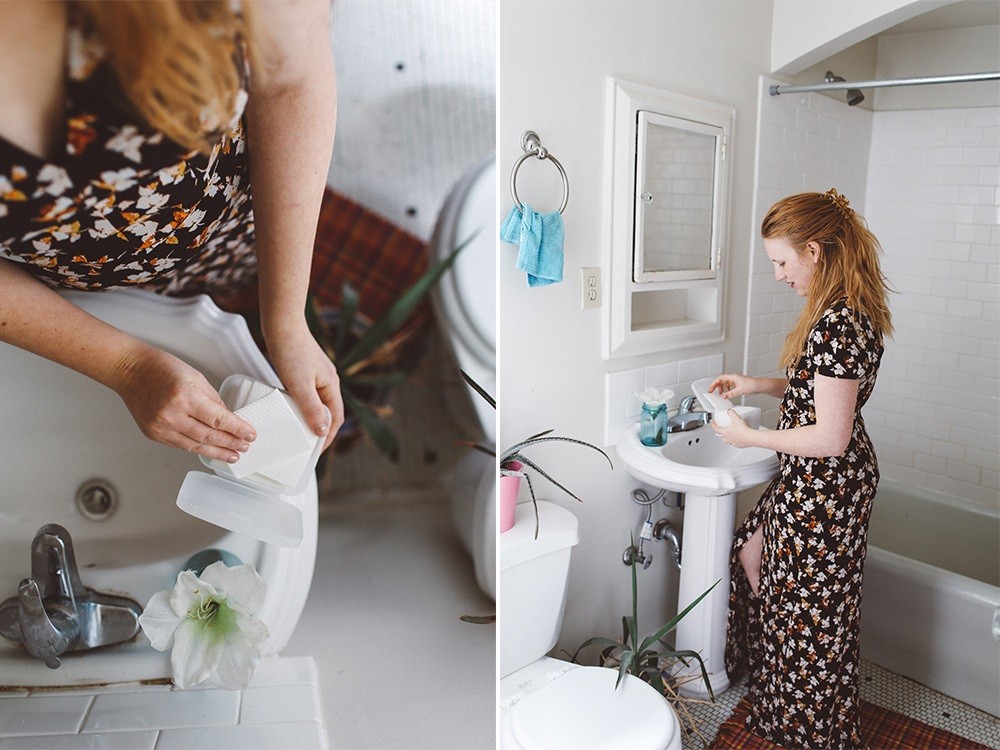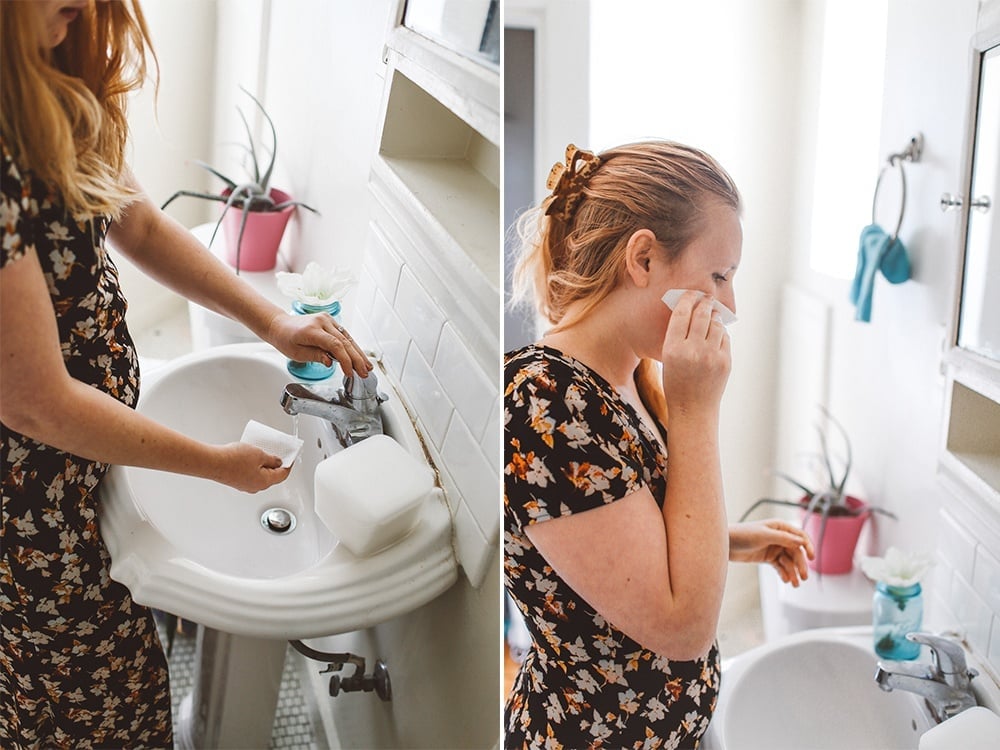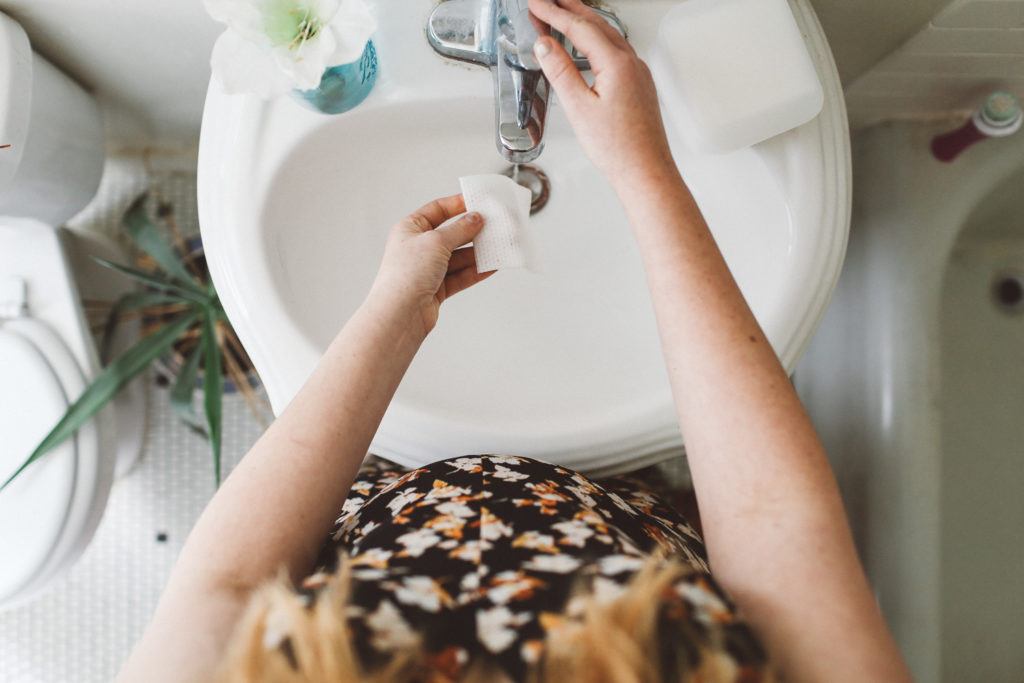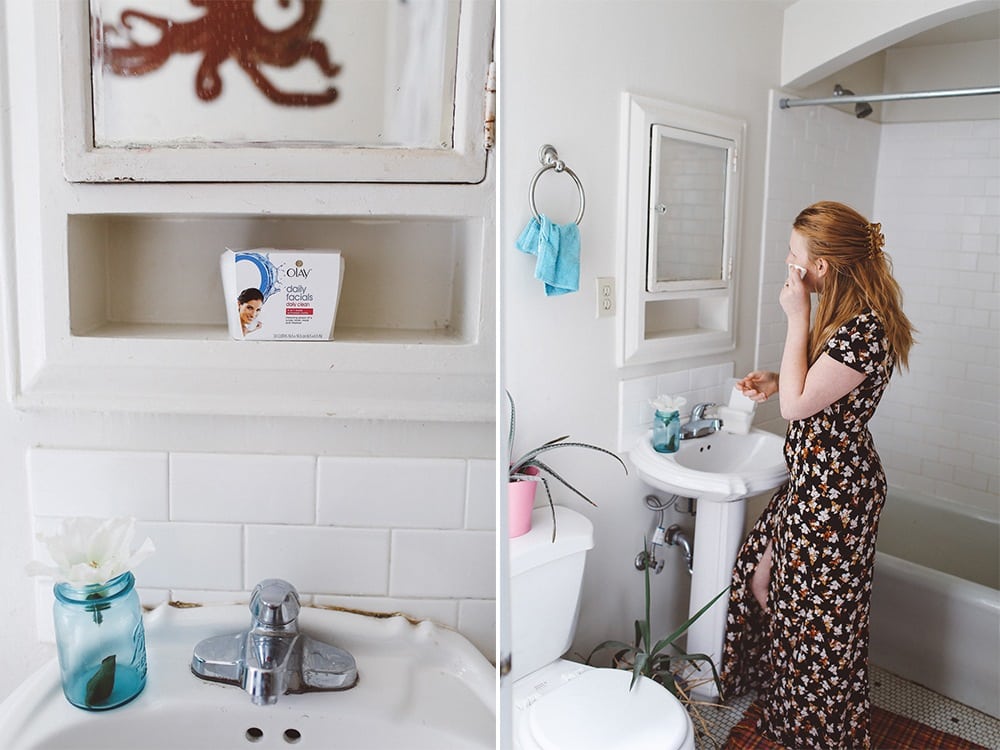 So, their super power comes in the fact that they are dry. Although I threw the whole box into my bag, I quickly saw how easy it would be to tuck a sheet into a makeup bag or fold them up into your wallet. Yes – fold them into your wallet! Or your clutch! I can't wait to bring these on all my upcoming trips. Imagine pulling out an Olay sheet on a plane with you so you can wash your face in the middle of a long flight. They take up such little room compared to my wet makeup removers and a LOT less space than my traditional facial scrubs and brush. Or, if you are always running from work to events or dates, I swear these will be your favorite way to refresh and reset after a long day at the 9-5.
For me, I loved how the 4-in-1 benefits left my face feeling clean, but not dry (and constant problem of mine) and helped wake me up for round two of wine – as one does in Sonoma. Cheers to clean skin and a large glass of wine!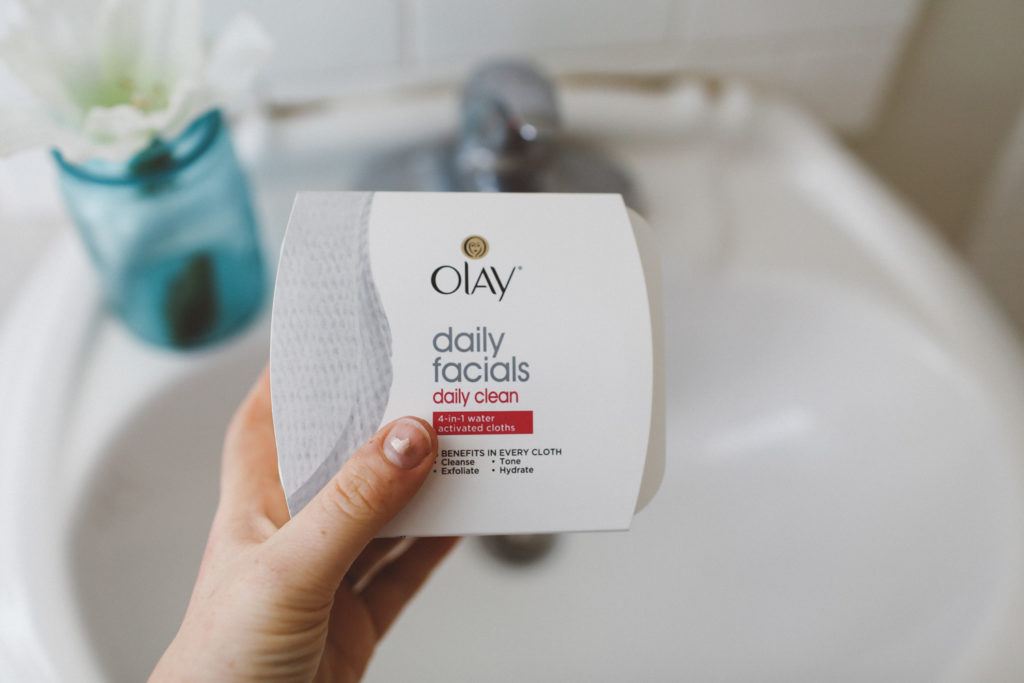 This is a sponsored conversation written by me on behalf of Olay . The opinions and text are all mine.