Uniqlo is a brand that snuck up on me. We didn't have it in the Midwest (maybe at the Mall of America?) but i haven't shopped at one before moving to California. Now, it's quickly becoming my go-to shop for versatile basics and staple items. Their major brand selling point is quality of fabric. I've been very into collecting high quality fabric and textures, so stopping at Uniqlo to pick up some basics was a no brainer.
On my most recent visit, I snapped up a W Drape Camisole in their signature blush/brown color, a matching Drape Long Jacket, a pair of fab Drape Gaucho Pants and then a pair of light wash Slim Boyfriend Fit Ankle Length Jeans. Each of these pieces stood out to me because each one could be paired with many other items of clothing to make tons of different outfits and they each felt really nice. The jeans are processed to be extra soft and look naturally faded, like they're actually vintage. Their Drape line has it all in the name – it's all about that natural drape look, but never slouchy. There's a difference, ladies! Drape = class, slouchy and baggy = unrefined.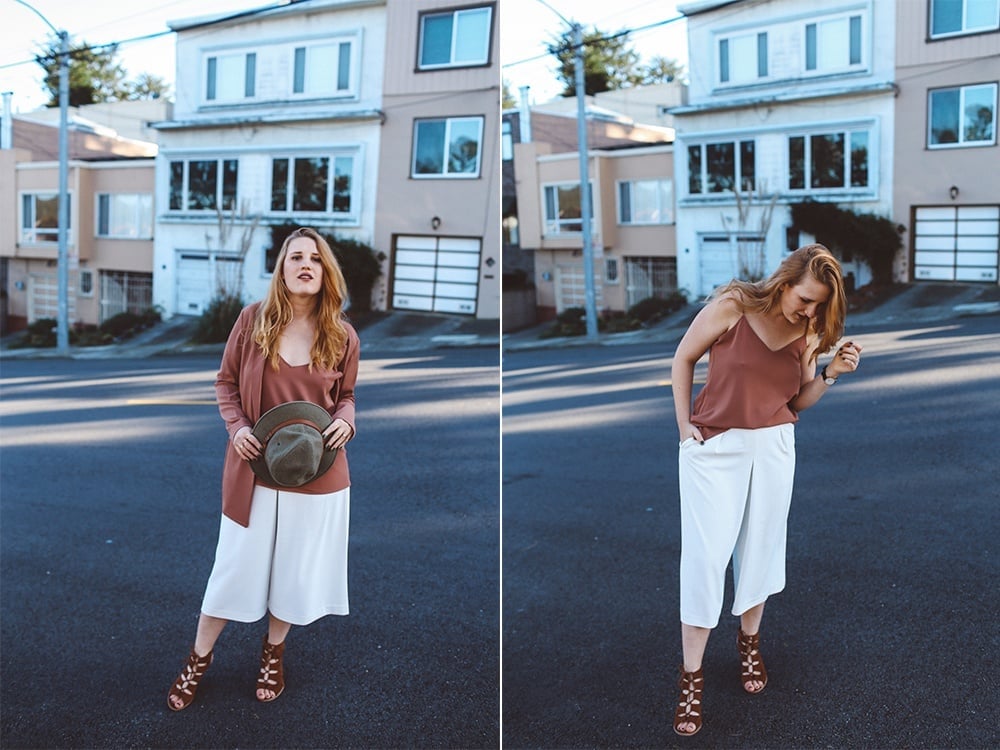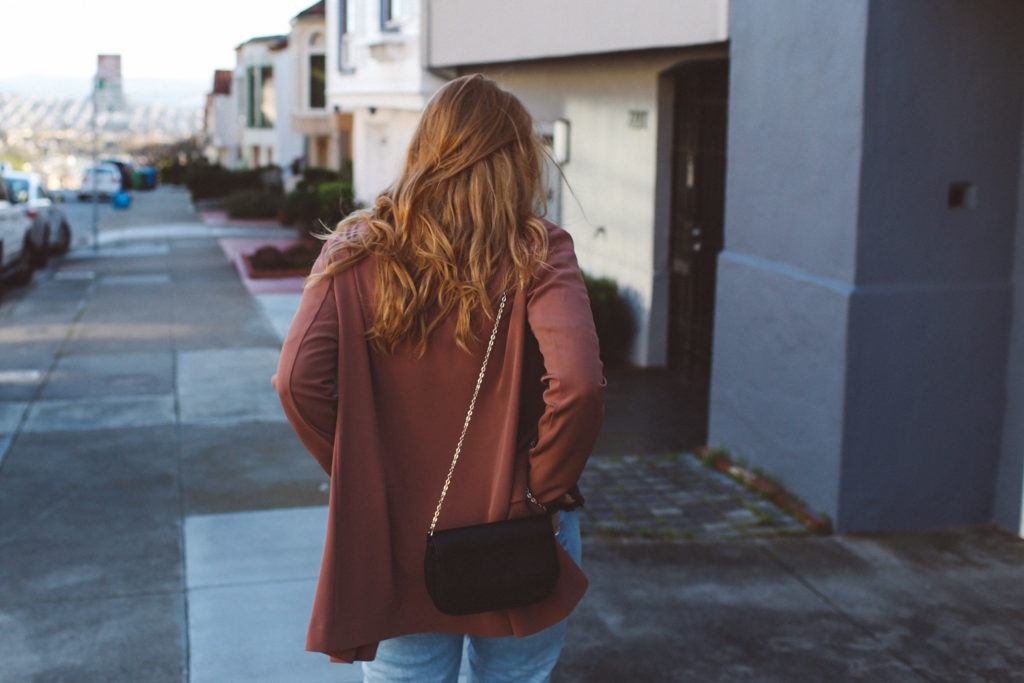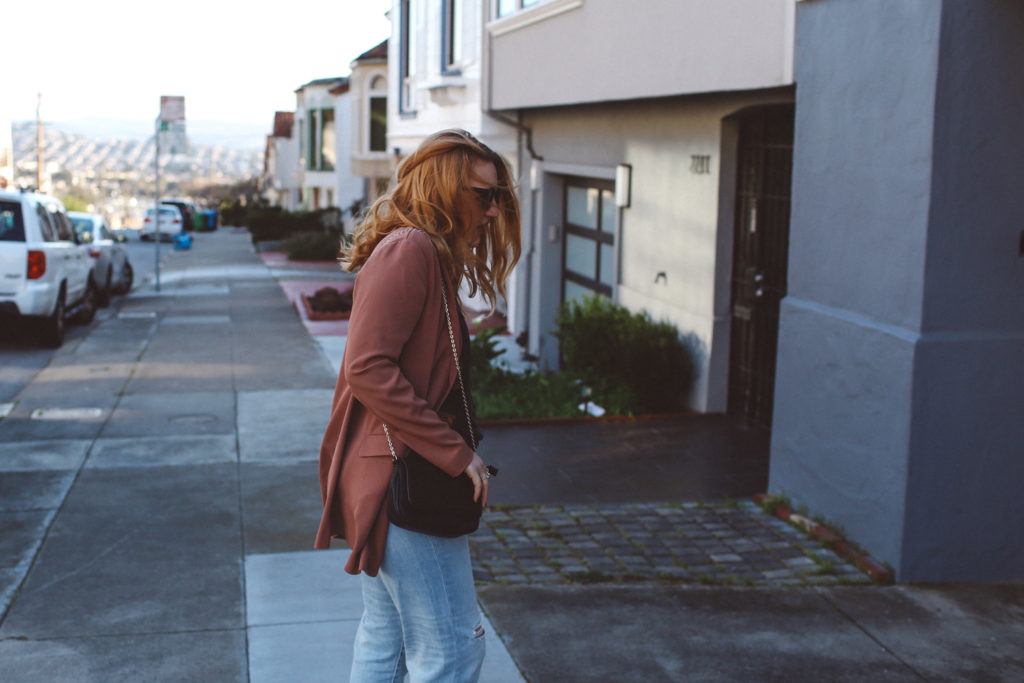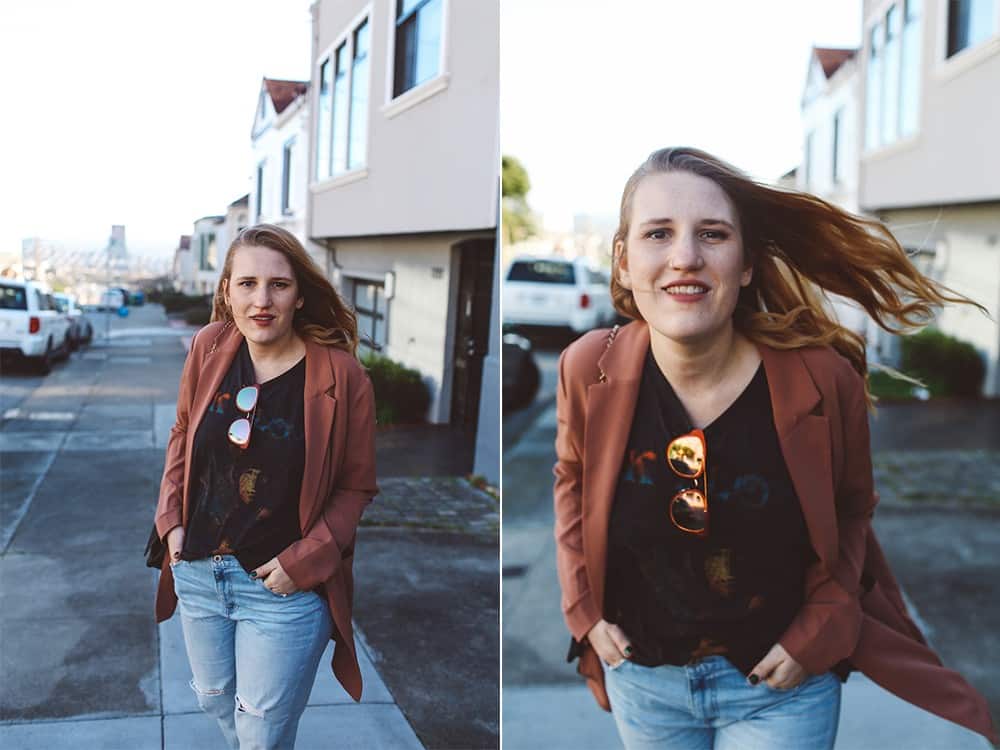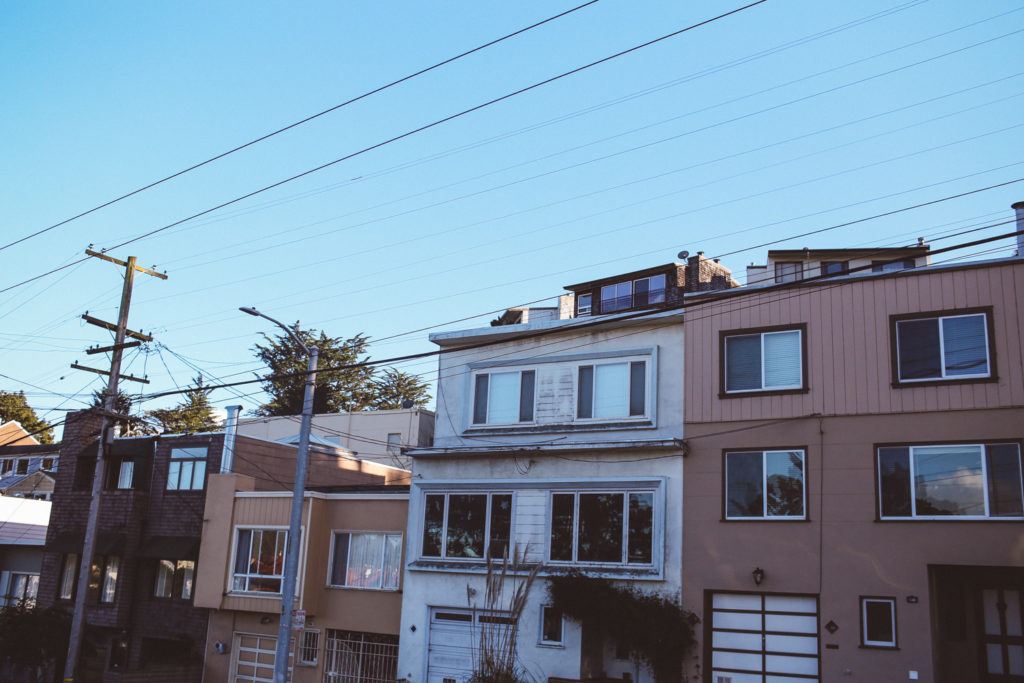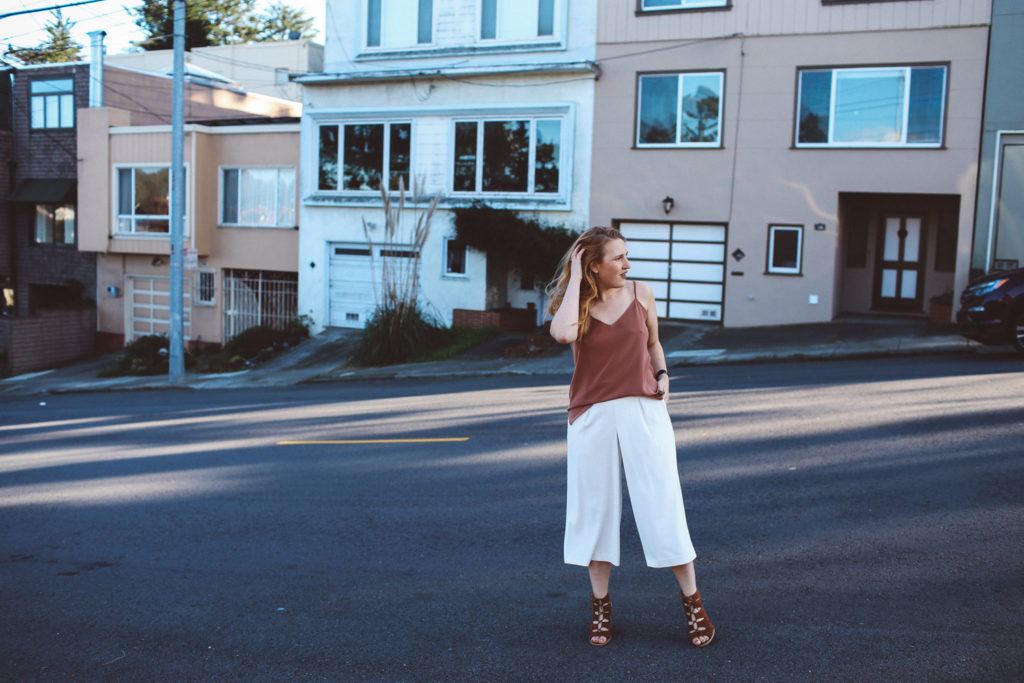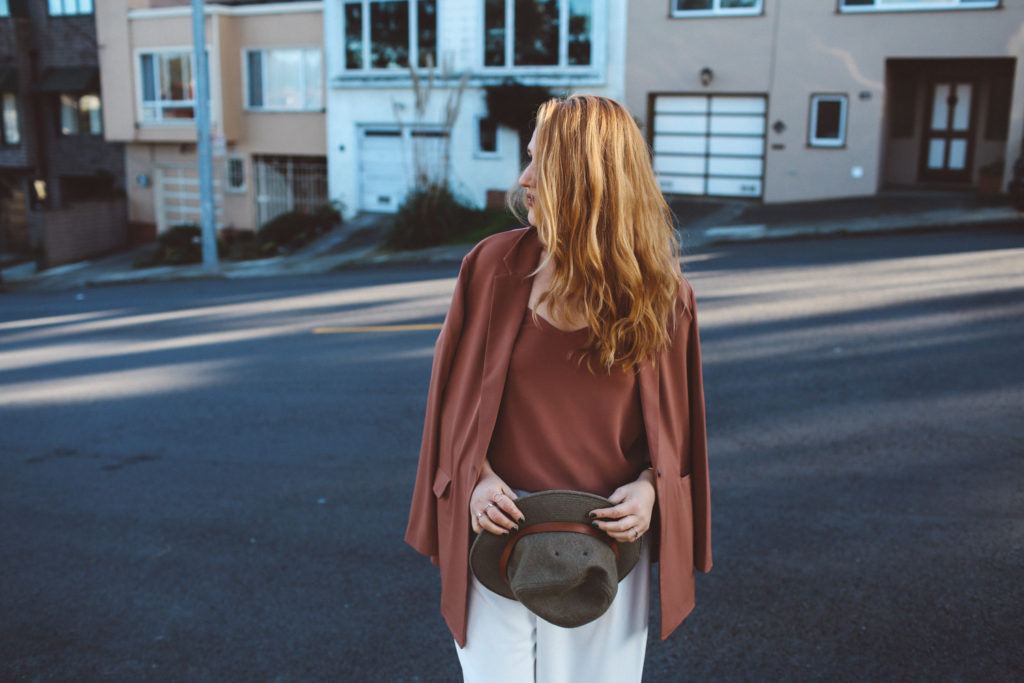 "A key to a sophisticated wardrobe is a balance standout items against of high quality staples to be worn again and again yet in refreshing looks"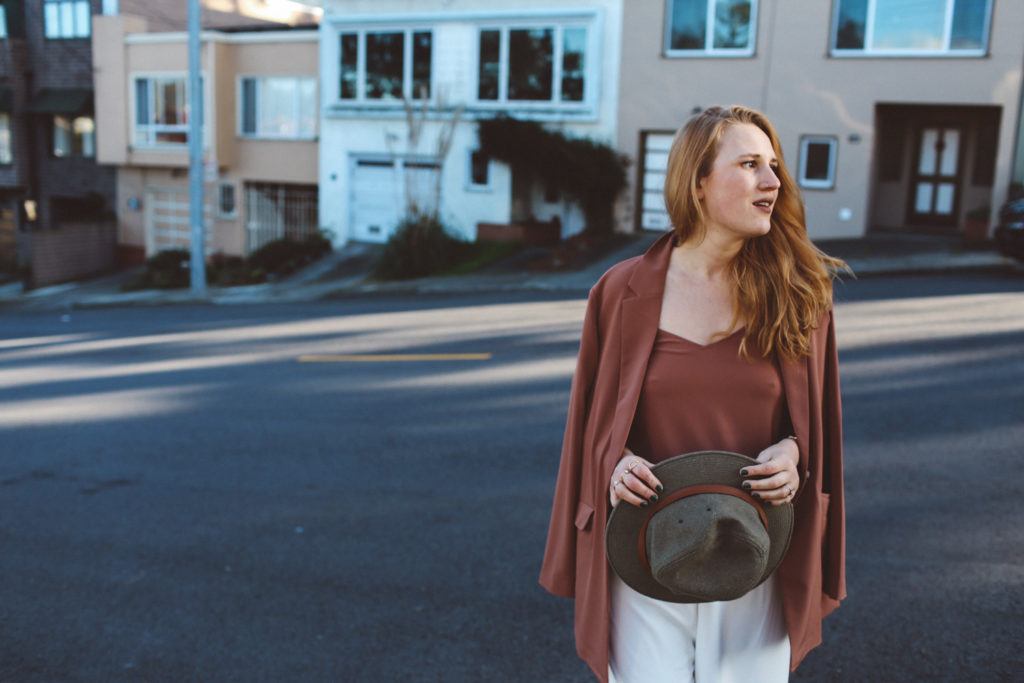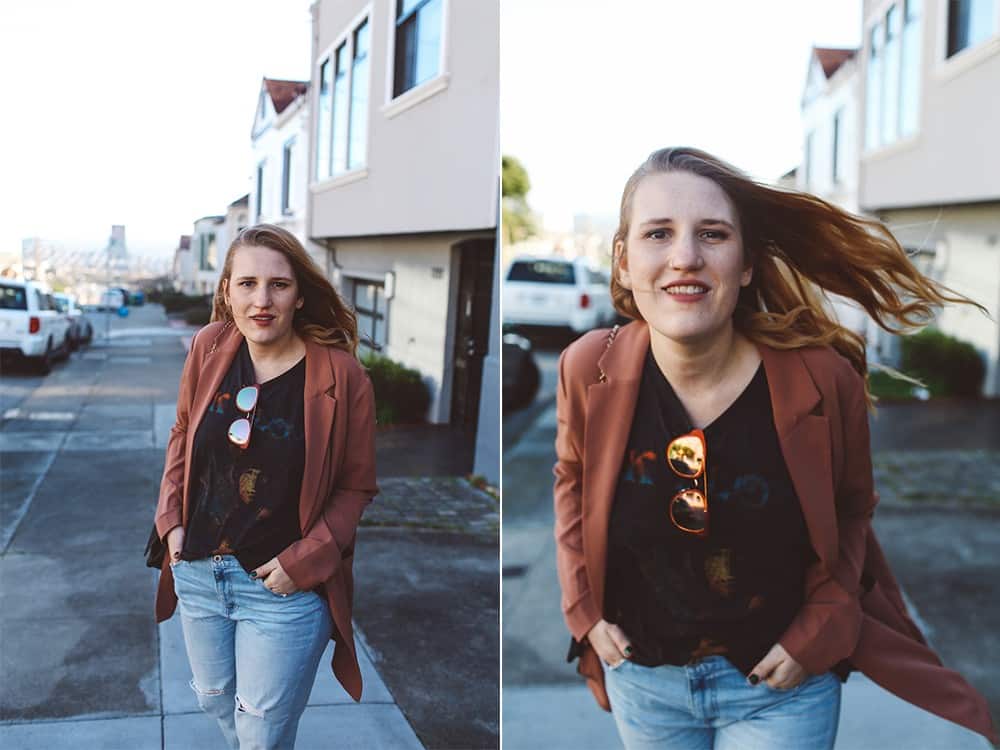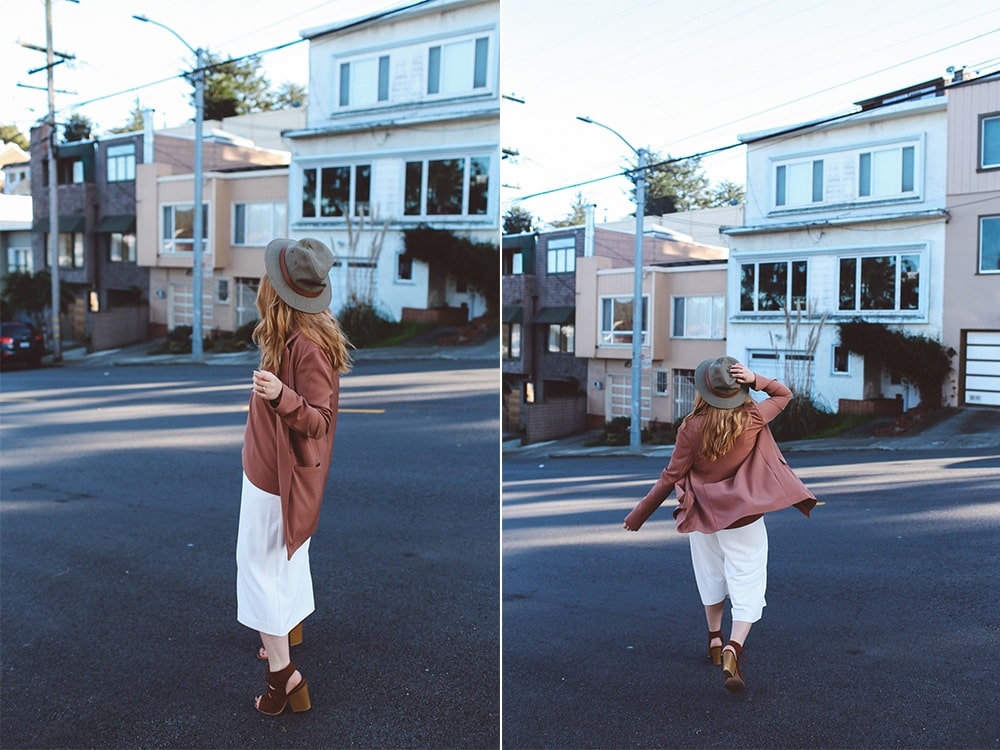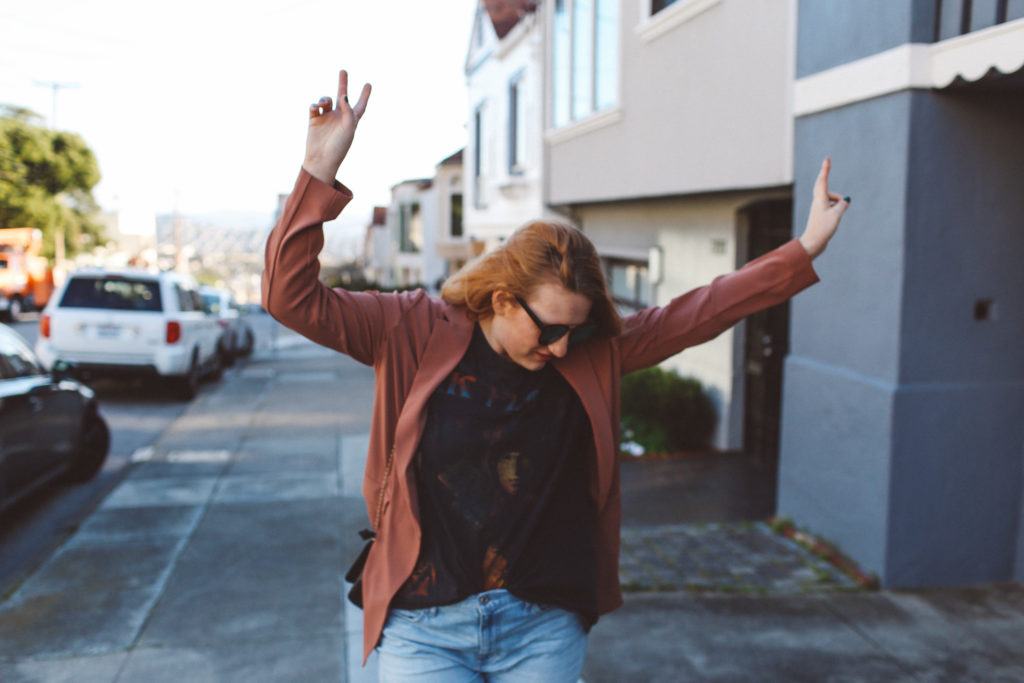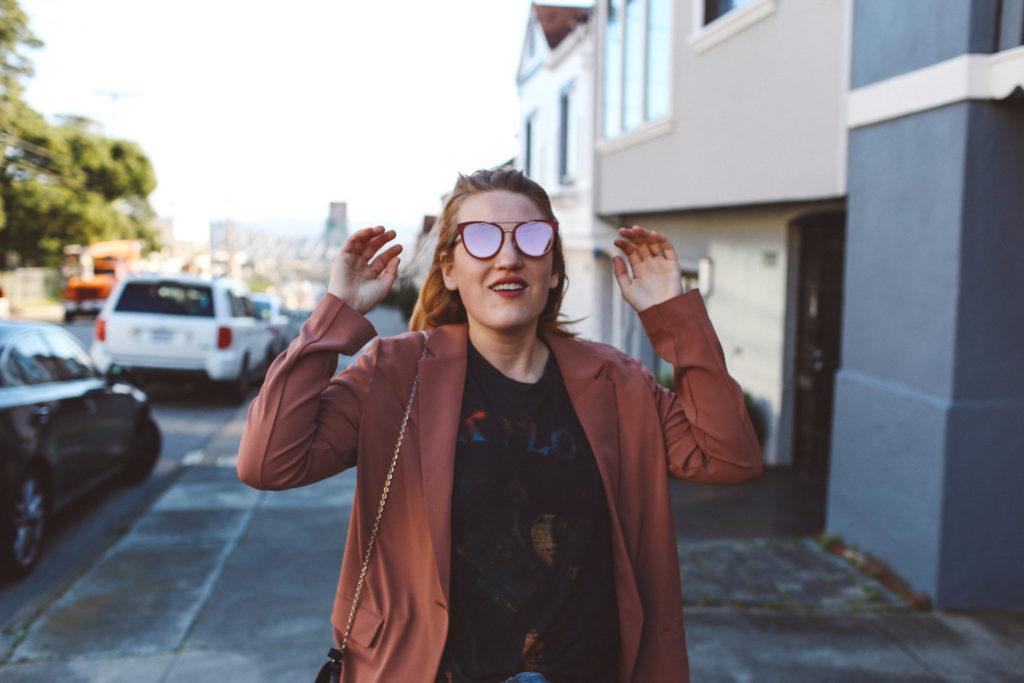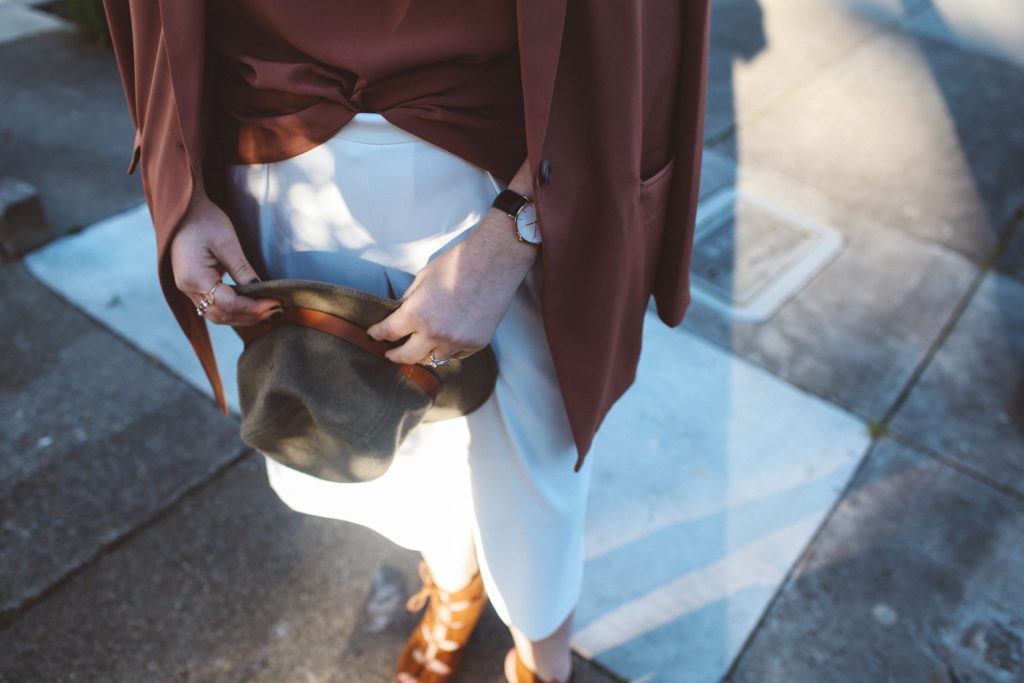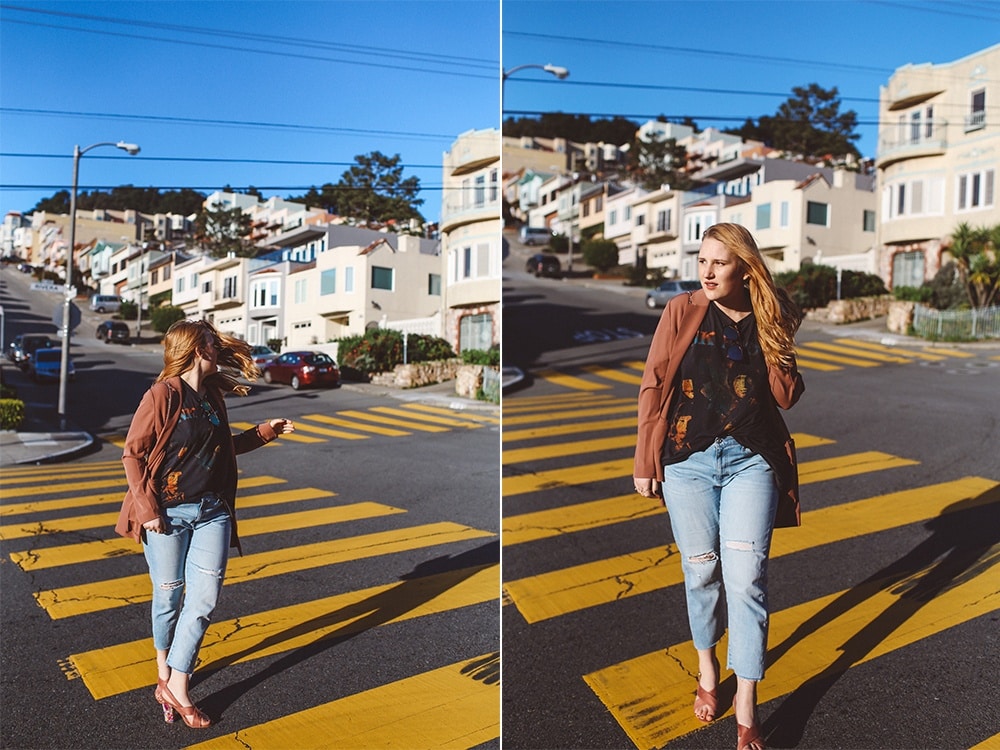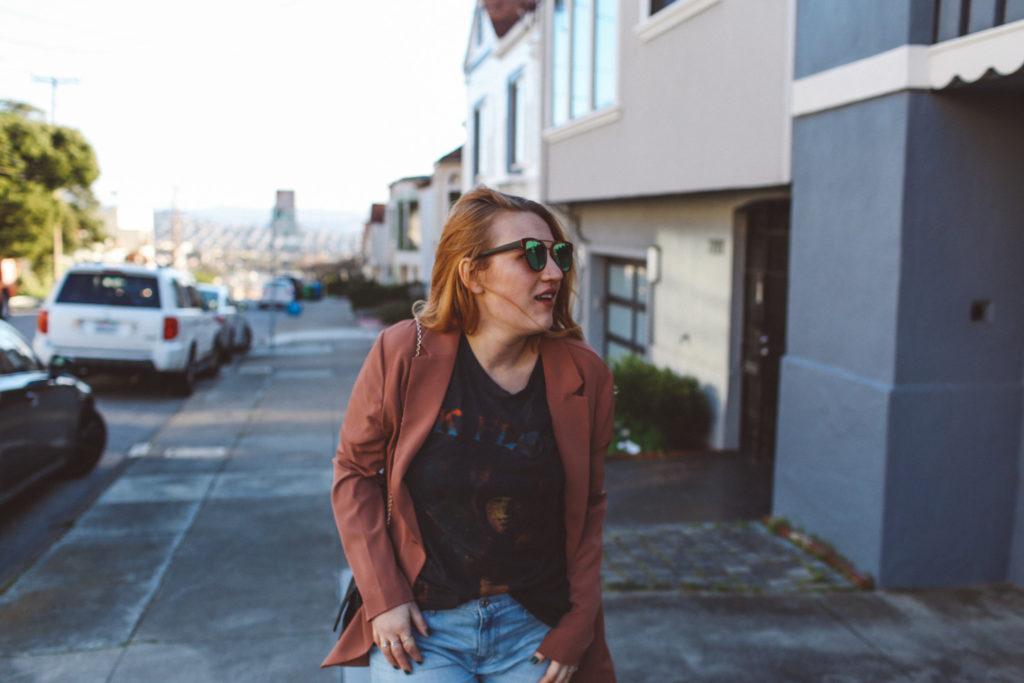 Mixing and matching is key with Uniqlo pieces. Pair them together, like I did with my Camisole and Gaucho pants outfit for something I would wear to work to events, or with other clothing items like with the ankle jeans, the jacket and Robin's old Pink Floyd t-shirt that I love to steal. I wore this recently out to dinner in North Beach.


Stay classy, ladies.