Robin and I went for a little walk right before leaving Venice Beach and stumbled upon the canals by accident. I feel silly, but I didn't realize Venice is named after the real Venice because of those canals. I've been to Venice before and didn't know there was this serene portion of the city with canals filled with boats flanked by beautiful houses. It looked a lot like the real Venice (I've been there, too!) but with palm trees.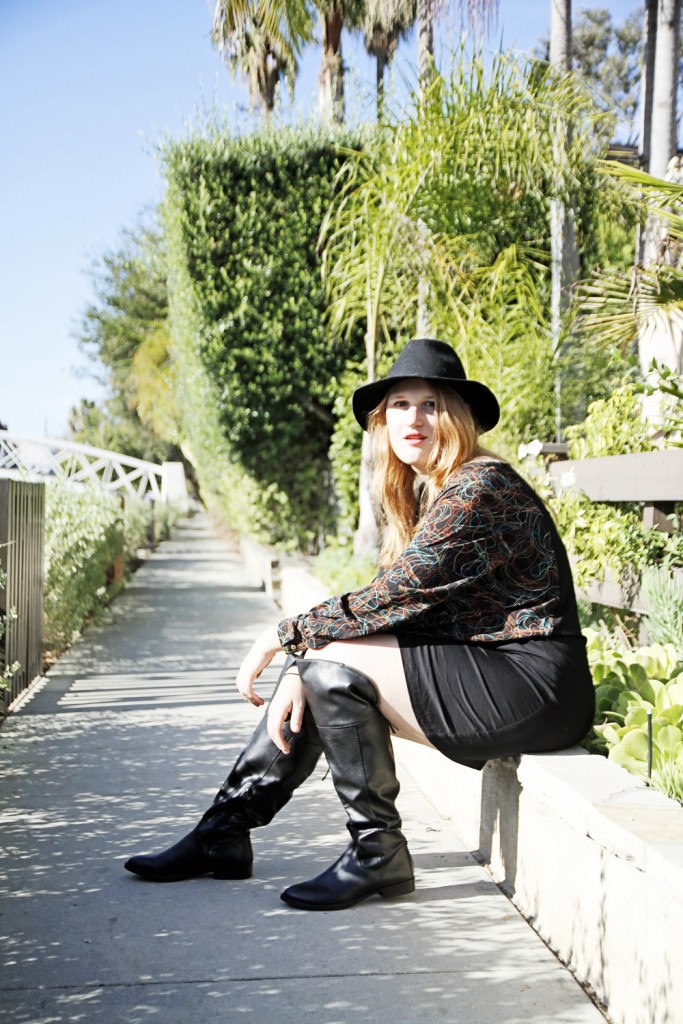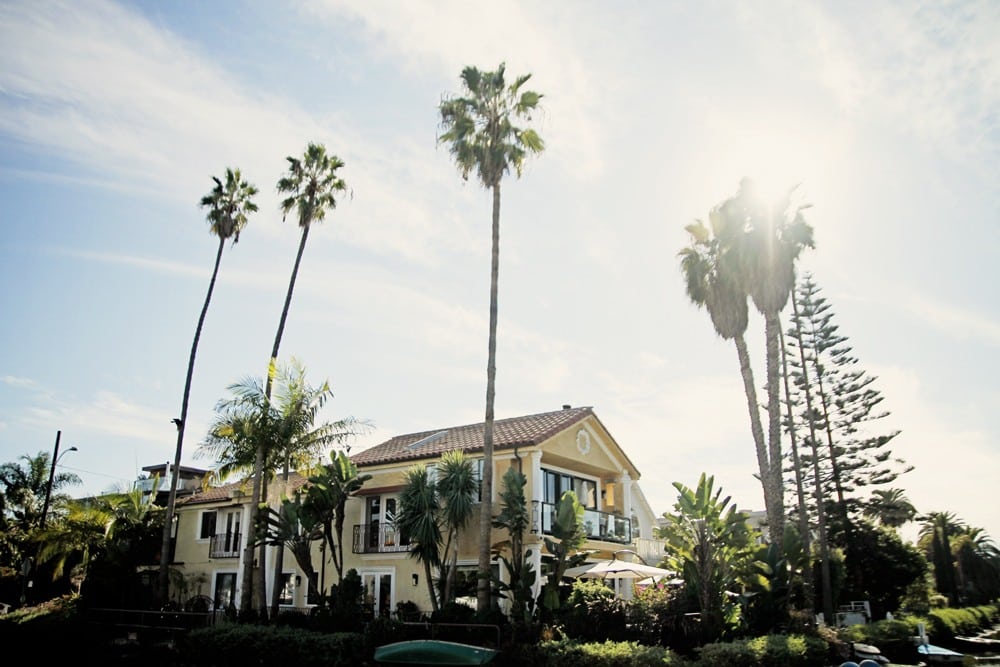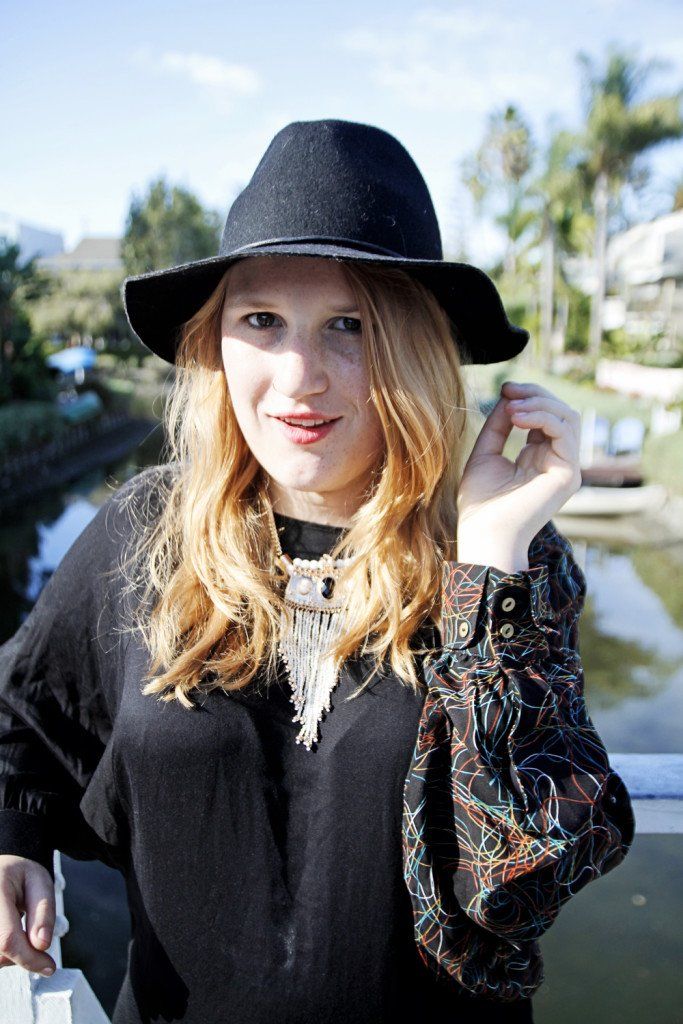 I wore jeans during our walk along the boardwalk, but I hate spending road trips in tight pants, so I switched into my new Skunkfunk dress for the remainder of the trip. I talked a lot of Shunkfunk and their dedication to the environment here.
A quick recap: the fiber is all organic and sometimes is even recycled from things like bottles! Which is crazy awesome. Shunkfunk stores are mainly found in Europe, but have a San Francisco store in the Mission, where I stopped by a few weeks ago. You can find them online if you don't like here in the city.
I love the fun patterns a lot of their pieces have and this dress really caught my eye. I love the sleeve!!! If you follow me on Instagram (@TheWhimsySoul) or have been reading Whimsy Soul for a while, you know that while I love bright colors, I always gravitate towards black on black. I guess I'm secretly a New Yorker? That's why this dress, which is all black but has a pop of color on the sleeve, really spoke to me. I also really love how comfy and roomy this dress is. Perfect for road trips and also something I can wear to the office with tights and cute booties.
If you are ever visiting Venice, I highly recommend that after you explore the beautiful Venice Beach that you seek out the canals. They're a bit hidden among houses – we would have drove right past them if we weren't walking on foot. The area is a little slice of Italy in California and I love it.
Dress // Shunkfunk Hat // Target Boots // Target