Growing up, I didn't have to look far to find myself reflected in movies. Hero or villain, or anything in between, most characters on-screen looked like me. Still do.
Though 2018's Black Panther certainly wasn't the first film to star a Black hero, this superhero flick resonated with audiences in a way that few films had before. Black kids saw themselves not only represented, but understood. Black Panther quickly gained popularity among all kinds of viewers of all ages, made bank at the box office, and garnered high praise from critics. So it was no surprise when a sequel was announced.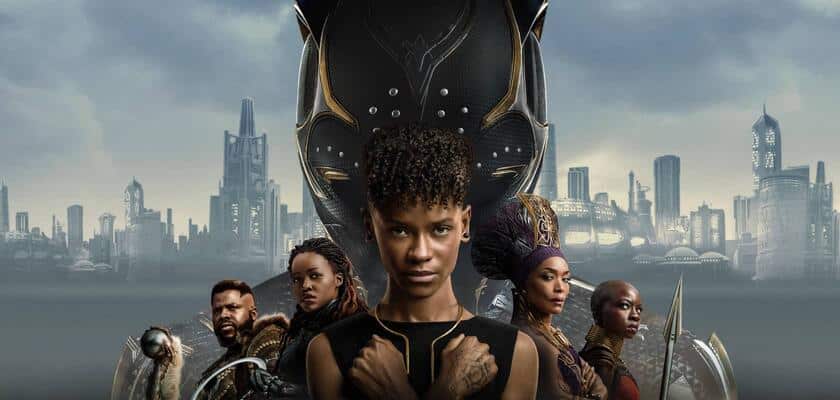 What did shock everyone was the untimely death of Chadwick Boseman, the star of Black Panther. So it's with a mixture of bittersweet excitement and cautious optimism that fans will be heading to theaters to see Black Panther: Wakanda Forever this November 11.
Who will take on the mantle of Black Panther? Can the franchise continue to thrive without Chadwick Boseman? I don't have the answers, but I do have some thoughts—and a Black Panther-inspired cocktail recipe to go with it.
Black Panther: The Character, The Movie, The Cultural Phenomenon
T'Challa, played by Chadwick Boseman, is heir to the fictional African kingdom of Wakanda, the most technologically advanced nation in the world. Wakanda is also home to vast quantities of vibranium, a magical metal with the extraordinary ability to absorb and release huge amounts of energy.
Vibranium also imbued Wakanda's heart-shaped herb with special properties, granting superhuman abilities to those who consume it and claim the title of Black Panther.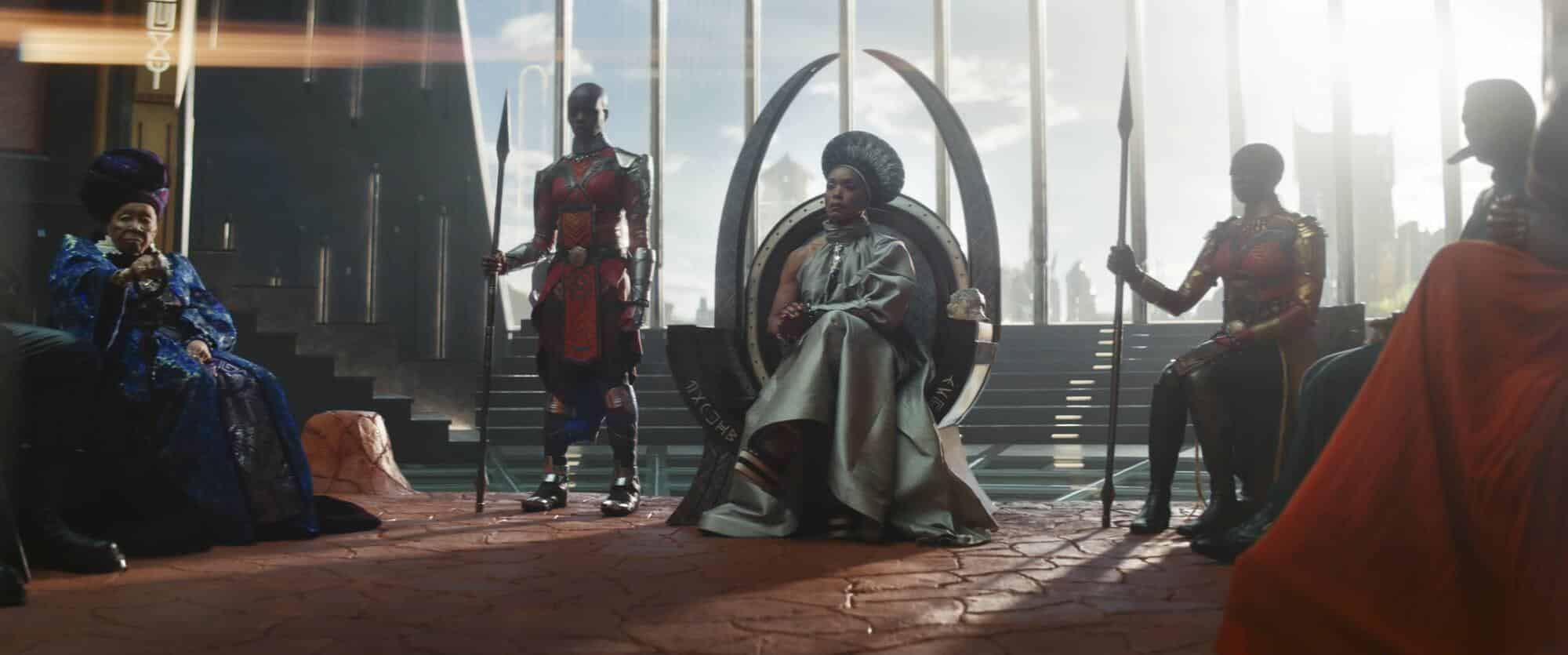 Before his eponymous movie, Black Panther was introduced to the Marvel Cinematic Universe in Captain America: Civil War (2016). He instantly became a fan favorite and audiences eagerly awaited the release of the Black Panther movie in 2018.
In the movie, T'Challa returns home to Wakanda to take his rightful place as king following the death of his father. But a powerful enemy appears and challenges T'Challa's claim to the throne, and his role as Black Panther. T'Challa must step forward to defeat the threat and lead his people into a new future.
Black Panther features a predominantly Black cast, starring Chadwick Boseman, Michael B. Jordan, Lupita Nyong'o, Danai Gurira, Angela Bassett, Forest Whitaker, Winston Duke, Sterling K. Brown, Letitia Wright, and a couple of Tolkien white guys (Martin Freeman and Andy Serkis).
Director Ryan Coogler sought Black talent behind the camera as well, making sure everything from the soundtrack (produced by Kendrick Lamar) to the costume design authentically reflected the film's African inspiration.
Black Panther premiered as the biggest solo superhero movie ever, in terms of both opening-weekend numbers and total earnings, raking in $1.34 billion at the box office worldwide. The film was also nominated for Best Picture and won three Academy Awards. Needless to say, that's going to be a tough act for the sequel to follow.
What to Expect from Black Panther: Wakanda Forever
Black Panther: Wakanda Forever marks the end of Phase Four of the Marvel Cinematic Universe, and the end of an era. After Chadwick Boseman's death from colon cancer in 2020, many fans wondered what would become of the beloved character he portrayed.
Rather than recast the role or use visual effects to include Boseman's likeness, Marvel and Ryan Coogler decided that Black Panther 2 would explore the aftermath of T'Challa's death. Coogler, Lupita Nyong'o, and others involved in the production agree that the story of Wakanda Forever will honor the legacy that Boseman helped build.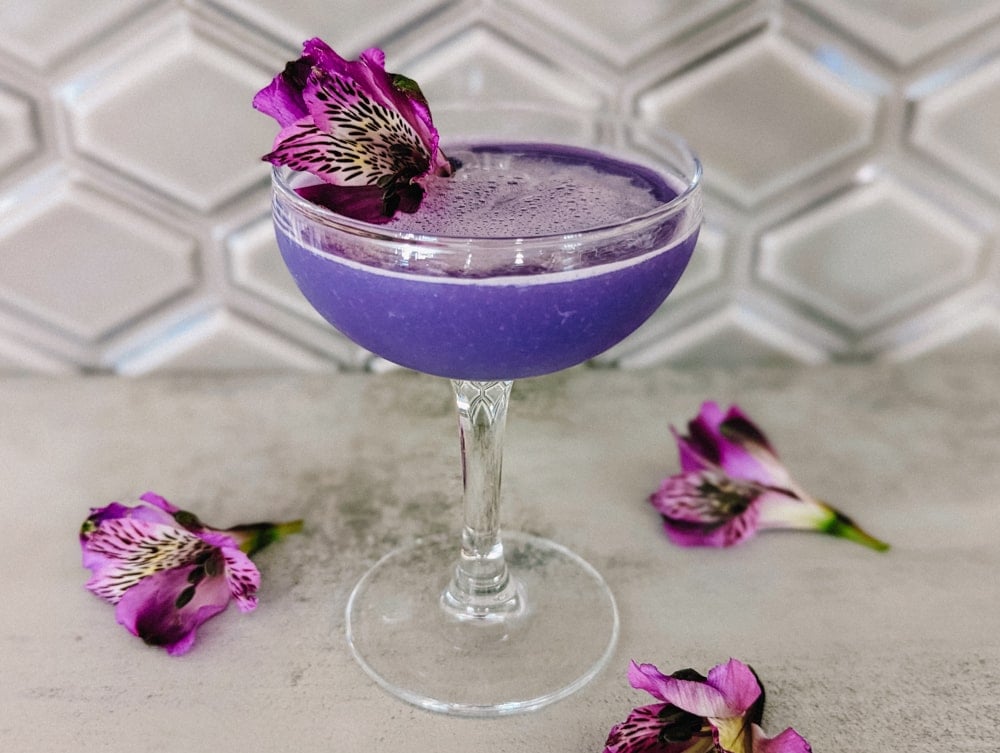 The trailers for Black Panther: Wakanda Forever strike a somber and emotional tone—without a whiff of Marvel's usual jokiness—and reveal precious little of the plot. What we do know is that the leaders of Wakanda must fight to protect their nation from invading forces in the wake of King T'Challa's death.
Wakanda Forever introduces Namor (played by Tenoch Huerta) as the antagonist. Basically, he's Marvel's version of Aquaman. But instead of hailing from Atlantis like in the comics, this Namor's homeworld is Talokan. Coogler describes Talokan as an underwater Mesoamerican civilization inspired by ancient Mayan culture.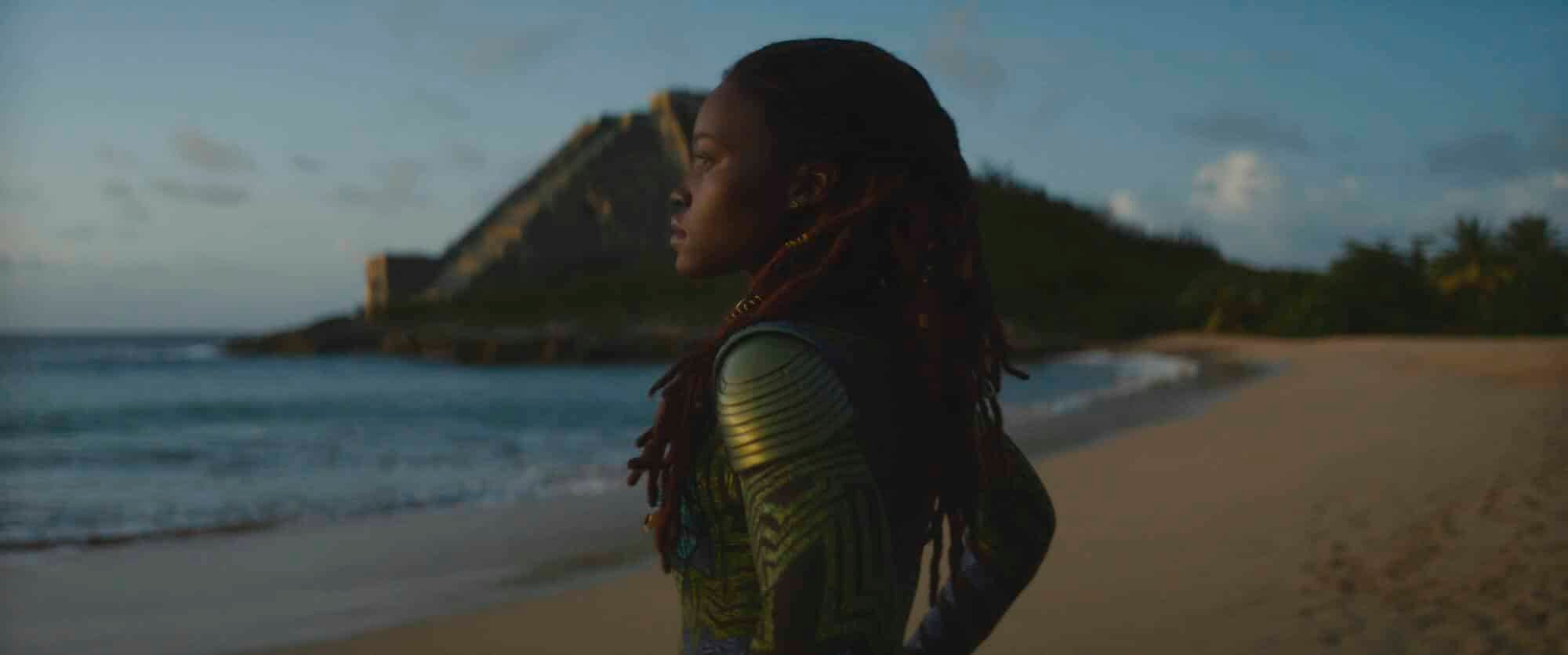 But what every fan really wants to know is, "Who will be Black Panther?!" The trailers tease someone wearing the Black Panther armor, and many speculate that T'Challa's tech-savvy younger sister Shuri (Letitia Wright) will take on the role as she did in the comics.
I, too, think Shuri will likely adopt the mantle of Black Panther, though I wonder if there will be any more solo Black Panther movies without Boseman to carry them. Regardless, Wakanda Forever looks visually stunning and emotionally compelling, and I am here for it.
How to Make a Black Panther Drink
Vibranium imbues Black Panther's armor with special capabilities, gives the heart-shaped herb its superpowers, and is the inspiration for this Black Panther cocktail. And it's purple drink recipe!
To give this vibranium cocktail that vibrant color (without food coloring), we're using crème de violette and ube. Ube is a sweet purple yam that originated in Filipino cuisine and is now popular pretty much everywhere. It's nutty, earthy, and best of all, purple!
Violet Vibranium: A Black Panther: Wakanda Forever Cocktail
The mellow, creamy mouthfeel of this purple gin drink finishes with a hint of tartness and sweet vanilla. It may not give you heart-shaped herb superpowers, but you'll feel transported to Wakanda.
Ingredients
2 oz gin
1/2 oz crème de violette
1/2 oz fresh lemon juice
2-3 drops ube extract
1 egg white
purple flowers to garnish
Instructions
Combine gin, crème de violette, lemon juice, ube extract, and egg white in a dry cocktail shaker (no ice).
Shake vigorously for about 20 seconds.
Fill shaker with ice and shake again until chilled and frothy (about another 20 seconds).
Strain into a chilled cocktail glass.
Garnish with flowers as desired.
Notes
This cocktail contains raw egg, so drink at your own discretion.
I used alstroemeria flowers for garnish, which aren't really edible. But they do kinda look like the heart shaped herb. If you can find edible purple flowers, go for it!
What better way to celebrate Black Panther: Wakanda Forever than with a Wakanda cocktail? I'll be sipping on this Black Panther drink when I watch the original movie to get hyped for the sequel coming November 11.
For even more Black Panther content, be sure to check out Marvel's What If…? animated series on Disney+. What If…? reimagines events of the MCU and features many of Marvel's live-action stars lending their vocal talents, including Chadwick Boseman reprising his role as T'Challa.
If you want an entire menu of Marvel-inspired mixed drinks to go with your Black Panther cocktail, check out my WandaVision, Black Widow, and Loki cocktail recipes.