Once the wedding day was over, after we returned home from the honeymoon and started getting back to a normal routine, there was one thing I was very excited for: the wedding photos. I spent a LOT of time hunting for the best wedding photographer in the Wisconsin area and fell in love with Heidi Uhlman's work. I knew the photos would be something we'd want to look back on for years and years and years, so I made sure to take those photos and put them in a wedding album.
We headed straight to Mixbook to make our wedding album. We got our holiday cards from them last year, so I knew how easy their system is to use. What I was blown away by was just how easy it was to make a wedding album! We had close to 100 photos I wanted to preserve forever into an album, so the thought of organizing all of those into a beautiful book seemed really daunting. Turns out the Mixbook system is even better than I remembered – I was able to design the whole 30+ page album in under 2 hours. It shipped in under a week as well! It was supposed to be a Christmas gift to ourselves, but it shipped faster than I thought it would also. So it's an early Christmas gift!
If you are looking for a beautiful photo book for a wedding, vacation, yearly album, etc, I highly recommend heading to Mixbook. You can use the code STL25 until Jan. 2018 for $25 off your order! #score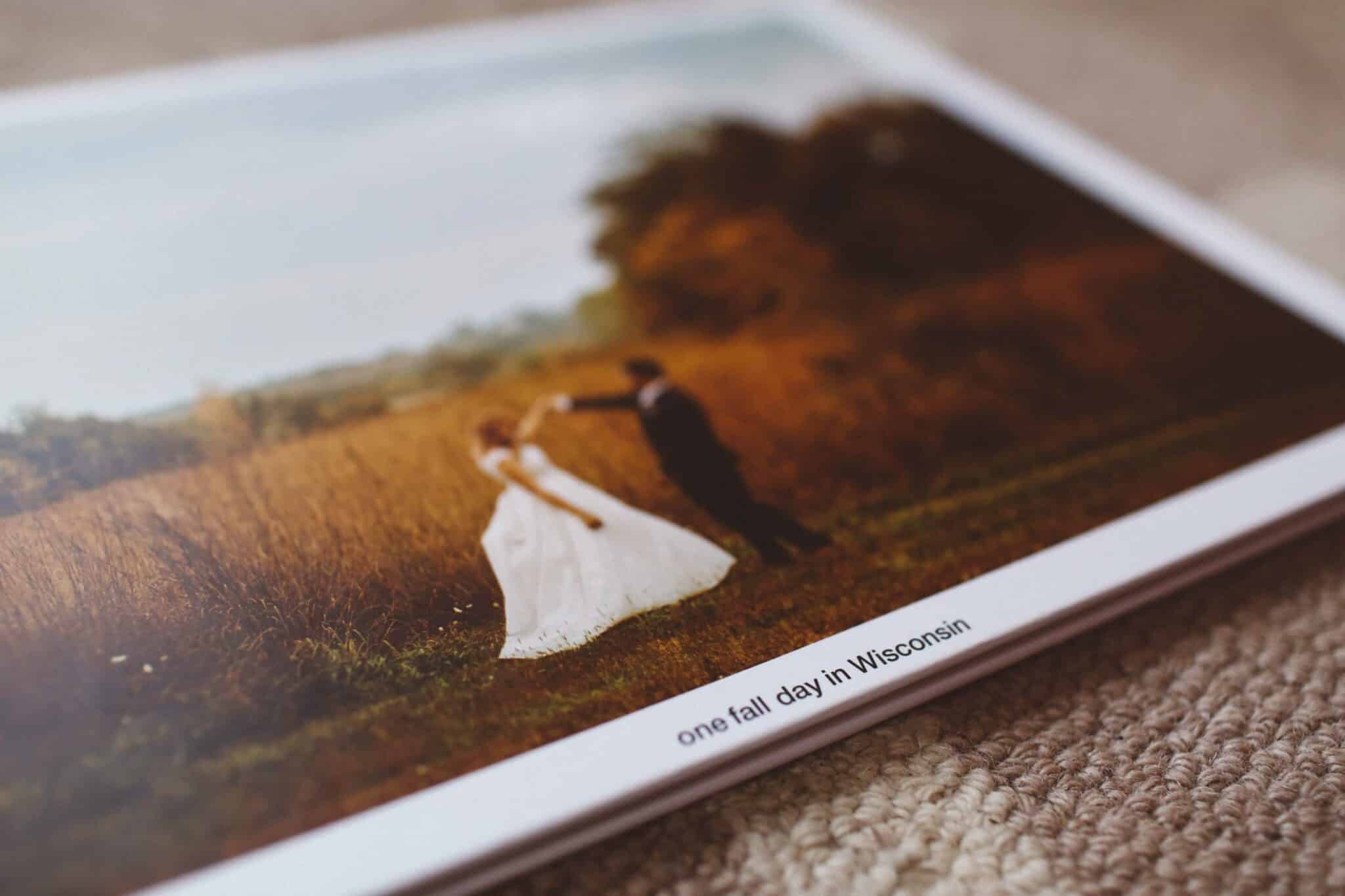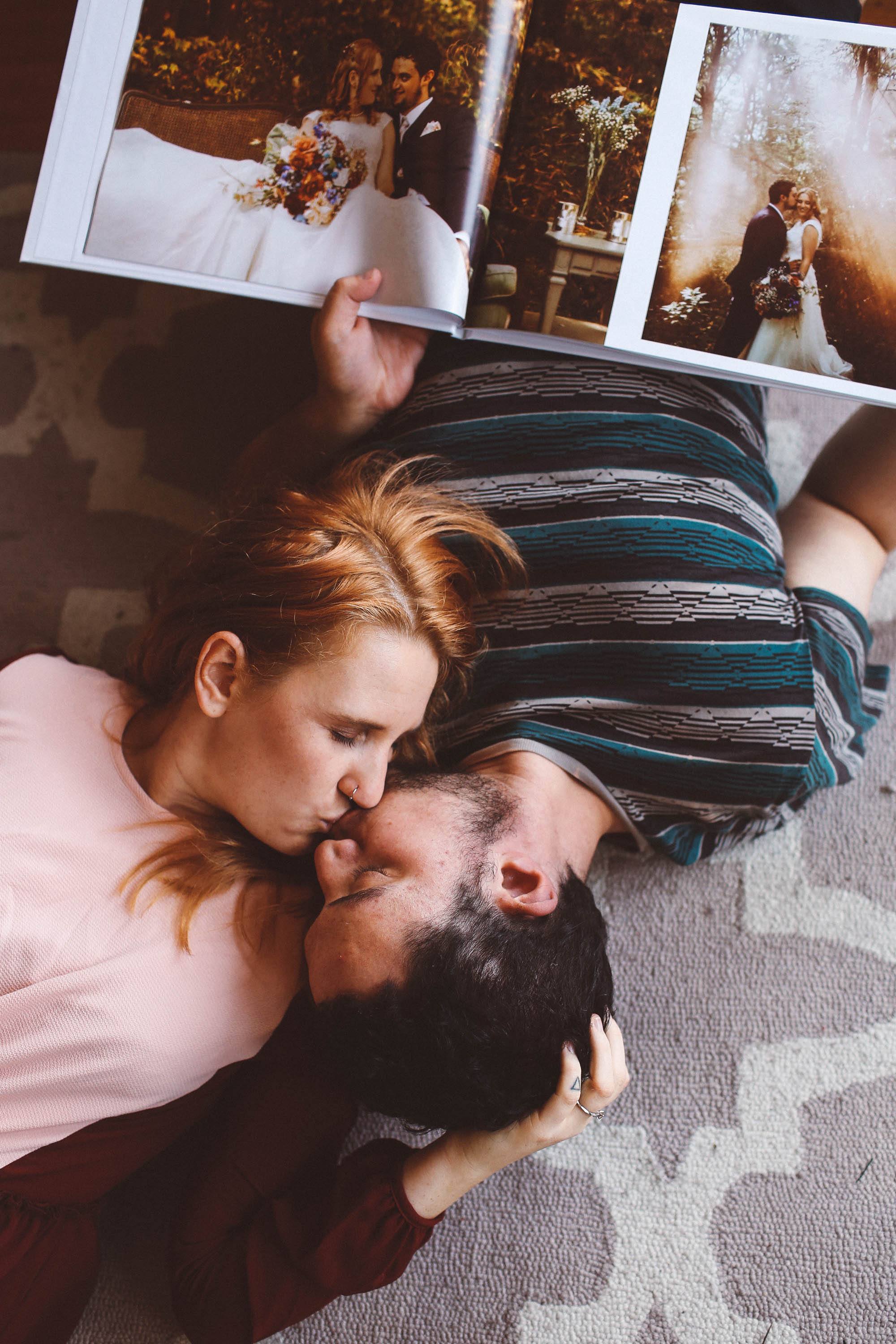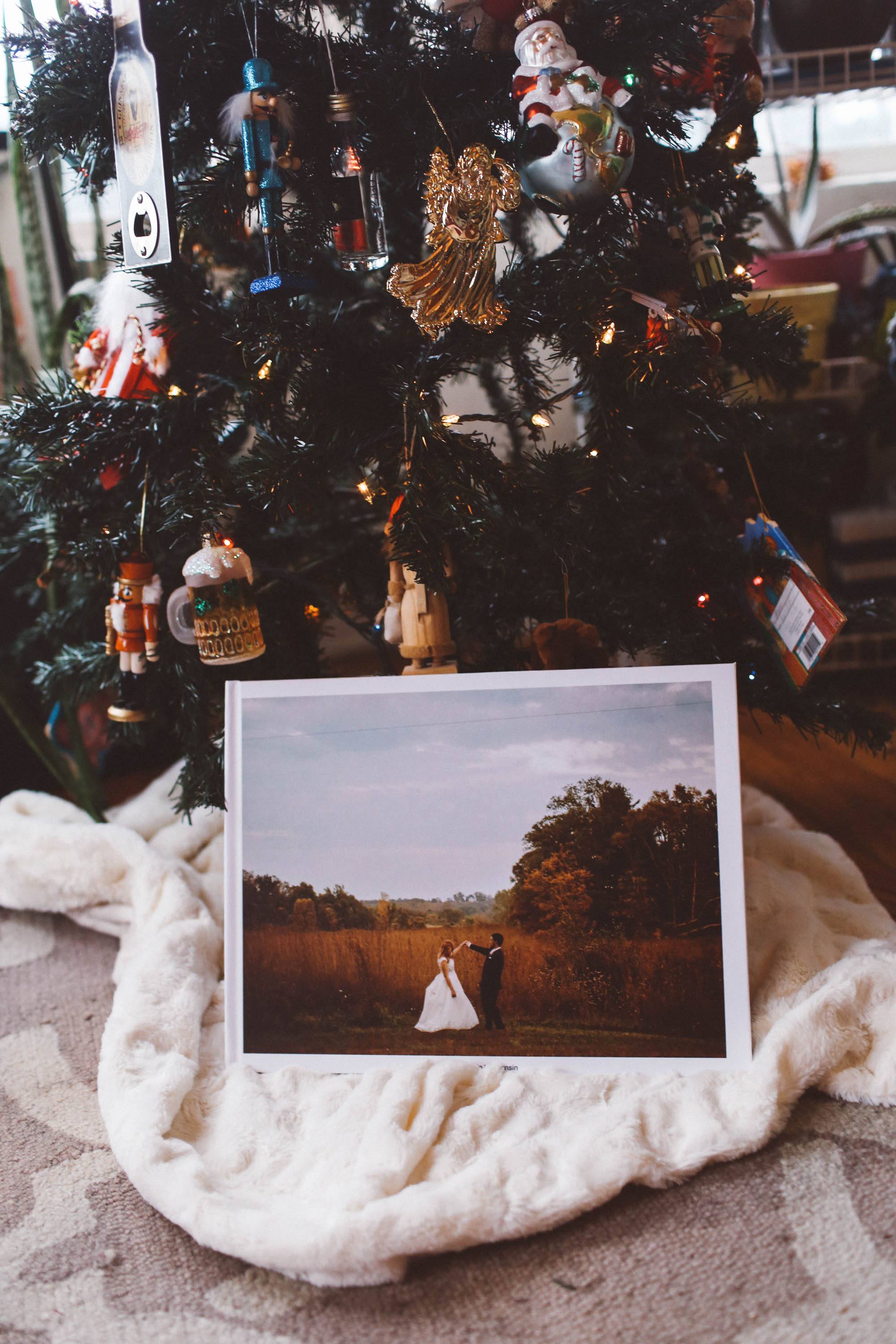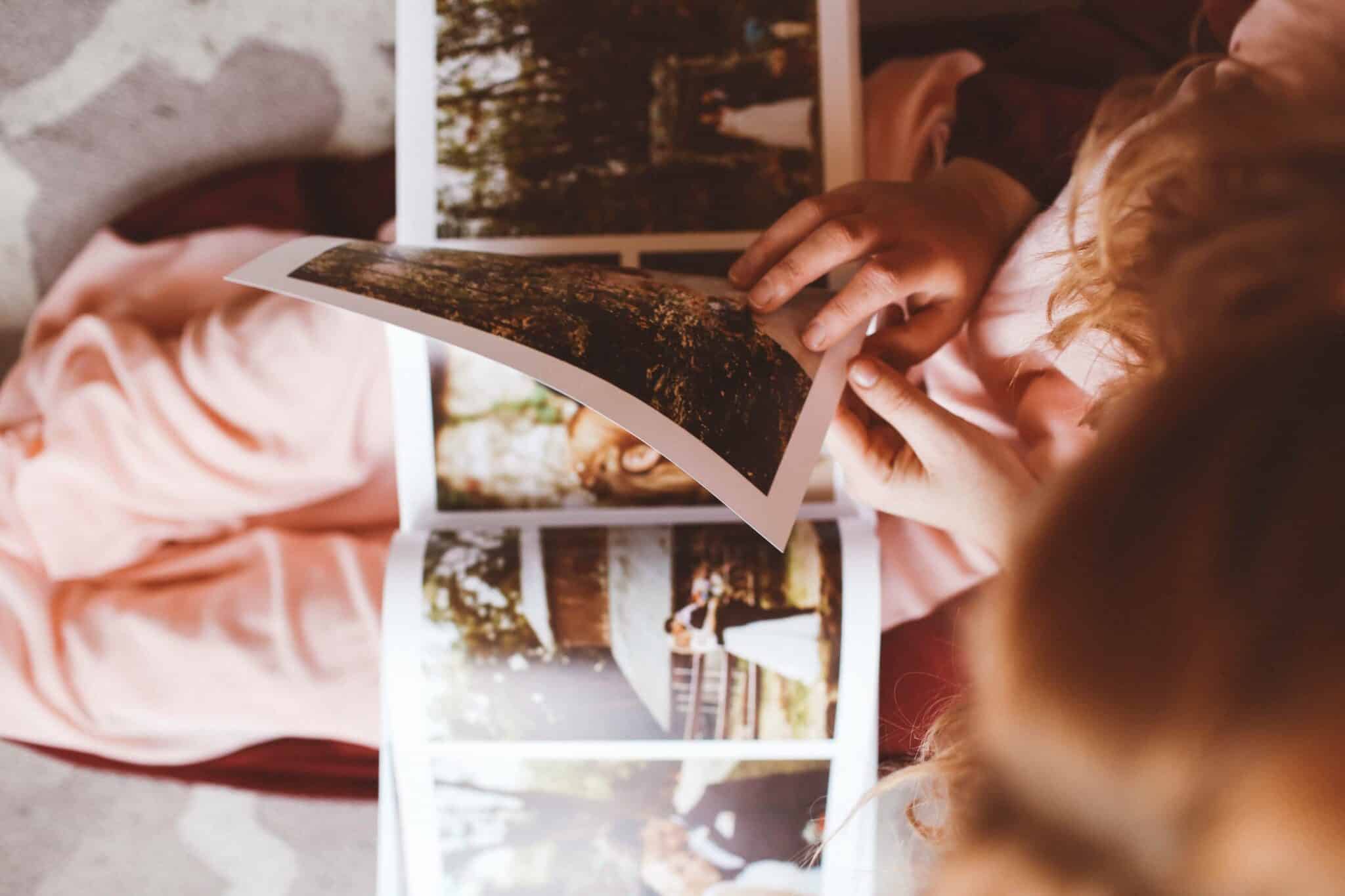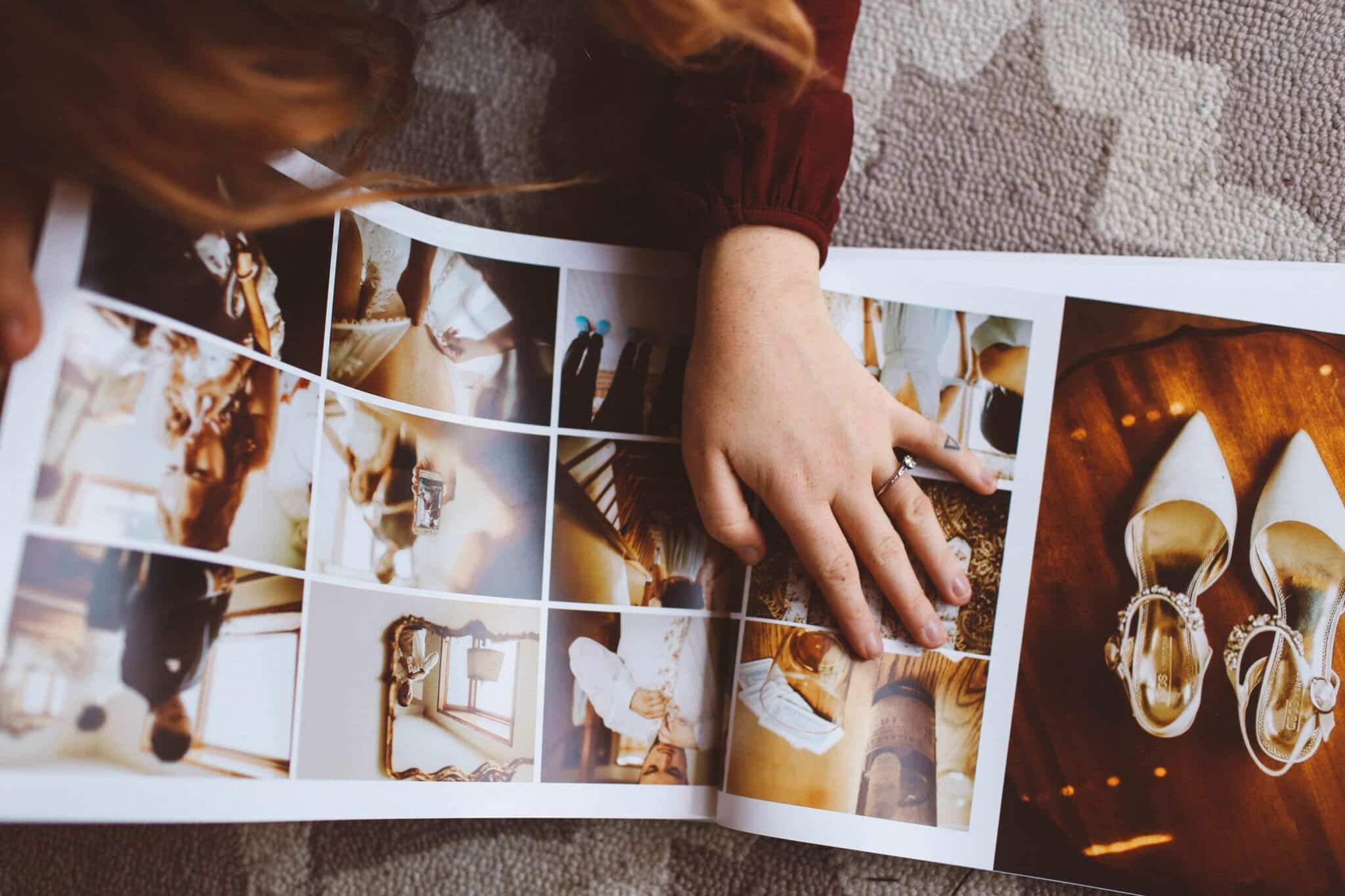 Thank you to Mixbook for sponsoring this post.