Fall is my FAVORITE season! Growing up in Wisconsin meant I was spoiled by fall. The season starts out warm then transitions slowly into cool, crisp weather. We got the vibrant fall leaves, pumpkin patches, corn mazes, hot apple cider at the orchard… Even though Fall in California is milder, I'm still really excited to trade in summer dresses for plaid, sweaters and boots. Here's what I'm shopping for this fall!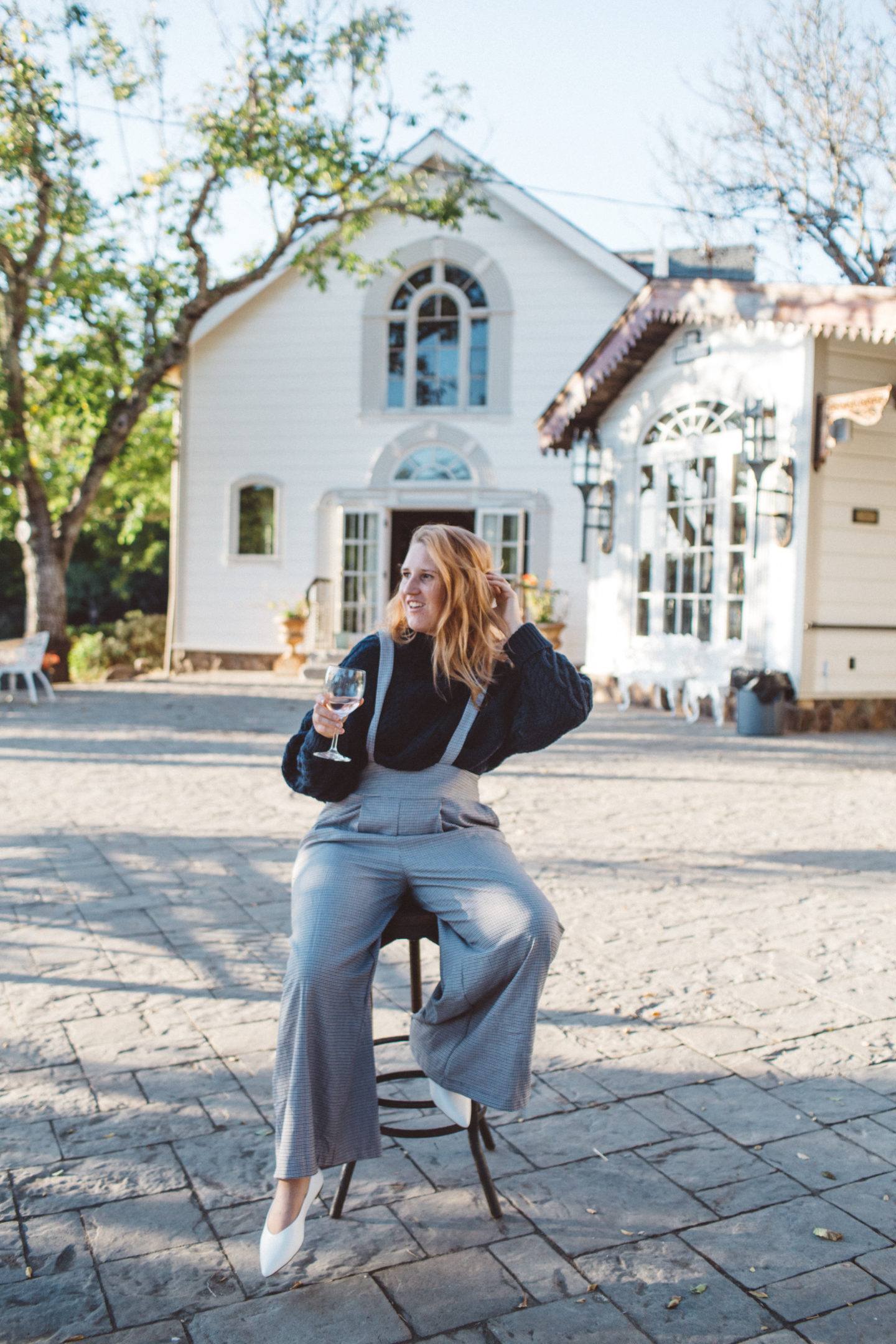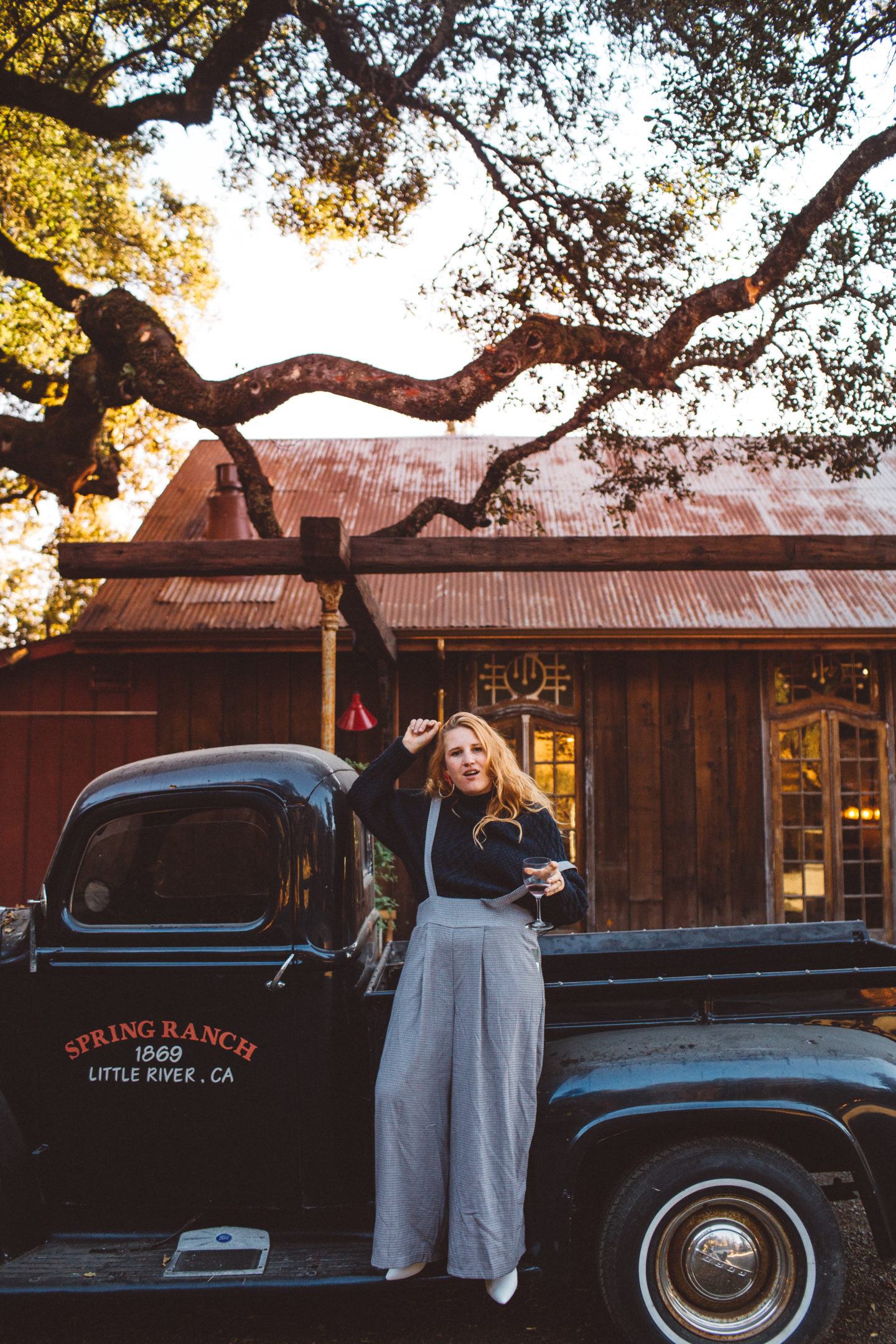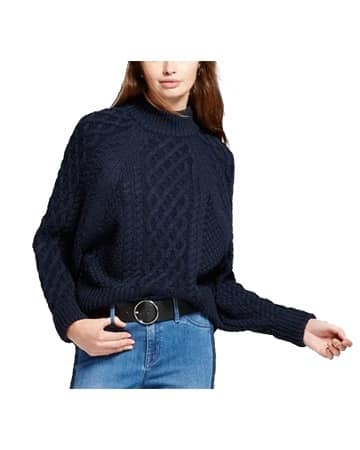 Oversized Sweaters
Fall is the perfect time to cozy up in oversized sweaters. I love pairing them with midi skirts and over dresses, but they look great with jeans, too!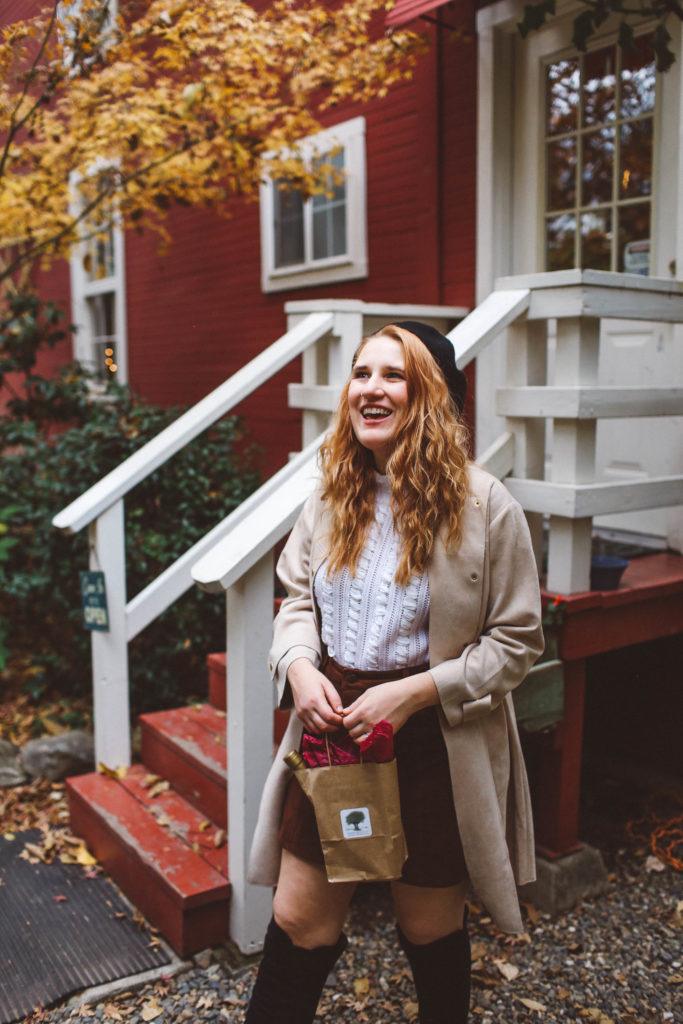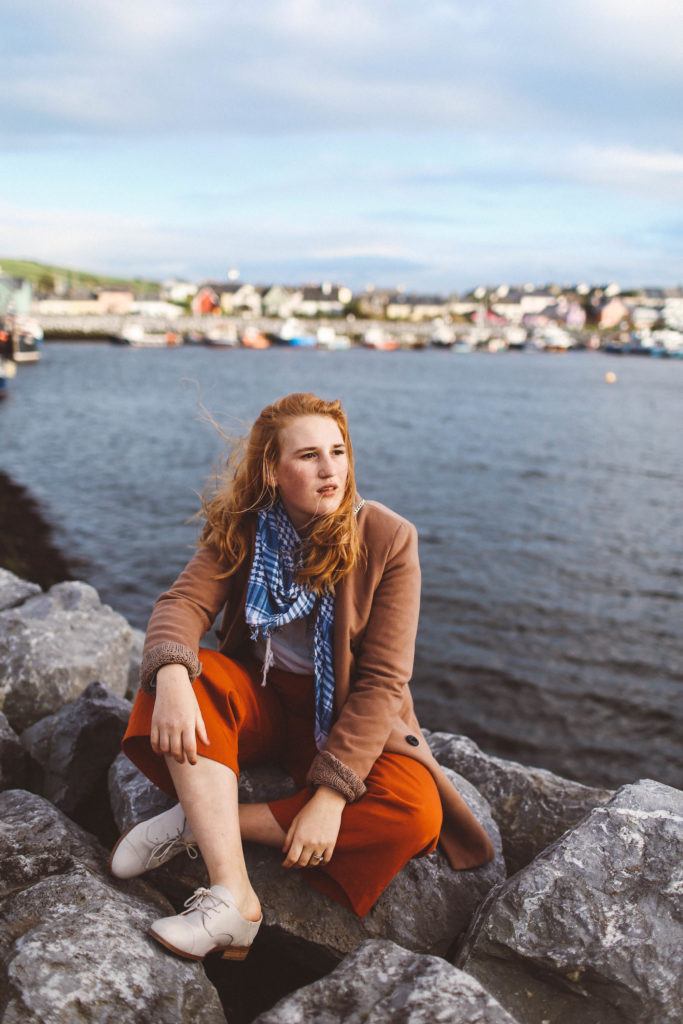 Mid-Length Coats
It's getting chillier out, so I'll be reaching for mid-length coats to complete any outfit. I love the ones in the camel, deep red, brown, white and black hues, which go with everything!If you want a touch of flare, reach for a plaid patterend coat.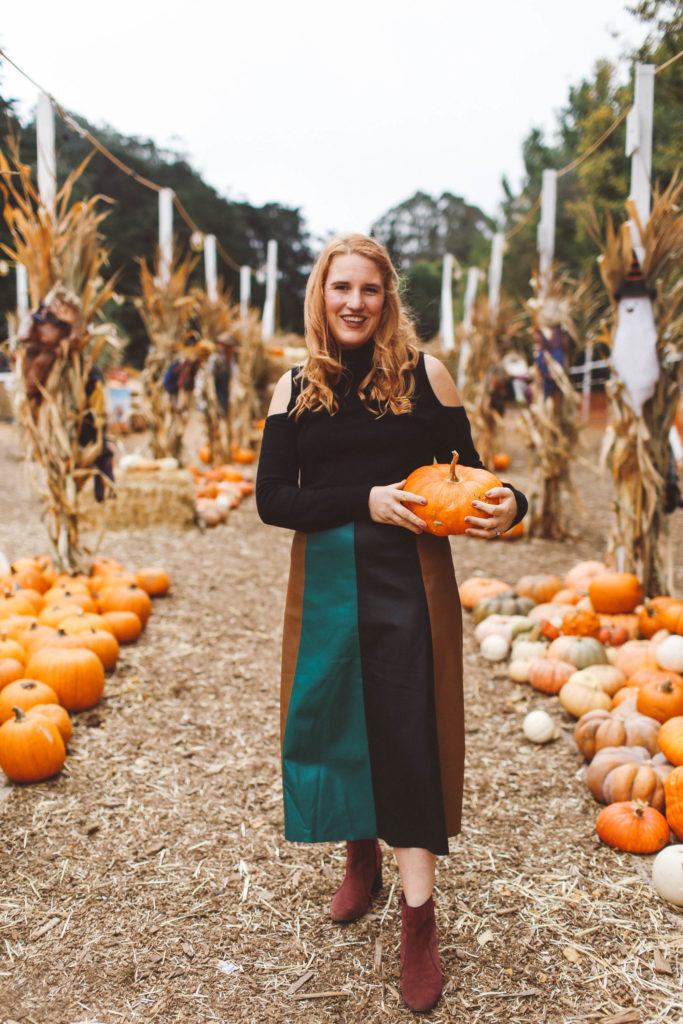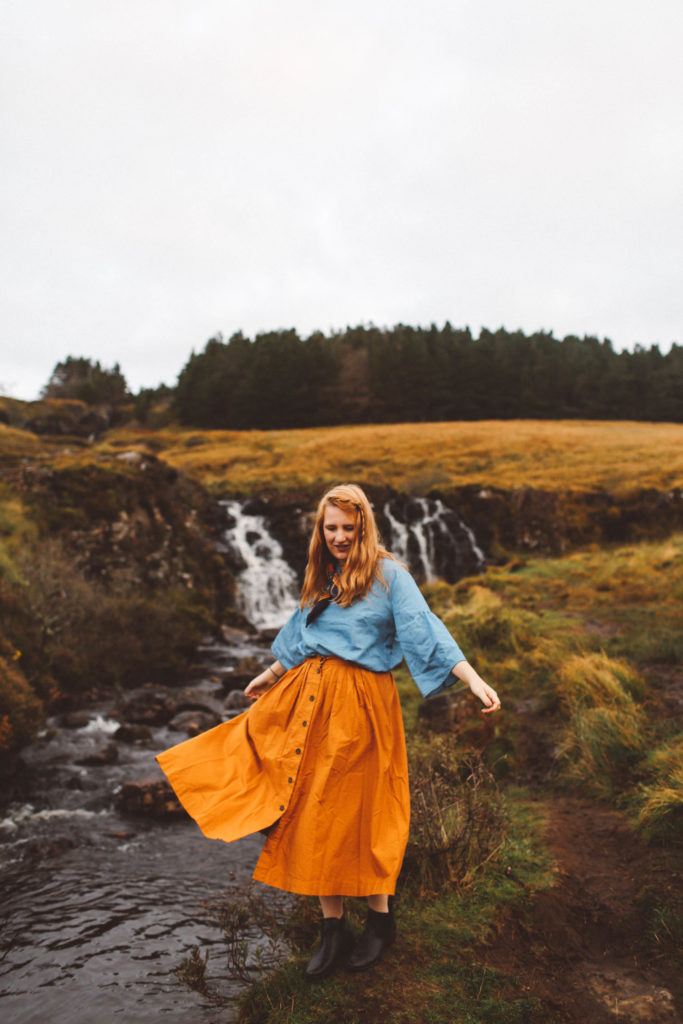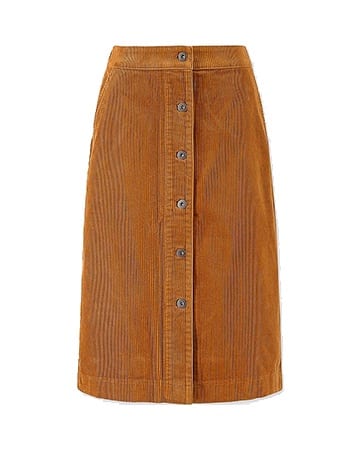 Midi-Skirts
When it's too cold to wear a mini or shorts, midi-skirts are my go-to! They pair so darn well with almost anything – tall boots, short boots, tops, sweaters, coats, you name it! It's a fall staple in my closet.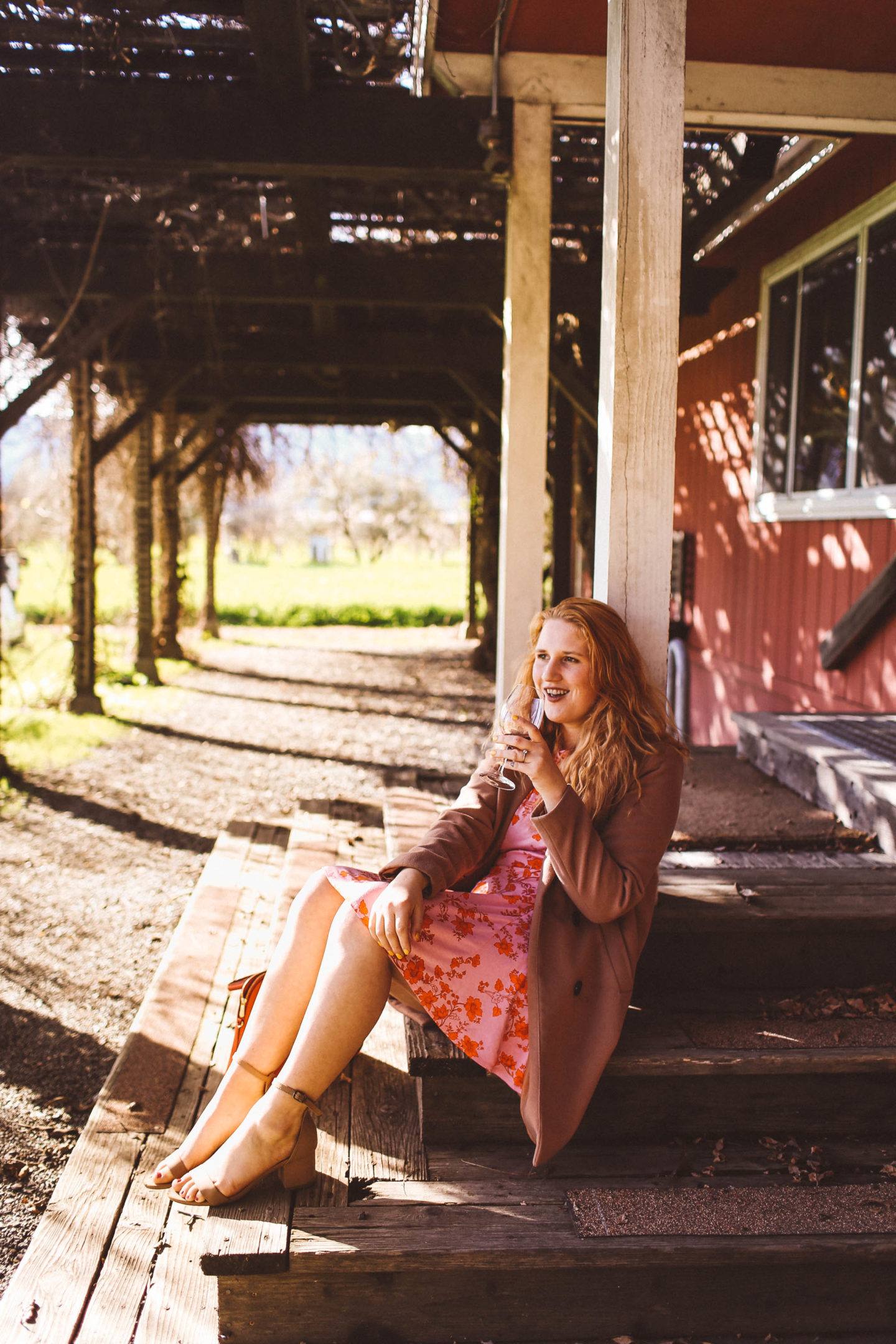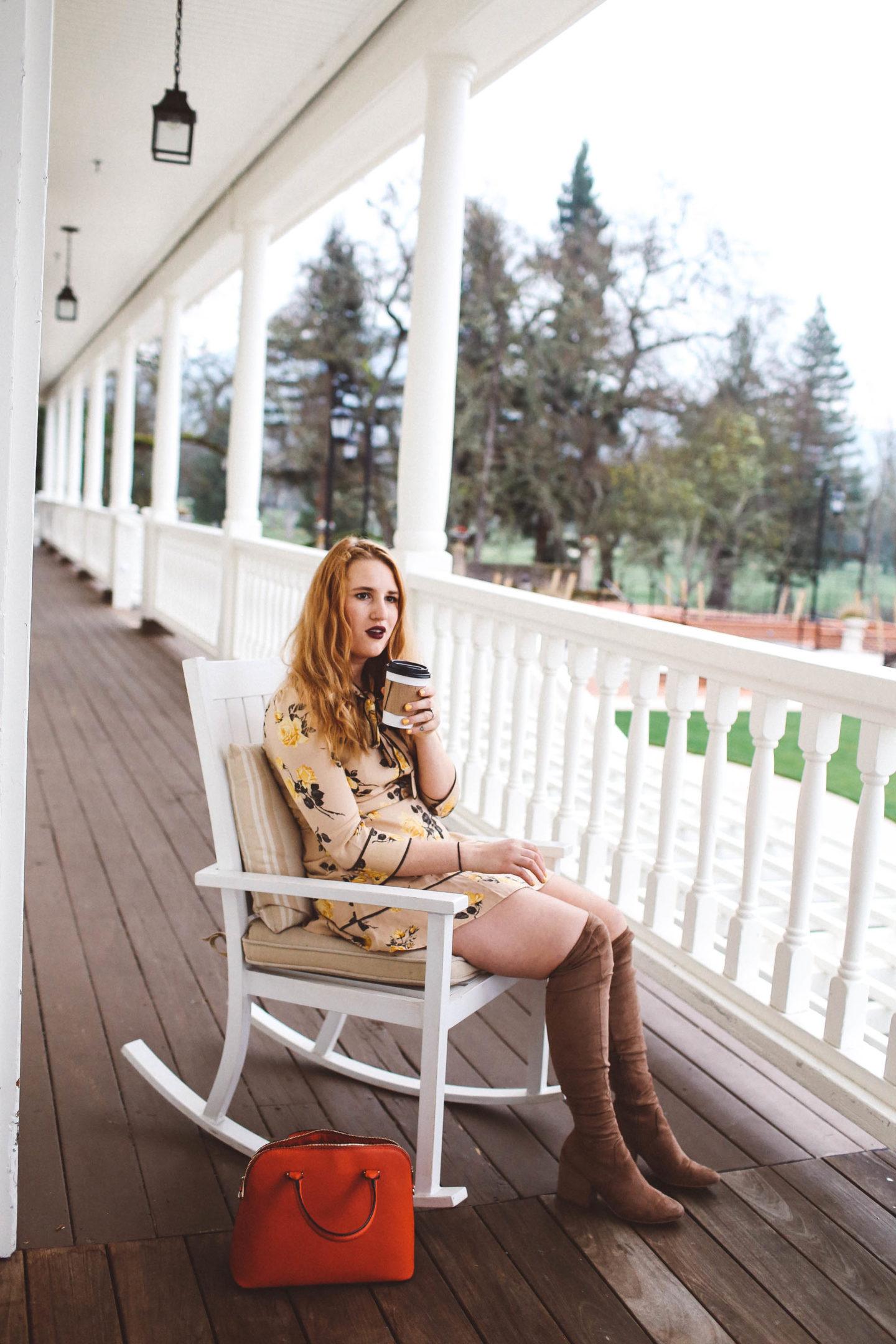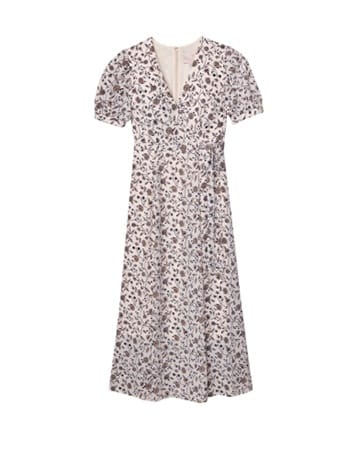 Floral Dresses
I love wearing unexpected patterns in the off-season, which is why I'm into florals for fall. From pale yellow to burnt red, a floral dress is an elegant way welcome in the cooler weather.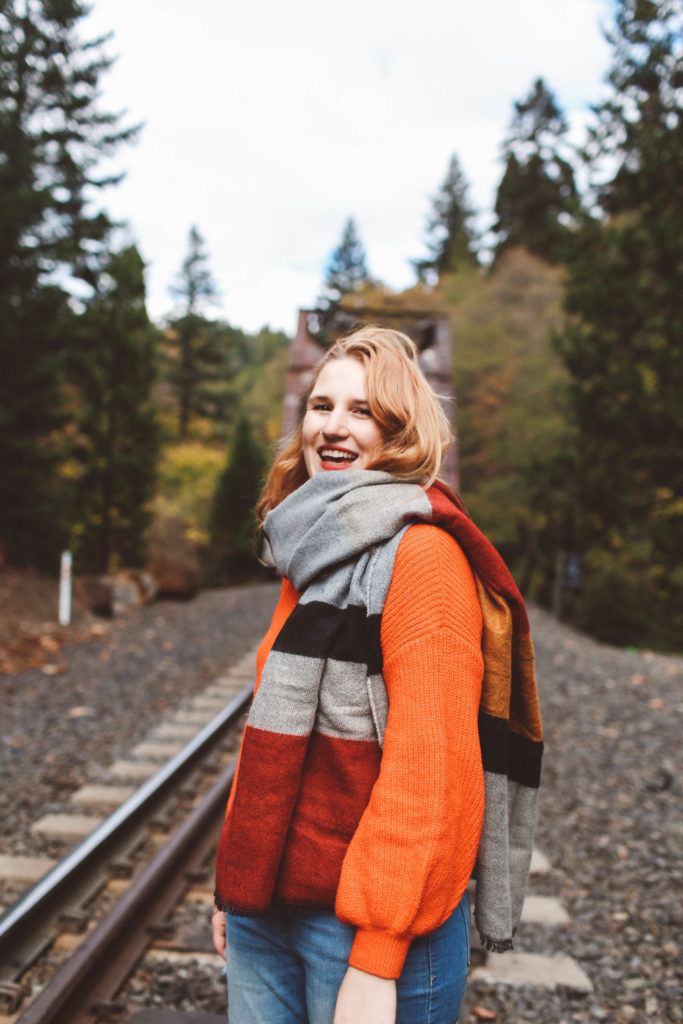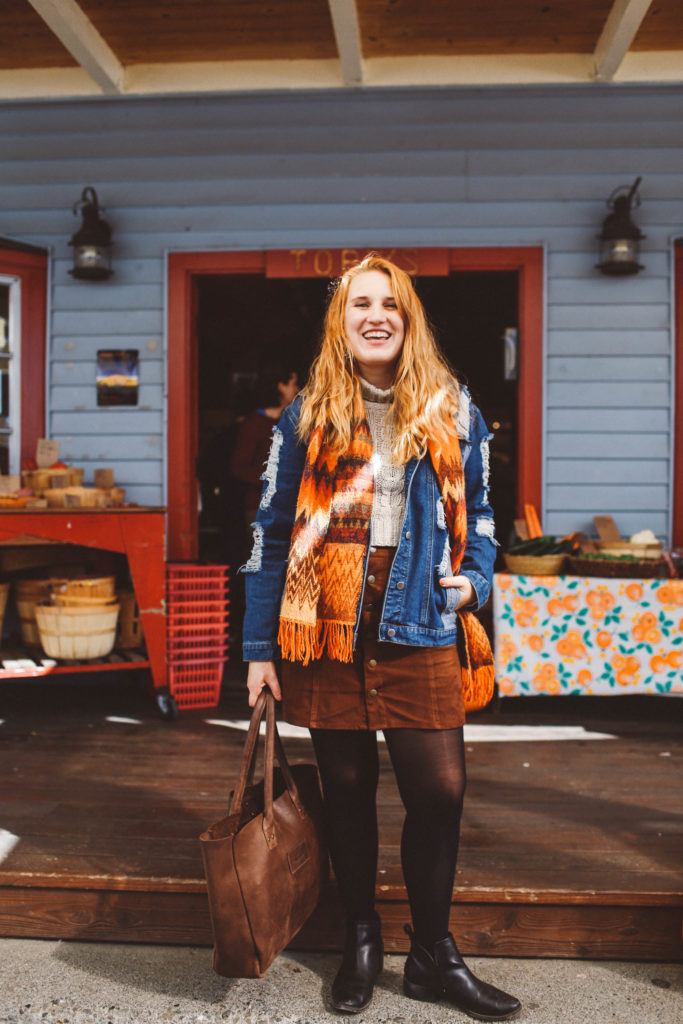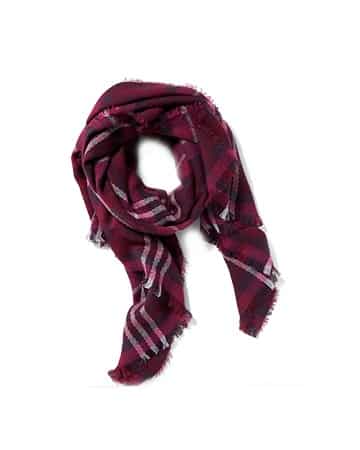 Blanket Scarves
Blanket Scarves are my favorite kind of scarf because they add so much statement to an outfit. Throw one over a simple sweater and jean combo to instantly make it more insteresting. Also doubles as a shawl!