Welcome to Day 1 of the Whimsy Soul Witchy Wellness Challenge! Tenae and Kara here – over the next eleven days, we will be exploring all sorts of simple and accessible ways that you can embrace your inner witch during this, the most magickal time of the year.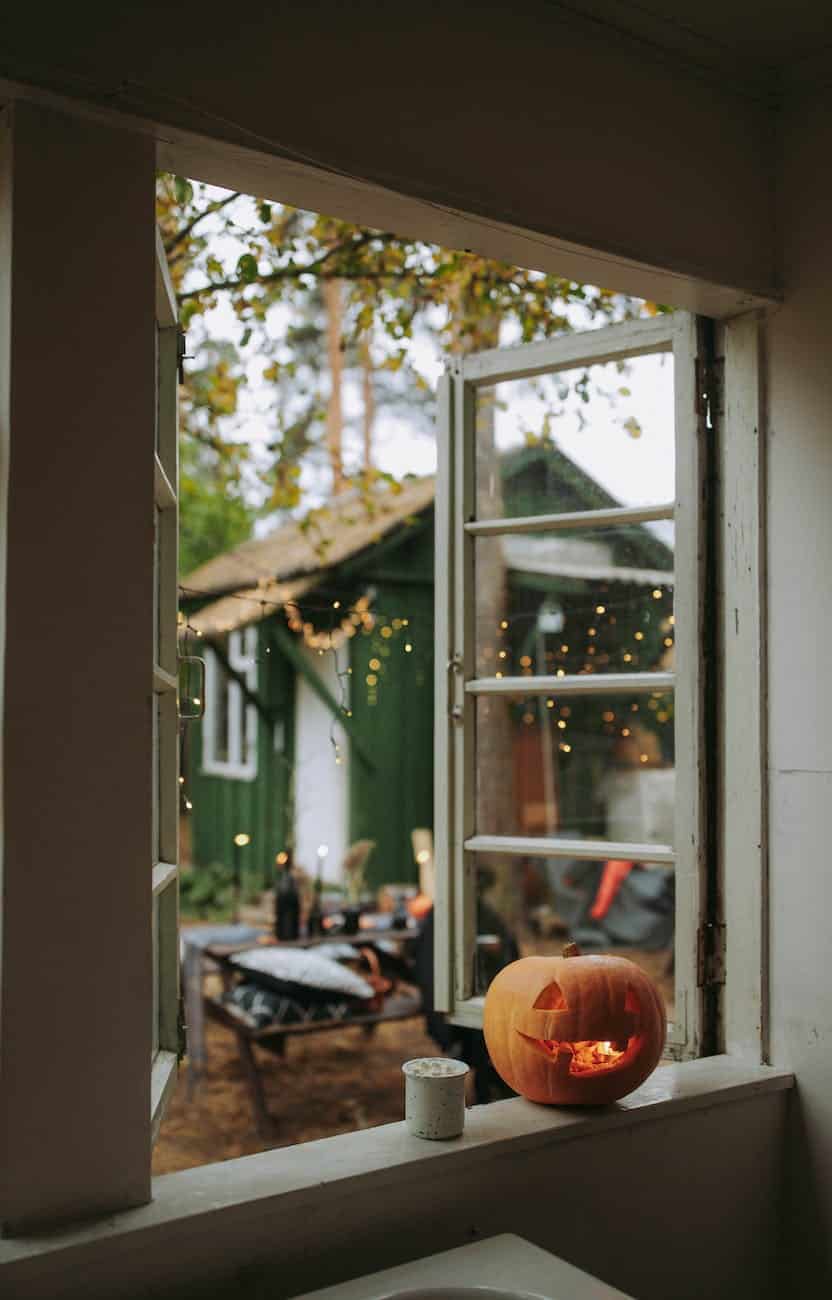 In the lead up to Halloween, also known as Samhain, (pronounced sow-in), we will be challenging you to discover the easy ways you can incorporate magick into your real, daily life.
This is the most magickal time of the year, when your intuition, dreams, and sense of mysticism may be most heightened.
Challenge #1: How (And Why) You Should Know Your Big Three
To kick us off, we're challenging you to identify your "big 3" in astrology! Your big three are your sun, moon, and rising signs – the three most important zodiac signs in your unique astrological or natal chart.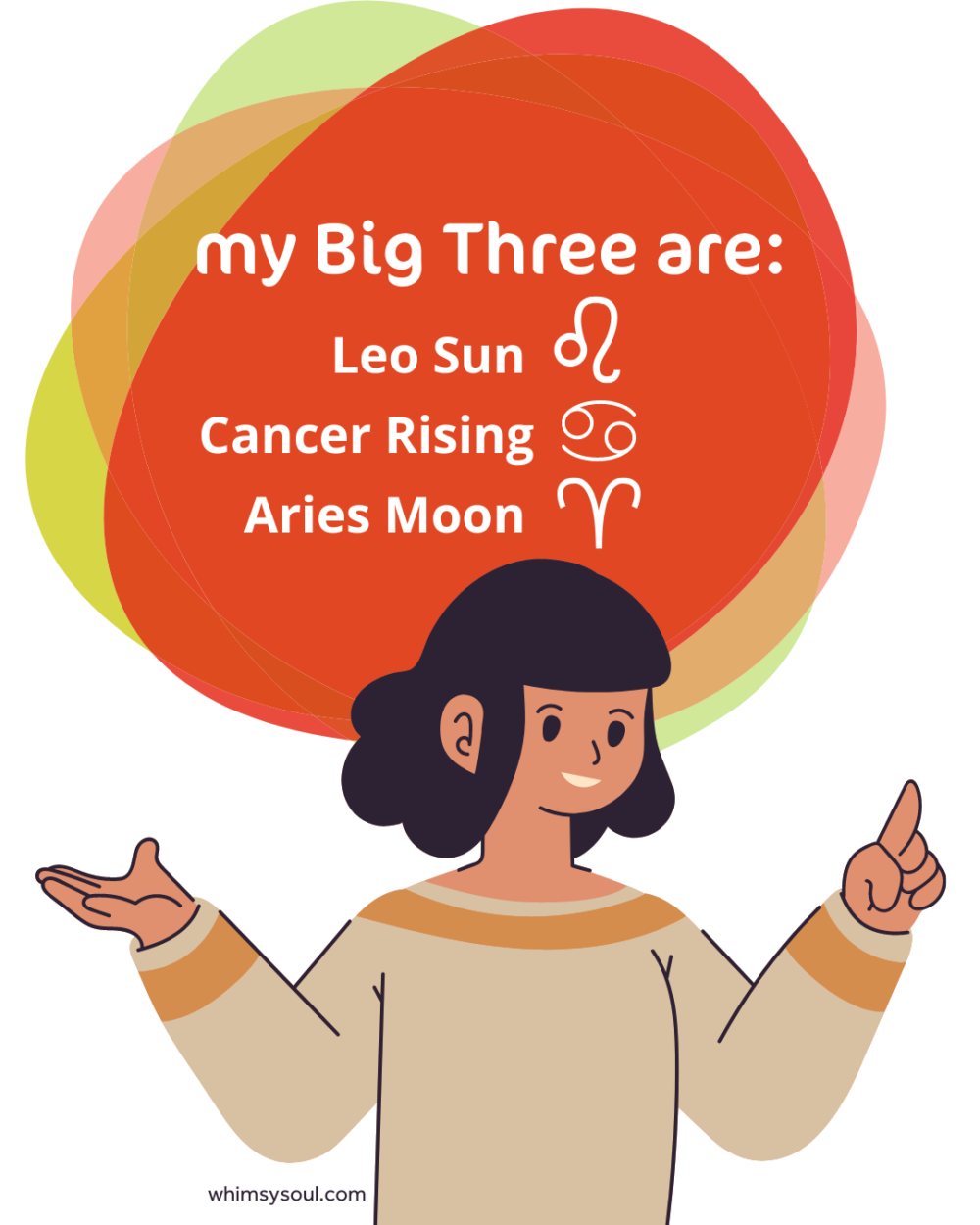 Your sun sign represents your joy and happiness, your moon sign represents your emotions and intuition, and your rising sign, (also called the ascendant), represents your outermost self and the aspect of you that others tend to meet first.
Together, they form the core essence of who you are as a person!
Knowing your signs make it helpful when reading horoscopes and astro charts so you can get a more accurate idea of how the planets will be impacting you on a personal level. It also acts as a way for you to check in with yourself (similar to how the enneagram supports inner reflection).
Action Step:
Find your sun, moon, and rising/ascendant signs in your natal chart and let us know how they resonate with you! Go to
www.astro.com
or
www.astro-charts.com
and enter your birth date, the exact time you were born, and the city you were born in to generate your natal chart.
Jot your results down on your phone's notepad or your daily journal, anywhere that's easy for you to find in case you forget. If you want to share your Big Three with us, drop a comment below or share to Instagram Stories and tag Kara @thewhimsysoul so we can see!
Note: If you do not know your exact time of birth, just enter 12:00 pm but be aware that your rising/ascendant sign will be inaccurate. It's also important to note that if the moon changed signs on the day you were born and you are unsure of your birth time, you will only be able to narrow your moon sign down to one of two possibilities.
Enter The Wellness Giveaway!
At the end of the challenge, we're giving away a bundle of products that help us feel rested, relaxed and beautiful to one lucky participant. Opt-in for daily email alerts here to be entered for the giveaway.
Get Caught Up On The 11 Days Of Witchy Wellness Challenge
[pt_view id="ed47dcfpsz"]