Looking for the top things to do in Eau Claire? I got you covered!
After spending a week running around Eau Claire discovering all the best things to do, I have the ultimate list of Eau Claire attractions. (I even asked locals for their suggestions. This list is LIT, ya'll!) From the most unique breweries to the best hiking trails, these are the top things to do in Eau Claire WI.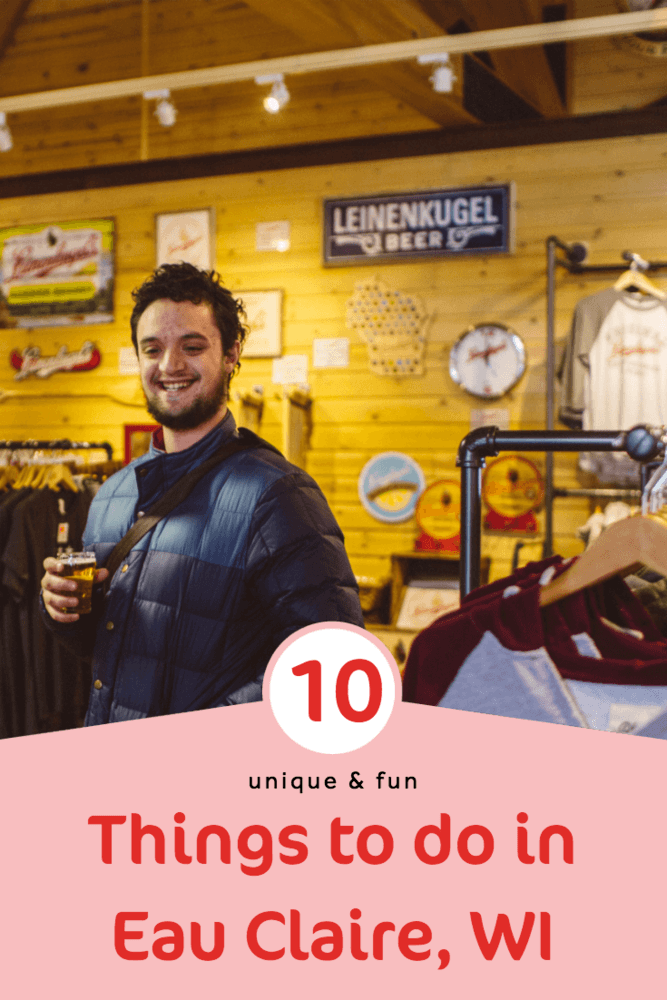 My husband and I visited in January. YES – we voluntarily visited in an Eau Claire WI winter!
We live in California now but grew up in Madison so we knew what we were getting ourselves into in terms of winter weather. (I had a lot of you DM me on Instagram being concerned!)
I also don't think the winters should prevent you from visiting – there are tons of Eau Claire Wisconsin things to do year-round, not just in the summer! You'll just need good snow boots, gloves and a few extra layers.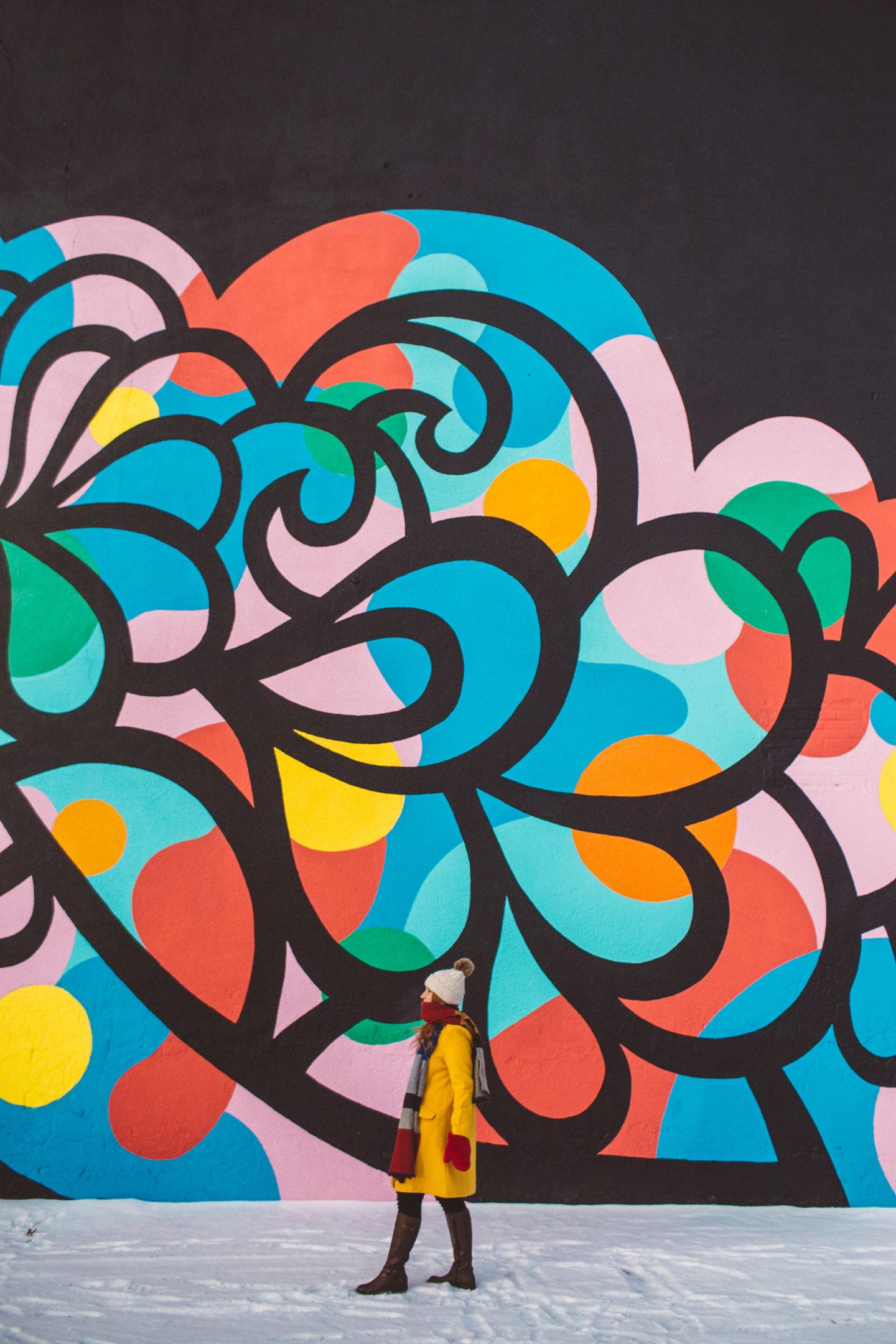 After living in San Francisco for four years, I missed the Wisconsin cheese, the friendly locals, the sunny skies (it's always foggy in San Francisco!) and the outdoor recreation. Of course, doing the summer, Wisconsinites live outside.
Patio bars, lake days, long walks in the many Chippewa Valley trails, tailgating, picnic and so on. Come winter, there's supper clubs, old fashioneds next to the fire, brewery tours, museums and beer cheese soup.
If you are looking for Eau Claire I things to do no matter the season, this list is for you!
10 Fun Things To Do In Eau Claire, Wisconsin (The Nearby Area!)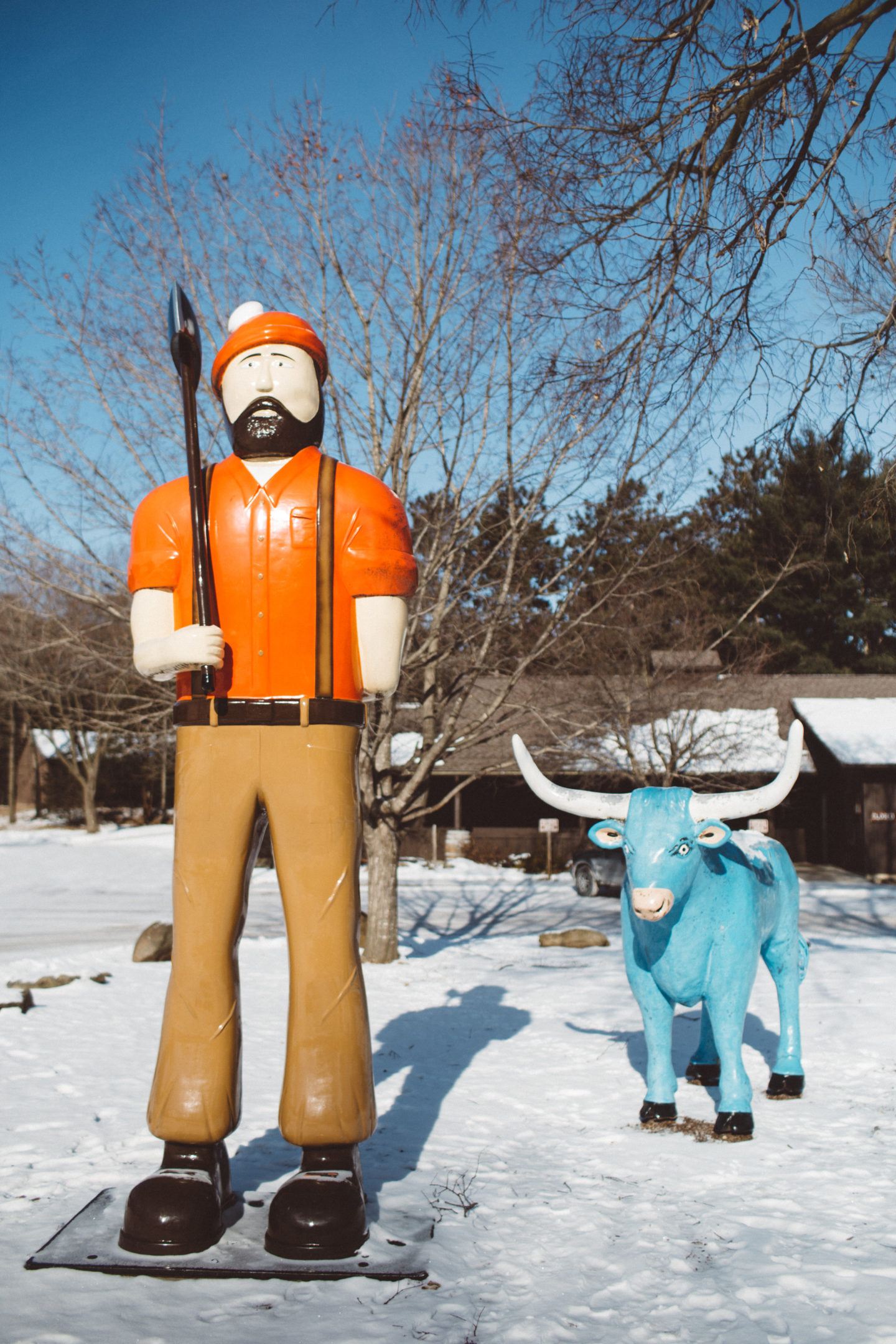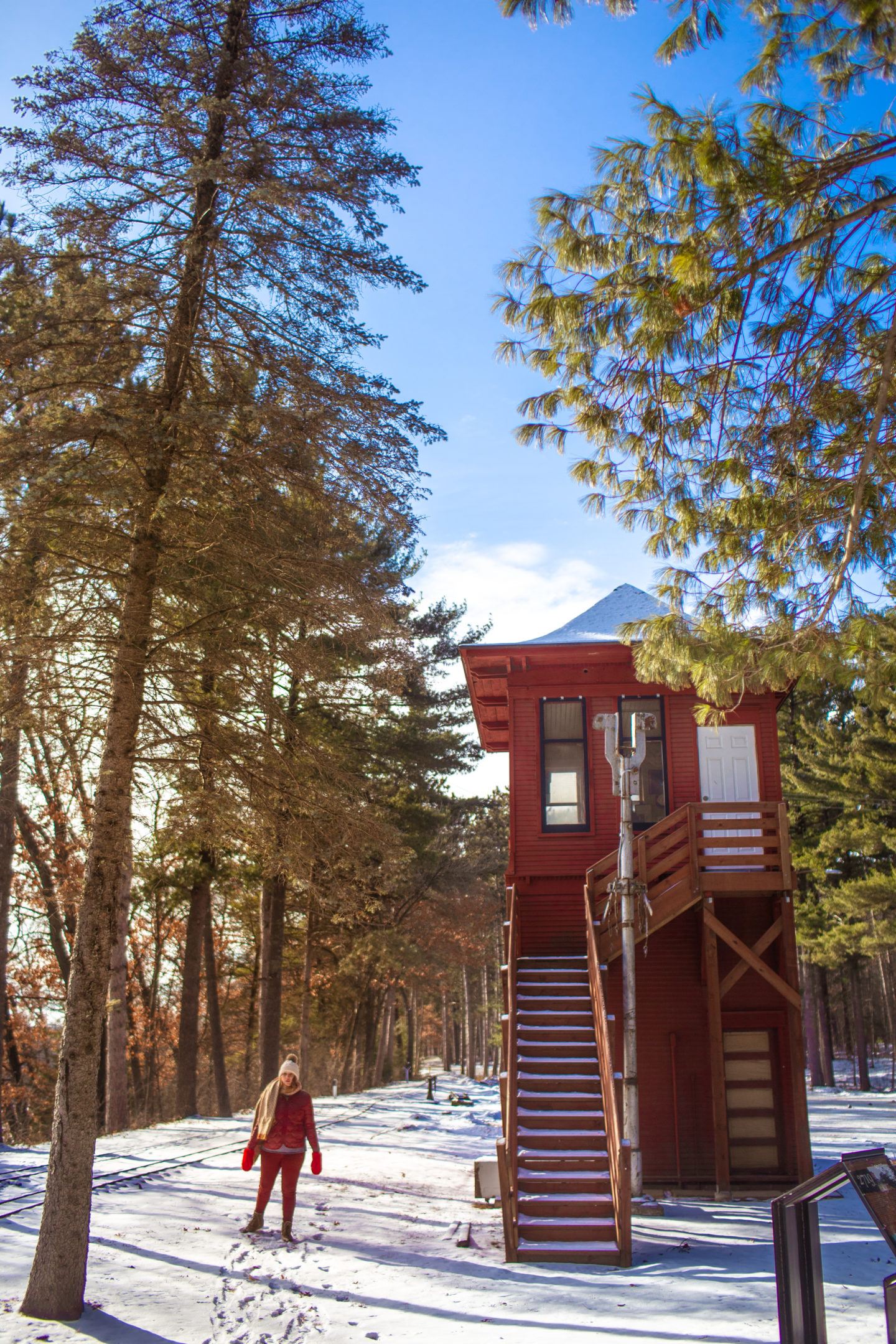 Carson Park
Situated on a little island in Half Moon Lake, Carson Park is a hub for Eau Claire events. There's a baseball stadium for summer games under the stars. (Make sure to visit the Hank Aaron statue!)
There's an old train station tower and a small train for the kids (or kids at heart) to ride, open during the summer season. In the winter, the lake freezes over and it's a popular place to snowshoe, cross country ski and take the dogs on walks.
Half Moon Beach is THE place to hang on a hot July day. Oh, and there's a big old Paul Bunyan and Babe statue in the middle just waiting for an IG photo (plus the Paul Bunyan museum next door!)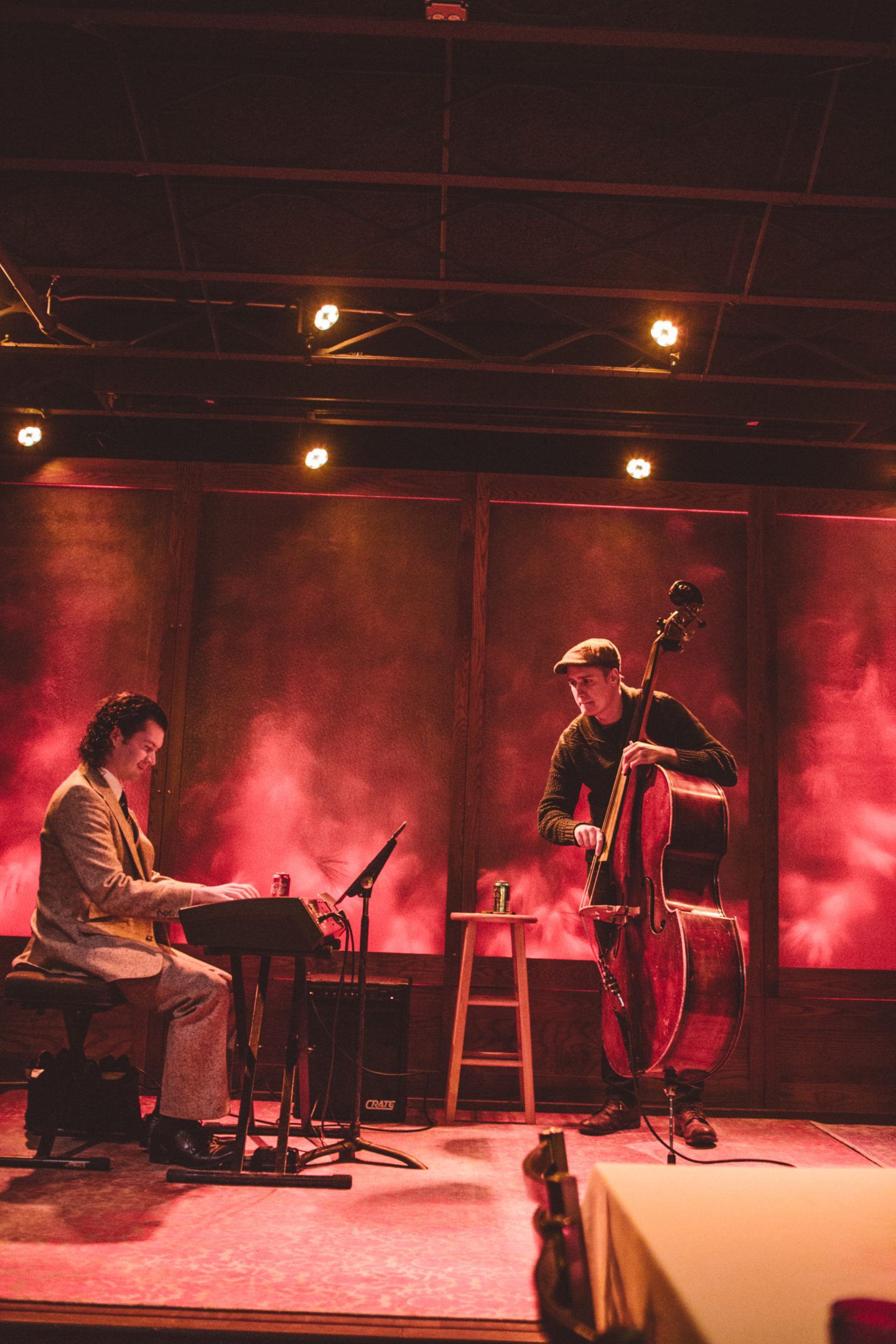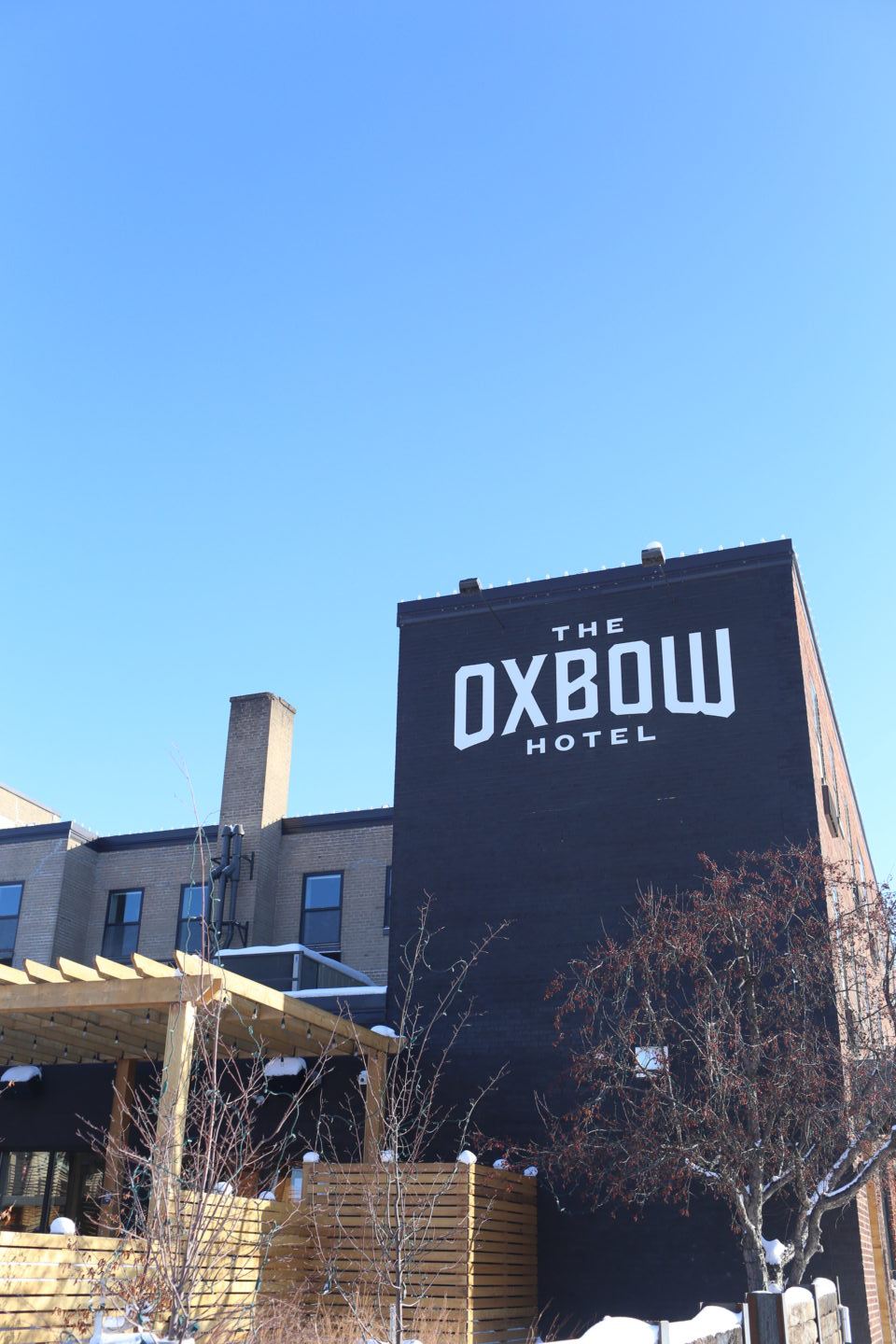 Entertainment in Eau Claire WI comes in many forms, and one thing to do is a night at The Lakely for drinks, dinner and live music. I recommend opting for the 6-course Chefs menu so you'll be delighted and surprised at what dish comes next.
Make reservations, as it's a popular spot for dinner and they book tables up fast. If you're looking for romantic things to do in Eau Claire WI, this is it!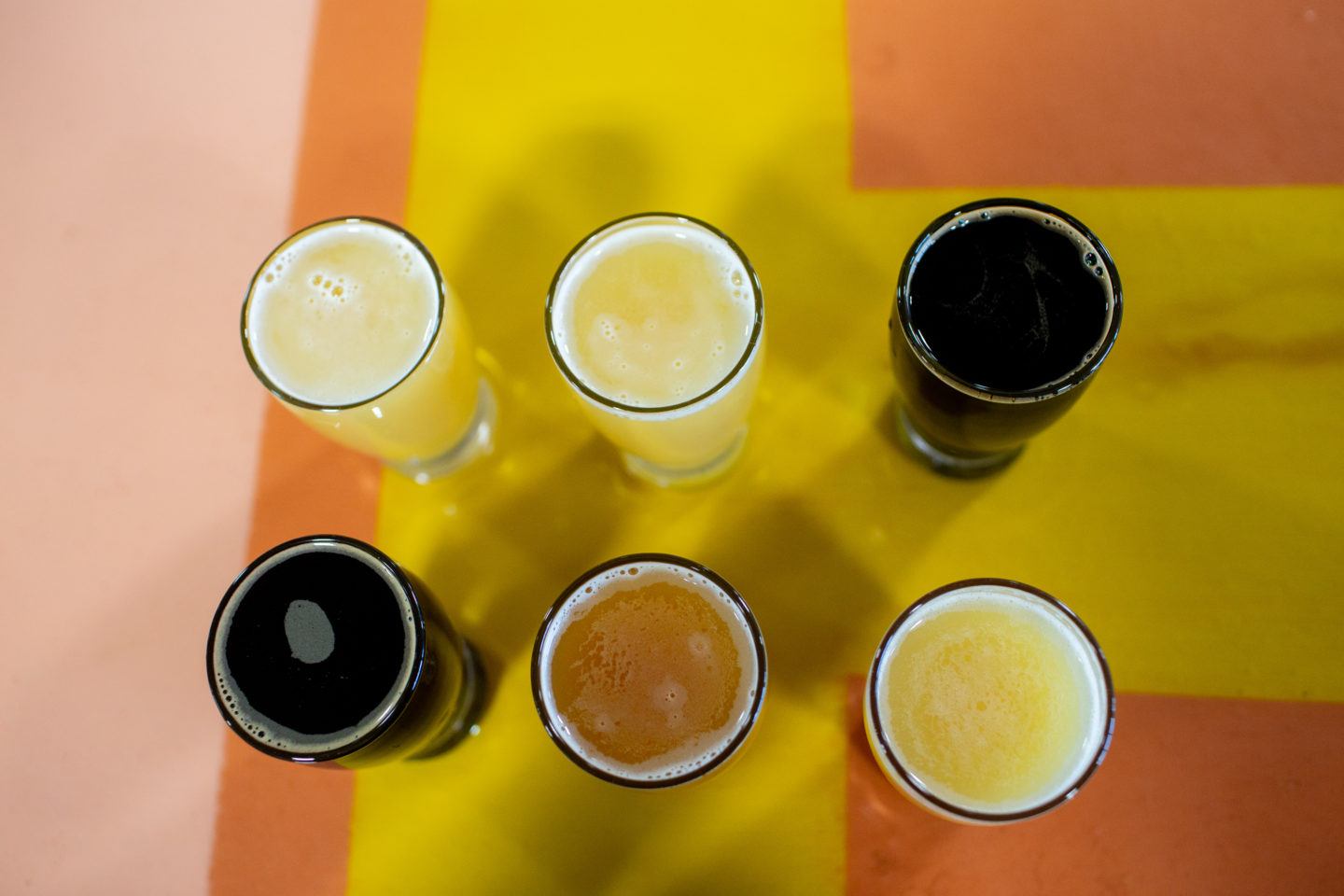 Eau Claire Brewery Hoping
Wisconsin is known for beer (and cheese and cows, but mostly beer!) so an Eau Claire brewery tour is a must. Start at the Lazy Monk Brewery, a brewery that has tons of classic Bavarian and European charm to it. Note, it's cash-only.
Then, walk a block down to visit the Brewing Projekt, which hands-down has some of the most unique beers I have ever tasted. You'll find tons of Milkshake IPAs to sample (like a Pina Colada IPA!) Their tasting room is more bare-bones, but the beer Is truly original.
If you still have steam, head to K-Point on the south side of town.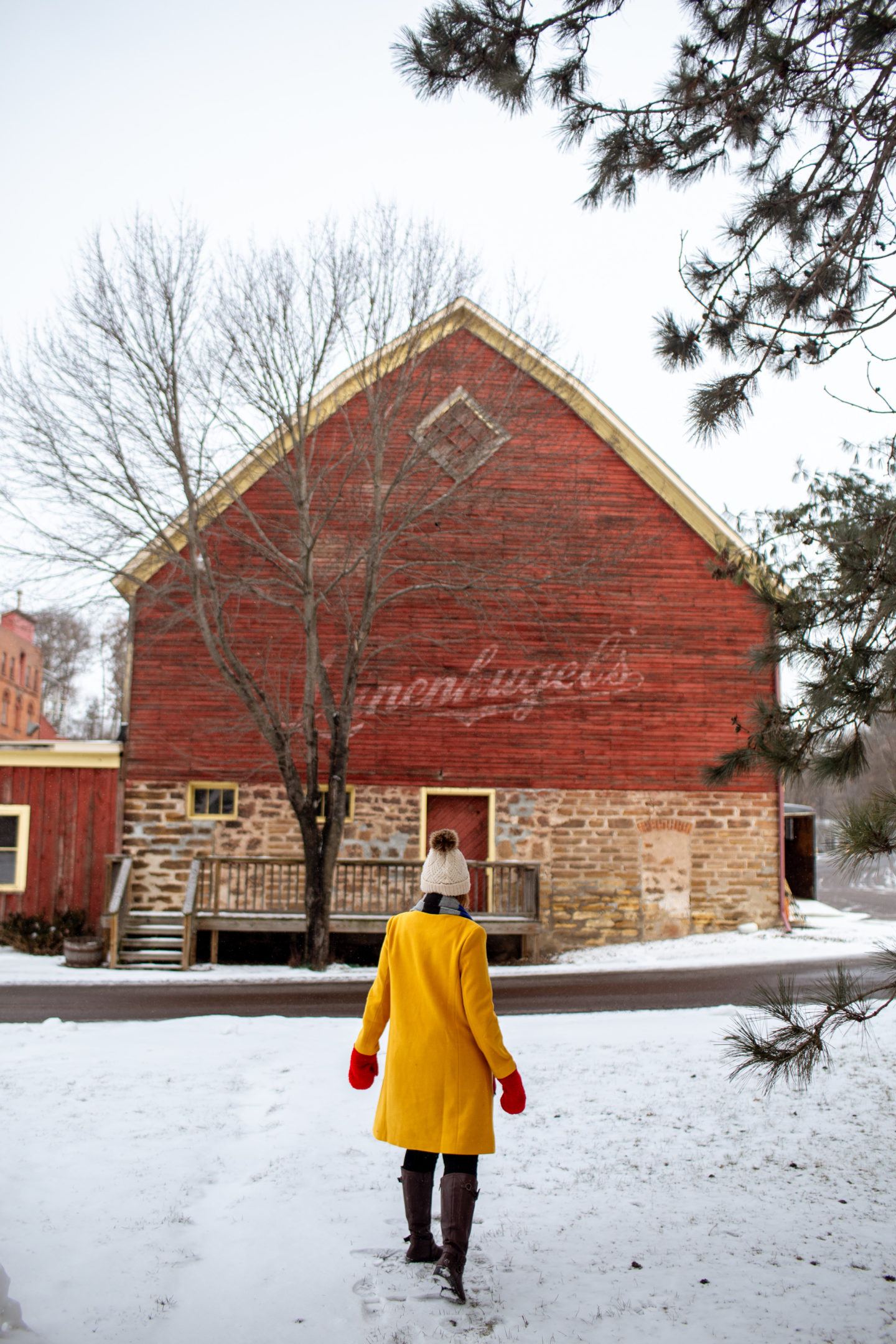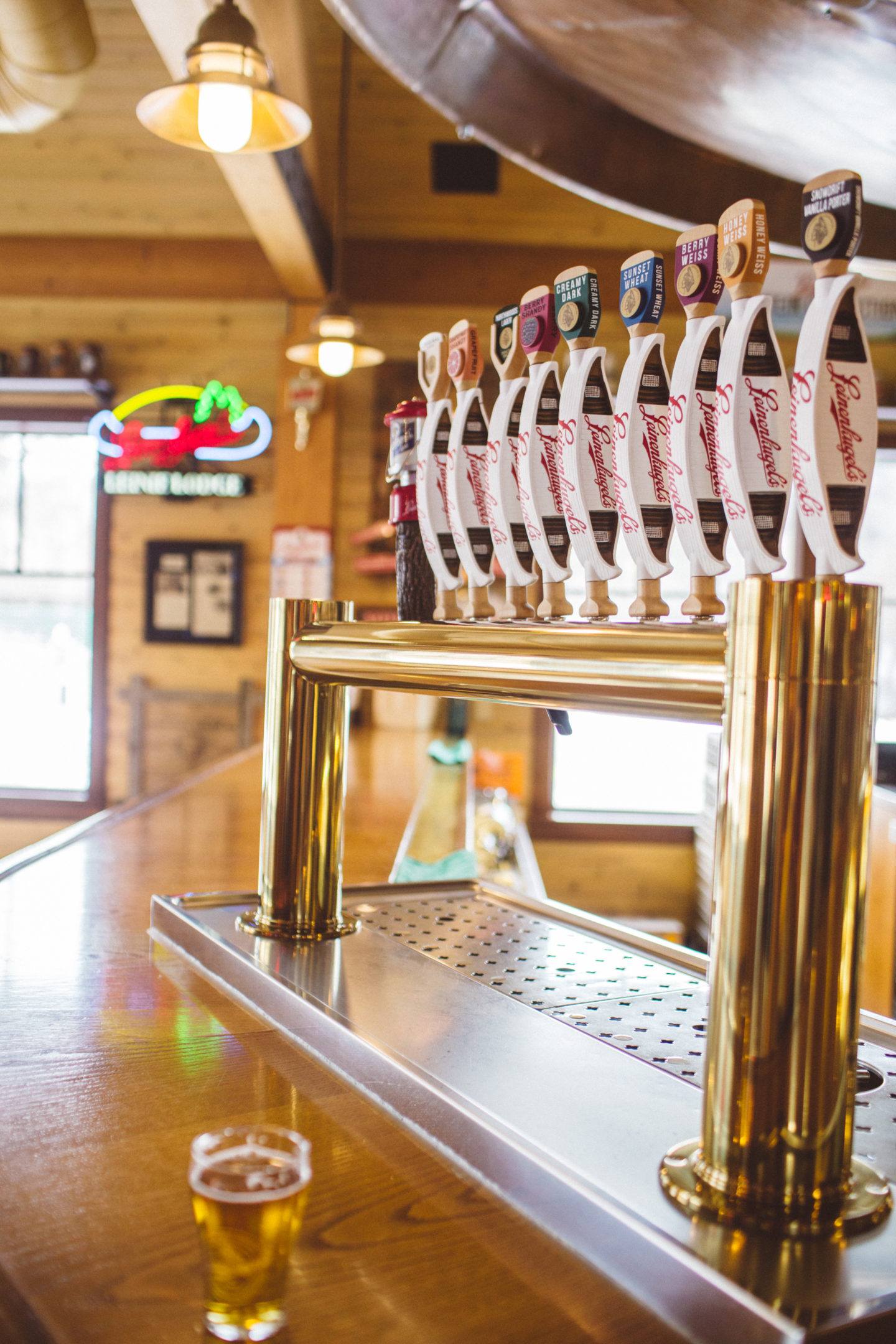 Leine's Tour
Jacob Leinenkugel Brewing Company is in Chippewa Falls about 30 minutes drive from Eau Claire. They don't take reservations so you should plan on arriving earlier than later in the day to make sure you can catch a tour.
They launch about every 15 minutes, the first one starting at 10:30am. You'll get a walking tour of the historic brewery and learn everything you could want to know about beer and the story of this Wisconsin-favorite beer company.
Afterward, you can either have five 7oz pours or two pints (for free!) We opted for the 5 flight so we could sample more beers. It's a fun way to spend a few hours!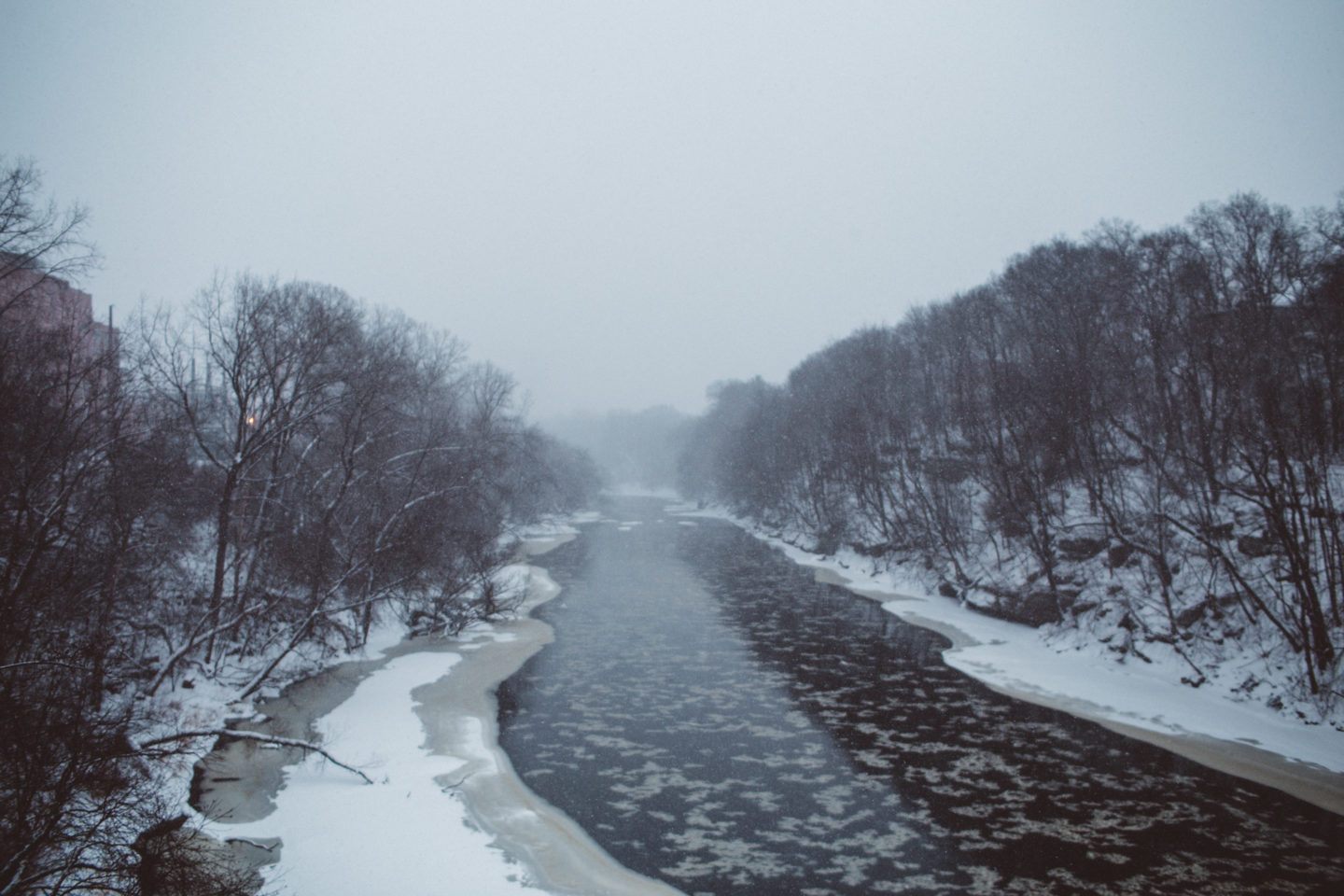 Lake Days
As I mentioned, Wisconsin comes to life in the summer. During the warm months, Eau Claire things to do heavily center around rivers and lakes. Grab a tub and float down Beaver Creek with a beer. Go boating on Lake Wasta. Fish in the mornings or canoe out in the afternoon. Swim and tan on the shores of Half Moon Lake with a cold Summer Shandy from Leine's.
The water is where the locals will be at!
Come winter, you can go ice fishing on lakes! I remember driving our car out onto the lake to go ice fishing with my dad (don't do this unless you see locals with their cars out on the ice as the ice may be too thin!! Maybe just don't do this at all?) But you if you see a car out on a frozen lake, that's why.
Irvine Park Zoo
Located down the road in nearby Chippewa Falls, the Irvine Park Zoo is a great place to take the whole family! It's 318 so set aside the whole day to visit the lions, tigers and bears (oh my!)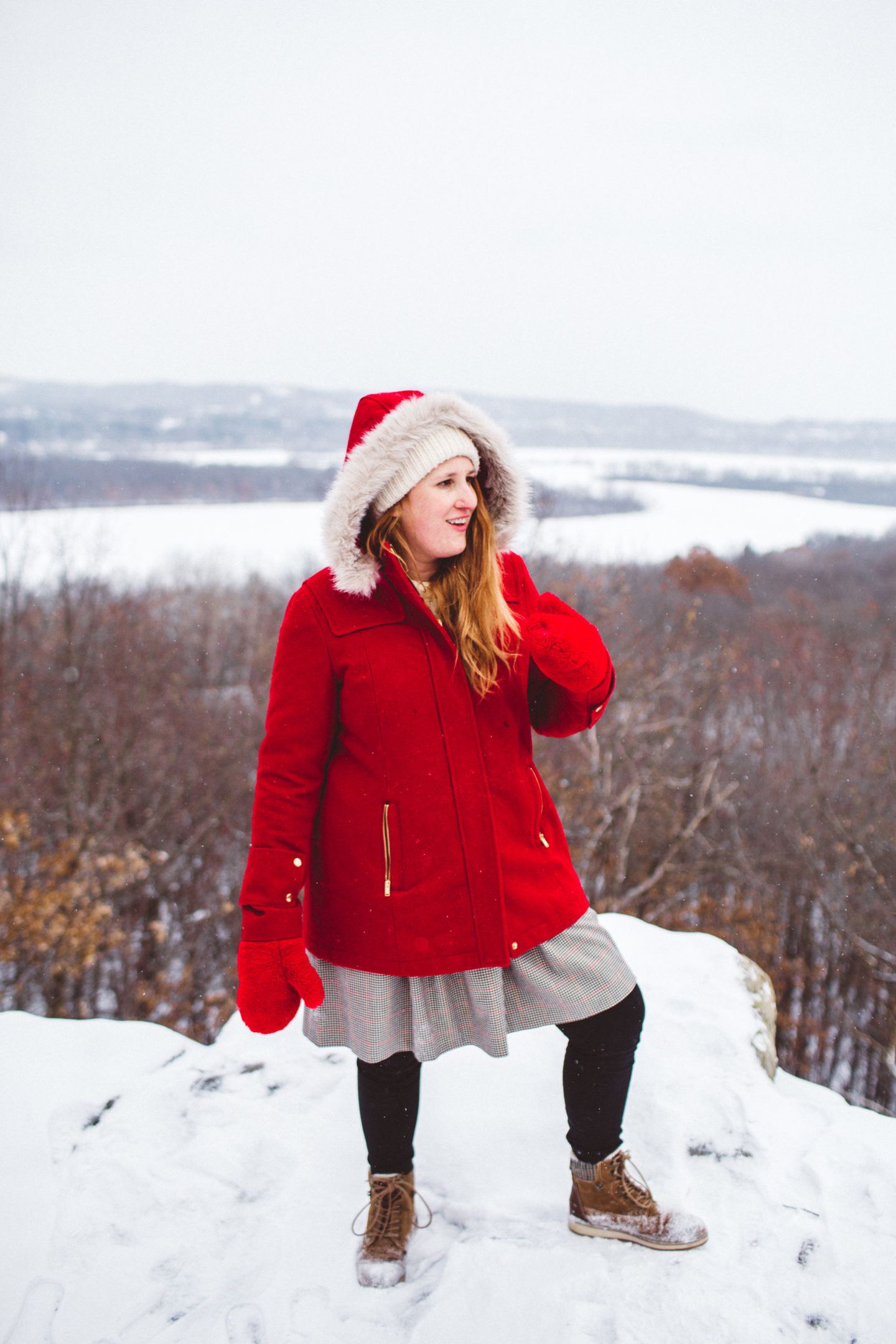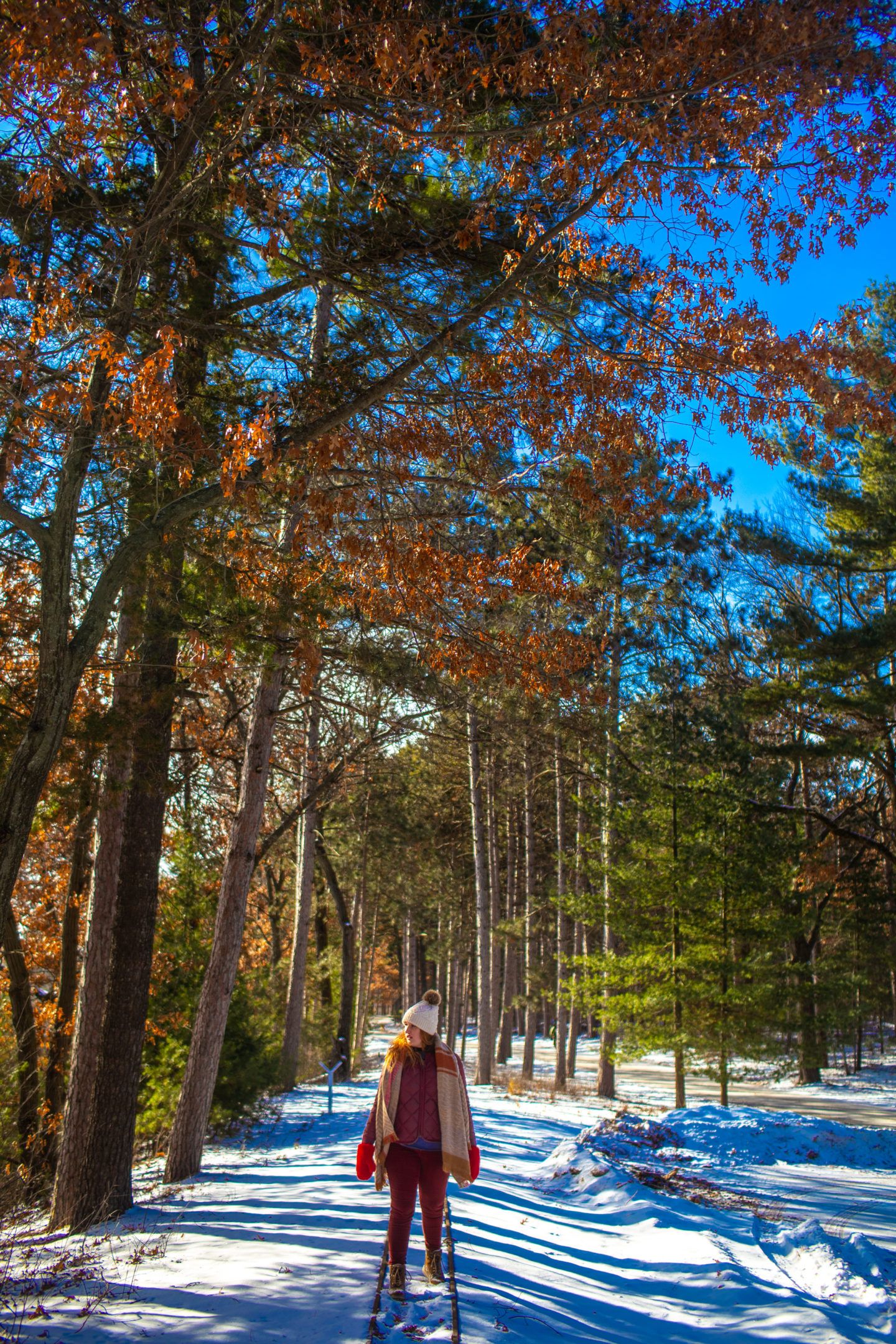 Hiking
There are SO many great trials and parks to explore in the Eau Claire area. As mentioned above, Carson's Park has trails you can hike. There is also Mount Simon – head right up to the top of the rock for a great lookout point in the city!
Nearby there is Hoffman Hills State Recreation Area for a larger recreation area and a classic Wisconsin Observation tower. Make sure to pack water – even in the winter! – and also wear sunscreen on your hike.
In the summer, you'll want to wear bug spray. If you are looking for fun Eau Claire things to do, hitting up the trails is a good one! We spent a lot of time during our visit hiking the trails.
Local Shopping
Shopping in Eau Claire WI has come a long way. Downtown you'll find tons of cute shops like Tangled Up In Hue for local artisan goods. There's Blue Boxer Arts for yarn and knitting supplies, Antique Emporium is a HUGE antique store and Revival Records offers a fun, trendy shop to tuck into.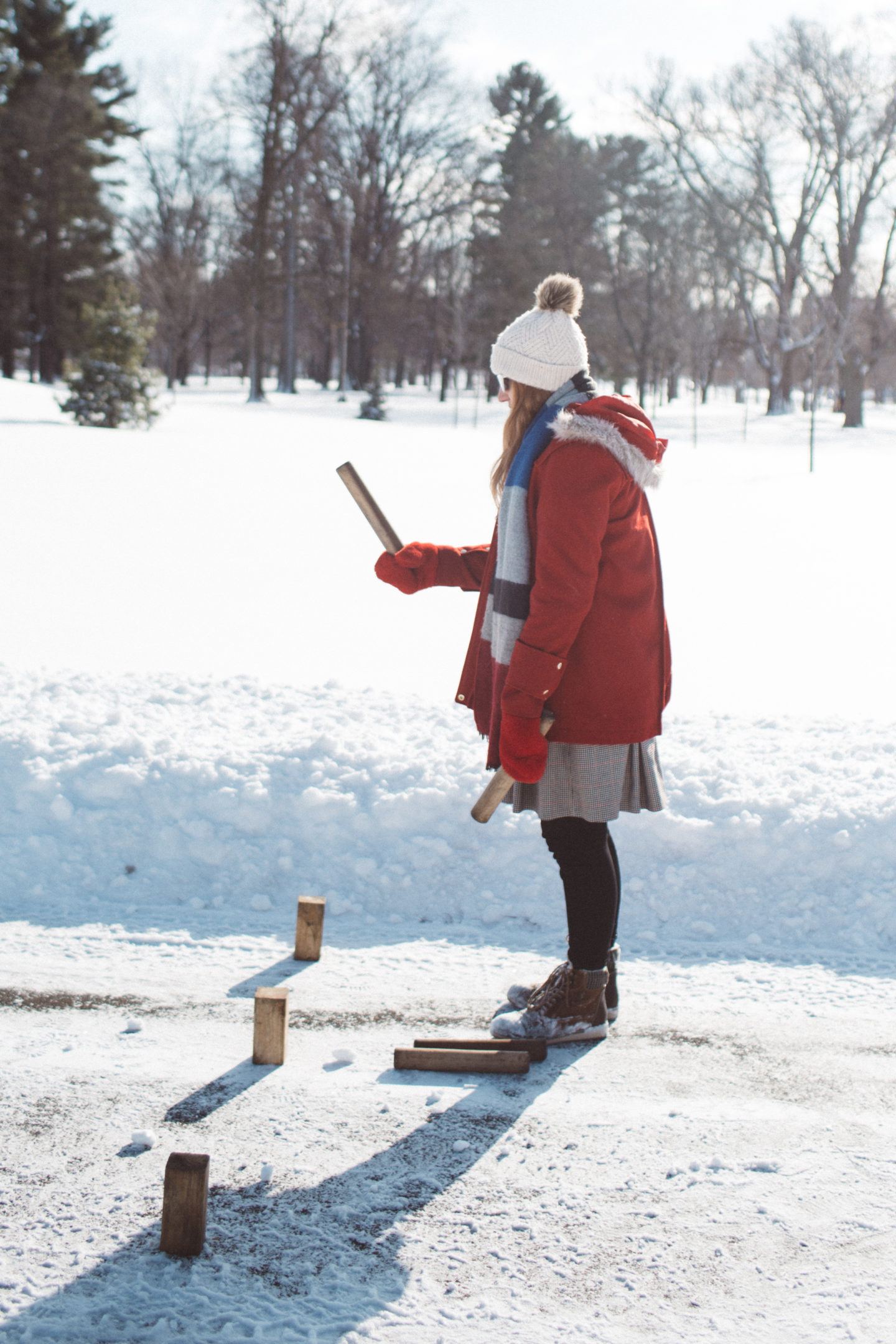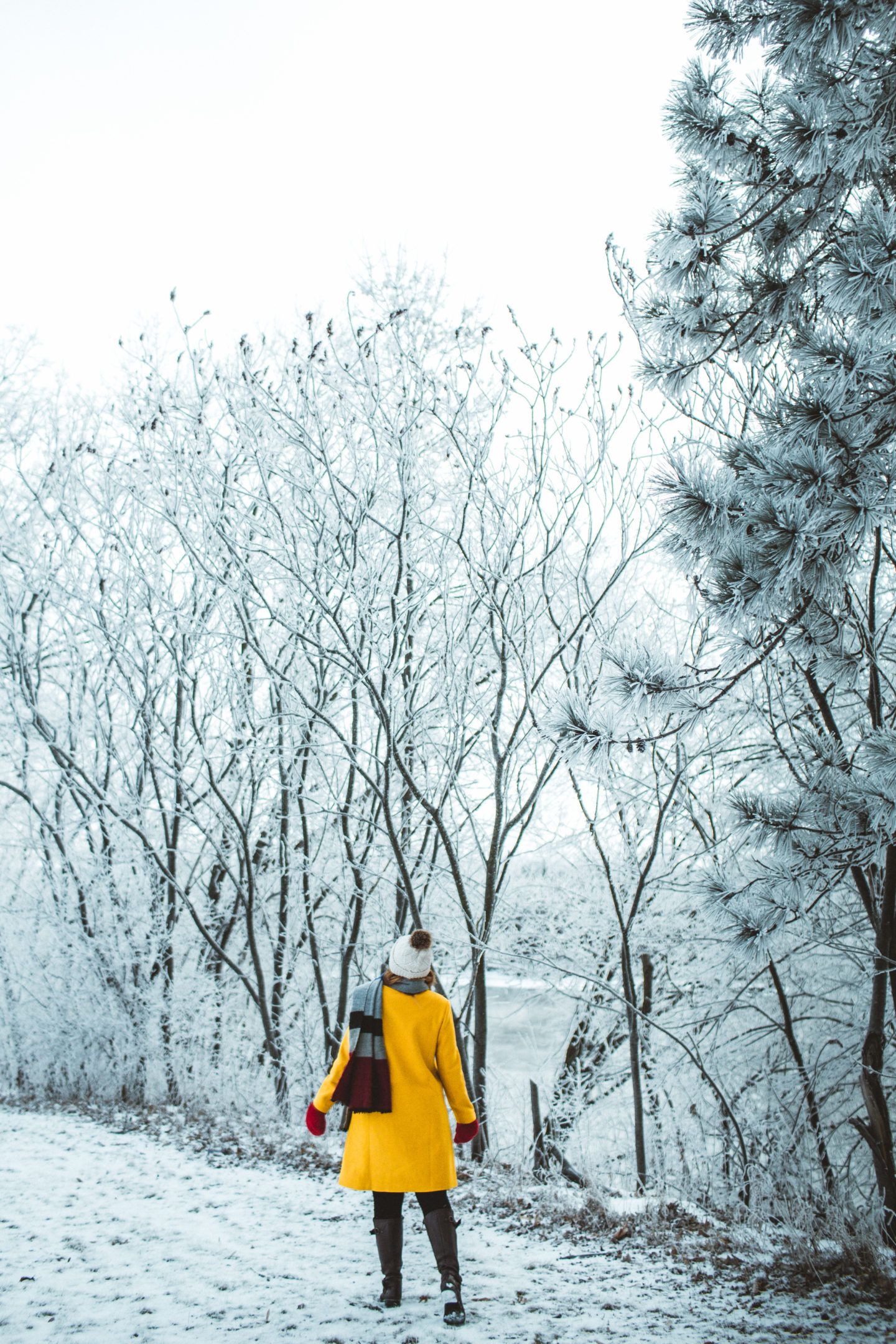 Catch a Concert
The Pablo Center in Eau Claire WI is new and has totally transformed the area. The center frequently hosts concerts and plays. We saw the Blind Boys of Alabama there and had a fantastic time at the show!
If you are catching a concert in Eau Claire, I suggest spending a night at the Oxbow Hotel a few blocks over in Downtown Eau claire. It's chic and trendy – plus, the front desk gal gave us the inside scoop that usually the Oxbow is the hotel of choice for talent, meaning you may spot them IRL at the hotel after the show!)
Play Kubb
WTF is Kubb? I asked that too when I first learned about it. Kubb is an old "Viking" lawn game that was BroEaut to Eau Claire around 2007 and has since taken the city by storm. There are even leagues for it now!
It's a simple but incredibly fun lawn game that included tossing and hitting blocks. You can play it year-round, but will probably spot most locals knocking down each other's Kubbs during a nice summer day vs. in the winter. You can fix pitching areas (to play Kubb)) at the Brewing Projekt, Complexx and The Lakely.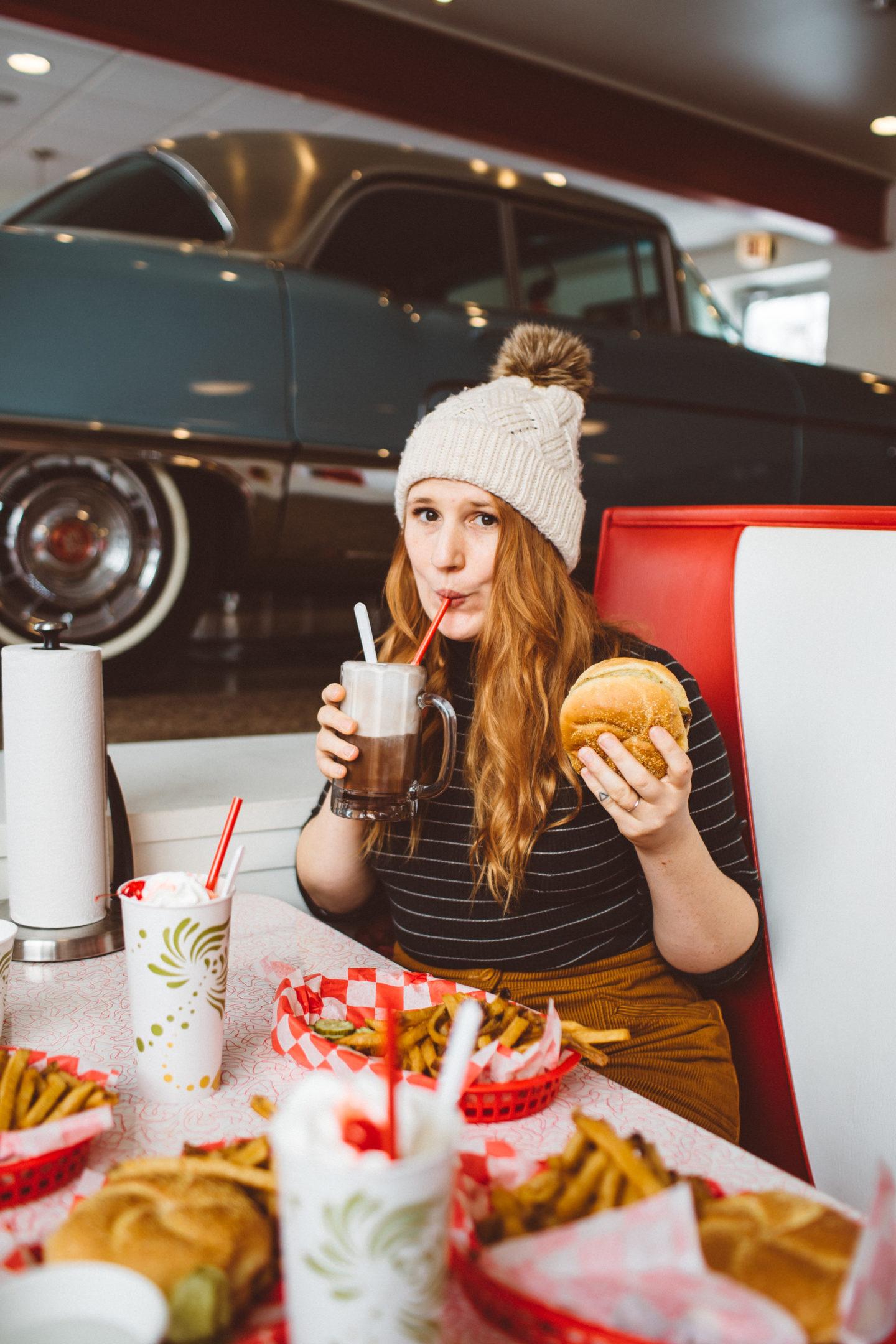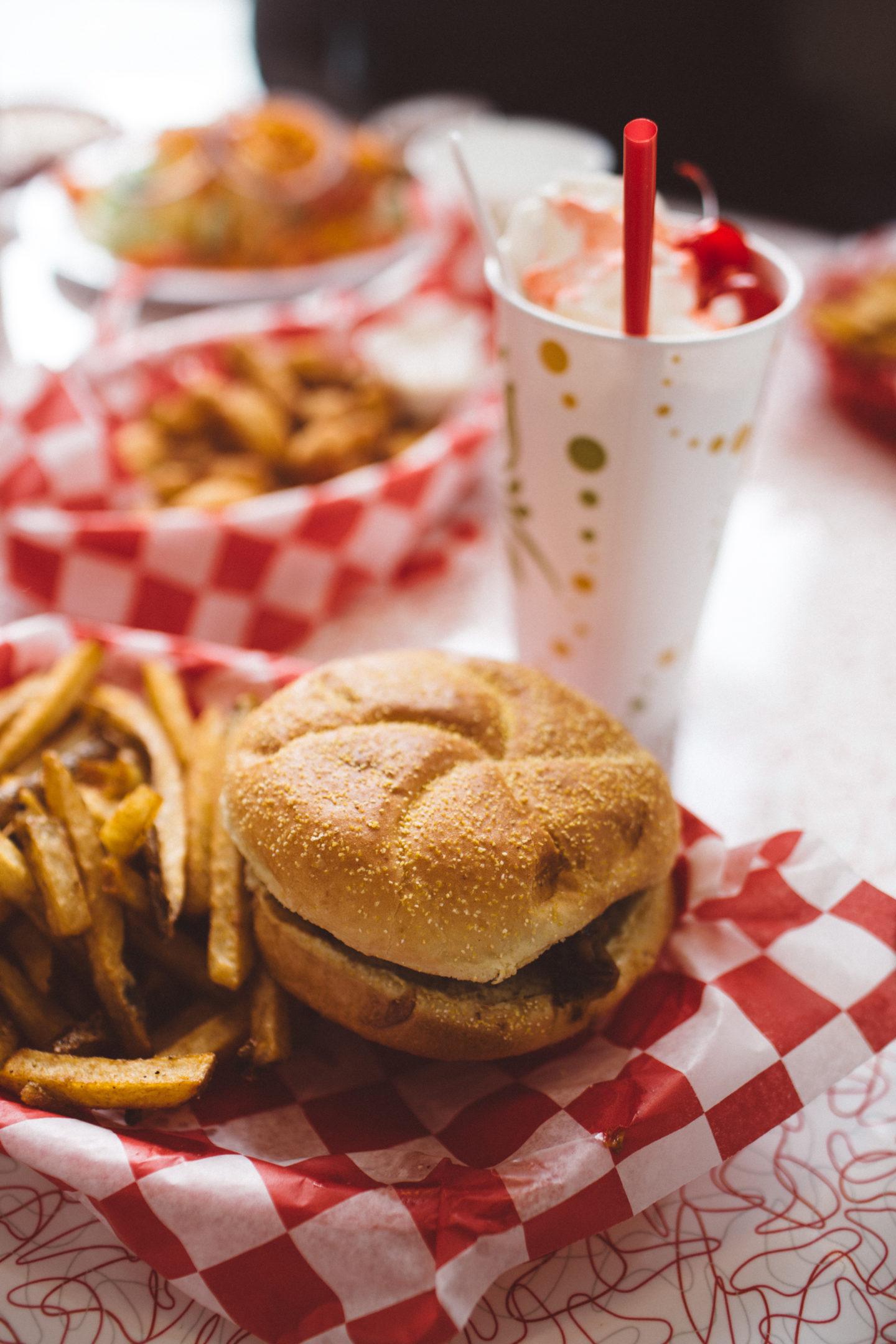 This diner looked like it was plucked right out of the 1950's! It's that classic 15950 diner decor complete with an old blue car parked in the middle. During the spring-fall, people will bring their own vintage cars to the diner and park them outside so REALLY give you that throwback feel.
I recommend trying the Blue Cheese Burger, fried cheese curds and a chocolate malt. YUM!!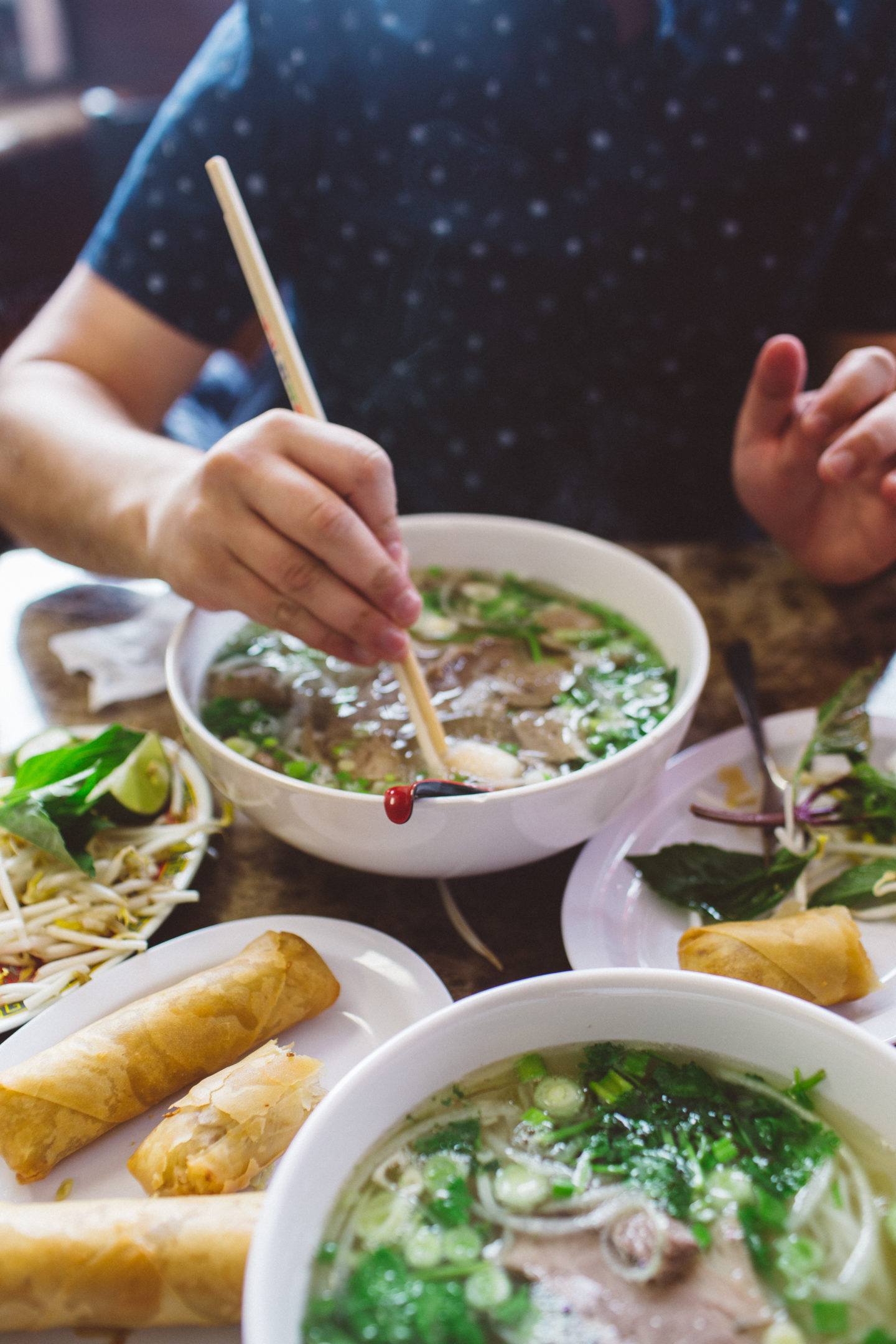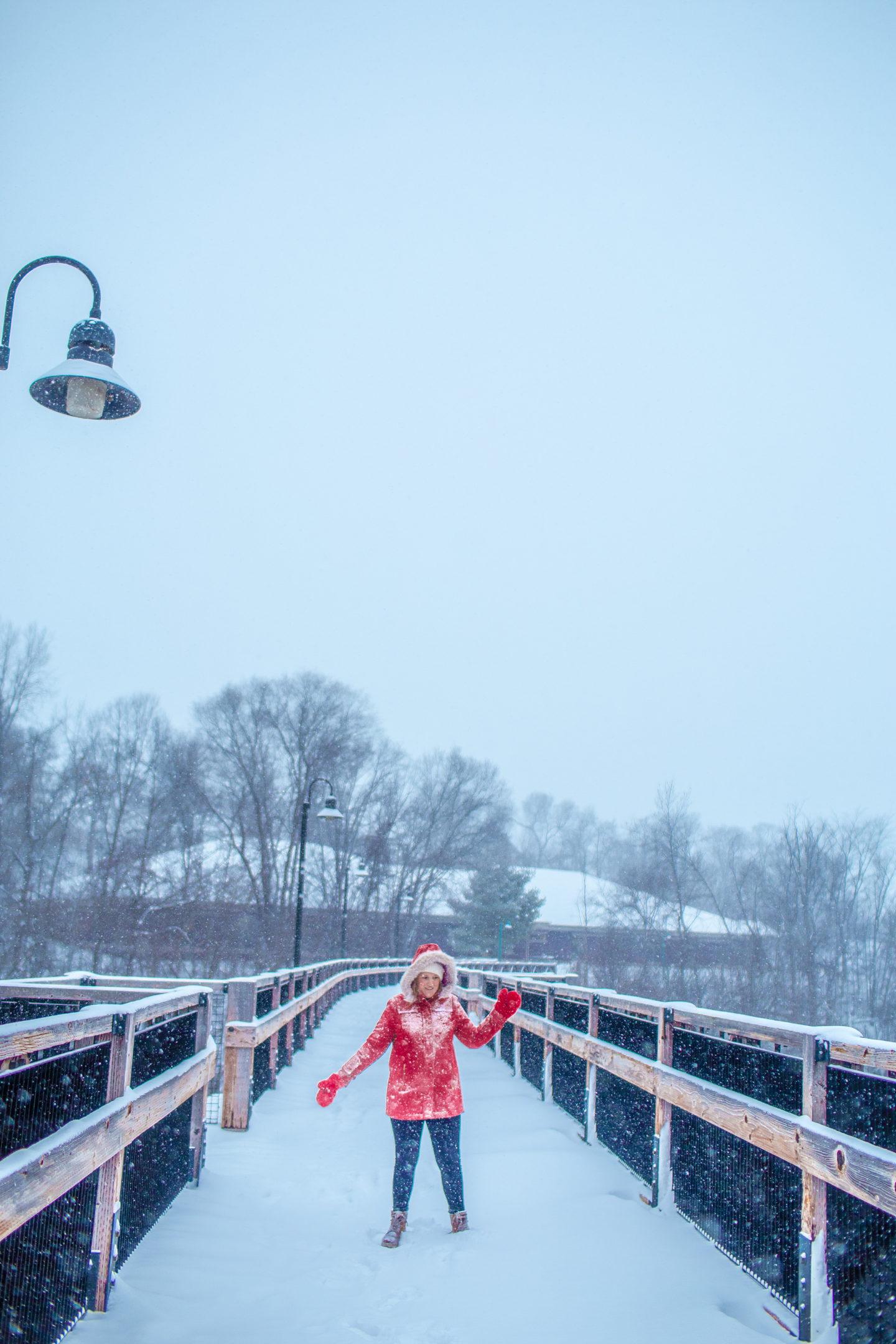 There are so many Eau Claire activities! From the lake to Paul Bunyan statue /Logging museum (one of the top Eau Claire tourist attractions) to craft breweries, there is an endless amount of things to do in Eau Claire.
I hope this list helps you plan your trip to the Chippewa River area of Wisconsin!
If you have any questions, leave a comment below or DM me on Instagram @thewhimsysoul and I'll be happy to help!
PSSST – check out my full Eau Claire travel guide for a huge guide on the best Eau Claire hotels, the best places to eat, more ideas of what to do in Eau Claire WI and more!