I love the holidays—the lights, the food, the cozy vibes. But dang, it can also be a stressful time of year! There are countless holiday parties, family gatherings, reflections on the past year, travels, and heck—the daylight hours are even shorter! It's ok if the holiday season stresses you out a little (or a lot!) I have 5 tips to reduce stress during the holidays for you—all easy ways to help your mind and body during the most magical and hectic time of year.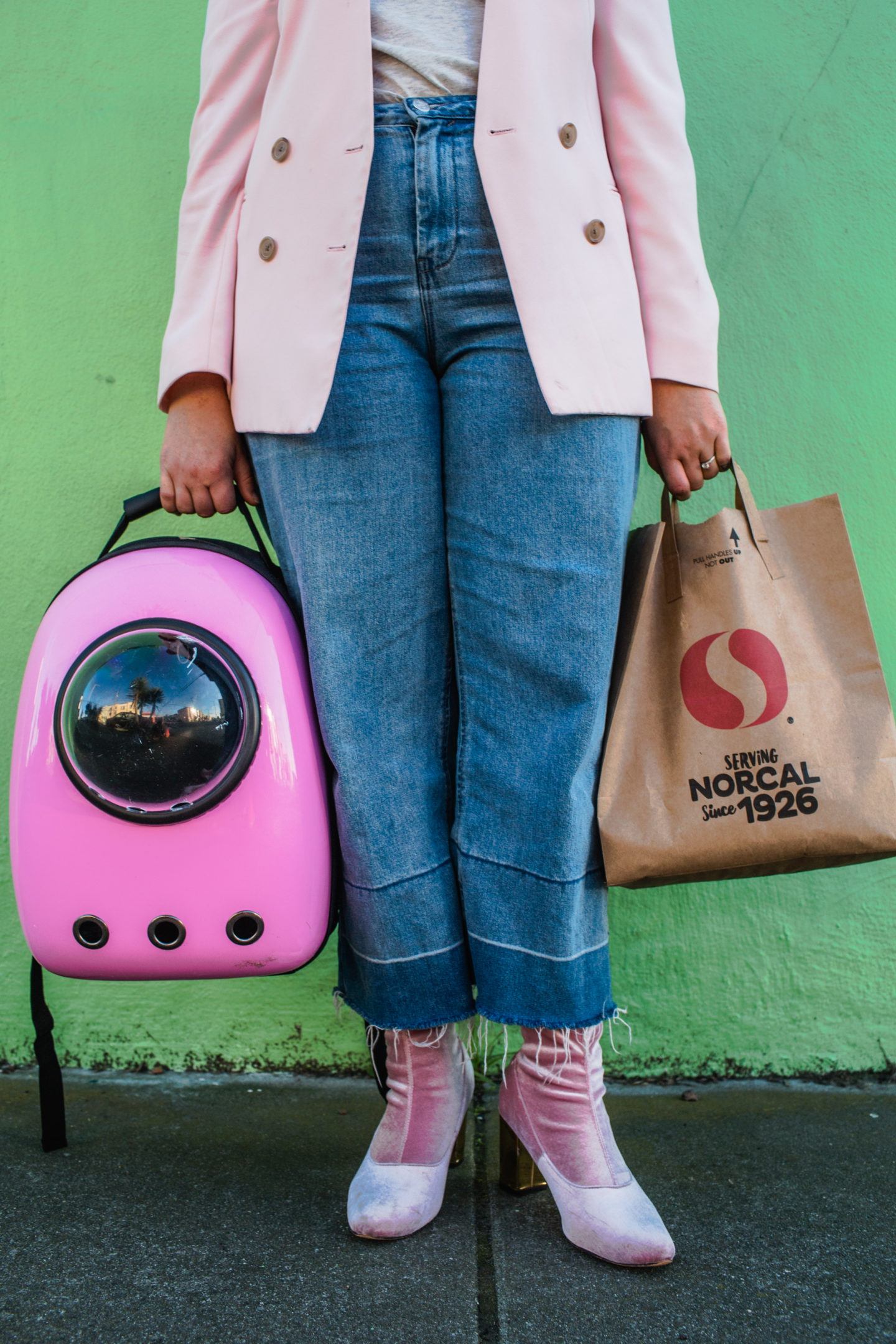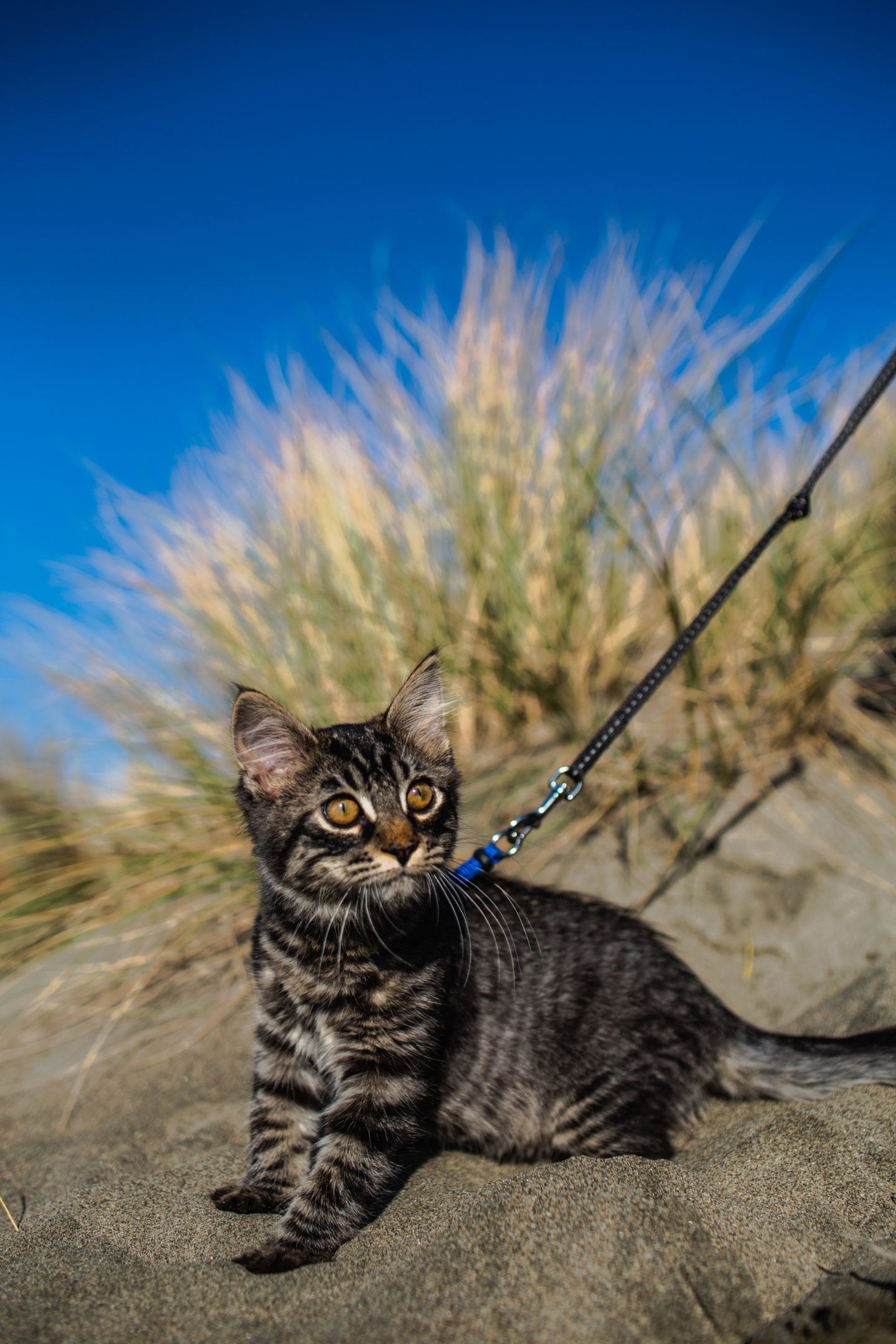 Take Daily Walks
Moving your body every day is very important for overall health, but it's especially helpful during times of stress. Here's the trick: you don't have to set aside a whole hour to go work out at the gym. Sometimes, something as simple as walking the dog (or in our case, the cat!) or even a quick walk around the block between meetings can help boost your endorphins which will reduce stress hormones.
We personally try to take a walk every day and after adopting our kitten Twyla last month, we've been really into taking her on walks. Yes, you can walk a cat!! You have to start leash training them really young (which we did), but it's such a fun way to bond with your cat and motivate yourself to take a walk. She really loves the beach (all the birds!)
Use Safeway's Drive Up & Go or Delivery Service
Raise your hand if you get, like, *really* stressed out with crowds during the holidays? I do almost all of my holiday shopping online, which helps me avoid the anxiety of a crowded mall, but this year, we've also been ordering our groceries online at Safeway! They have a Drive Up & Go service and also a delivery service. Just make an account online, select which groceries you want and boom—the groceries you need without the stress of crowds. It's convenient and helps me save time!
When we're really busy, we'll have things delivered, but most of the time, we'll schedule a pickup after we do a walk with Twyla to knock two things off the list at once. We can just pull on up, have our bags placed in our trunk for us, and drive away. Easy Peasy! If you want to try this out, new customers get $20 Off + FREE Delivery on your first online order. If you're a returning customer, remember to use time-saving services like Drive Up & Go at your local store or Grocery Delivery! Click below to check out the services at your local retailer!
I purchased these products and more at my local Safeway, but you can also look for Drive Up & Go and Grocery Delivery services at many Albertsons Companies family of stores including Albertsons, Lucky, Pavilions, Randalls, Tom Thumb, Vons, and Pak N Save. Visit the Safeway website to find a store near you.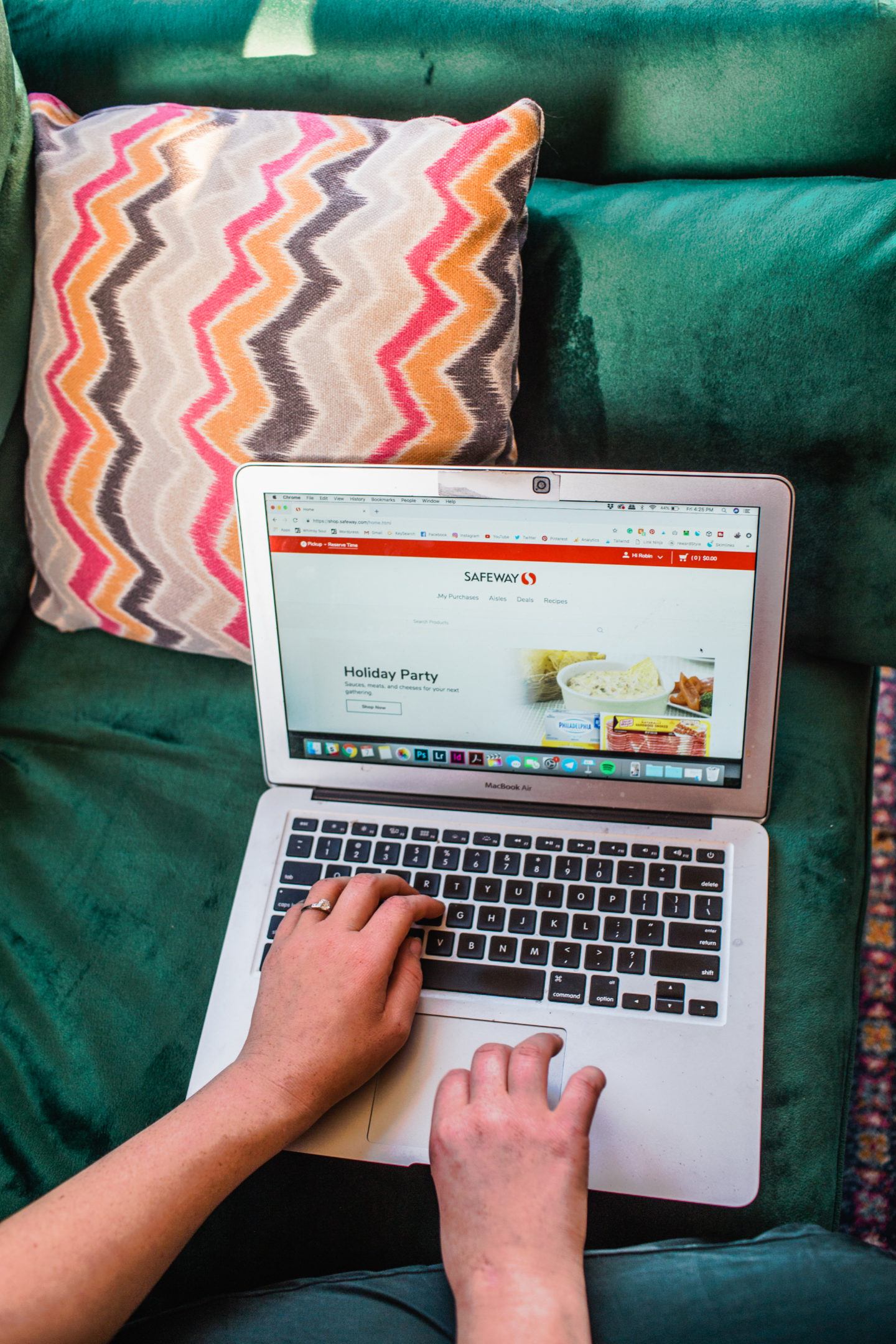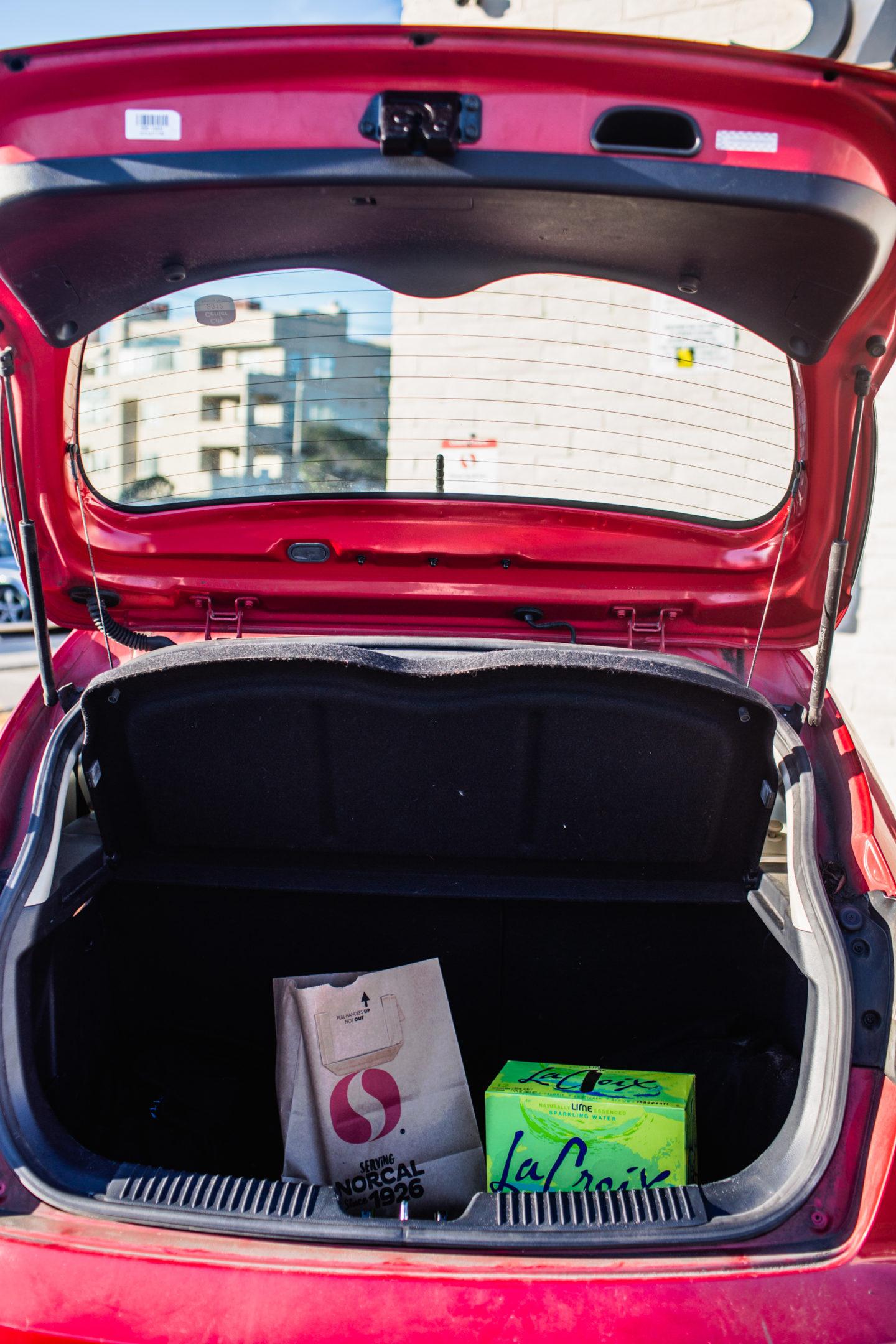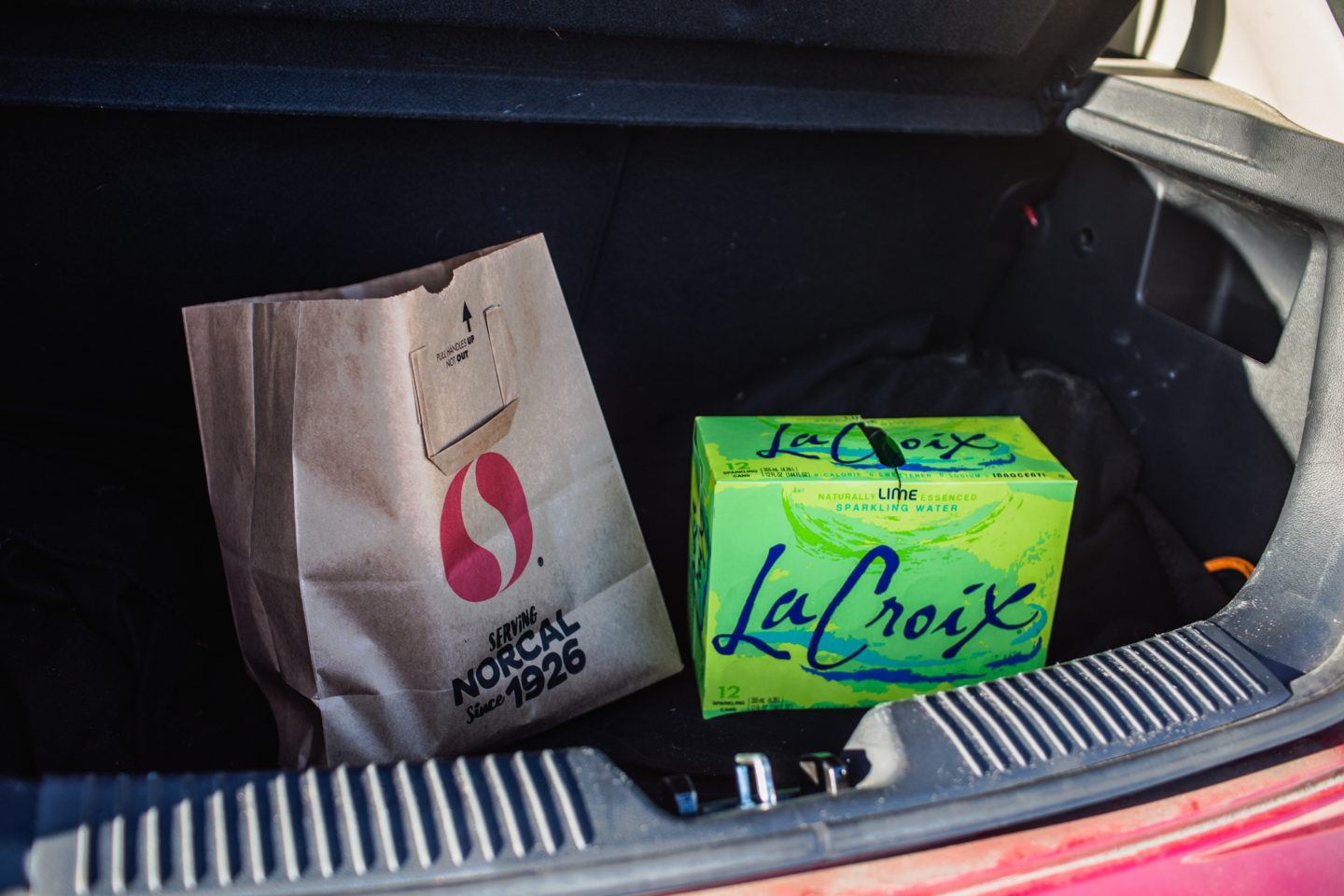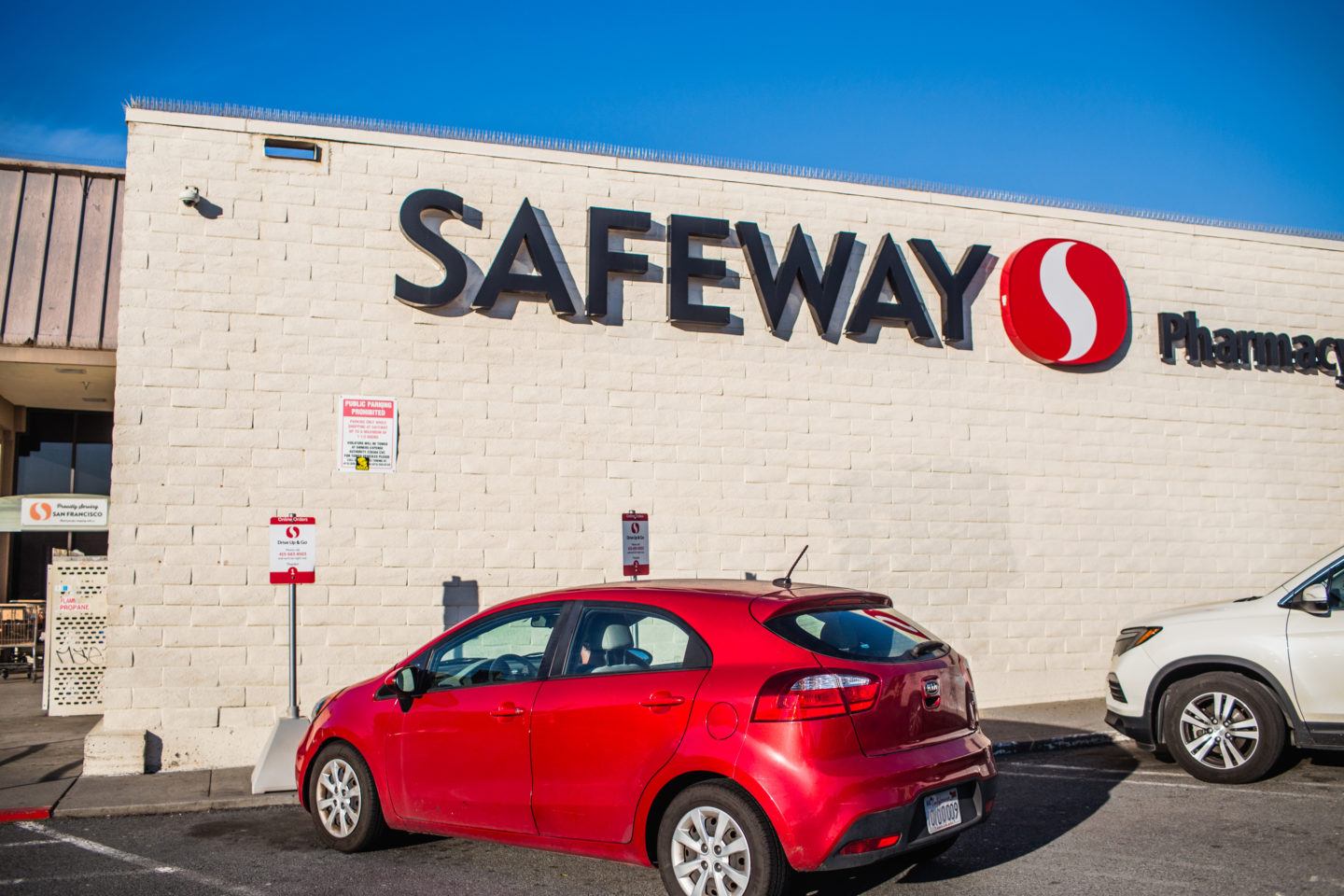 Make A Calendar For Events
I live by my online calendar. If it's not on there, it doesn't happen. During the holidays, I'm extra diligent about putting every little thing on my cal so I don't have to stress about forgetting something. I get so detailed that I'll block off when I have to get ready for an event, when I'm watering plants, when I'm scheduling a Safeway delivery—everything! This time of year is so hectic because there are a million things pulling you in a million directions. Try putting everything you have to do on a calendar so you don't have the anxiety of keeping track of things!
Eat A Salad Each Day
'Tis the time of year for wine, cocktails, cookies, cakes, rich meats… I could go on and on! It's the time of year for FOOD. Good food, And lots of it! But, after 6+ weeks of sweets and heavy food, my body always feels so gross. Your body and mind are closely linked. When your body feels good, your mind will, too! While I always *try* to eat veggies each day year round, I'm not always the best at it. But, during December, I make it a point to eat a salad a day. I always feel better when I get some greens in between all the cheesecake.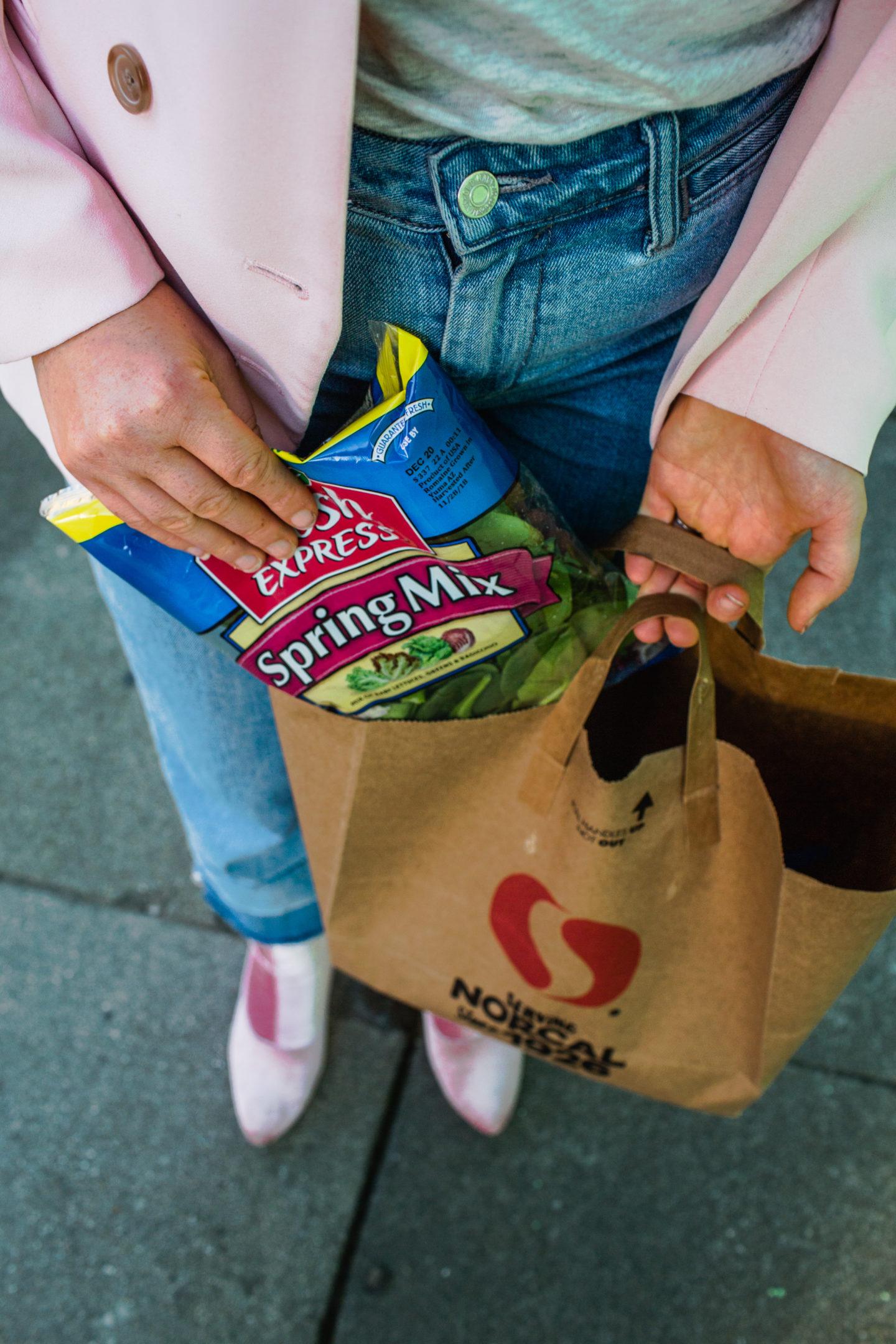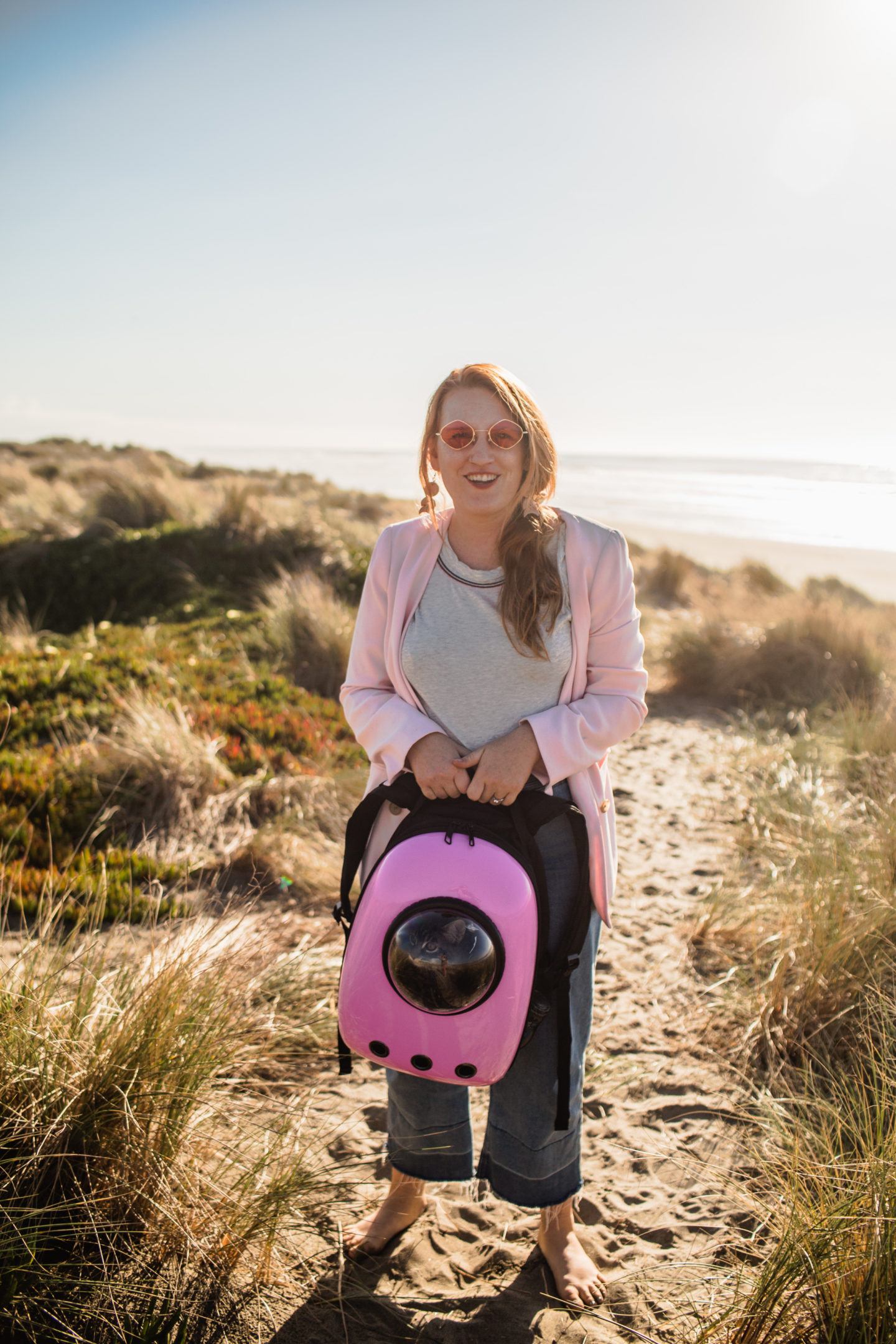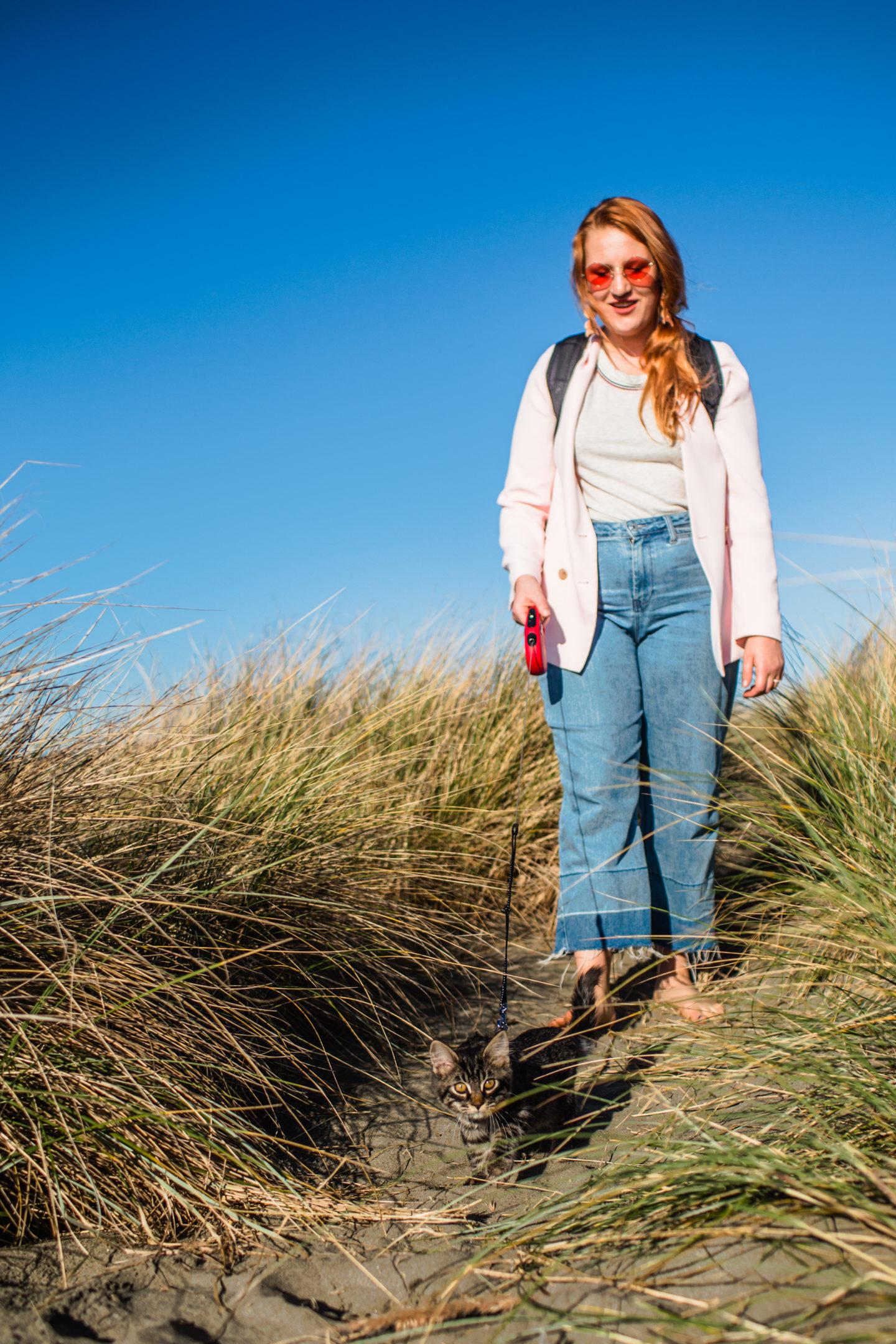 Get The Right Vitamins
There's scientific data that certain vitamins help reduce stress and anxiety. If you don't take a daily vitamin, the holiday season is a great time to start for this reason. Vitamin D prevents SAD. Vitamin B5 aids the adrenal glands, which reduces anxiety levels. Folic acid and vitamin B12 balance out depressive moods. Vitamin B6 and magnesium aid anxiety that happens with PMS. You can pick up multivitamins at Safeway to help reduce stress during the holidays.
I also really LOVE Olly's Stress Gummies. They act fast and whenever I'm feeling really overwhelmed, I pop these and within 30 minutes they help me feel calmer. Keep them on hand for stressful work days, holiday travel or even family dinners. You can also find Olly at Safeway.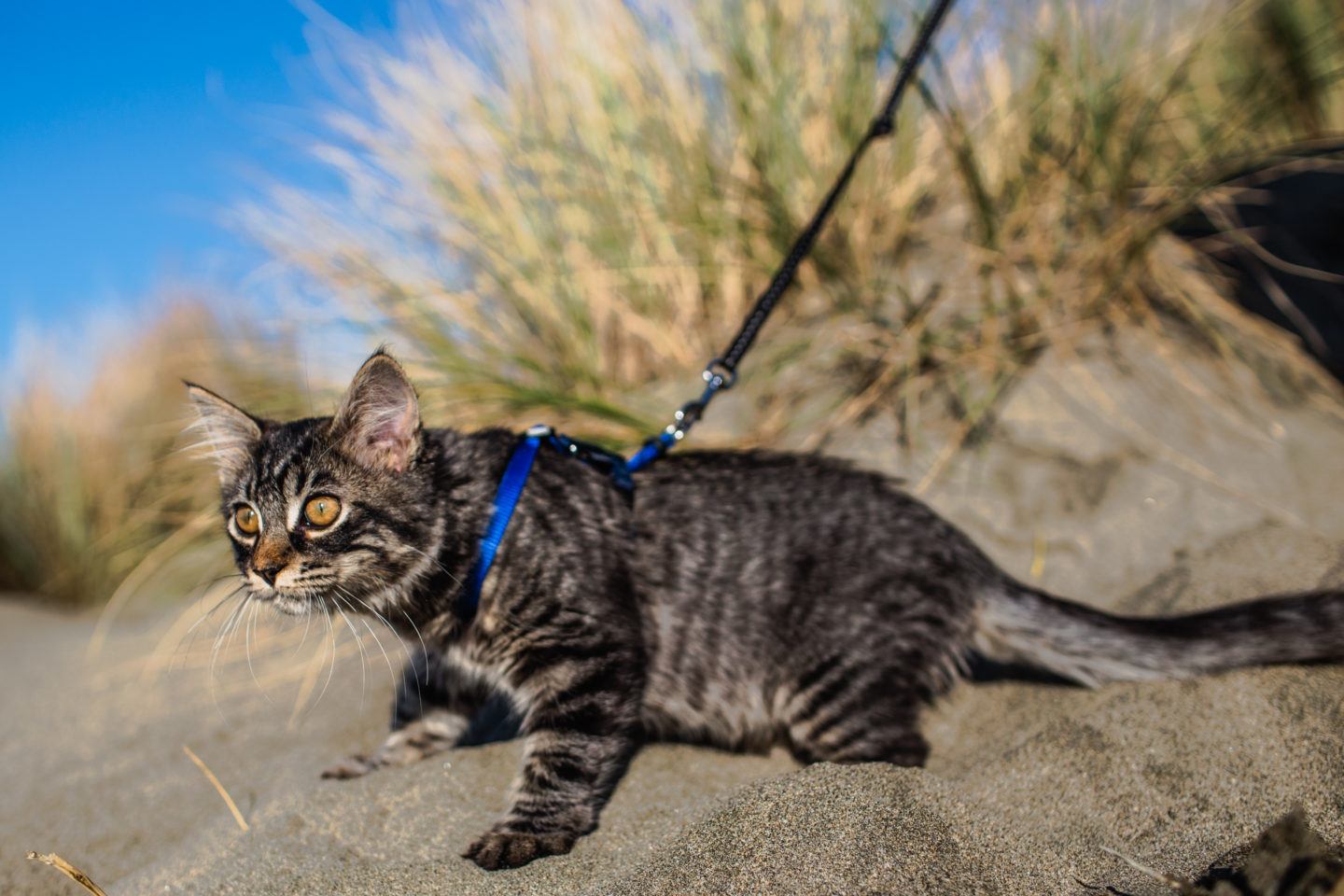 No matter what, just remember that it's ok to be stressed out around the holidays. We all get a little frazzled this time of year! If you ever need to chat, just DM me on Instagram @thewhimsysoul.