It's time for round three of Q&A with the #TeamWhimsySoul. This time we're speaking to Whimsy Writer Jafei!
While Jafei is fairly new to the team, she has reviewed a fair bit of products like The Ordinary, Olaplex and Thinx Period Underwear (plus more to come!).
Q&A: Whimsy Writer Jafei Politt On Van Life, Writing & Main Character Energy
But did you know Jafei spent a summer traveling the West Coast in an Astro Van? We talk about that plus more. If you want to follow Jafei (and see some #vanlife photos), catch her on Instagram @chonkthevan.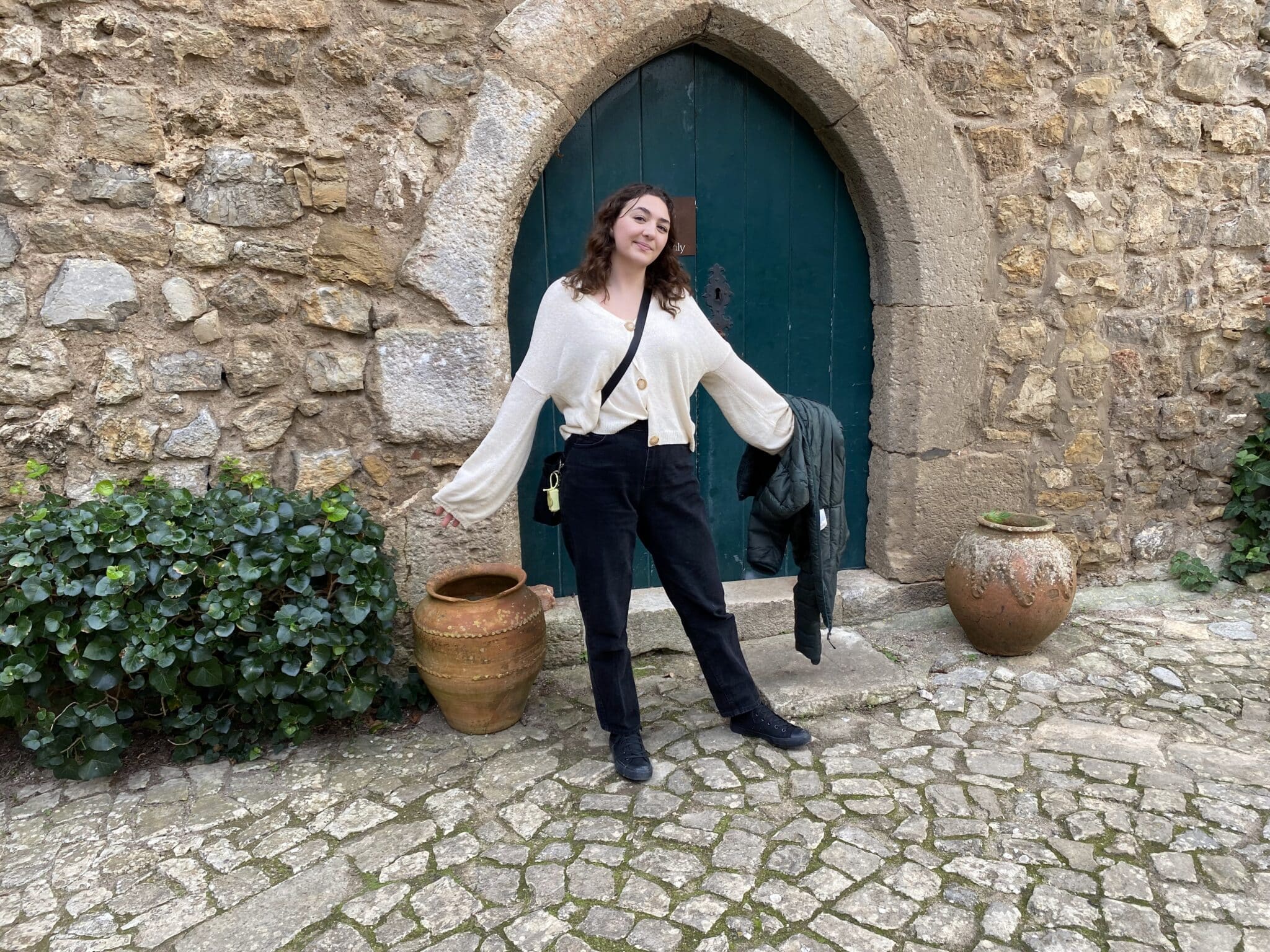 Hi Jafei!! First things first, can you introduce yourself?
Hi! I'm a Colorado gal that has a unhealthy healthy obsession with bubble tea and a strong love for all things Harry Styles. As a Libra sun, I love LOVE and I'm constantly living out my life as a rom-com! I love road tripping whenever I can and I'm a proud plant mom to many pothos.
I know you have a van and even did #vanlife for a while! Can you share more about your van adventures?
Yes! I roamed the west coast in a tiny Astro-Van I built out with my dad during the pandemic. If you have the opportunity to van-life for a summer, I highly recommend it!
The U.S. has some of the most beautiful natural landscapes and I feel like it's a real main character moment for a woman to go out and explore the world on her own.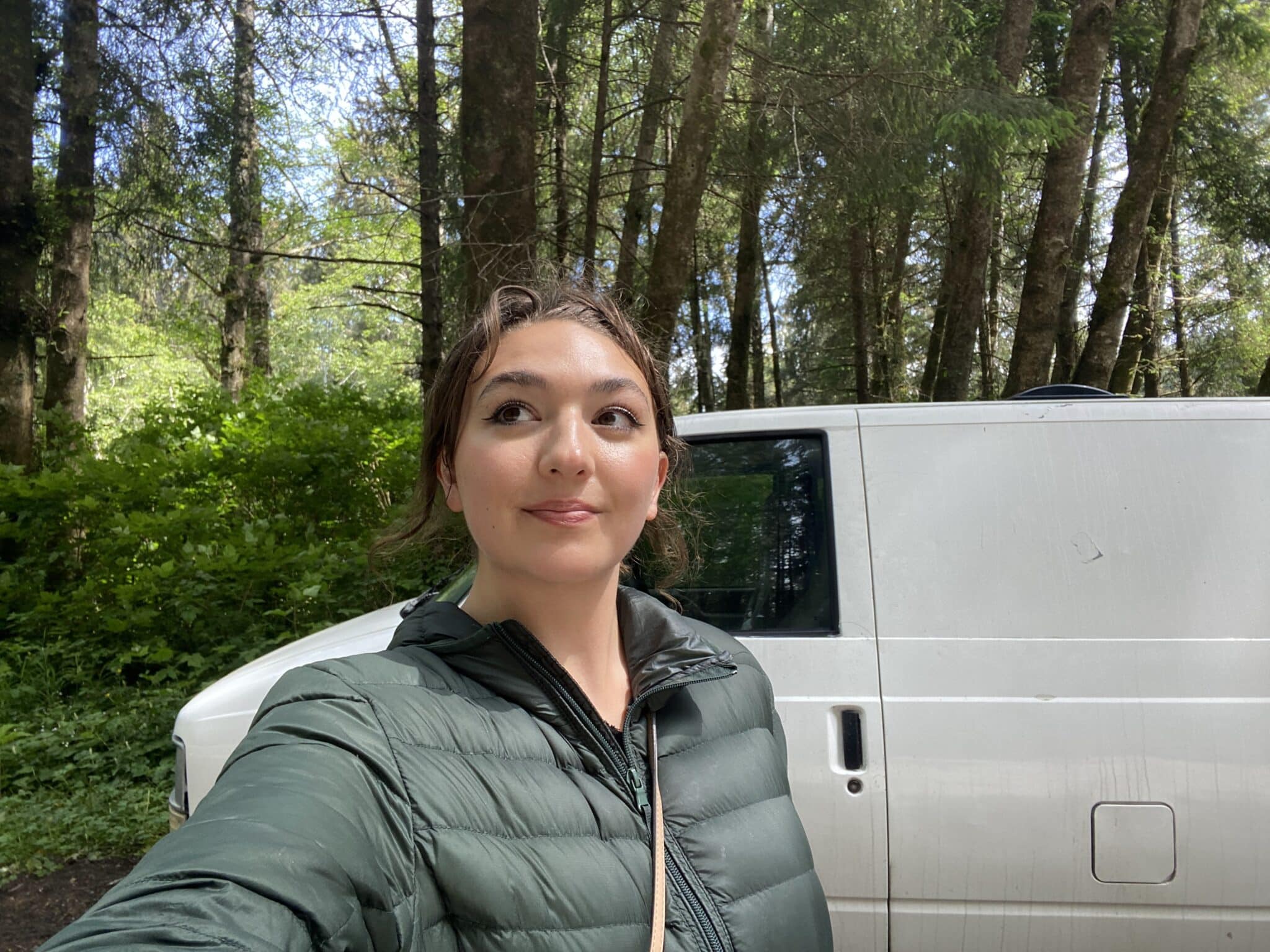 Sadly, I did upgrade to a nice little Prius, but you can still check out some of the adventures I had at @chonkthevan on Instagram.
What is your favorite memory with your van?
Olympic National Park in Washington. The water almost glows it's so blue and clear. The trees are insanely lush with green moss growing on the trunks. It's heaven in my book and I dream about that insanely beautiful park – I hope I can go back soon!
Also, side note: I've noticed a lot of the women I've talked to in my life have been afraid to travel. The media is scary, but it shouldn't hold you back. Adventure is something every person should experience!
Why did you choose to settle in LA?
I wish I had a more fun answer, but I think many people in their early twenties can relate. I moved to LA because I was going insane in my parents' house after college and a friend had a room I could sleep in!
Also, as a Libra, I love to romanticize things and LA was a place I had always thought had the most rom-com vibes. I wanted to be in that rom-com. With Harry Styles, specifically (I'm still waiting, but it will happen, don't worry.)
#MainCharacterEnergy, right? What is your favorite thing to do in LA? Anything the tourists always miss?
Hiking in Malibu is not only boujee, but also really pretty. I love LA because the weather lets you be in summer the whole year and you can enjoy great hikes whenever you want! If you use the AllTrails app, you can find some great little hiking spots in Malibu that tourists don't know about!
Definitely going to you the next time I'm in LA for the best hikes! What do you do outside of writing for Whimsy Soul (and hiking!)?
Sit and worry. No, just kidding. I like to do creative writing from poetry to plays to YA books! I also do collage artwork, which I think everyone should get into because you only need scissors and glue to be all set. I'm also trying to learn how to roller-blade and it's… well, slow progress is still progress.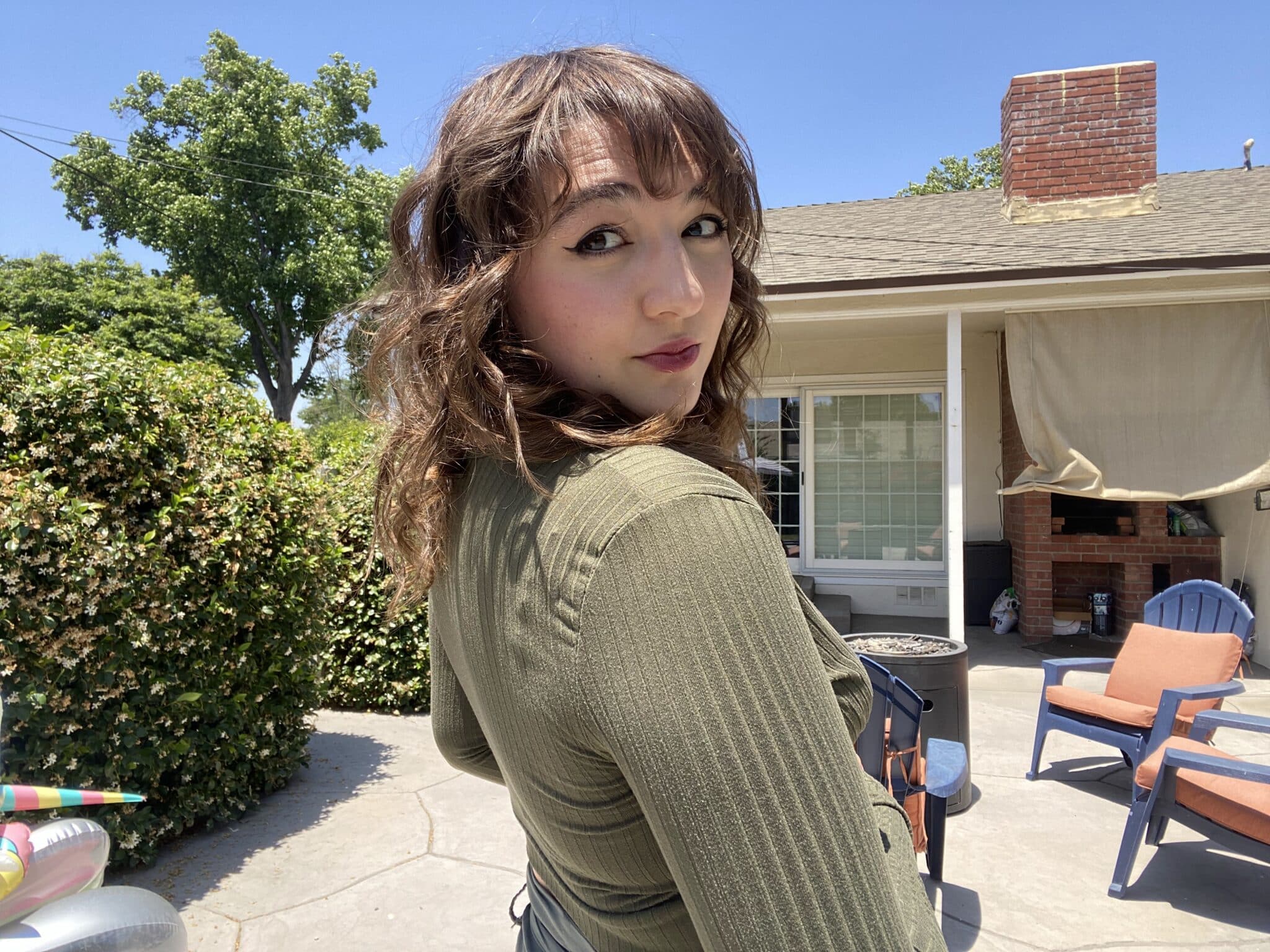 What inspired you to write a children's book?
I have a friend who's a great illustrator and I wanted to work with her so I put together some ideas and, of course, I had to write about my one true love, Boba!
We wanted to start with something more manageable, which is why we chose a children's book, and it came out so cute! You can check it out on Amazon and, yes, it's a kid's book, but Boba is for everyone.
Whole-heartedly agree! Boba is for everyone! Now, let's get into some quick questions!
Let's dive in!
Favorite boba flavor/combination?
Earl Grey Tea with Honey Boba and Cream Cheese Foam.
How many plants do you own?
Plant Army: 22 and growing. 🪴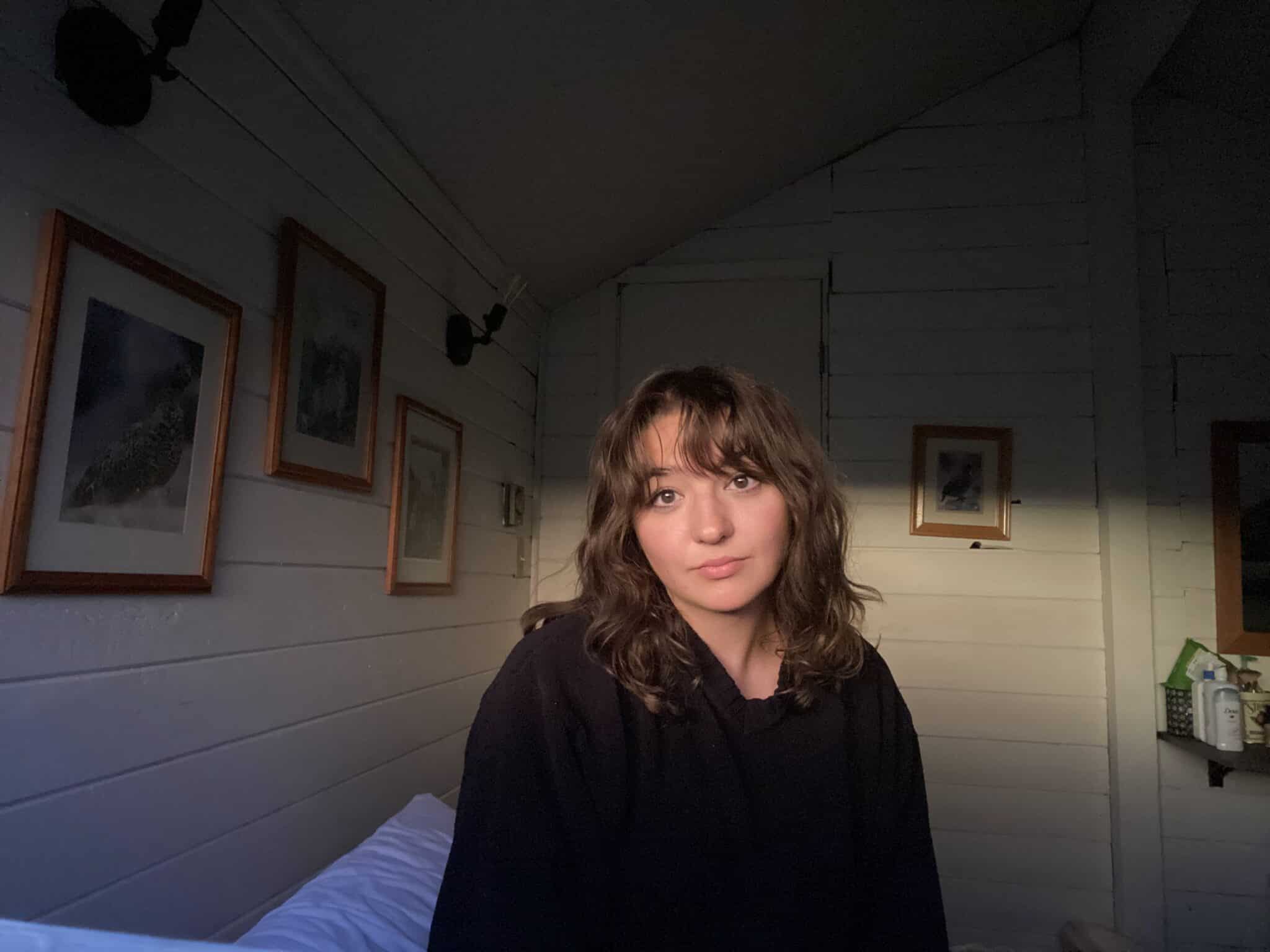 Favorite yoga pose?
Happy Baby Pose
Best product you've tested for Whimsy Soul so far?
Olaplex
Favorite comedian?
Tim Robinson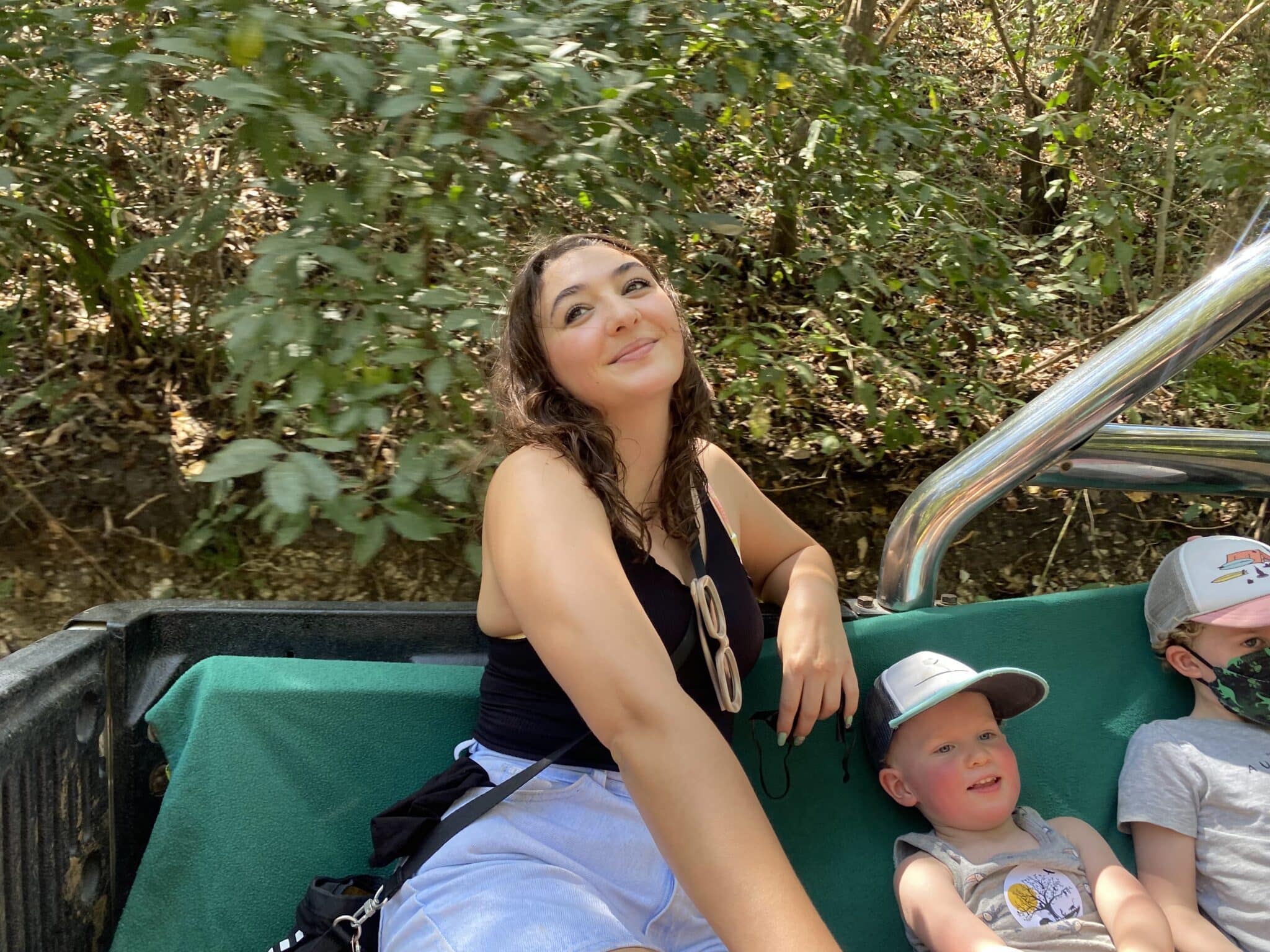 Thank you so much, Jafei for your time! We loved hearing more about you. Have more questions? Drop it in the comments! And stay tuned for more from
our Whimsy Soul team.