My hair is one of my favorite things about my body. I'm grateful that for the most part, my hair is pretty chill and easy to maintain. It forms to whatever I do when it's wet so I can have straight hair one day (without using a straightener) and insane curls the next after I french braid it overnight. But, like with anyone's hair, it still needs some TLC, especially during dry winter months. I've been stocking up on great hair care products the past few weeks. These are my favorite 6 winter hair care products that will change your beauty routine.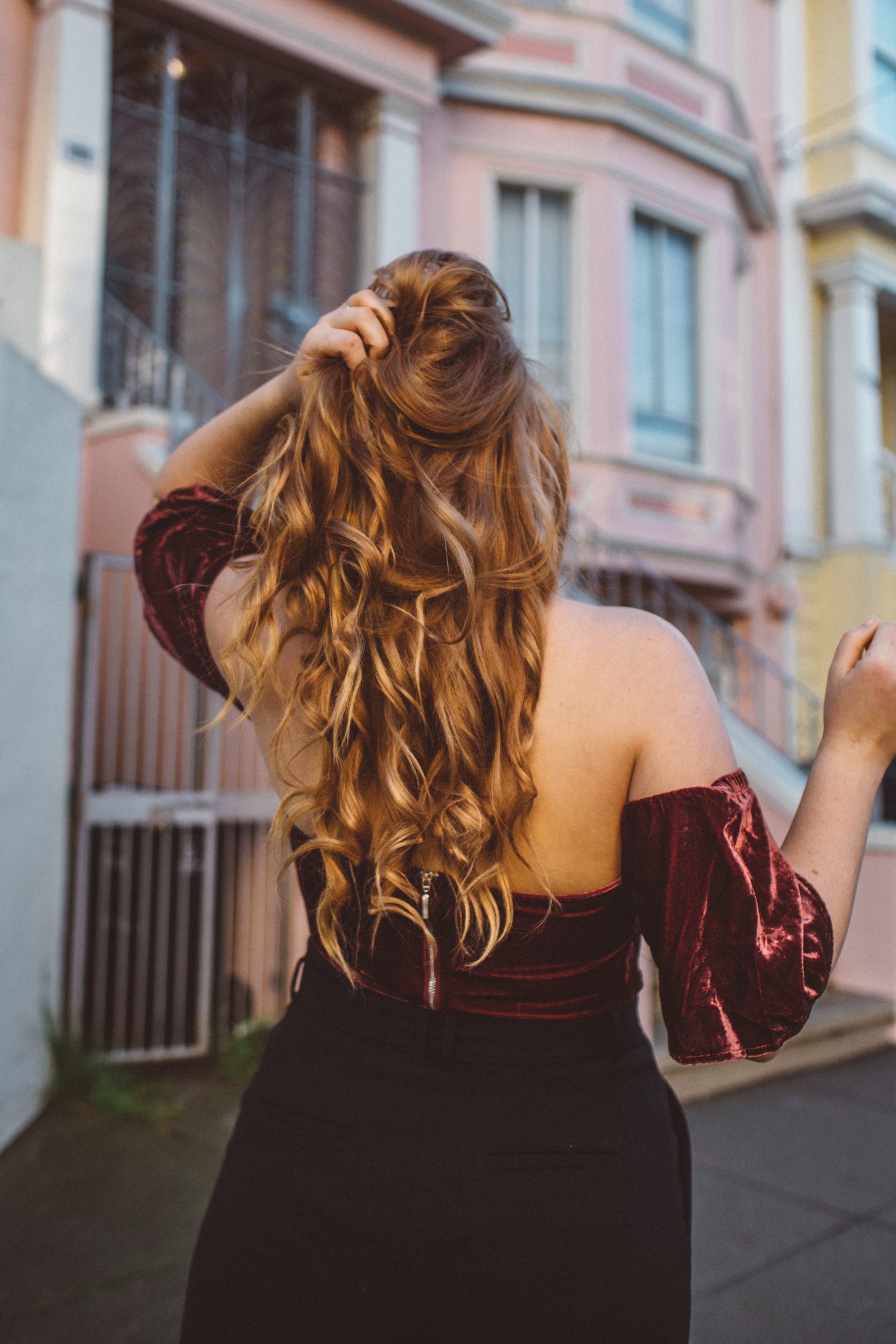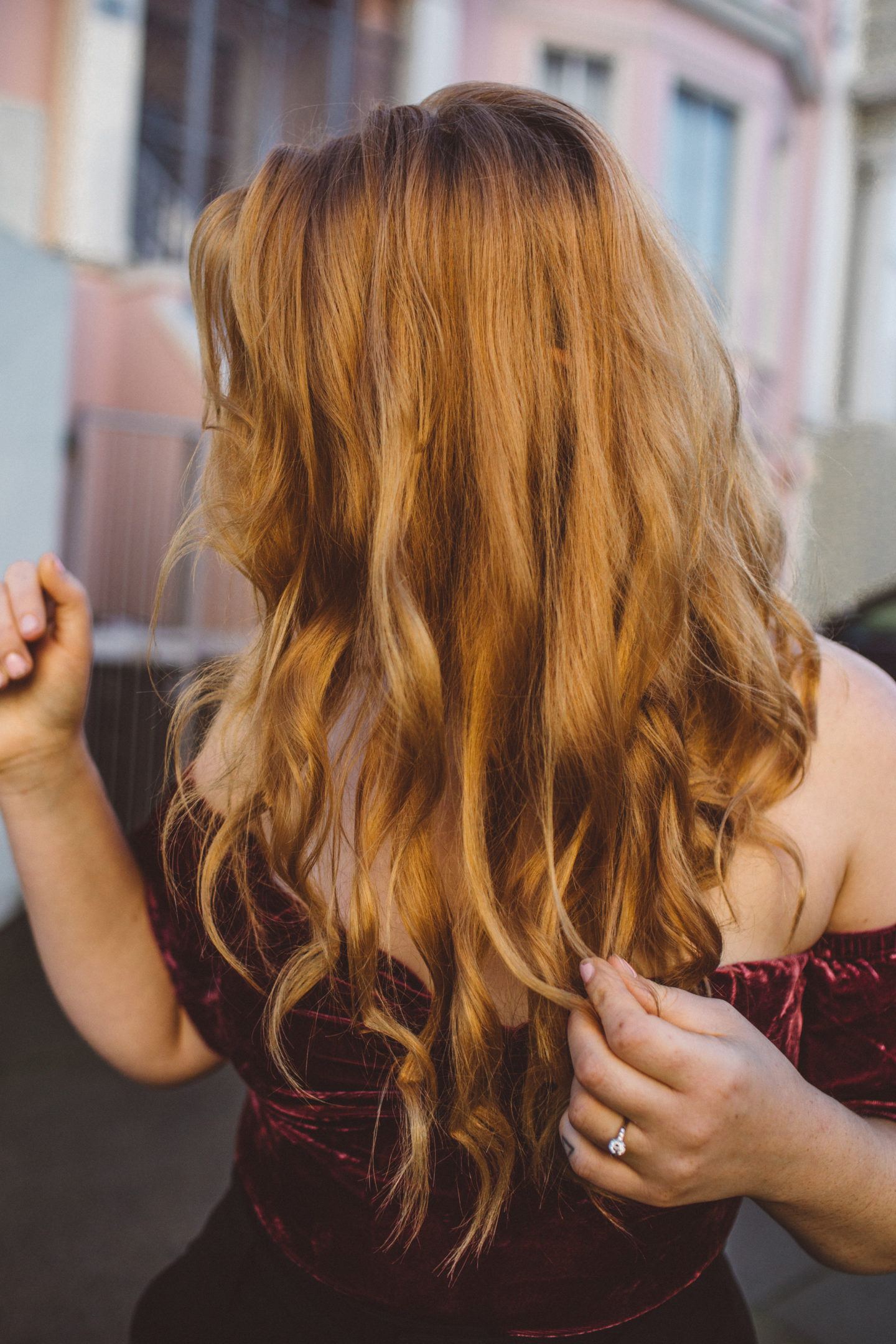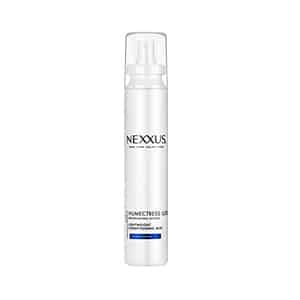 Leave-in conditioners are SO helpful during dry cold weather months. Dry hair is not fun. I love this mist because it's lightweight but powerful. Hello silky soft hair all day (without the greasy feeling some leave-in conditioners have!) Perfect amount of moisture. Add this to your hair care routine.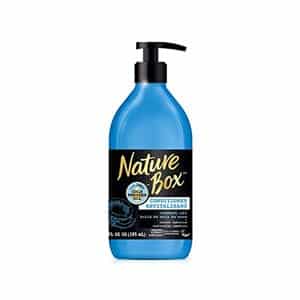 Oils are AWESOME for your hair and skin, but only in the right format. Natural hair care in winter is this. Hair oil like coconut or avocado packed with antioxidants and vitamins that are like a big drink for any hairstyles. But it's hard to simply apply a raw coconut oil mask without leaving it greasy AF. Nature Box takes care of that with lightweight shampoos and conditioners that still deliver the benefits of oils for healthy hair!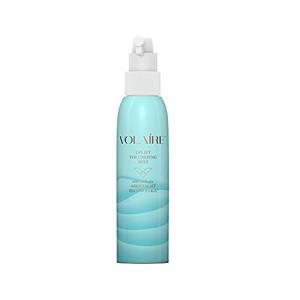 I swear this stuff is hair styling witch magic. I love using it year-round for insane volume to my roots. I have long, curly hair that weighs my hair down. I apply it after showers, let my hair dry and it just feels bouncier in all the best ways. Plus, one bottle lasts FOREVER, so it's a good bang for your buck. Skip that beanie cap this winter and rock your locks.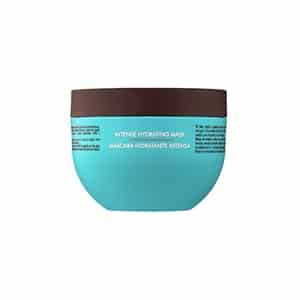 Sometimes your hair just needs a big ole' drink of water and an intense hair mask is always the best route to go, especially for damaged hair. Frizzy hair in winter happens to all of us (so does brittle hair with breakage/ split ends, etc.) How to keep hair healthy in winter? Reach for a Morrocanoil hair mask (and a glass of wine, hello at home spa day in the colder months!)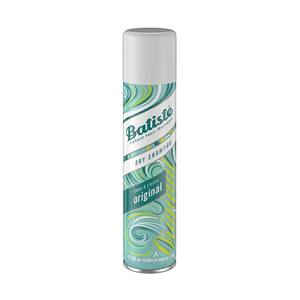 Not only does it suck washing your hair a lot in the winter (so cold coming out of that shower!) you really shouldn't be washing it every day or even every 2 days. We over wash our hair in general, but our hair is vulnerable in the cold months. Instead, I use my all-time favorite dry shampoo brand Batiste on the regular to keep my hair looking fly AF without overwashing it. It comes in lots of colors for different hair colours, plus it saves time in daily hair styling!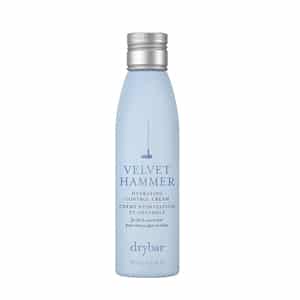 Winter = frizz! (So does the summer for me. Hello humidity!) When your locks are frizzy and riddled with flyaways, reach for a control cream like this one from Drybar. Just make sure to keep it away from your roots so your hair doesn't become greasy. This is a great product for dull winter hair.

If you're looking how to take care of hair in winter naturally, then things like Nature Box should be on your winter hair tips list! Otherwise, all these other products are my favorite right now for winter hair care. Haircare in winter seasons requires a different approach than in the spring, summer or fall. Your hair needs more moisture but too much that it becomes oily. Some frizz control for flyaways, but not too much that is weights your hair down. Winter care for hair is a whole other animal, but all these beauty products are great! I hope this helps you feel beautiful this winter season.