Luxury glamping, cabins nestled into the mountainside, hot tubs under the stars and luxury penthouse sweets are just the beginning of the rentals this snowy, Canadian town has to offer.
Banff, Alberta is known for its striking turquoise lakes and large ski resorts, but where do you go for an experience that is a little more personalized? There are a ton of cool vacation rentals to choose from, but here are some of the best Banff has to offer. After all, you'll need somewhere cozy to come back to after an adventurous day in the mountains.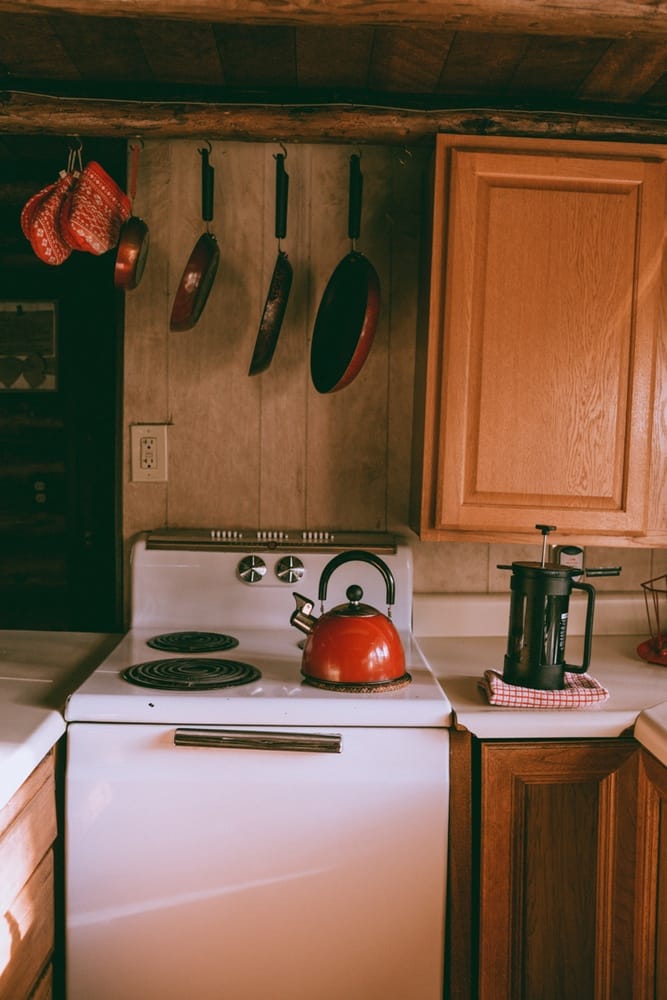 I judge a
cool Airbnb
based on: style/decor, value for price, location, past guest reviews and overall vibes. If an Airbnb has bad reviews, or you can find a hotel room better than the listing, then we don't recommend it.
13 Cool Banff Airbnbs & Cabins For Your Mountain Vacation
From penthouses with epic views, cozy cabin Airibnbs and chic condos with hot tubs. These are the best Airbnbs near Banff National Park for your mountain vacation.
Other Travel Posts You'll Love