While it very much feels that all of 2020 is just ruined, we still have a LOT of warm summer days ahead of us. And you know how much I love to frolic around in dresses when it's warm out (and also when it's cold out… I may or may not have a low-key obsession with dresses.)
A great white dress is something every gal should have in her wardrobe. A white dress is timeless, it goes with everything and it's strong enough to wear on its own. A white dress is a staple of summer.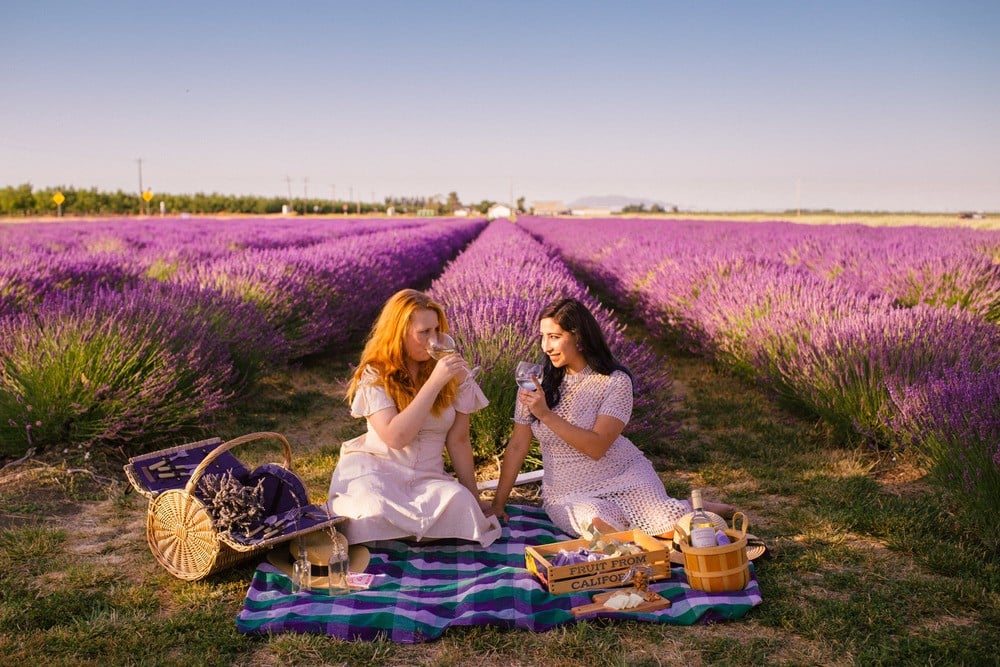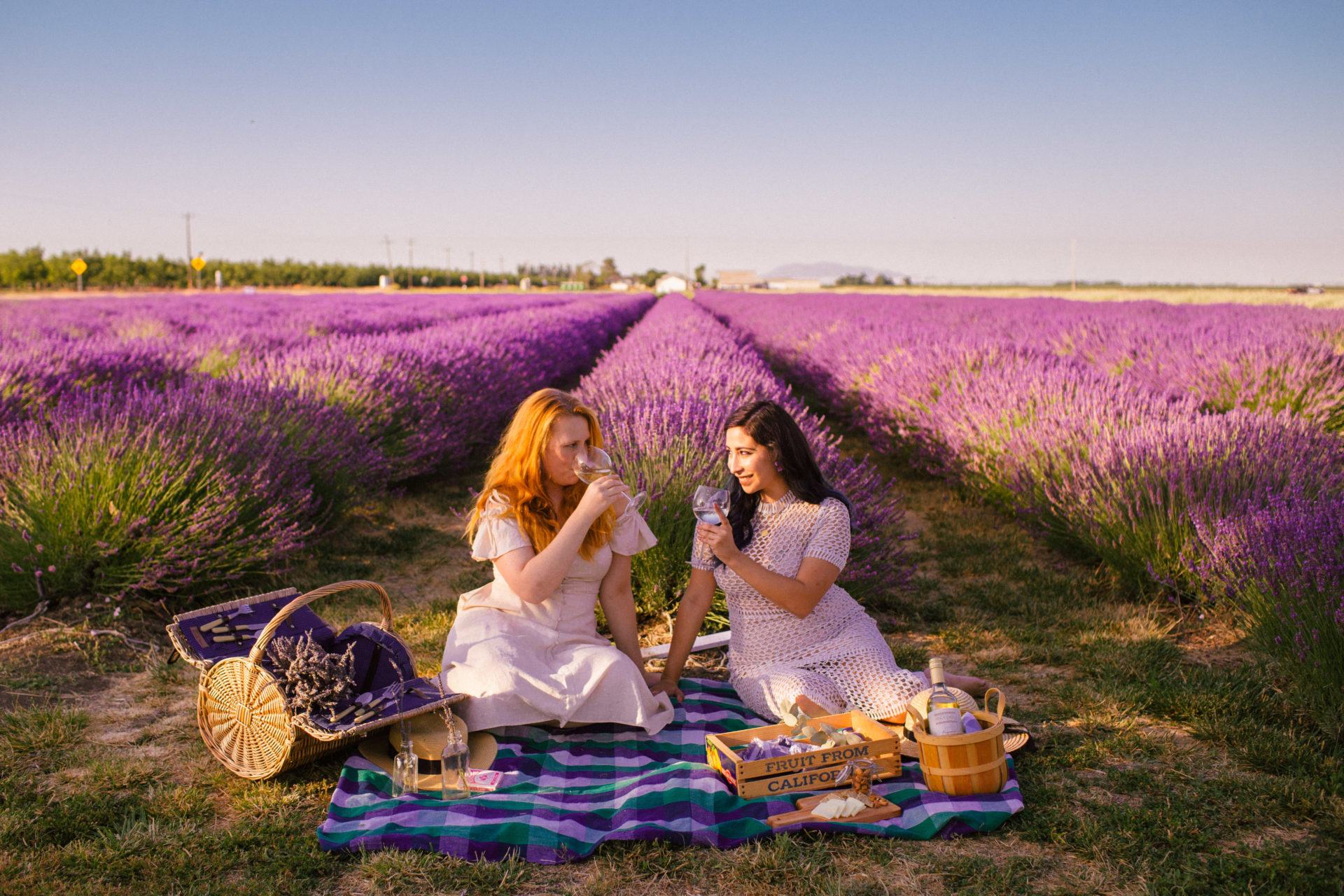 When the girls and I visited this stunning lavender field for a sunrise shoot a while back, we all wore white dresses and I thought we all looked so dang pretty! I loved how we each have our own distinct style and it was fun seeing how we each brought the "white theme" to life.
9 Whimsical White Dresses Under $100 For End Of Summer
[shop-page-wp id='22612,22609,22607,22605,22603,22601,22599,22597,22595′]