About a week ago, I packed my huge suitcase…and a weekender bag into my friend's car, said goodbye to Palm Springs and headed home to San Francisco. We were both exhausted but buzzing after almost a week in Palm Springs for the Alt Summit! This blogging conference isn't just for bloggers, but for all girl boss women looking to start, expand or finetune her business. This was my first year at Alt Summit and I learned a lot about how this conference works. Many of you asked what it was like, so this is my review! Alt Summit – is it worth it?
Will I learn At Alt Summit?
In a nutshell – OMG YES!
I honestly didn't think I'd learn as much as I did. I blog full time now, but I used to work professionally in social media and influencer marketing. I studied advertising in college and the cocky part of me was not convinced I'd learn anything profound. While I didn't ever walk out of a workshop with my mind totally blown, I did catch up on industry trends that I missed since being out of the office. I also left the conference with my mind buzzing about ways to implement strategies into my own business right away.
For example, a few of the sponsors are companies that I use, like Convertkit. They held a keynote about email marketing, and of course, shared best practices for using their tool on top of best practices for email marketing. Since I already use their platform, that time learning was totally well spent and I'm already making changes to the way I capture emails.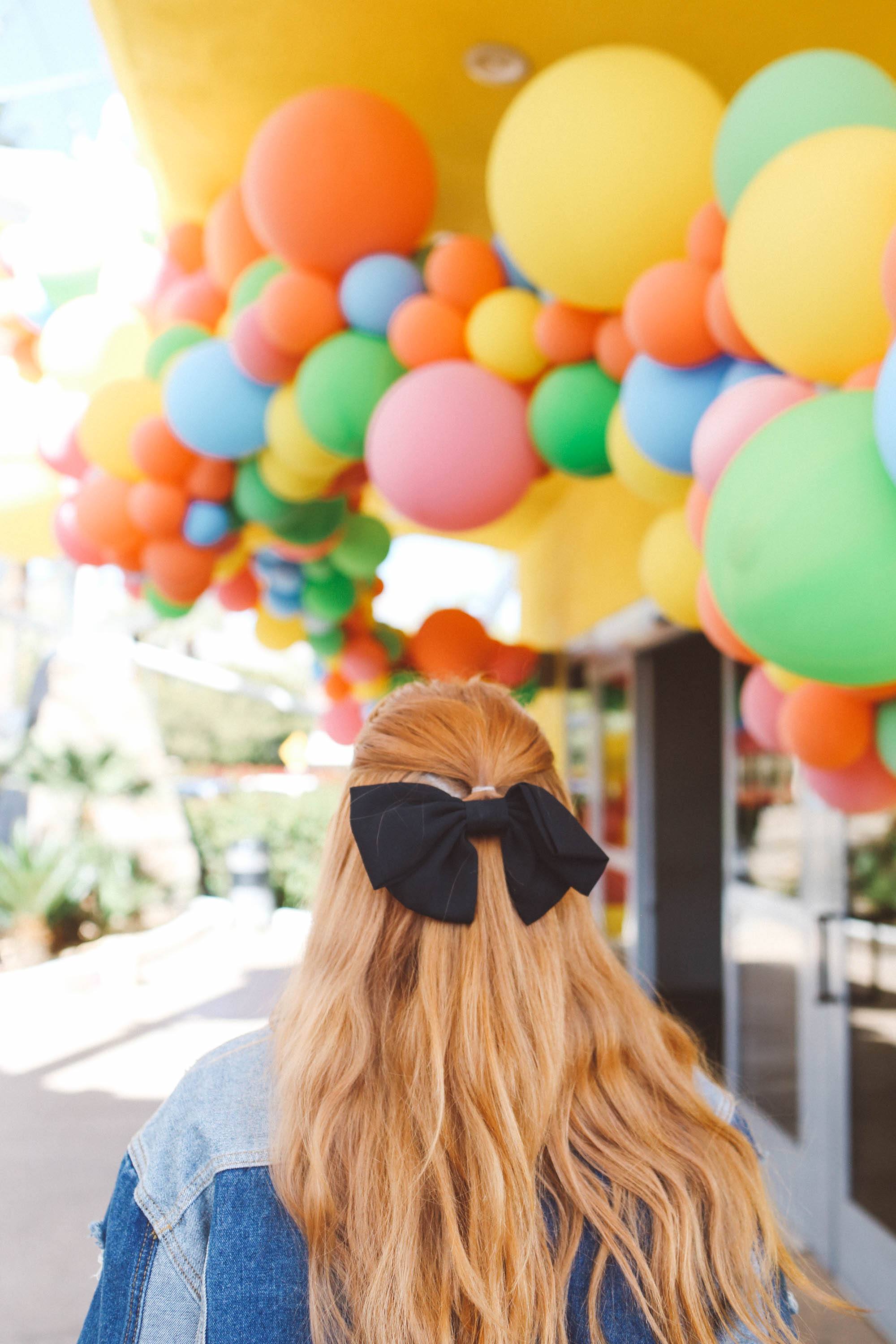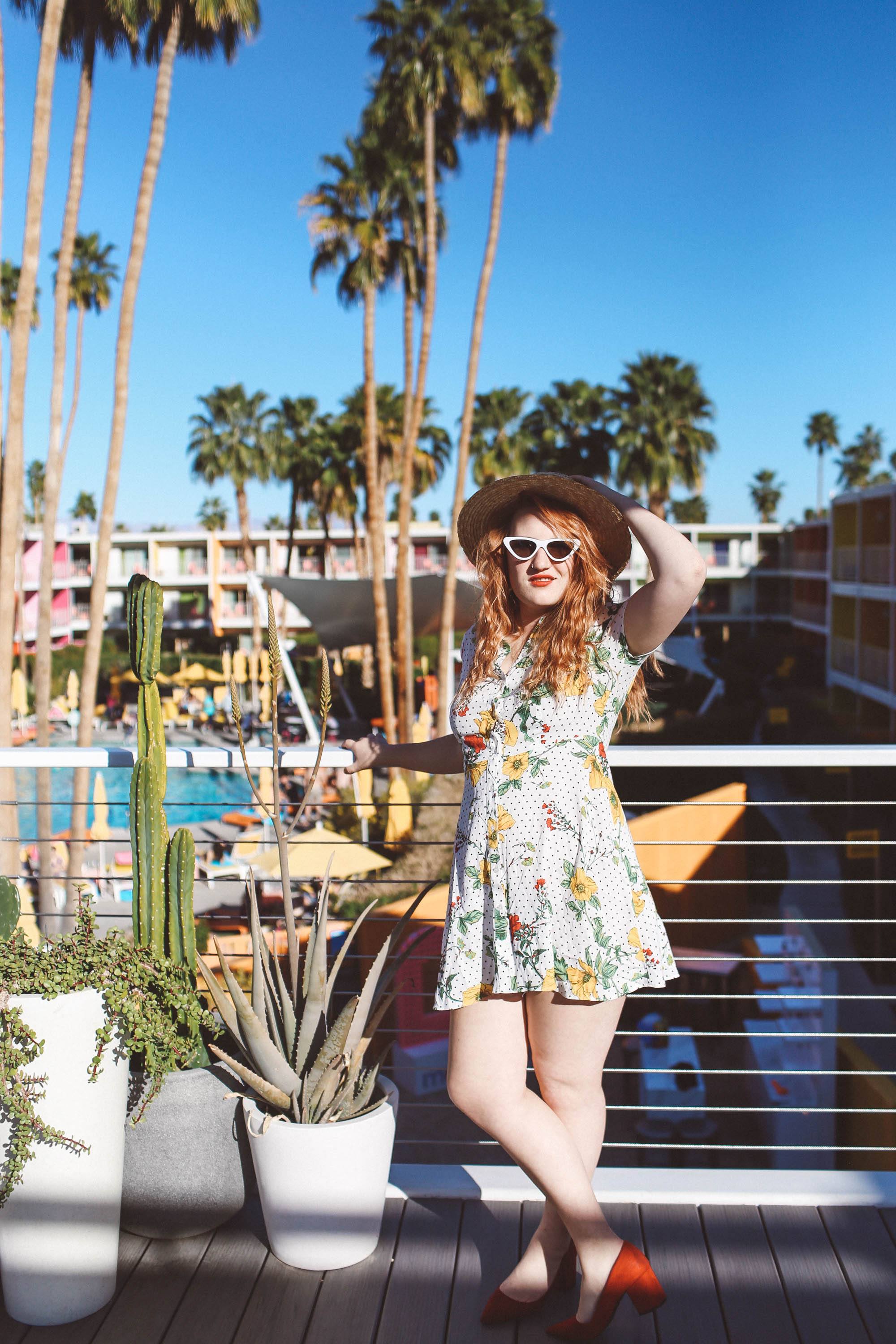 Plan Before You Go
Alt Summit is actually short. It's 2.5 days, which flies by. They jam pack in awesome speakers, events, networking opportunities and things to do. I recommend spending time at home before you leave for Alt Summit to look over the schedule. Make a spreadsheet in Google Docs to plan out your schedule each day. We broke ours up into time chunks so we knew when we should be networking and when/what speaker we should be listening to. Download the Google Spreadsheets app to access your pre-planned schedule on the go!
When you arrive and they hand you the schedule, it can be overwhelming to pick what to do each day. You're paying a lot of money to be at Atl Summit, so make sure you plan ahead to get the most out of it. You can, of course, change your mind, but don't pick your whole week out on the fly.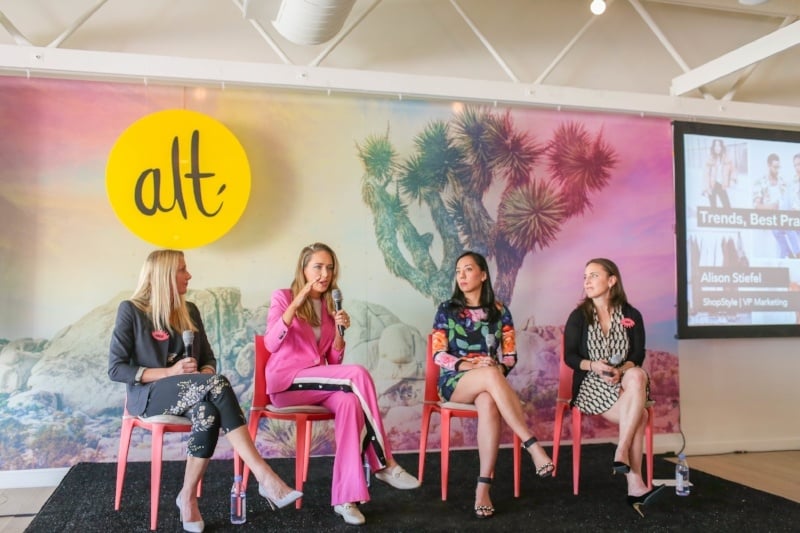 Set Your Goals
People come to Alt Summit for all sorts of reasons. Some just need inspiration, some want to practice networking, some want to learn a new skill or more about an industry. Some want to network with all the sponsors, some just want to land a paid gig with one sponsor. Others come for the photo ops. You can come for all the reasons, so pick what is most important to you. Here are some realistic goals.
Learn a specific new skill to implement in your business (like email marketing, pitching brands, affiliate sales, etc)
Network with brands and land at least one paid campaign from a brand you meet.
Revamp your social media and/or blog strategy with fresh industry practices.
Meet X amount of new people to expand your circle of peers. Don't' forget their business cards!
Take a lot of photos to make a city guide (like my Palm Springs guide)  and/or an Alt Summit guide (like this post!)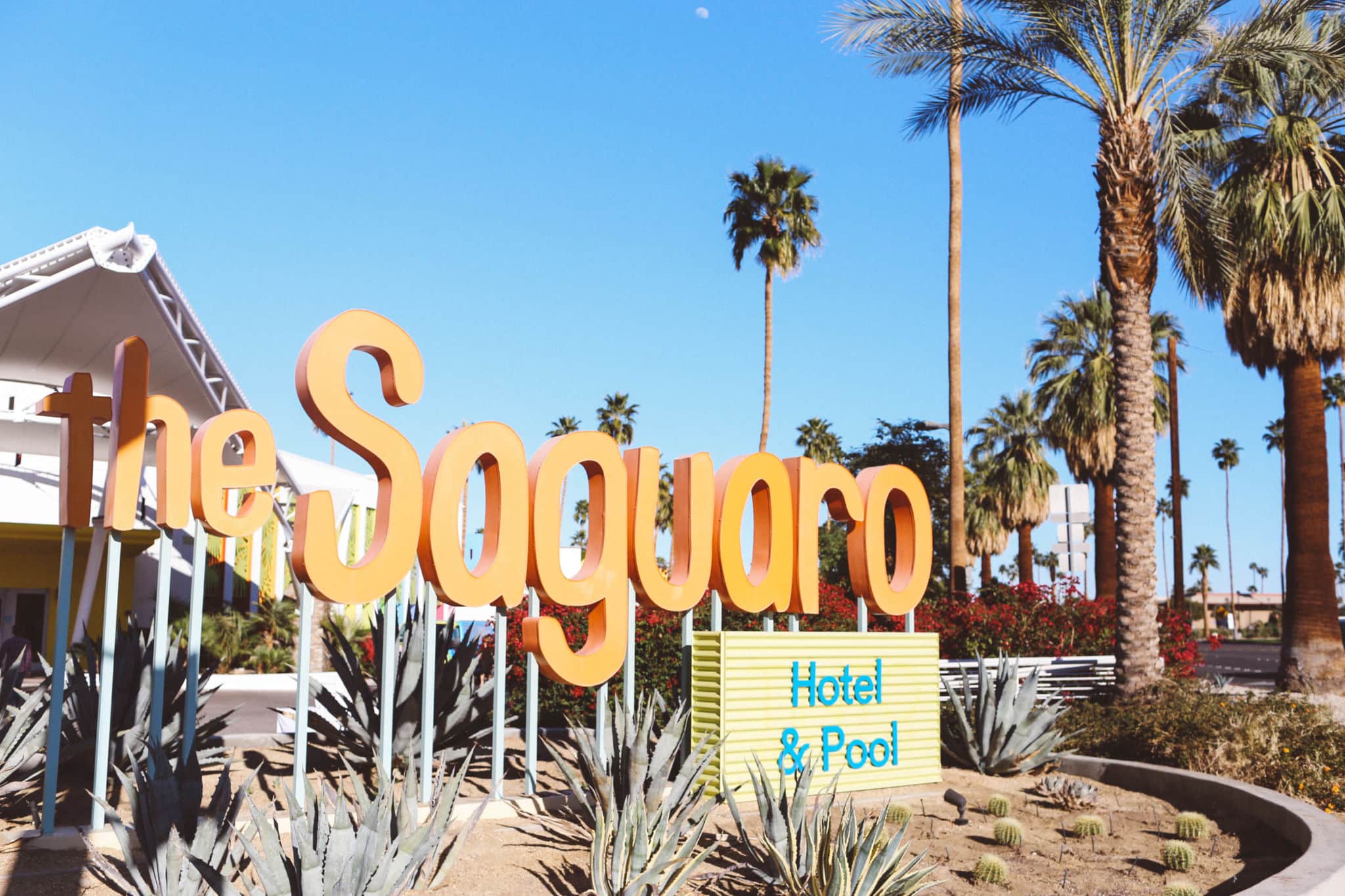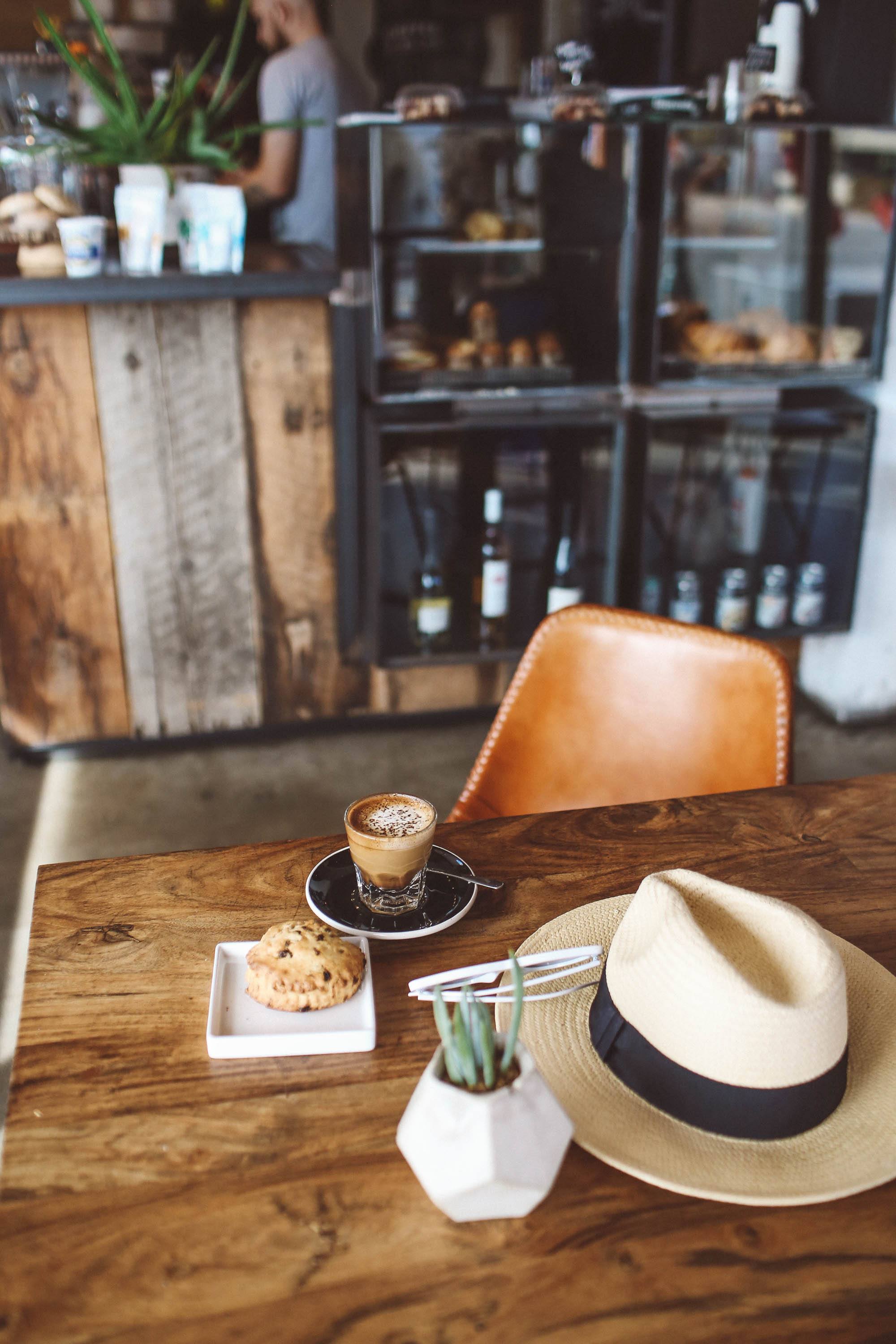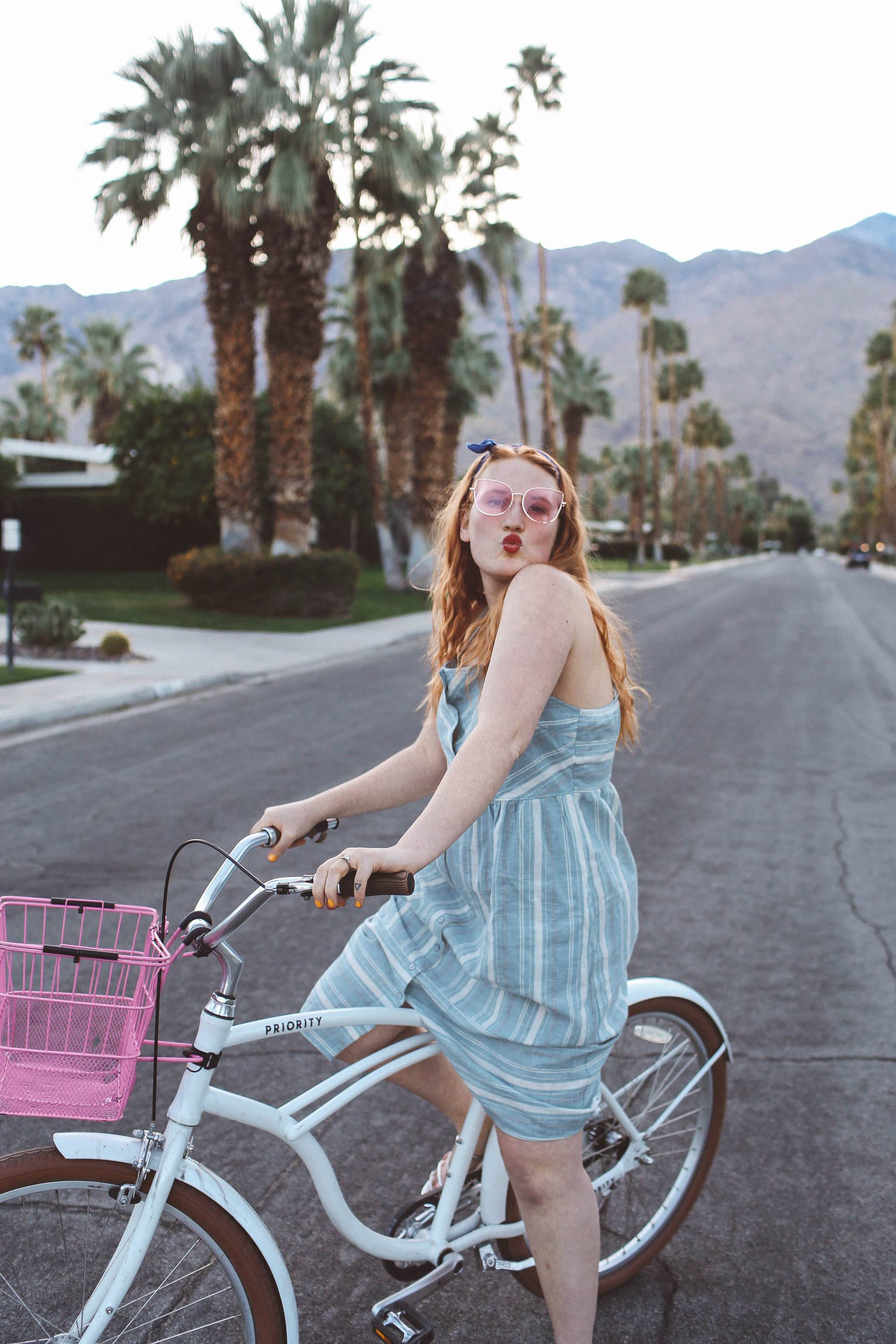 How To Network At Alt Summit
You'll be spending the whole week networking with brands and peers. You never know what kind of connection can help you in the future (or when you can help someone else!) Here's my list of handy tips to make sure you make that right connection.
Bring a lot of business card. I think I handed out over 250. Then, spread those cards around your purse, wallet, pockets. Basically, make sure you always have one on you!
Each night, go through the cards you collected and add contact info to a spreadsheet. Who else tends to dump cards into the bottom of a suitcase? Alt Summit contacts are really important, a spreadsheet helps you not lose that info. I personally misplaced almost all the cards I collected before even leaving the hotel but I knew I had all of them in a handy spreadsheet, so it didn't matter.
Wear something flashy each day. I call this peacocking. For example, the day I wore a sequin skirt I had over 17 people come up to talk to me about my skirt. Something flashy is like a wingman. Make them come to you. Plus, you'll be remembered and that's so important in such a crowded conference!
Have your elevator pitch ready. This is 1-2 sentences that sums up you and your blog or business. Make interesting and true to you.
Cut to the chase. Brands are there to meet influencers. Don't feel like you have to dance around that subject. Cut to the chase and start directly talking to bands about how they work with influencers and how you can work together.
Follow up first! Don't wait for that brand or new friend to email you first. You are in power of taking a connection to something meaningful.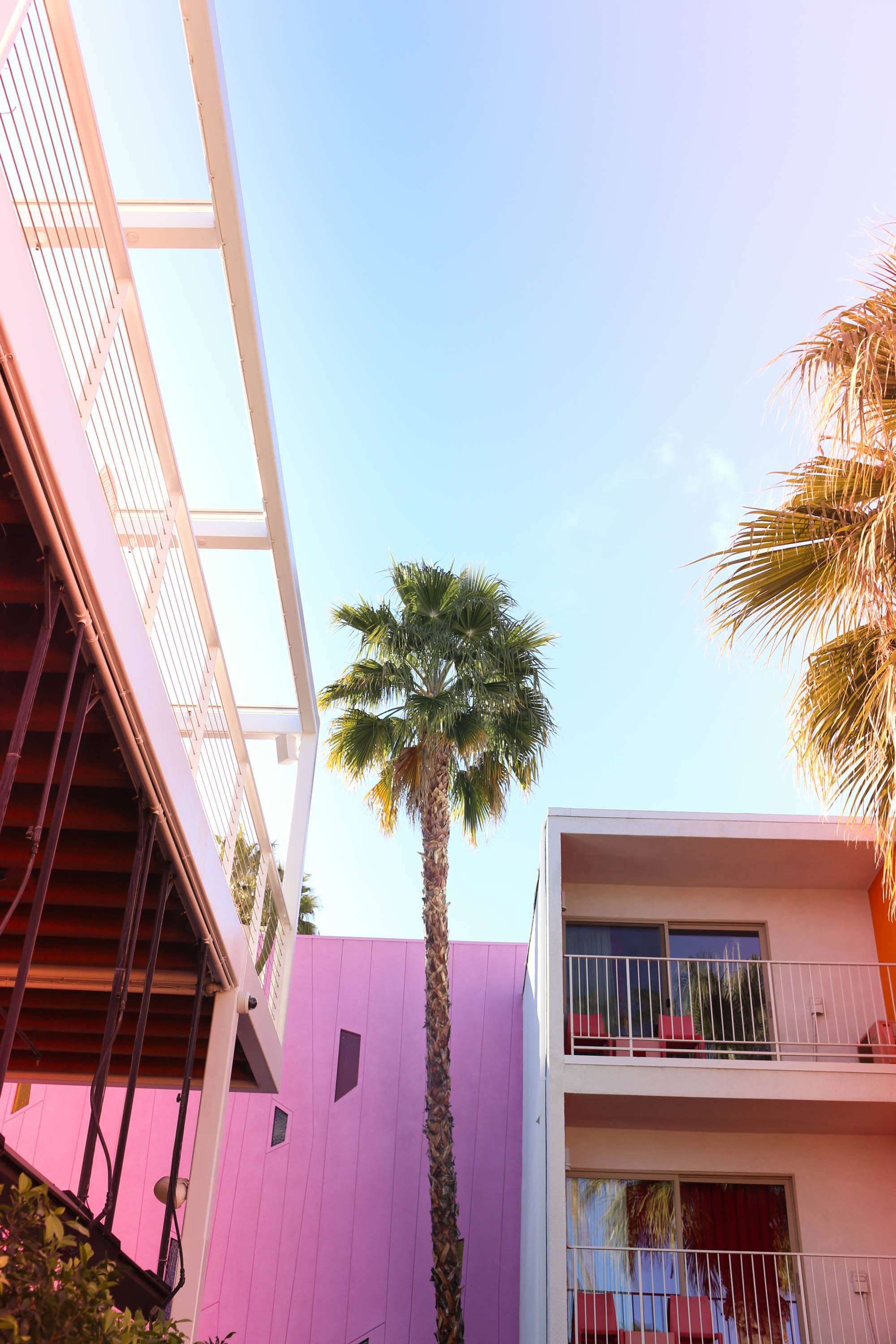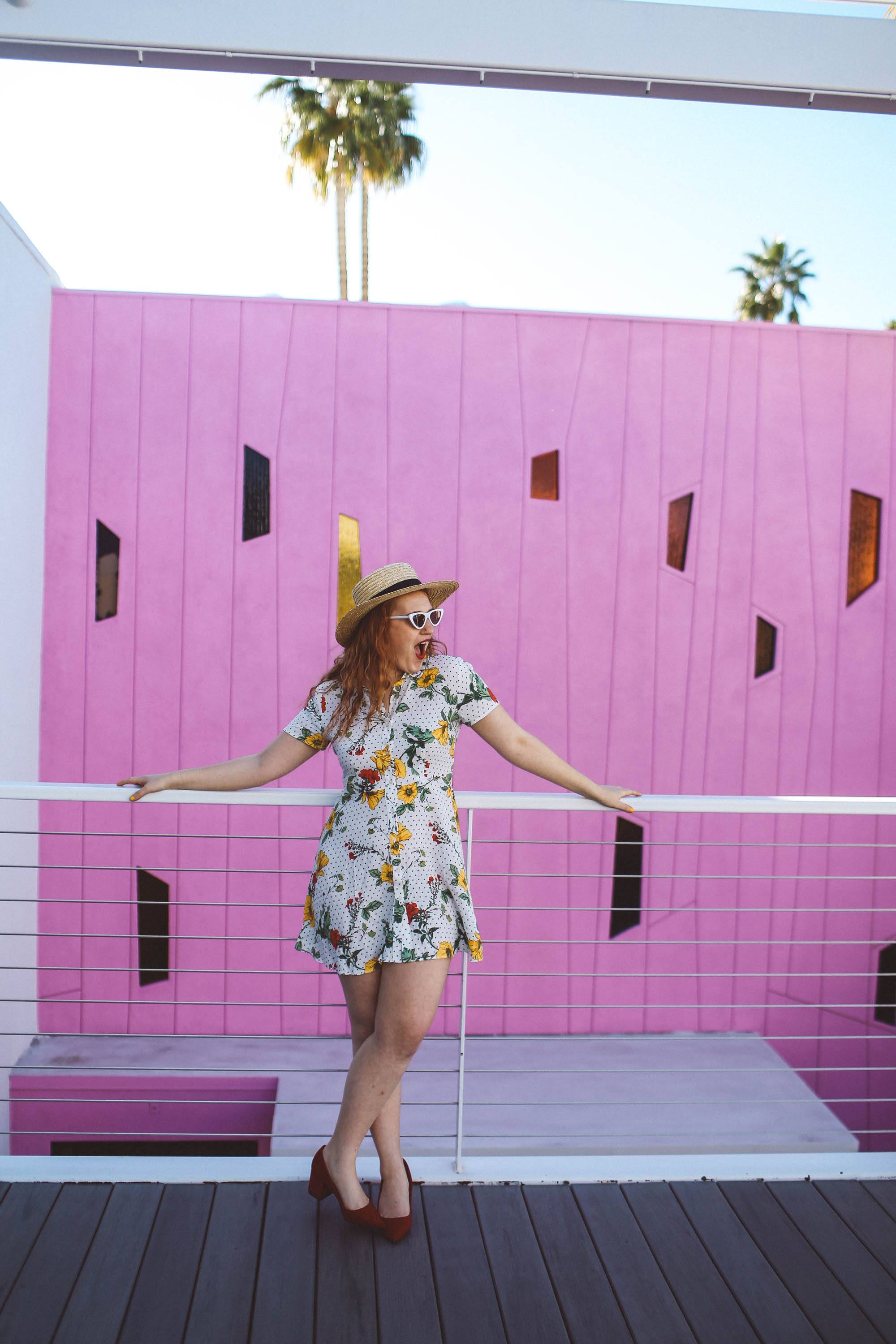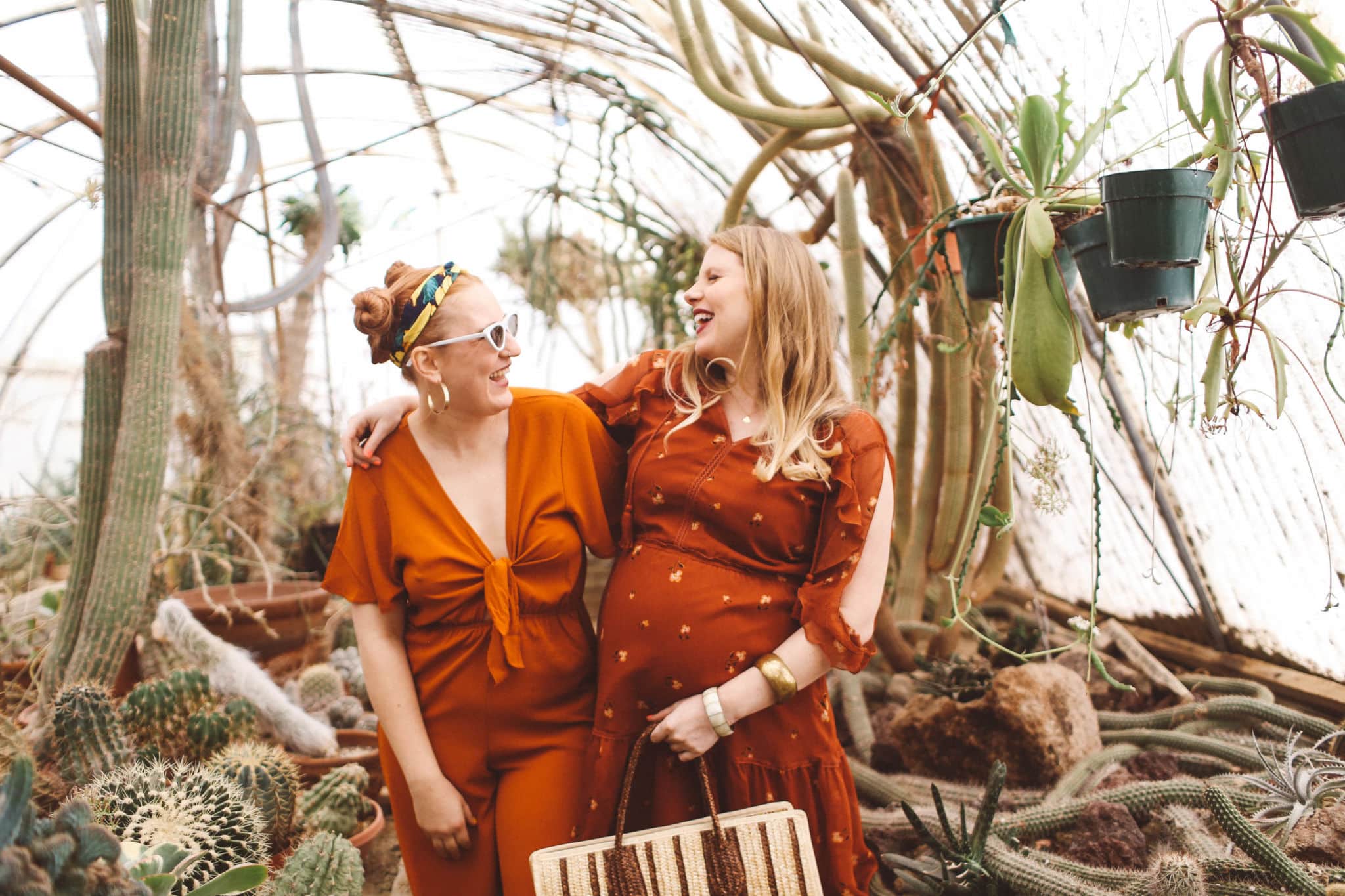 Hacks Unique To Alt Summit
There are some lessons we learned about making a successful Alt Summit week. Tickets go out of sale in a few days, hotels book up asap and in general – it's chaos.
Book your hotel right away after buying your ticket! Rooms at the conference will fill up lightning fast, and you want to be staying in the hotel the conference is in. Even if it's just 20 minutes between speakers, it's so nice to have a peaceful place to rest and recharge, and you can't get that easily if your hotel is on the other side of the city.
Speaking of hotels, if the summit is happening the courtyard (like it did in Palm Springs), book a room that's facing inwards. I felt like it was a nice way to feel the energy of the conference. You can also listen to the keynote and closing speaker from the comfort of your room!
Get A Roommate. We found roomies via the Alt Summit Facebook group. We were able to split each night 3 days instead of 2, so it cut down the cost of the hotel room by a lot. And we also got to meet two awesome new blog friends!
Stay tuned to emails. The Alt staff sends out all their important updates via email, so make sure you're reading everything!
Sign up for a sponsored dinner. One-on-one time with your favorite sponsor is priceless! The most popular sponsor dinners booked up in under a minute this year, so make sure you know when the list opens up and are ready to sign up for that dinner!
Bring snacks as the foods is hit or miss. Some meals are included in your conference ticket, and they're hit or miss. I'm happy we went to the Safeway near our hotel before the conference started to load up on healthy snacks to keep us fueled.
Arrive early to take advantage of an empty hotel and shoot content before events start. We arrived a day early so we could photograph the color Saguaro Hotel before bloggers took it over. We also spent time before and after running around Palm Springs taking fun photos.This way, we could get work done before the summit started and focus 100% of our attention on the conference.
SWAG is real here. Leave room in your suitcase for free goodies you'll pick up!
I hope this all helps you decide Alt Summit is right to you, and also help you plan your Alt Summit week if you are going! Feel free to leave any comments below if you have questions.