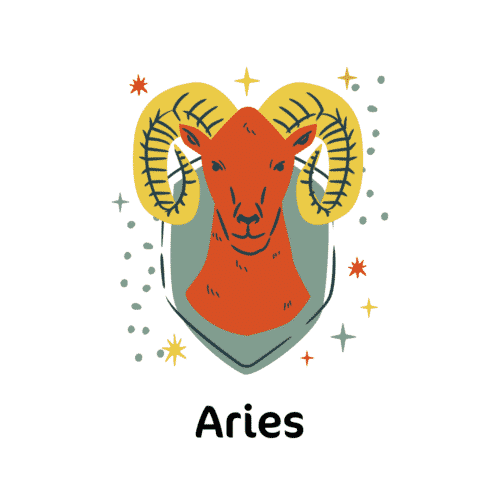 You are full of passion and fire, Aries! You have a pioneering spirit and a desire to go on big adventures. You have the energy to scale mountains and hike across deserts – and still party and laugh into the wee hours of the morning.
Hot, fiery destinations like deserts and volcanoes are right up your alley!
Travel Next: Lassen National Park or Haleakala National Park
If you're the hiking type and want to immerse yourself in geothermal activity… Lassen Volcanic National Park is for you. You can hike over hydrothermal pools that reach 240° at Bumpass Hell and even into the crater of an actual dormant volcano.
If you want to channel the passion and energy of a literal volcano, but not necessarily to hike the summit yourself… try Haleakala National Park in Hawaii. It cost us just $1 for a self-guided sunrise tour – can't beat that.
Lassen National Park At A Glance
Lassen is my favorite underrated National Park in California. It's way up in Northern California near the Oregon border and true to its name, is full of cinder cones and dormant volcanos. It also has geothermal hot springs, which most national parks don't have, and tons of alpine lakes to take a refreshing dip in.
Where to stay: it's best to go camping at Summit Lake Campground or stay at a nearby hotel in Redding.
When to visit: Lassen is only open in the summer when the snow melts, usually late June-early October.
Favorite hike: It's super hard, but I loved hiking the Black Butte Cinder Cone for an utterly unique hike where you get to look into the dome of an old volcano. After, head to Summit Lake to go swimming (it's so refreshing after that hard hike!)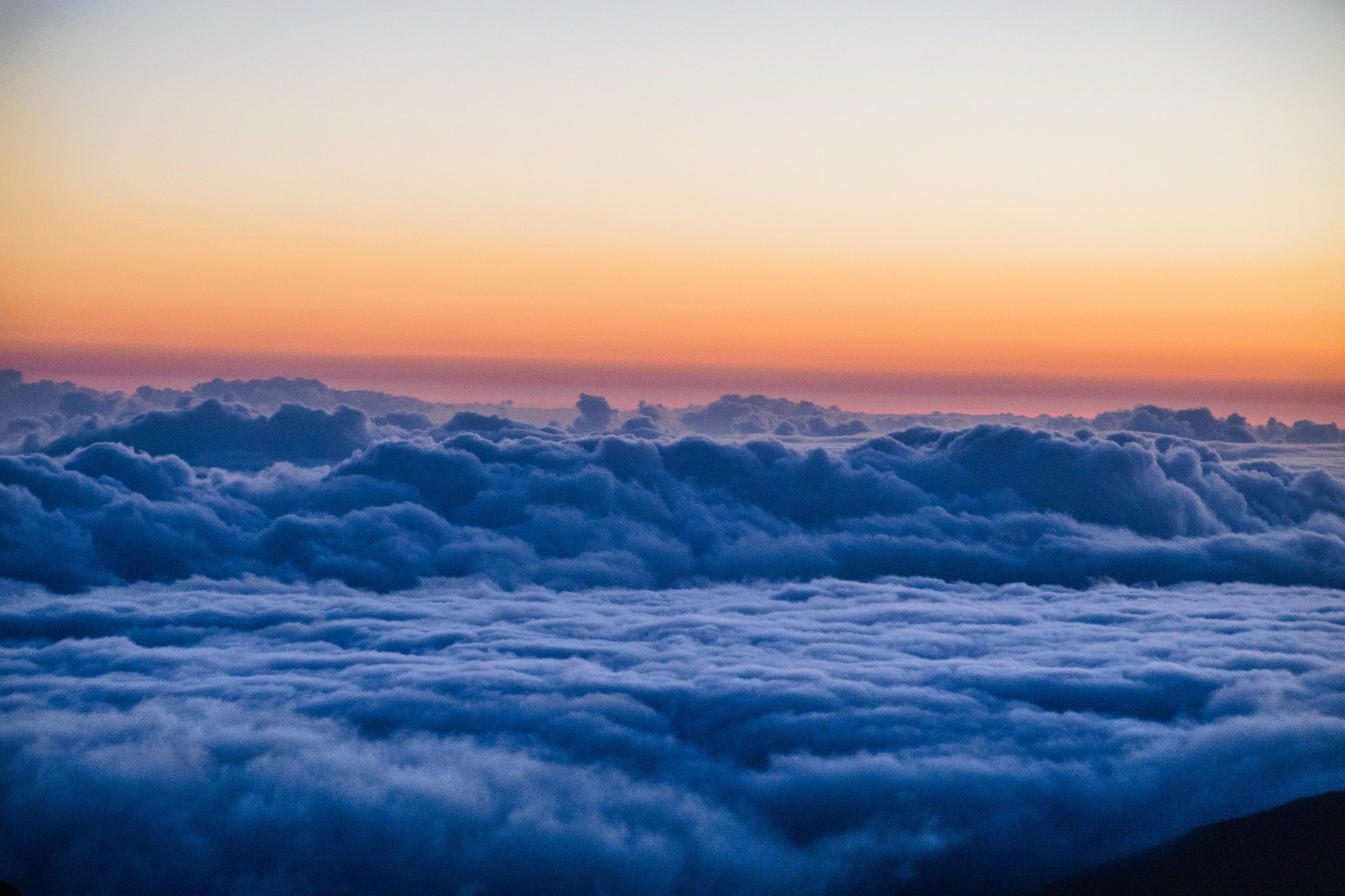 Haleakalā National Park & Maui At A Glance
Haleakalā National Park is one of the most unique national parks in the United States. Haleakalā is home to the world's largest dormant volcano, Haleakalā Crater. The crater is so large that it is visible from space!
Getting up early to watch the sunrise from the top of Haleakalā Summit is a well-loved thing to do in Maui. We did this trek during our trip and words can't describe the magic it feels to watch the sunrise over the cloud line in Hawaii.
Where to stay: best to stay down near the water at one of our favorite Maui hotels
Tickets: Sunrise tickets are just $1 but you have to reserve them in advance online here
Up for adventure? Bike down the summit after sunrise and end with poke bowls on the beach!
Ready to plan a trip to Maui?
Check out my full Maui travel guide
for all the tips like where to stay, top things to do on days you're not watching the sunrise, tasty restaurants and more travel tips.