I know they say getting married, buying a house and moving are the three biggest stressers in a person's life, but dang, finding the perfect couch is really hard!
Sofas are where we come together at the end of each day (or er maybe even work from and take meetings sometimes) so comfort is key. But style is also important and so is quality. Furniture can take several months to deliver these days so you have to nail it right on the first try.
I'm currently in the process of shopping for the perfect modular sectional sofa for our new living room and I'm equally impressed and overwhelmed by the sheer amount of options available today.
After days and days of research, I've made a list of the best modular sofas I could find based on personal IRL experience, customer reviews I've read and trusted friends. Let's find you your perfect modular couch baby!
So What's A Modular Sofa Anyway?
Sectional, loveseat, modular, three-seaters, 5 seaters… there's so many sofa terms!! What is a modular sofa exactly? They're different from standard sectionals because they are made up of many pieces that you can mix and match anyway.
Basically, instead of one solid wood frame like most couches have, a modular sofa is made up of many smaller sections (aka seats) that you can be made into an L, a straight line, or even broken up into parts if you want to put a coffee table in the middle of a huge sofa.
It doesn't move around, the pieces are connected together to make sure it's sturdy. Modular sofas are a dream for spaces that are small or homes that require a tricky position to put a couch.
The 11 Best Modular Sofas For Every Space And Budget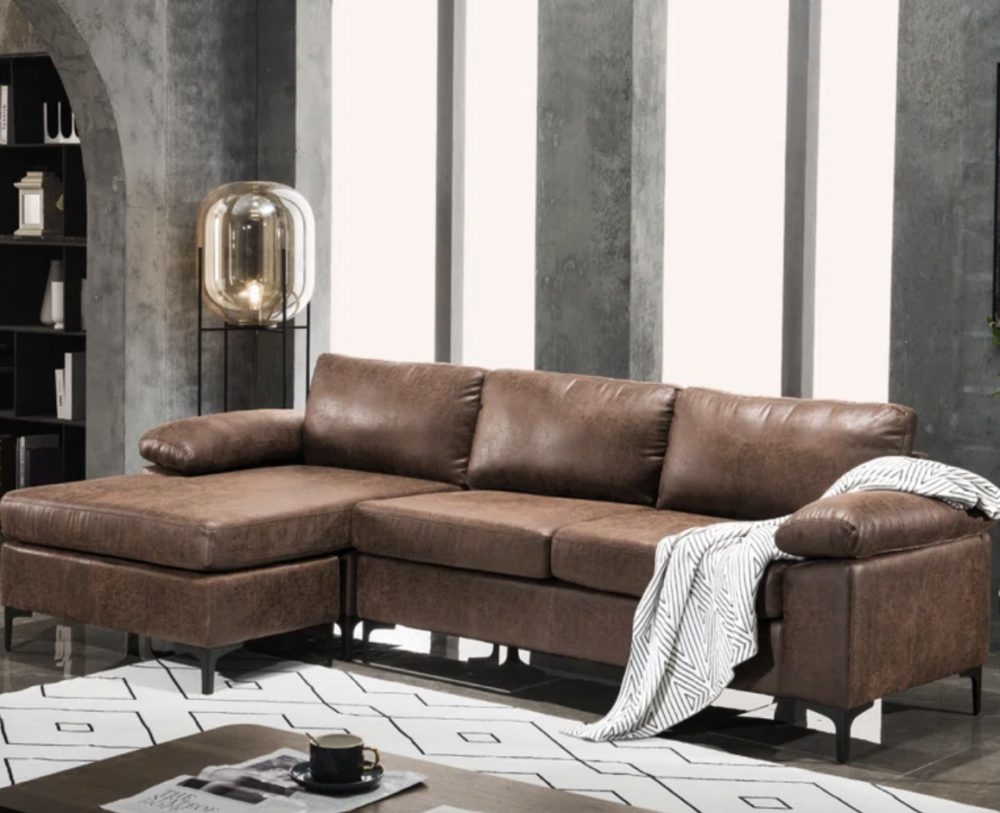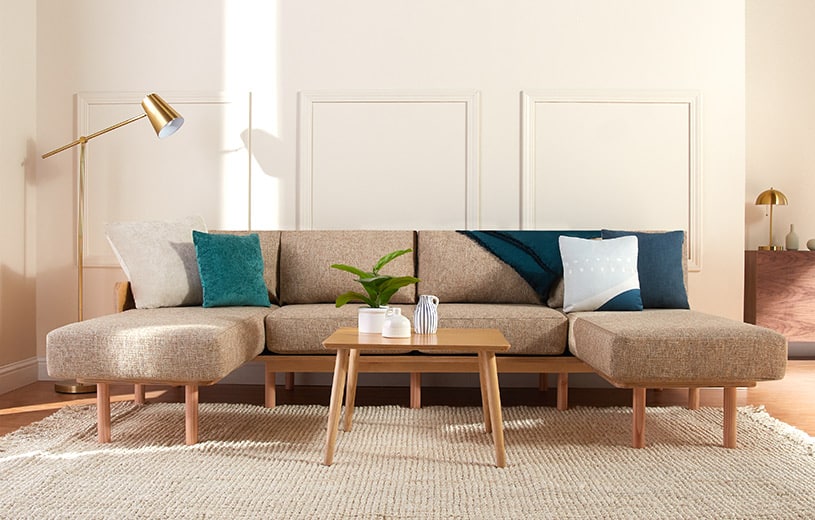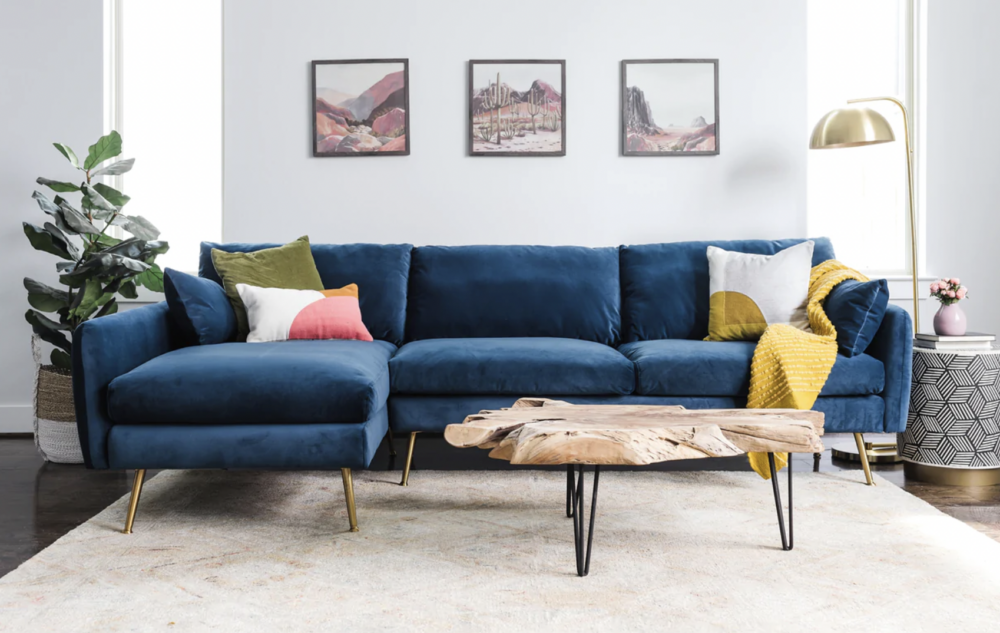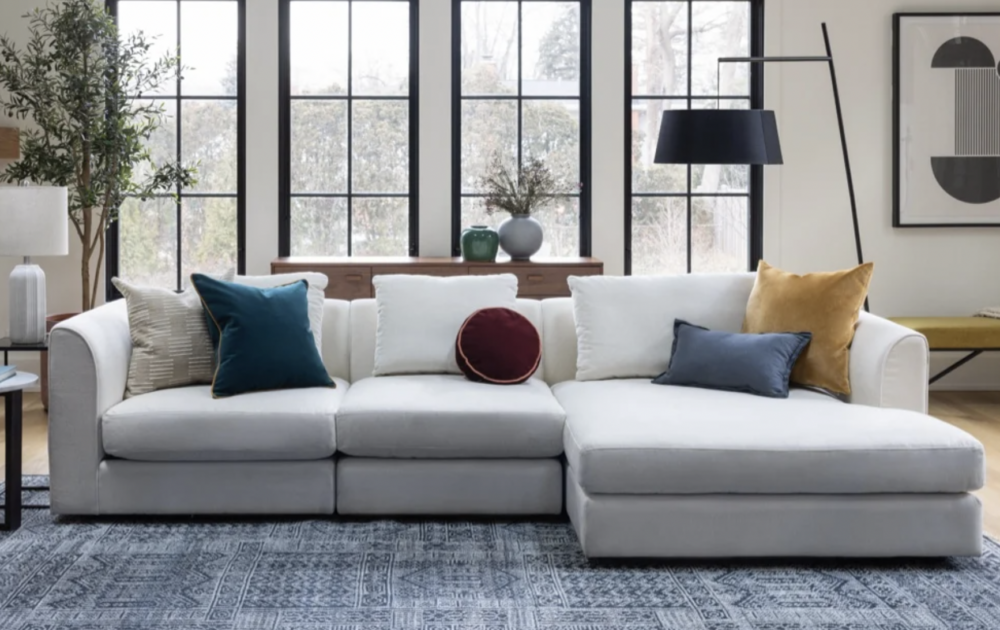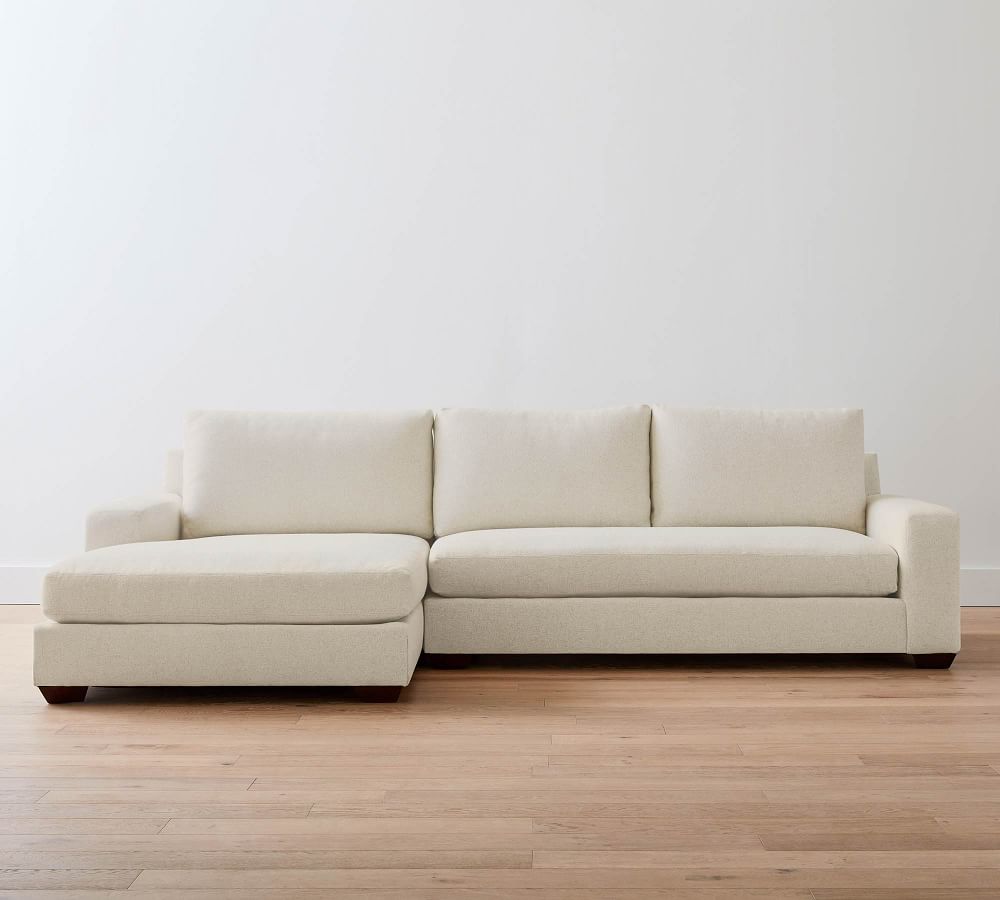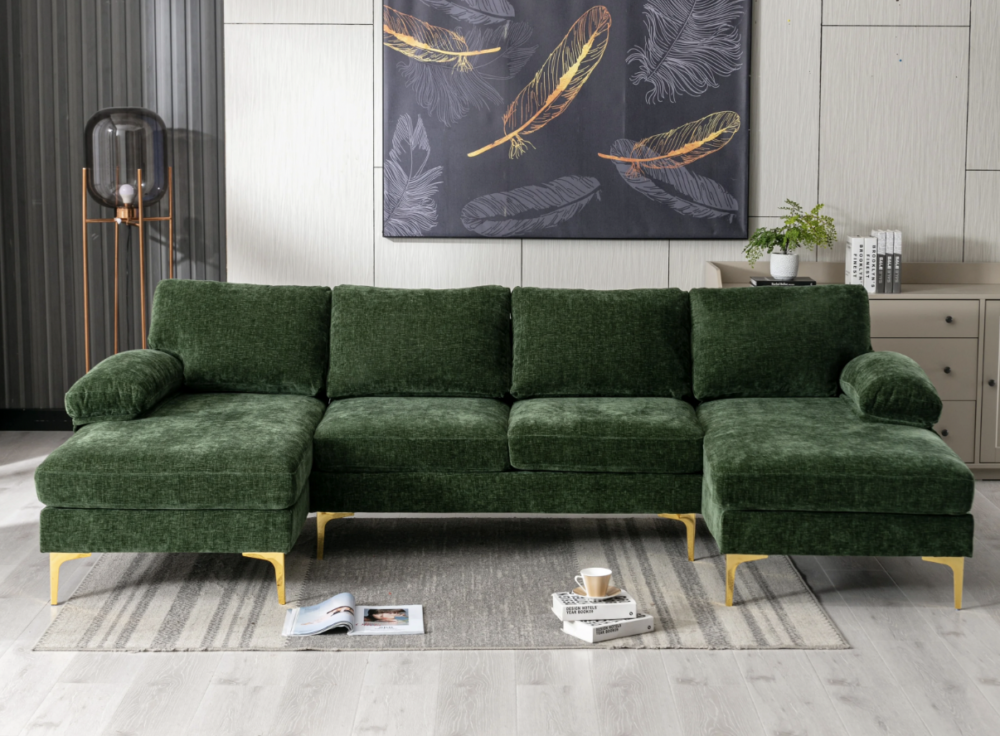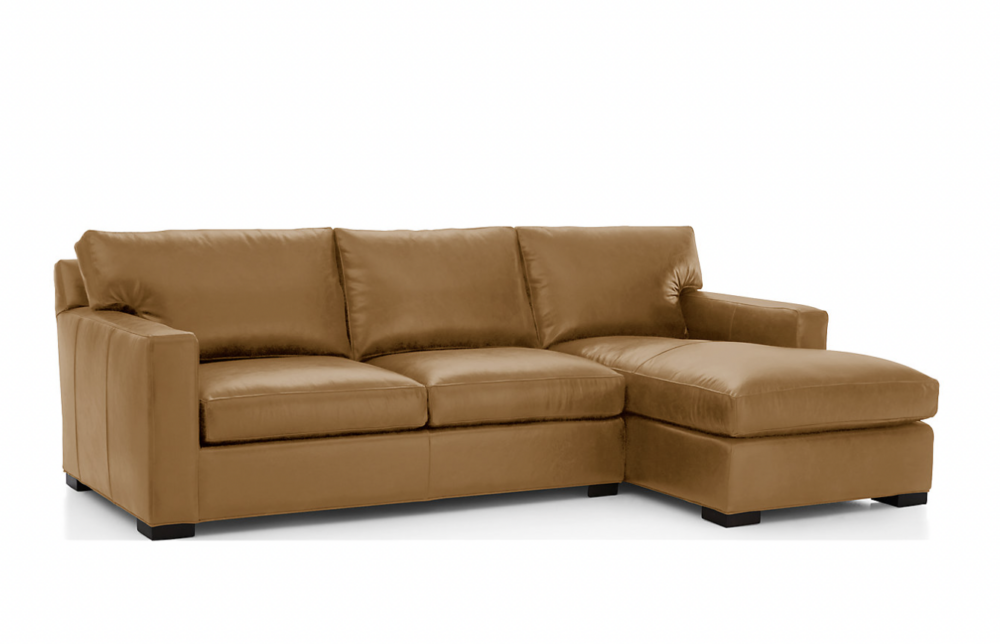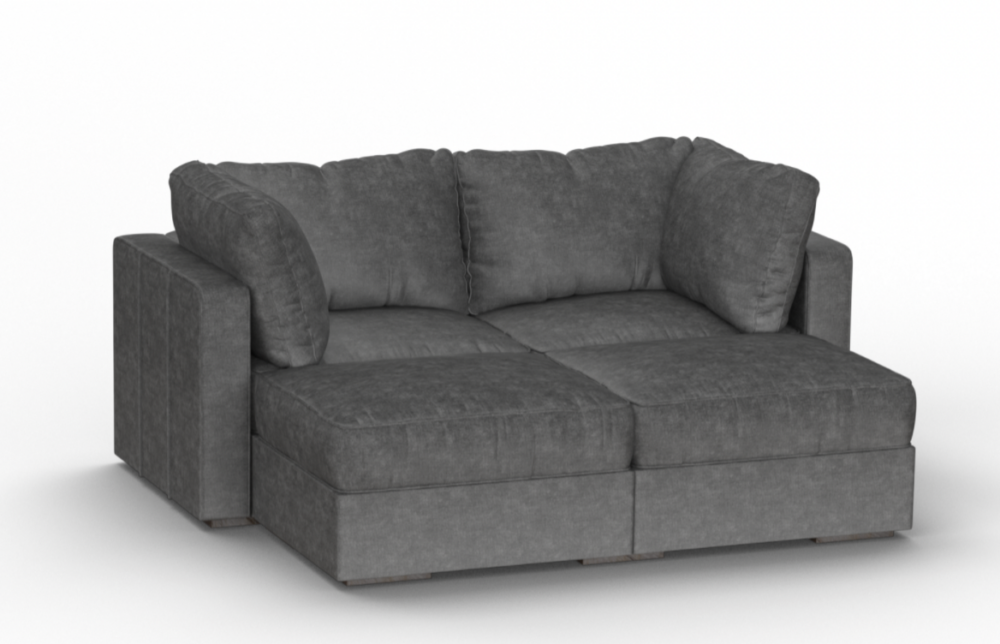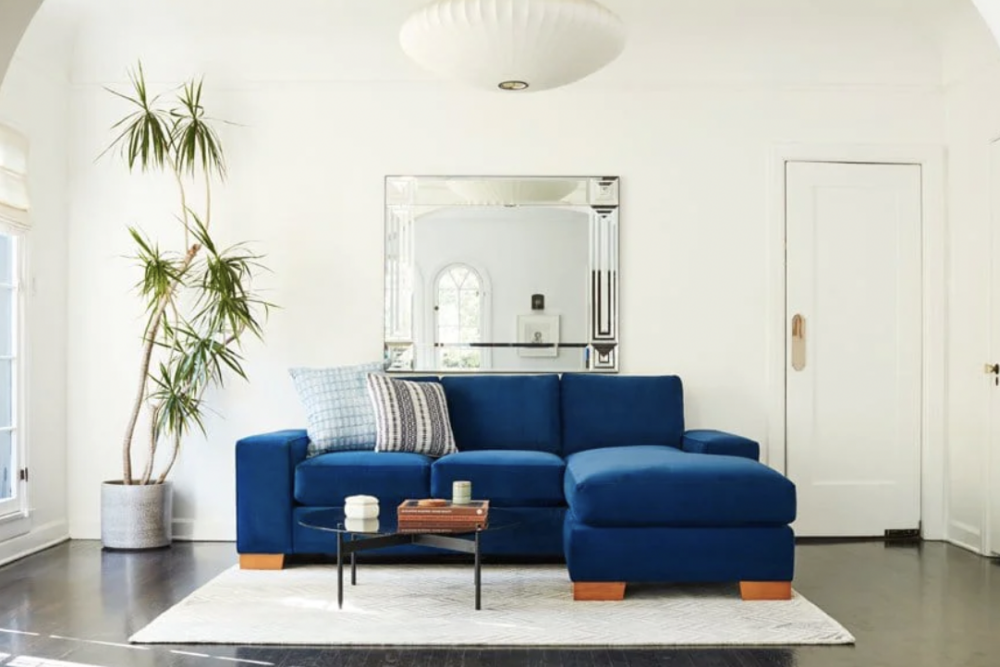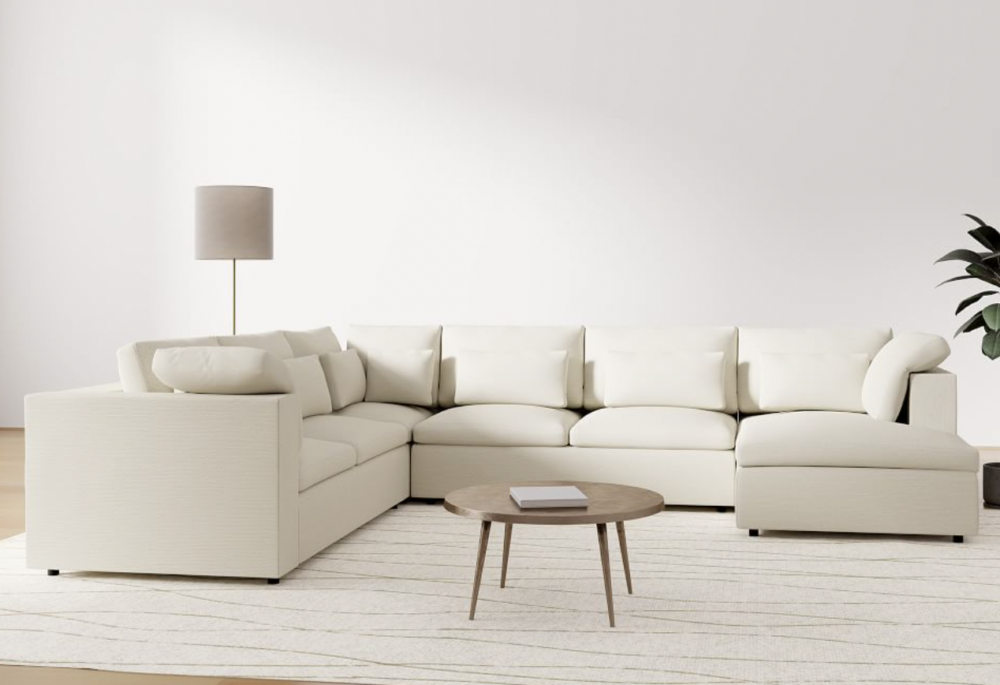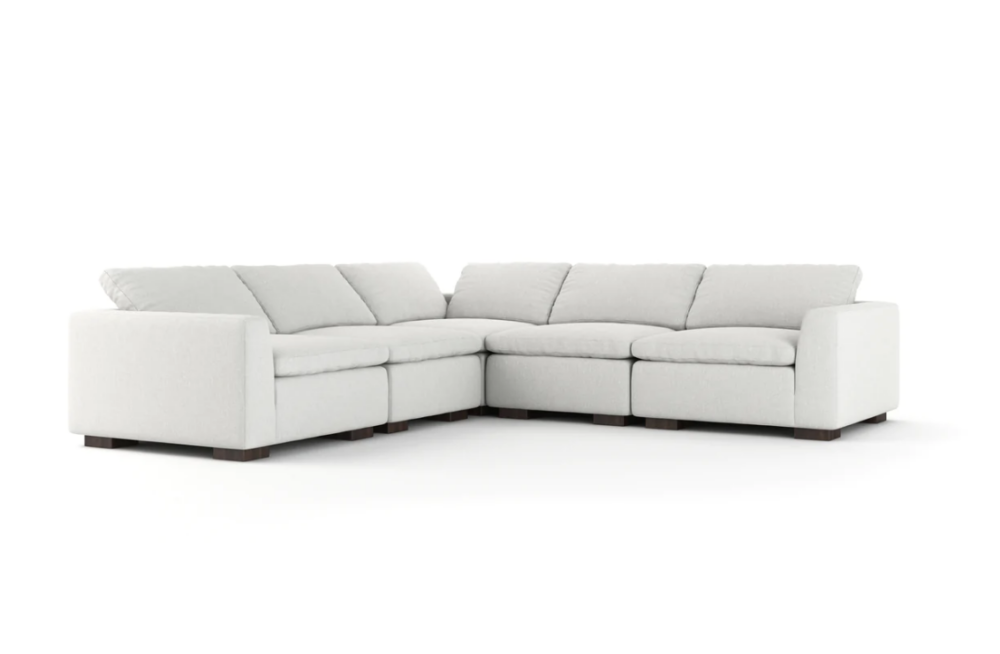 I hope my Type A-ness helps you find the best modular couches for your space!!! If you're in an apartment or tiny home, I have a whole post on the best modular sofas for small spaces you can check out.
Happy shopping!