Dearest Gentle Reader,
If you are new to the Ton, you may not yet have had the pleasure of meeting the Bridgerton family. This Author would be most delighted to extend an introduction—and a toast with drinks made by yours truly.
Be forewarned that spoilers for the televised story and novels are to follow.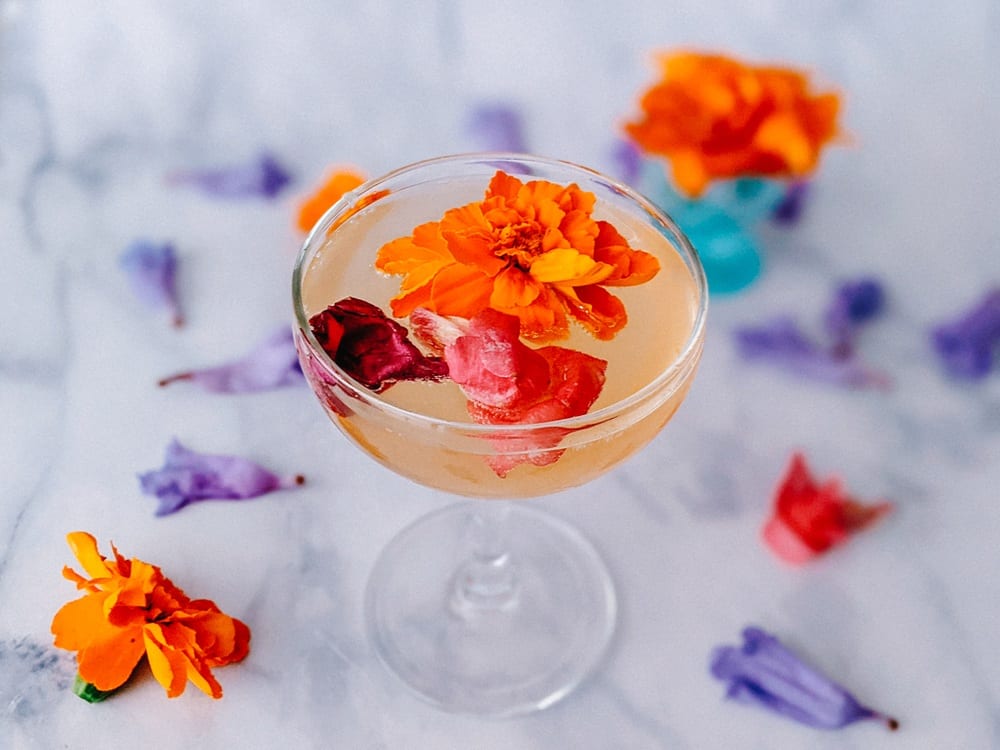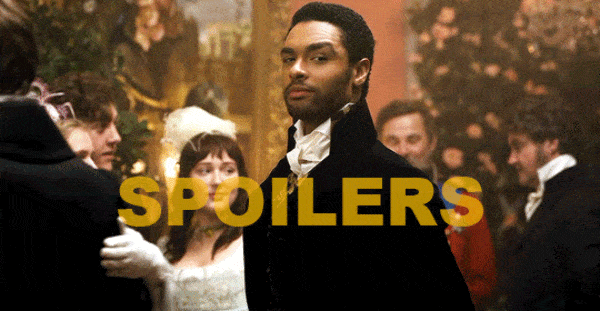 What's the Buzz About Bridgerton?
Bridgerton follows the many siblings of the prolific Bridgerton family as they look for love in London high society. Julia Quinn's best-selling novels of the same name inspired this Regency-era romantic romp.
The first season focuses on the Bridgertons' eldest daughter, Daphne, as she makes her social debut and butts heads with the rakish Duke of Hastings. For mutually beneficial reasons, Daphne and the Duke enter into a pretend courtship.
But as anyone familiar with romance tropes will know, fake relationships always lead to real love. After numerous soirées, scandals, and bouts of spirited lovemaking, Daphne and the Duke finally get their Happily Ever After.
Netflix was happy too. Very happy. Bridgerton brought in a staggering 82 million viewers, and executive producer Shonda Rhimes has since signed on for an additional three seasons (with up to eight seasons rumored). Production of season two is already underway, this time with Anthony Bridgerton in the nuptial hot seat.
How Bridgerton Romanced Me
While I don't subscribe to the idea of "guilty" pleasures (you shouldn't feel bad about liking things!), it may be the easiest way to describe Bridgerton. It's like The Bachelorette meets Jane Austen by way of Downton Abbey. It's fun, it's frothy, and it's full of very attractive people.
Namely, the Duke of Hastings aka Simon Basset. That man knows how to arch an eyebrow. Sadly, the handsome Duke may have played his part too well, as Regé-Jean Page has bid adieu to Bridgerton in favor of, I'm assuming, even bigger roles. I'll miss his smolder! And his forearms, and his… *ahem*
If you couldn't tell, Bridgerton isn't shy about embracing its sexiness. This show relishes in the tension of longing looks and lingering touches, often favoring the female gaze. And it's not just the cast that's beautiful to behold.
The set decoration is lively and lavish. The costumes range from delightfully garish to sumptuously stunning, showcasing a distinct color scheme for each household. And the music is cheekily anachronistic. Ariana Grande's "thank u, next" is just one of many contemporary songs that gets a classical cover.
While Bridgerton is overall swoon-worthy, it's far from perfect. The show has drawn nuanced criticism over issues of consent and whether it's colorblind casting, while a step in the right direction, falls short of real racial diversity. Not to mention there's nary a non-straight main character in sight.
But if there's one thing every viewer can agree on, it's that Lady Whistledown is bad-ass.
Let's Get Whistledown and Dirty
Fans instantly fell in love with Bridgerton's nosy narrator, thanks in no small part to the incomparable Julie Andrews voicing Lady Whistledown. But who is the face behind it all?
The mystery of Lady Whistledown's identity makes up much of season one, with the whole Ton atwitter over the anonymously written gossip rag. Whistledown is as revered as she is feared—one mention in her Society Papers can make or break someone's reputation.
Eloise Bridgerton both admires and envies Lady Whistledown, determined to ferret her out. She correctly surmises that Whistledown is a single woman of means who would be invited to the events she reports on but "not paid any attention." Though Eloise helps Lady Whistledown escape exposure by the Queen, she never discovers who she truly is.
Turns out, Lady Whistledown was Eloise's BFF all along, the youngest of the Featherington sisters—Penelope!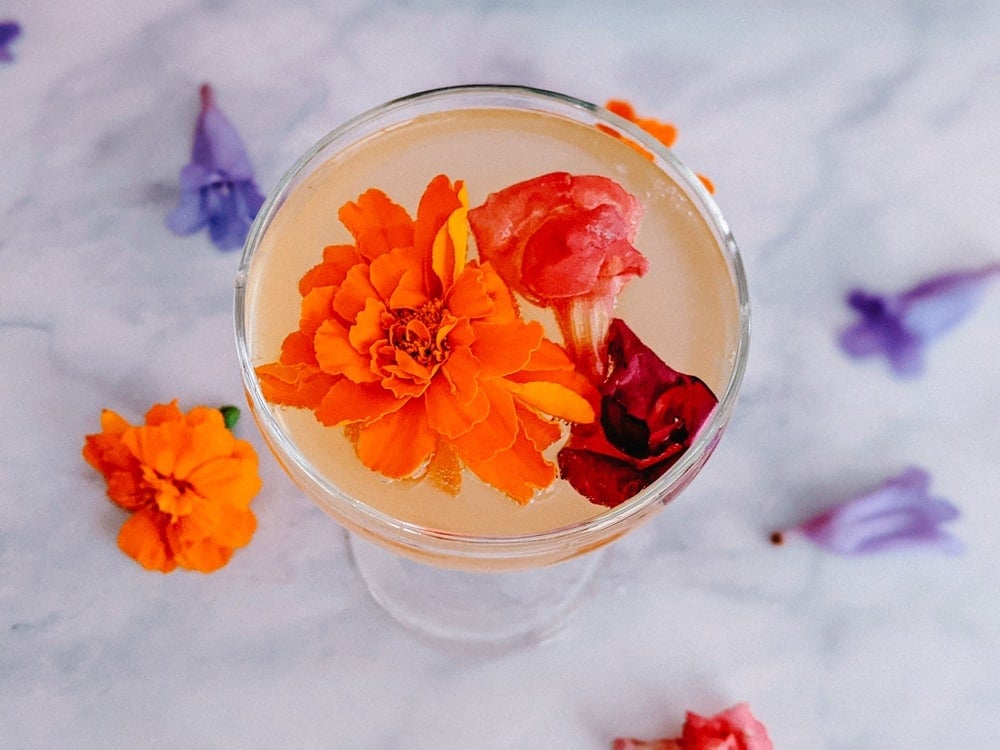 Many clues point to Penelope being Lady Whistledown if you know where to look. Keen viewers might also notice another curious detail sprinkled throughout the show: bees!
Wait… BEES?!
Yes, bees!
A bumblebee alights on the Bridgertons' door knocker in episode one, another flies through the opening credits, and the season ends with a bee visiting Daphne and Simon's windowsill upon the birth of their first child.
But what does it all mean?
Readers of the Bridgerton novels will point out that the deceased patriarch of the Bridgerton family died by bee sting. Yep, he got My Girled.
Some fans believe that the bee represents the late Edmund Bridgerton still watching over his family. Others say the bees herald Anthony's upcoming season. Chris Van Dusen, the show's creator, has confirmed that the bee is a "very important symbol" and "thematic element."
Being unfamiliar with the novels, I initially interpreted the bee motif as symbolic of Lady Whistledown herself. What better metaphor for Lady Whistledown than a flittering bug that's all up in everyone's business? (Bees-ness, get it?) And "buzz" literally means "gossip"—I mean, come on!
Even if the bees turn out to be symbolic of Edmund Bridgerton after all, I'm still sticking to my interpretation. Mostly because I want to use honey for my Lady Whistledown cocktail. Work with me here.
How to Make a Bubbly Bridgerton Cocktail
This Bridgerton drink embodies all sides of Lady Whistledown—sweet, sharp, and sophisticated.
Every element of the cocktail includes a little wink to the show too: gin for its London setting, honey from those busy bees, fresh lemon juice as sunny as Penelope's dresses (sorry, Pen), elderflower liqueur reminiscent of the wisteria that blooms across the Bridgerton household, and champagne, well, because it's fancy! If you're feeling fancy, get dressed up in Bridgerton inspired outfits while making this drink.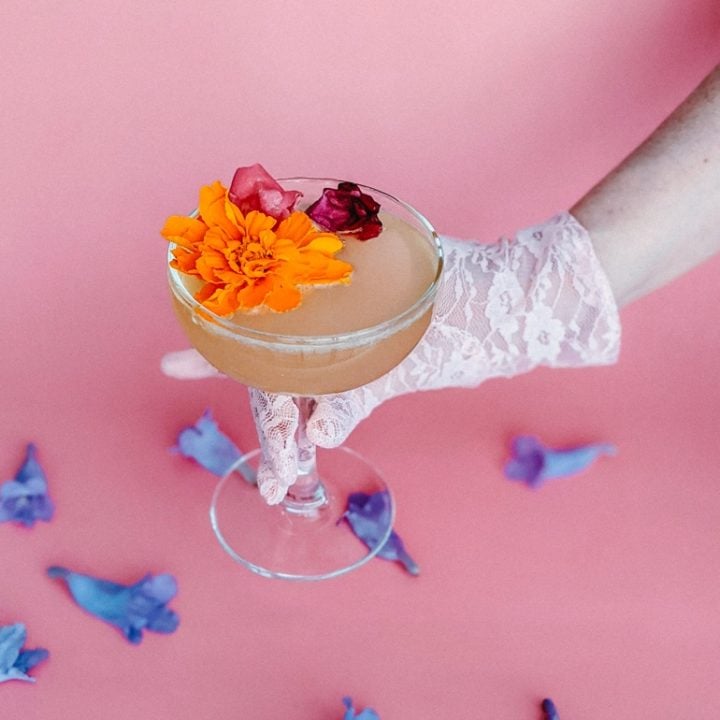 Wet Your Whistledown Cocktail Recipe
As sweet and tart as Lady Whistledown herself, this fizzy, floral cocktail will be the buzz of the town. Pinkies up!
Ingredients
3/4 oz fresh lemon juice
1/2 oz honey syrup
Instructions
Honey Syrup Recipe
First, make the honey syrup.
Combine equal parts honey and water in a small saucepan over medium heat
Stir until honey is dissolved
Remove from heat and let cool.
How To Make Lady Whistledown's Ginned Up Champagne
Fill a cocktail shaker with ice
Then add gin, elderflower liqueur, lemon juice, and honey syrup.
Shake until well-chilled.
Strain into a chilled coupe glass or champagne flute.
Top with champagne.
Garnish with edible flowers.
Notes
Never had elderflower liqueur? It's fresh and sweet with soft notes of muscat grape, lychee, and tropical fruits. You can omit it if you'd like, but I'd recommend trying a nip.
Et voilà!
I'll let you in on a little secret, dear reader: This is my favorite cocktail I've mixed up yet. It's elegant but simple to make, perfect for high tea or a summer garden luncheon with Bridgerton-themed food.
I will surely be sipping on this Bridgerton drink when season two premieres, or while I'm listening to my favorite fancast, Undressing Bridgerton.
Until then, I invite you to explore my many Marvel-inspired cocktails.
Yours Truly,
Lady Mezeske
Miscellaneous Musings
Okay, about that bee thing. If the bees are truly meant to represent the deceased Edmund Bridgerton, then that makes some wardrobe choices weirdly morbid. At one point, Eloise wears bee barrettes in her hair, and Benedict sports an embroidered bee on his shirt collar. That'd be like if their father were mauled to death by a grizzly and they casually went around with bear designs on their clothing. Like I said, WEIRD.
Why do I care so much about bees? I'm an aspiring beekeeper! I'd love to have a honeybee hive someday, and I've tried (with little success) to keep mason bees over the last few years.
All articles about Bridgerton are obligated to point out that the Bridgerton children are named alphabetically by birth order: Anthony, Benedict, Colin, Daphne, Eloise, Francesca (who?), Gregory, and Hyacinth.
The three eldest Bridgerton bros are practically interchangeable when it comes to looks. It wasn't until Anothony and Benedict appeared side-by-side that I realized they were two different characters! Benedict's just, like, a gradient between Anthony and Colin. Also, sideburn length does not correlate to age—do not make the same mistake I did!
Editors Note: Kara here. The theory of the bees representing Lady Whistledown makes me think of Rita Skeeter and her beetle form to gather gossip. I'm here for this theory, Meg!