Brunch dates with my girls are always a great way to spend a lazy weekend morning. This time around, Justina and I headed to the Castro to try the new Le Marais Bakery this Sunday morning.
They have a few locations in San Francisco and this one just opened up, so it was packed with fellow brunchers hoping to experience it before everyone else. For this morning, I wore my new blush sweater from Tobi under a blue jumpsuit for an outfit full of fun. I honestly was burning up – it was a rare warm day in the city! Seriously, of course, the one day I layer properly Karl the Fog decides to take a vacay! Oh well, I still loved how playful this look was and will be having it on repeat this fall.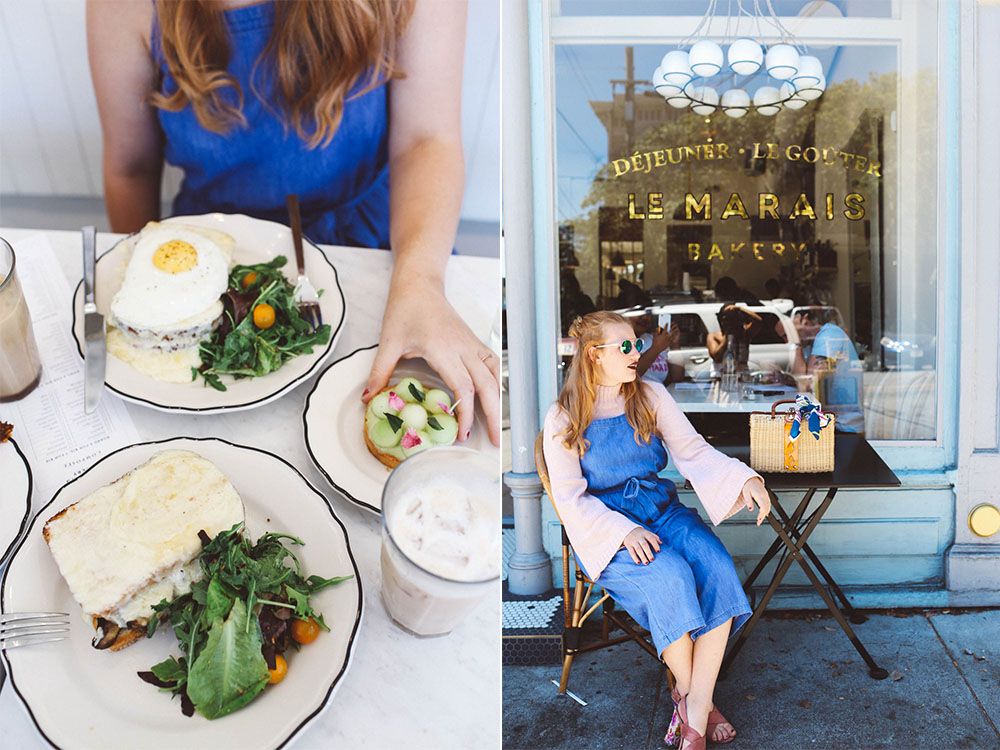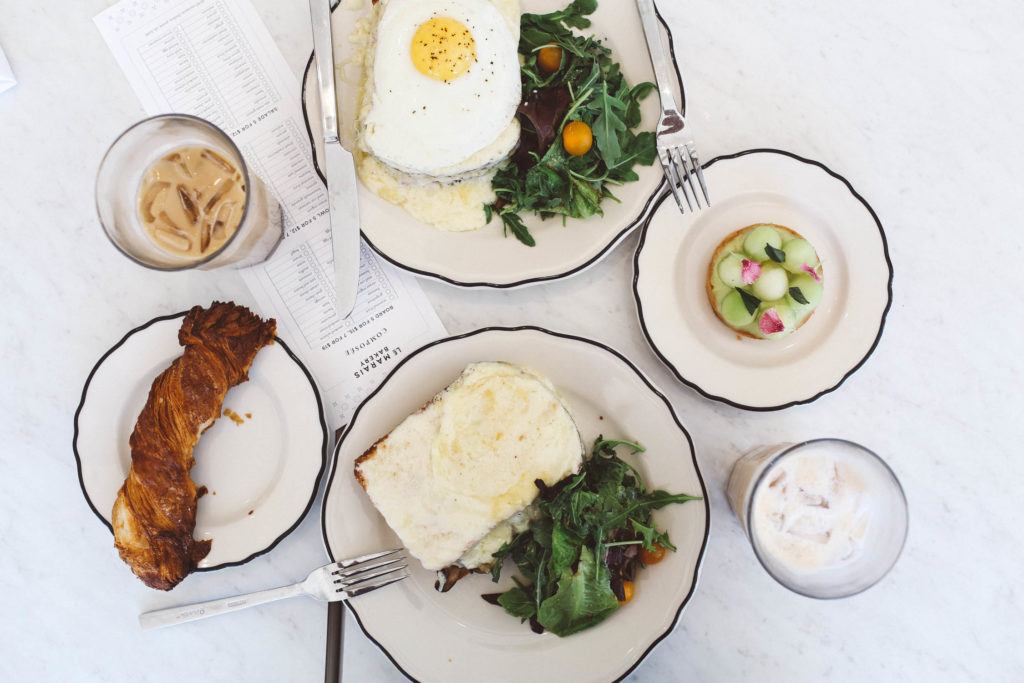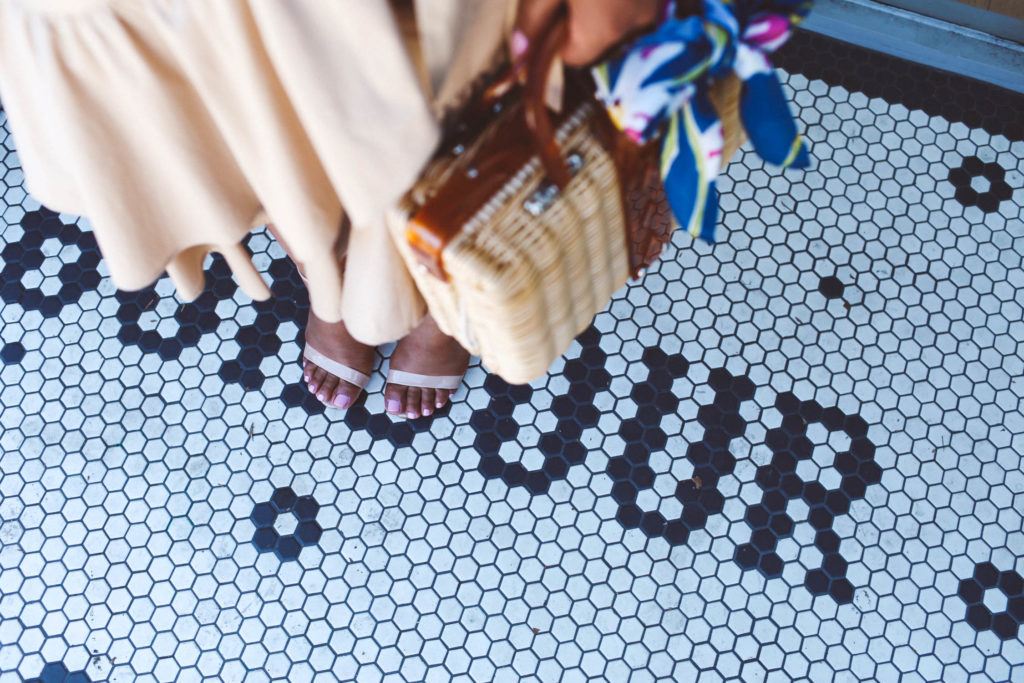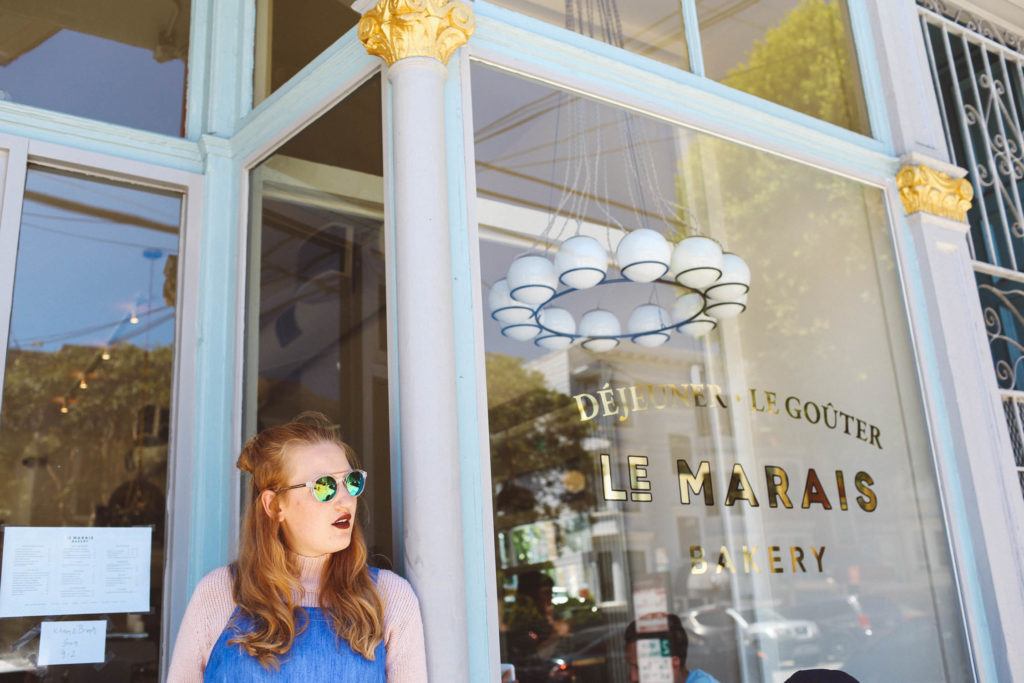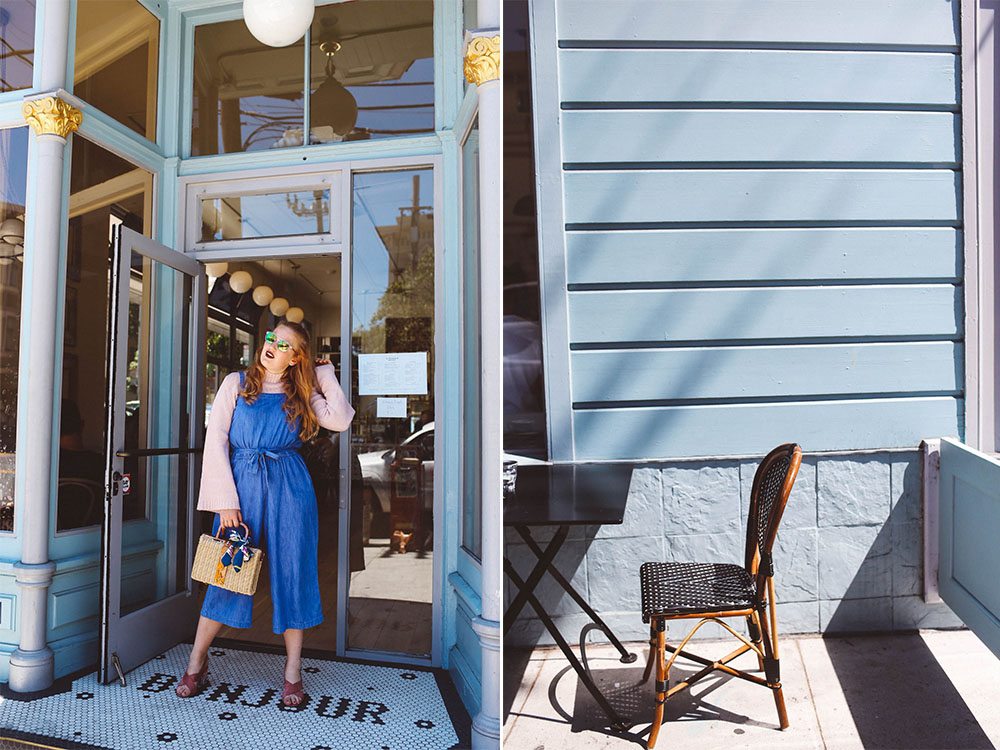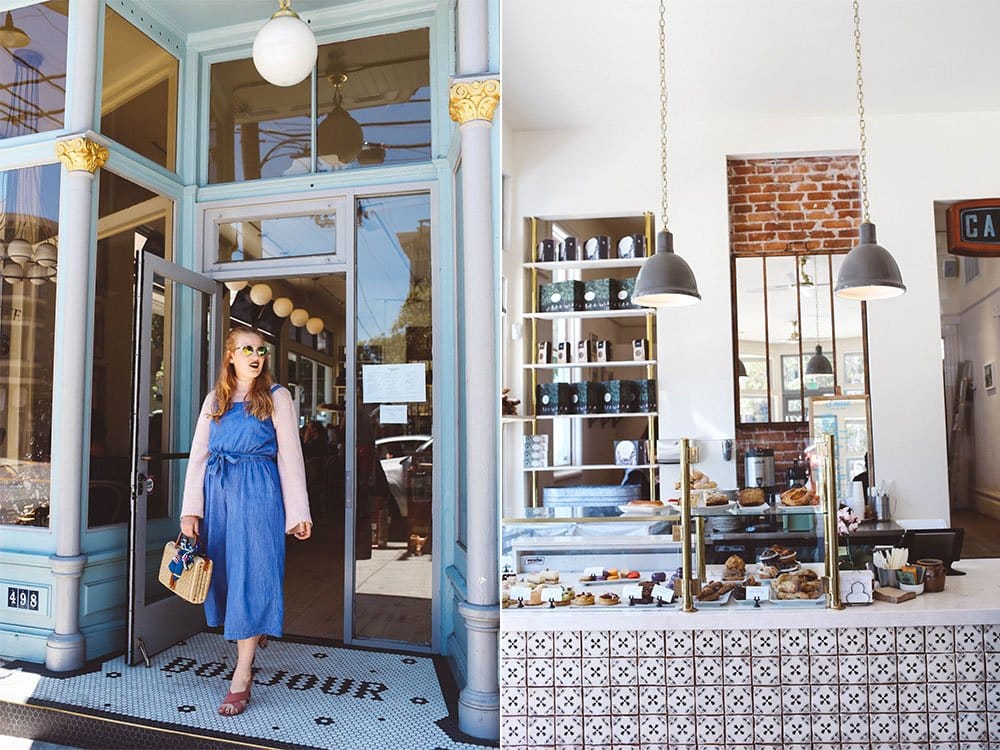 So, our verdict on Le Marais? Cute and good food! Though, I would stop by on a weekday to beat the crowds. Make sure to order a tartlet and iced chai tea!