I think one of the scariest pieces of clothing for anyone with curves is the crop top. When I was in college, I swear I woke up one day too young teens in masses sporting crop tops and high waisted shorts (or low waisted because hey, they were 15 and in the best shape of their lives).
It took me a really long time to get on the crop top bandwagon, mostly because I wasn't 15 and in the best shape of my life. This girl has curves for days! I tried a couple of crop tops with jeans and just didn't enjoy how squeezed I felt. I love my body, but I didn't love how I felt in crop tops for the longest time. Turns out, I was making two mistakes.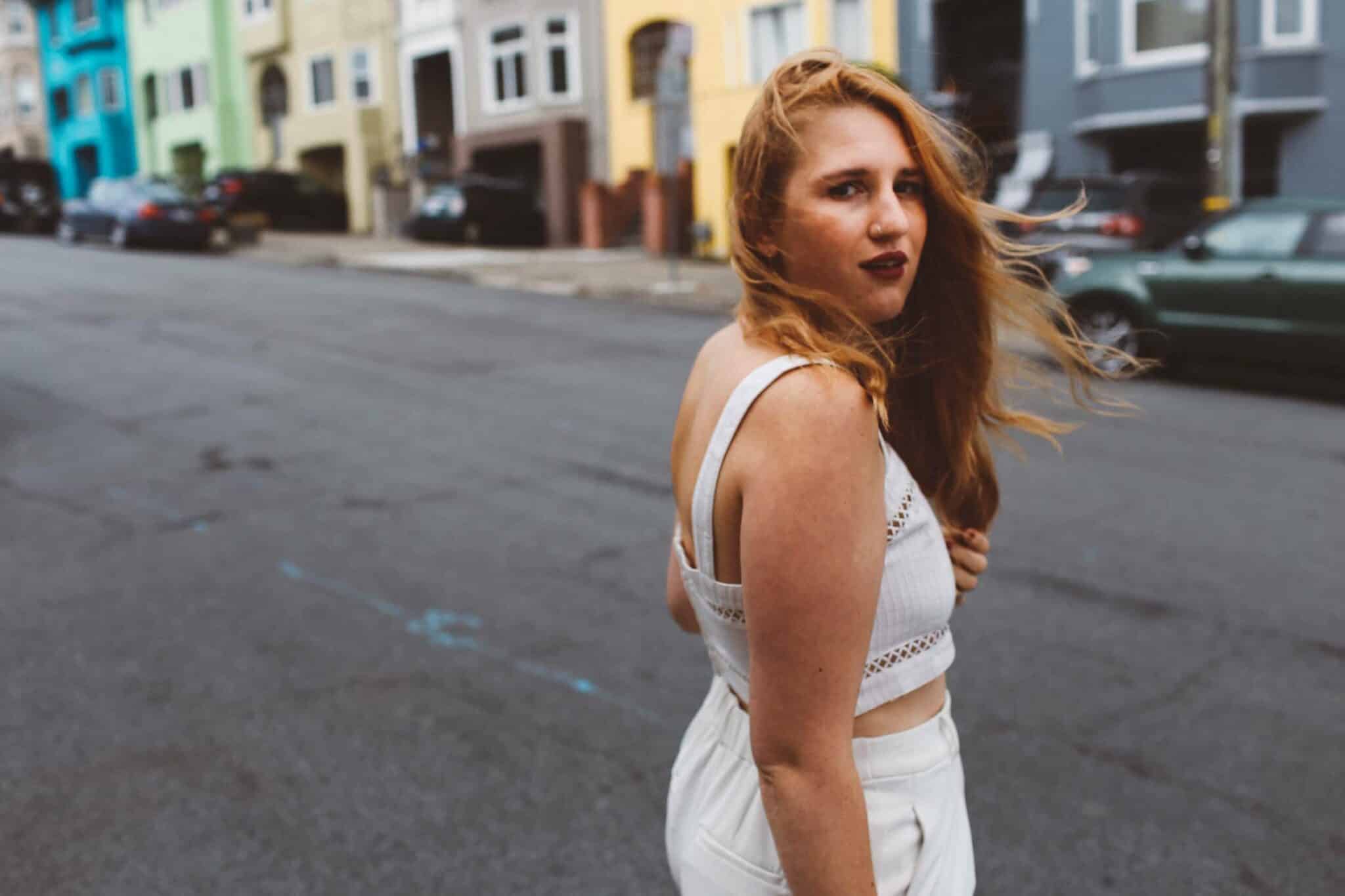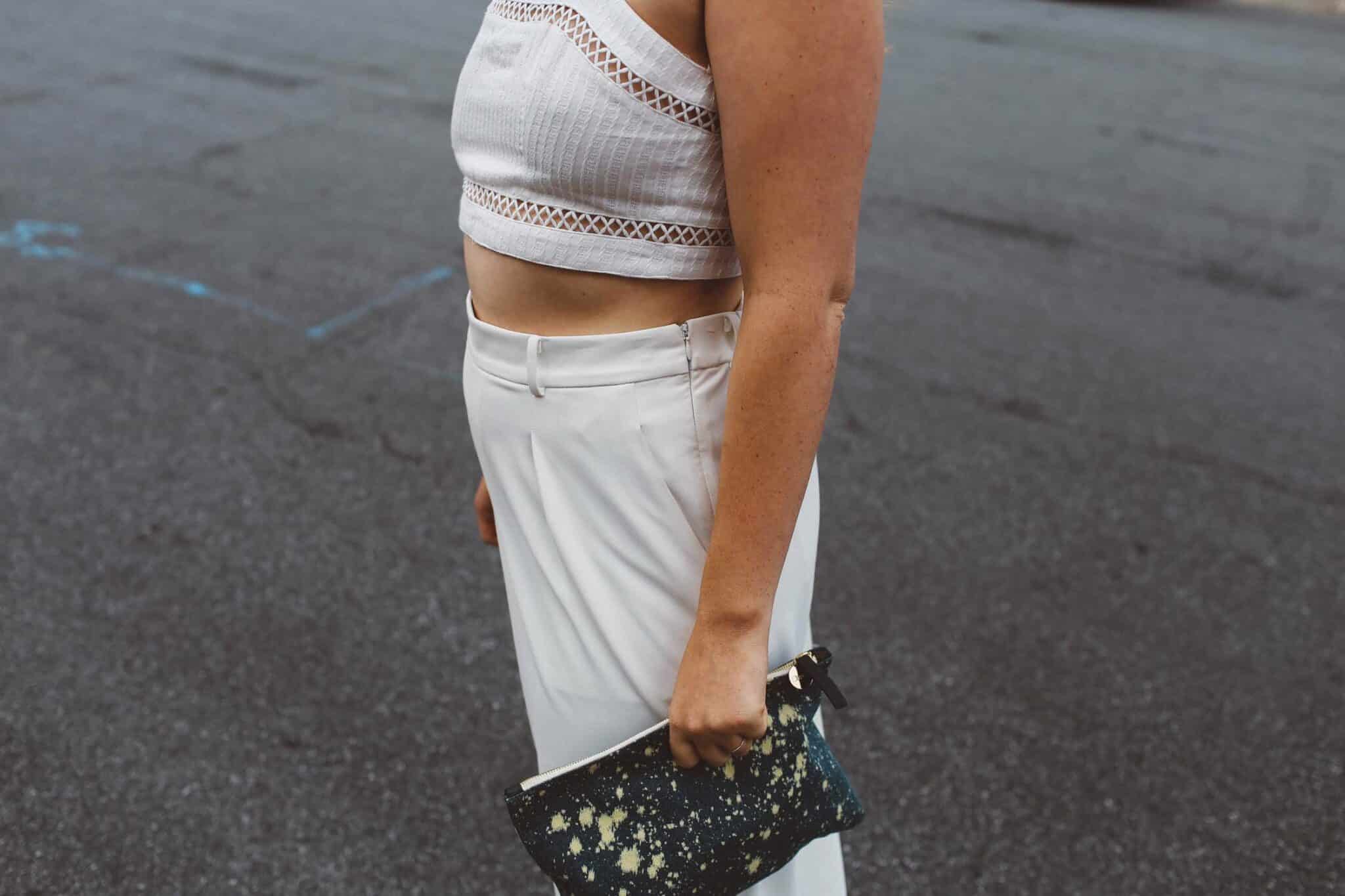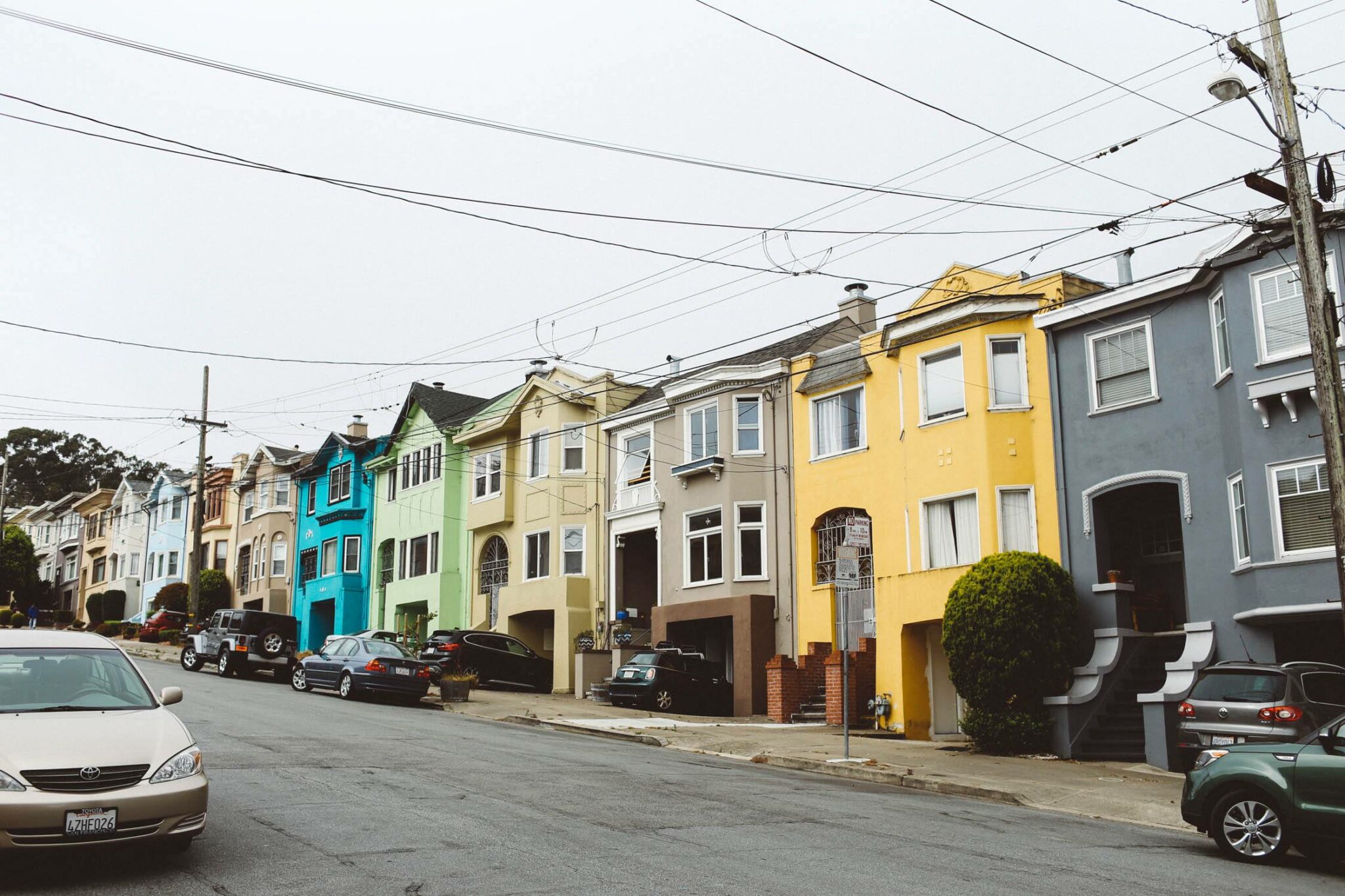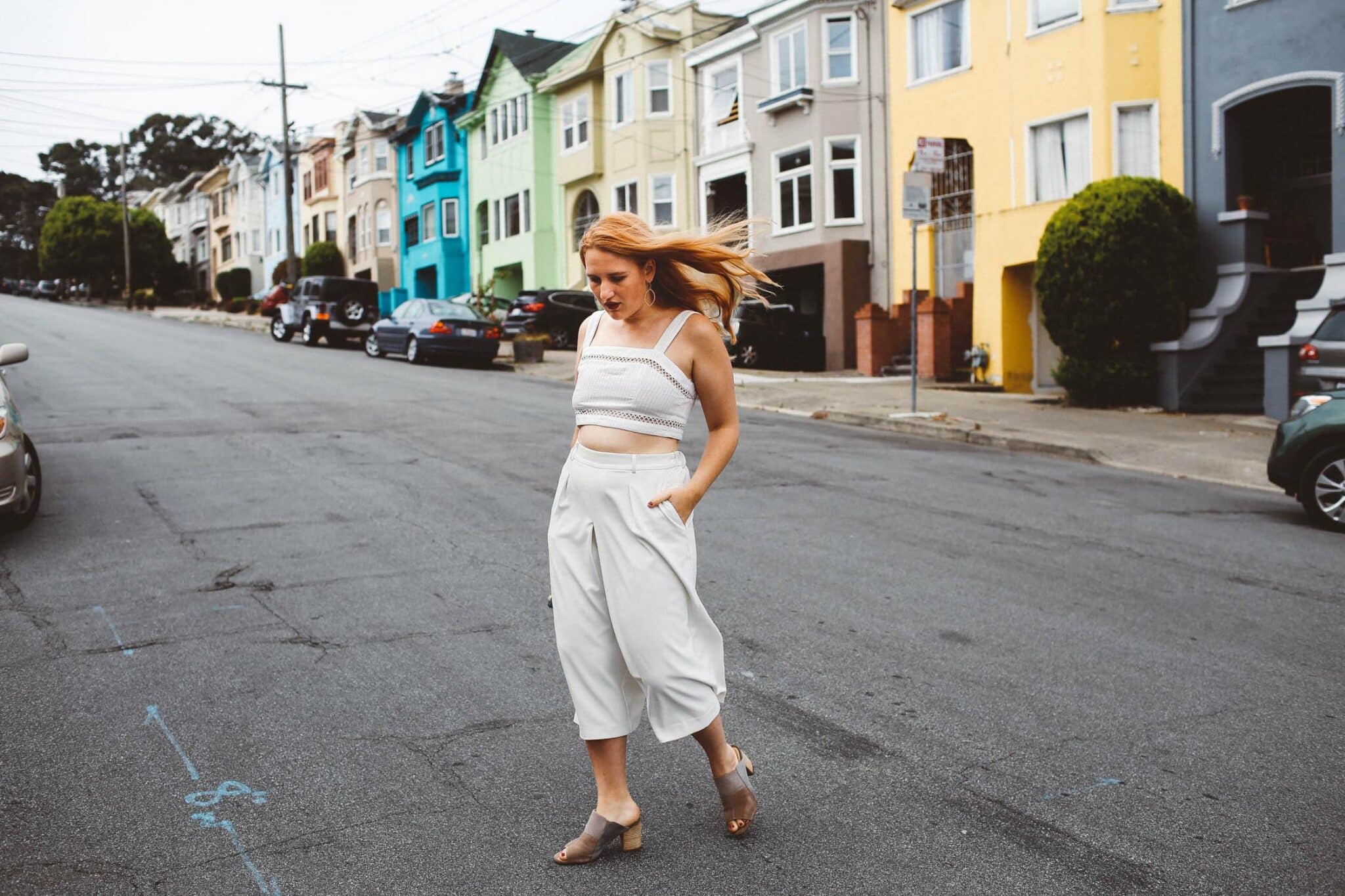 First, I kept trying on the wrong crop tops. There are some that are SO TINY you guys. Obviously, tiny tops won't highlight middle region the best. But once I started trying on longer crop tops, I started to like them. This one is my current favorite.
Second, I wasn't pairing them with the right bottoms. Once I moved past jeans and shorts and started wearing crop tops with skirts or culottes, I really saw how un-scary they are. They're actually now my favorite type of top to wear! If you follow me on Instagram, you know that I'm all about a stylish outfit that's also comfy. High waisted skirts and pants are comfy for me, and a crop top makes it trendy. Plus, that two-piece action highlights my curves in all the right ways.
So, are you curvy and do you wear crop tops? I'd love to hear your thoughts on them! And if you don't, give them a try!