Ok, so it's not new. Wide leg pants have a been around for ages, but like all fashion trends, it came and went and is now coming back. As a victim of the low-rise, skinny jean era of the 2000's, I personally am jumping for joy that all my favorite stores now have tons of wide leg pant options.
As a curvy woman, wide leg pants are my favorite type of pants to wear. Whether they are in the form of culottes or paper bag pants or the classic wide leg, this type of bottoms are any curvy or plus size woman's best friend. Why? They simply fit better. Most of them are high waisted, so they tuck your tummy in nicely. Say ew to muffin tops! Then the wide leg design helps to add more shape your silhouette in all the right ways. Skinny jeans are easy to tuck into boots, but pinching around your ankles isn't always the most flattering look when you've got booty for days. Lastly, most of these pants are made from soft linen or softer fabrics which are comfier and fit to your body way better than denim.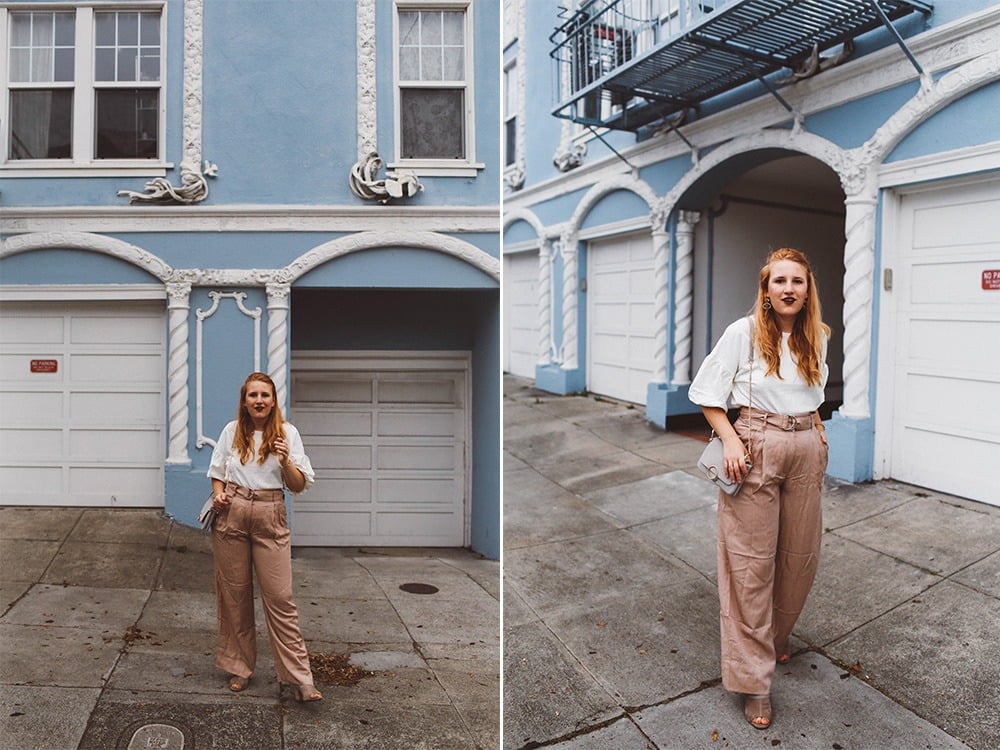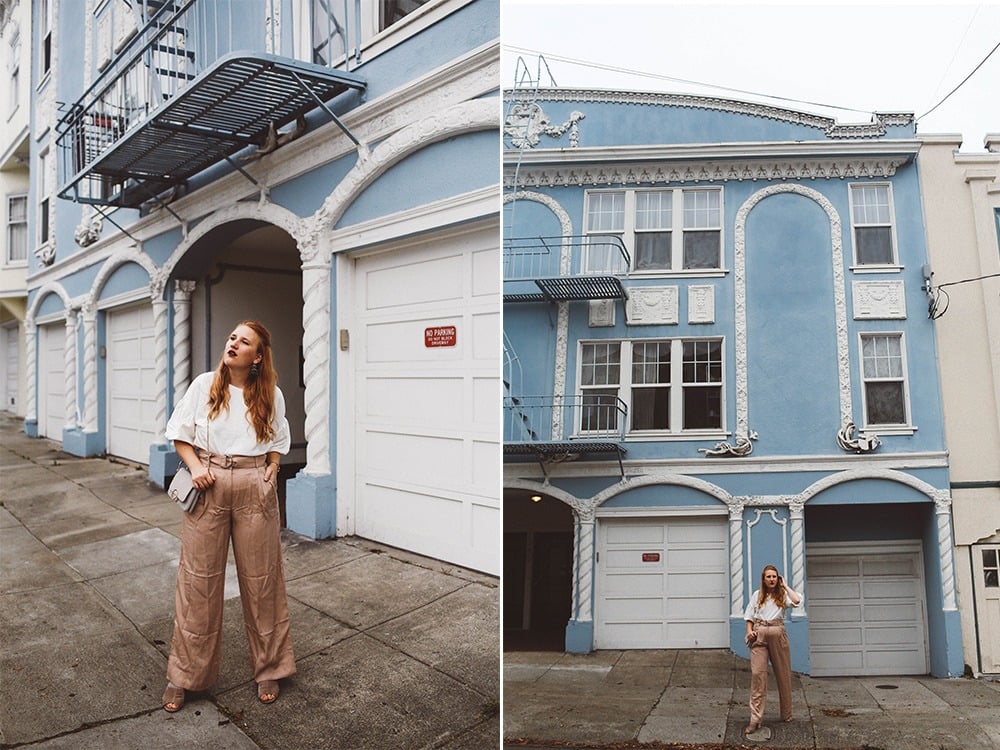 My favorite stores to shop wide leg pants at are Uniqlo, Asos, and Shopbop because they always have quality items that are usually pretty affordable. I've linked my current favorites below for you to shop as well!

What is your take on wide leg pants? I'd love to hear your thoughts!