The new series The Chilling Aventures of Sabrina on Netflix is a standout, and not just for the acting and storylines. I personally was swooning over the outfits and fashion of every female character, especially the witches! Velvet, lace, black lips… I loved the modern goth twist the show took on the coven's style. This is the best witch fashion from the Chilling Adventures of Sabrina and how to recreate the witch's outfits yourself at home!

'Strega fashion' is what the modern goth fashion movement is already called. It's not mainstream, though I have a feeling this TV show may motivate popular clothing stores to start carrying more Strega fashion pieces this winter as more consumers are on the hunt for witch fashion clothing. After finishing season one of Sabrina, I started hunting online so I could recreate the witch fashion I loved for myself. Pop culture is fun, isn't it?
Keep scrolling to learn how to start dressing like the teenage witch Sabrina Spellman or one of the other witches in Glendale! These are best outfits from the show.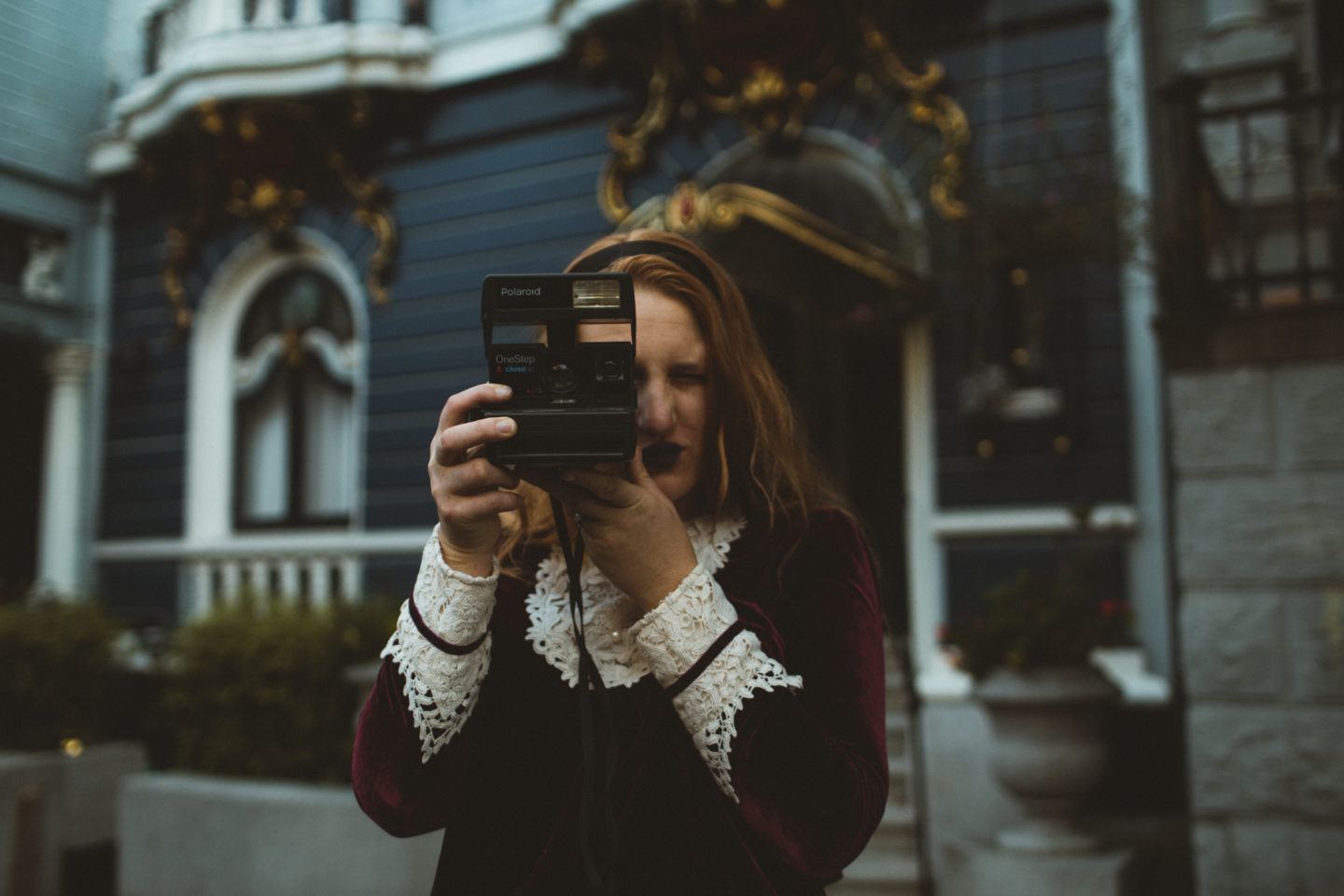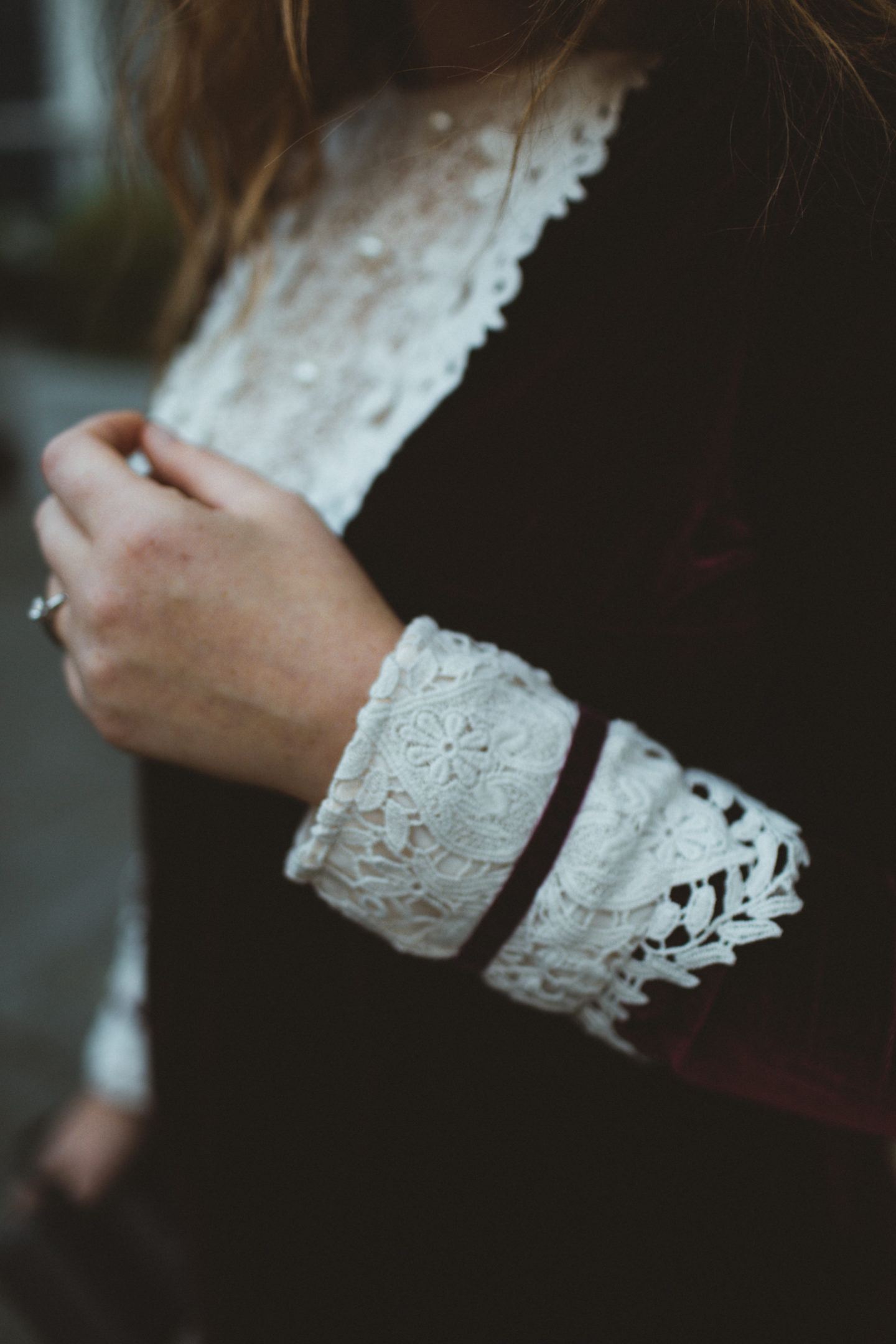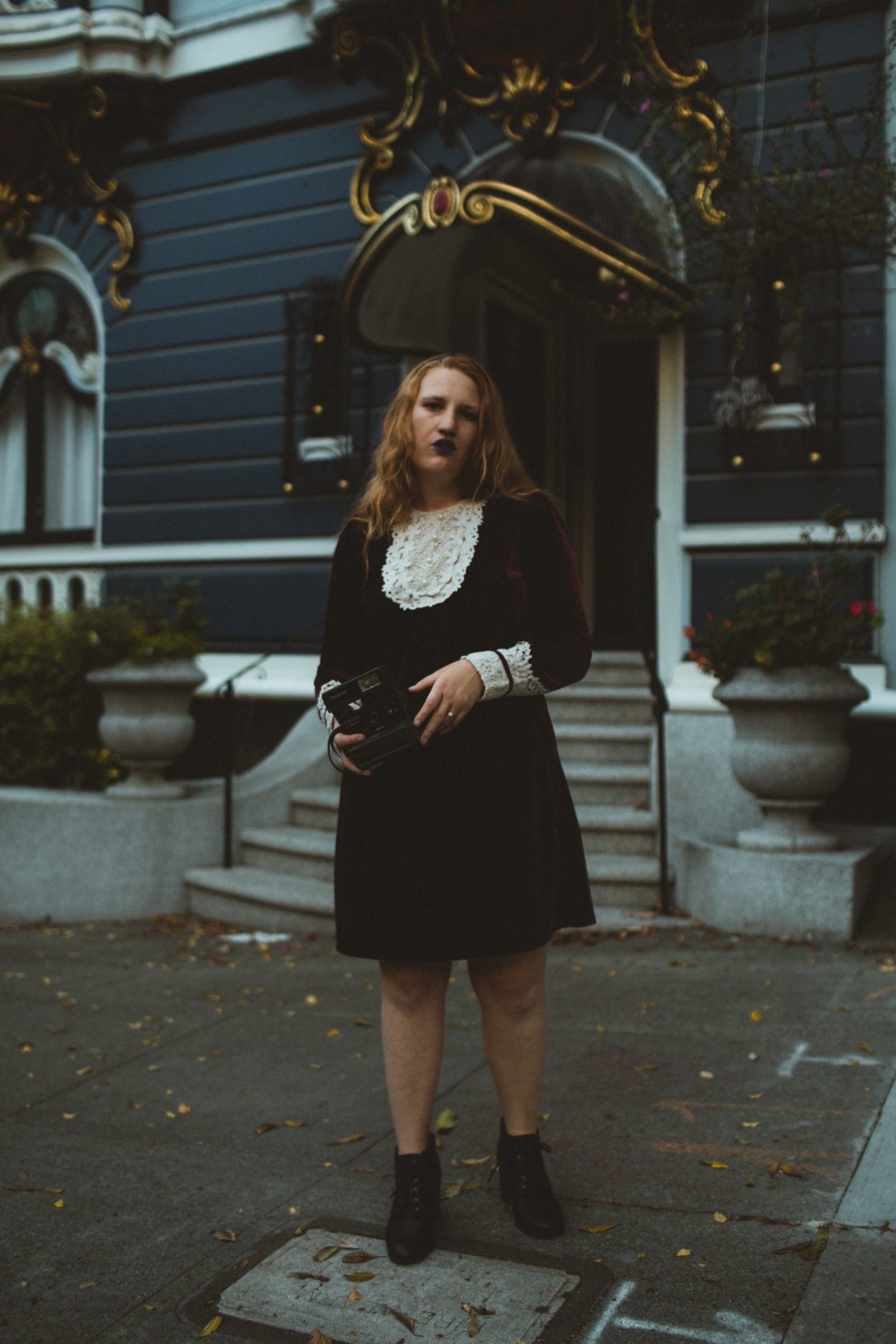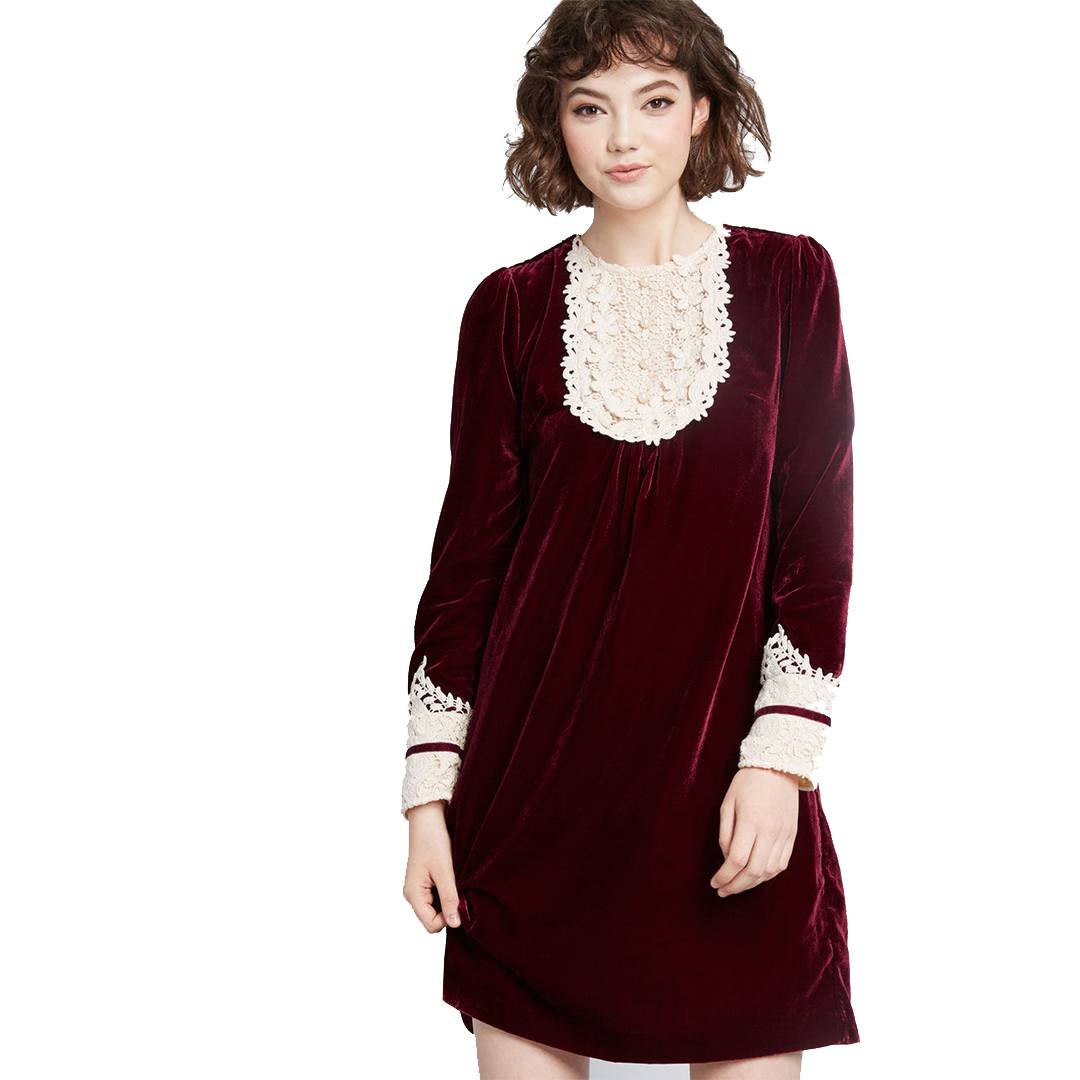 Red Velvet Dress with Lace Collar
The Weird Sisters have killer style & their signature look are velvet dresses with lace collars. When Sabrina does witchy deeds with the sisters, she wears a red dress with a lace collar. I found this maroon one that looks pretty similar! Complete the look with boots and tights.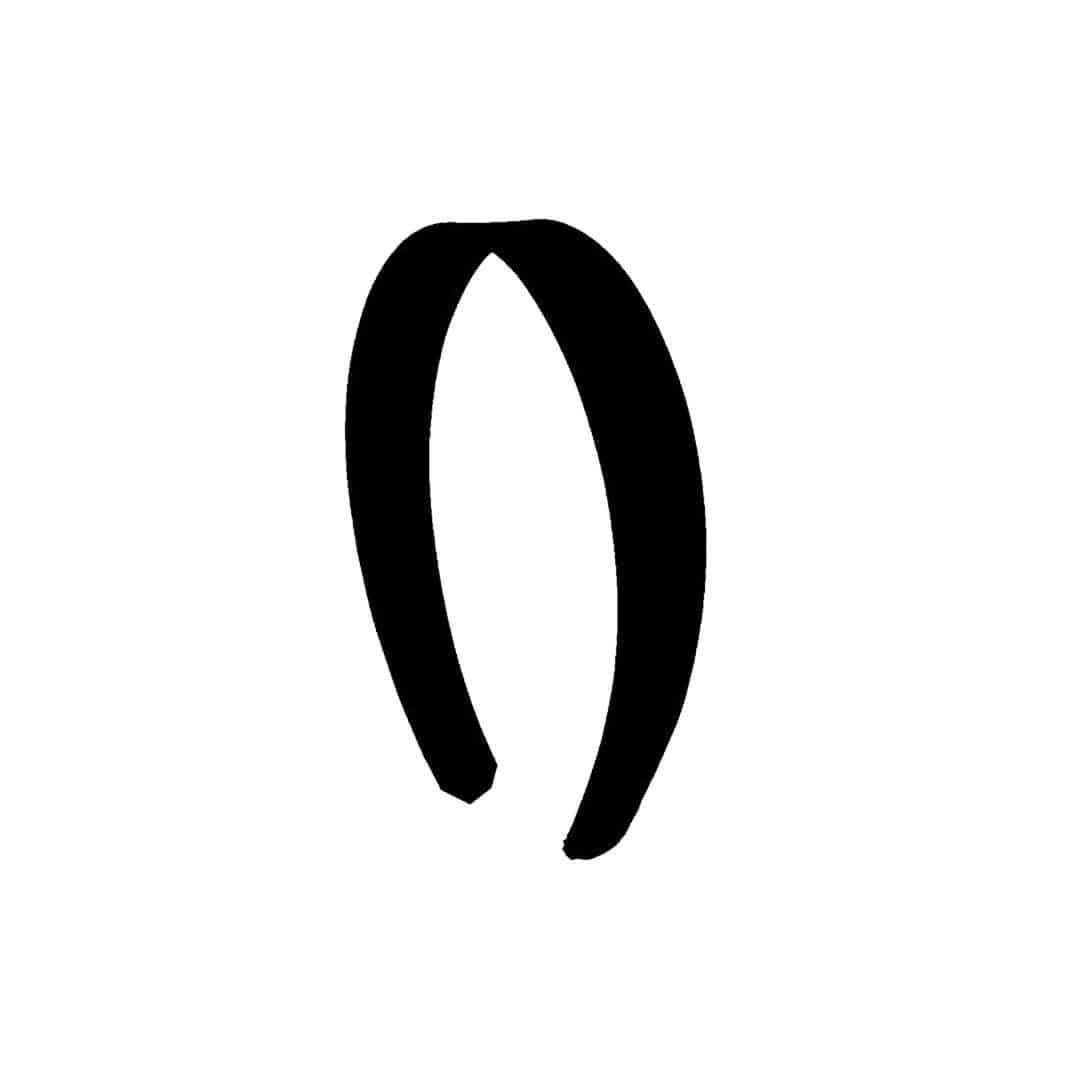 Black Headband
Sabrina, played by Kiernan Shipka, has a signature accessory of the simple black headband that she wears with everything. To channel your inner witch, add this to your wardrobe!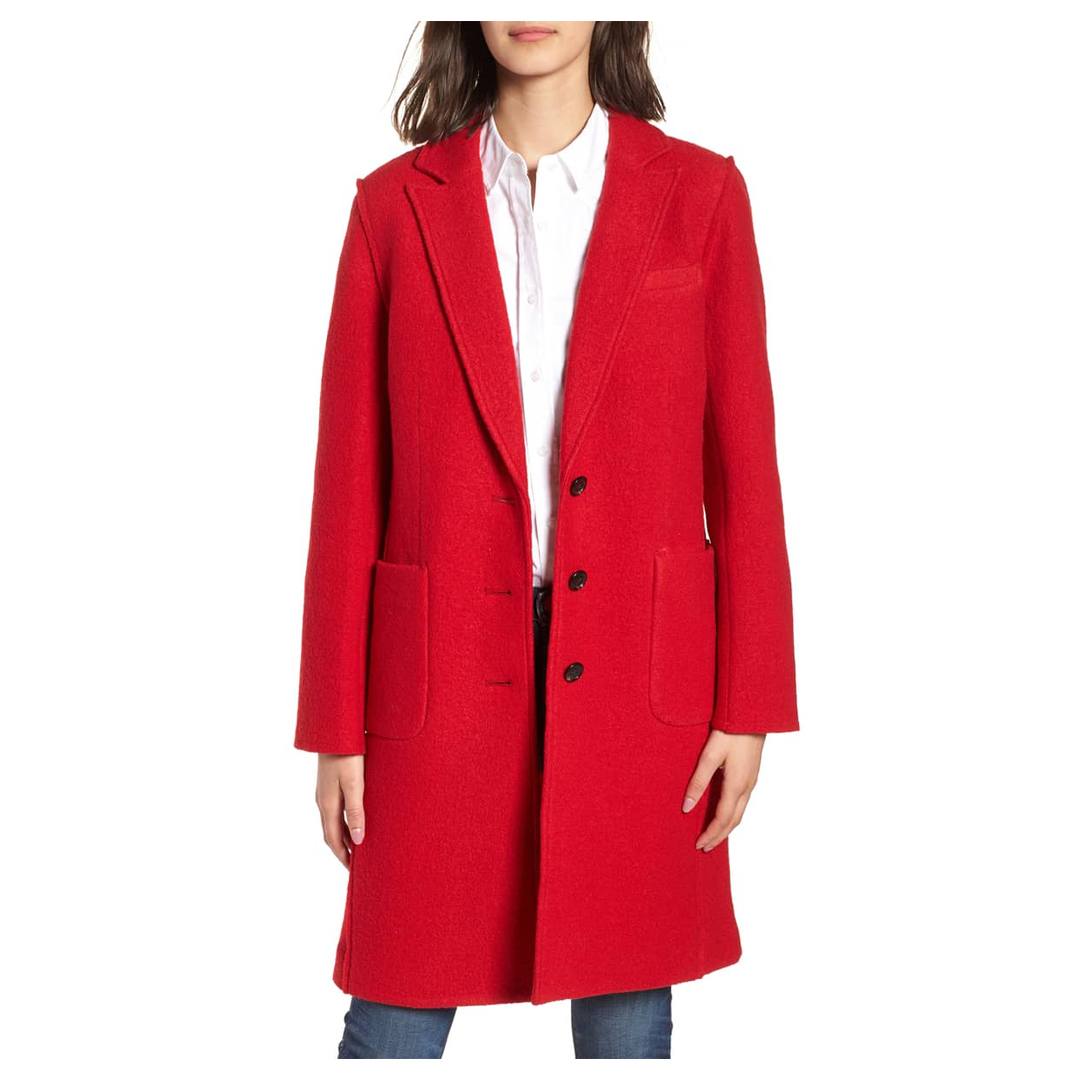 Red Coat
Sabrina's other signature piece of clothing is her red coat that she wears around Glendale. Pair this over black dresses and sweaters to nail her look!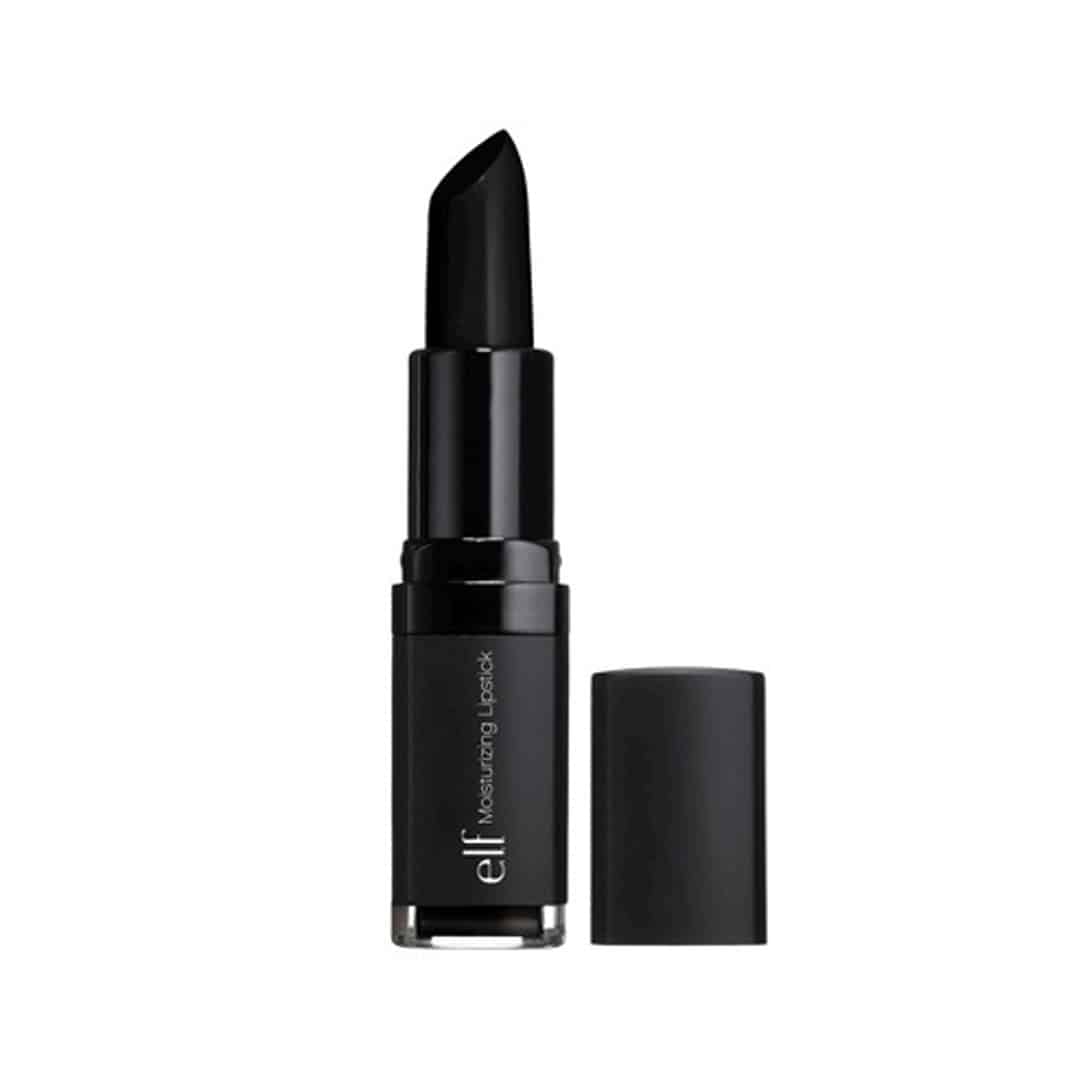 Black Lipstick
The Weird Sisters and other witches sport dark lips throughout the movie. Black lipstick is making a comeback in everyday makeup ( I personally love wearing dark lips!) At the very end of Season One, Sabrina is even seen wearing black lipstick to round out her witch outfit.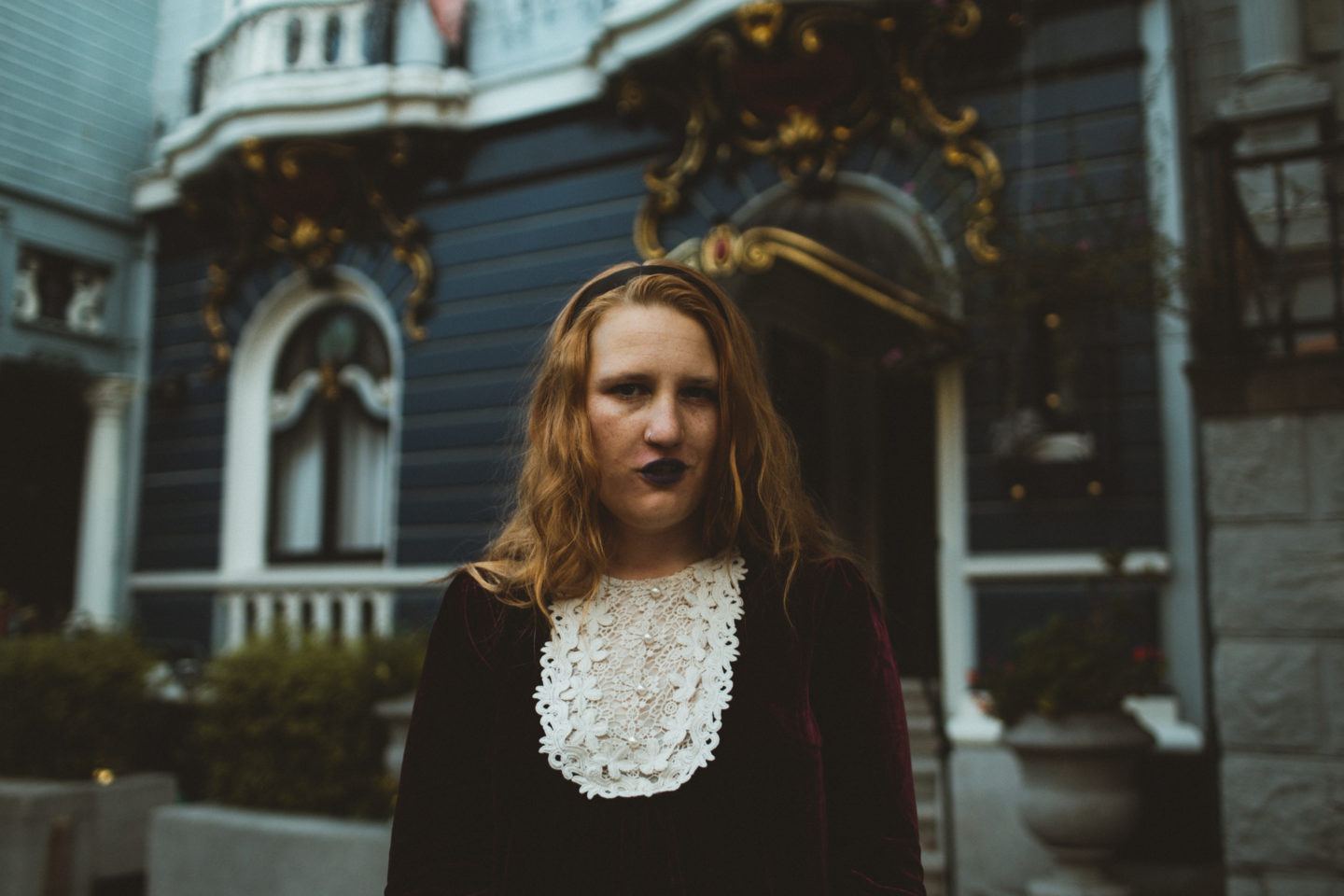 This post is centered around how to recreate Sabrina's look, but – I love the Weird Sister's style more. Prudence (Tati Gabrielle), Agatha (Adeline Rudolph) and Dorcas (Abigail F. Cowan) rule the hallways of the Academy of Unseen Arts like a dark version of Mean Girls. I especially love Prudence's bleached hair and tweed jacket. Girl looking on point in every episode! Perhaps you love Aunt Zelda or Aunt Hilda's style better? Or maybe you align with Sabrina's?
I hope this helps you recreate your favorite witch fashion from the Chilling Adventures of Sabrina on Netflix for street style or a pop culture Halloween costume. I'm personally here for more Strega fashion – give me all the velvet and lace for winter!!! What's your favorite outfit from Sabrina? Or favorite style icon?