Raise your hand if you've ever been personally victimized by an uncomfy sleeper sofa.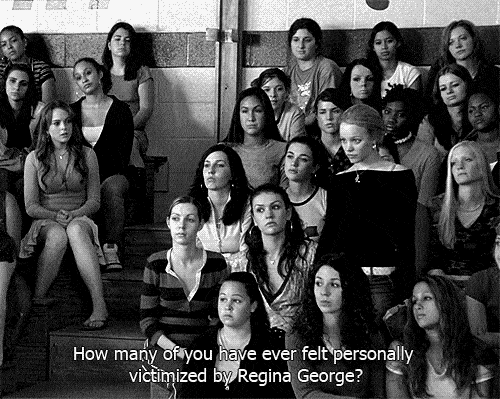 I've had to sleep on more than one pull out couches that stabbed me in the back or felt like I was sleeping on the floor. Right now I'm shopping around for my new cabin retreat and we're thinking of putting a sofa bed in the loft for larger parties to use.
Turns out, it's hard find the most comfortable sleeper sofas online (they aren't all made the same!) but I did tons of research and shared what I discovered with you.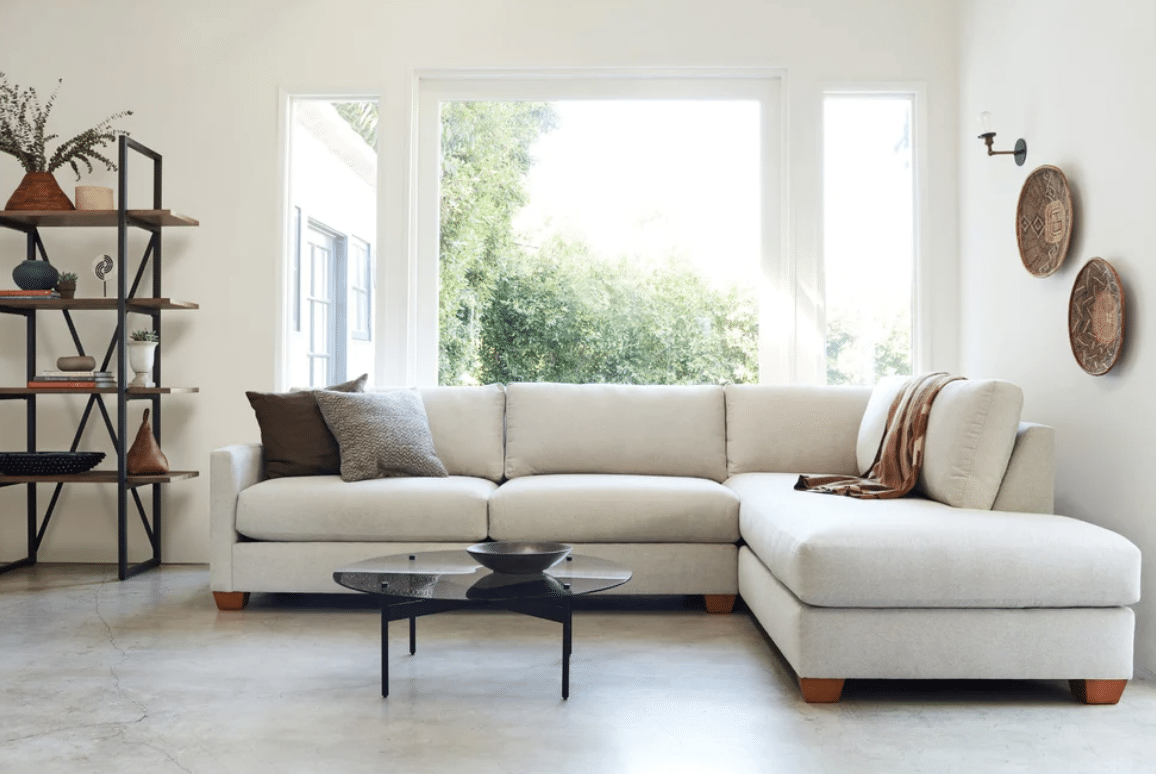 When looking for sleeper sofa features, you have to find one that is comfy both as a couch and as a bed. AND, you need to find one that fits your room's decor style
It has to transform from couch to bed and back quickly without fuss, and ideally without the need of multiple adults wrestling it back in.
Personally, we're hoping to make our loft area a little reading nook where guests can hang out in, but at night can turn the couch into an extra bed if needed (or stay as a couch if they are a smaller group).
16 Insanely Comfortable Sleeper Sofas Your Guests Will Love
What to Look for in a Sleeper Sofa Bed
The number one thing to consider when purchasing a sleeper sofa bed is the couch itself. If this is going to be a piece of furniture in the center of your living room, you better be sure you like it! Pick out something that feels like you. The sleeper sofa aspect is just a side benefit
You'll also want to consider mattress size. Are you looking for a futon? Or a full pullout queen size bed? This will all come down to how many guests you anticipate, or just how comfortable you want those guests to be.
Generally, a pullout couch is roomier and a bit more comfortable than a futon. However, a futon is easier to set up/take down, and can be better for everyday use.
Mattress type is also something to keep in mind. Many of the pullout couches listed allow you to pick between a spring mattress and a memory foam mattress.
A memory foam mattress will in most cases be cozier and easier to sleep on, but tend to be more expensive. It all depends on where you want to spend!
Lastly, don't forget about size. Some of these sofas are quite large while others can fit snugly into any space (think studio apartments).
No matter which sleeper sofa bed you go with, your guests are going to thank you!
Frequently Asked Questions About Sofa Beds
What is a sleeper sofa?
A sleeper sofa is any couch/sofa/futon that can convert itself into a makeshift bed. That could mean a full pullout bed, or even just a flattened version of your couch that can be stretched out on.
Are sofa beds comfortable?
Comfort is relative here. Sleeping in your own bed is always going to beat a pullout couch. That being said, a pullout couch is one million times more comfortable than trying to sleep on a lumpy couch, or worse, the floor.
All of the sleeper sofas on this list have been picked purposely for their consumer reports on comfiness. Which means you may have a hard time getting guests out of bed in the morning.
Is a queen sleeper mattress the same size as a standard queen?
NO! A queen sleeper mattress is actually 8 inches shorter than a standard queen. You can either buy sheets for a queen sleeper mattress, or just fold your standard queen sheets in at the end.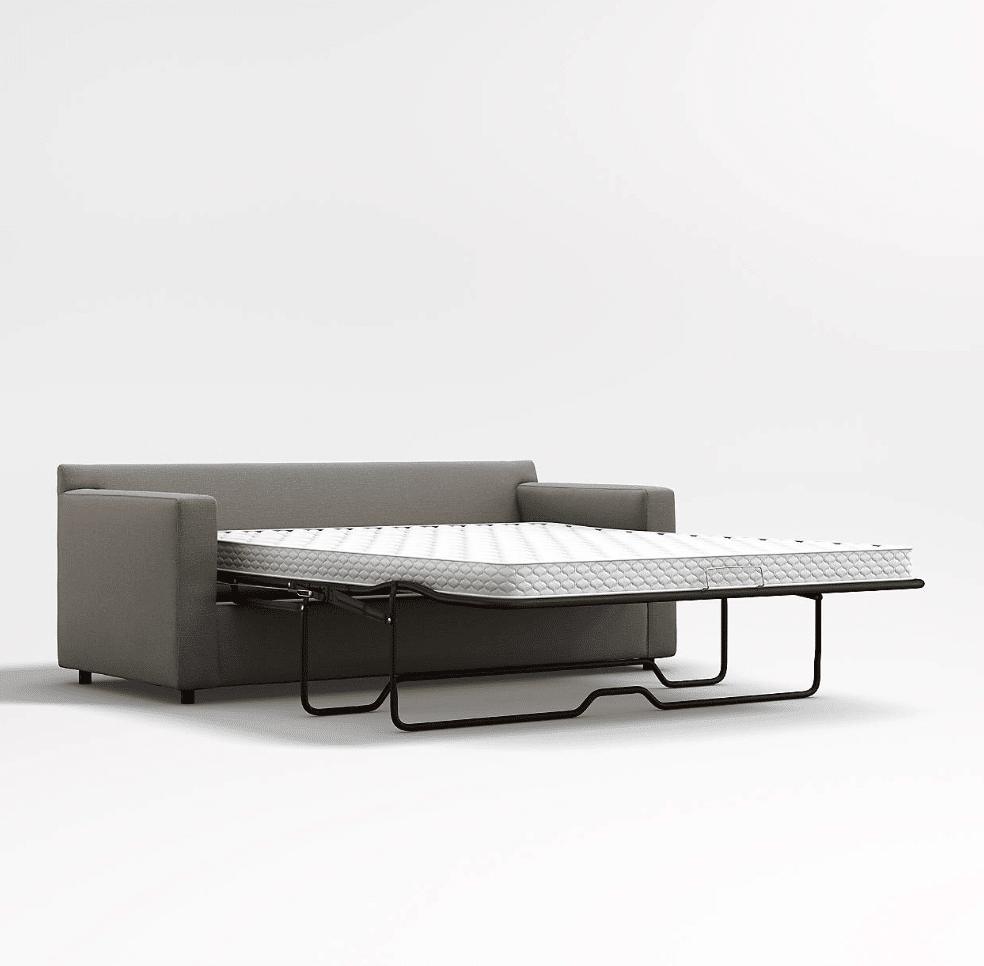 Do I need to take bedding off the mattress to put the sleeper away?
Yes, always take bedding off of a pullout mattress before putting it away. This just keeps the bed fresh for your next guest, and makes sure that the folding mechanism doesn't break.
If you go for a futon instead, consider layering it with sheets before guests sleep over. Stains happen, so you just want to be prepared.
They'll be happy with any of the finds above, though I'll keep updating this list if a brand comes out with a new couch!
Sweet Dreams!