Here's a secret if you aren't a blogger: the blogging world isn't always nice. It's common to find adoring side eyes when a blogger with a lot of followers walks into an event, and a "you can't sit with us Mean Girls" vibe directed towards bloggers without a larger following. There's jealousy over projects people get picked for and even mean words behind backs about how women choose to operate or market their blogging business. It's not like that all the time, or by everyone (thankfully!) but every fellow blogger I've talked to has felt this at one point or another. And I personally felt like it was time to address the elephant in the room: this kind of competition sucks. There is no point in tearing each other down.
I have always felt that community over competition wins every time, and thankfully I've been able to find a wonderful community of San Francisco bloggers who believe the same things. Some have even turned into best friends and are bridesmaids in my wedding next week! After spending the summer chatting to different women at events, I kept hearing a common thread. Everyone has something they are stuck on and everyone is feeling a bit lonely on their blogging journey. Not enough people are open to sharing, so it's hard to learn and grow. So, to help break that, I threw a Community Over Competition workshop on a rooftop with 6 other amazing bloggers this past weekend. There was Jayme of The Hella Jam (check her YouTube out), Quills of Ms. Church Dress, Zoha of Posh to Ganache, Kendall of Chasing Kendal, Justina of Just In A City and Brianna of Design by Brianna, another YouTuber gal.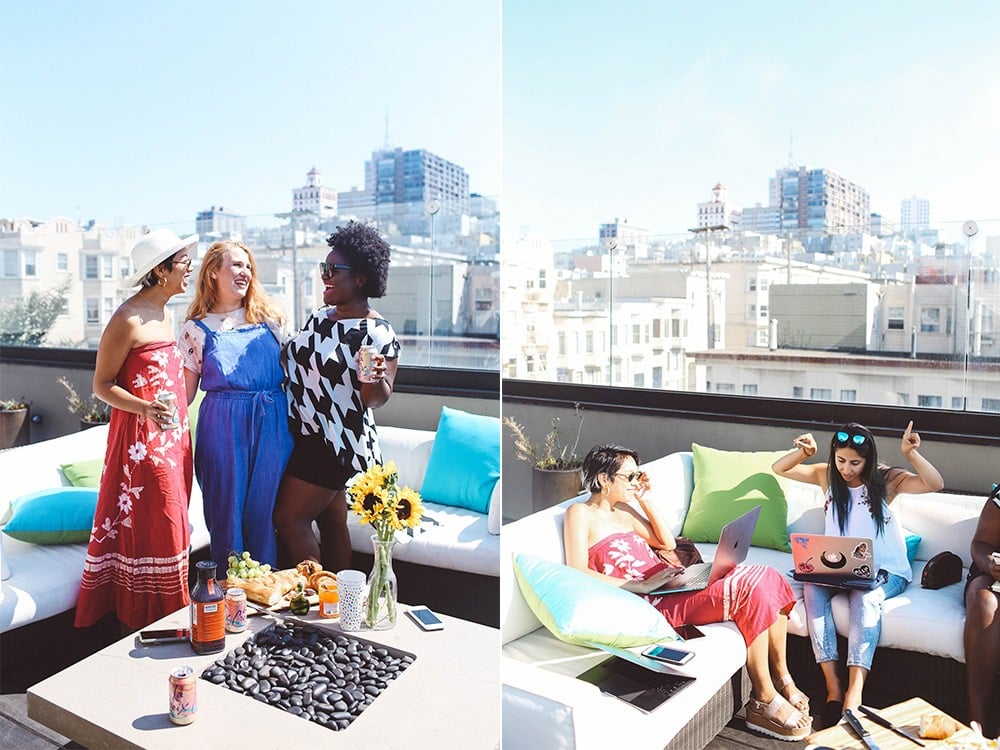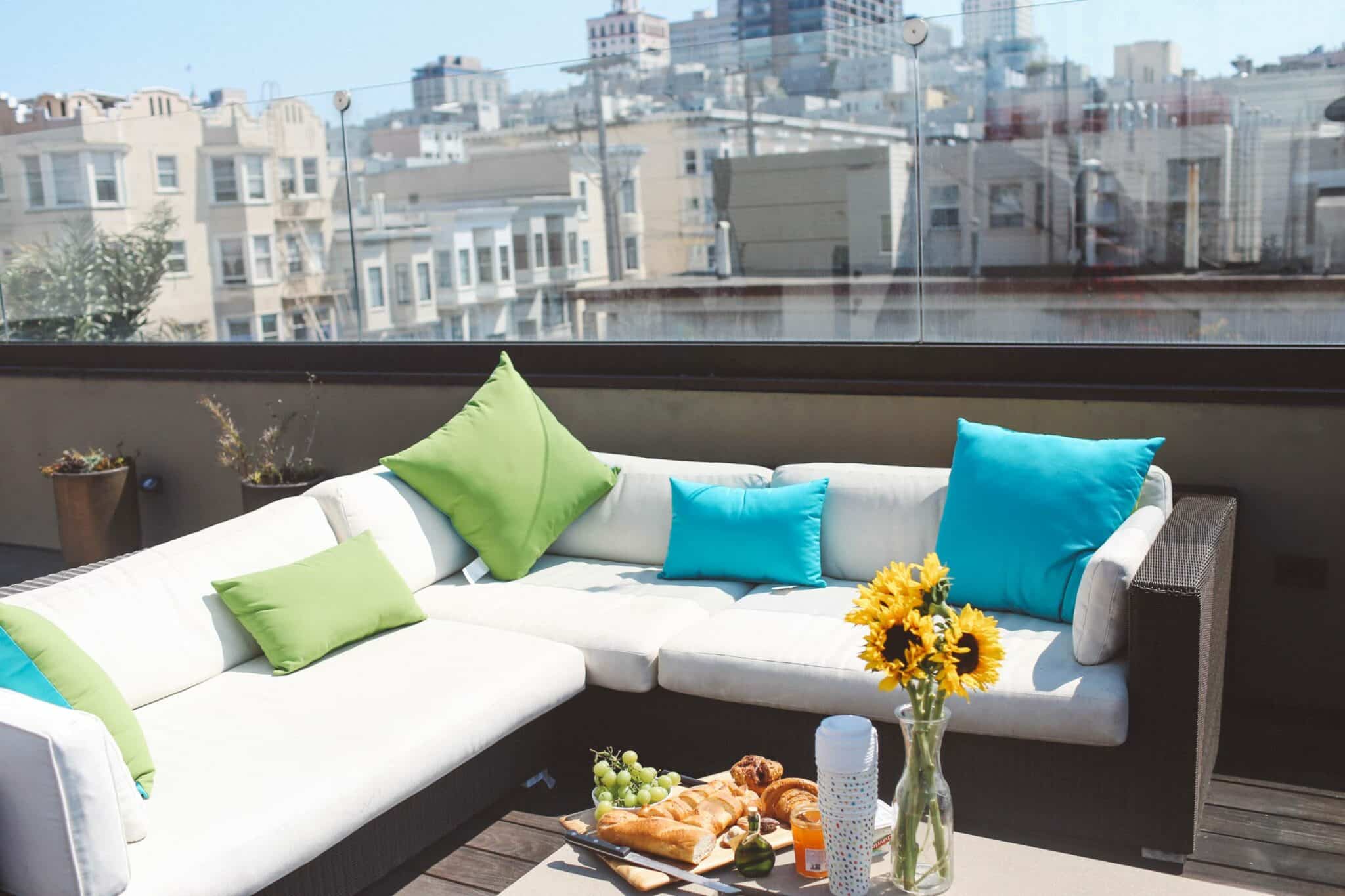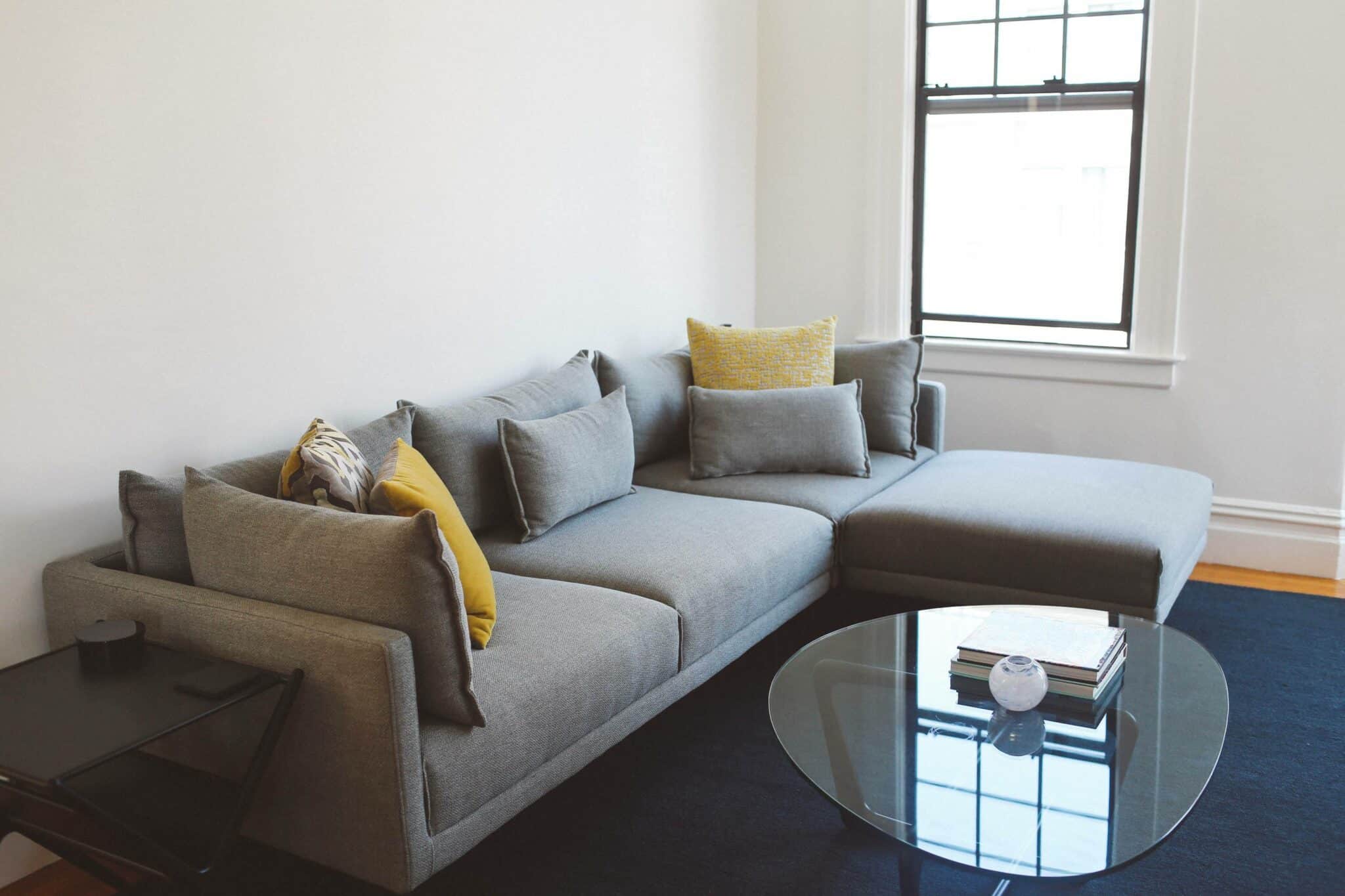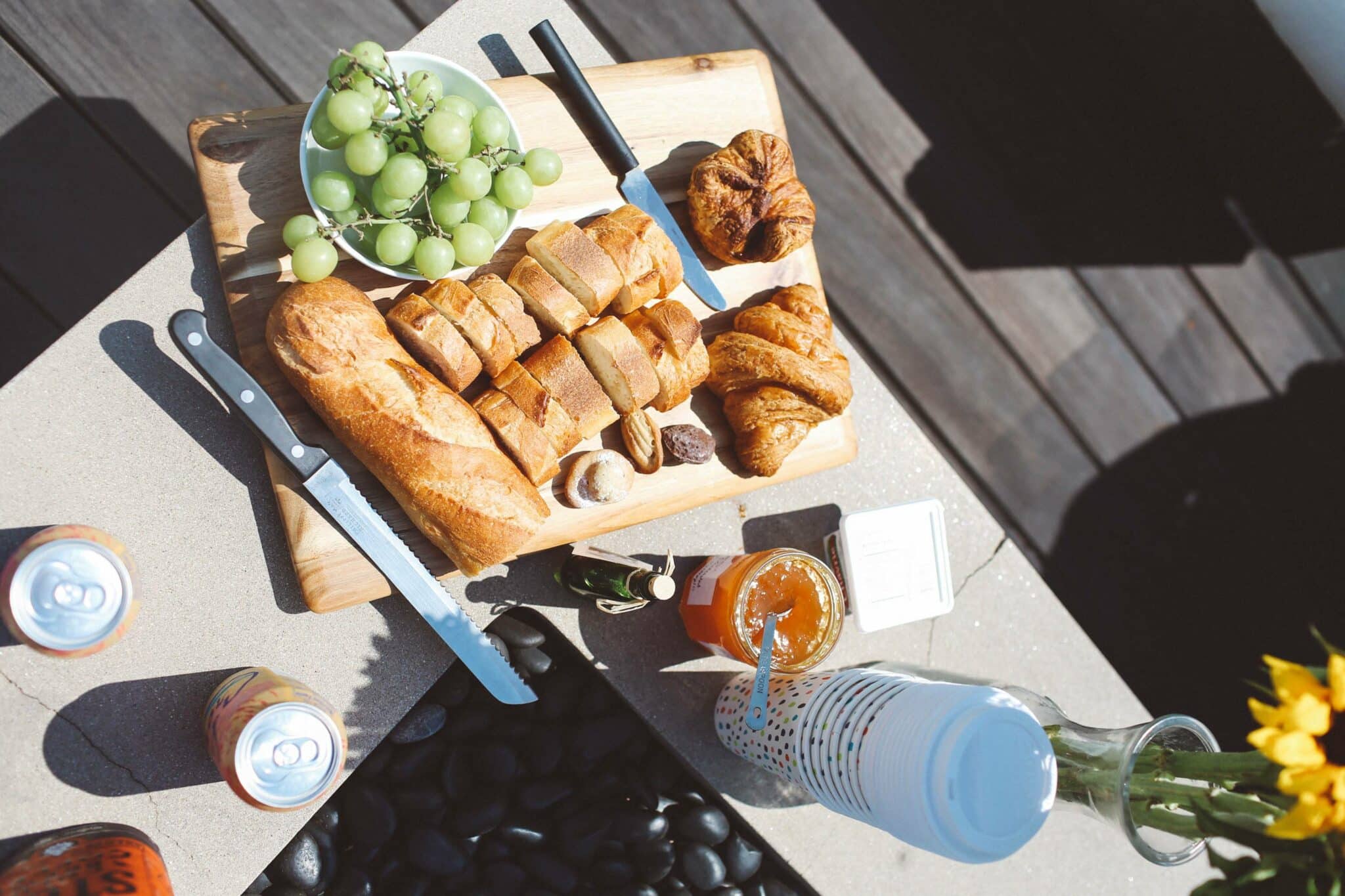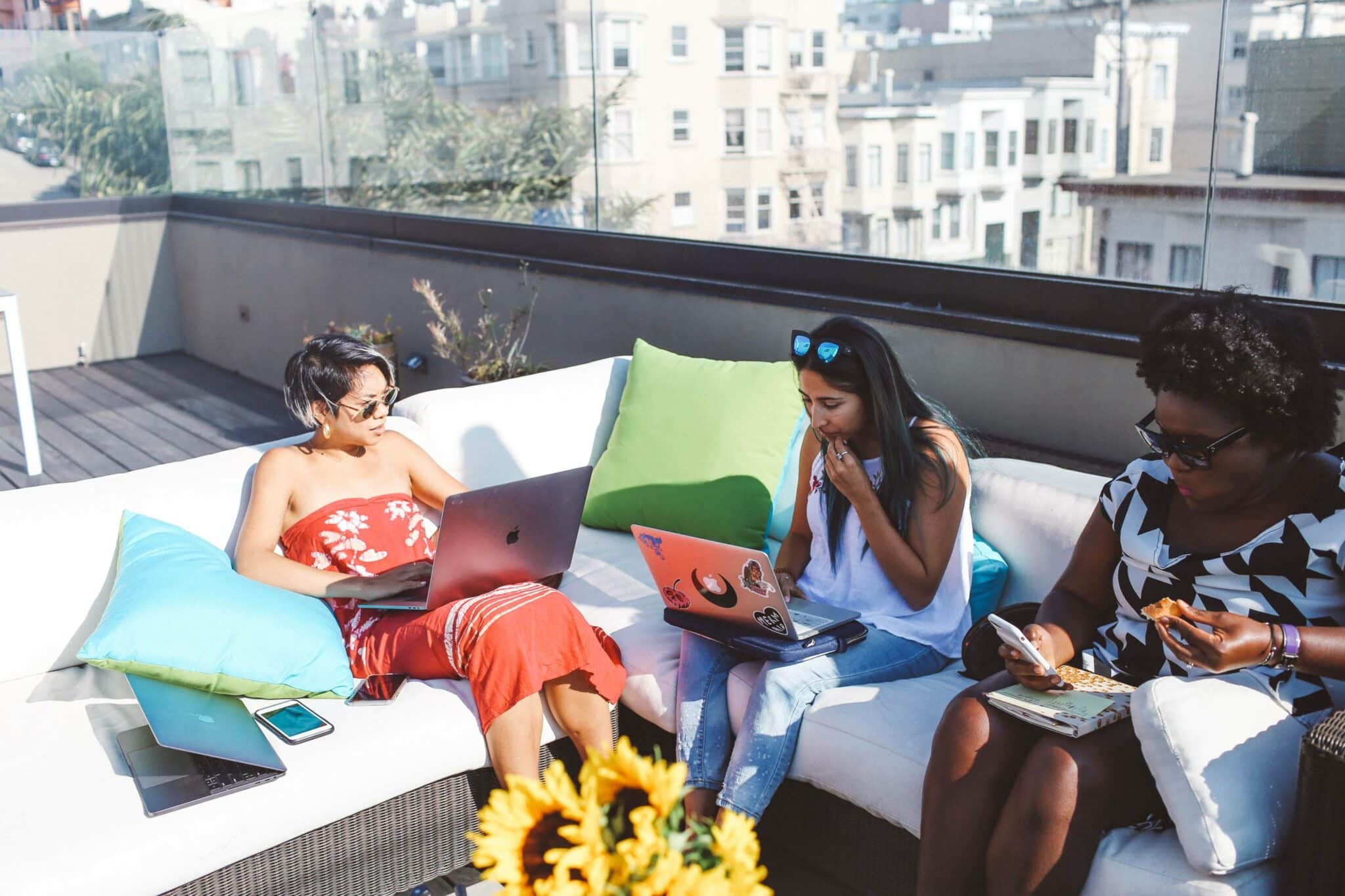 I wanted a space where we could come together with bites, laptops and good decor (we are bloggers after all, we never go home without an Insta-worthy picture) and Peerspace offered the perfect solution. I mean, LOOK at this beautiful rooftop! Instead of a crowded coffee shop, or renting a stuffy, small FiDi office room without any bathrooms, I wanted to find a large, relaxing space that offered a chill atmosphere to help facilitate good conversation. I hopped on Peerspace and quickly found this house in Nob Hill. Within in minutes, we were booked for our blogger workshop! There was even a parking spot at the house which made transporting all of our goodies easy and seamless.
This was our first time coming together to chat blogger business and I was thrilled that not only did people show up (I was worried nobody would be down to be open!) but everyone had advice to give and had questions answered. We booked the space for four hours and we took up the whole four hours sharing, which blew me away. I honestly can't wait to throw more workshops like this in the future at more Peerspace locations around the city since this one was so easy to book and the perfect spot. We made a short list for other meetings – like a video day or a just a dinner in a beautiful space to connect face-to-face. I hope over time that we, as a blogging community, can squash that mean girl vibe and fully support each other on our blogging journeys. Here's to community over competition!
Use THIS link to ge 20% off your booking if you want to try a Peerspace out!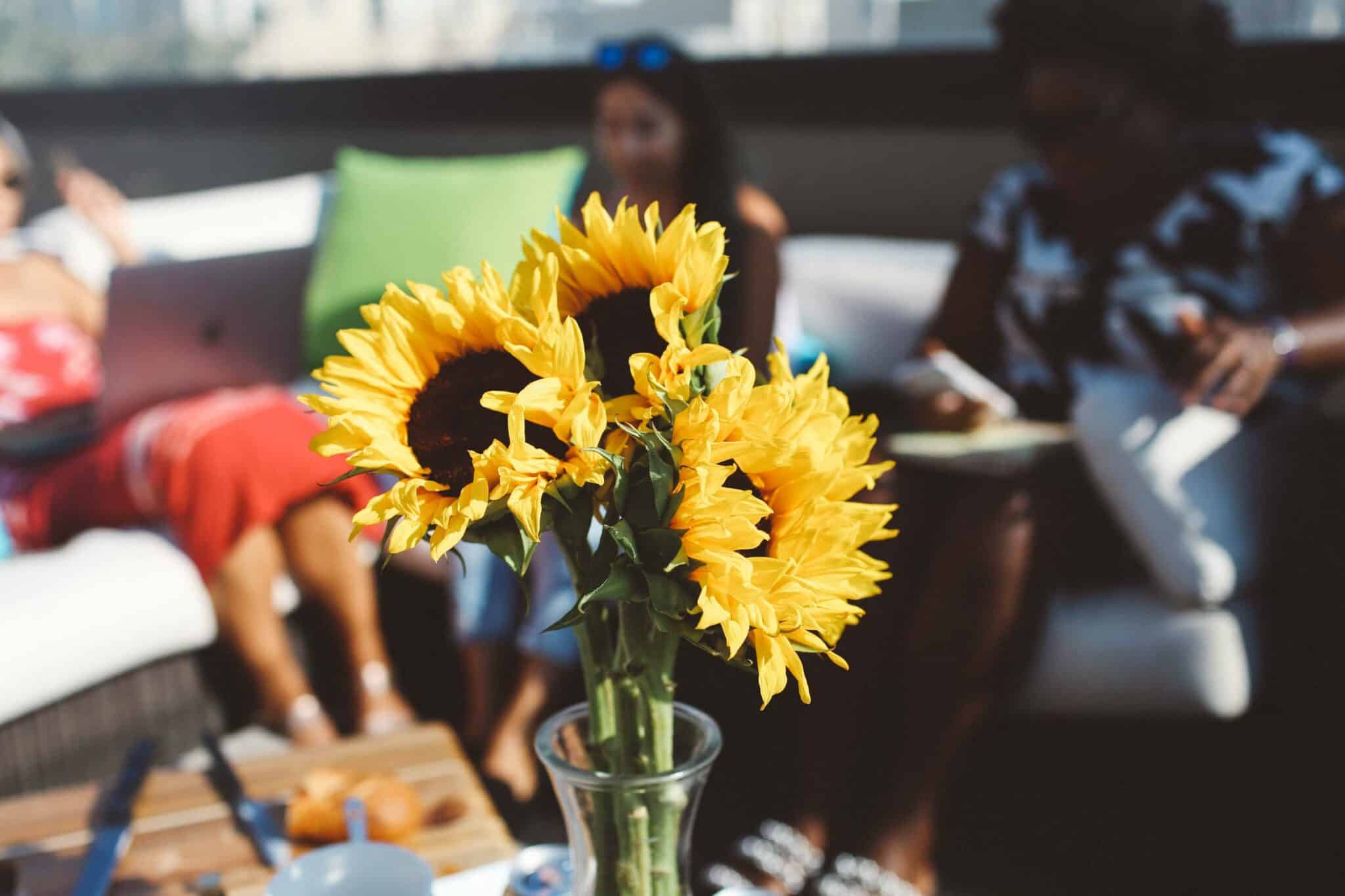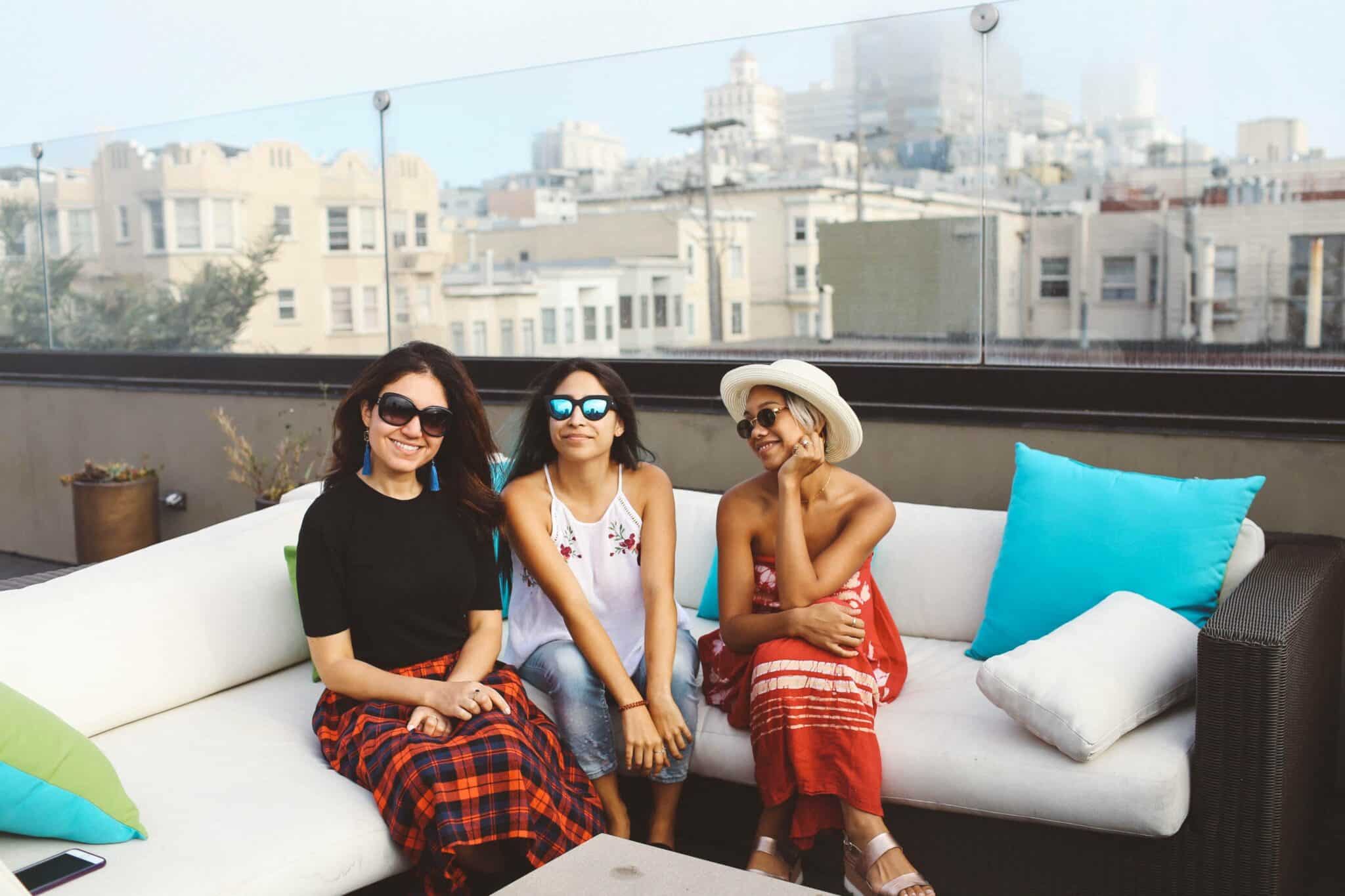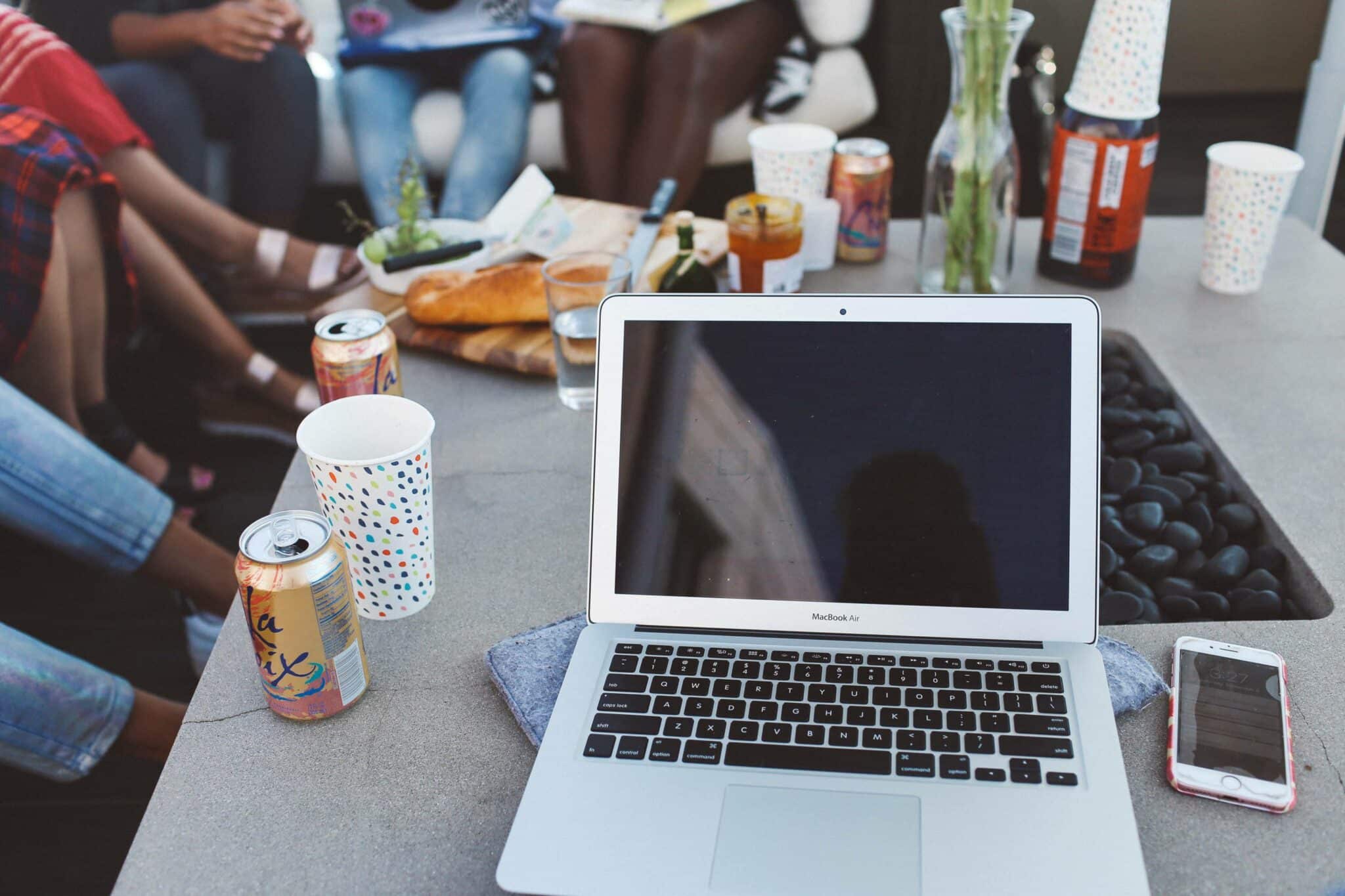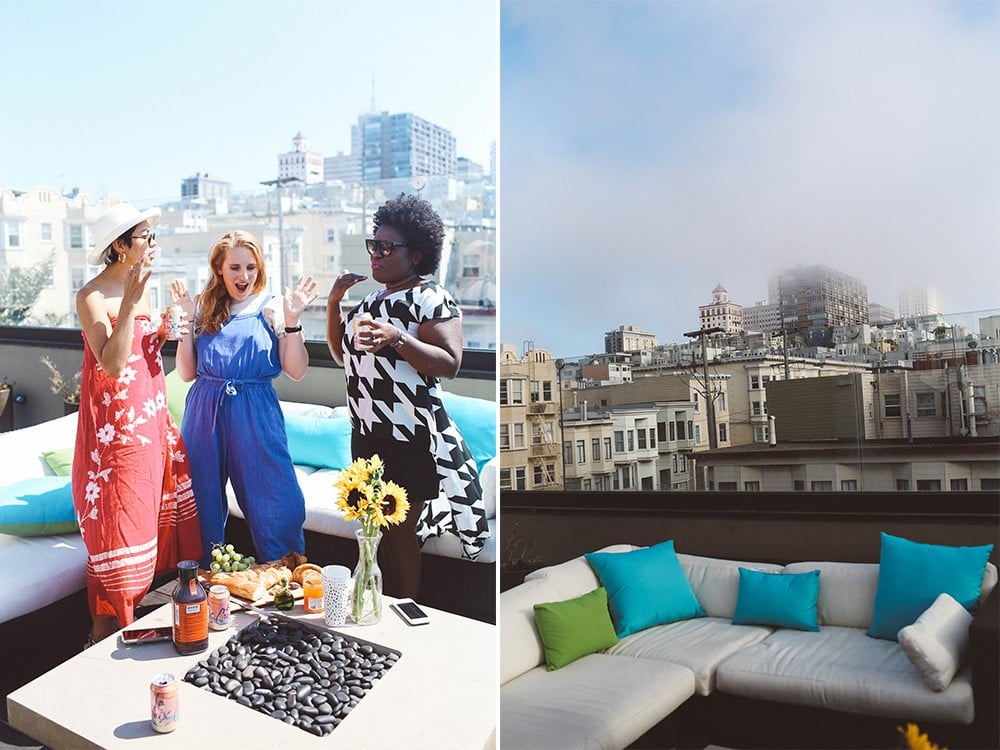 Thank you Peerspace for sponsoring this post and making it extra easy to connect IRL.