I've been hitting a wall with beauty. To be frank – I'm bored. I love my long hair, I'm not interested in cutting it, but I'm trying to find different ways to style it so I can feel like it's new. My current obsession is styling my hair into space buns! Have you tried this cute hairstyle for long hair yet?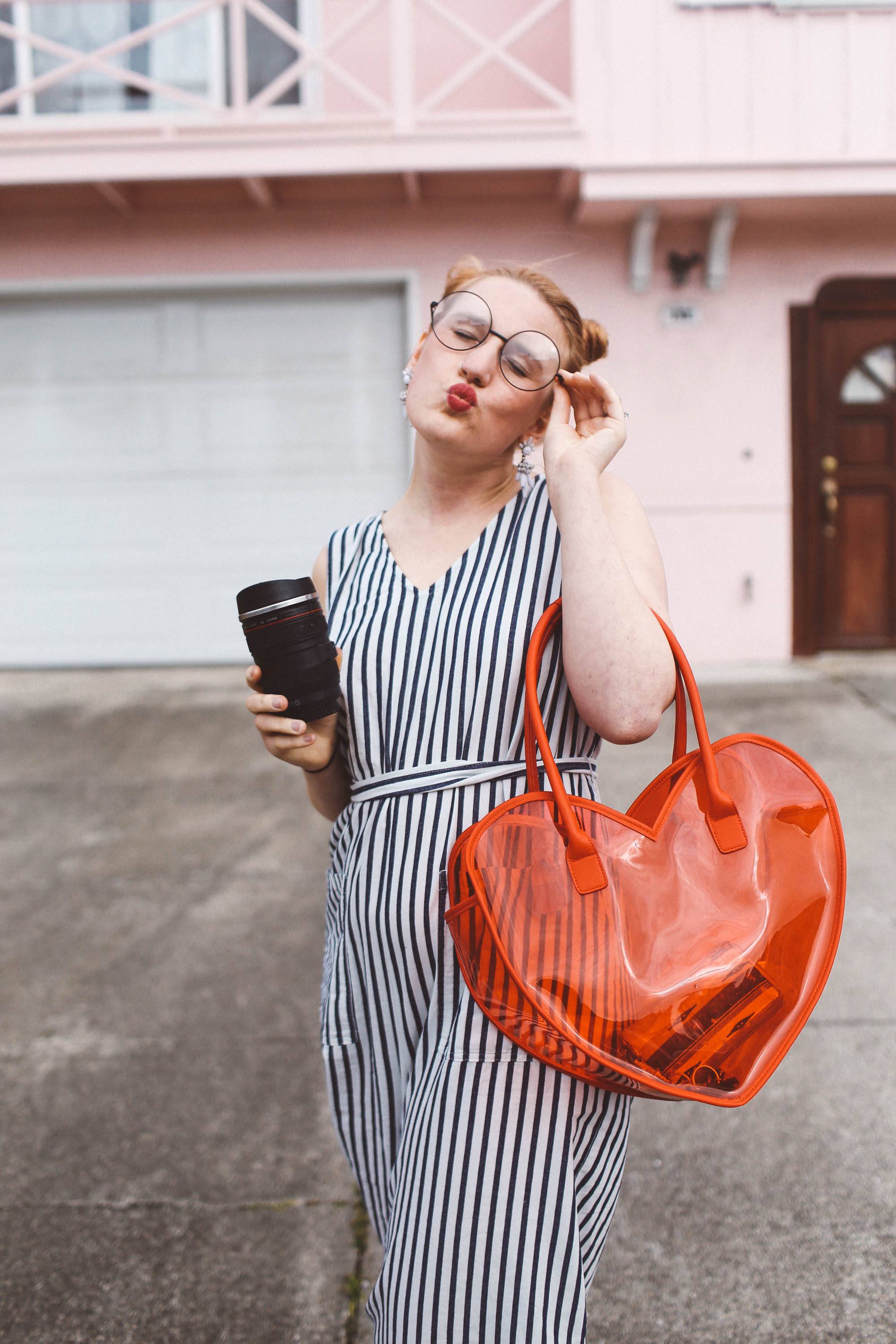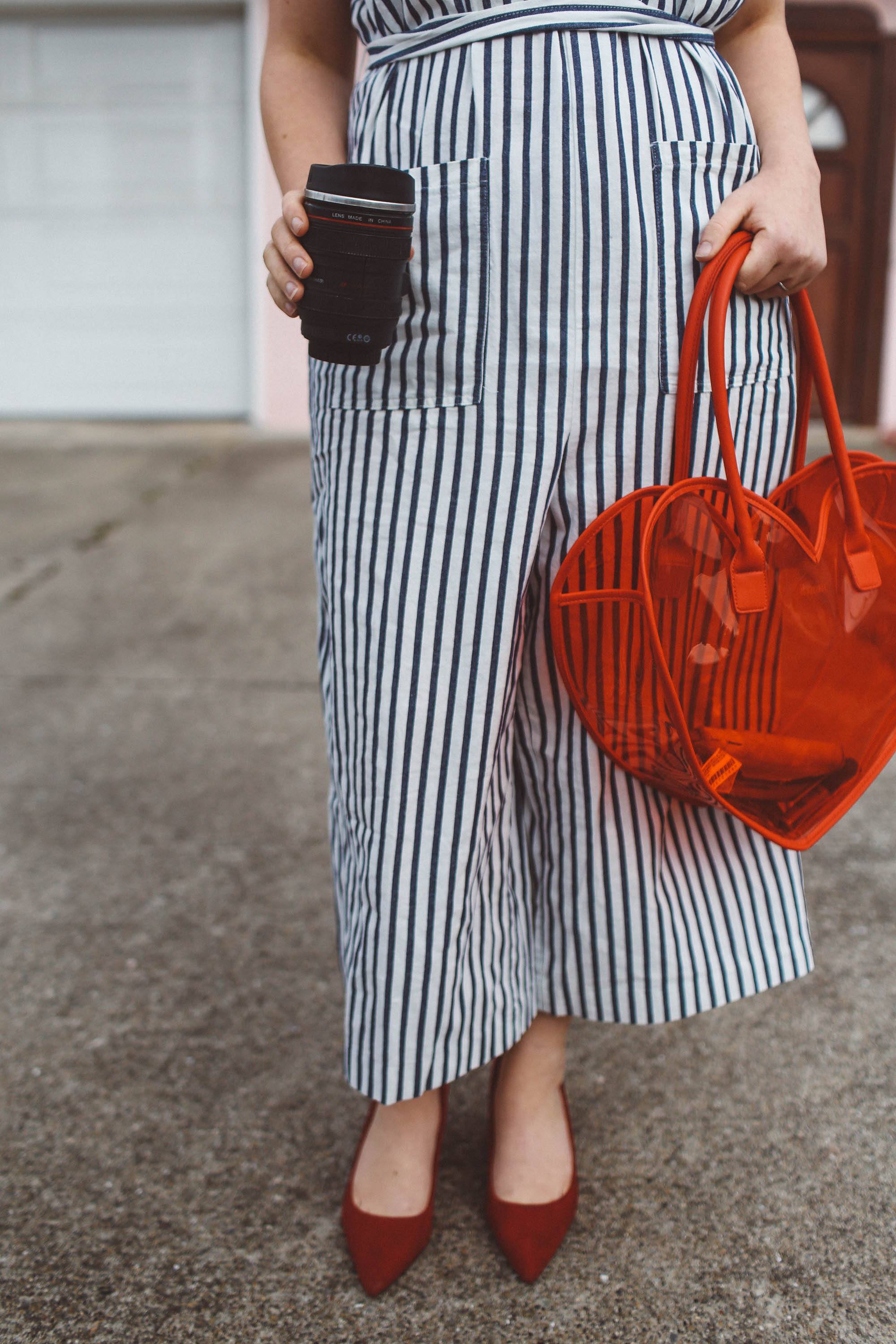 They're pretty easy to do.
Split your hair evenly into two parts.
Take one side and start twisting it into a thick "rope" of hair.
Turn that "rope" onto itself to start making the base of the bun.
Wrap the remaining hair about the base while still twisting it.
Secure with one hair tie.
Boom! That's it. So easy!
I love how it gets my hair out of my face in a way that's fun and unique. I've never worn my hair in space buns until about a week ago, so this is new and exciting for me. I'm still looking for other ways to spice up my style, like temporary hair color, other ways to style hair or different statement pieces like this purse. Life is better when you're a little weird!
I'm hosting a giveaway!
Enter to win an iPhone 8 + Fenty beauty by completing the actions below! The more actions you take, the higher the chance is that you'll win!* Winner will be chosen on March 10 and contacted via email.
a Rafflecopter giveaway

*By entering this giveaway, you agree to opt-into the sponsor's newsletters. More information can be found within the Terms and Conditions.