I am pretty sure our studio apartment is cursed. We just can't seem to keep plants alive in here! Years and years of dropping money on house plants and years and years of them dying one after another, we finally broke down and started decoring our home with artificial plants. I know – they aren't the same as real plants, but when you've tossed out your 20th plant baby corpse, it's time to give in. I spent a LOT of time researching the best fake plants because I refused to have decorative plants that look like they were pulled from a forgotten roadside diner. These are 12 faux plants you'll love (because my standards are high.)
Up until we moved to San Francisco, I always considered myself as someone with a green thumb. We had a greenhouse growing up and I learned how to nurture those sweet tiny plant babies since I myself was a child. I always thought growing plants was easy. I'm a self-declared plant slut, after all! And then we moved into this 100+-year-old building that seems to be haunted with ghosts of plants past and nothing can stay alive very long.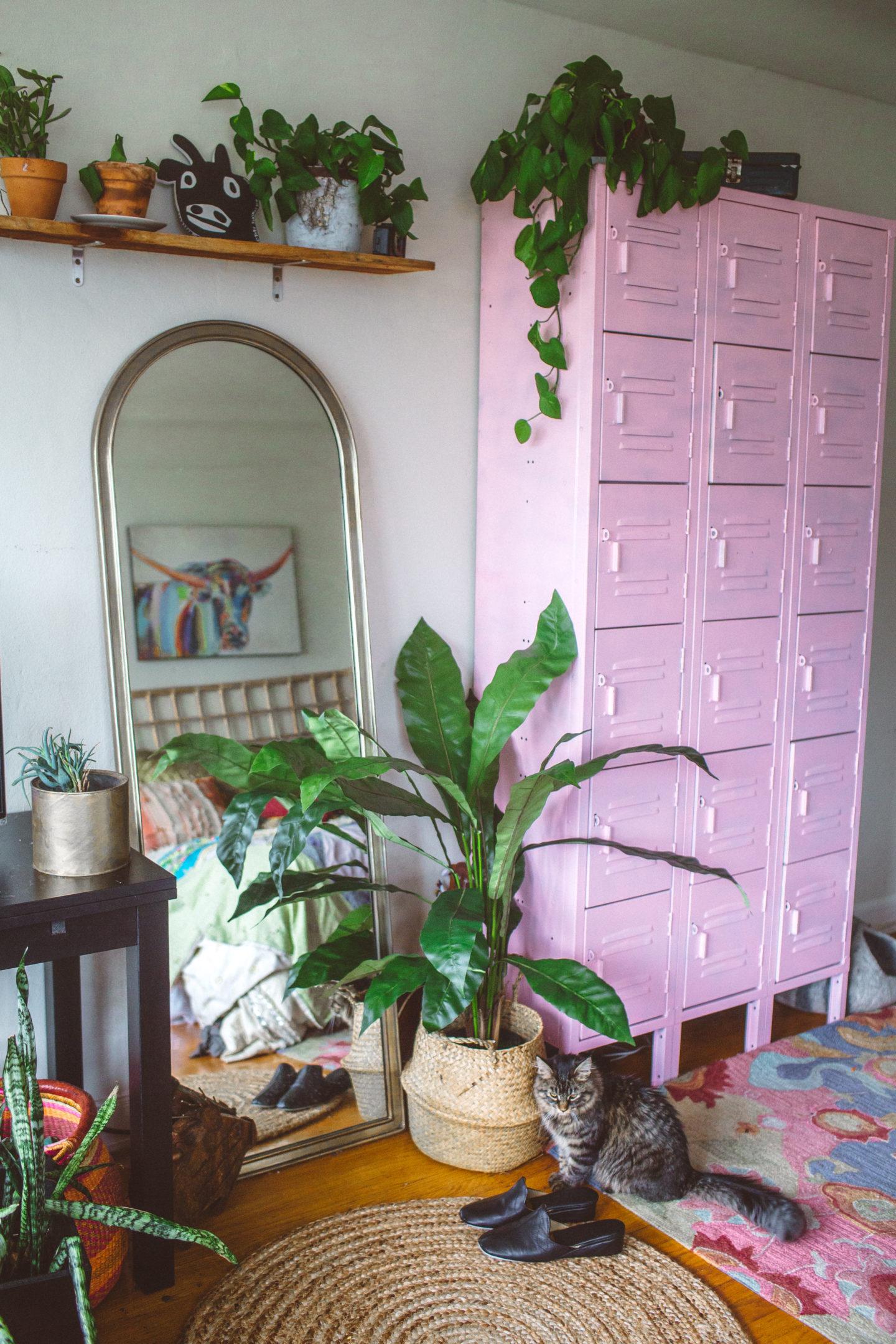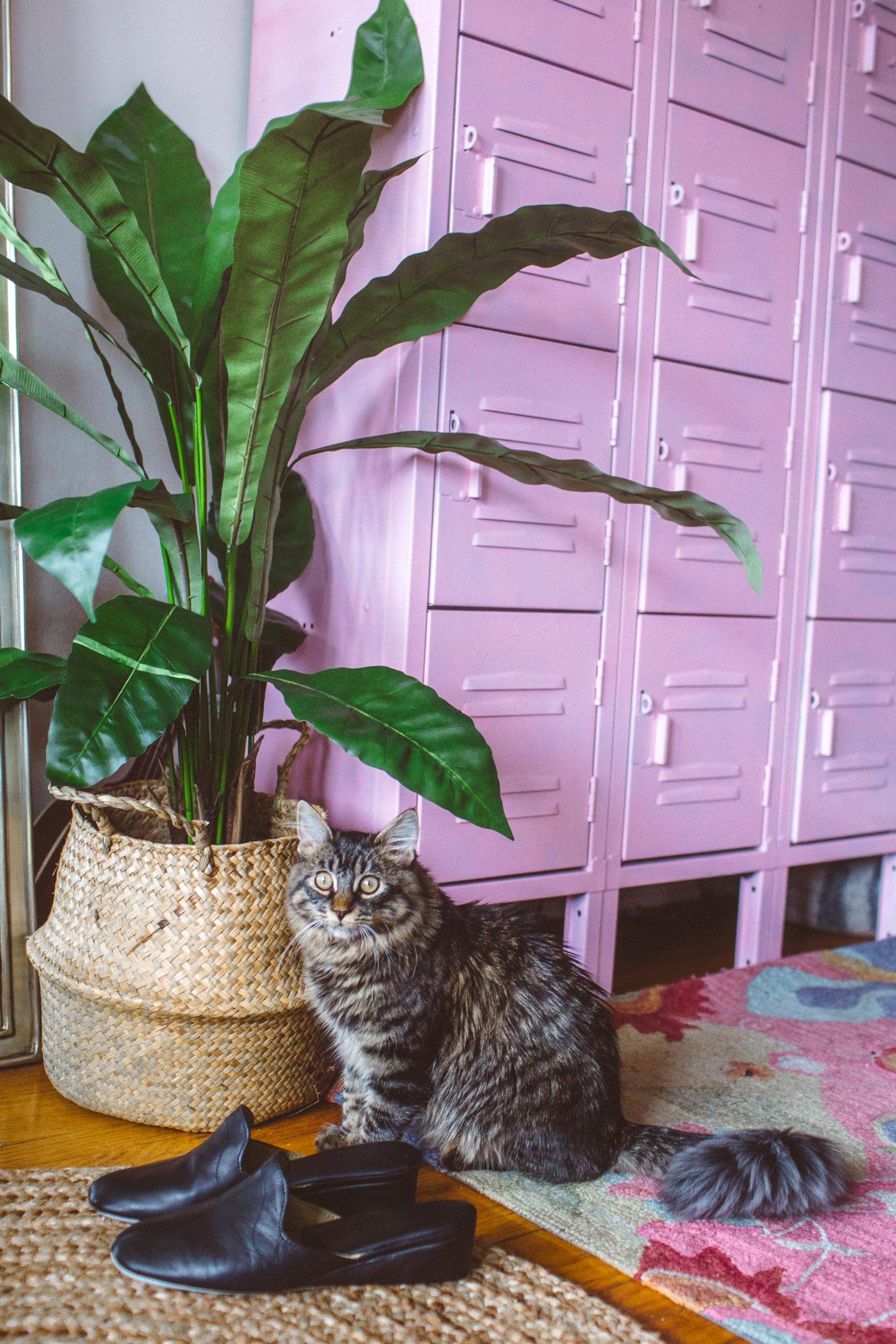 Last year, we bought these beautiful, large, real plants from Home Depot that made my apartment look like a $500/night trendy Airbnb. I loved them. And then, slowly, they started to get moody. A year later, they are both barely clinging to life. I told myself when we spent $60 on each of them that if they die, we're getting faux plants. So here we are my friends. We have a fake plant in our bathroom and a few in our main room, along with some fake flowers in the hallway. Next up is swapping out a few of the dead ones in the kitchen/ dining area so I don't get so bummed out at my failure every morning pouring coffee.
Here's a secret- Target faux plants are the best. They're great quality, most of them look *almost* real and they're at a really great price point. As long as they are potted in a cute pot/ vase, they'll look pretty dang good. Another great store to shop faux plants at is World Market, though they are expensive, so perhaps beg for gift cards next Christmas. See my buying guide list below for my faves!
12 Faux Plants That'll Make Your Apartment Look Fancy AF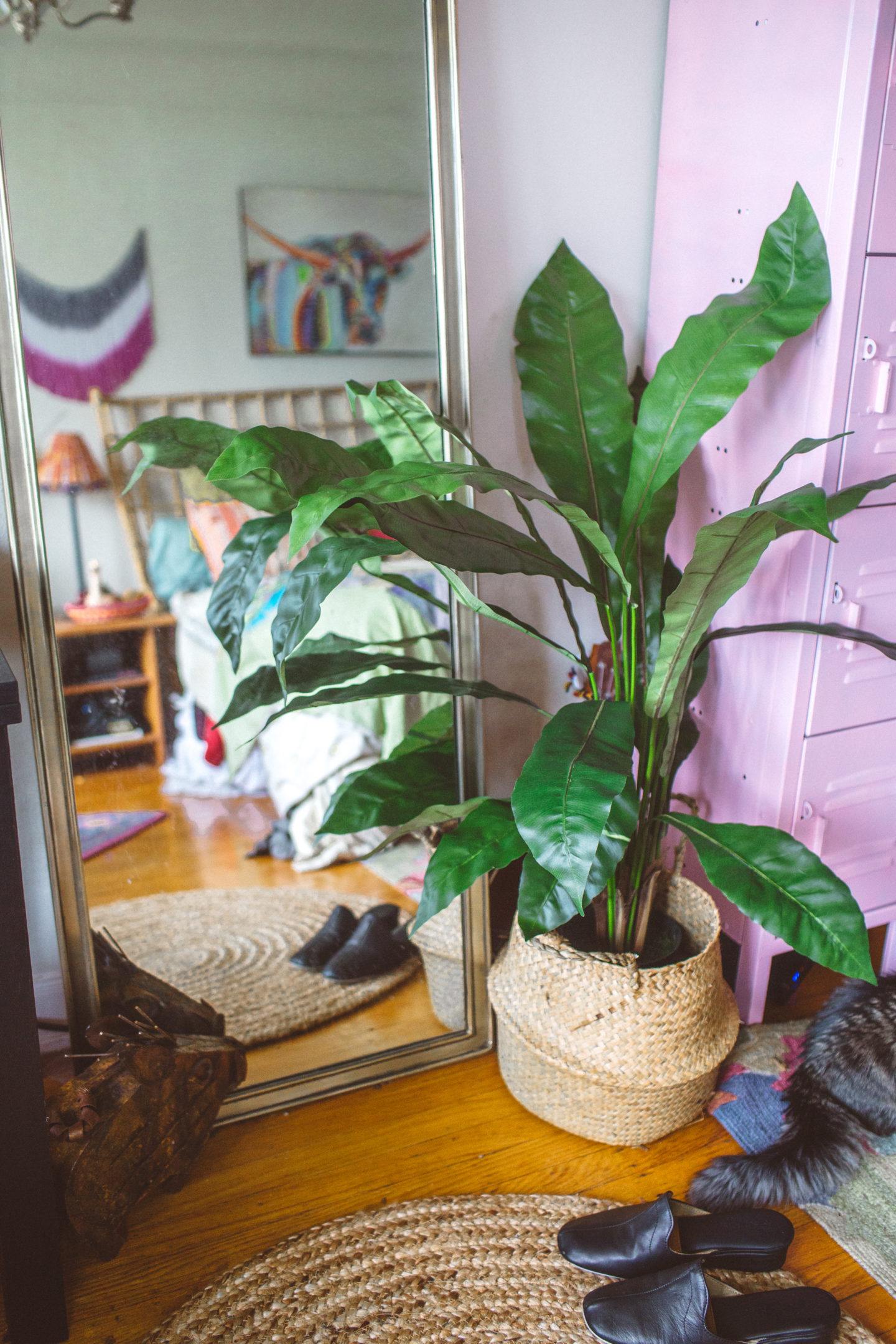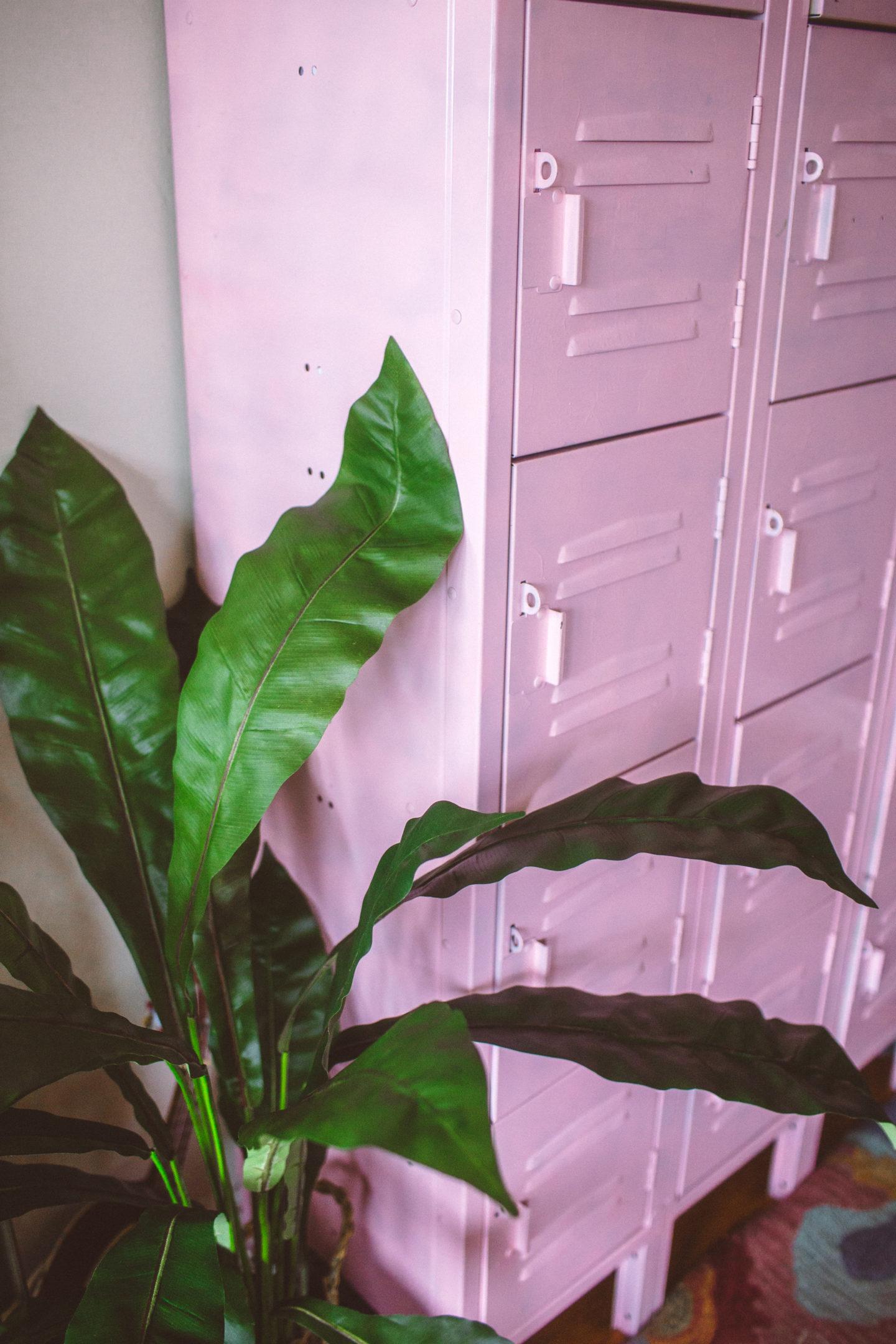 Artificial plants for home decor is the next big thing for all us millennials who can't afford to buy new fancy home decor plants every year after we forget to water them. When you're dying for trendy home decor but a fiddle leaf fig tree is too god damn expensive or you don't trust yourself to keep something so finicky alive, get yourself some faux plants.
The key is finding ones that look real when you squint your eyes from far away. Get a great woven basket so it looks extra #IGWorthy next to your furniture. Grab yourself a La Croix to celebrate the outdoors being in and never having to water anything.
Here's some cool baskets and vases to style your fake plants in!