The weather has been great here in San Francisco lately, so on a sunny Sunday, Robin and I filled our cute purple bubba® Trailblazer bottle with cold water and lemons, then headed to Muir Woods for a day outside. We popped on an audiobook and in about 40 minutes, we were heading into our favorite Redwoods park for a light stroll along the valley floor.
(Psstt — don't forget to reserve your parking lot space before you head up! It's only $8 and you can't park without one!)
What I love about Muir Woods is that you don't actually have to go hiking to enjoy the park. It's like Yosemite, where you can stroll along the valley floor and have a casual, easy afternoon out in nature. I always love breathing in the fresh air and looking up at how far the Redwoods stretch into the sky. There's a little stream down the center and a wooden path to guide your walk.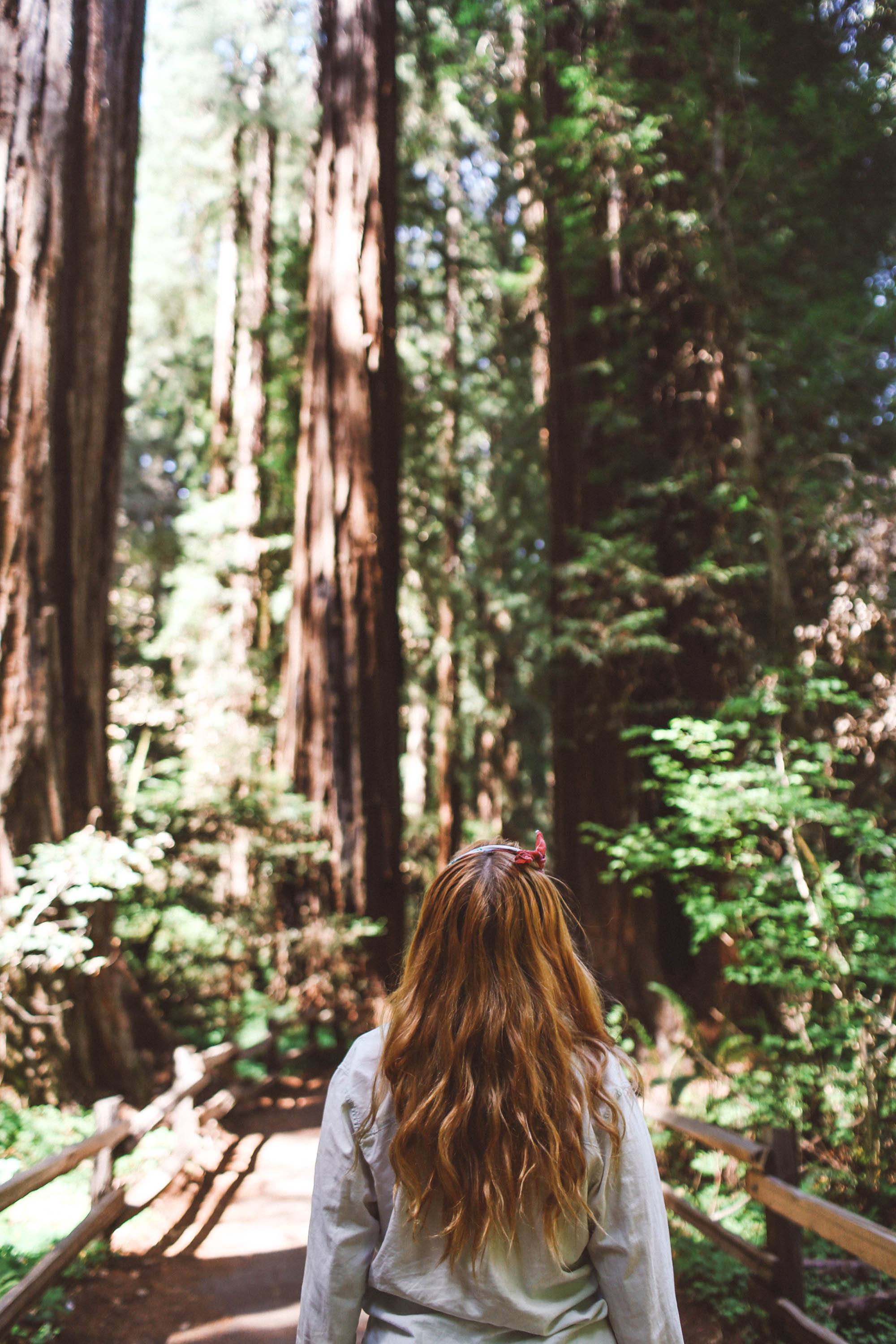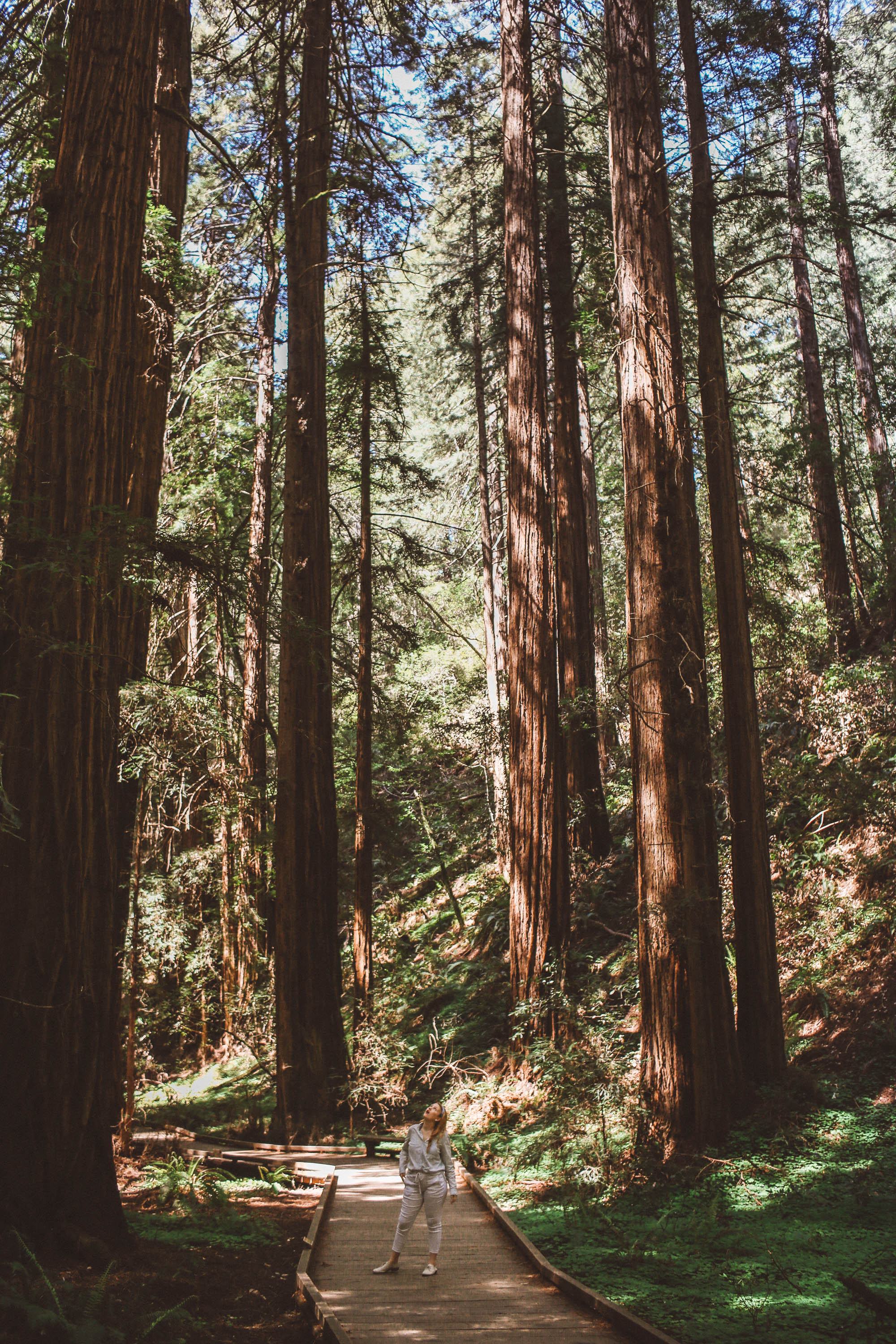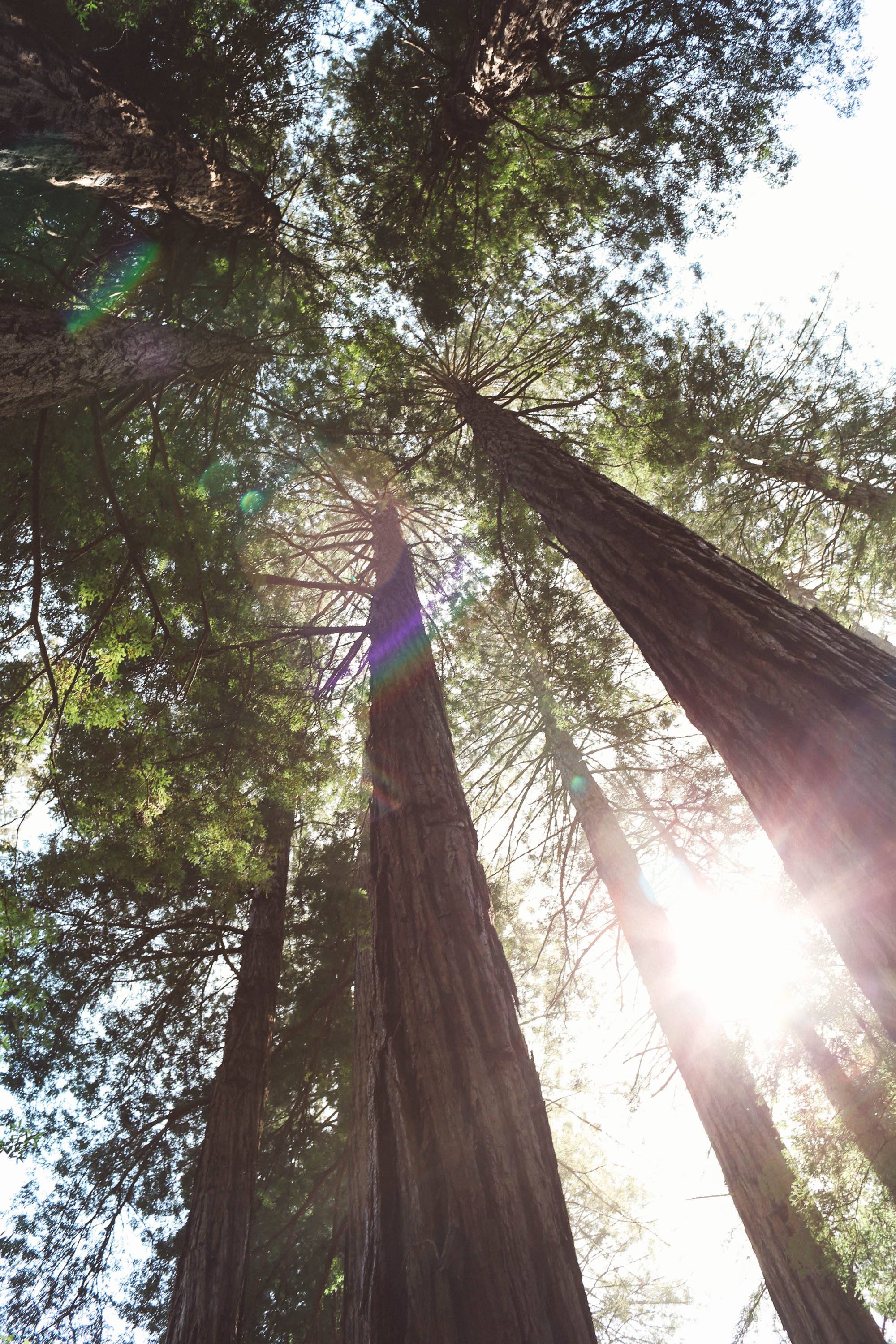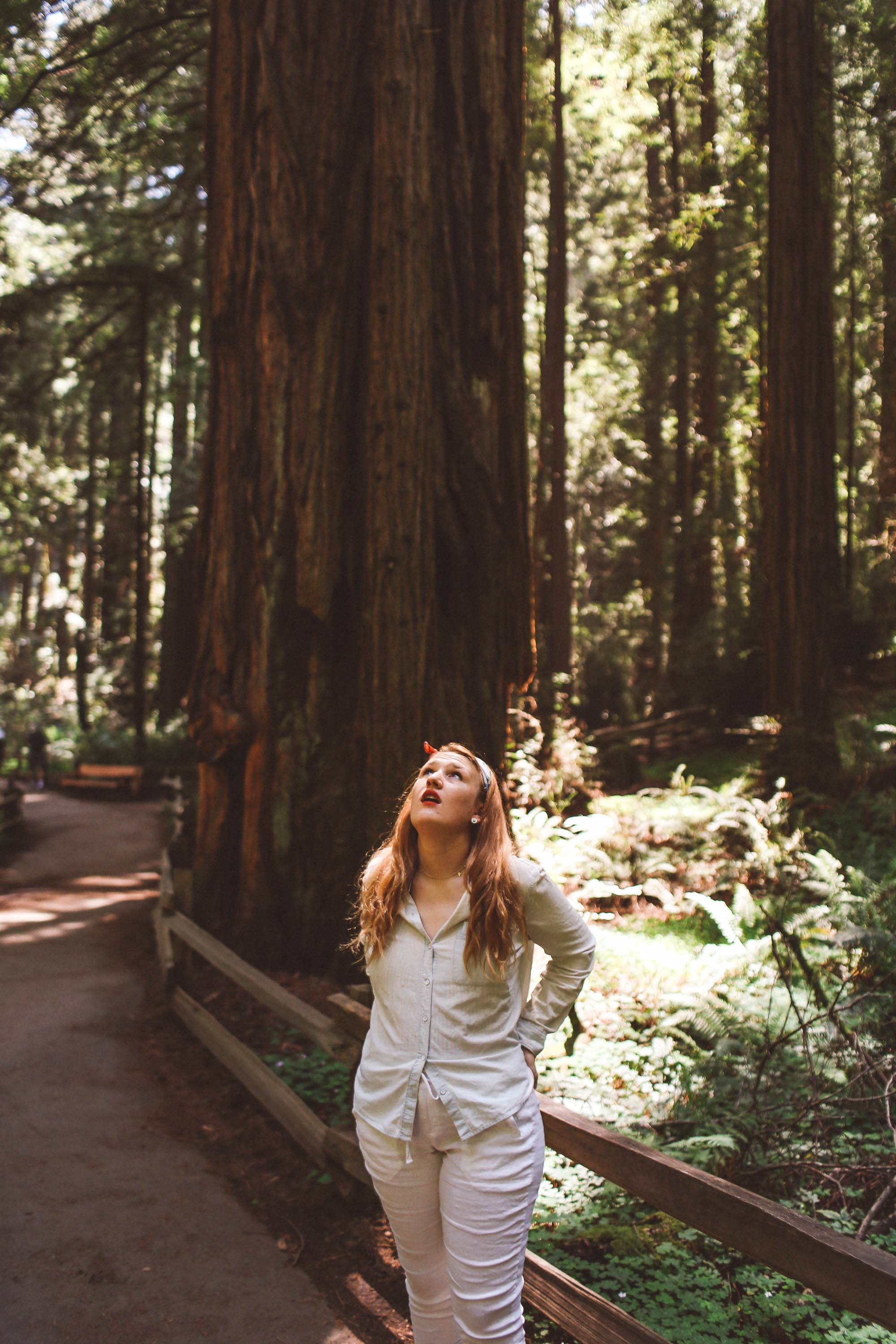 After our walk, we were in the mood for some sunshine and waves, so we headed back to our car so we could do the short drive to Stinson Beach. I must say, I love how bubba makes bottles that keep your liquid cold for ages. (Our favorite variety, the bubba Trailblazer, can keep water cold for 42 hours… like WHOA. You can find Bubba's whole line of products at Walmart.) Lemon water post-hike is the perfect way to roll into some beach time.
Your maps may direct you differently, but I recommend taking Hwy 1 to Stinson Beach so you can get some amazing coastal views. I love Stinson Beach for the vibes, the cute town and proximity to Muir Woods. It also has an amazing beach-side cafe called the Siren Canteen. We grabbed some tacos to accompany our lemon-water and relaxed in the sunshine. 40oz is a lot of water, so our one Bubba bottle lasted us the whole day. As we travel a lot and are always on the go, it's so handy to have one water bottle to fill instead of multiple. You can find bubba at your local Walmart! It's a must for any traveler. For more info check them out online here.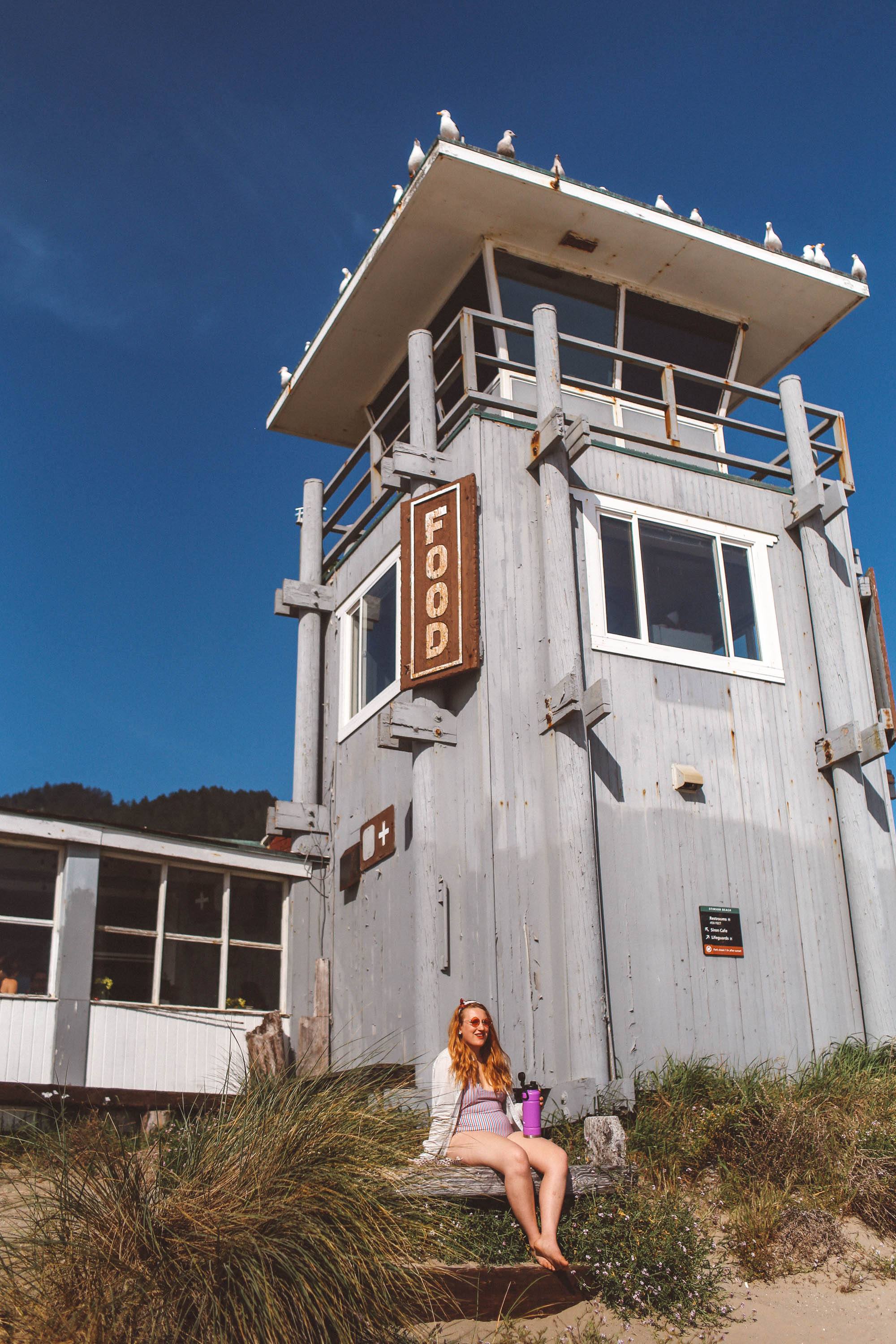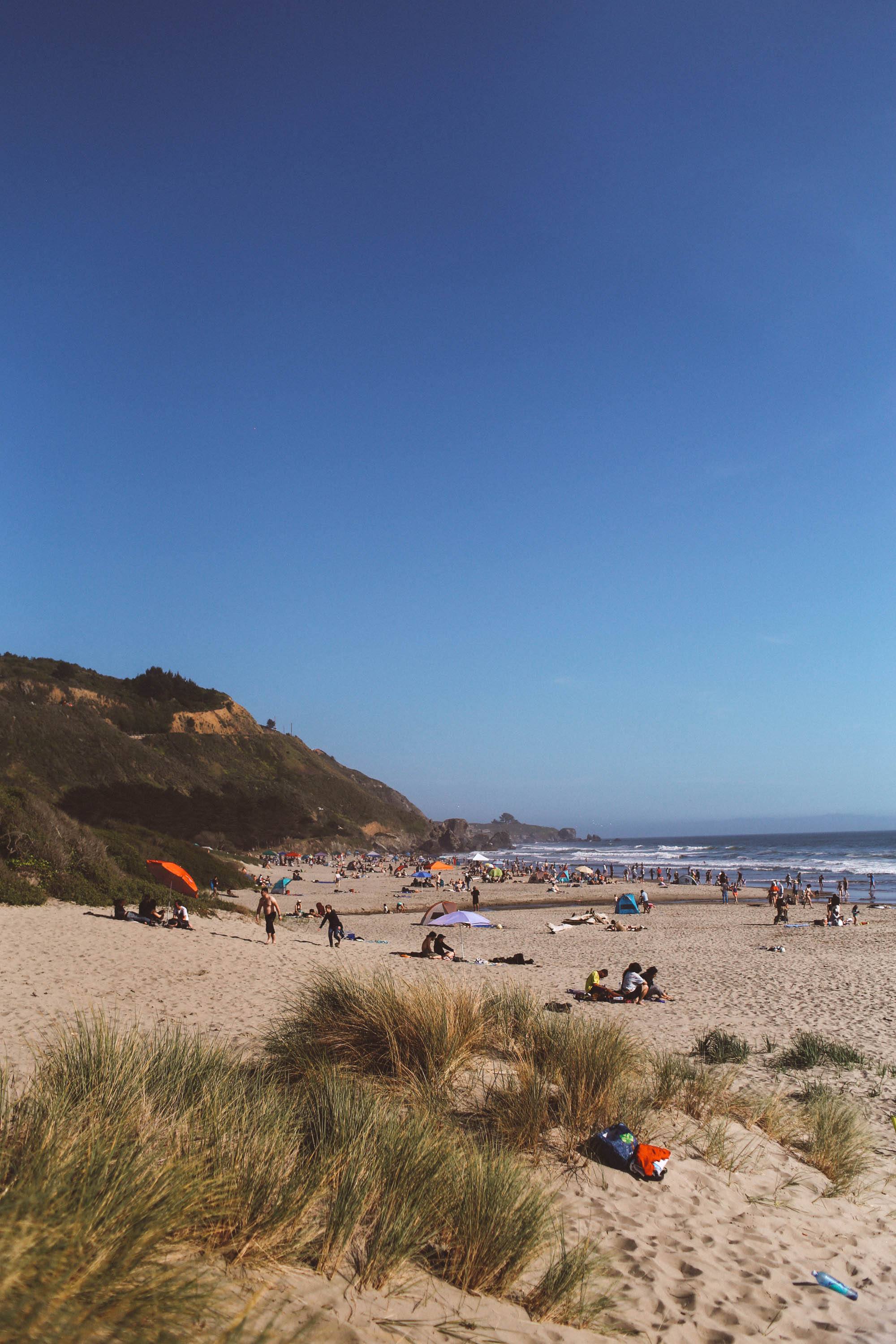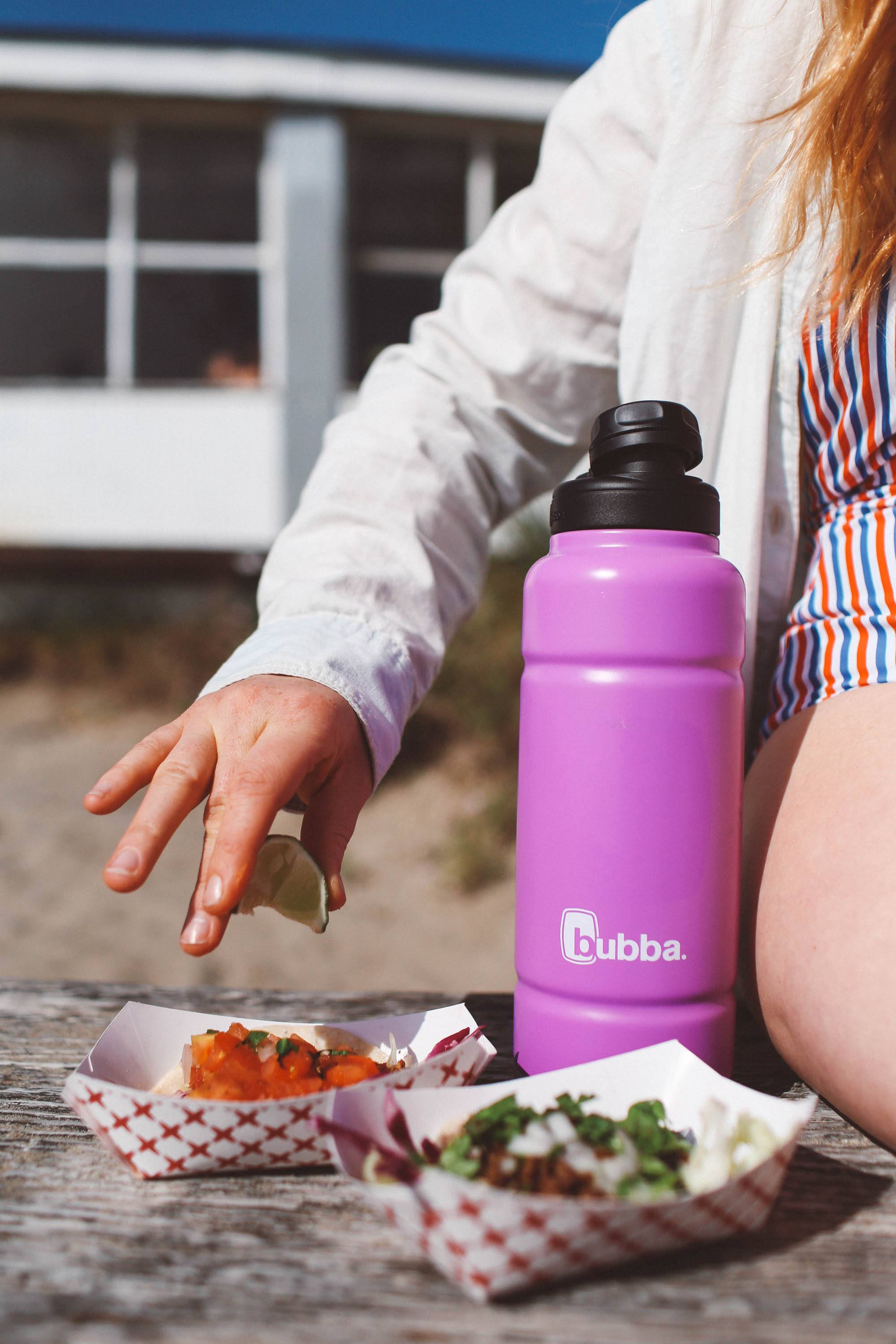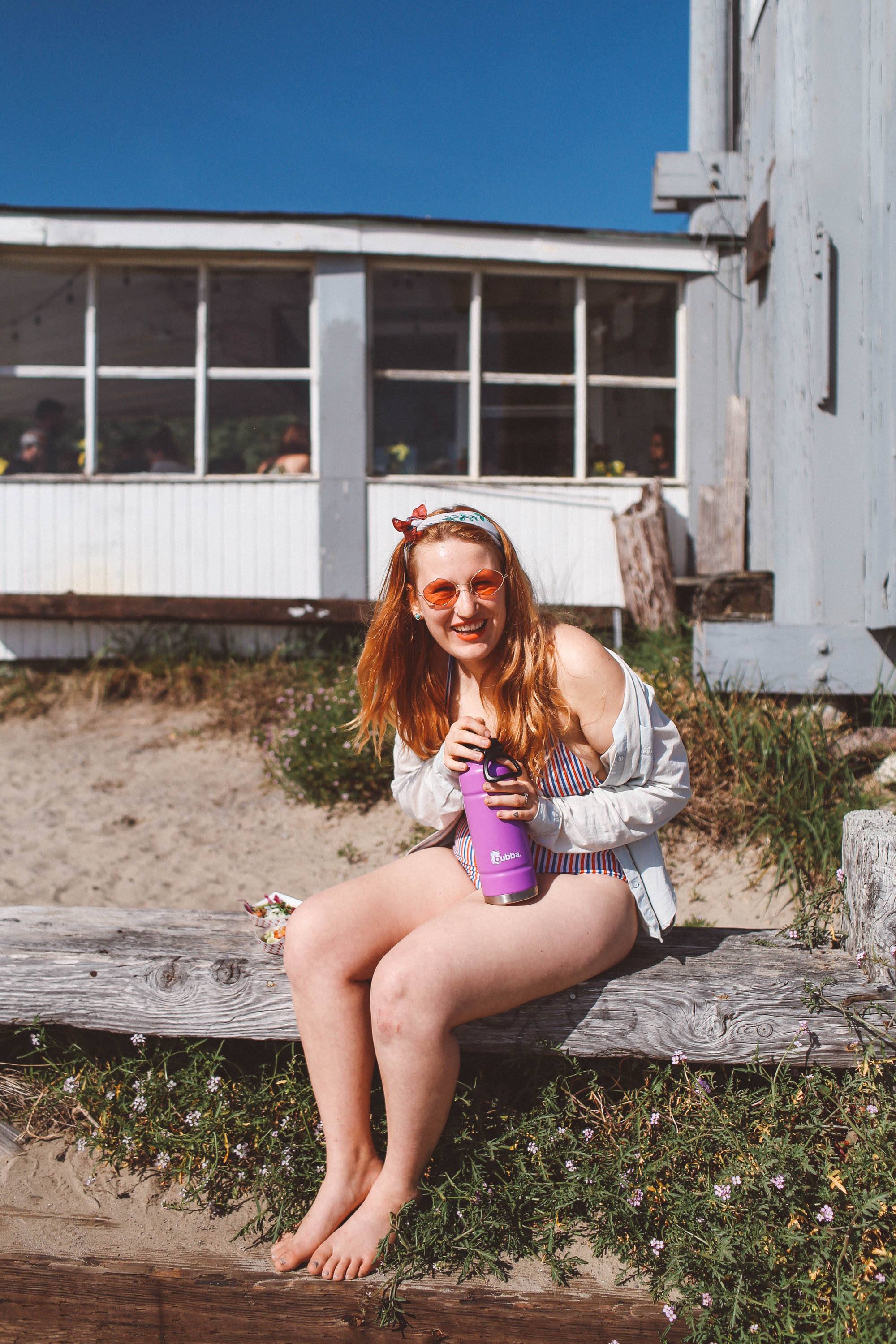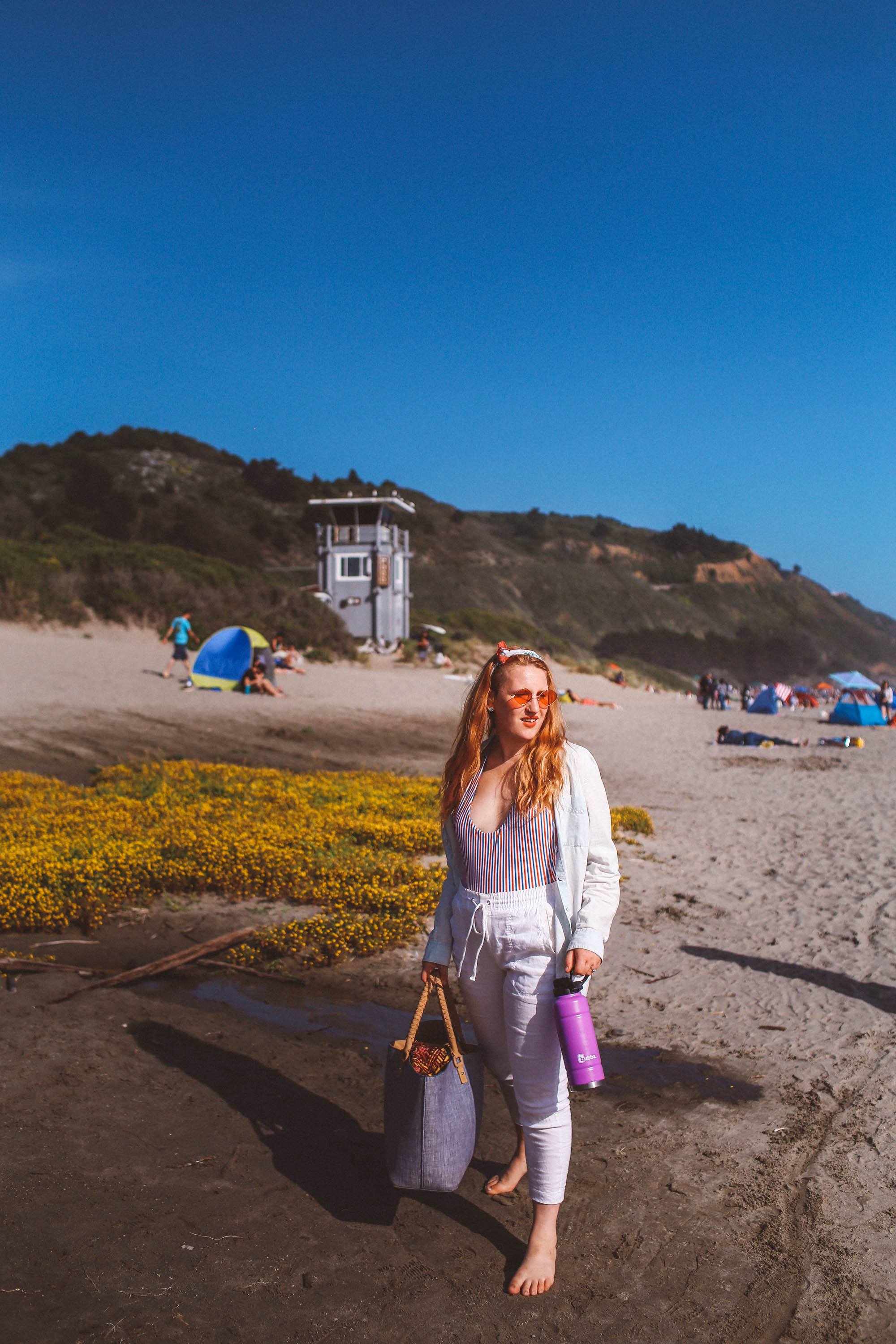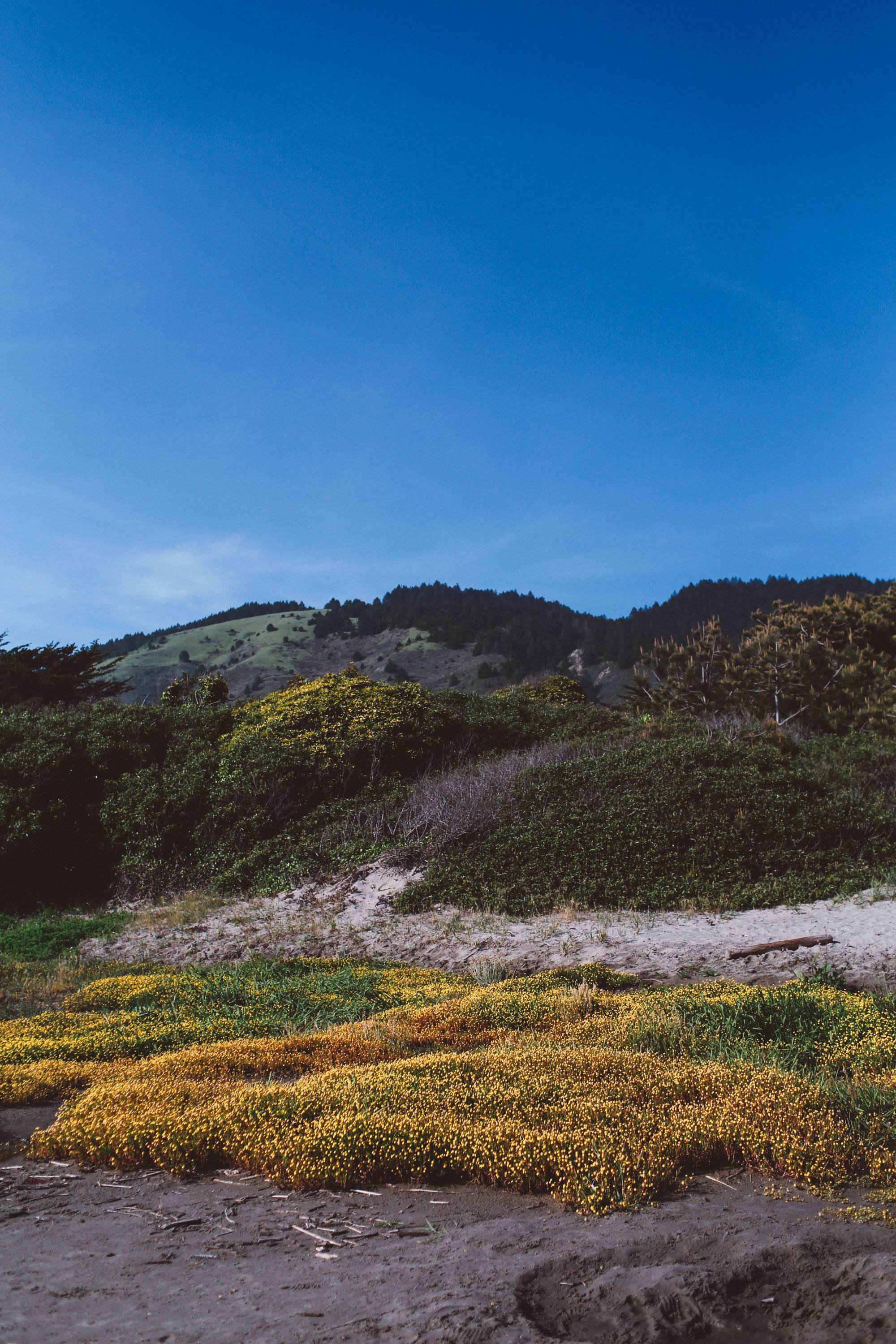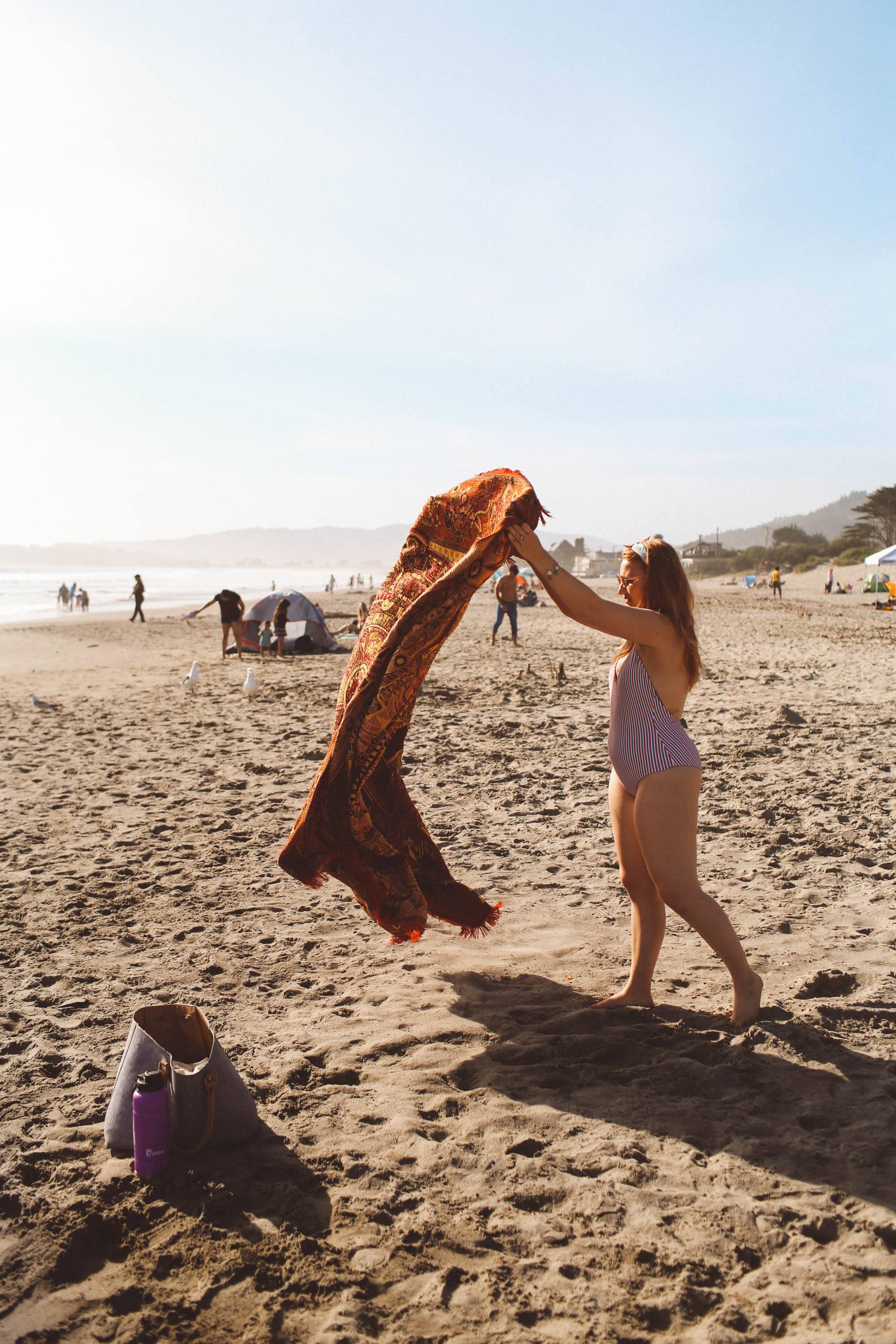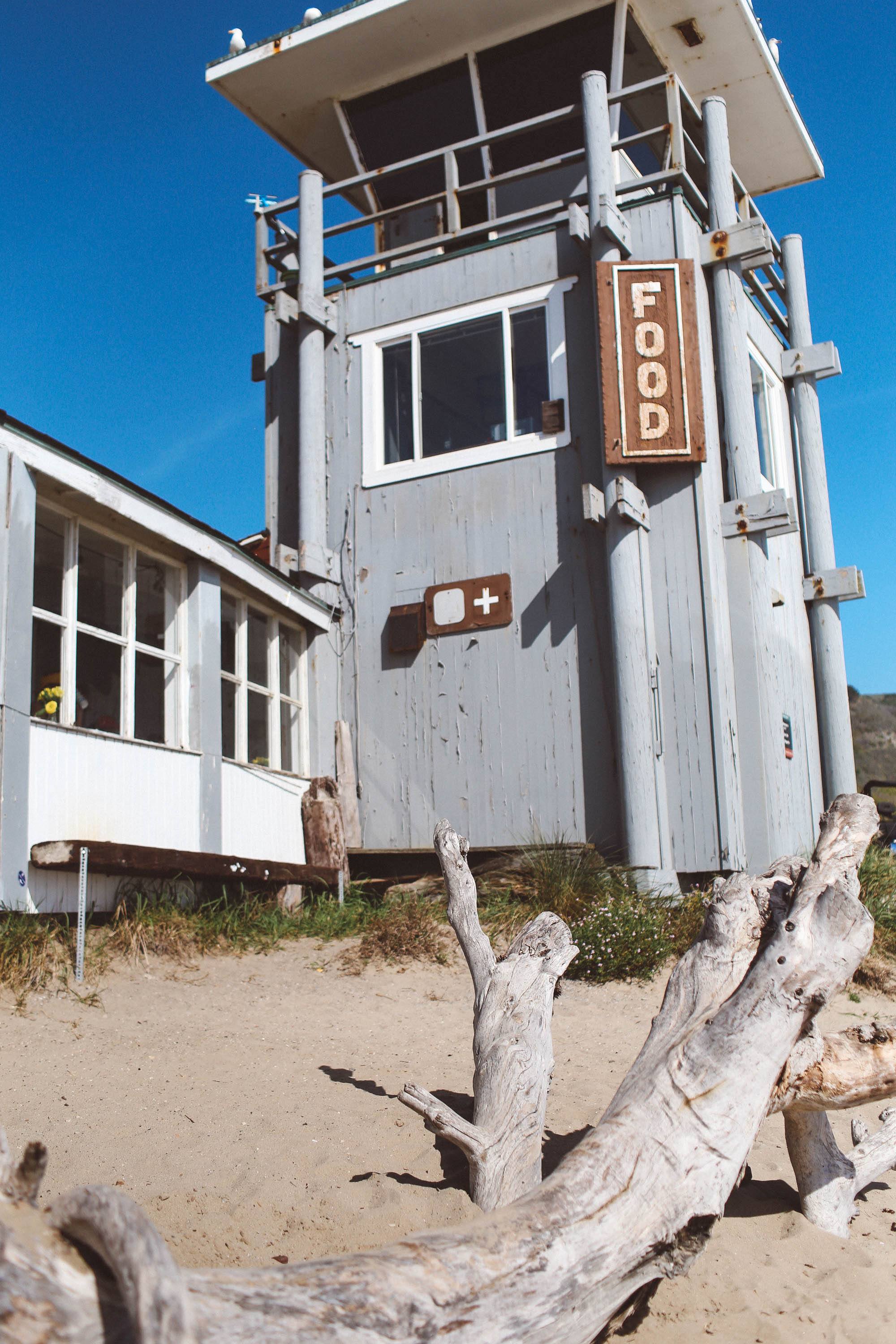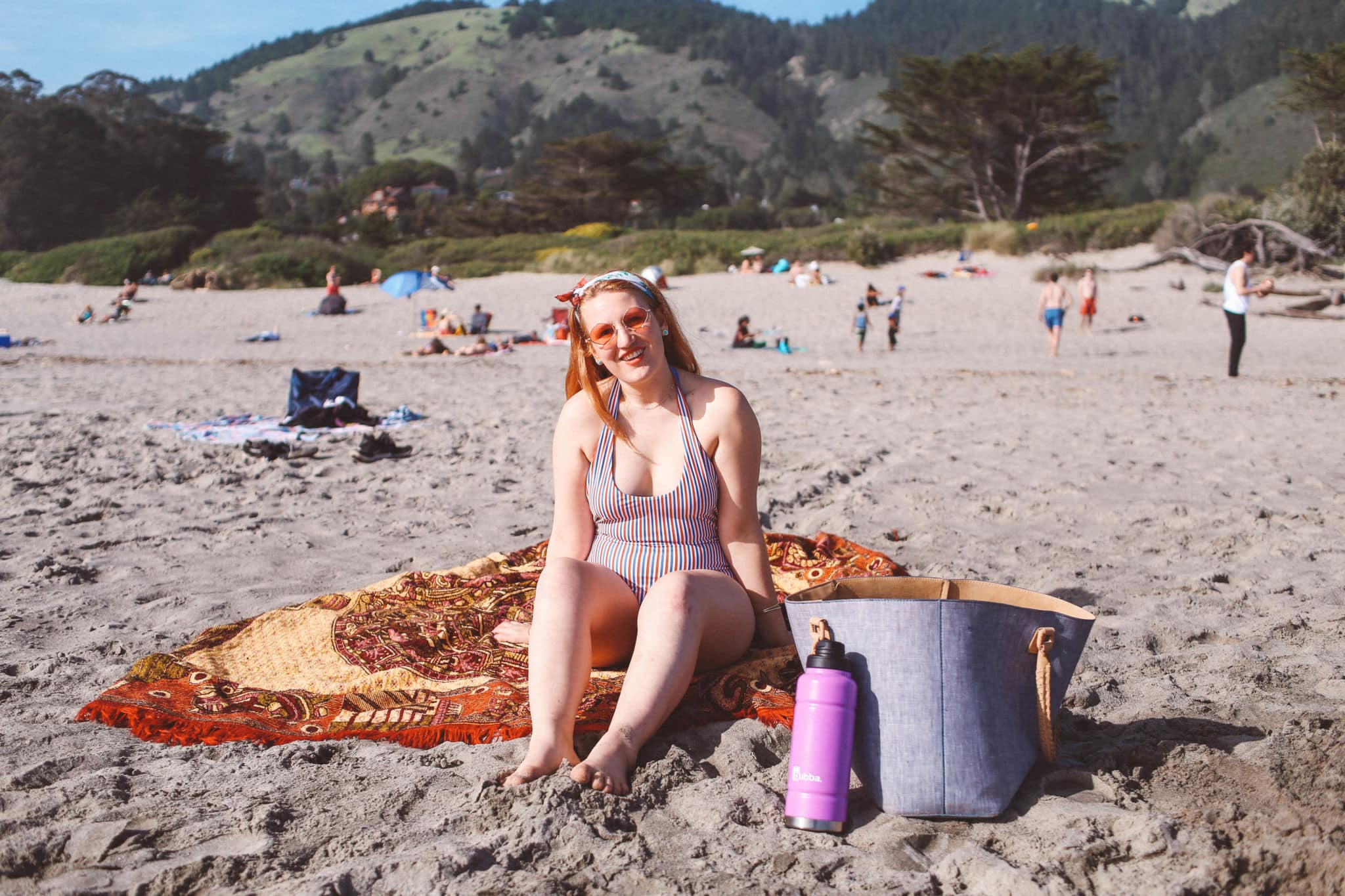 We spent a couple of hours on the beach before heading back home. I love living in San Francisco and how we get to experience days that take us from the Redwoods to the Beach.
This post has been sponsored by Newell Brands. All thoughts and opinions are my own