My daily beauty routine never seems like much until I pack for a trip. Makeup, my own conditioner (they never give you enough at hotels for my long hair) eye creams, styling tools and a hairdryer – a reason I always overpack is because of this! One of my biggest pet peeves when traveling is taking a shower… it takes my hair FOREVER to dry naturally and 90% of hotels only offer those small, cheap hair dryers that have been so over used, they barely blow any air out anymore.
A good bottle of dry shampoo is always one of the first things that go into my suitcase, but second is my Panasonic EH-NA27-K Compact Hair Dryer. This baby is tiny, but oh-so-powerful. It's designed to fit into overpacked suitcases with it's collapsible handle and has been a serious game changer for me. Moisture-rich nanoes holds 1,000x more moisture than regular ions (my hair has never looked softer or shinier while traveling since bringing this baby along. Yay nanoes and ions!) Nobody likes to travel with wet hair, and nobody likes to spend over an hour in the bathroom trying to dry hair with one of our archaic hair dryers instead of exploring. The. worst.
If there's space and I'm checking a bag, I like to also pack my *st. peters hair blah* which is what I have been using on my hair daily to tame frizz, give it a moisture boost and helps to keep it strong it since I am trying to grow my hair out. This stuff has to be used sparingly, but a little goes a long way!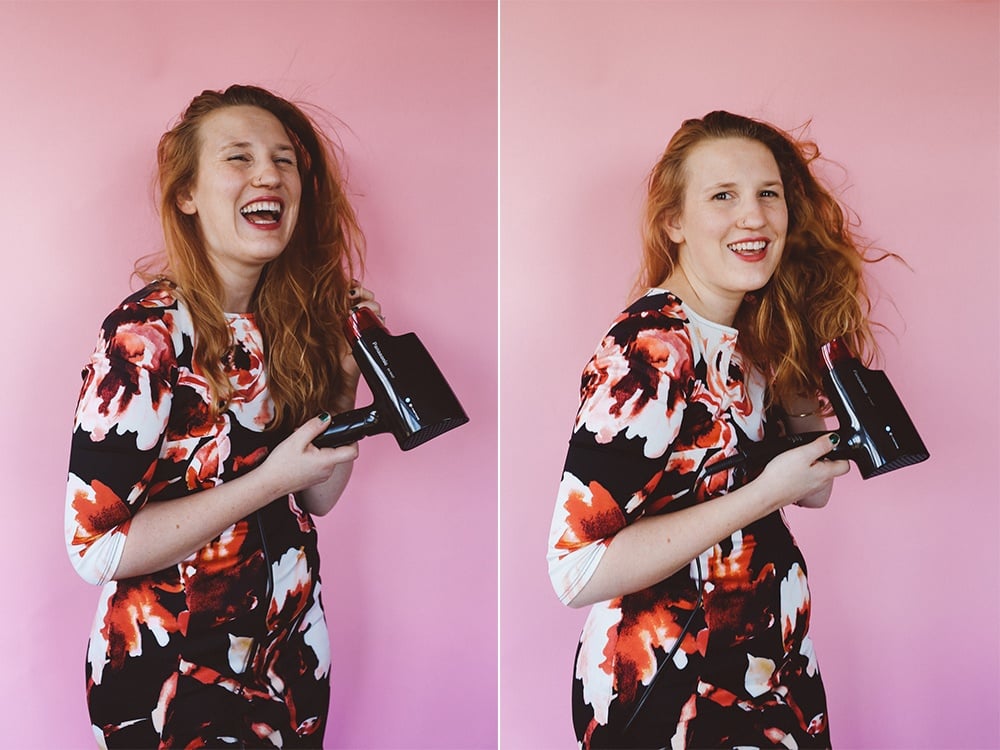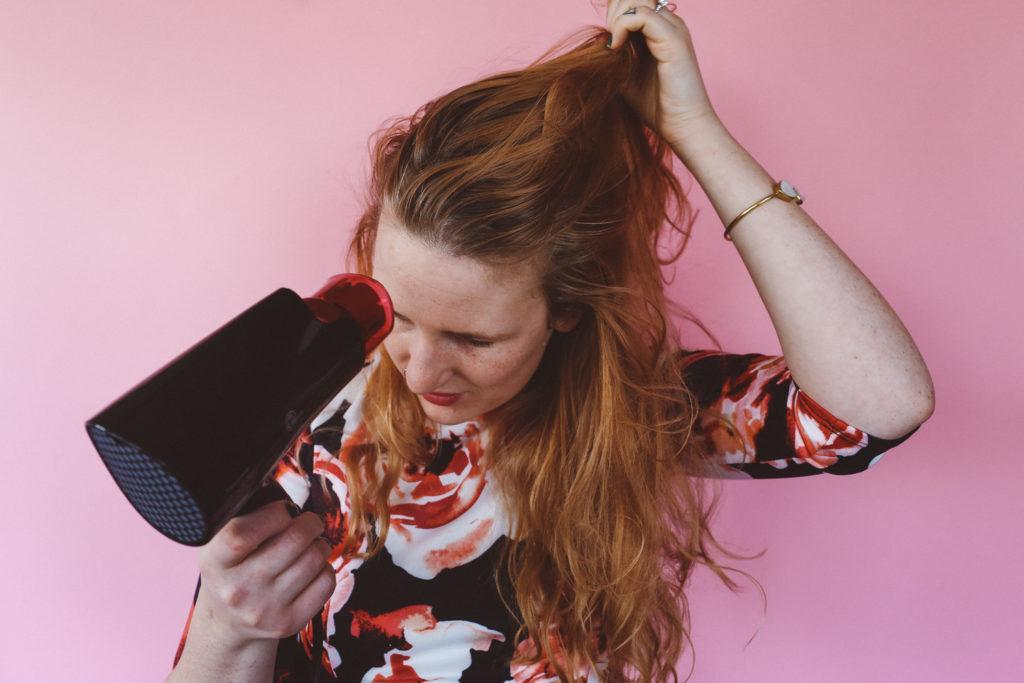 Seriously, treat yourself to a Panasonic EH-NA27-K Compact Hair Dryer (linked on Amazon here, Bestbuy.com here or Panasonic here).
Happy travels, ladies!
This is a sponsored conversation written by me on behalf of Panasonic. The opinions and text are all mine.