New to our 11 Days of Witchy Wellness Challenge? Get caught up here!
Today's challenge is to take a soothing and relaxing ritual bath! A ritual bath is a wonderful way to practice spiritual self-care.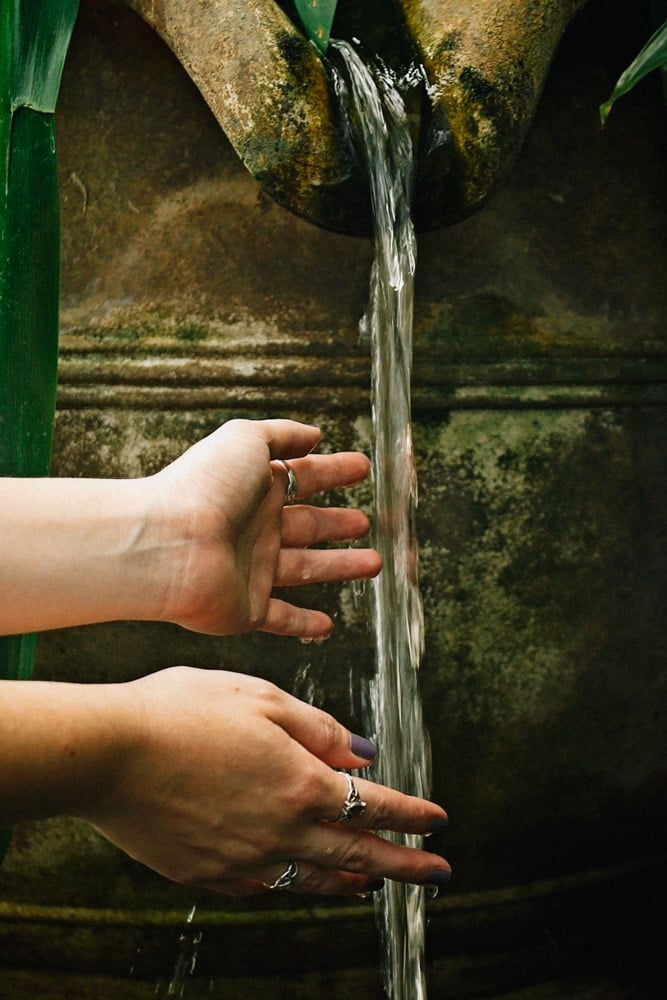 The water element is connected to emotions and intuition so this is a great practice for connecting with your intuition, such as right before doing a tarot card reading, or for helping you to process and release big emotions.
Just as it's important to clear your energy with something like smoke or sound, as we learned yesterday, physical cleansing can also have an energetic purifying effect.
Challenge #3: Take A Ritual Bath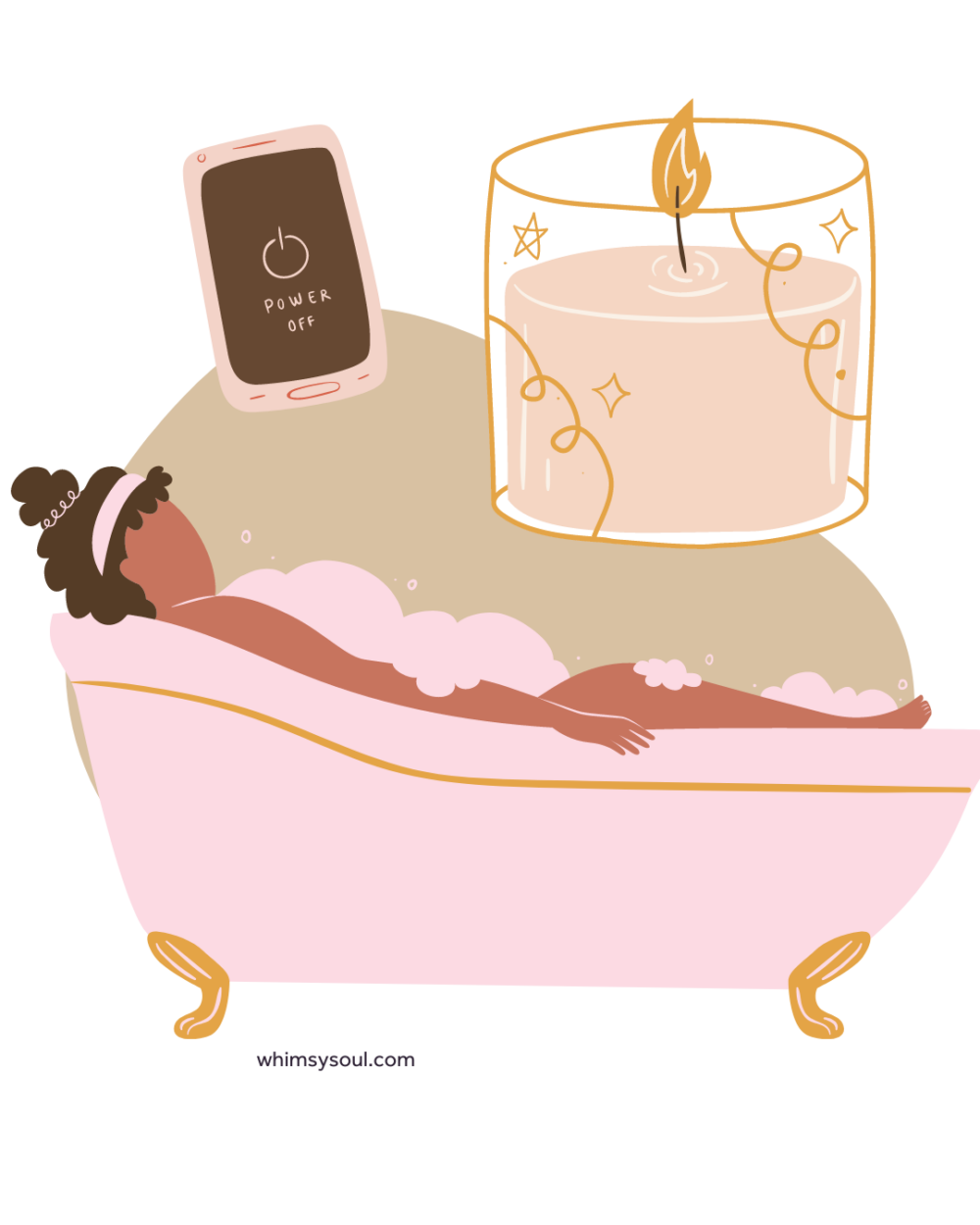 For this reason, your ritual bath can serve multiple purposes: to clear your energy, cleanse your body, and soothe your soul!
If you don't have a bath tub, you can also do a ritual foot bath or hand soak as a totally suitable alternative!
Action Step: Draw a warm bath and add bubbles or bath salts of your choosing. Place crystals around the tub and light a few candles. Relax in the soothing bath for as long as you feel called, then watch the water drain, clearing away any stress and negativity.
Note: There are many ways to engage the senses while taking a ritual bath. Whether that's lighting a candle, listening to relaxing music or reading a book. See examples ritual baths for healing, relaxing and more here.
Enter The Wellness Giveaway
Don't forget to enter our wellness giveaway worth $500 of our favorite products that help us feel relaxed and beautiful! It includes an apple scented candle to illuminate your ritual bath space.
Get Caught Up On The 11 Days Of Witchy Wellness Challenge
[pt_view id="ed47dcfpsz"]