Social media can be an extremely toxic place for many people. However, there are some corners of the internet that provide comfort and knowledge where you least expect it. For me, Tiktok has been this place.
I'm on the side of spiritual Tiktok where recently there have been discussions of the connection between moon cycles and menstruation. A complete lunar cycle is 29 days, similarly, the length of an average menstrual cycle is 28 days. It's very easy to see the correlation between the two cycles—yet I never put that together until Tiktok.
Depending on who you ask there are red, white, pink and purple moon cycles all which have their own distinct meanings and attributions. Understanding all of this new terminology can be difficult to grasp so allow me to break it down just a little bit.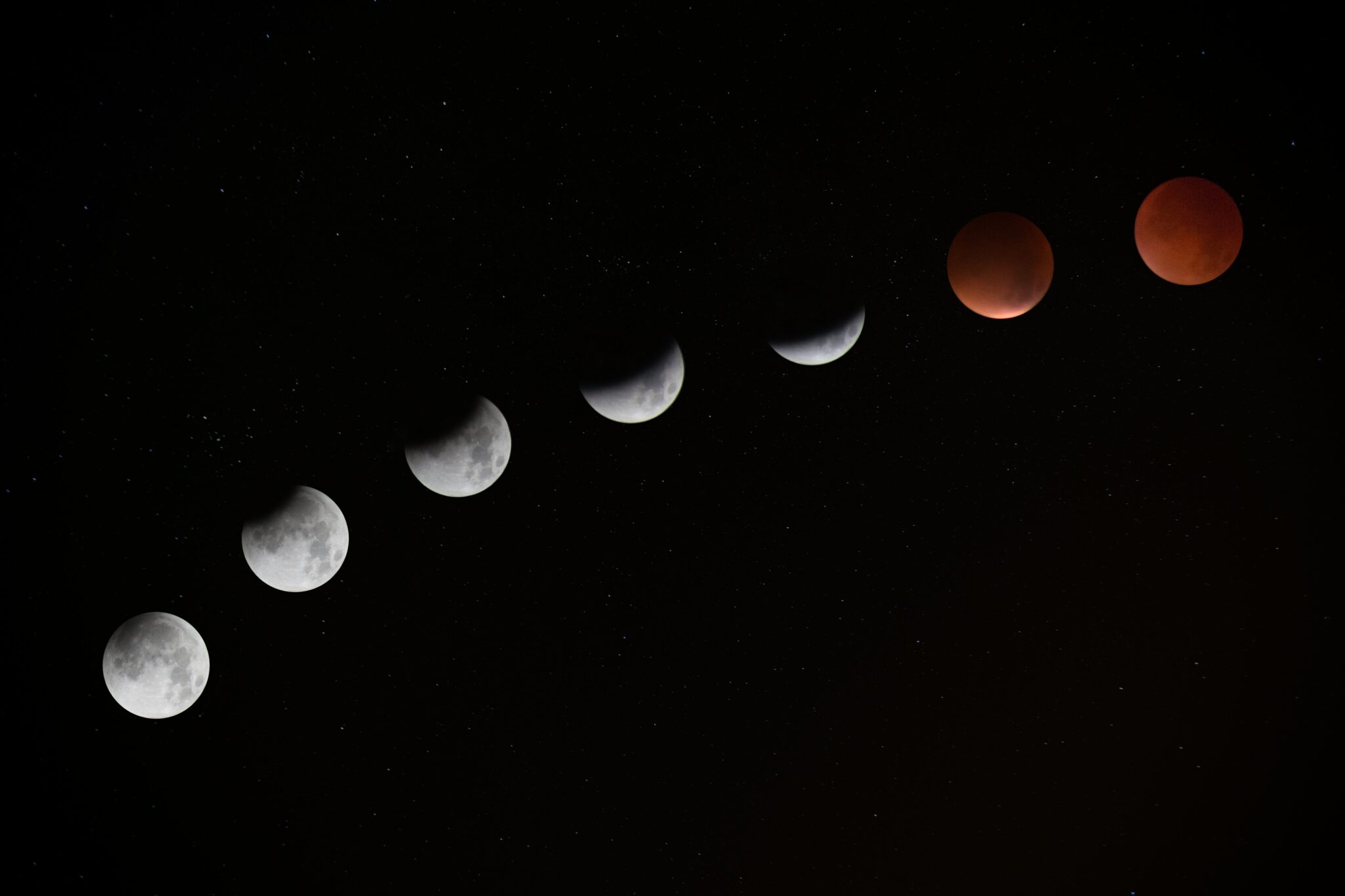 The Different Menstrual Cycles And Their Relation To The Moon Phases
Red Moon Cycle (Full Moon)
White Moon Cycle (New Moon)
Pink Moon Cycle (Waxing Moon)
Purple Moon Cycle (Waning Moon)
Red Moon Cycle
If you are someone who is in sync with the red moon cycle meaning that you are bleeding with the full moon and ovulating during the new moon. This is a rare cycle that possesses this concept known as Wise Woman energy. Due to its rarity, many people ask the question, "is the red moon cycle bad?"
Rest assured that having red moon cycles is not bad, no cycle is bad and no cycle is superior. Breaking down menstruation and correlating it with the moon cycles is simply a way to see what part of your life you are in. Those who have a period on a full moon are seen as teachers, healers and keepers of wisdom.
The full moon is often seen illuminating the night sky, similarly those who are bleeding with the full moon are said to be more focused on helping their community and empowering those around them. They can only do this though after tapping into their own red moon magic. This is why those on the red moon cycle are known to have a deep desire and love for self-actualization, self-growth and development.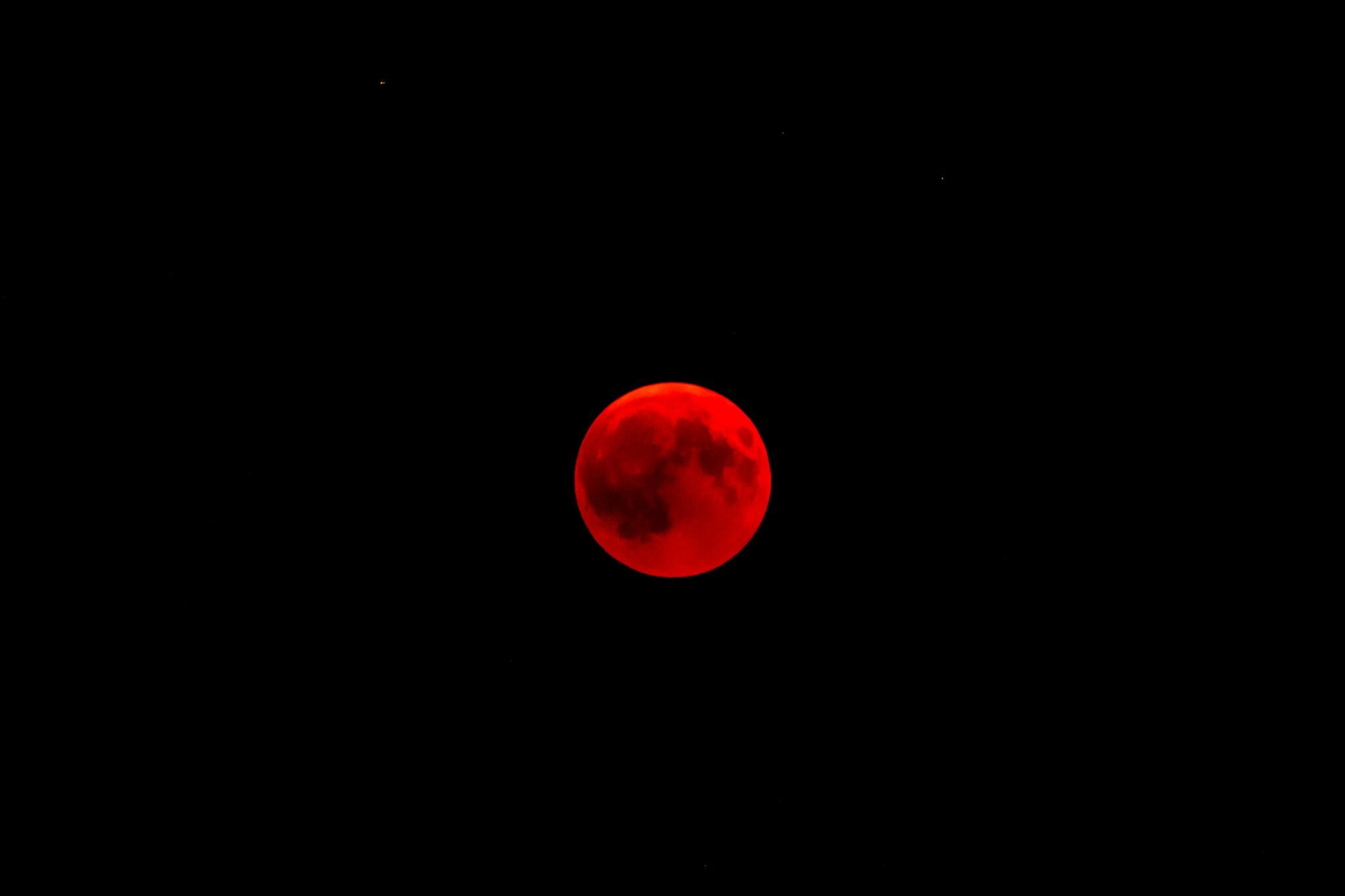 White Moon Cycle
Those who bleed during the new moon and are ovulating on the full moon are on the white moon cycle meaning that their energy tends to be more inward. The new moon is usually seen as a time for a clean slate and the best time to manifest. Similarly, when you are on the white moon cycle, you make space to let go of old habits and beliefs and allow what you truly desire in.
Menstruating during the new moon is like birthing new life into a variety of aspects of your life; careers, family and relationships. The white moon cycle is normally seen as being in the mother stage of your life. While sometimes this means looking to become a parent, it also can indicate a time of using that inward energy to replenish yourself and work on your energy.
I didn't get into red moon cycle magic or white moon cycle magic but Whimsy Writer, Tanae, wrote an amazing article about moon phases and how to use a moon ritual for self-care. If you want to tap more into this idea of being a moon woman and moon person, go check out the article!
The less talked about but equally valid and important cycles are the pink and purple moon cycles.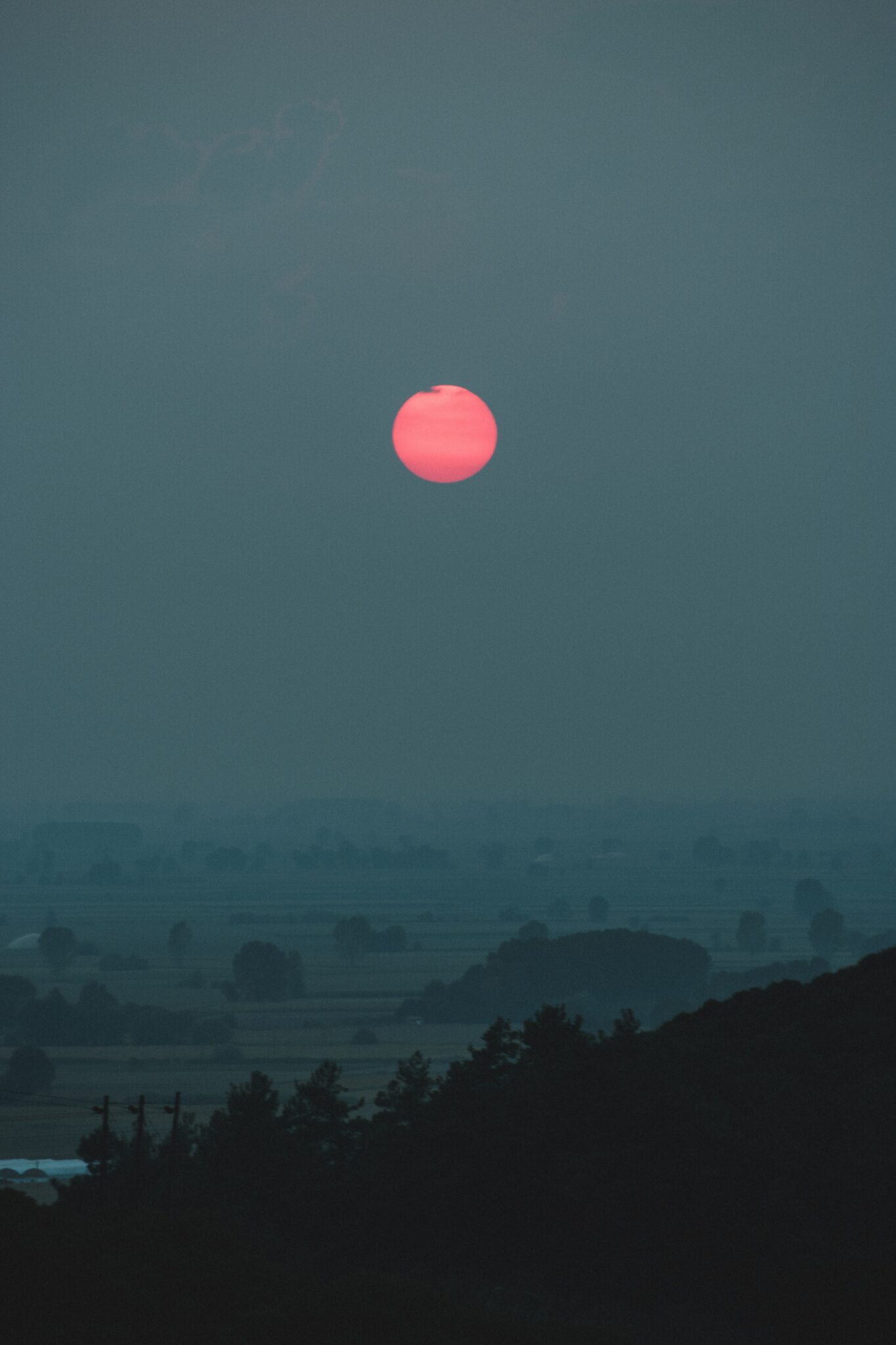 Pink Moon Cycle
This cycle is for those who bleed when the moon is in its waxing phase. The waxing phase is when the new moon is transitioning into a full moon.
Being on a pink moon cycle means you are in a transitional part of your life. The moon is moving from darkness and into light, just like you. You're moving from a stage of rest in your life to a stage where you can step into your strength and power.
You are growing and expanding. For those who are into tarot or like visual references, the best way I can explain this cycle is moving away from The Hermit card and into the Strength card.
Purple Moon Cycle
The purple moon cycle is for those whose menstruation falls when the moon is in its waning phase. The waning phase takes place when the full moon is transitioning into the new moon.
Similar to the pink moon cycle, this is symbolizing a transitional part of your life. The difference is instead of moving into light (the full moon) you are moving into darkness (the new moon). Moving into darkness doesn't mean anything bad, it simply means moving into a place of rest and relaxation in your life.
See this cycle as a way of reassuring yourself that, "I've done the work and it's now time to rest." Instead of the constant moving around trying to get your life in order, it's time to enjoy the fruits of your labor. This transitional period can also indicate a time to let go of things that no longer serve you.
Think of the purple moon cycle as the phase where you wrap yourself up in a cocoon to rest before you emerge as an energetic butterfly.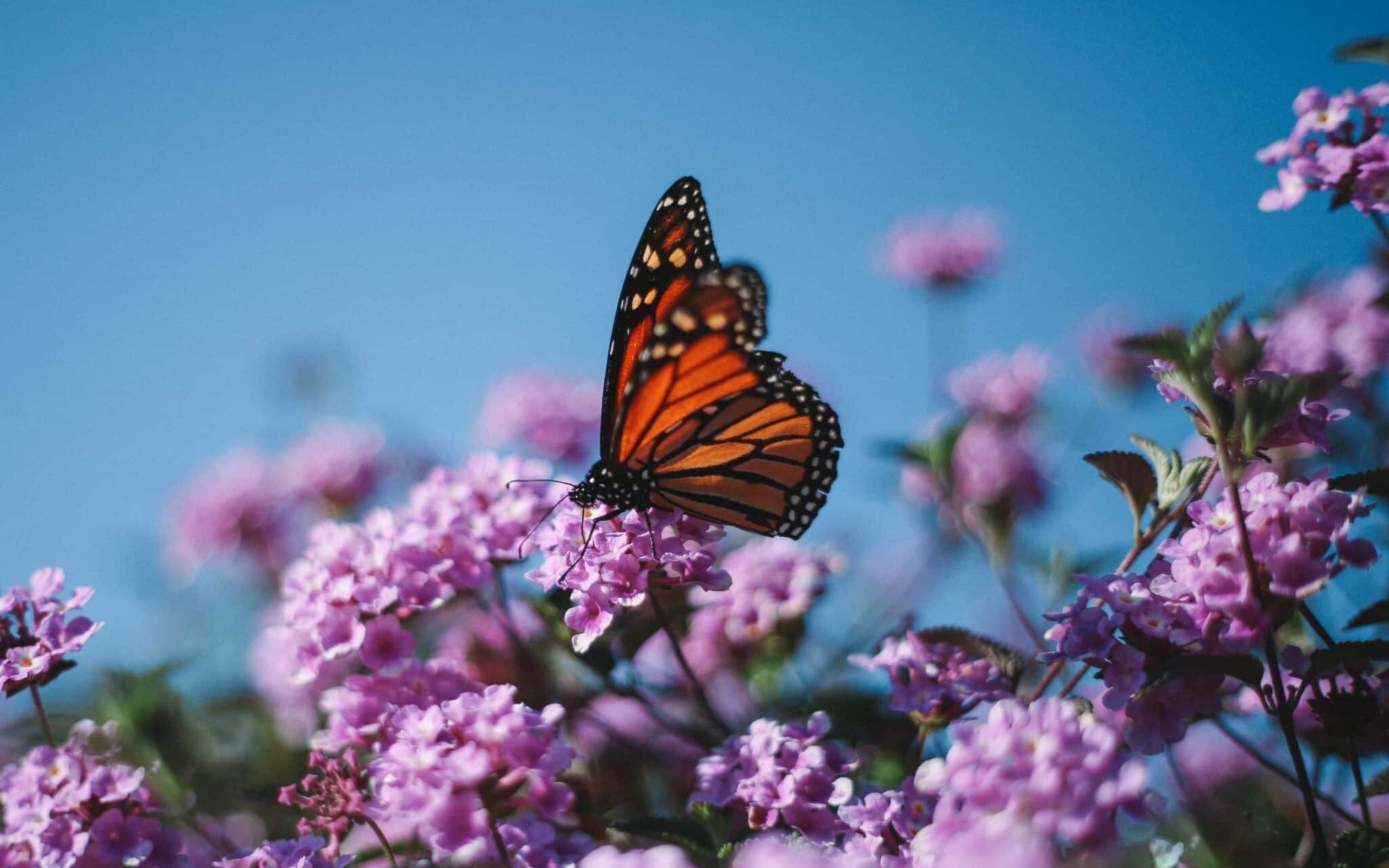 History Of Periods
If you are thinking "why am I just now hearing about this?", you are not alone. When I first heard about this concept and learned more about this, I couldn't fathom that this information has just been circling around for years. Periods have been called "monthly moons" or simply "moons" for a while now and I somehow didn't make the connection with the moon until very recently.
I was left wondering why on earth discussions about this weren't happening outside of a very specific niche of the internet and then I remembered—patriarchy. I hate to sound like a broken record but a male dominated society really messed a lot of shit up for anyone who wasn't a man. Something that the body does and that are natural cycles for so many people is often shunned or seen as dirty which results in conversations about this topic being taboo.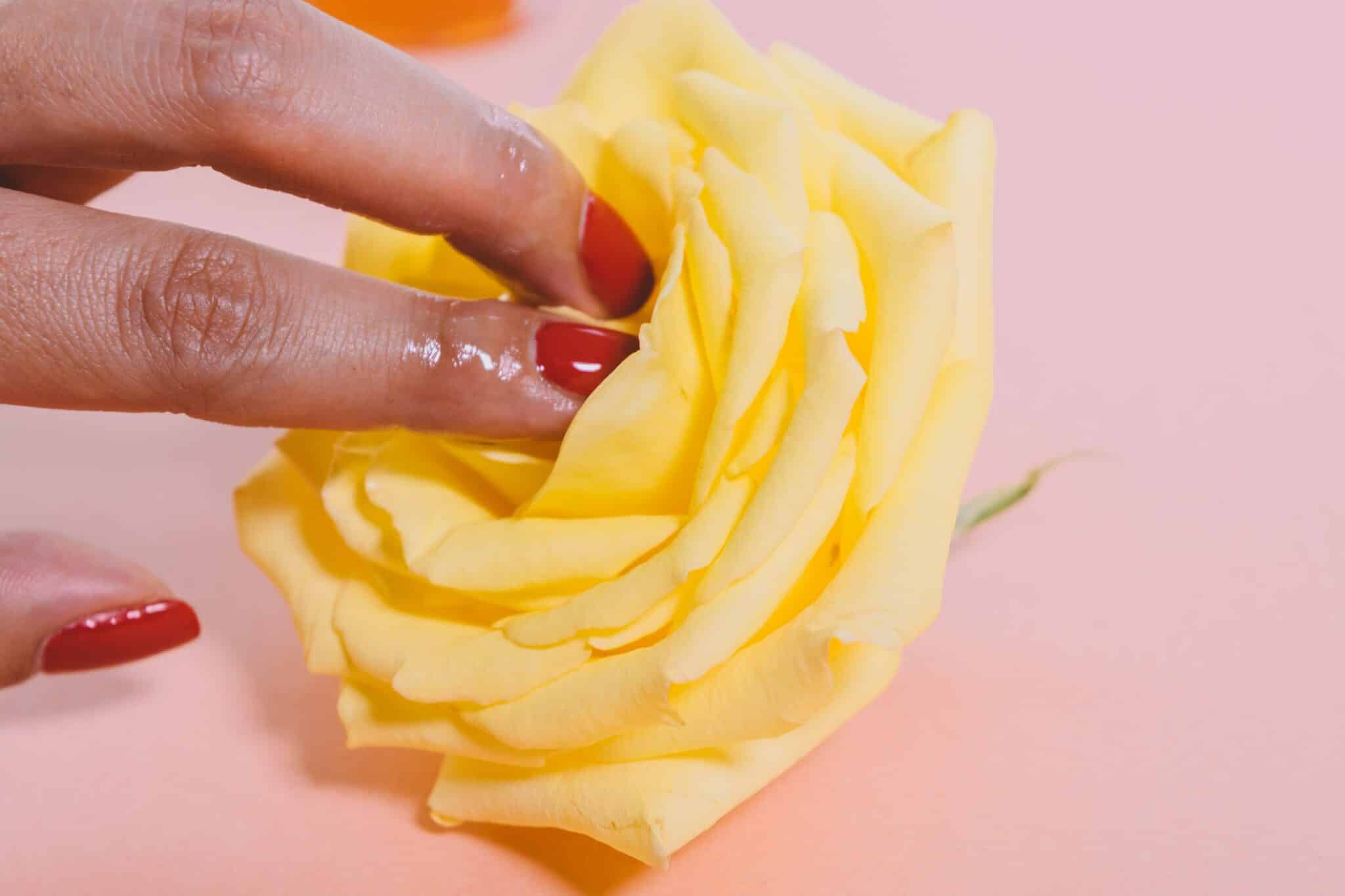 History of Menstruation
Social history of menstruation allows us to view how different cultures honor those who menstruate and even learn about some ancient menstruation rituals that were done. The common factor amongst all of these cultures when it came to bleeding is that this was a time for rest and honoring those who were on their period.
Traditionally Ojibwe women during their periods would seclude themselves in a moon lodge. Friends of the menstruating women would make sure that both the woman and their families were safe, taken care of and fed. This was a time of honoring one's womanhood which includes painful experiences and stressful memories. The Ojibwe allowed the women to express themselves freely during this time of the month.
While menstruation isn't widely talked about in India, one city honors and discusses menstruation and the issues women face. On a hill in ​​Guwahati, Assam there is a temple that honors Kamakhya Devi, a deity known as the "Bleeding Goddess," with a festival. The temple closes for four days which is when the goddess is believed to be bleeding and devotees are given holy water. Both the goddess and the temple serve as a celebration and remembrance that women have the power to bring life into the world.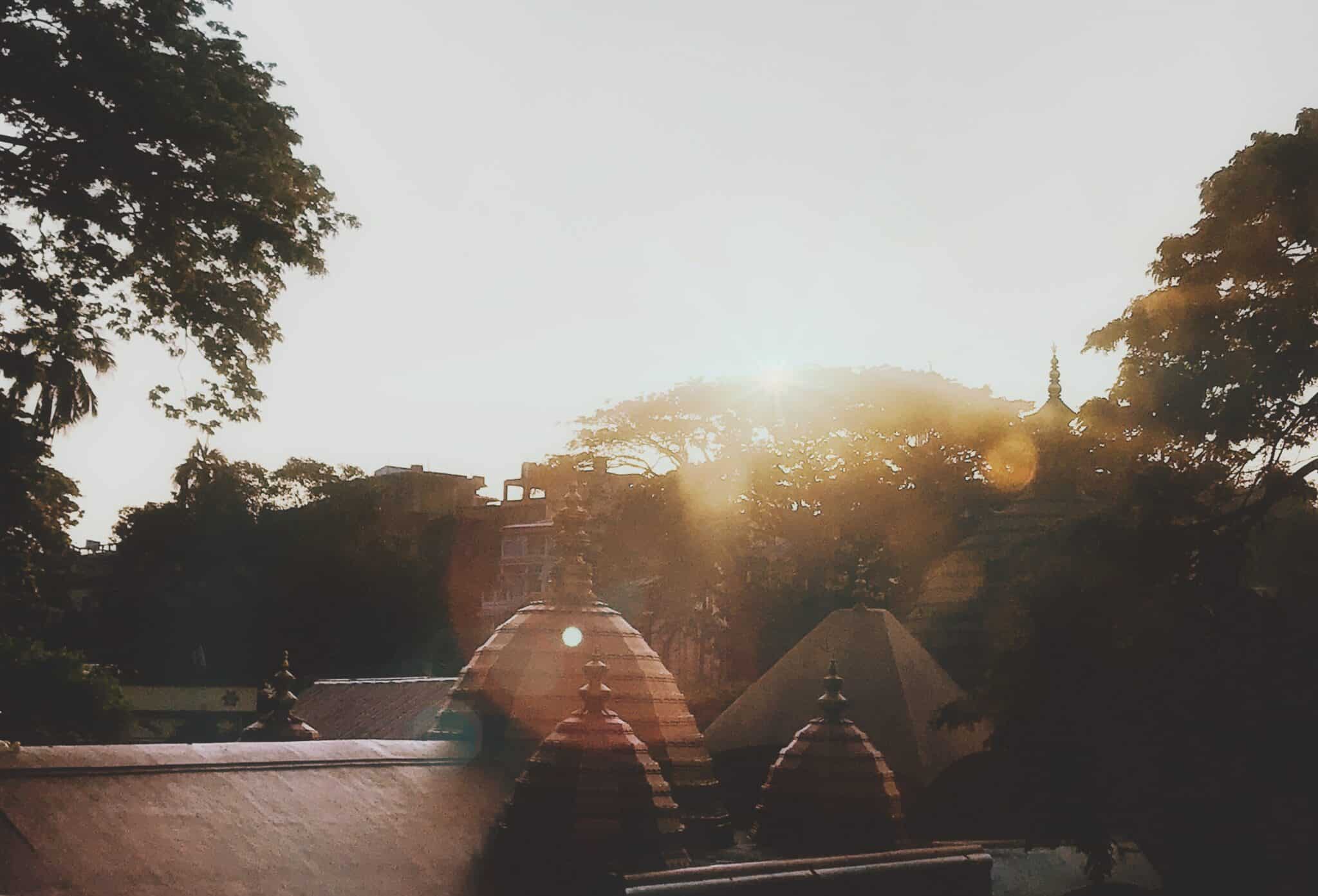 Menstruation in ancient times isn't widely talked about or known probably because men were the majority of scribes back then and avoided discussion of it like the plague. While I mentioned patriarchy as a huge reason why menstruation wasn't (and still isn't) discussed amongst society, there is an equally big issue that must be addressed. To make a long story short, it's white people.
Colonization and white supremacy has erased a lot of these ancient rituals and knowledge that has been passed down from a multitude of cultures. People of color communities were (and still are) constantly being displaced which led to the inability to document or discuss what common practices are for daily life, including menstruation. Countless communities were ripped away from their lives of normalcy for the expansion of white countries and to not make a slight nod to this violence would be irresponsible of me.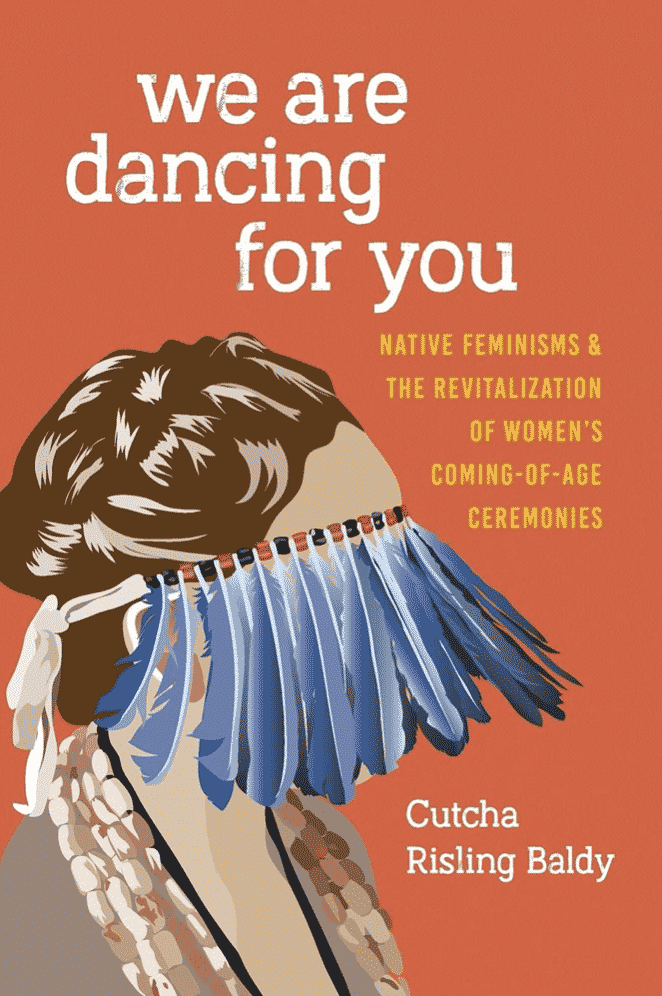 In Cutcha Risling Baldy's book, We Are Dancing for You: Native Feminisms and the Revitalization of Women's Coming-of-Age Ceremonies, she discusses how European settlers, missionaries, the influence of boarding schools and policies enforced by the Bureau of Indian Affairs directly affected how menstruation was celebrated. The Hupa people would have a coming-of-age ceremony which included a Flower Dance to celebrate a girl's first menstruation.
People who were doing the dance became targets to extreme violence. As with many other things that were not "normal" to white people, this celebration was seen as primitive and shameful. The Hupa were forced to assimilate and with that, their traditions were rarely practiced especially in public.
The Three Systems Of Power That Shame Menstruation
There is a trilogy of why menstruation is taboo. Patriarchy, which explains why most men still have a hard time buying menstrual products for those who menstruate let alone discussing it. Colonization which is a factor as to why ancient rituals and knowledge isn't found in white communities and rather in people of color communities. Religion is the third main reason why periods are taboo.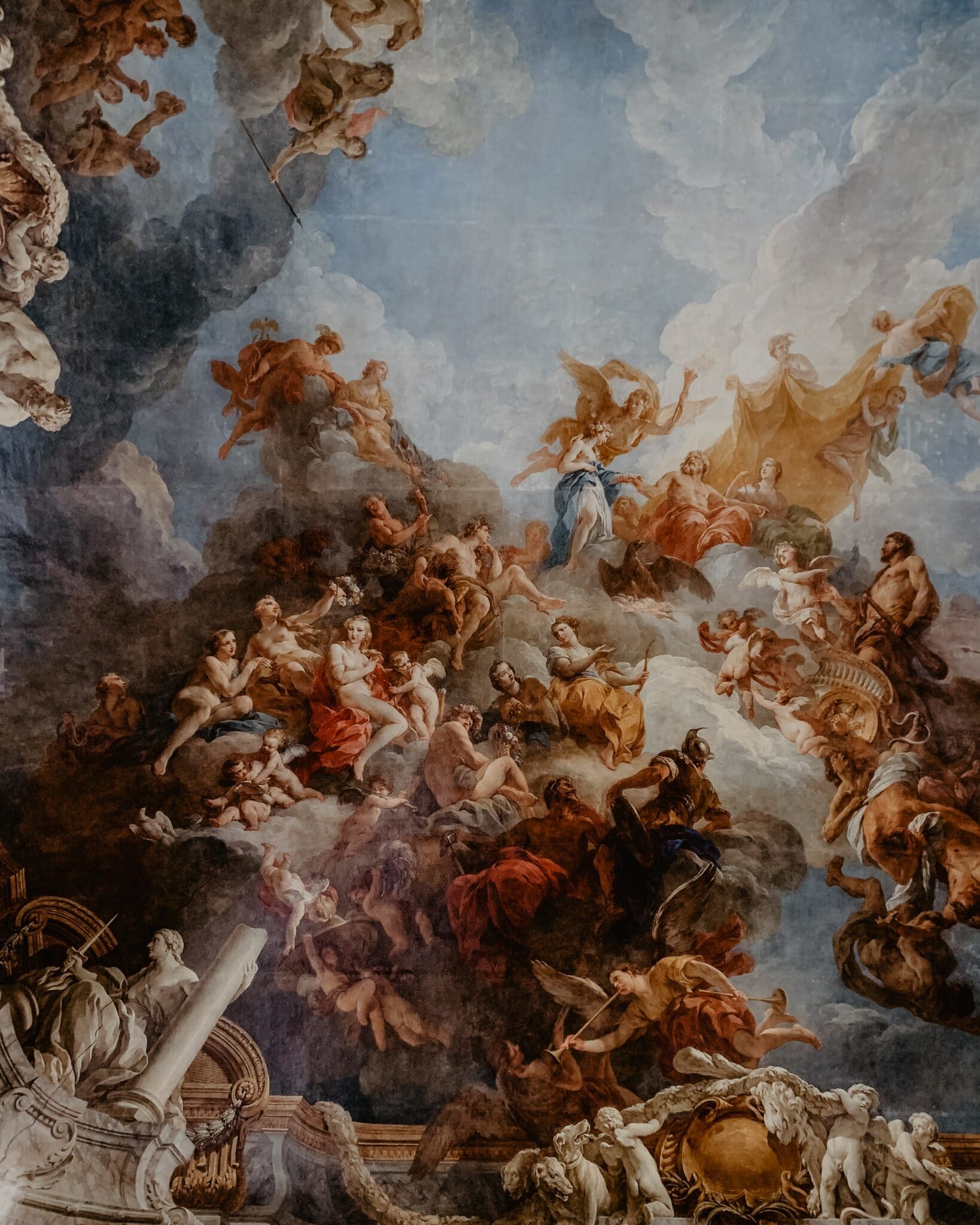 I understand that, for many, religion is a touchy subject. I want to be extremely clear that this section is to simply educate others on how a predominantly male-dominated community ostracizes women and those who menstruate.
Menstruation, Religion and Society written by Aru Bhartiya highlights how every religion in the world has placed some type of restriction on menstruating women. The only religion that has scripture which specifically condemns sexism and doesn't place restrictions on menstruating women is Sikhism.
Bhartiya goes into detail explaining the specific things each religion forbids or looks down on when women are menstruating. It is a highly informative, well-written paper with a multitude of examples that I highly urge everyone to read. To summarize, menstruation is seen as impure and women should separate themselves from men and any religious objects or properties until they are "clean" because menstrual blood is seen as dirty.
Speaking from a personal perspective, I wasn't taught anything about menstruation whether it was a school or a familial setting. I was talking with my mom about this recently and made my disappointment about the lack of discussion my house had about menstruation known. Her response was simple and honestly showed me why writing about this topic was more important than ever.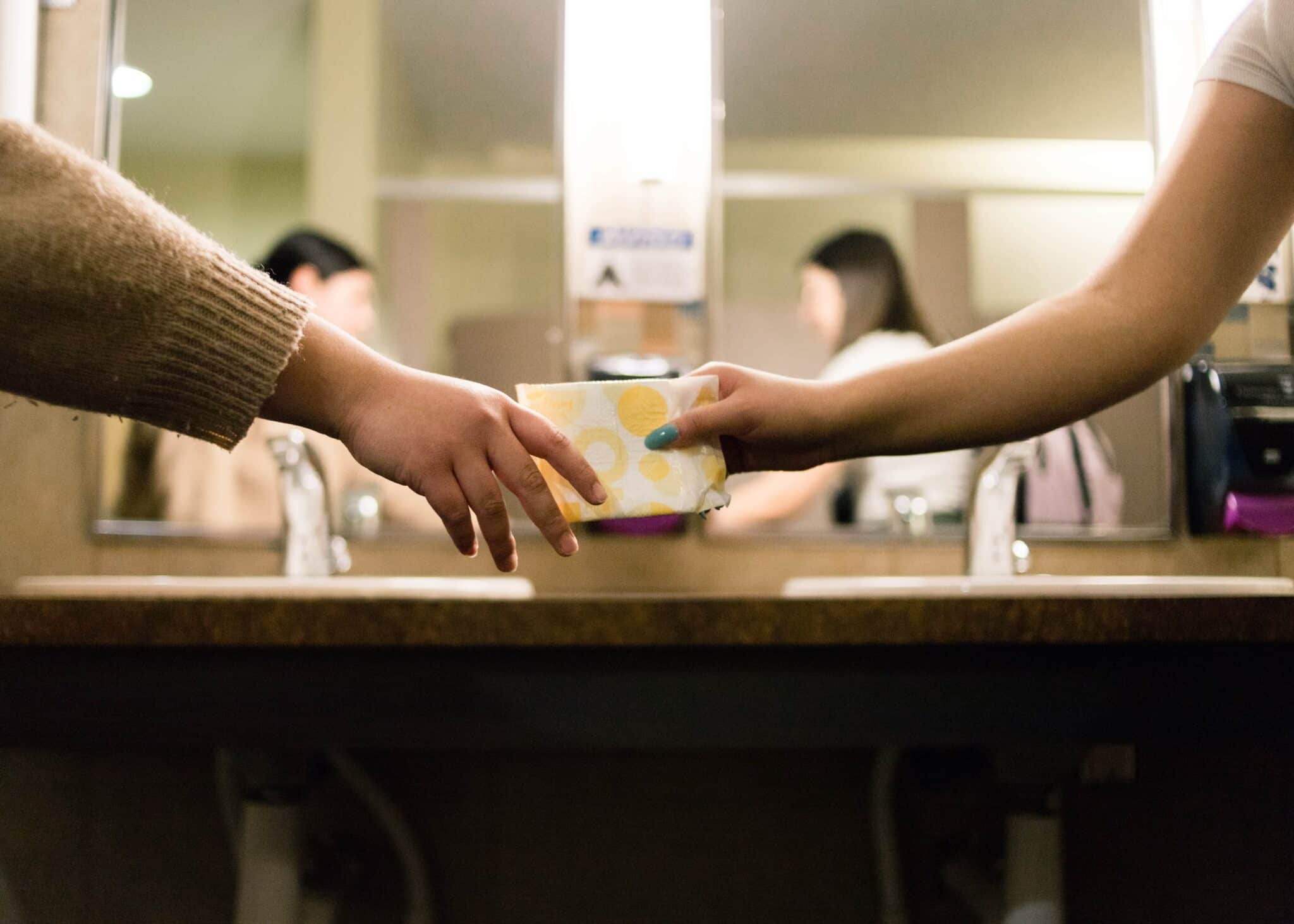 "Periods weren't talked about in my house," she says. "It was this thing that just happened and we were told how to handle it but there wasn't this huge sit down discussion." It broke my heart hearing this, not because I didn't get "the talk," but because hearing my mom say this showed me how cycles are created and continued. It allowed me to see how normal, everyday things people go through become taboo.
I remember getting told by my grandma to avoid getting communion if I were to go to church. Cultural superstitions mixed with making sure you don't disrespect God were a big part of my upbringing. It's taken me a while to see menstrual periods as nothing to be ashamed of because for so long, conversations about it were happening behind closed doors and made it seem as if it was bad.
I understand that the way I was brought up isn't my family's fault or the school's fault. We are all a product of our environments and if no one takes a stand against things we see as normal, nothing will change.
Menstrual Products
Discussion of period products and period blood is a part of menstruation that needs to be made less taboo. The stigma of menstrual flow can prevent children from going to school. The lack of conversations surrounding menstrual hygiene also leads to period poverty and increased taxes on feminine hygiene products, known as the pink tax.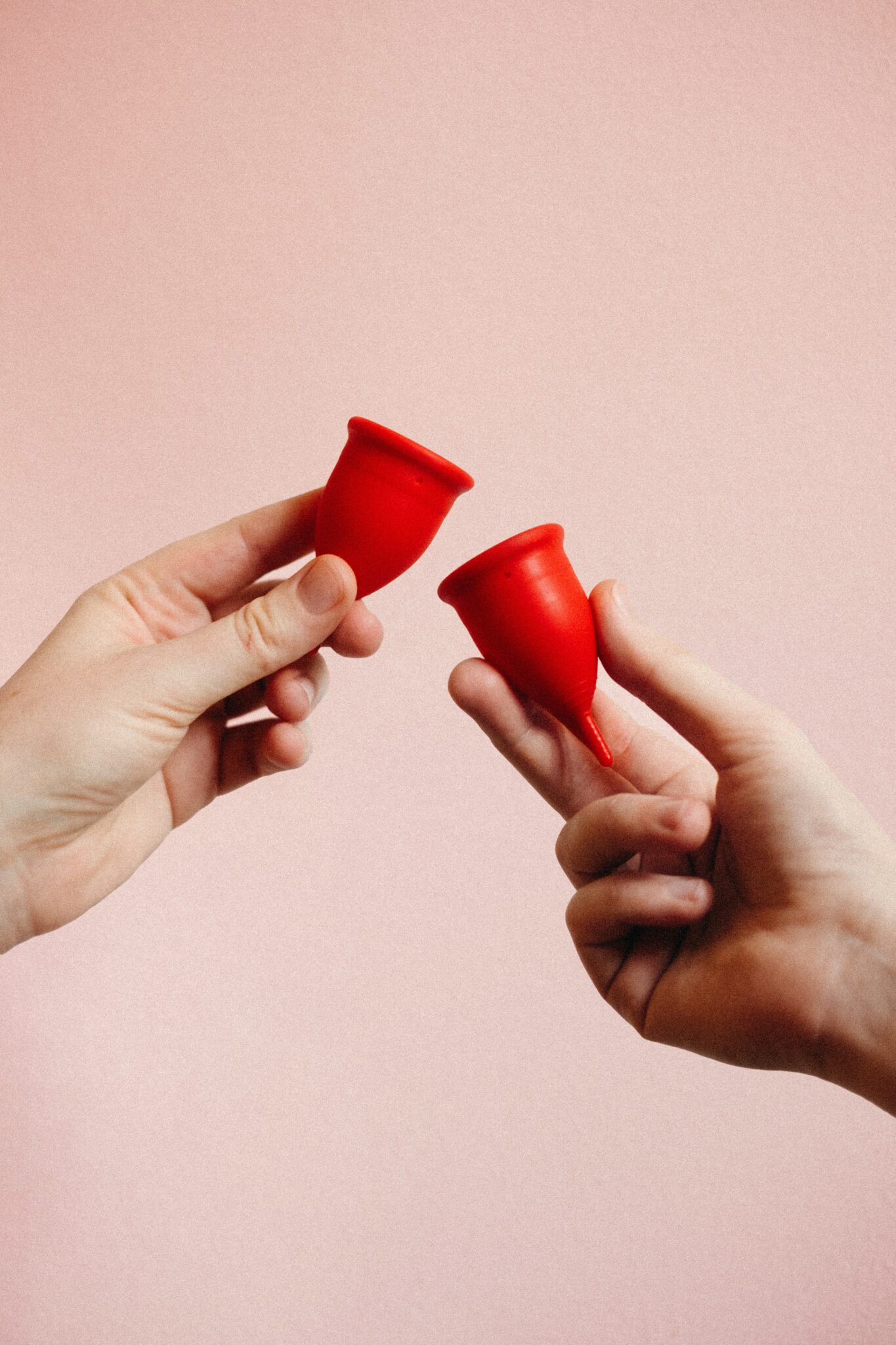 Period poverty, as defined by the American Medical Women's Association, refers to "inadequate access to menstrual hygiene tools and education, including but not limited to sanitary products, washing facilities, and waste management." Disposable pads, menstrual cups and birth control are not easily accessible to many people around the world.
In 33 U.S. states menstrual products are not exempt from sales tax because they are seen as non-essential items. However, men's grooming products and erectile dysfunction products are not taxed at all. This is the pink tax in all its glory.
While I won't be getting into the details of the menstrual cup history, the history of menstrual products or how the 19th century had tampons made, I will say we did come a long way from those products (momentary pause to shout out Mary Beatrice Davidson Kenner, a Black woman who invented the sanitary belt.)Somehow discussing periods is just as stigmatized as it was back then. Not as bad, but still bad enough for menstruating people to not be able to miss work because of their period symptoms.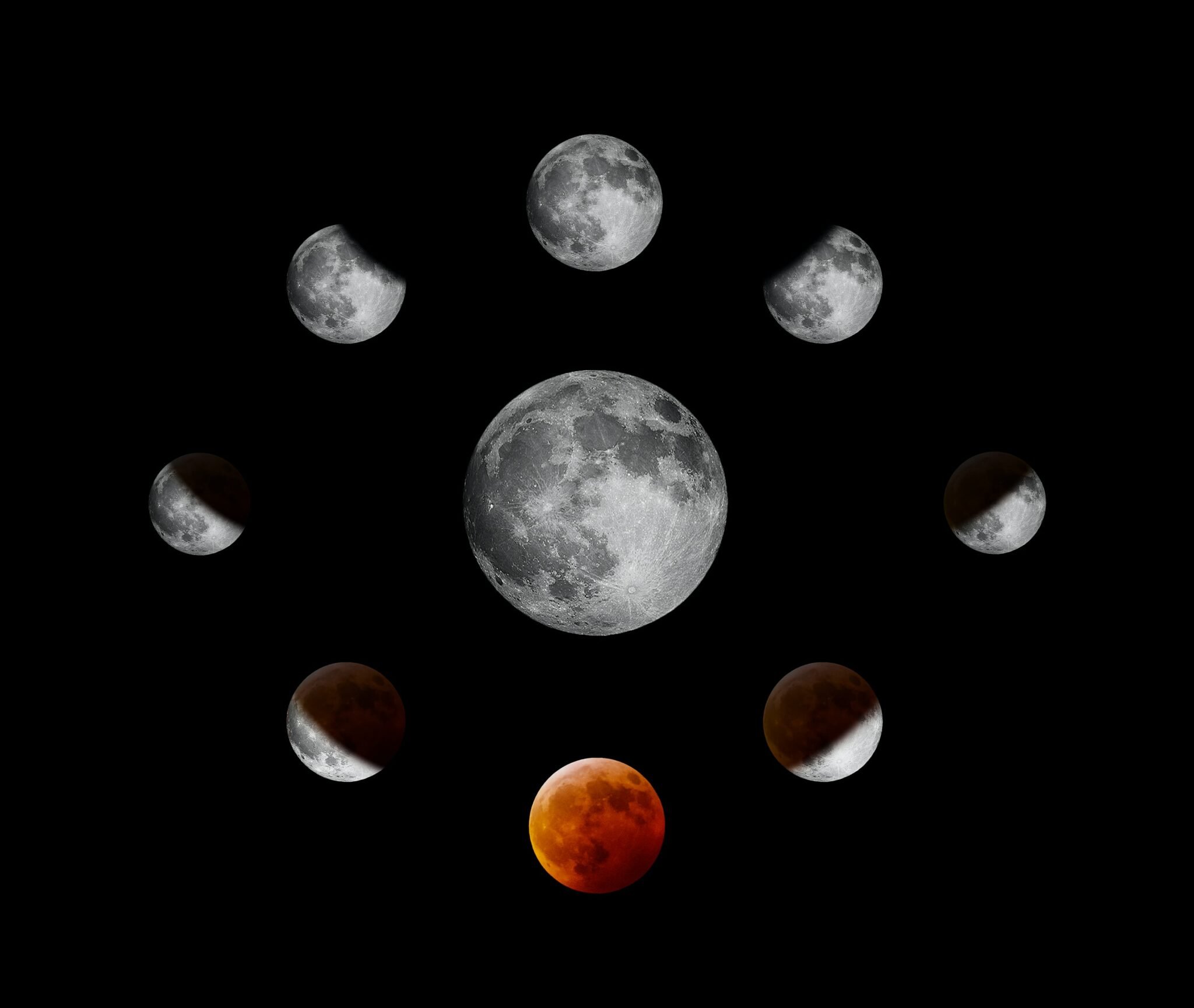 This article began as a discussion about moon cycles. It ends on a note explaining why some never heard about periods being referred to as "moons" before. Something that was once so heavily celebrated within a multitude of communities has become this thing that is seen as dirty and to some people, plain evil.
While we can't break free instantaneously from the never-ending critiques of patriarchy, discussions like this need to take place. Conversations and education about menstruation and menstrual health should be a universal standard regardless of age or gender. Shame surrounding a very natural thing that millions of people go through yearly is outdated.