Justina, one of my fab girls in my squad, threw us the cutest holiday brunch this past weekend and I wanted to share some photos and inspiration!
I realized when I got home that we didn't do a group shot — we were so focused on taking photos of the pretty center pieces and then stuffing our faces with food! But there was more than just me, I promise. Justina told us how easy and affordable her cute decor was. She got most things from Target and Amazon; the greenery is from Trader Joes. If you find Pinterest perfect tablescapes daunting, they really aren't!
She cooked us the most amazing baked french toast with a side of bacon. Some of us went to a party the night before and were up really late, so we rolled in without makeup on. It was so relaxing to just hang with the girls in comfy clothes and eat yummy food. Afterwards, we headed to her roof real quick to look at her view of the surrounding hills and houses. I love San Francisco!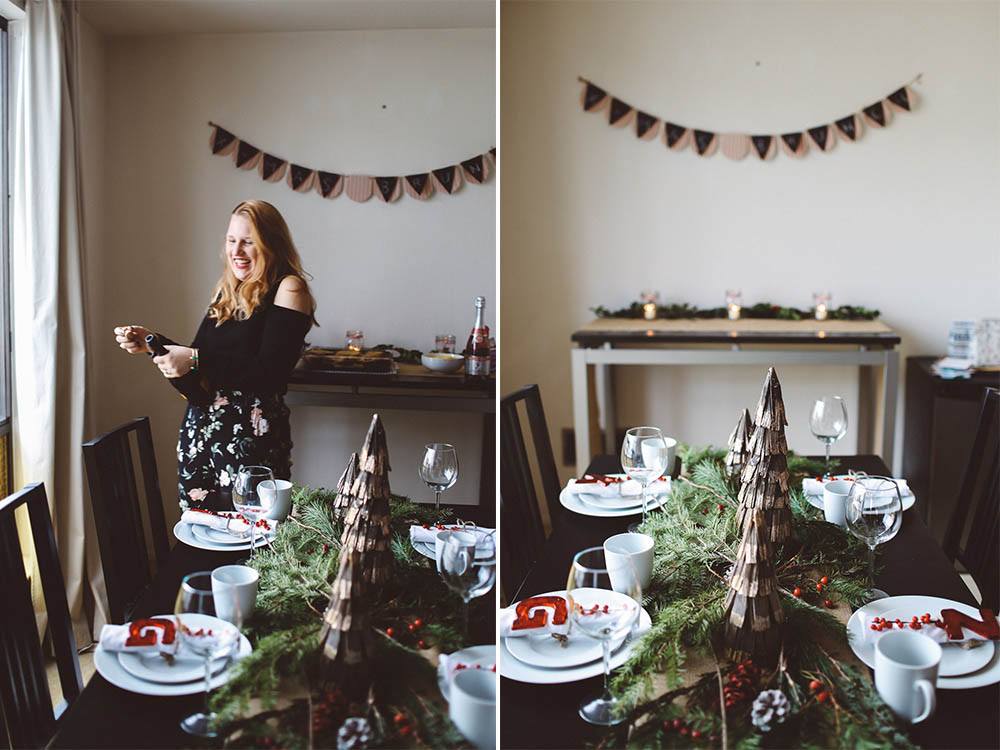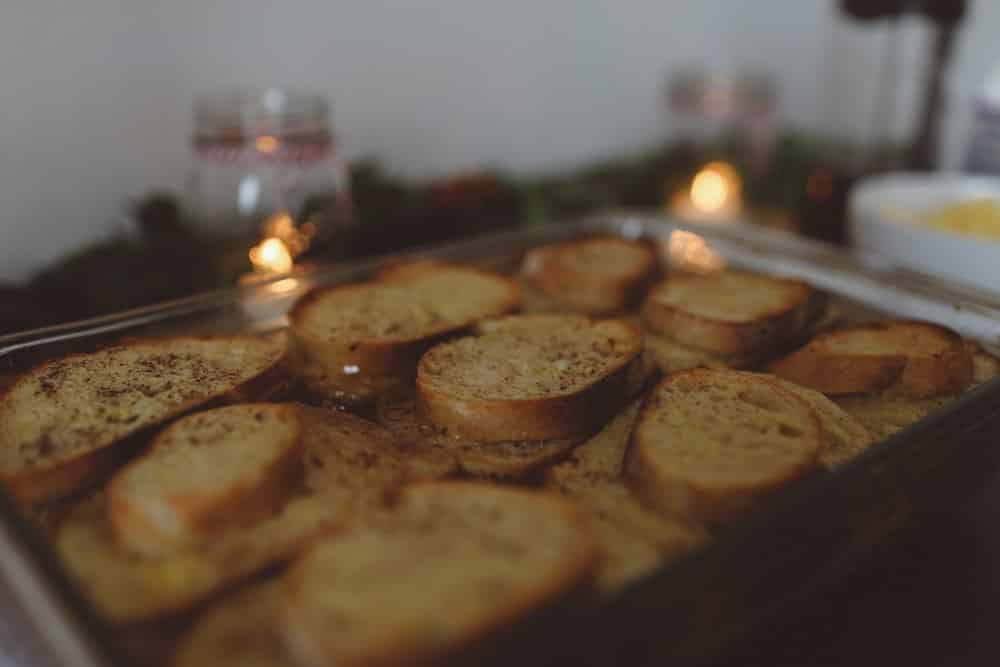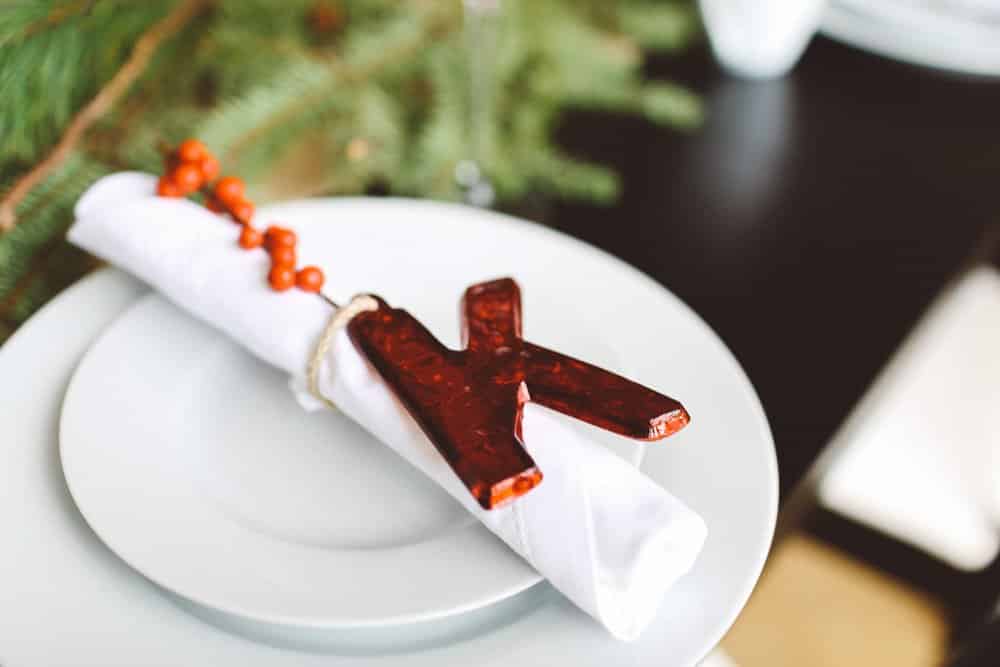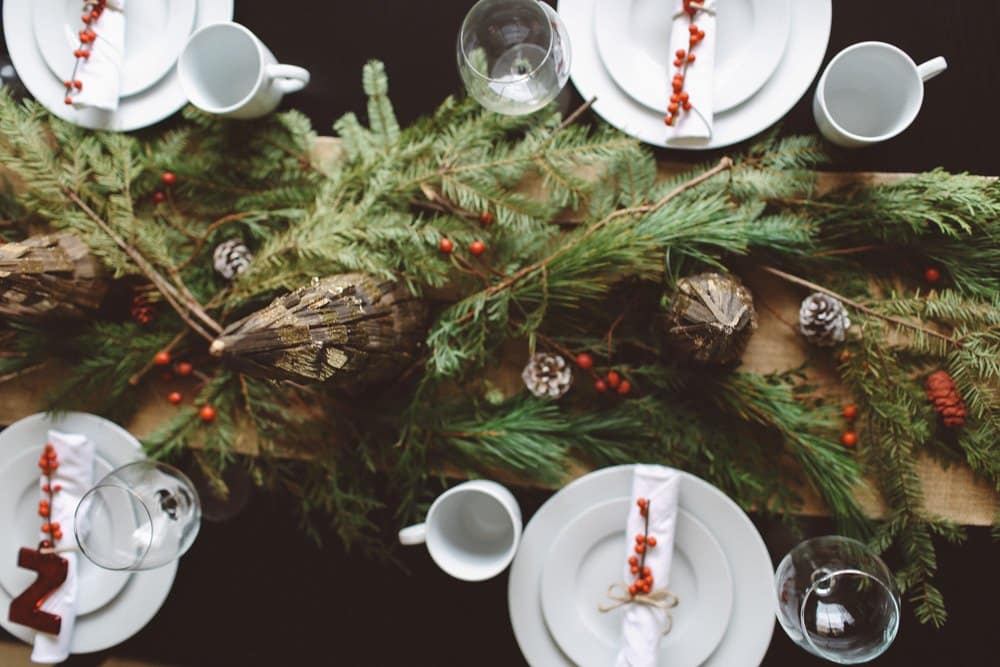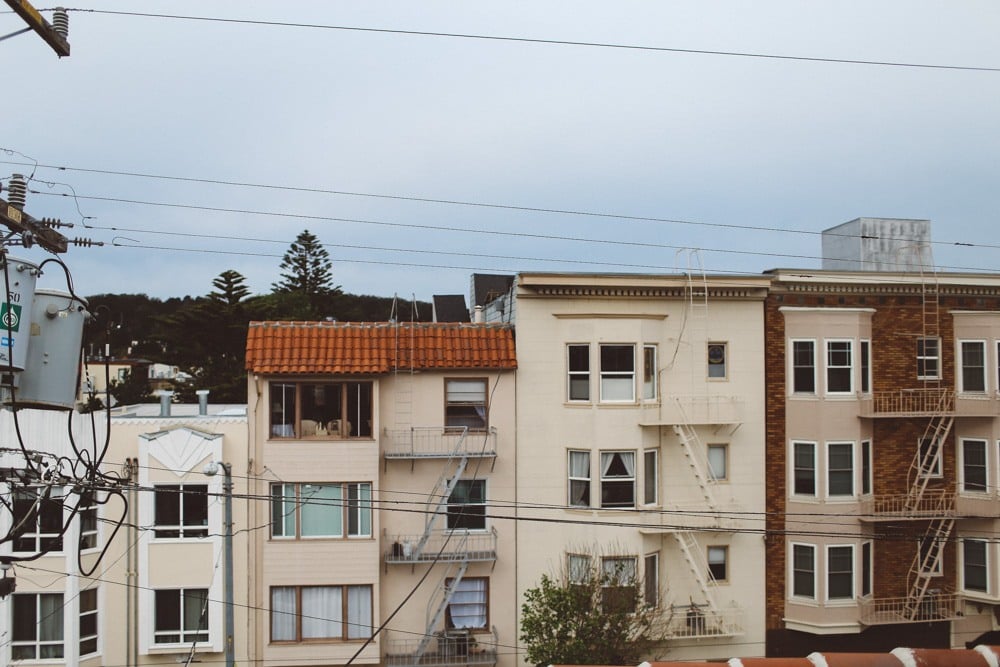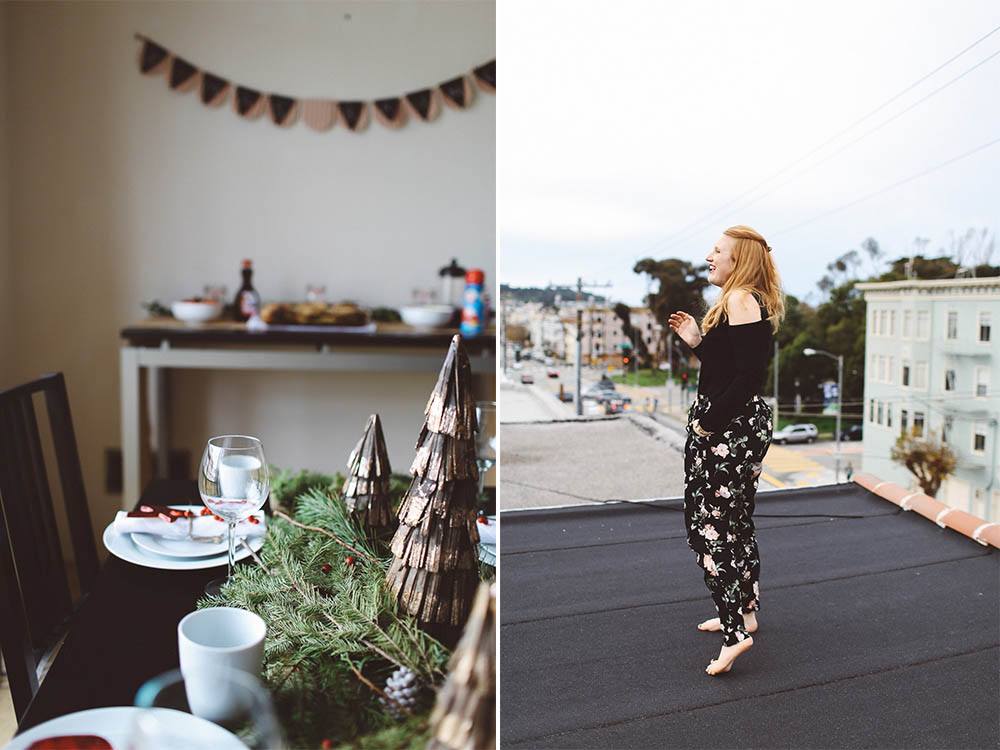 Shop my favorite holiday tablescape decor here for your own ladies brunch!