Ekk, where did the year go? Last year for New Year's Eve, Robin and I ran up to wine country for the day and I feel like that JUST happened! This year was rollercoaster from personal to national events, and I'm sure 2017 will be just as ~interesting~. At the end of every year, I always ask Robin what his favorite memories are, so in honor of that tradition, I wanted to share with you my top 10 favorite memories from this year!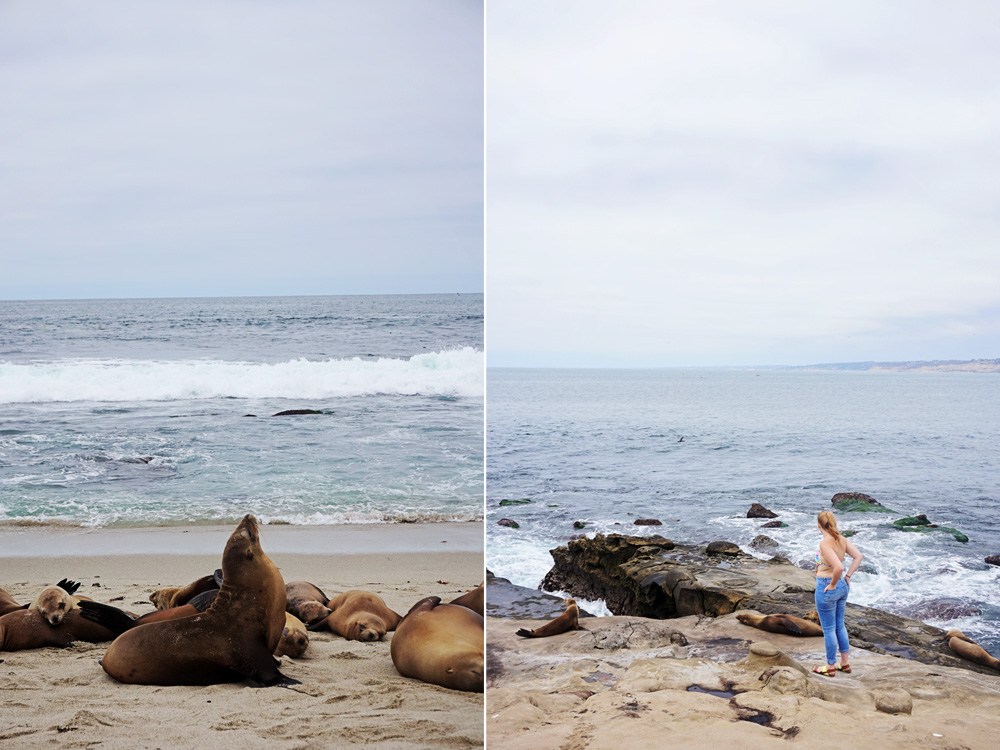 10. The Sea Lions at La Jolla: We visited San Diego for the first time over the July 4th weekend and fell in love with the colorful city and warm beaches! My favorite part was exploring La Jolla, especially near the beaches where all the sea lions hang out. They're literally just laying out everywhere, sunbathing. I was jumping around the rocks and accidentally landed right next to the head of a HUGE sea lion. He promptly woke up, roared and me and went back to sleep. It was a little jarring and was a good reminder that they look cute, but probably pack a mean bite. You can read more about San Diego HERE.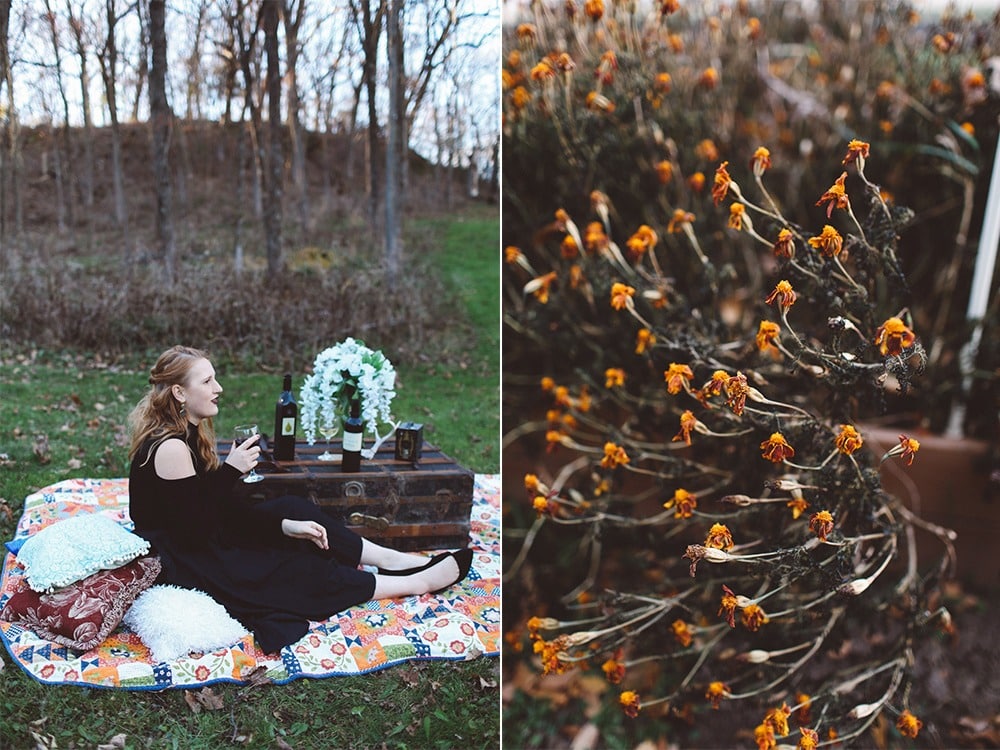 9. Home for Thanksgiving: I haven't been back home to Wisconsin over over a year, so it was wonderful to visit family and my old stomping grounds! And eat way too much food, hehe.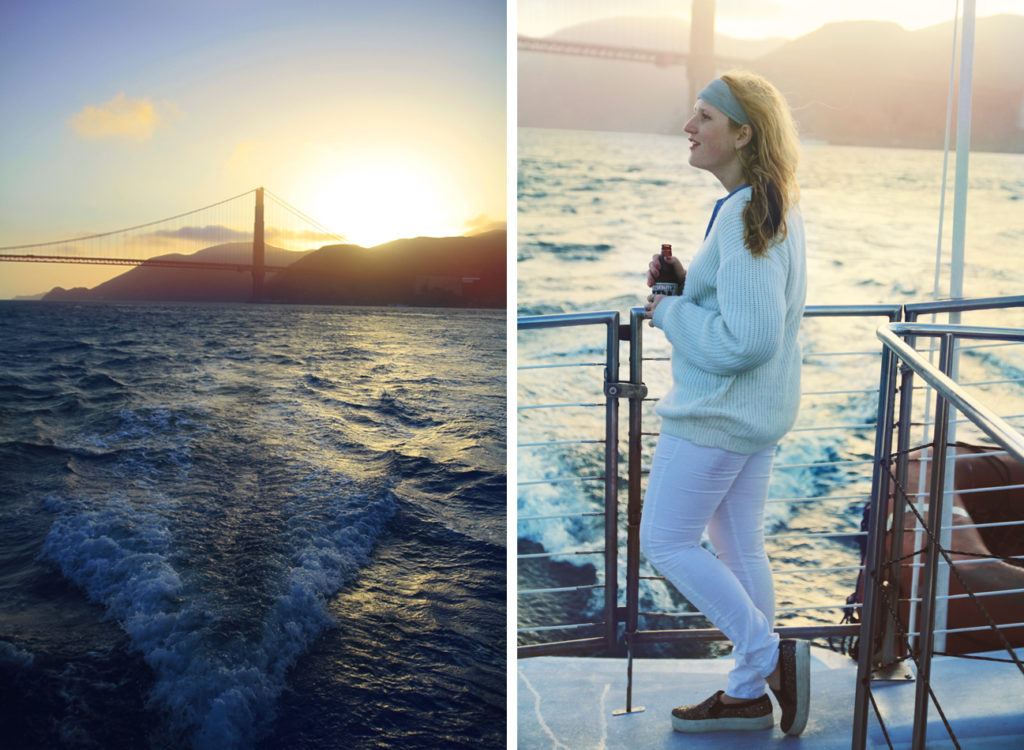 8. Sailing the San Francisco Bay: This year, Robin and I did a couple of sails around the bay and they each were so much fun! The first one we spotted whales, and the second one totted around Tiburon, a city haven't properly visited yet. It was so fun hanging out and seeing the city from a totally new angle. Read more here and here.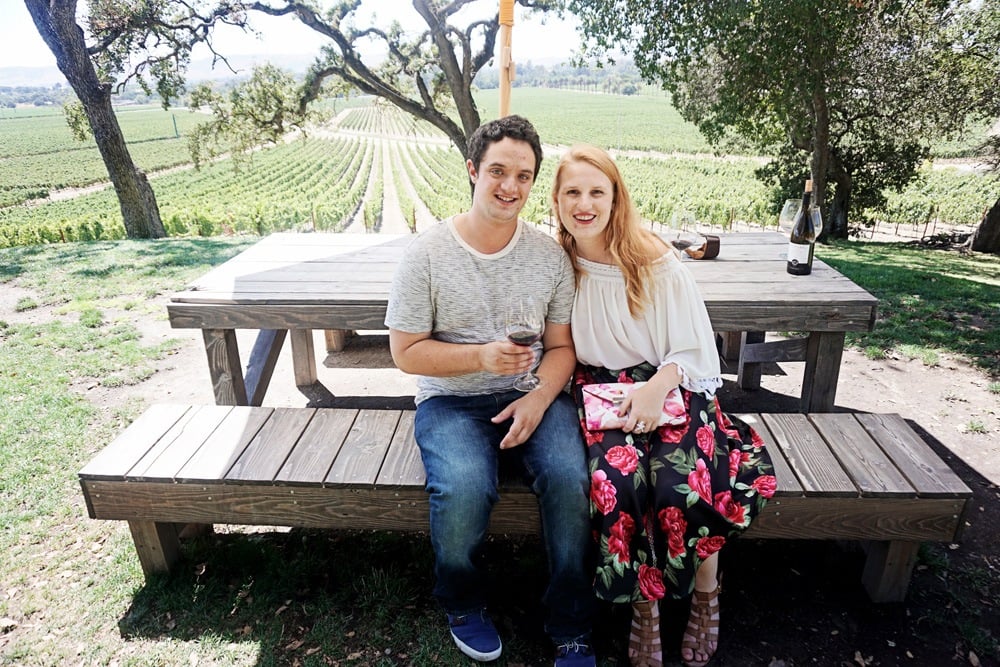 7. New Camera + Insta Hubby Skills! I've been holding onto my old DSLR (a Canon 7D) for about 7 years… it was the top of the line in it's hay day, but I've been itching to upgrade to newer, better gear this year. It's not a cheap task, but this year I finally pulled the trigger and upgraded to a new Canon 6D (for those who are wondering!) At the same time, Robin, my lovely Insta Hubby and soon-to-be real hubby, really developed and grew into becoming a great photographer this year. I've been teaching him over the past couple of years and it's been so wonderful watching him learn a skill that I have so much passion for.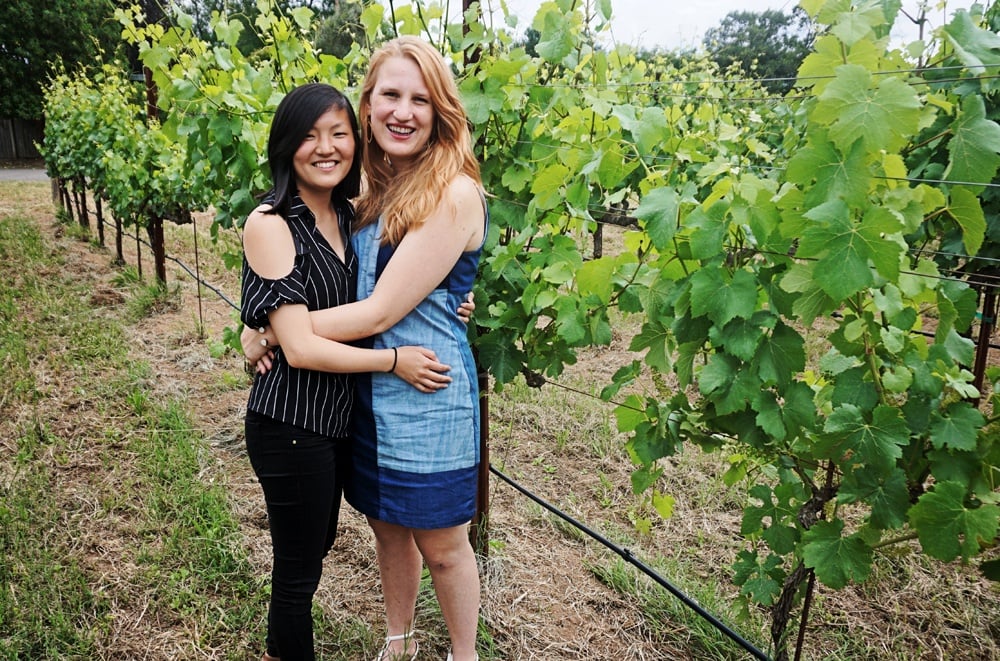 6. My sister + wine country! My sister and her boyfriend visited us for the first time right after she turned 21, so a trip to Sonoma was a must! Like me when I first moved to Northern California, she knew nothing about wine, so I had a lot of fun taking her to different wineries and helping her discover what she likes and doesn't like. Who doesn't like getting slightly drunk in a beautiful place with your sis? 🙂 Read more here.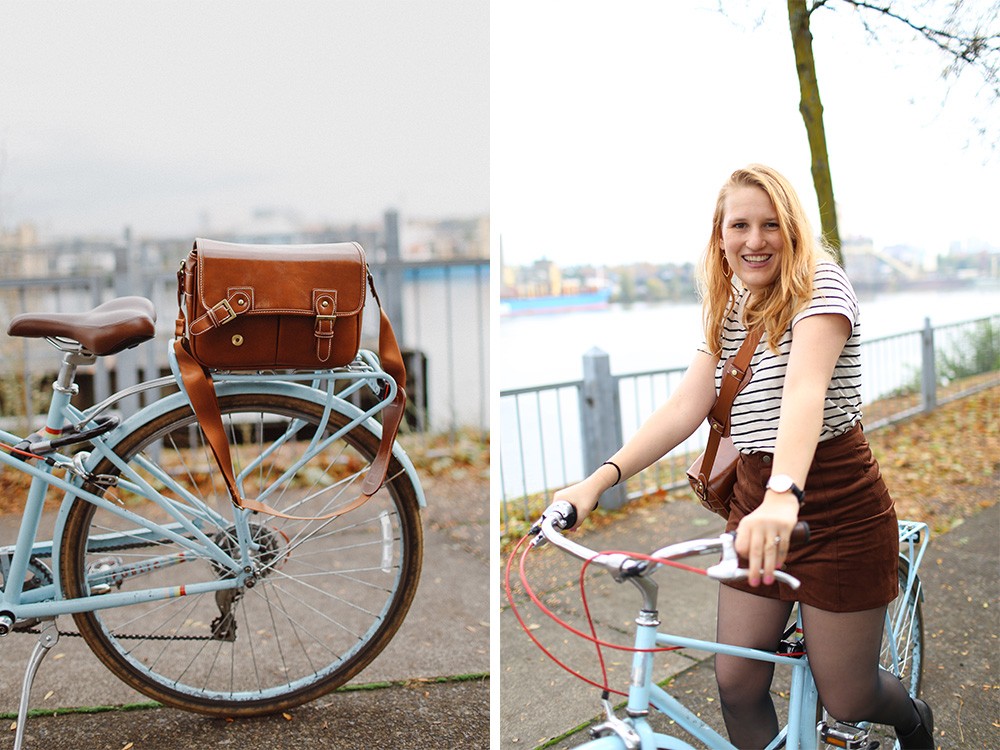 5. Portland! My gal pal Justina and I did a quick 3 day trip to Portland this fall. Neither of us had been before and it was so much fun exploring it with a friend! From riding bikes around town, to chatting up locals at the bar to driving around the mountains, I loved it! Read more here.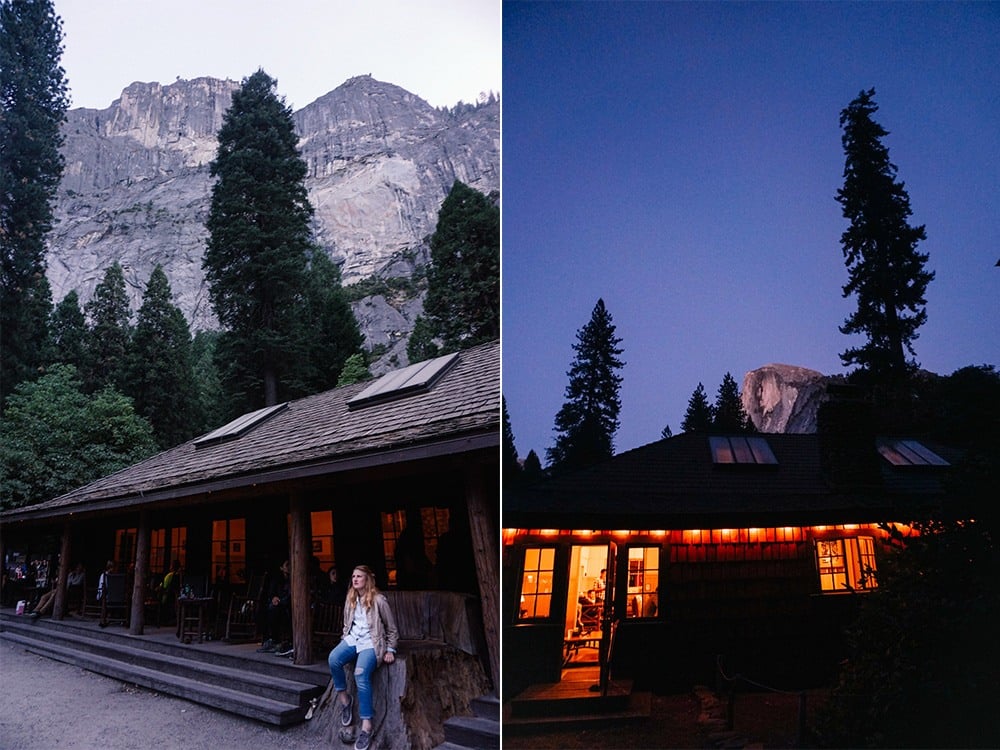 4. Watching the Sunset on Half Dome: For my 25th birthday, we headed to Yosemite for the first time to explore and get some r&r. We stayed in Half Dome village, a cross between camping and glamping. My favorite part was waking up literally under the mountains each morning and sitting on the porch with a beer in my hand each evening and watching the sun set perfectly on Half Dome. So. Magical. Read more here.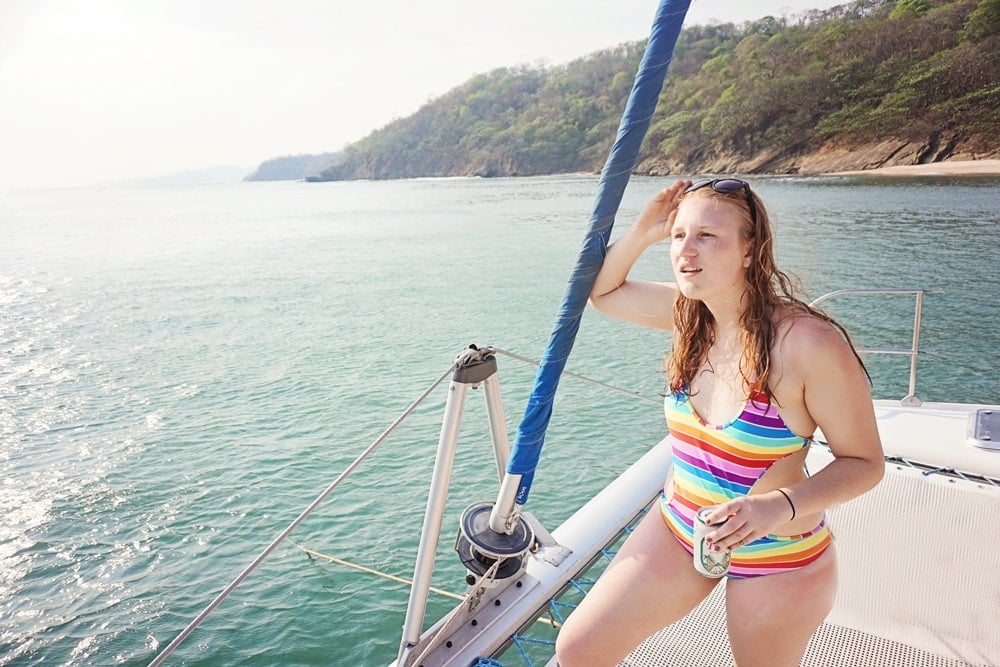 3. Traveling Nicaragua with my college bestie! Melanie and I were roommates for most of college, but she still lives in Minneapolis so we don't get to see each other much anymore. We both love traveling, so we booked tickets to Nicaragua to explore together for a week this May and I had a BLAST! From tanning on beaches in San Juan Del Sur to sailing the ocean to sliding down an active volcano, I had a blast catching up with an old friend and making new memories. Read more here.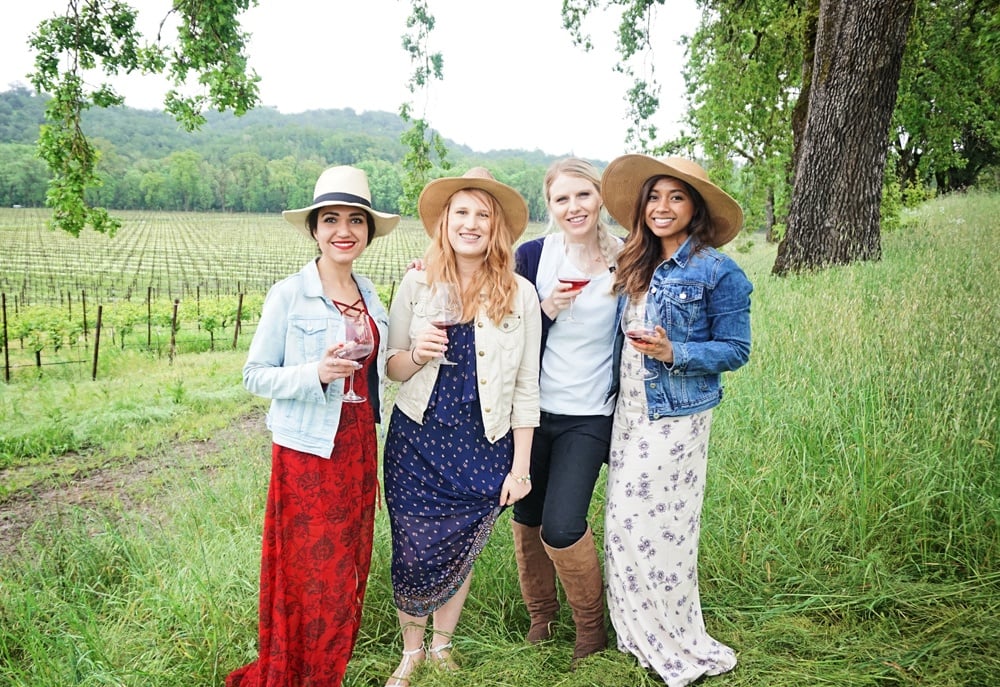 2. My SF Girl Squad! Me, Gen, Zoha and Justina all meet each other in 2015 at various points, but this past year was the year we all hung out more and became great friends. They're all going to be my bridesmaids! Moving to San Francisco with just the boy and the cat was tough at first. I was worried I was never going to make friends, and then these angles appeared in my life. From wine country escapes to lazy evenings with a lot of wine, these girls are everything. Shout out to my ladies for being such a good support system and so much fun to be around!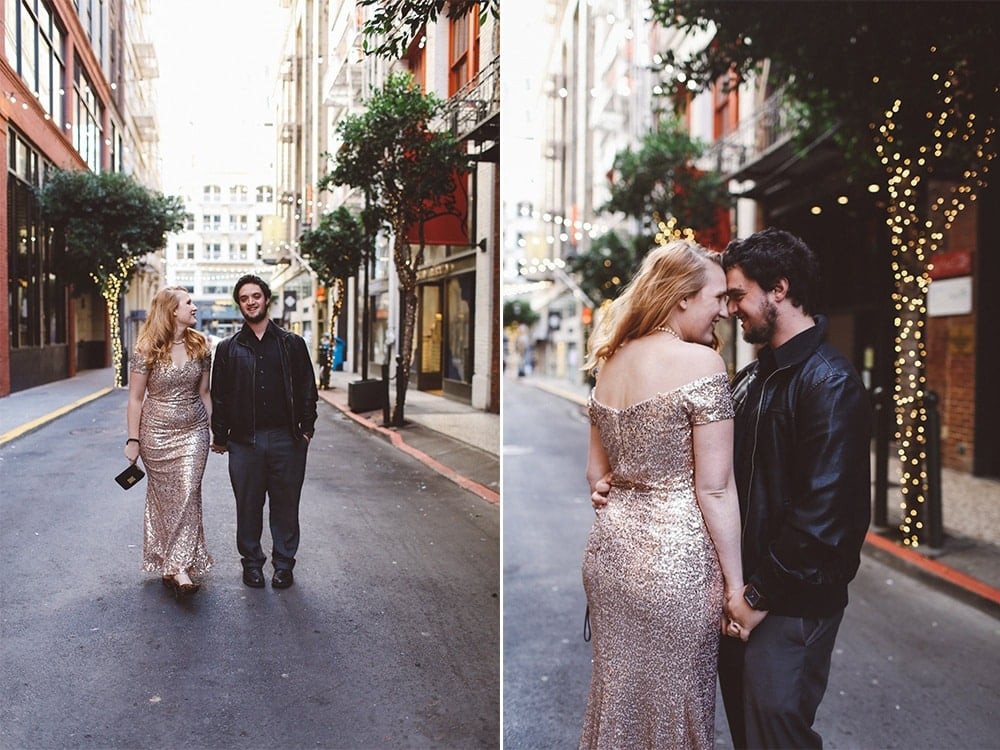 1. Getting Engaged! After 5+ years, Robin finally popped the question. Read all about my engagement here and be on the lookout for wedding content this next year!
Happy new year everyone!