If you told 14 year old Kara that in 11 years my closet would be mostly skirts and dress, I would have never believed you. . I was such a tomboy growing up and even in my teenage days I ran away from dresses. The problem? I didn't know what dress type was best for my body shape, so I just assumed they all were wrong. I also had the style of the times against me – for instance, body con dresses were very "in" doing the 2000's and alas, thin, tight pieces of fabric stretched across all these curves isn't the most flattering look.



Shop My Dress

I'm jealous of teens these days – I swear every teenager I walk past on the street is 100% times more fashionable and more in-tune to what works for them than I was at their age. I firmly believe having access to hundreds of stores online is what keeping that generation of woman on fleek, all the time. Can anyone else relate to being stuck with whatever JCPenny's, Abercrombie and, if you were lucky, a Forever21 had at your hometown mall? #SmallTownGirlProblems.

Anyways, This post isn't about whining about how the younger generations have it easy. It took me a long time to narrow down what type of dress worked for my body shape, so I'm going to try my best to recap that process for you so you can march forward and stock your closet with all the pretty dresses that you love.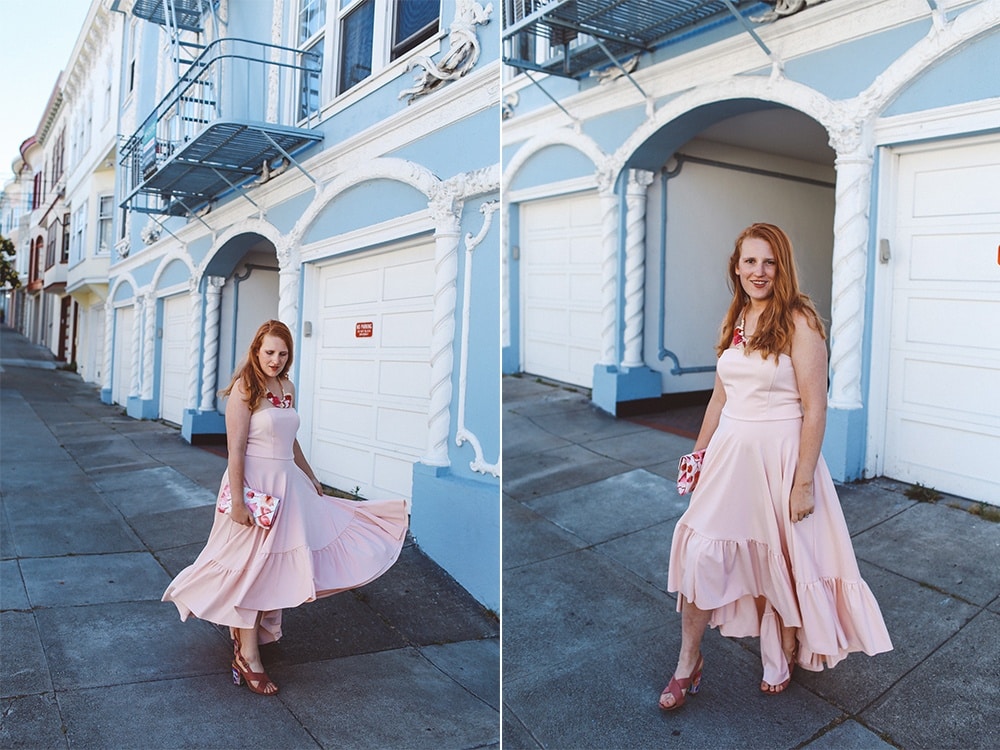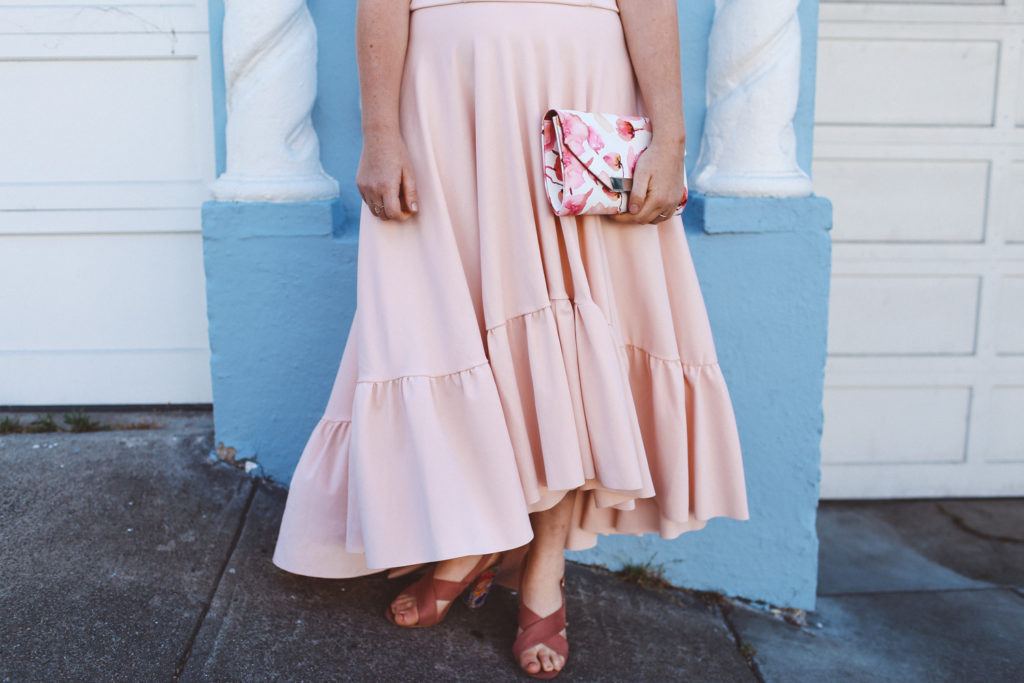 1. Start by how you feel: I can pull off tighter dresses, but I don't feel comfortable. I love A-line shapes or flowy maxis because my stomach isn't squeezed in, I can walk easily and I feel like that shape of clothing hides my food baby which I always get after lunch. A-line are the shape that makes me feel the most comfortable, and comfort brings confident.
2. Figure out where your "hit me line" is: Mine is at my waist, which is why I love A-line shapes. I have a naturally narrow waist, so finding dresses that hit me there creates lines that highlight my curves, in a good way. For some woman, that line is right under the bust, or at their hips, or even no line at all (hello shift dress!). Once you figure out where that line is, you can weed out the shapes that won't ever flatter your shape in the same way.
3. Then, narrow down the length: I have larger tight, so I feel the most comfortable in midi and maxi lengths. Those shapes allow me to move easily and I'm not worried about being squeezed or sitting down and revealing anything to strangers. Some of my friends have legs for days and feel the most confident in short lengths of skirts and dresses. And then there's my sister who is rather petite. I haven't seen here in a maxi dress, but I'm guessing she has a harder time pulling those off.
4. Go to Target and try on everything: I mean it, and no, this isn't sponsored. I think Target is a great place to go for two reasons. 1) As a department store, they always have a wide variety of dresses and clothing in stocked. 2) For some reason, their dressing rooms are the most revealing in the sense that their mirrors let you see yourself from all angles (not just the front or side). It was on my last visit to Target that I saw how frizzy the back of my hair was – like why didn't anyone tell me??- and decided it was time for another haircut. Anyways, grab a lot of dresses start trying them on and evaluating how you feel, where they hit you on your natural shape and how long they are. You probably should go in with a vague idea of what shape is best for you, but the only way to know for sure is to try try try!
5. Take it for a test drive: Lastly, once you think you found your signature dress style, take it for a test drive and see how, throughout the day, it makes you feel. Are you comfortable? Do you feel beautiful in it? Does it give you an extra bounce in your step – like, "I look good and could run into my ex and not care" sort of bounce? Then, that's the dress for you.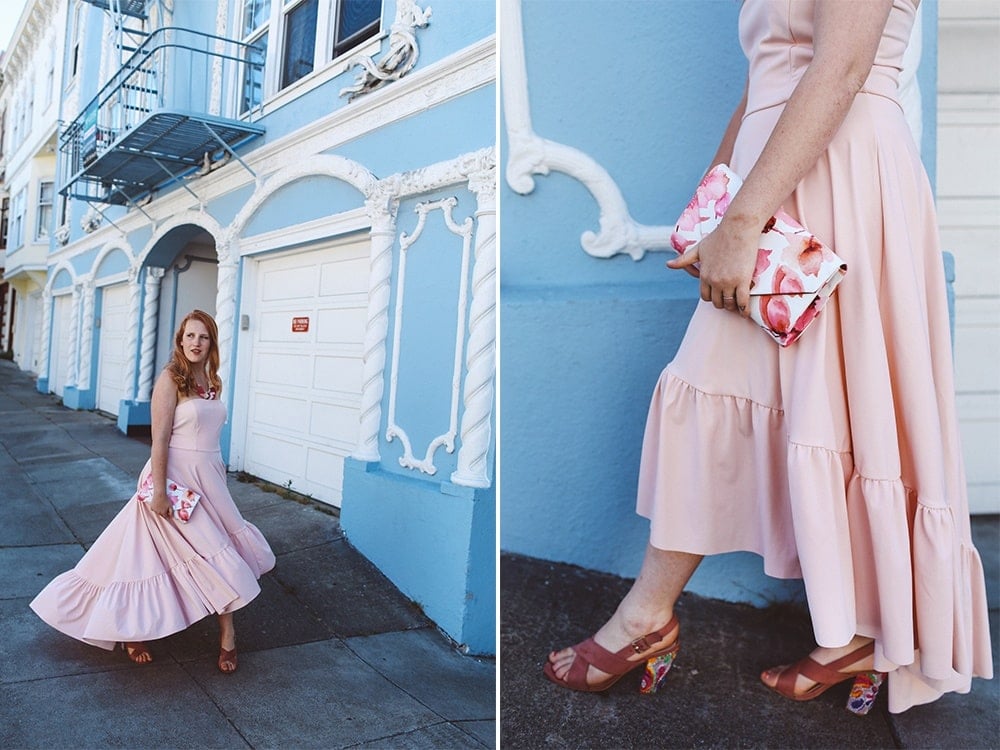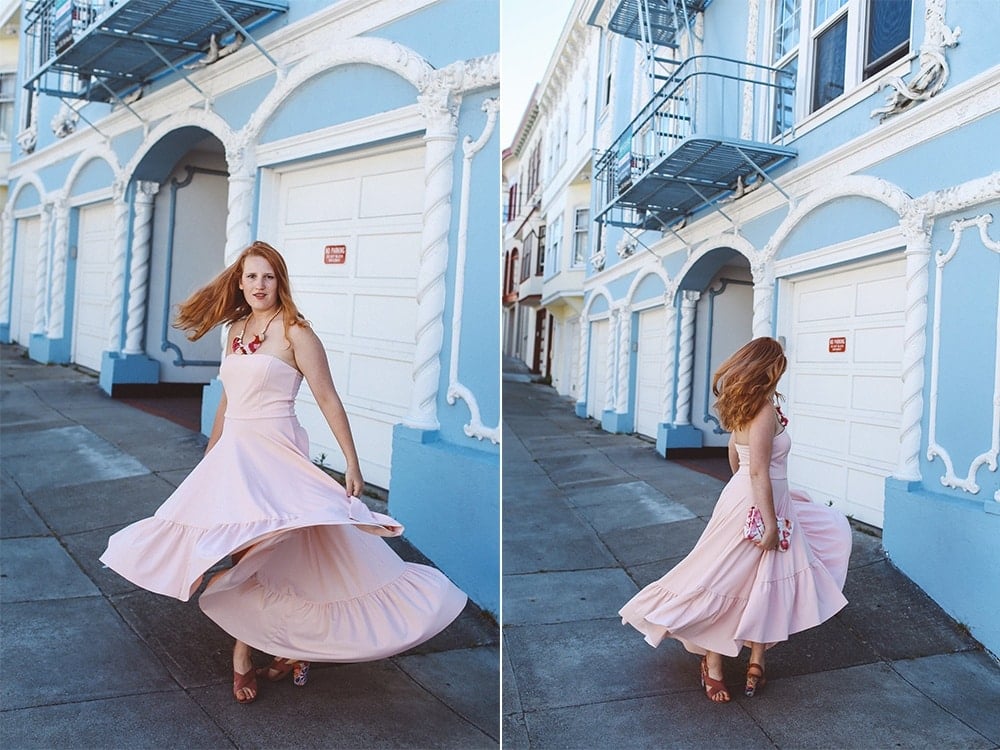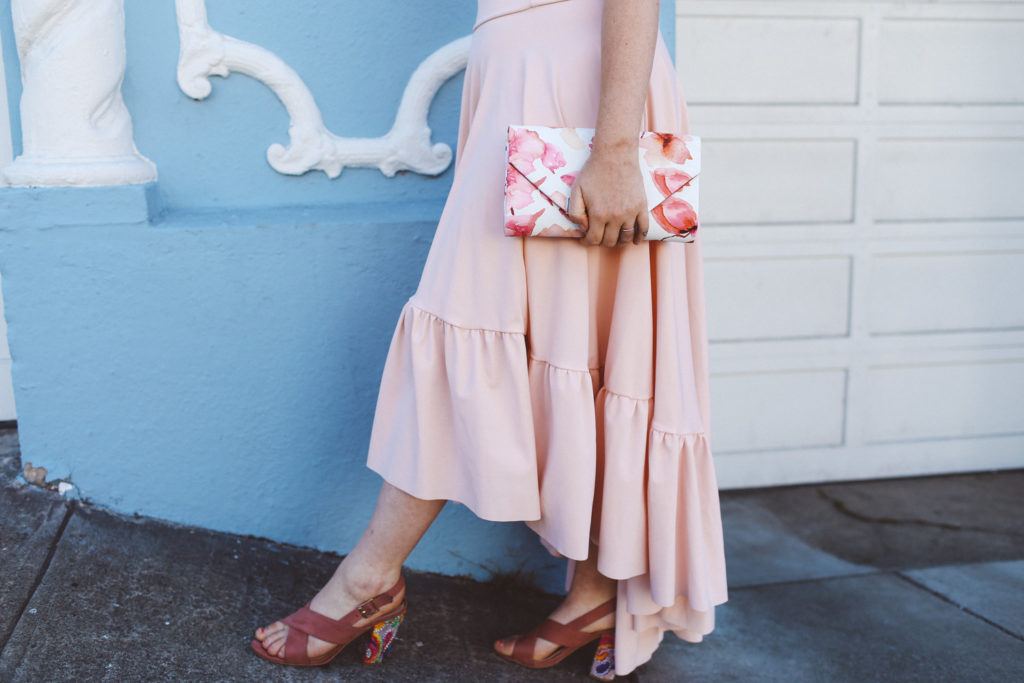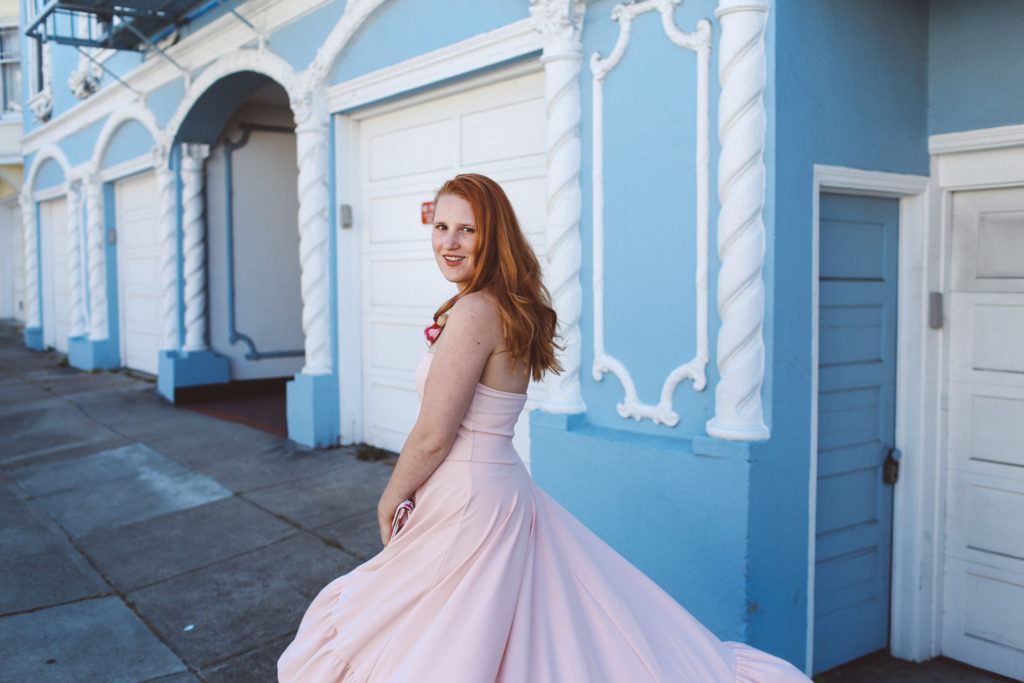 So, I hope that helps you figure out what your signature dress shape is. I firmly believe dresses are the most magical pieces of clothing. Guys – it's like wearing blanket, but outside and society doesn't shame you like they would if you rolled out to work wrapped in your comforter. Below I've linked my favorite dresses that flatter my shape, as well as pretty ones in other shapes.
A-line:

Shift:

Short:
Tight: