ⓘ This post is sponsored by Everywhere Agency on behalf of Macy's; however, all thoughts and opinions expressed are my own.
You know how much I love flowers! They always put a smile on my face, whether it's a bouquet I'm taking home or a pretty garden on my morning walk. The first day of Spring was officially a few days ago and we're starting to see new blooms pop up around San Francisco! Just a little bit longer until bougainvillea starts crawling up the colorful houses around town. Until then, come join me at the Macy's Flower Show this Saturday where I'll be finding all my spring fashion and spring flower inspiration!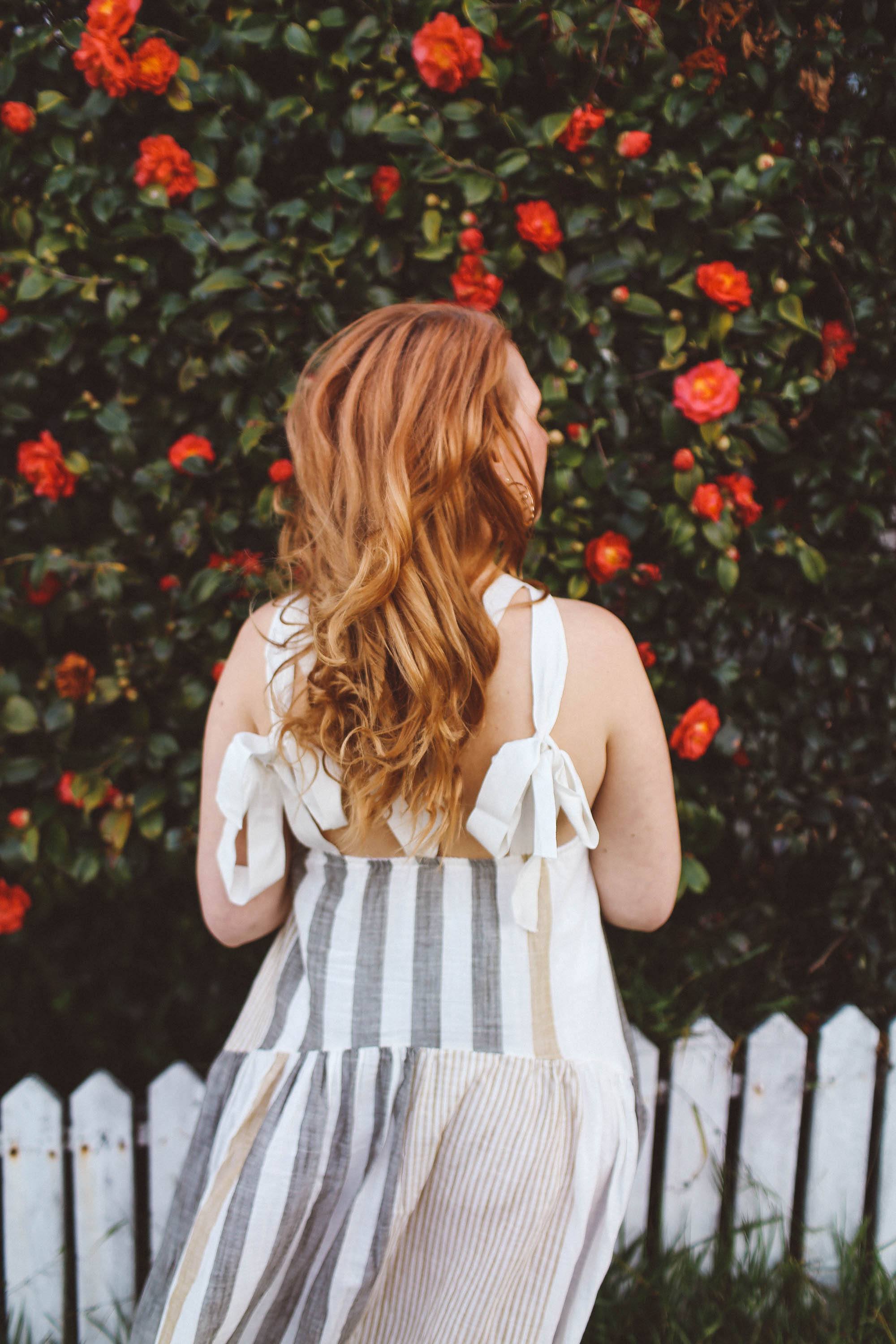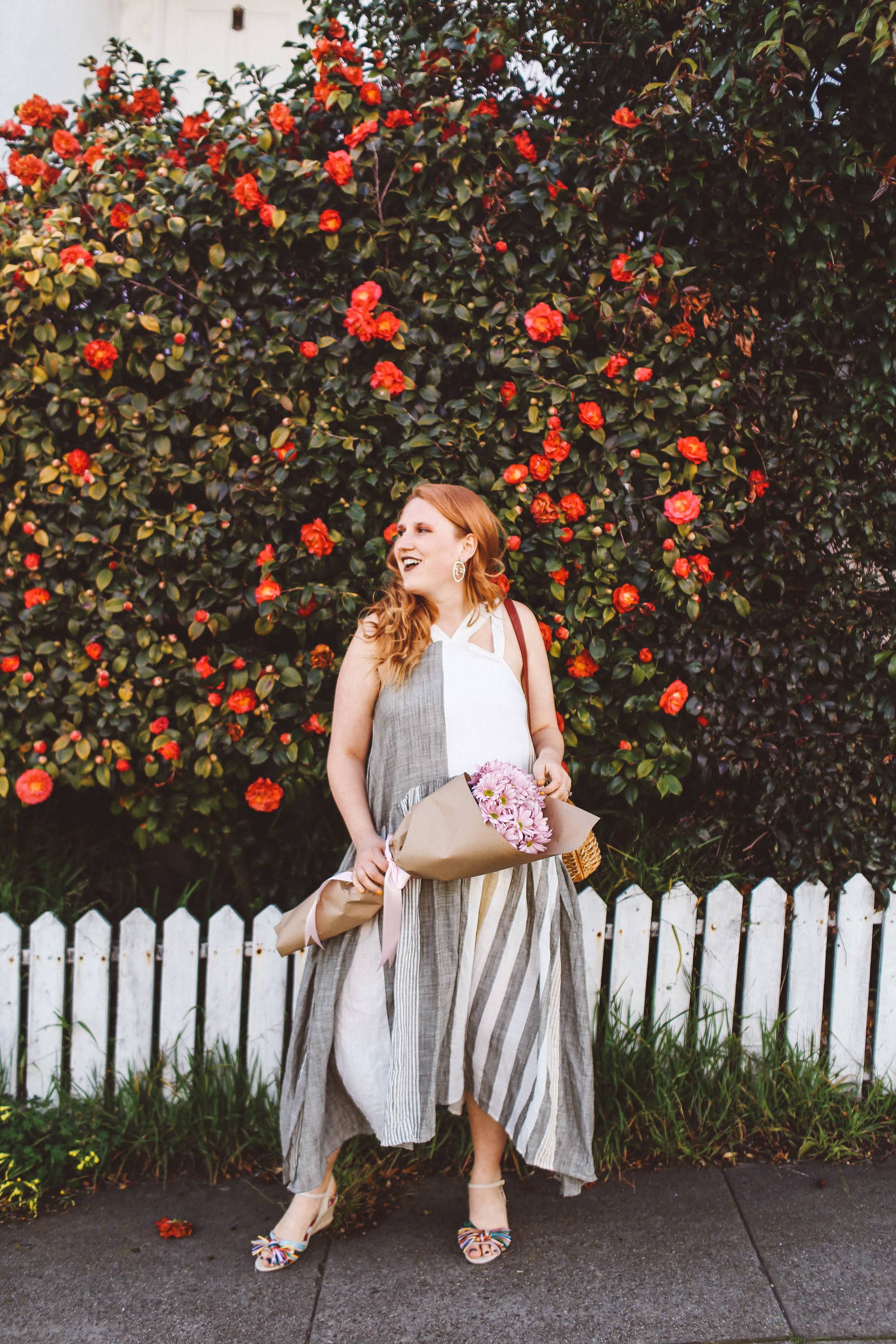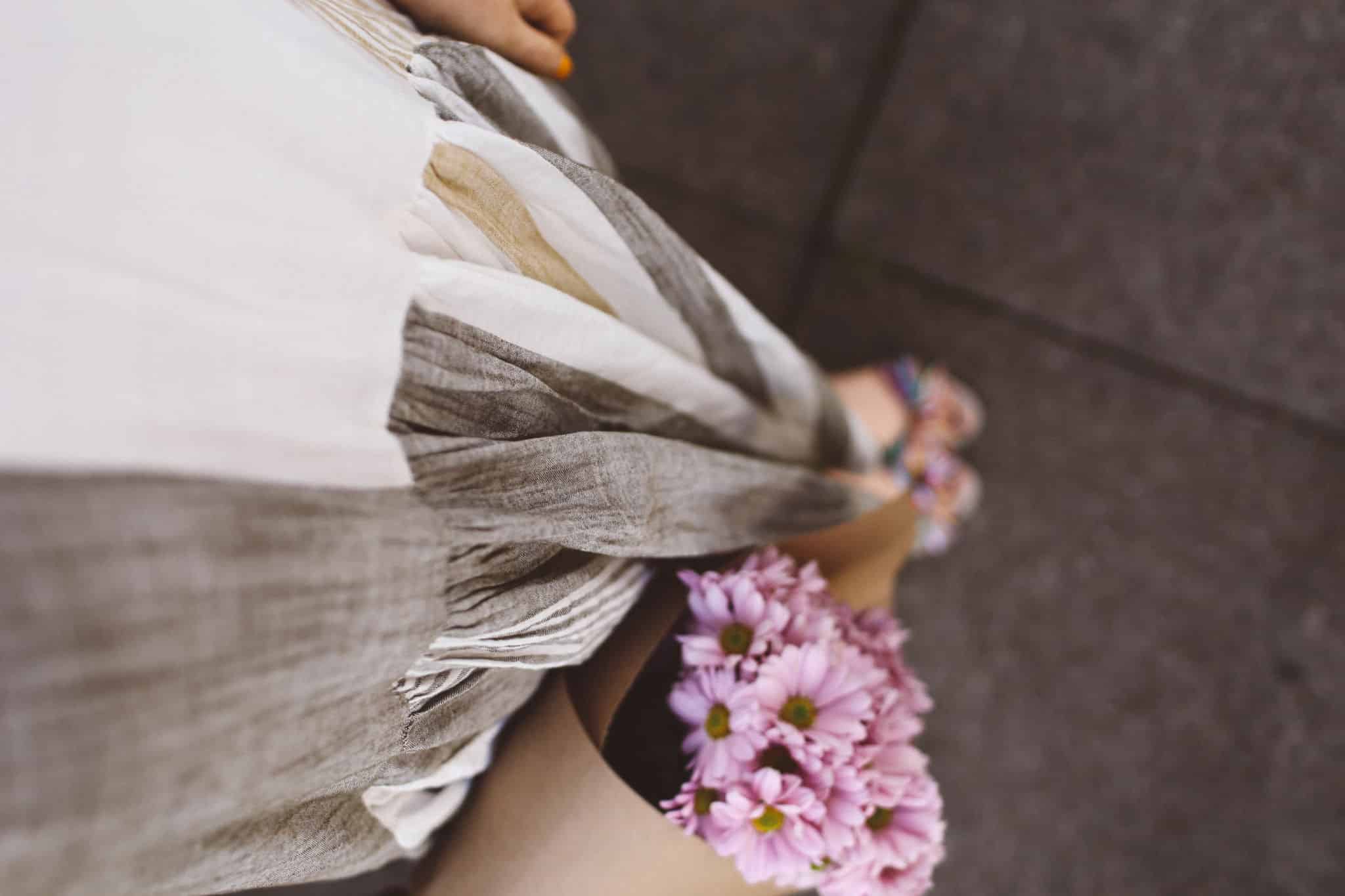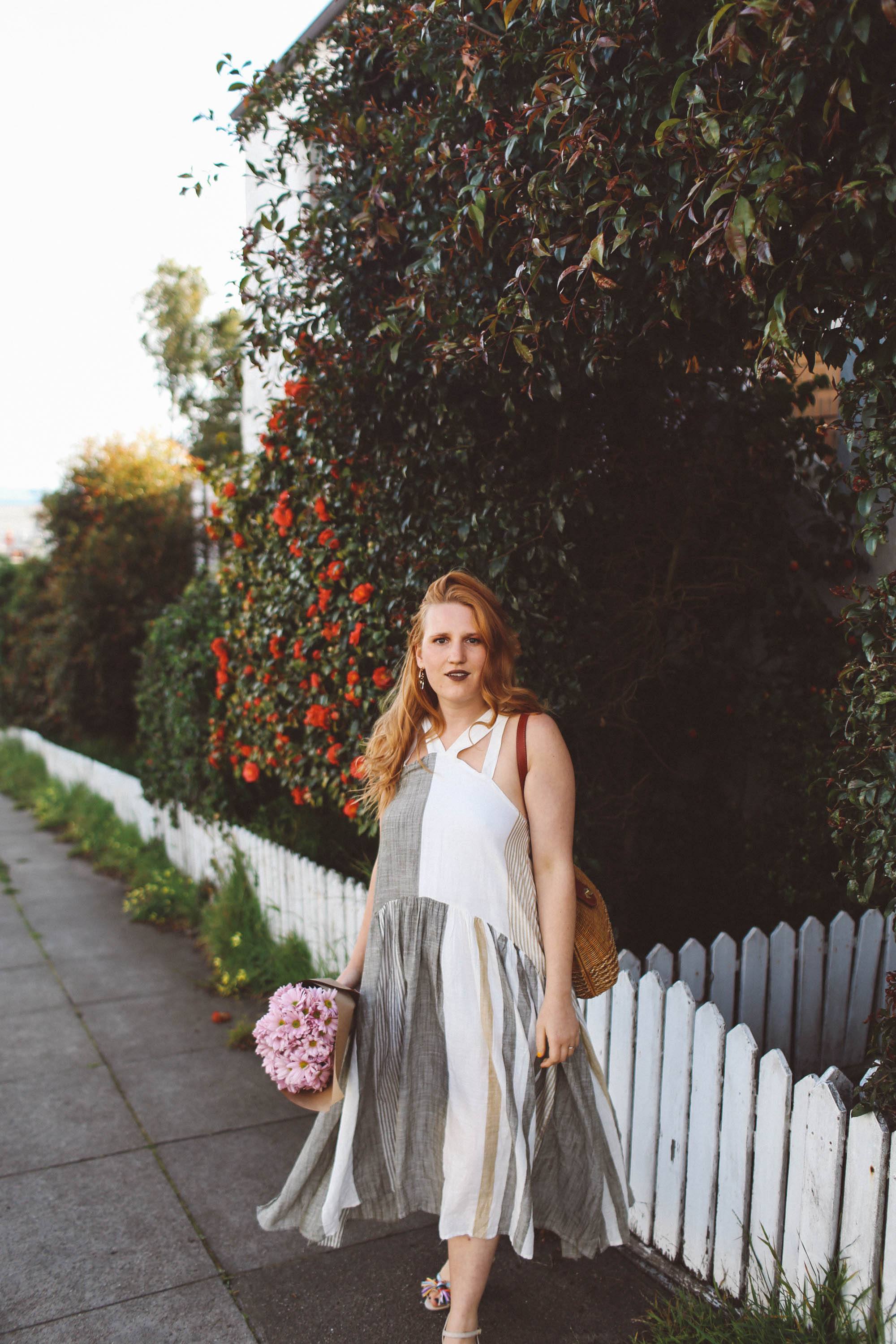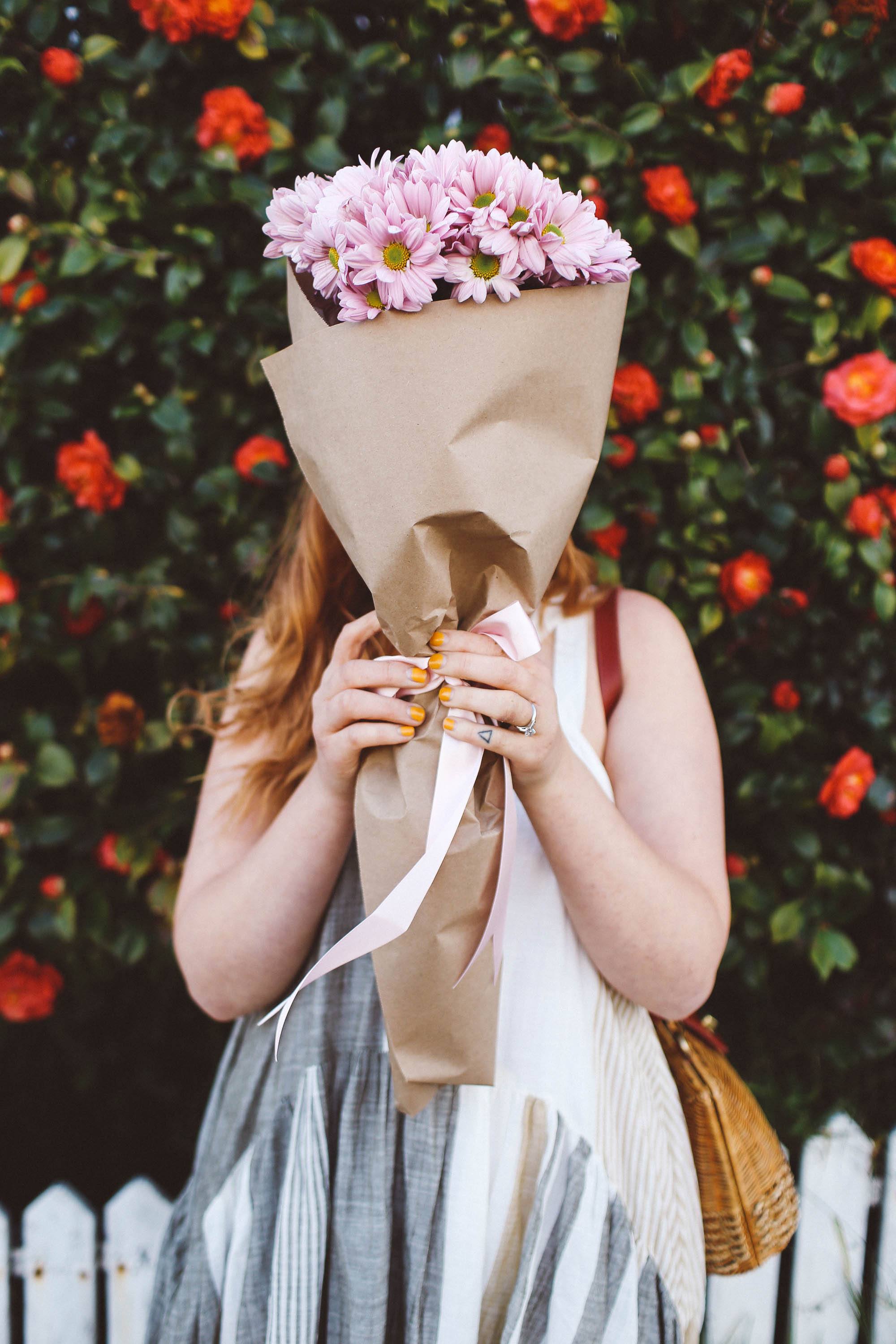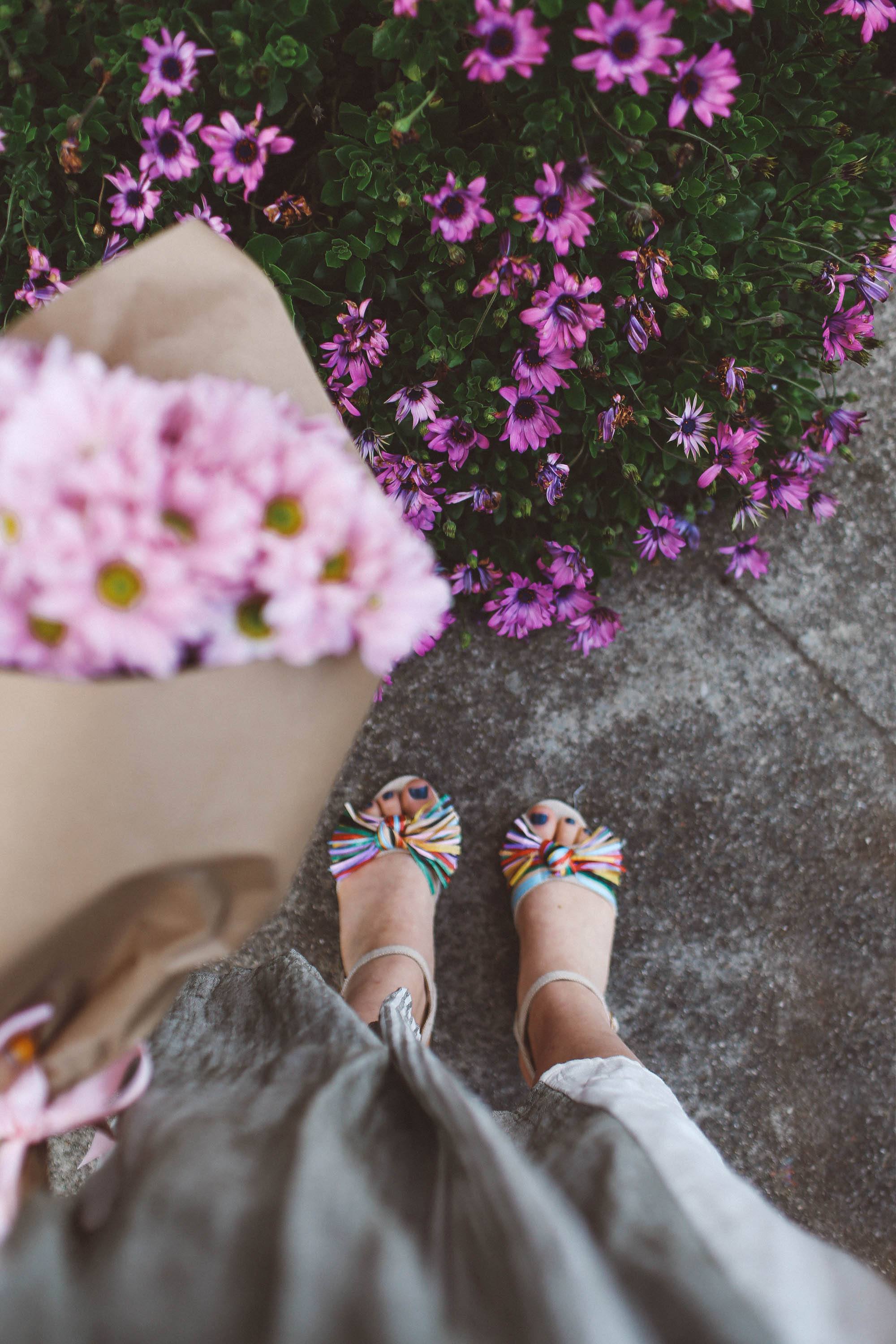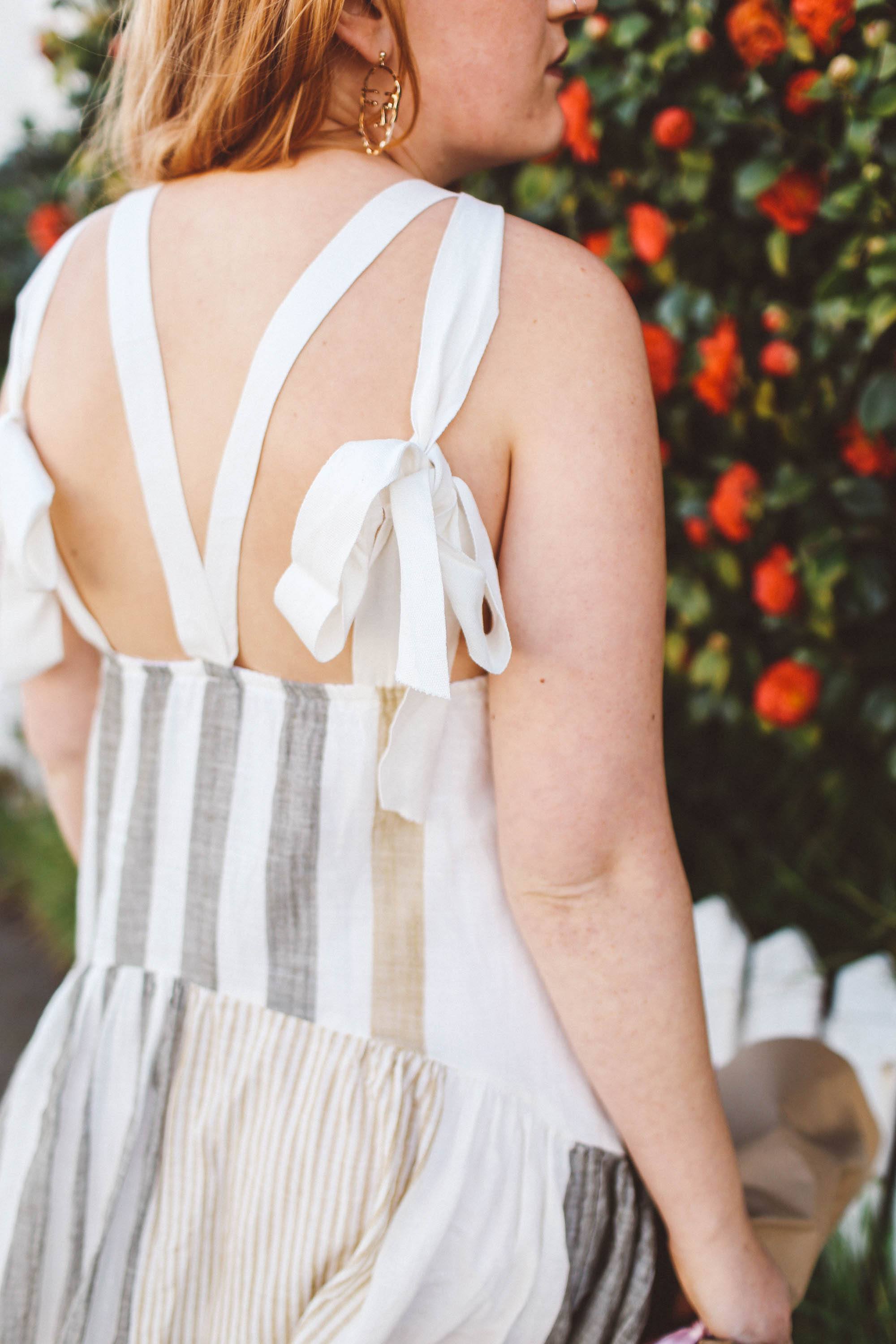 The show starts this Saturday at 2pm at the Union Street Macy's and I want to see your pretty face there! There'll be a live fashion presentation, mini manicures and makeover stations on top of fab new Spring styles to jumpstart your warm weather wardrobe! I'll also be hitting up the bonsai workshop later on – they're teaching how to care for them and you can even take one home!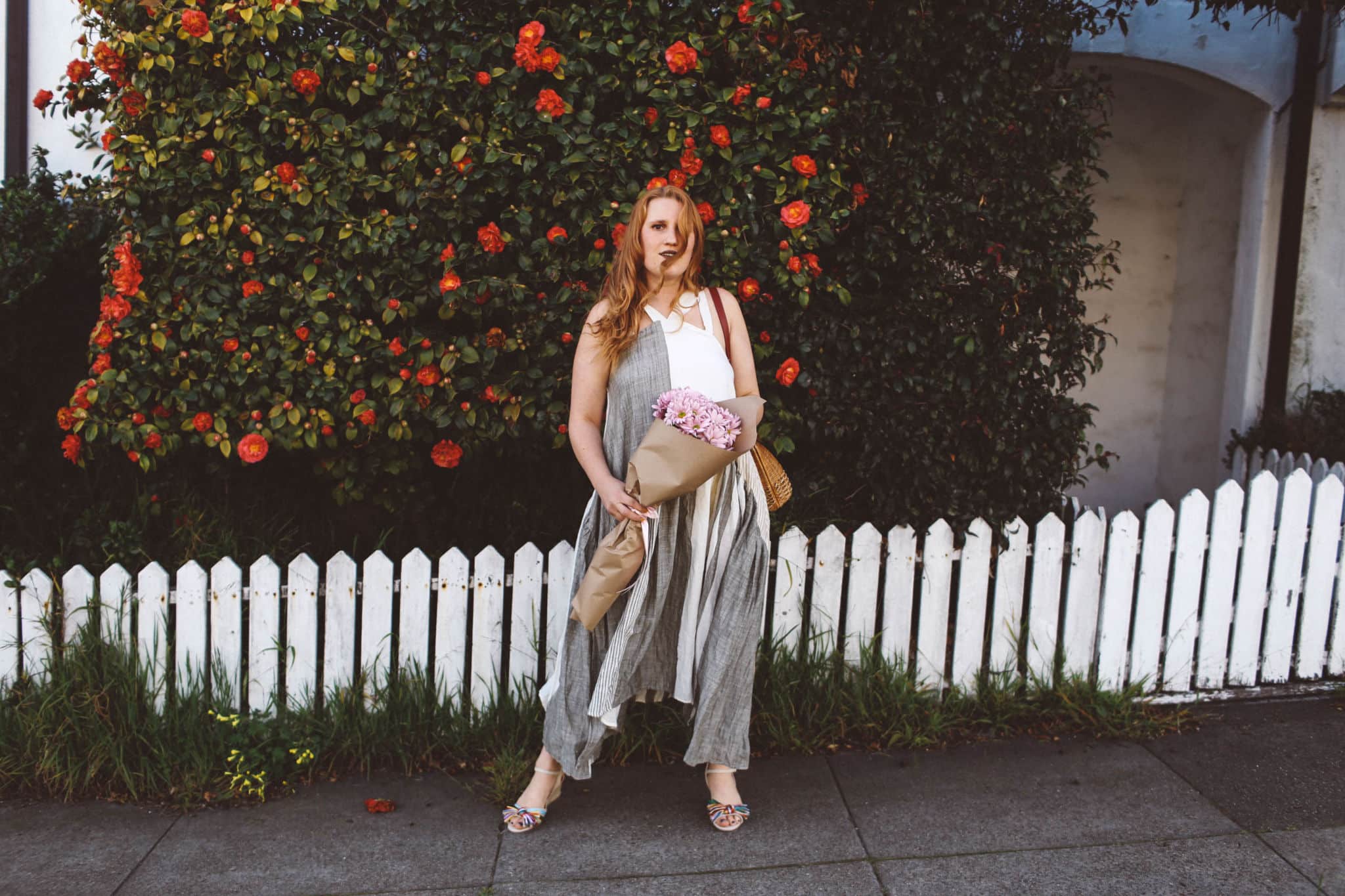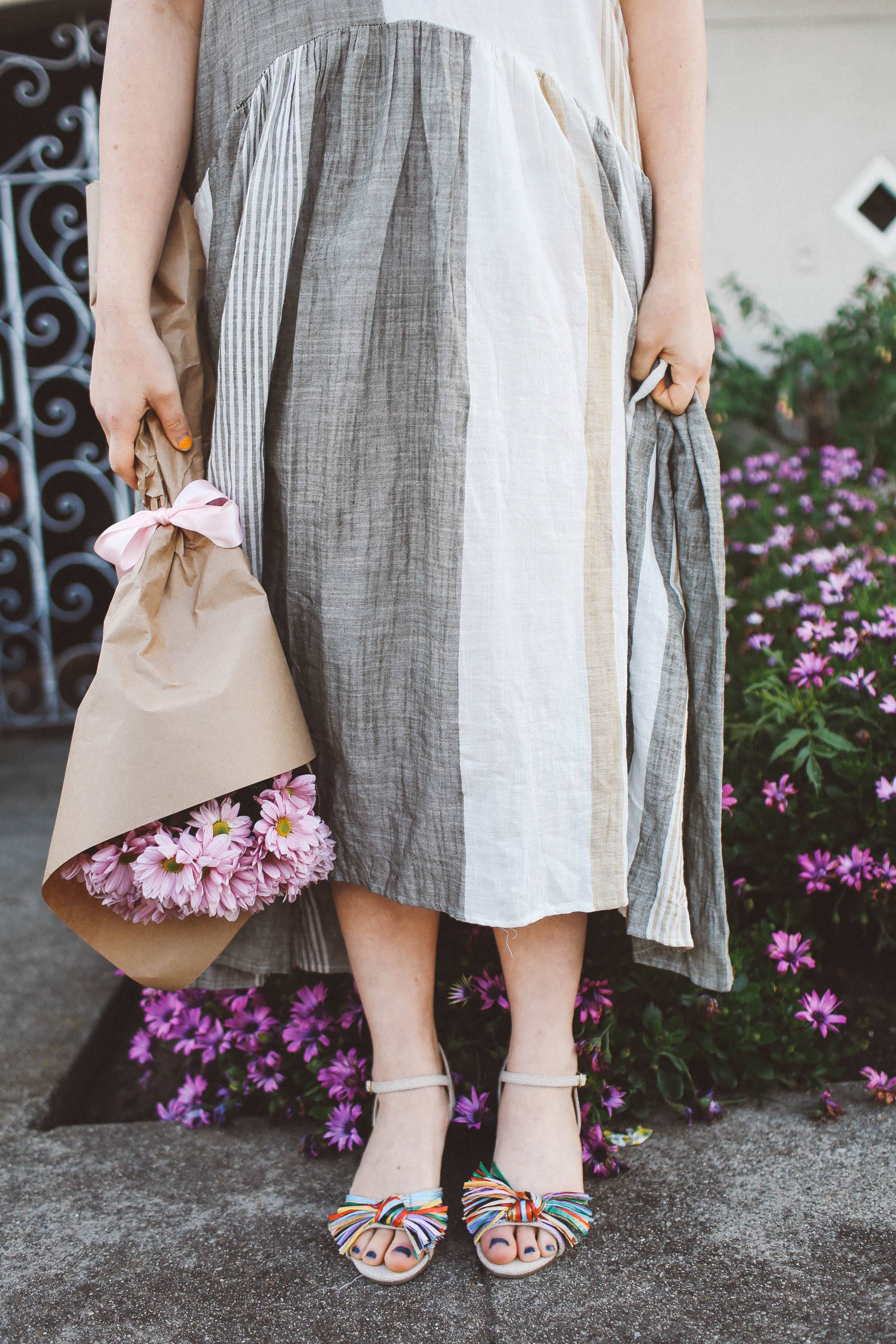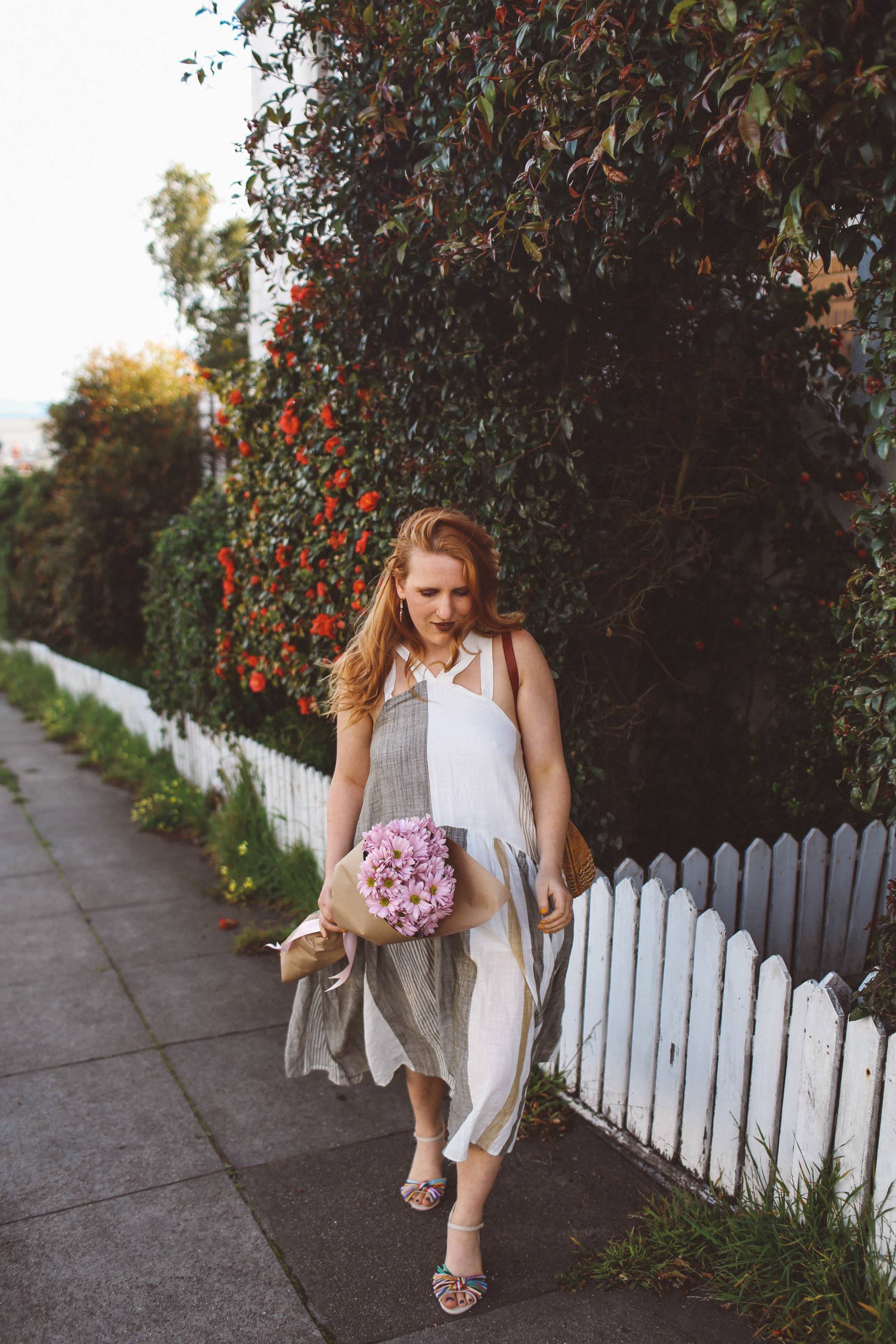 I just swung by Macy's VIP sale and picked up this flowy boho swing dress that is just begging to be worn on a warm Spring day soon. I paired it with these unique espadrille heels, a trend that Macy's has forecasted to be a hot shoe of the Spring season. And I can see why! These babies just scream warm weather, flowers, sunshine and pink lipstick. I'll be wearing this exact outfit to the Macy's Flower Show this weekend to really get into the mood of Spring! The theme is Once Upon A Springtime, after all!
So, will I see you at the Macy's Union Square this Saturday?