Ahh, that headline is a snappy one, eh? Well, I'm going to let you know right away that it's a bit of a click bait, as I do weight myself, but only once, maybe twice a year. If that. We don't own a scale, so this only happens when we are traveling AND the hotel has a scale in the bathroom AND I actually think about weighing myself. It's just not something top of mind for me.
I firmly believe that you shouldn't weigh yourself more than twice a year for a healthy body image. Grab some coffee, I'll explain why.
I was just traveling and our hotel had a scale. I was bored, so I stepped on it. 161.4 pounds. We hiked, sat by the pool, ate dinner, came back and I was curious what I weighed then. More or less after a whole day out? The scale said 165.6 pounds – around 5 pounds more than I did just hours before. This is the perfect example of why owning a scale and using it daily fucks with your head. Do I go with the first or the second number? 5 pounds isn't exactly a small difference. If you aren't careful, that 5-pound number can creep into your mind and make you start thinking bad things about your body.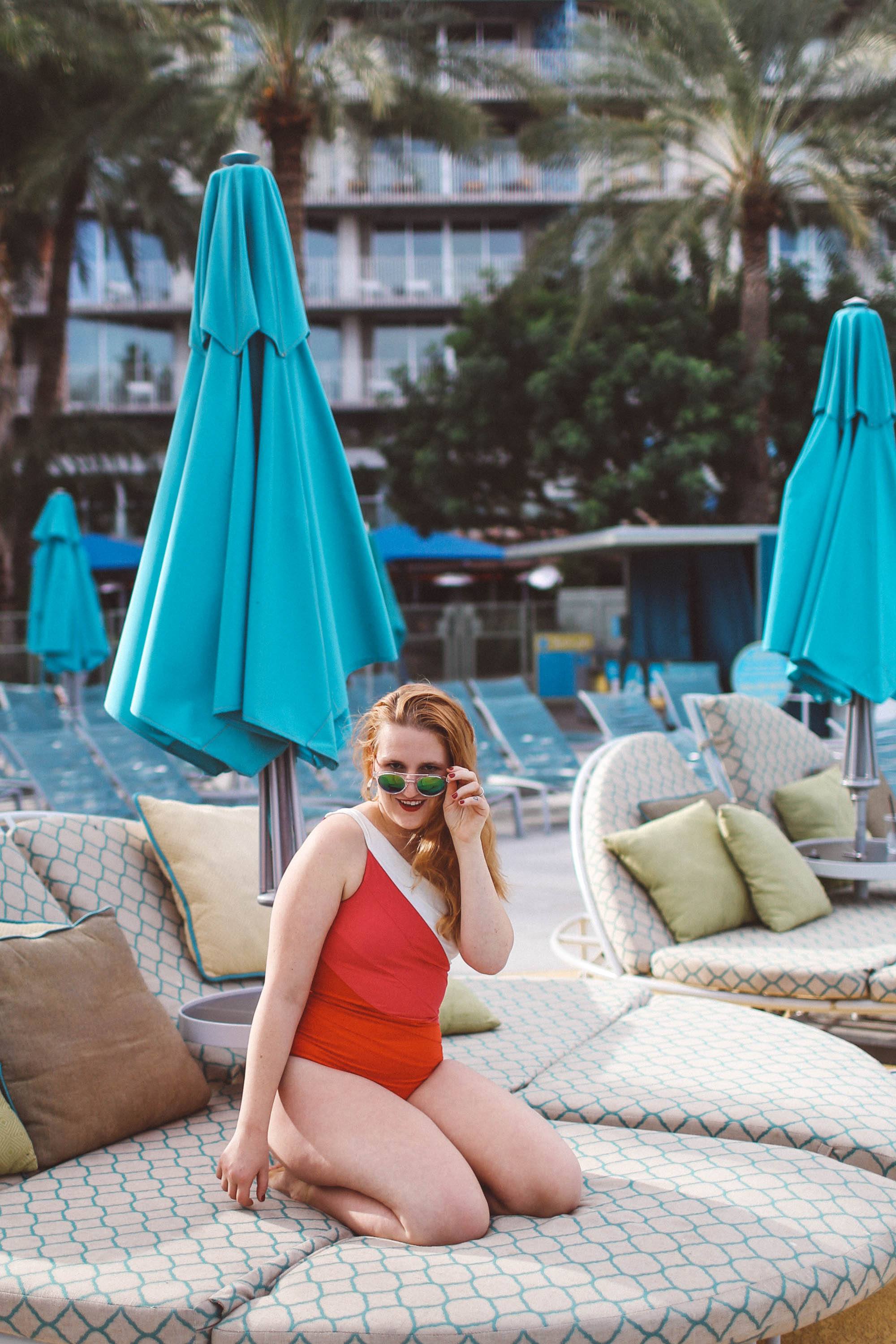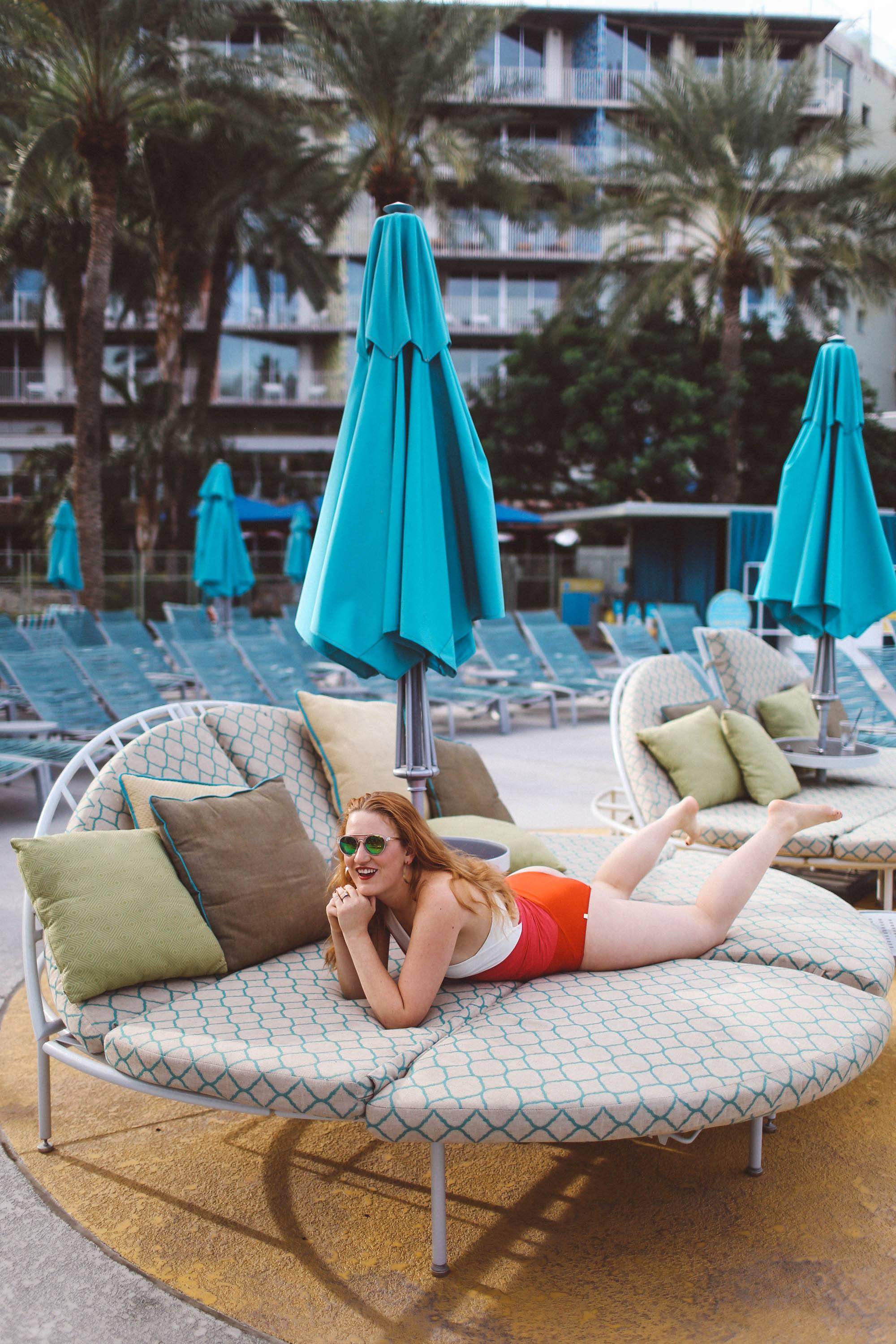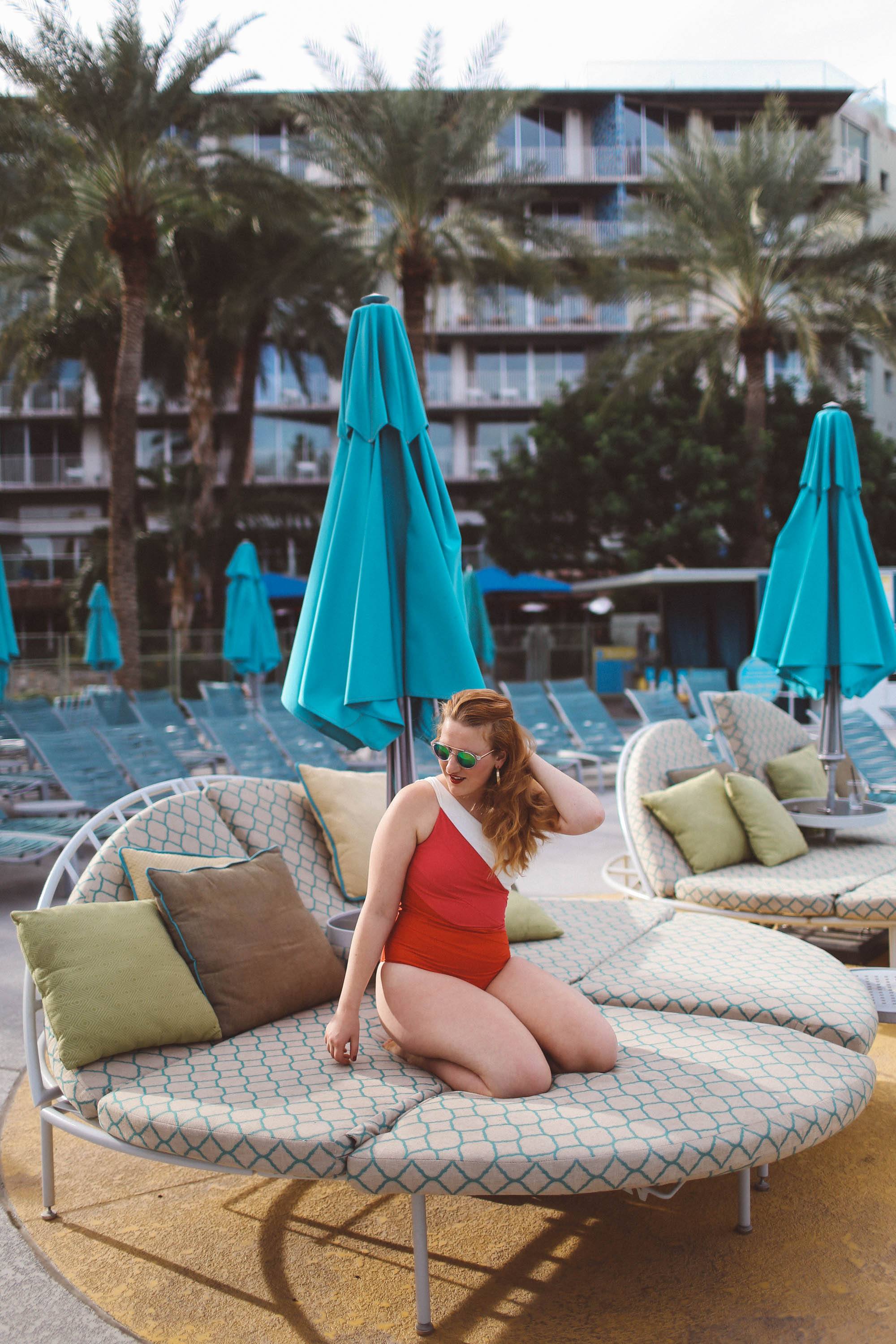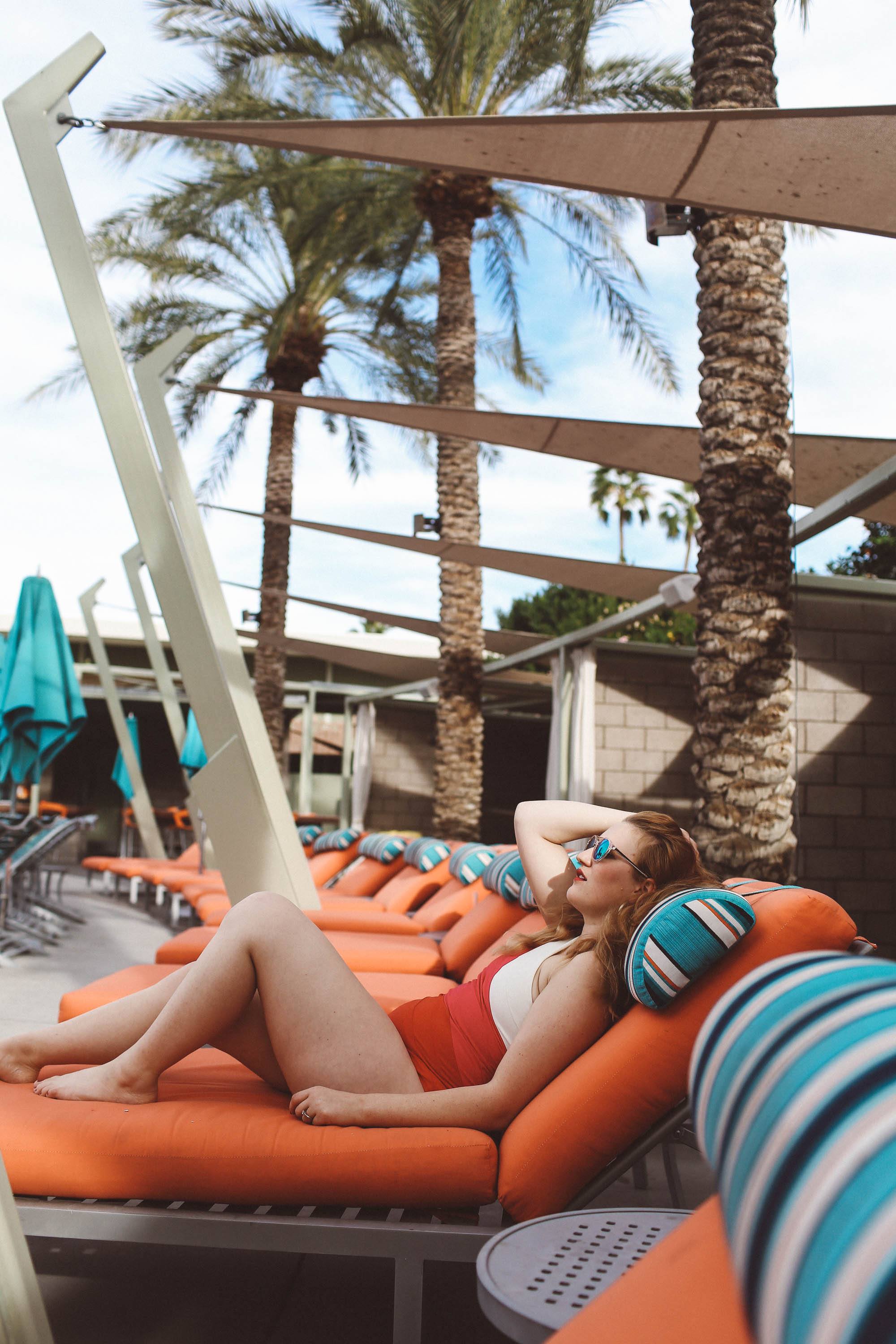 Here's the thing – you can tell when you are gaining weight without a scale. There have been times when I realized that my favorite jeans squeeze a bit more than they used to or my favorite dress is snugger. You don't need a scale to tell you that, you can feel it. You can also feel when you have more muscle mass, or when you have less energy than you used to. You can feel when your shoulders hurt from leaning over a computer all day. This is the way I keep in tune with my body, not with a scale. When I feel like I need to workout more, I do it. When I feel like I need to start eating more veggies and stand more during the day while working, I do it.
I do weigh myself 1-2 times a year to keep a mental track of my weight. I've weighed somewhere between 155-165 pounds steadily for the last 6-7 years. If I notice over time that the number changes steadily more or less, than it's time to do something, like go to a doctor or get myself on a hardcore workout plan. But until that day comes, I'll be keeping far away from scales and I encourage you to as well.