Growing up in the country meant I grew up with hot summers, warm nights, bare feet in the grass, grilling out and space to run free. I love the hustle and bustle of San Francisco, but sometimes I just yearn for a weekend away in the country. We're visiting Cleveland at the end of the month and going camping in Yosemite over Labor Day, but I still wish I had a backyard to kick back in.

That's what this gingham dress does for me every time I put it on; makes me feel a little country that day. Something about this dress from Shabby Apple just screamed warm nights and cherry pie to me. I instantly wanted to wear a bright bold lip and transport myself to a cottage in the country somewhere. Know what I mean? To play up the red, I added my red cork heels which are oh-so-comfy to walk in and a red scarf to tie around my neck. This Clare V bag is new and I couldn't resist taking it for a spin!
Now, all I need is someone's backyard to throw a party in. I'm thinking grilling, brownies, rootbeer floats, cold beer and corn on the cob. Any takers?!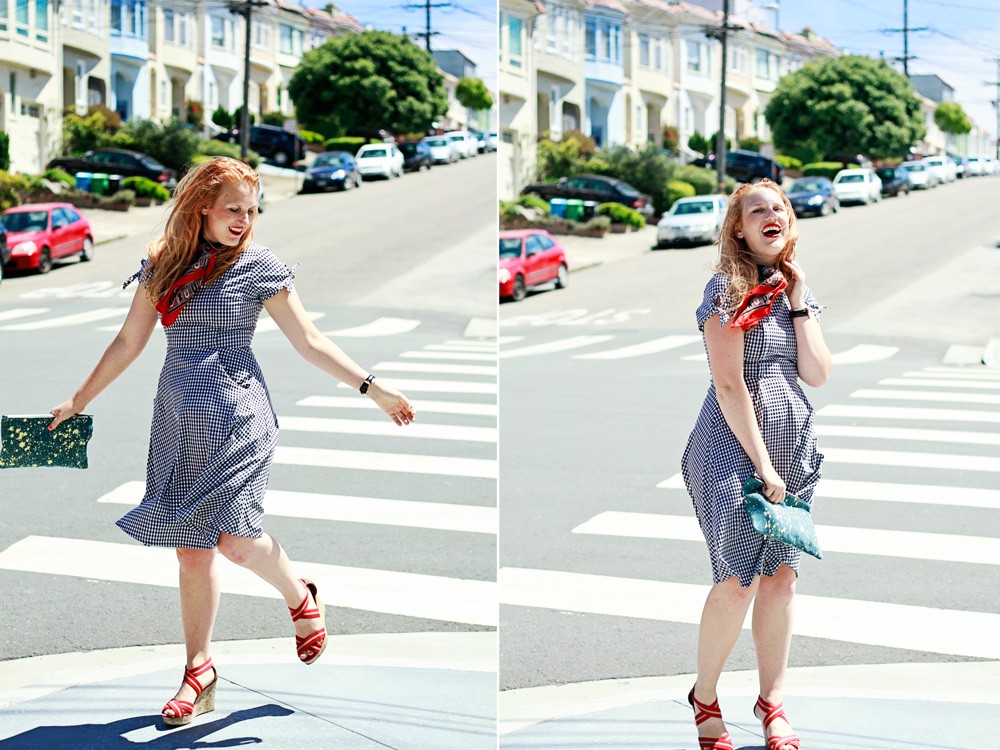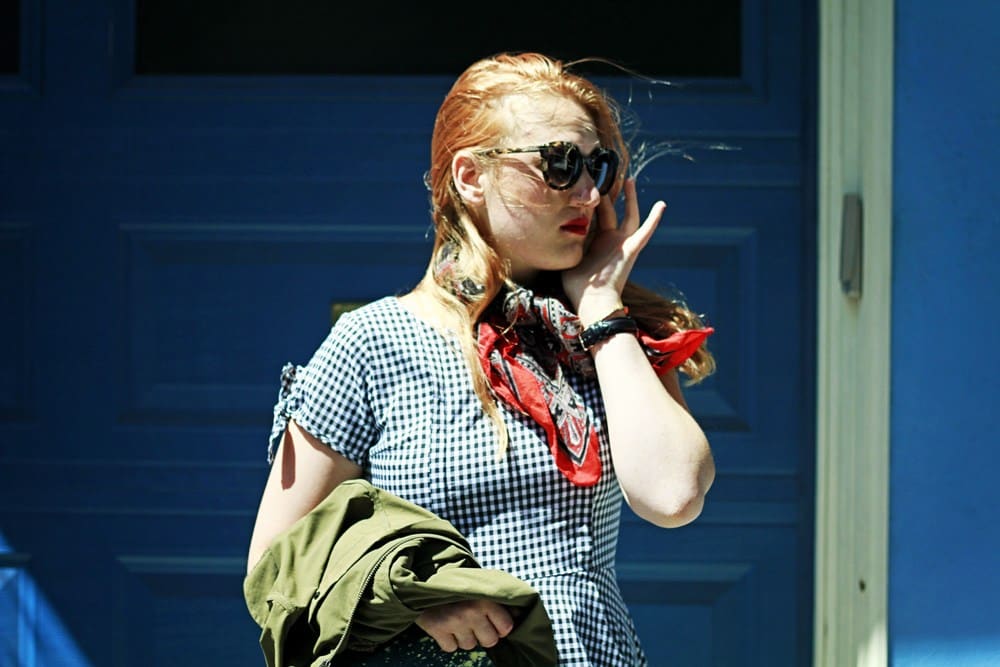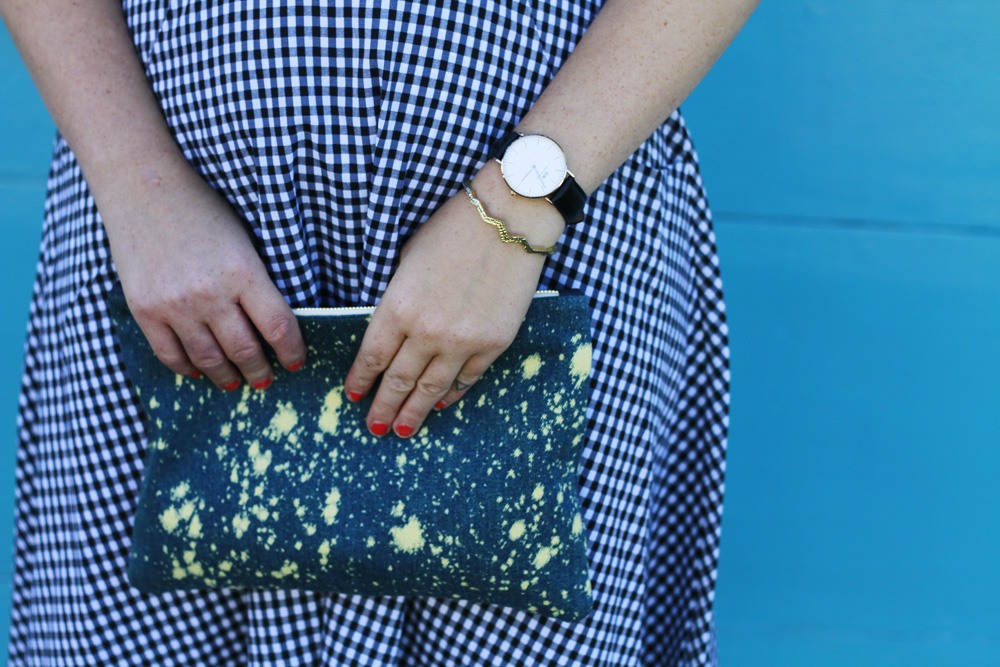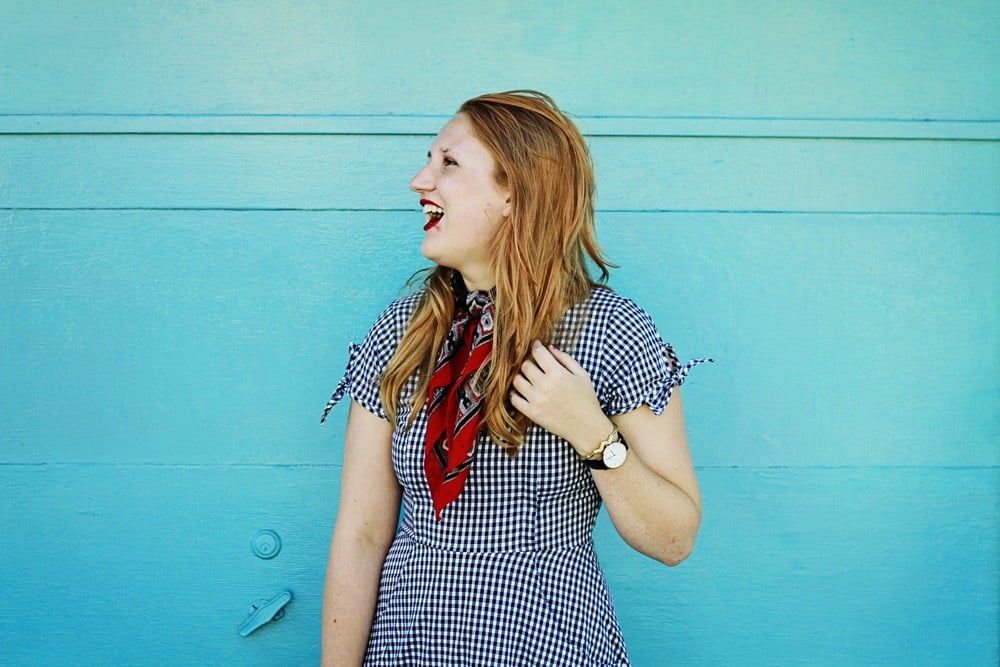 Gingham Dress // Shabby Apple Clutch // Clare V Lipstick // Maybelline
Watch // Daniel Wellington Scarf // Thrifted Sunglasses // Similar Heels // Similar