When my girl Justina told me she's taking a private plane tour over San Francisco and could bring a plus one, I said HELL YES. It's been on my bucket list since moving to the city. There are so many hills and coves and shimmering bay waters that must be 100% more beautiful from the sky.
Justina booked the tour through Cloud 9 Living. If you remember, I used them to book a catamaran boat tour when my sister was in town. I love Cloud 9 – they always have so many activities that I never would have thought of doing and they make it really easy to book them.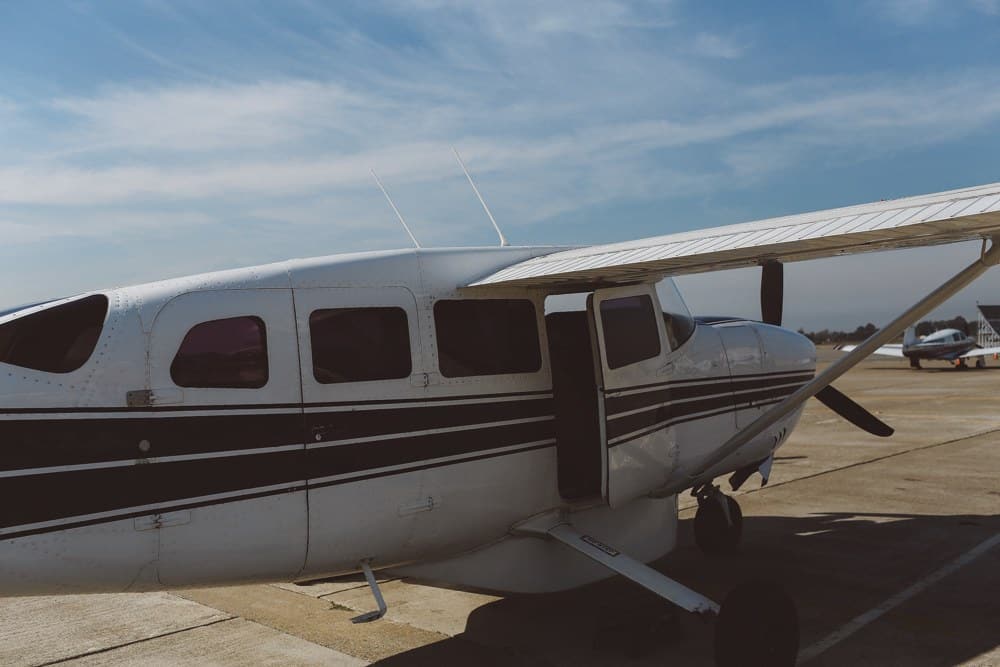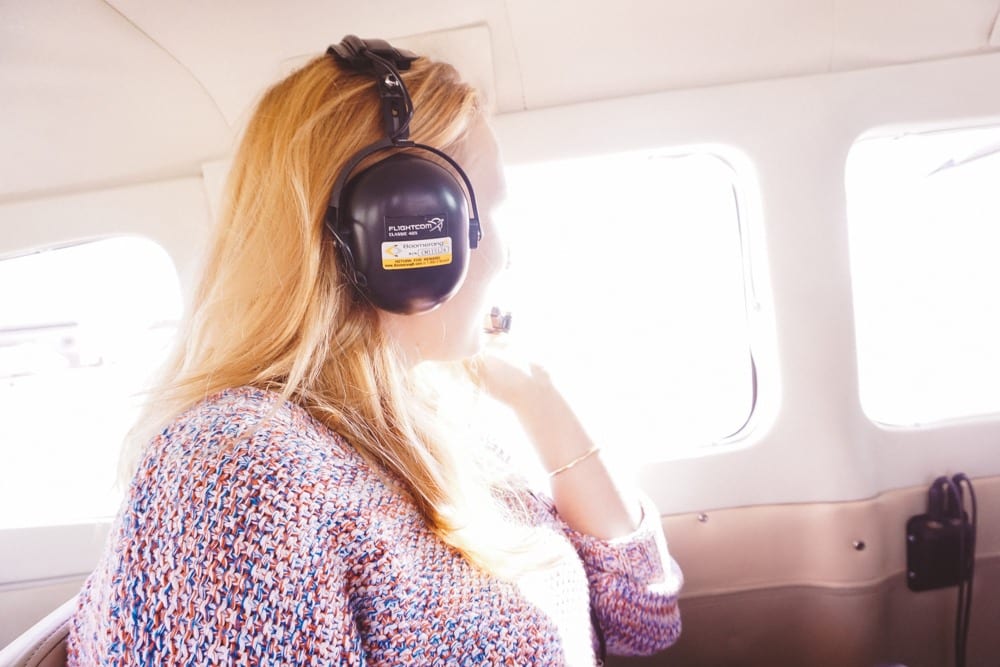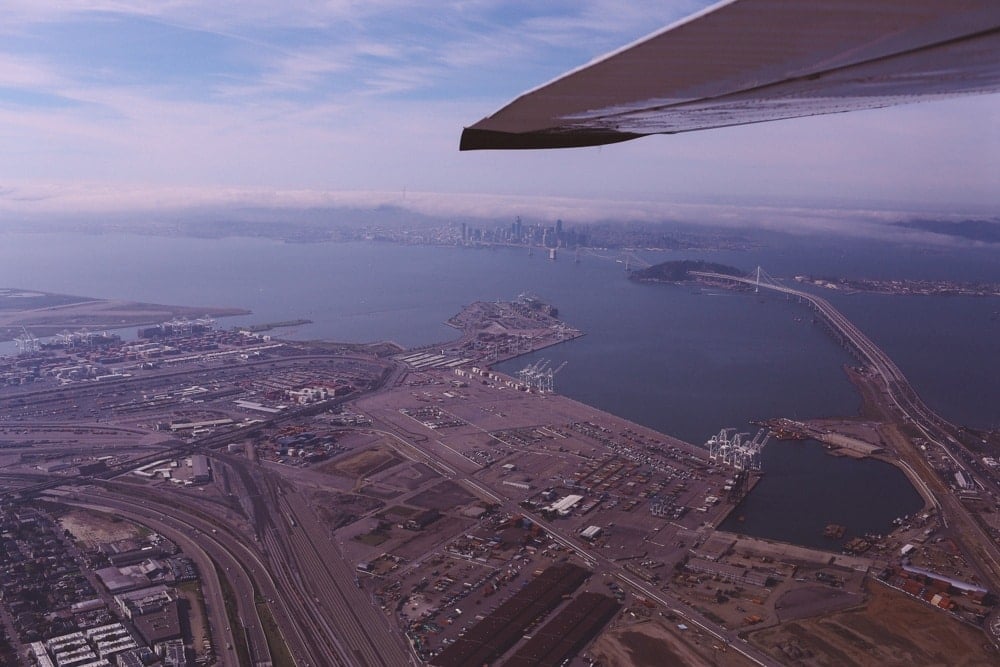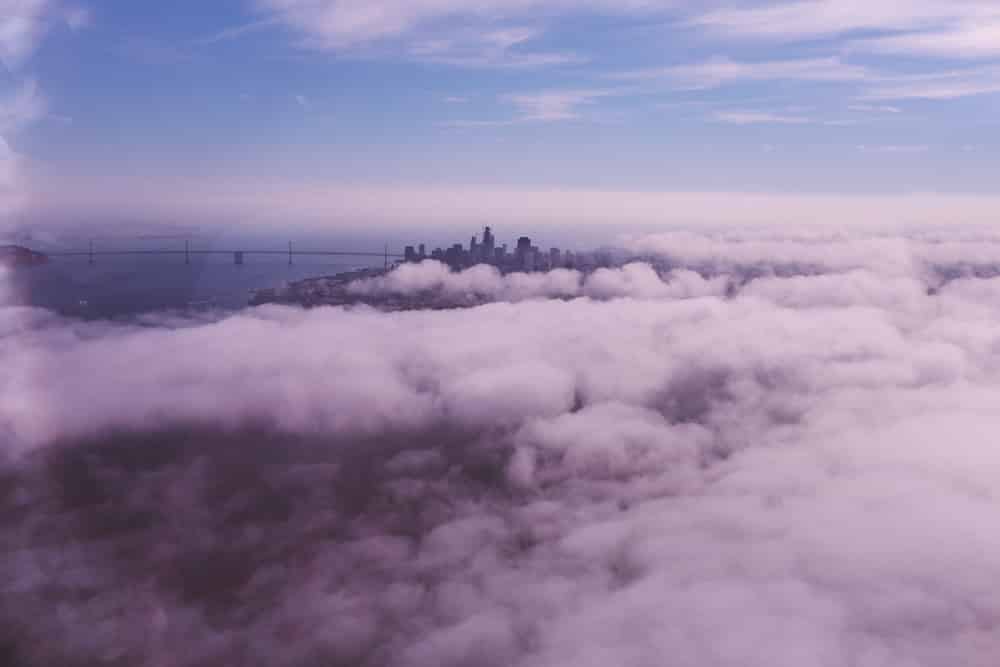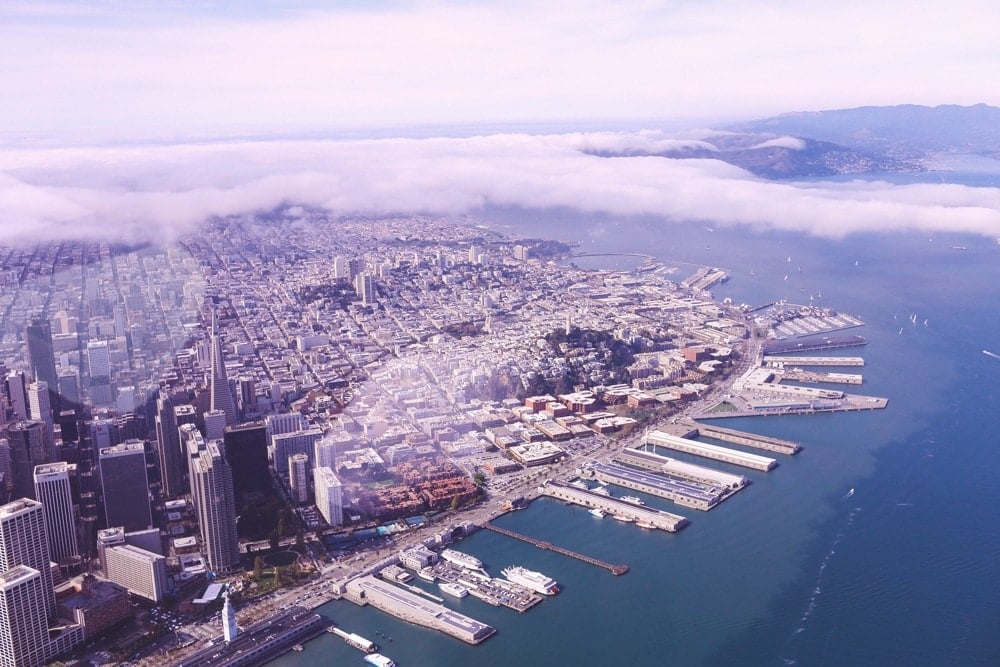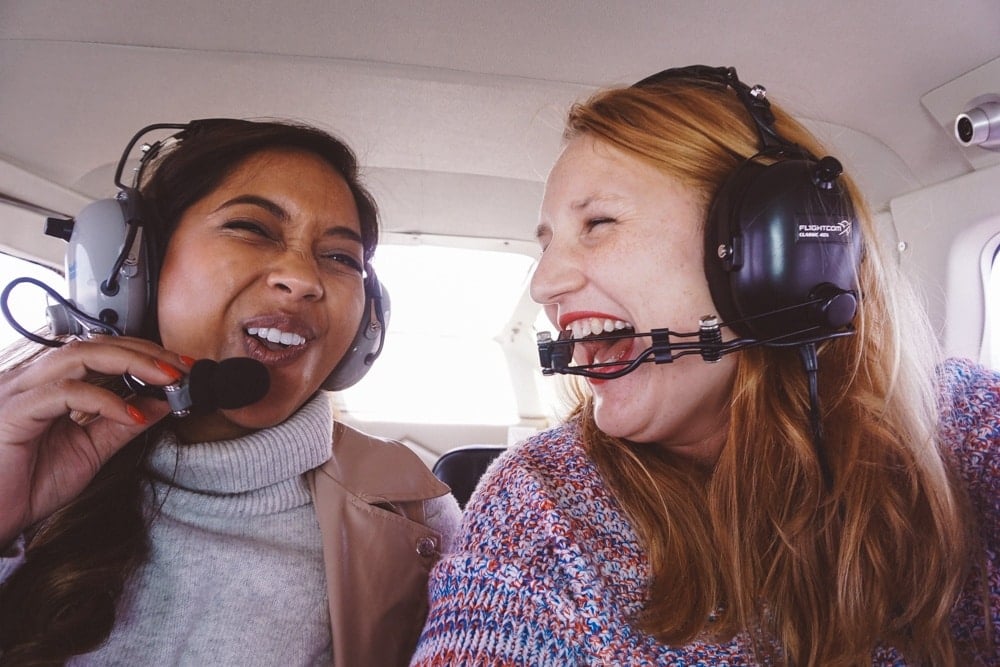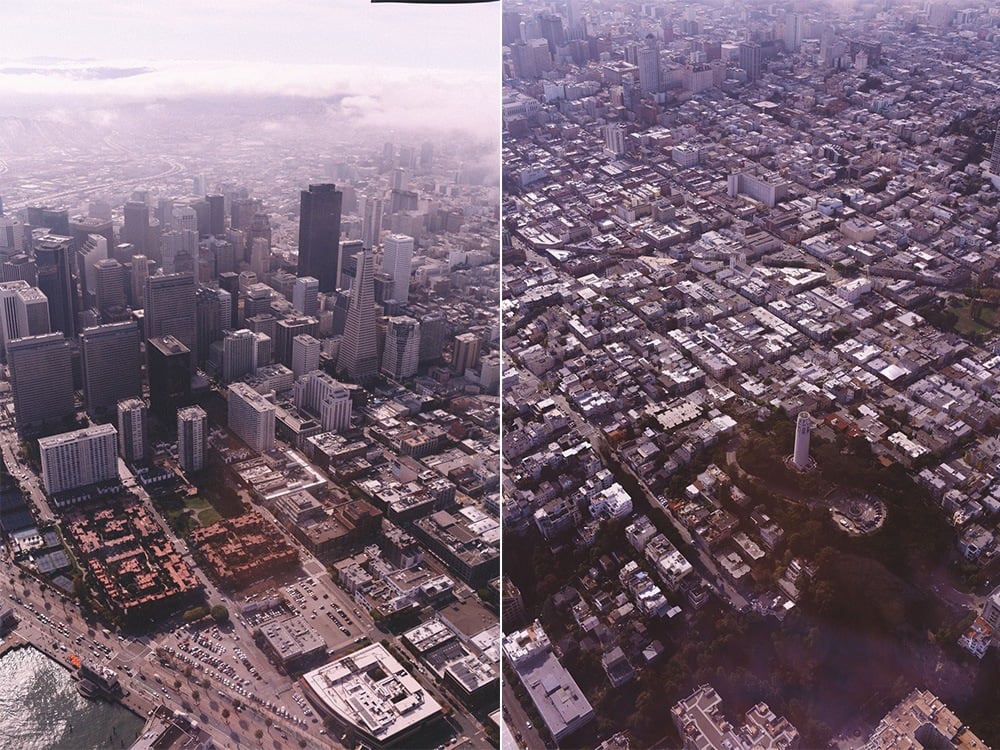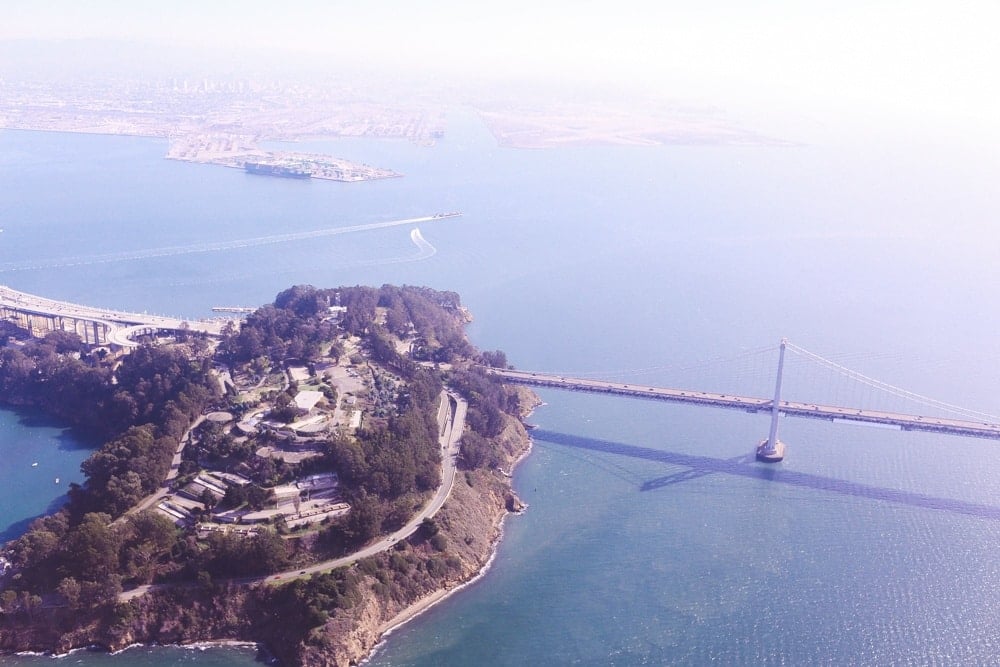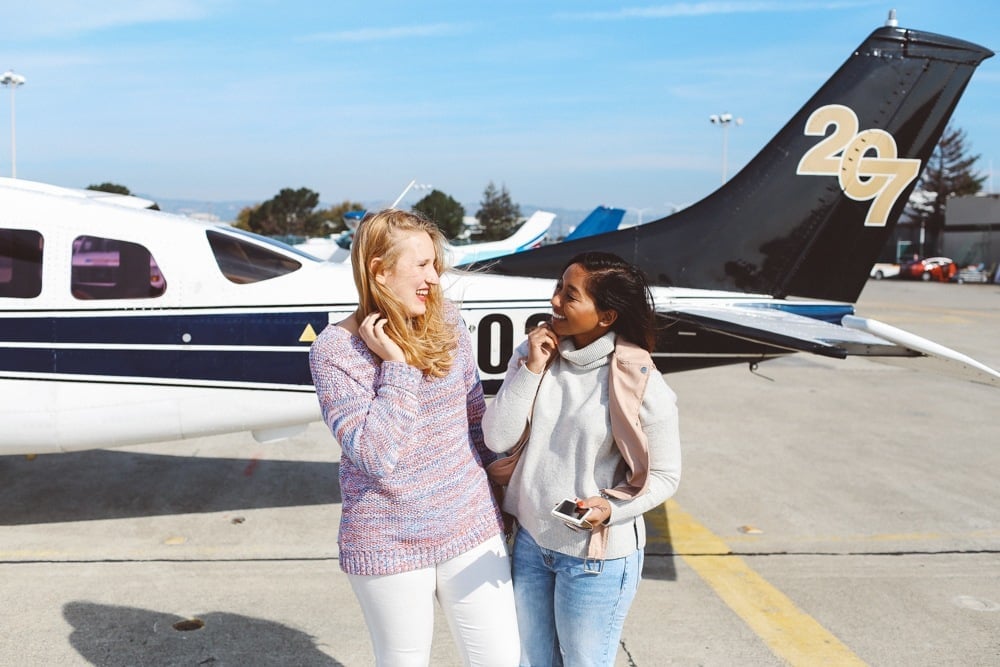 We had a fun time soaring above the clouds together. That being said, this tour wasn't all the it was cracked up to be. The flight is very short — 35 minutes including take off and landing. This means you aren't in the air as long as you'd like to be. The views also aren't equal. What I mean is the pilot doesn't flying in a way where each side can equally see landmarks. My side of the plane could never see the Golden Gate Bridge, which is kinda the big ticket view. I had to literally lean over Justina's lap to see a strained glimpse. We also picked the totally wrong time, dead noon. Everything was so bright and blinding. I think a late afternoon or sunset tour would be better.
So, why am I telling you all of this? It's becauseI've never thought that me, a normal girl from Wisconsin, would be doing such cool things like taking private flights over San Francisco. And, if you are like me and come to San Francisco looking for a private plane tour, I would have felt a little let down after this. If you do book this tour, at least make sure to do it as close to sunset as possible to get the most out of it. But, thankfully, Cloud 9 offers other ariel tour options that I think would be much more valuable. Like, learn how to actually fly a plane in Big Sur. This one over Monterey Bay is an hour long. And if planes aren't your thing, head to Napa and fly in a hot air balloon!