The Whimsy Soul team has grown, and we're excited to introduce a new series to get to know the team a little better. Starting off with our editor, Taylor Grantham, who I had the pleasure of spending some time with last month at the Whimsy Soul's first mini-retreat in San Luis Obispo. (!!!)
She plays a key role on the Whimsy Soul blog to make sure everything runs smoothly and is a contributing #whimsywriter as well. A Texas native and California transplant, Taylor loves spending time outdoors, traveling to new places, reading and drinking all the coffee.
Q&A: Whimsy Writer & Editor, Taylor On Work, Life and Well-Being
Alright, alright, alright. Let's dig into this Q&A. If you want to follow Taylor's adventures on Instagram, check her out @taylormgrantham.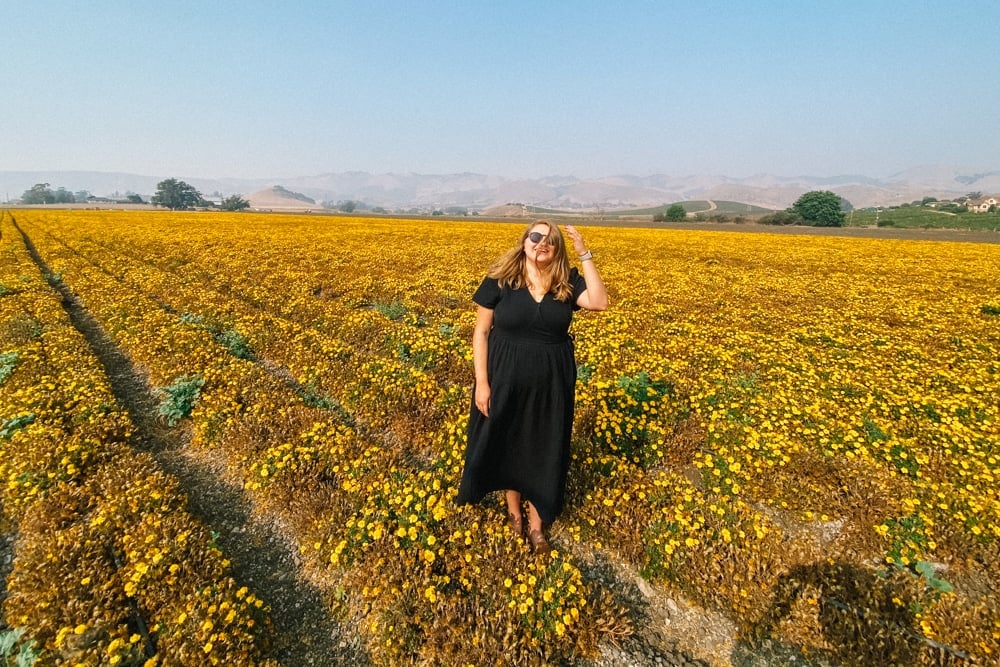 What is your role at the Whimsy Soul?
I'm the editor. I'm largely responsible for managing content written by the Whimsy Writers. I take what they write – edit, format and get ready for publishing on the blog. Additionally, I work with Kara on content planning, brainstorming new ideas and creating processes to help manage the blog overall.
Tell me about yourself! What are you passionate about?
I'm many things… A millennial, an avid reader (37 books in 2022 so far!), an Aries, a well-planned world traveler, a slow hiker, a girlfriend, a daughter and a dog mom. All that, but at heart I'm just an average gal trying to find my way in the world.
At the moment, I'm super passionate about self-improvement. This past year, I've delved more into the world of wellness, confidence-building and overall well-being. I've introduced new routines and practices that have made a huge difference in my mental and physical health.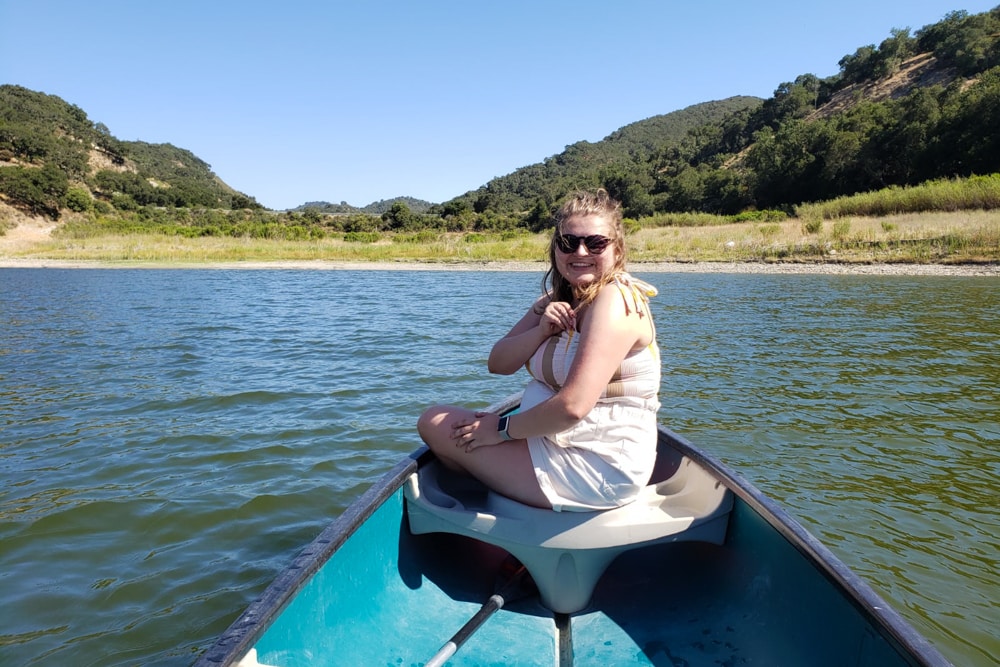 My mindset has changed drastically (as many others in the midst of the pandemic) in regards to work and life. I'm passionate about finding joy everyday and savoring it as much as possible.
Additionally, I love everything about travel. I believe every place can be a travel destination, and make a point of exploring new places any chance I get.
If you don't mind sharing, what is your biggest struggle when it comes to your overall well-being?
Mentally, I struggle with anxiety. I feel it's empowering to talk about it and relate with others whose minds also race with anxious thoughts. One of my favorite podcasters (and huge inspiration on my self improvement journey) Liz Moody of Healthier Together sometimes talks about seeing her anxiety as a superpower and I love that mindset.
As some of the Whimsy Soul readers can relate to, I'm also hard at work on my self confidence. One of the reason's I wanted to work with at the Whimsy Soul is its mission to help women find their everyday magic.
Making the mundane magical, thriving on the small moments and showing gratitude are a huge part of my self improvement journey.
You said your mindset changed about work, how so? And what's your 9-5?
Like any millennial entering the workforce, I was dedicated beyond belief. My first big girl job was working at a public relations (PR) agency and I was ambitious. Taking very little time for myself and never using my vacation time… now my motto is more along the lines of… "I don't dream of labor and I work to live, not the other way around."
As I mentioned, I started working on the agency side as a PR pro and over the years went in-house. Now I'm working as a project manager. I'm a bit of an organizational freak, which makes me a great project manager and editor.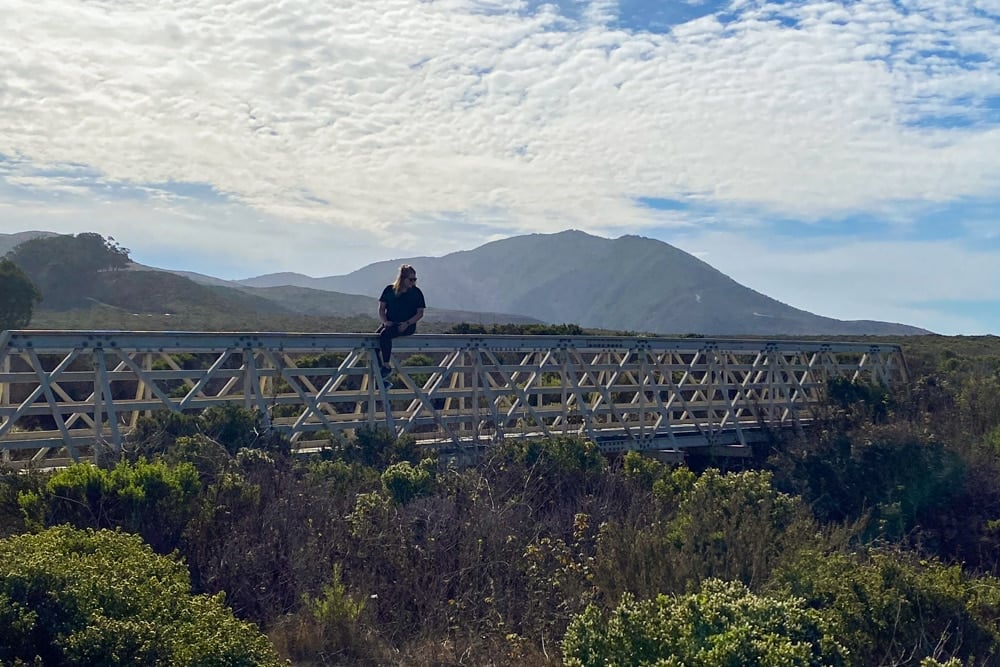 I feel like PR is one of those careers you see on TV and movies (like Samantha Jones), and I'm sure many of our readers are intrigued by a PR career. Do you have any insights or advice?
First, it's nothing like Samantha Jones. At least not for everyone. Those jobs are few and between, and you usually have to know someone to land it. In reality, PR is largely media relations, which means working with journalists to secure mentions of whoever you're representing, usually behind a computer screen.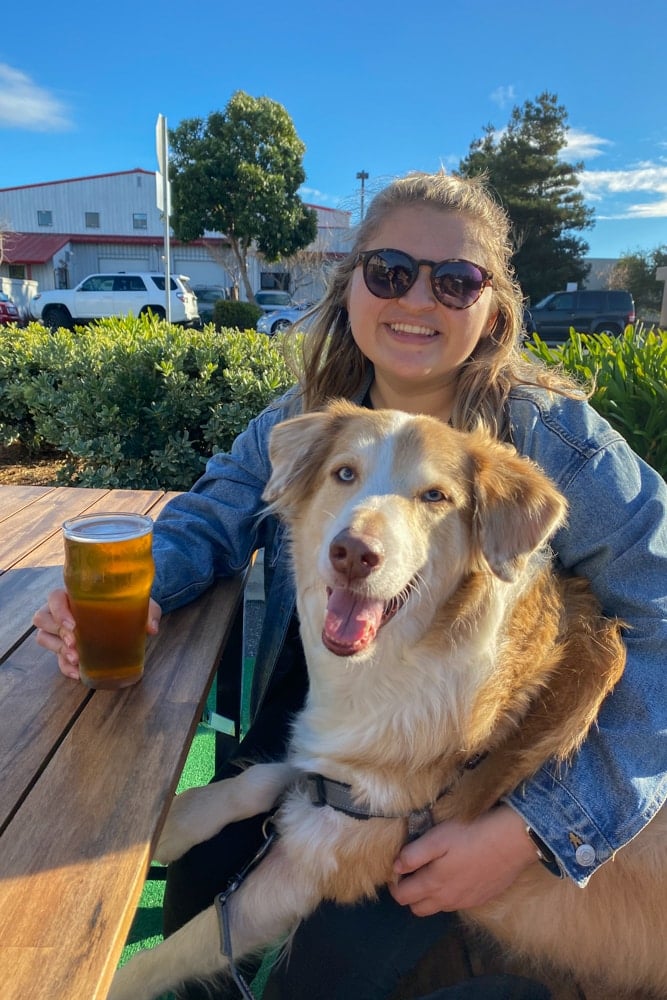 That said, there are some fun events and exciting opportunities. The highlight of mine was working at an event hosted by Hilary Duff – truly what dreams are made of for my millennial heart.
As far as advice, I always say don't be afraid of a post-graduate internship. Honestly, that's how most PR careers begin and I recommend snagging one at a PR agency for experience working with various clients.
You flipped the switch and moved to California from Texas. Why?
I love Texas, and I can talk your ear off about how beautiful it is. While I moved to California for a job, I stayed because it's beautiful in a few different ways. I'm based in San Luis Obispo with my boyfriend and pup. We love the SLO lifestyle, the mountains, beach and our little home.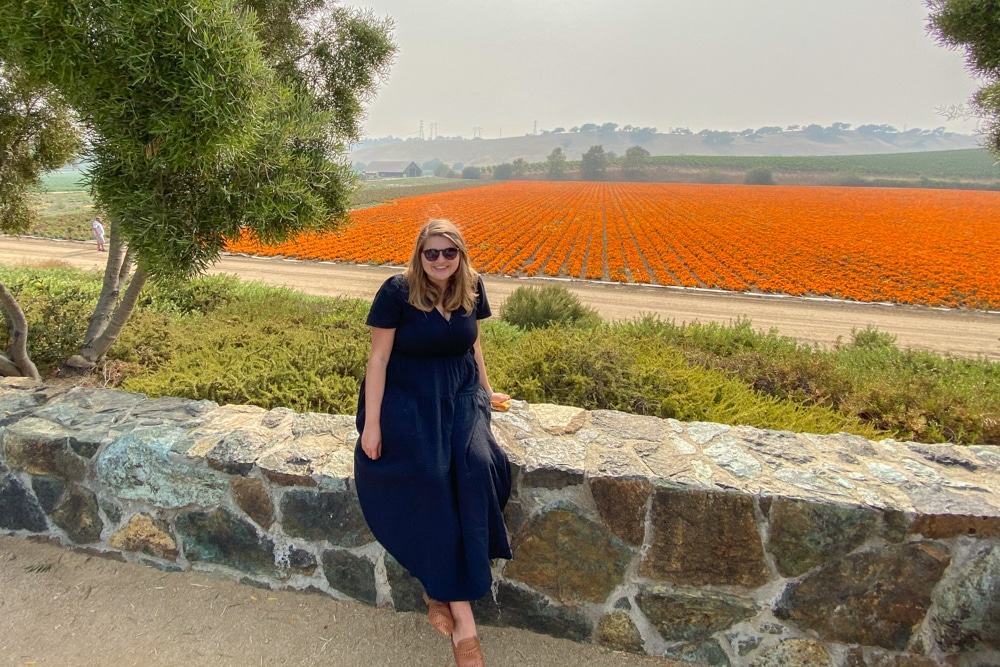 We also aren't ready to settle in one place, we love exploring new places and the best way to do that is to live there. Who knows where we'll end up next!
Alright, now's the time for some quick questions to get to know ya, ready?
Yes, let's do it!
Favorite color?
Purple
Favorite TV show?
Friends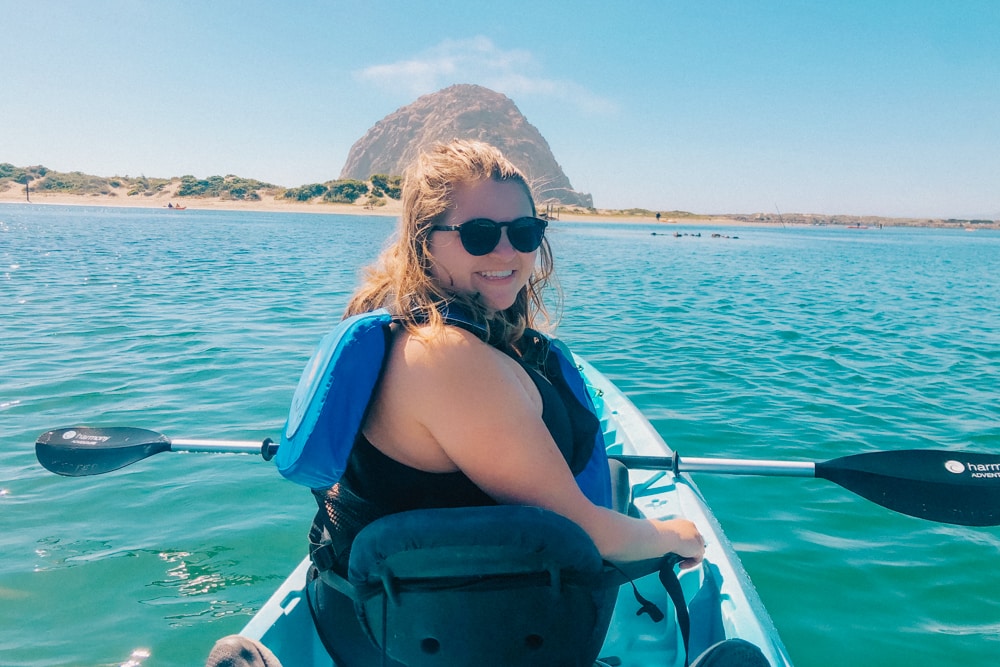 Favorite ice cream flavor?
Salted Caramel
Best thing you've bought recently?
It's a tie between my Costco hammock chair (thanks, Tiktok!) or my under the desk treadmill 🤩
If you had to eat the same thing every day, what would it be?
Tacos (so versatile!) 🌮
Go to fun fact?
I had 5 wisdom teeth. One extra, making me extra wise.
First job?
Photographer at Schlitterbahn Waterpark in New Braunfels, Texas 📷 ⭐️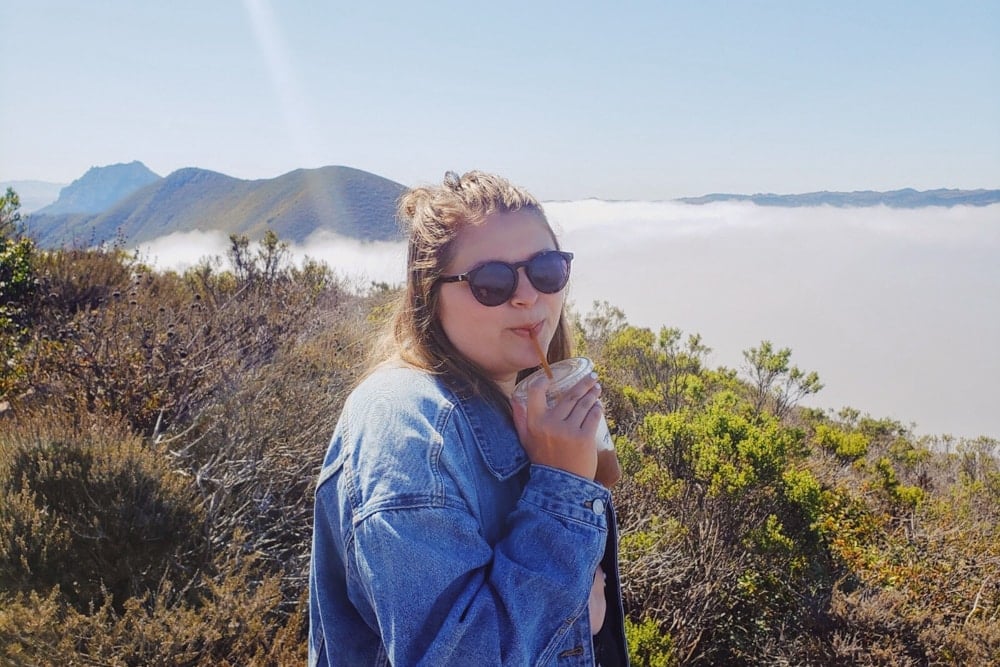 Shout out to Taylor for taking the time to share! Have more questions? Drop it in the comments! And stay tuned for more from our Whimsy Soul team.