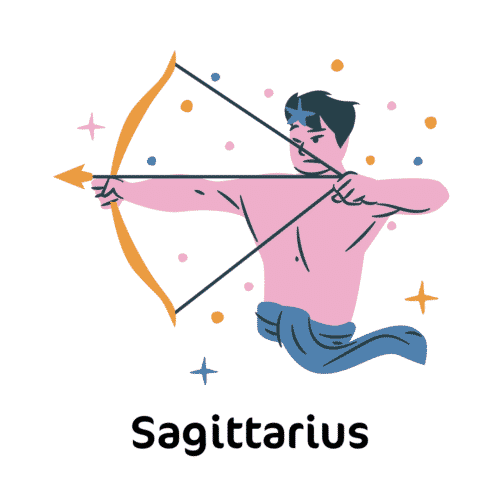 You are always on the move, Sagittarius! You love a good road trip and get some of your best ideas while cruising down the highway – ideas you're likely to act on impulsively, dragging your besties on all kinds of adventures. You love to have a good time but you also find a lot of peace and spiritual wisdom out in nature.
Communing with nature helps you find your center, so jump in the car and let's find your perfect getaway!
Travel Next: Oregon Coast Or Yosemite
If you're looking to get lost in the woods… then Wildspring Guest Habitat in Oregon is the most magical spot you could choose. This serene hotel is tucked away in the forest, surrounded by fairy circles, trails, and mystical ferns.
If you want to be in absolute awe of nature… Yosemite National Park is truly as jaw-dropping as they say it is. Visiting in the fall and early winter, before it really starts to snow, is the perfect time to really be immersed in the beauty and wonder of the park, without all the crowds.