While traveling Europe for our honeymoon, I spent a lot of time both reading European fashion magazines in train stations or eyeing local style trends. I kept a list of fashion trends I was noticing and liked so I could bring styles back to share with you. One of my favorite trends for the fall/winter are sock boots!

I will have a disclaimer that not all sock boots are created equally. I've tried a few on before that aren't made well or look really awkward on my calfs (like the pair from this H&M haul). That being said, I've been carefully selecting boots that are well made and won't make my calfs look like I stuffed them into a sausage casing. That's the catch about sock boots. They're original and new because they are a mashup of socks and boots – they can look awesome AF when they're more boot than sock, but kinda strange when they're more sock than boot.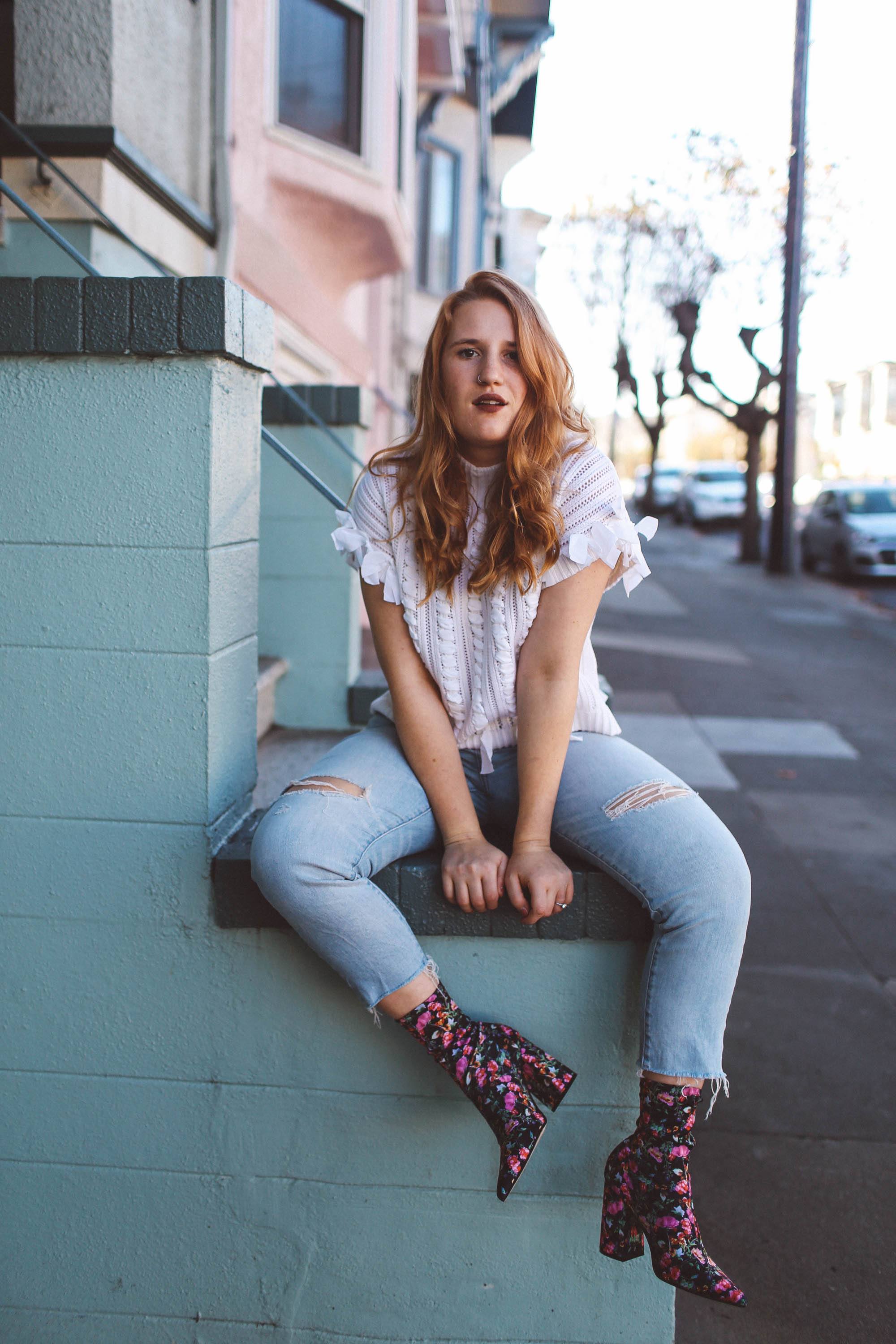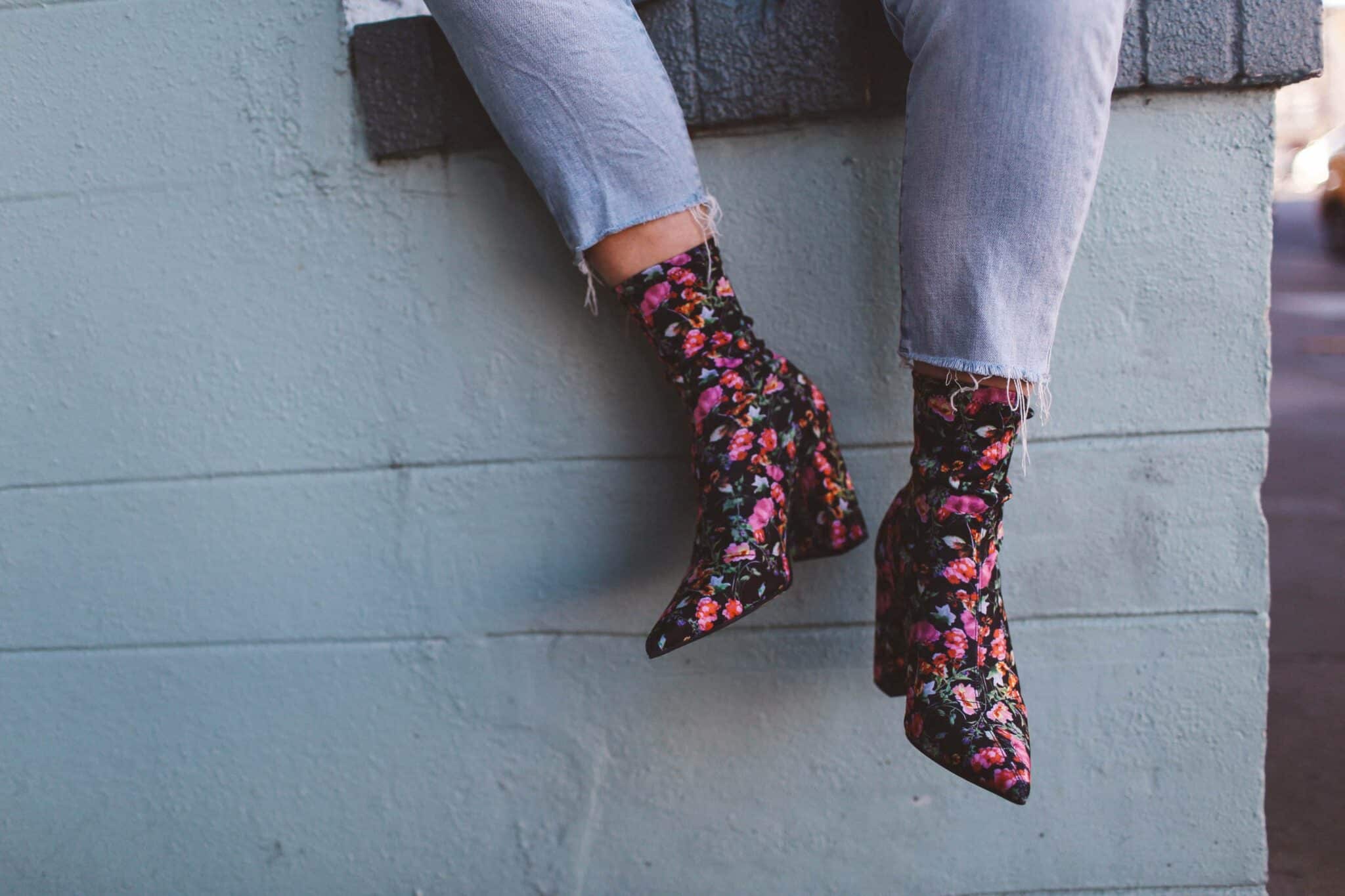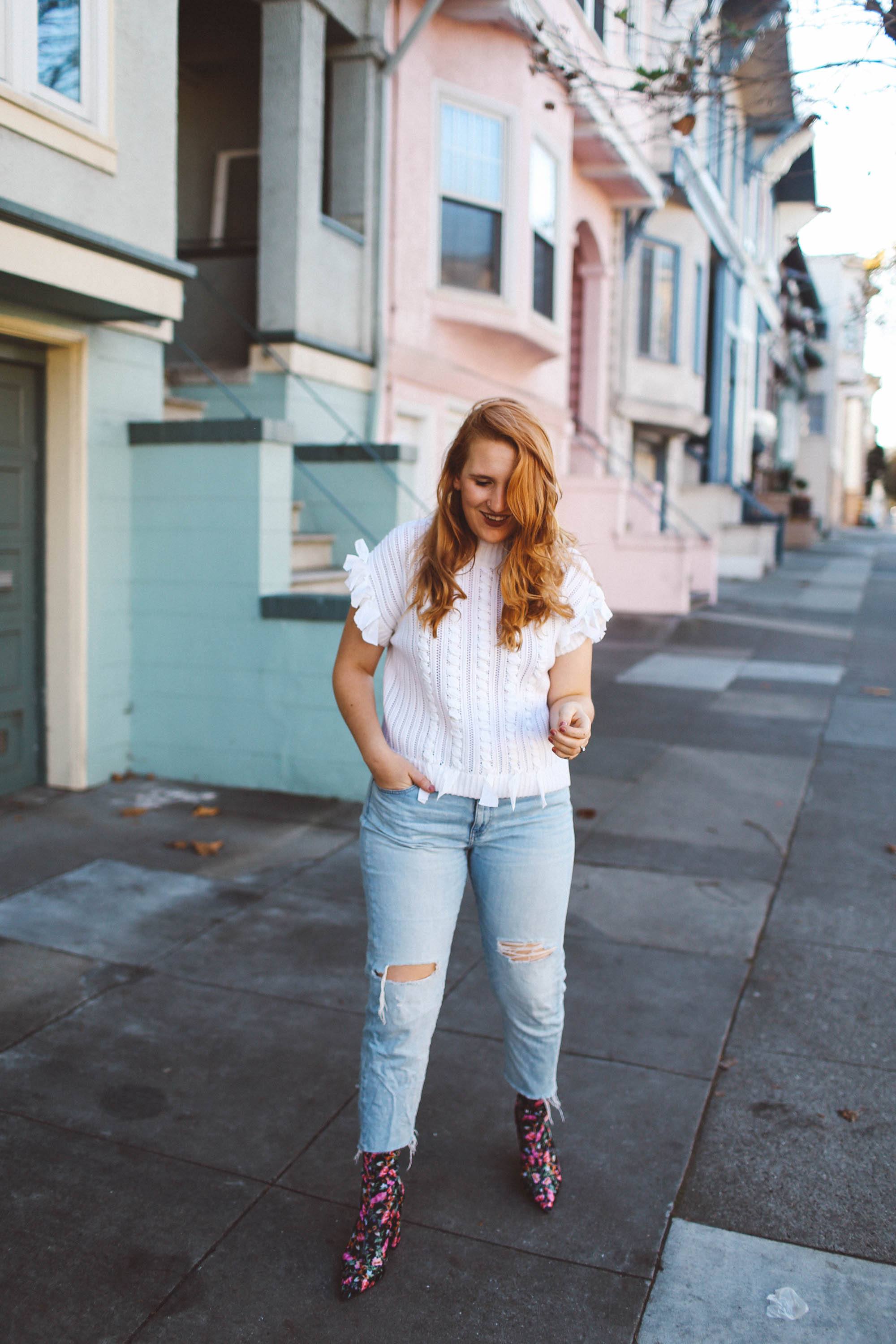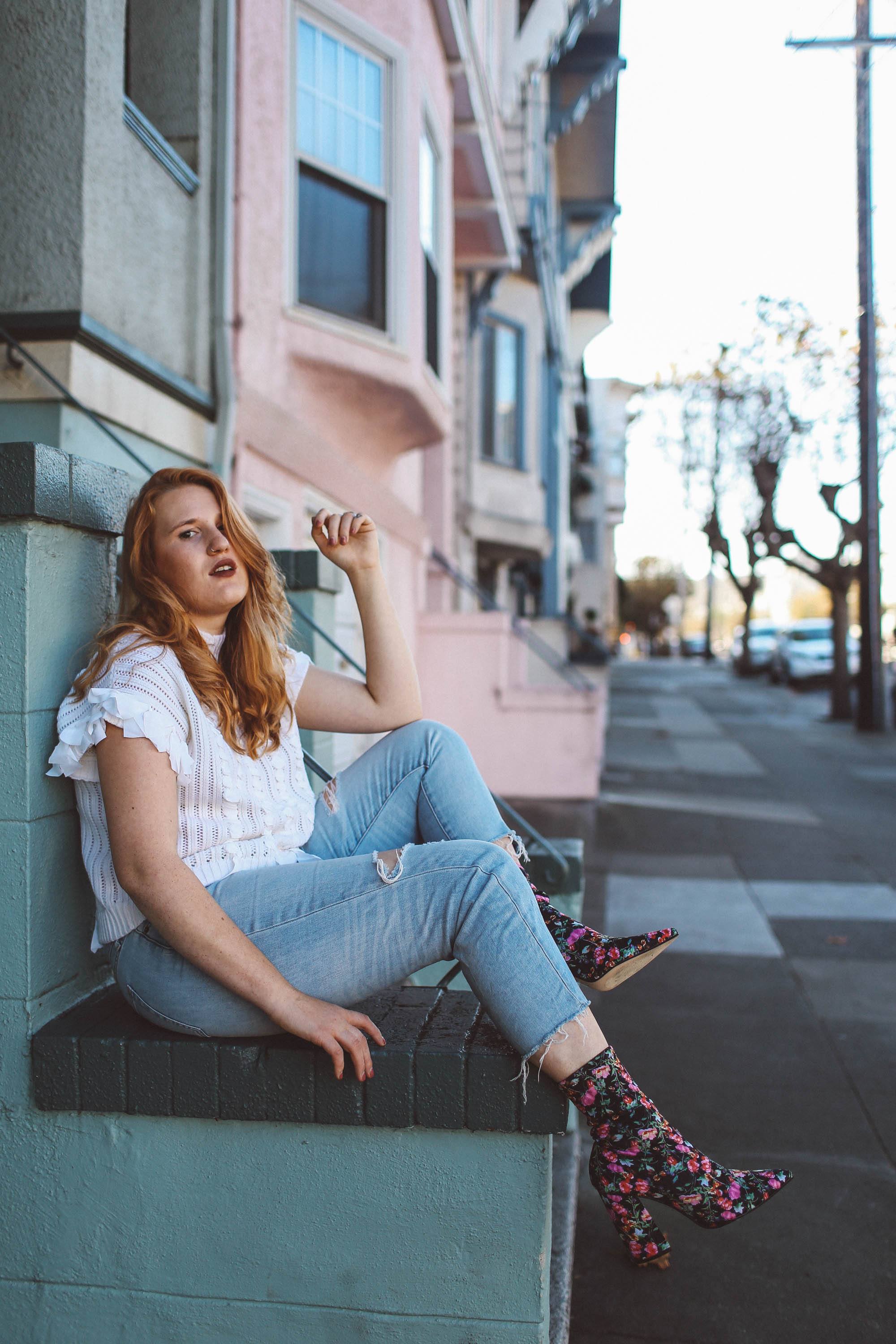 I'm still swooning over these floral sock boots from Nordstrom. They work so well as the statement piece in an outfit, adding flair and color to basic pieces. If bold patterns aren't your thing, try a solid color sock boot like this with a dress or skirt for an edgy look.
Below are some of my favorite sock boots of the season! Which one is your favorite?