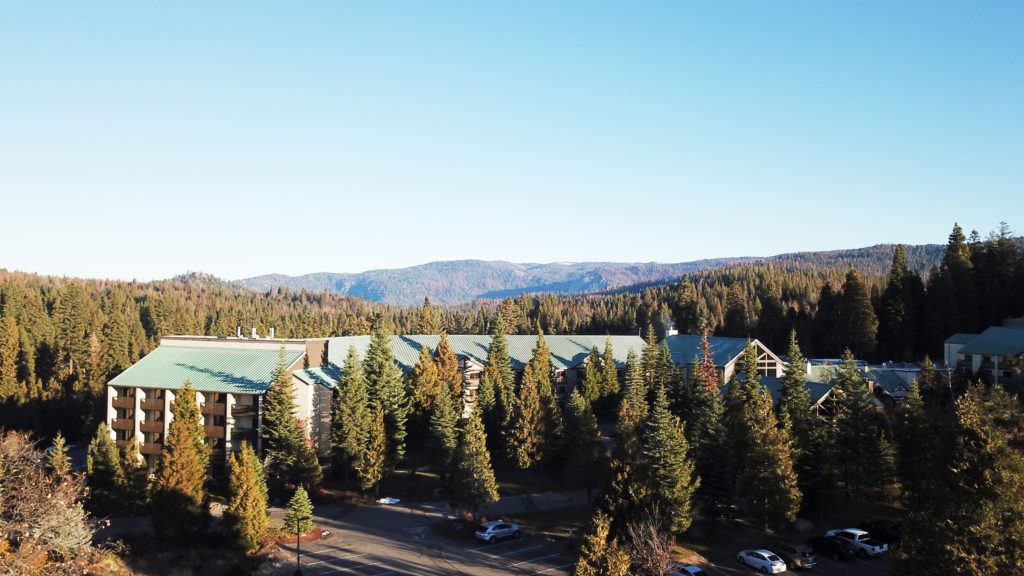 Tenaya Lodge is my new favorite place to stay when visiting Yosemite. Nestled right outside Yosemite National Park is the grand lodge full of eats (over 9 restaurants!), a spa, hiking trails, indoor and outdoor pools, a cozy lobby, rock climbing, ice skating, the list goes on! While I'm sure it's great year-round, I loved coming for the holiday season. When you spend all day hiking in the chilly valley, it's wonderful coming back to a cozy lodge, eating a great meal, soaking in the hot tub and sharing wine next to the giant Christmas tree in the lobby. 
Tenaya Lodge is dog-friendly, which is really nice as you can't lodge with your dog within Yosemite proper. The lodge also has a vast network of trails around the property, so you can also so some hiking outside the park if you are looking for new trails or want to bring your dog on them as there are some trails in the park that don't allow dogs either. We met a woman in the lobby with the cutest little puppy who was too small to walk Yosemite trails, so the ones at the lodge were the perfect solution.
We stayed in one of the top level suites with a jacuzzi, which was so nice to dip into after a chilly day. I also really loved the rooms on the spa level with are decorated with modern, colorful decor. Obviously, all rooms are fantastic, but those are my two recommended types to book if you can.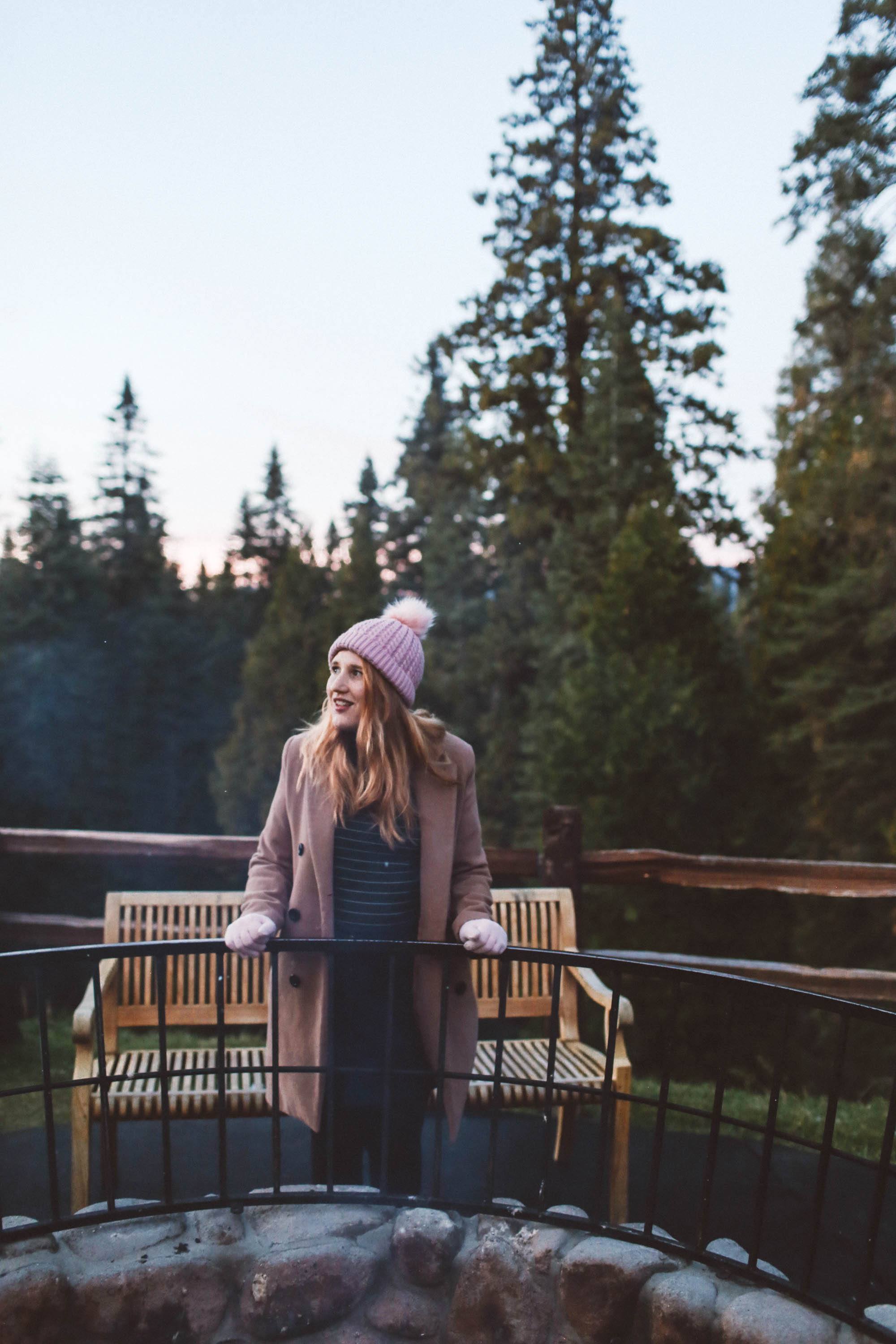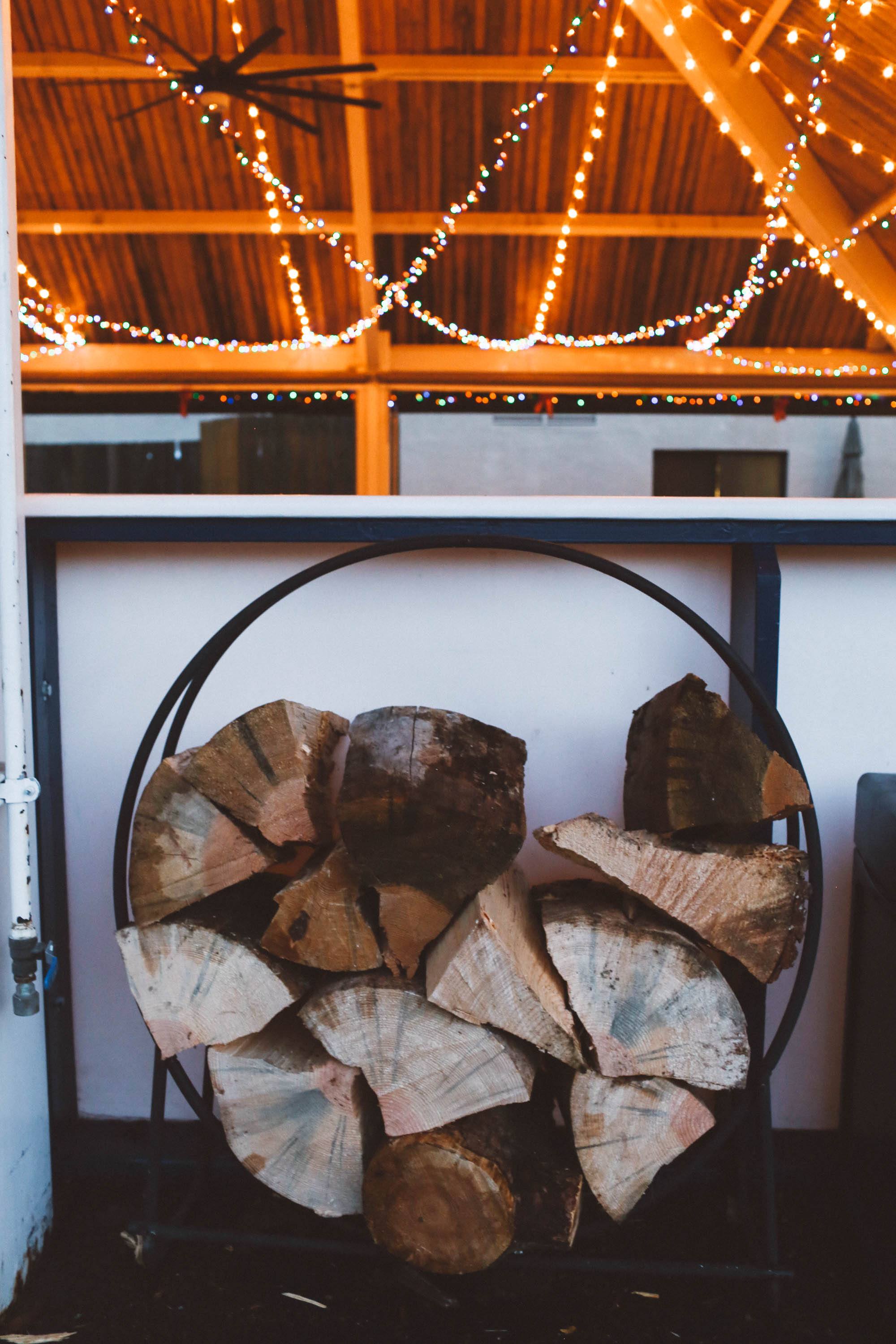 When coming in the winter, here's what you should do at the lodge:
Ice skating: I recommend the 5pm-8pm slot so you can spend all day in the park, and then skate with the holiday lights twinkling above you and Christmas music playing. They also start a campfire for you to warm up to if you need a break. Make sure to size down on your skates so you can skate better (rookie mistake I made – ha!)
Dinner + Cocktails at Jackelope Bar: I was blown away by the quality of food here. Sometimes you walk into a bar and grill to find mediocre burgers, but this was the exact opposite The chef is a master at meats, if you eat meat, we recommend trying the steak (cooked perfectly and the garlic potatoes are heavenly) or pork chops (paired with sweet potatoes and was so unique never had anything like it before.) The pumpkin cocktail is the thing to order, as it tastes like fall in a cup. Or, try the Tenaya Lodge Red IPA if you're a beer drinker. For dessert, order the cookie pizza. So. Freaking. Amazing.





Wine by the Fire: The lodge lets you BYOB of wine to sit by the fire. This was extra fun since the tree was up when we visited. We made new friends and ended up chatting well into the night. Make sure to bring your own bottle opener.
Gingerbread House Workshop: They host this a few times during the holiday season. If you have kids… or are a kid at heart, this would be fun!
Spa: I wish we stayed longer so we could spend a day at the spa. It sounds so nice – hiking one day, relaxing the next. The sauna and steam room are open to all guests, but you can also book separate treatments.
Indoor Pool: They have indoor and outdoor pools. If you are staying in a room without a jacuzzi, the hot tub feels so nice to dip into quickly after a whole day in the park.
Hiking Trails: As mentioned above, the lodge has a vast network of trails to hike. You can go on your own, but depending on the season, they may also be hosting guided hikes in the morning, or a flashlight hike in the evening.
I hope this helps you plan an awesome trip to Yosemite National Park! If you have any questions about the lodge or the park, just drop them below in the comment section!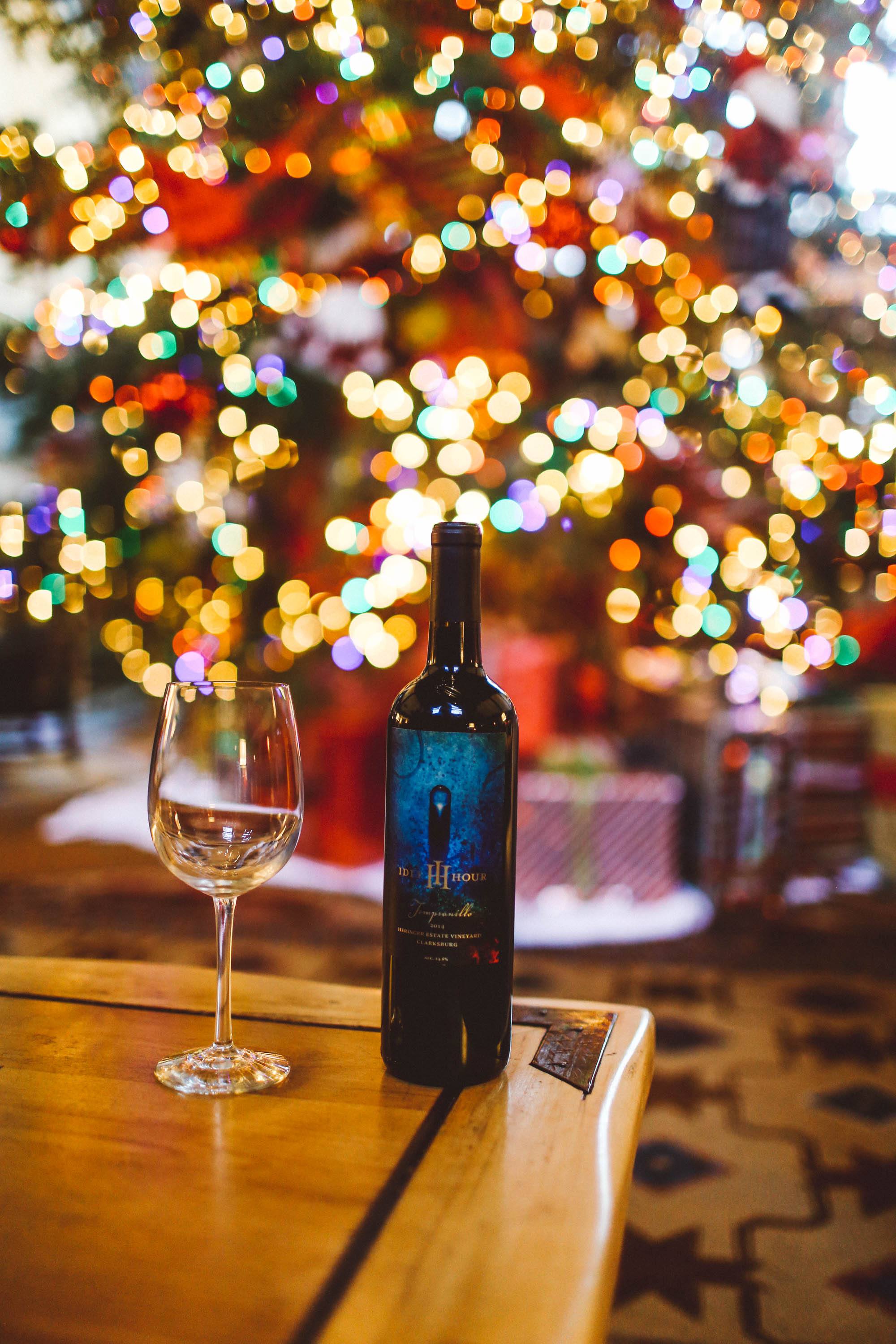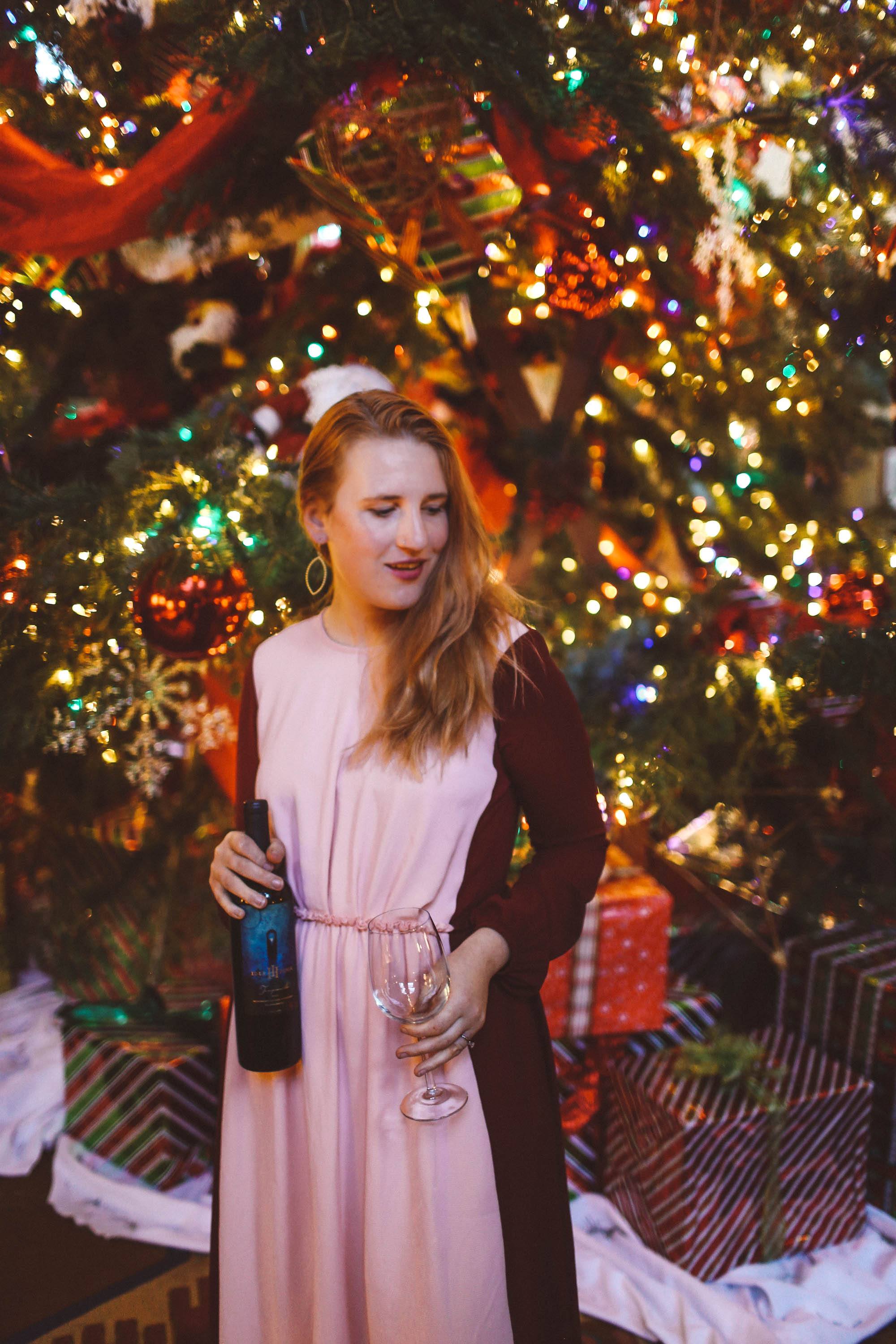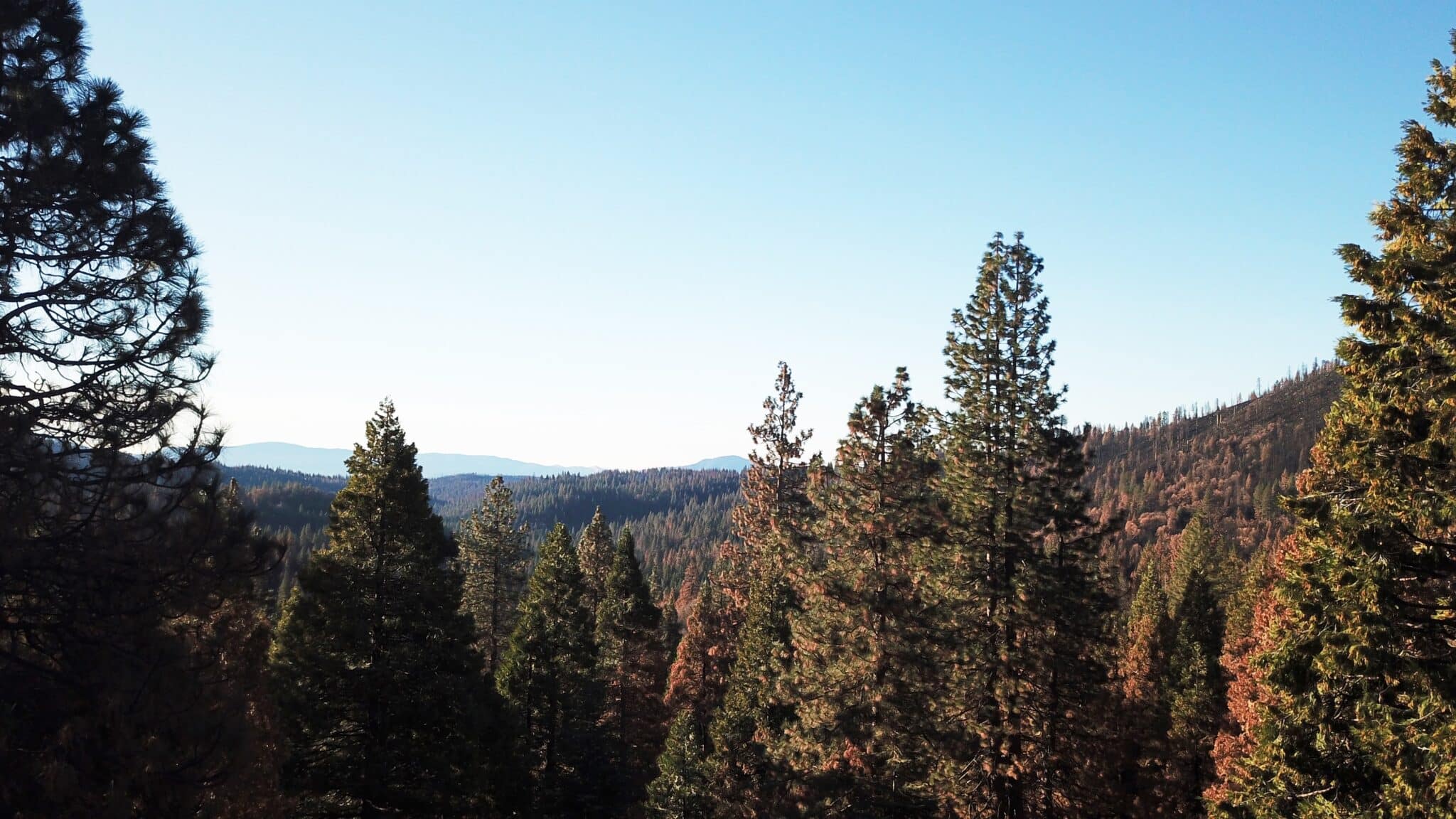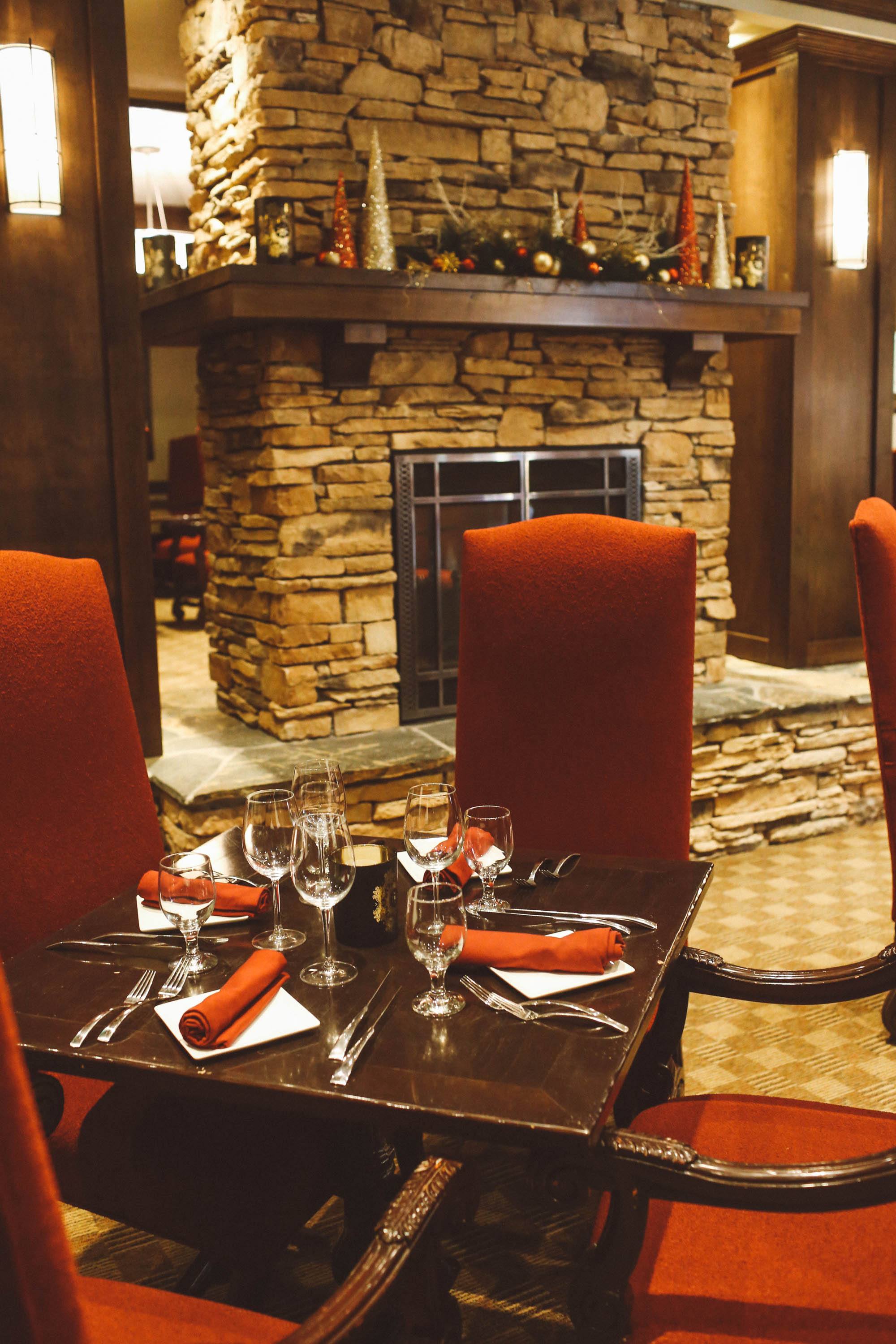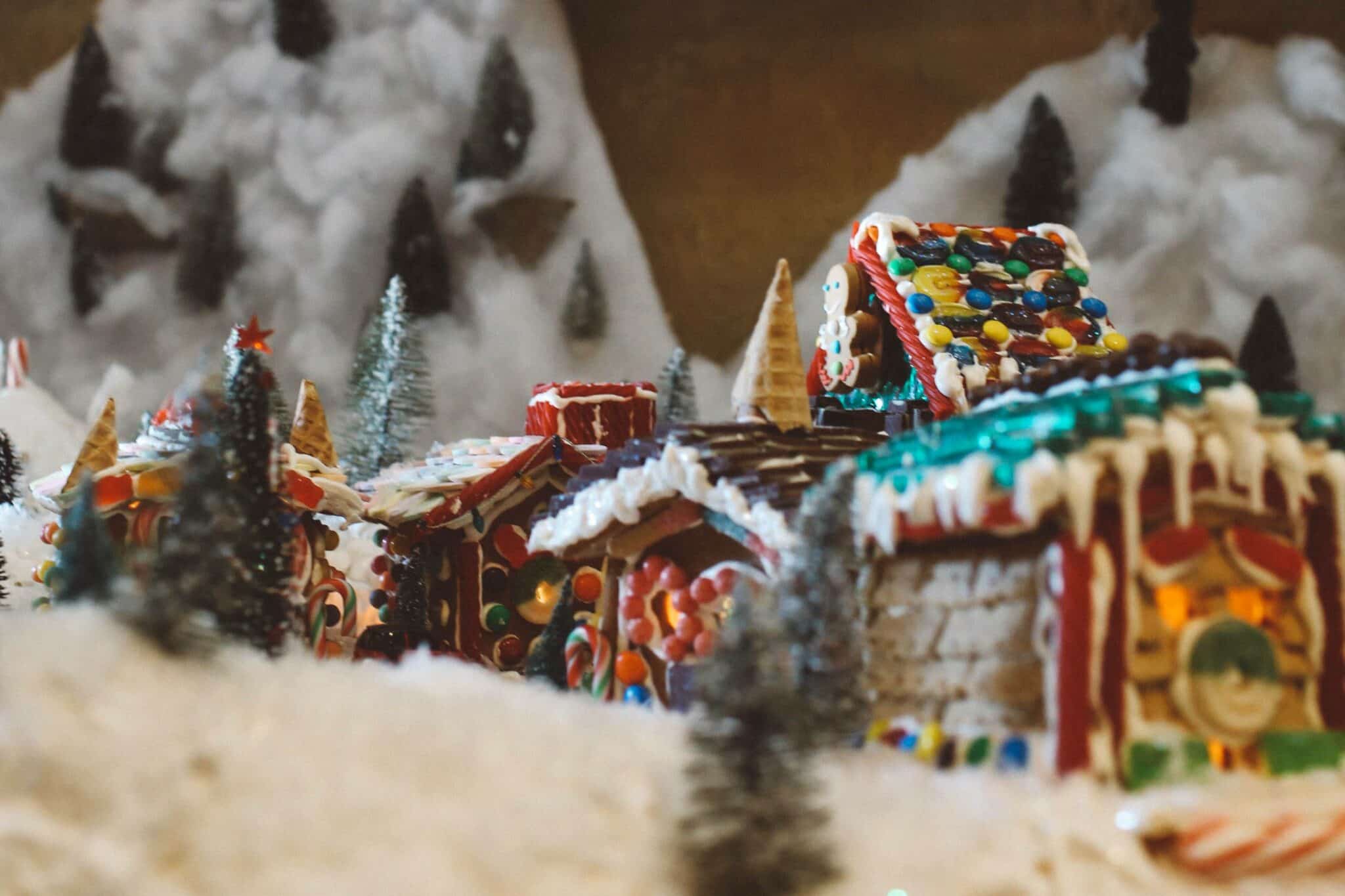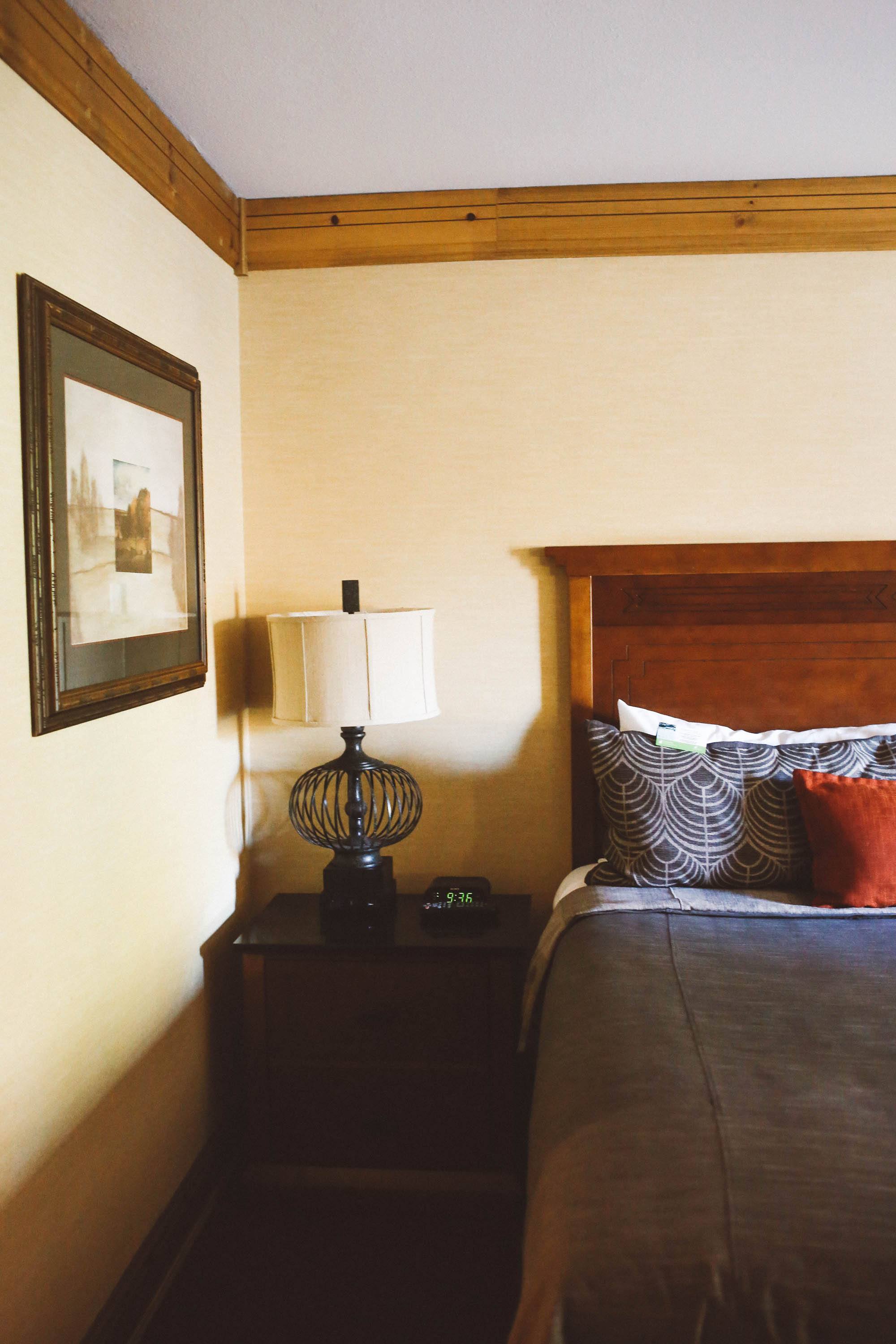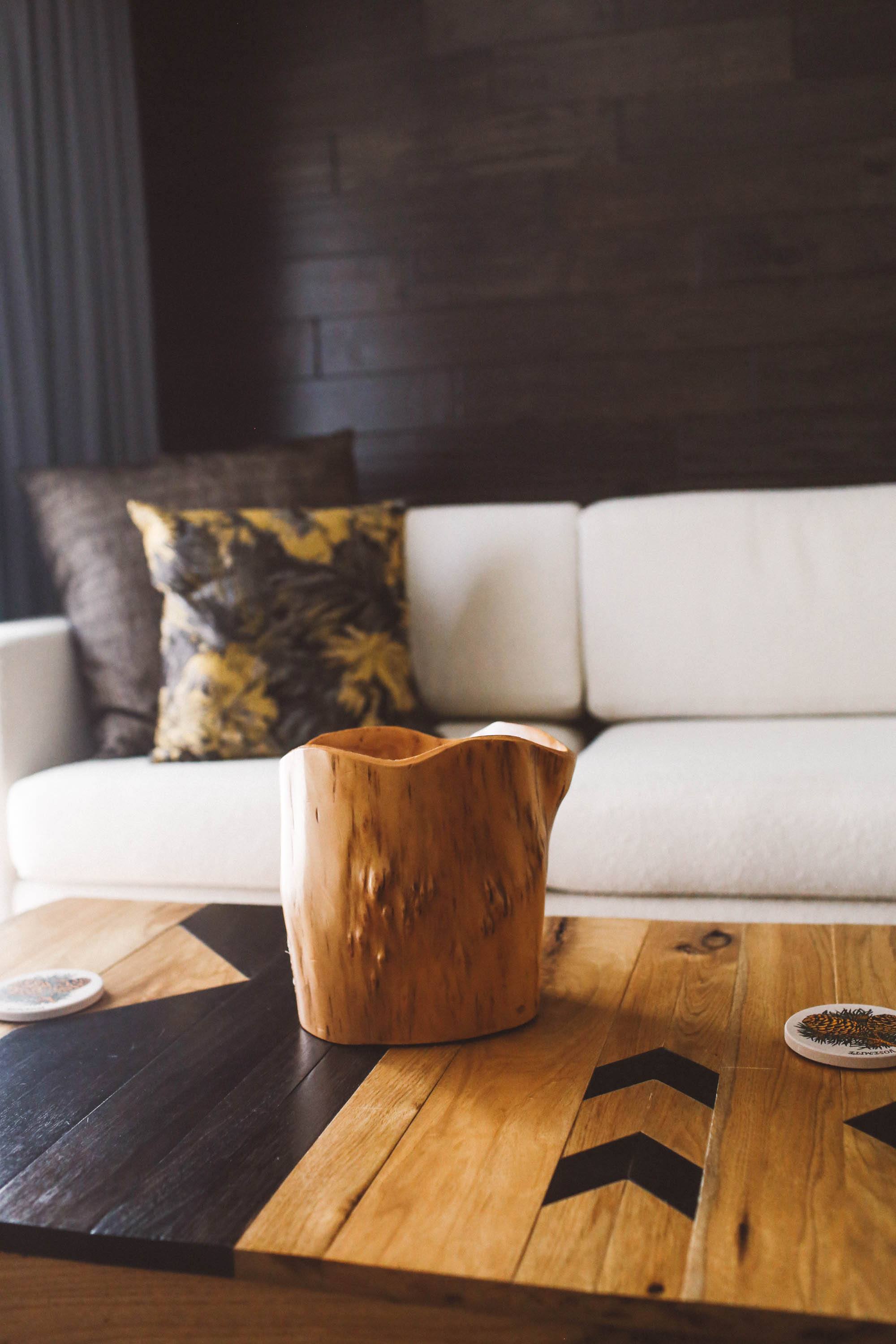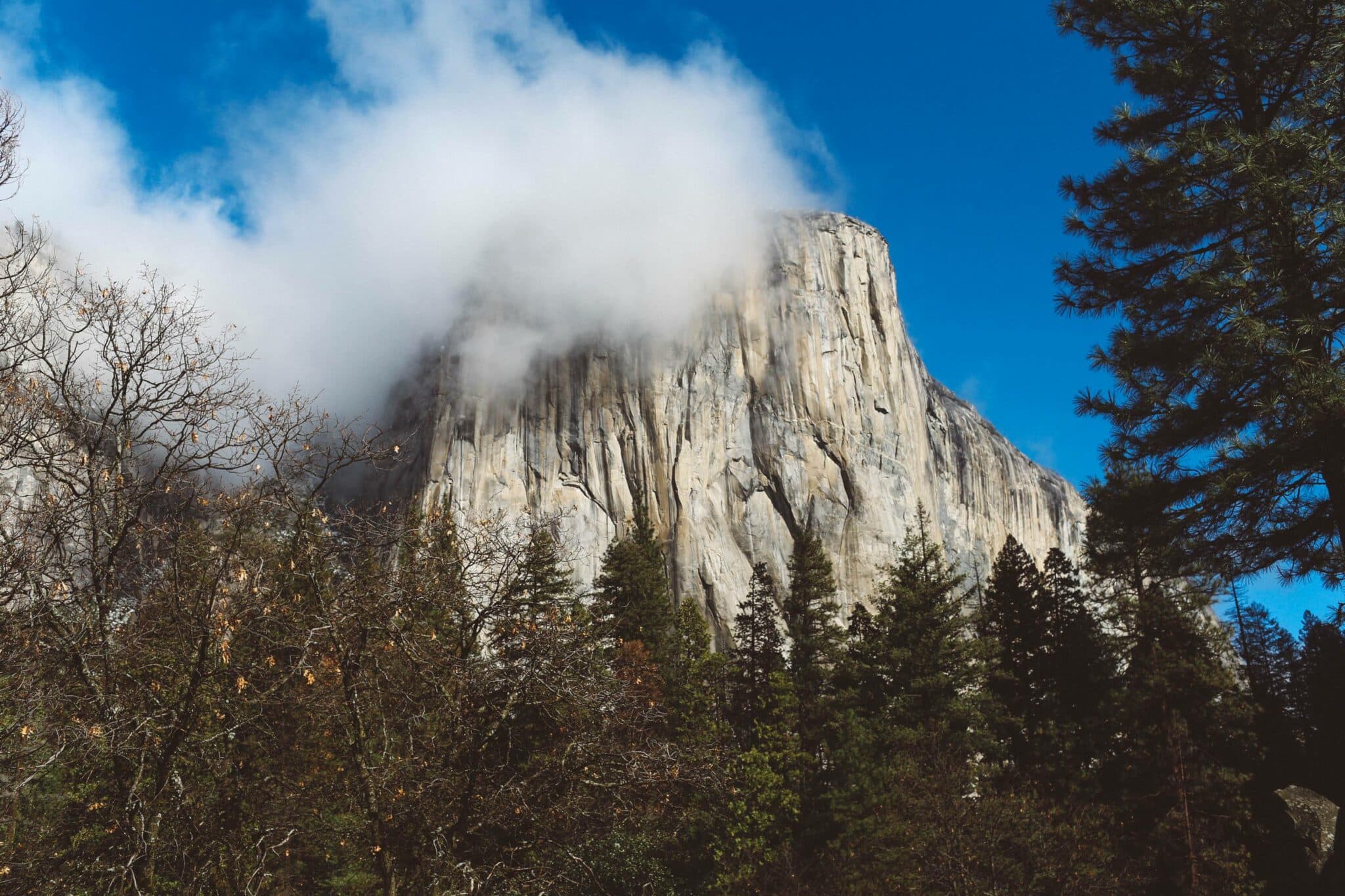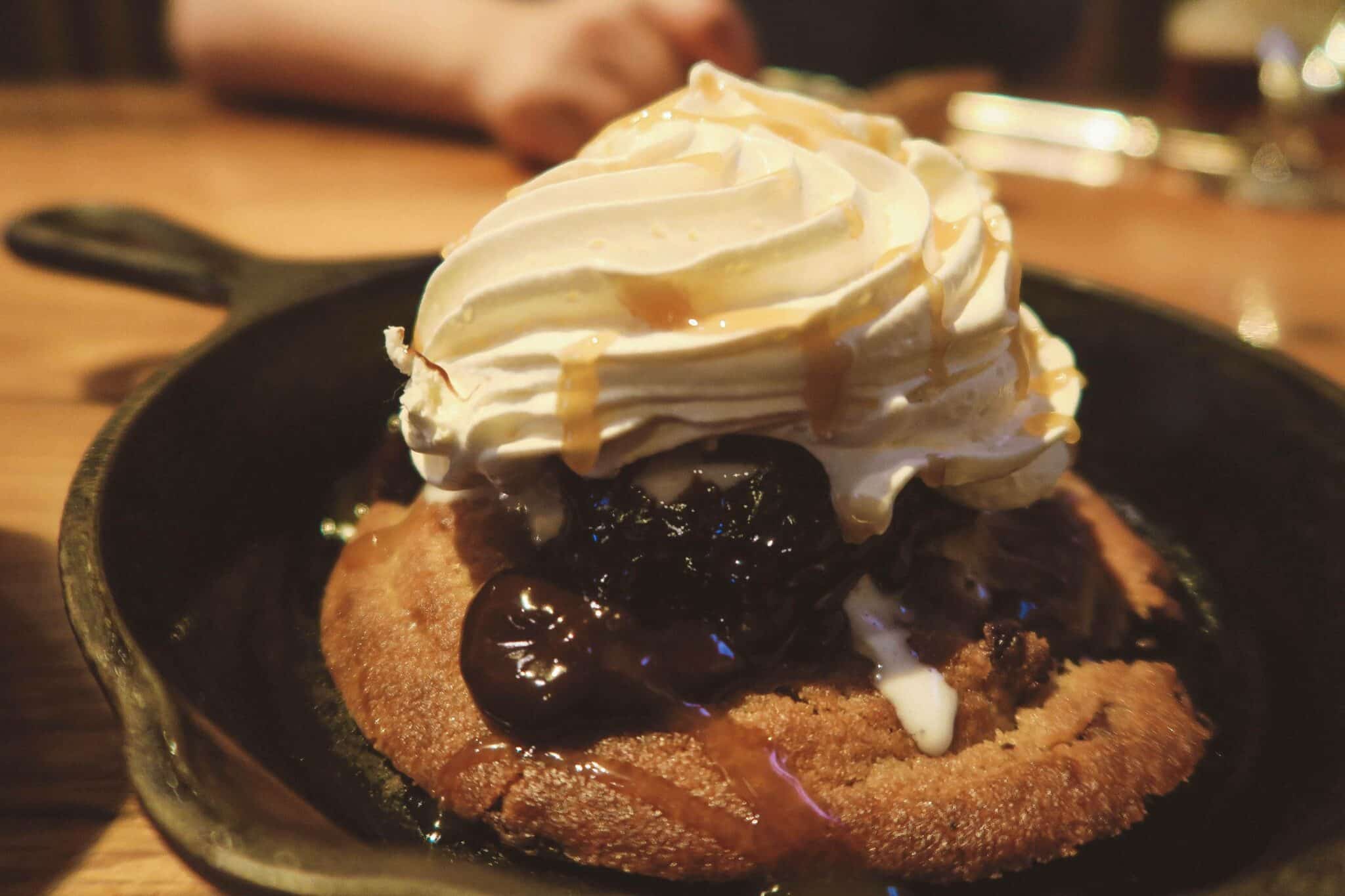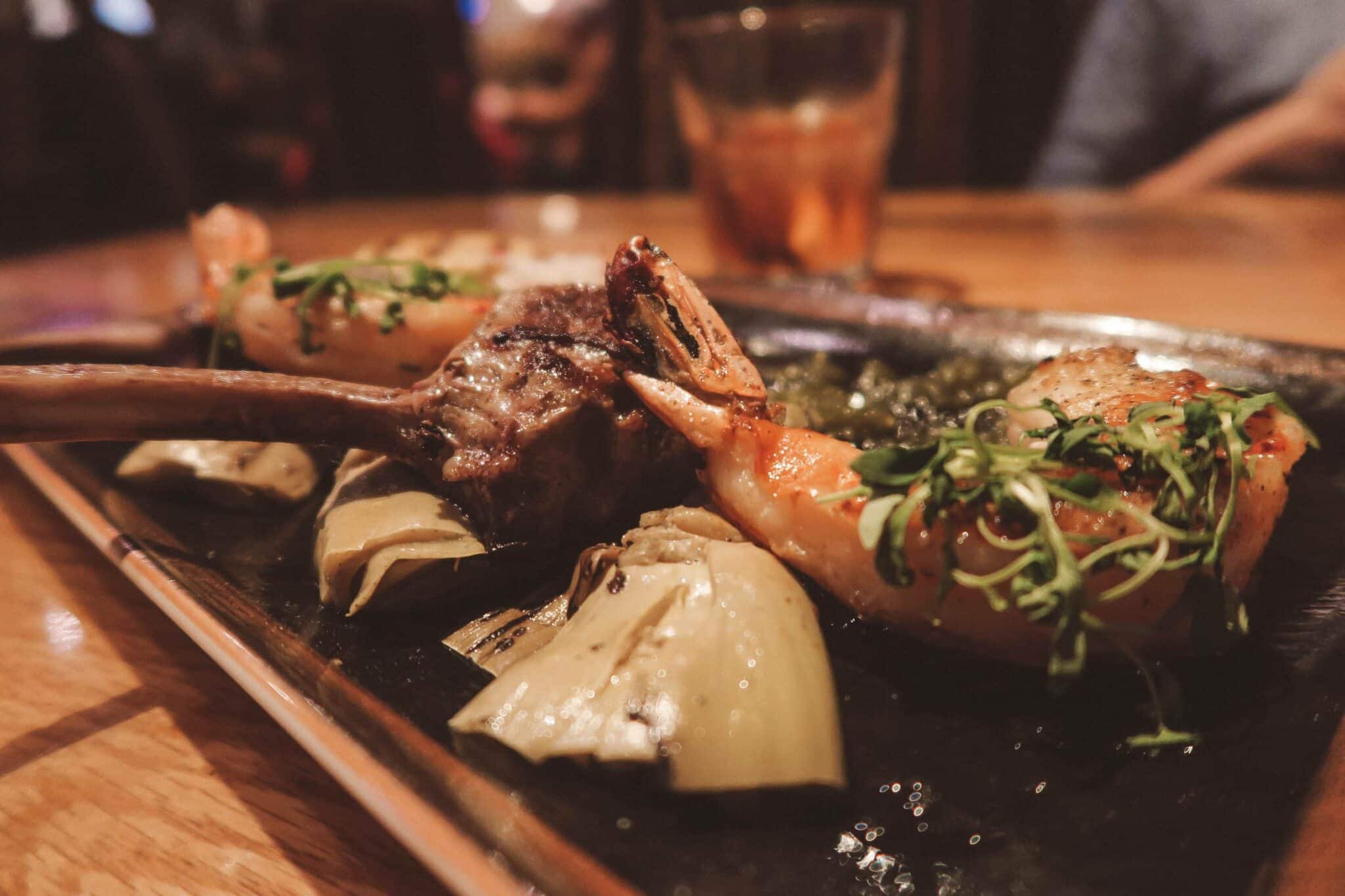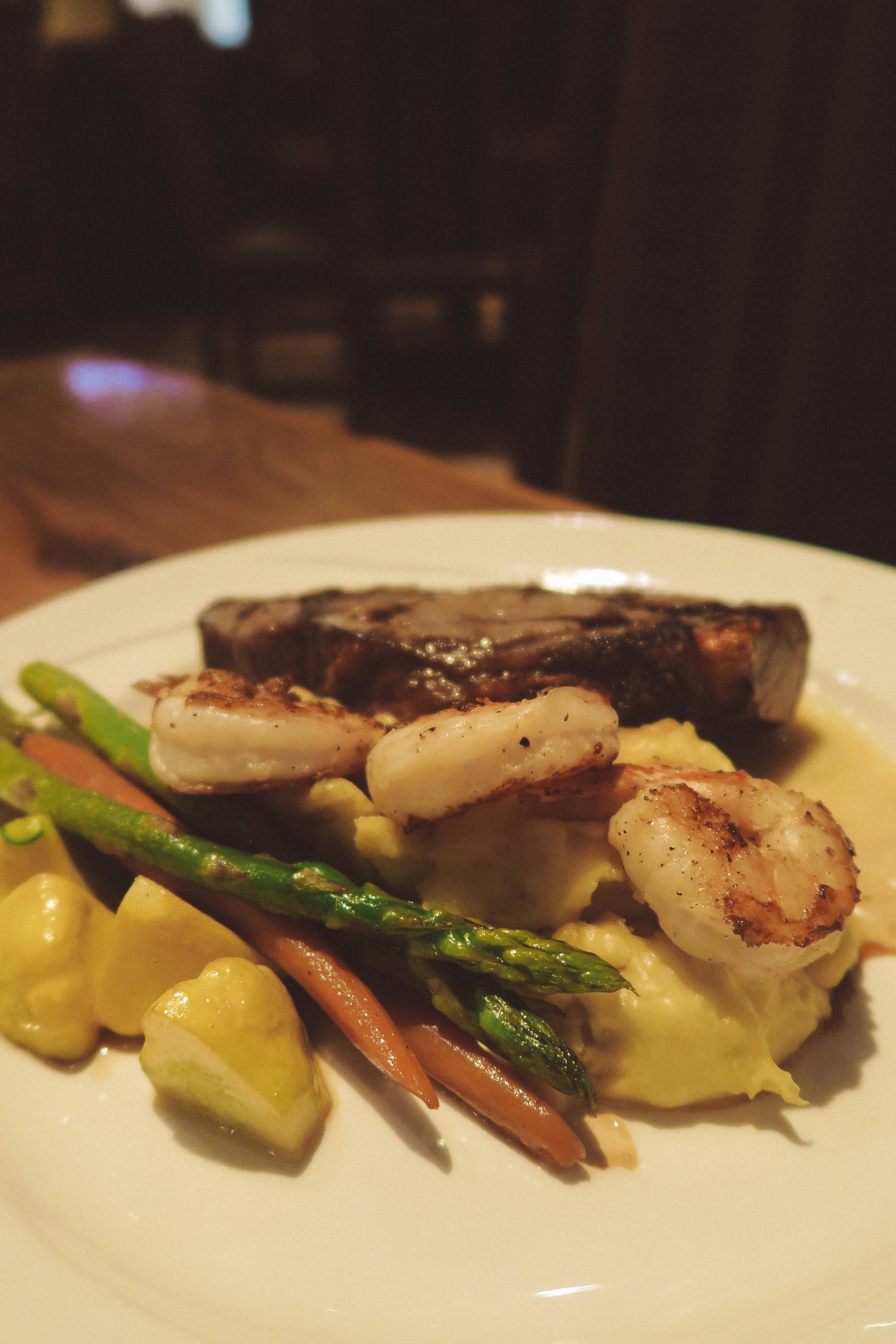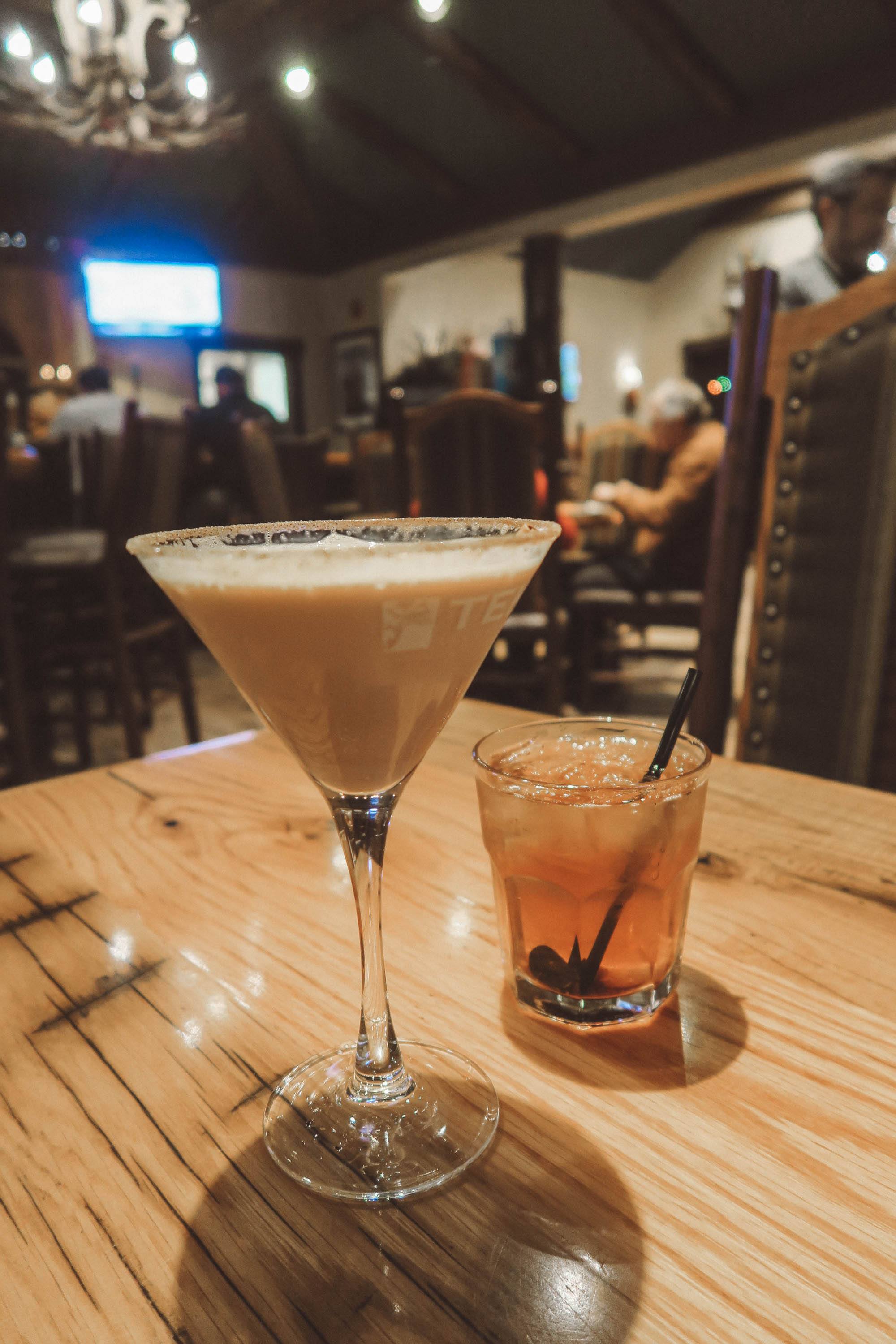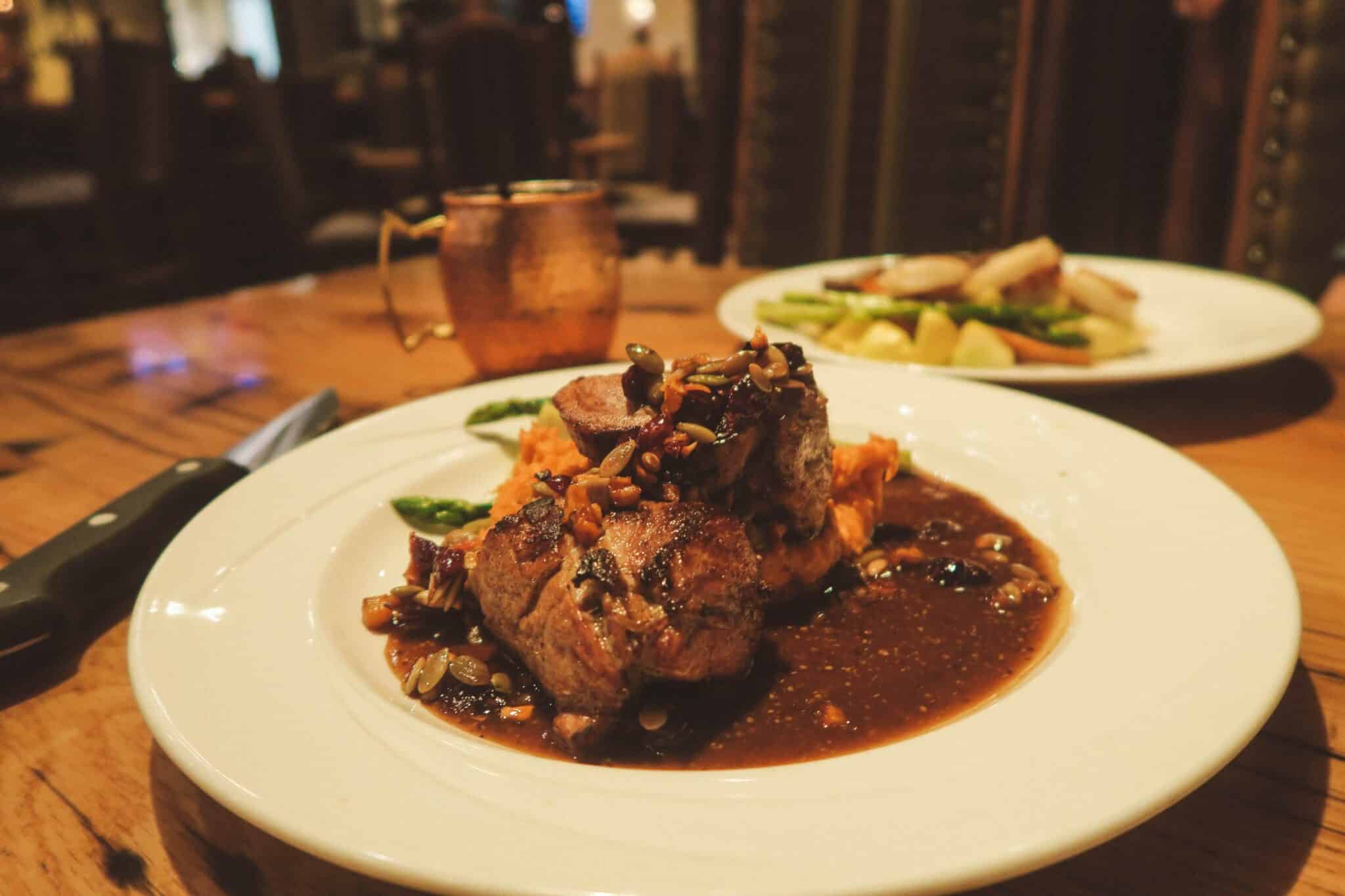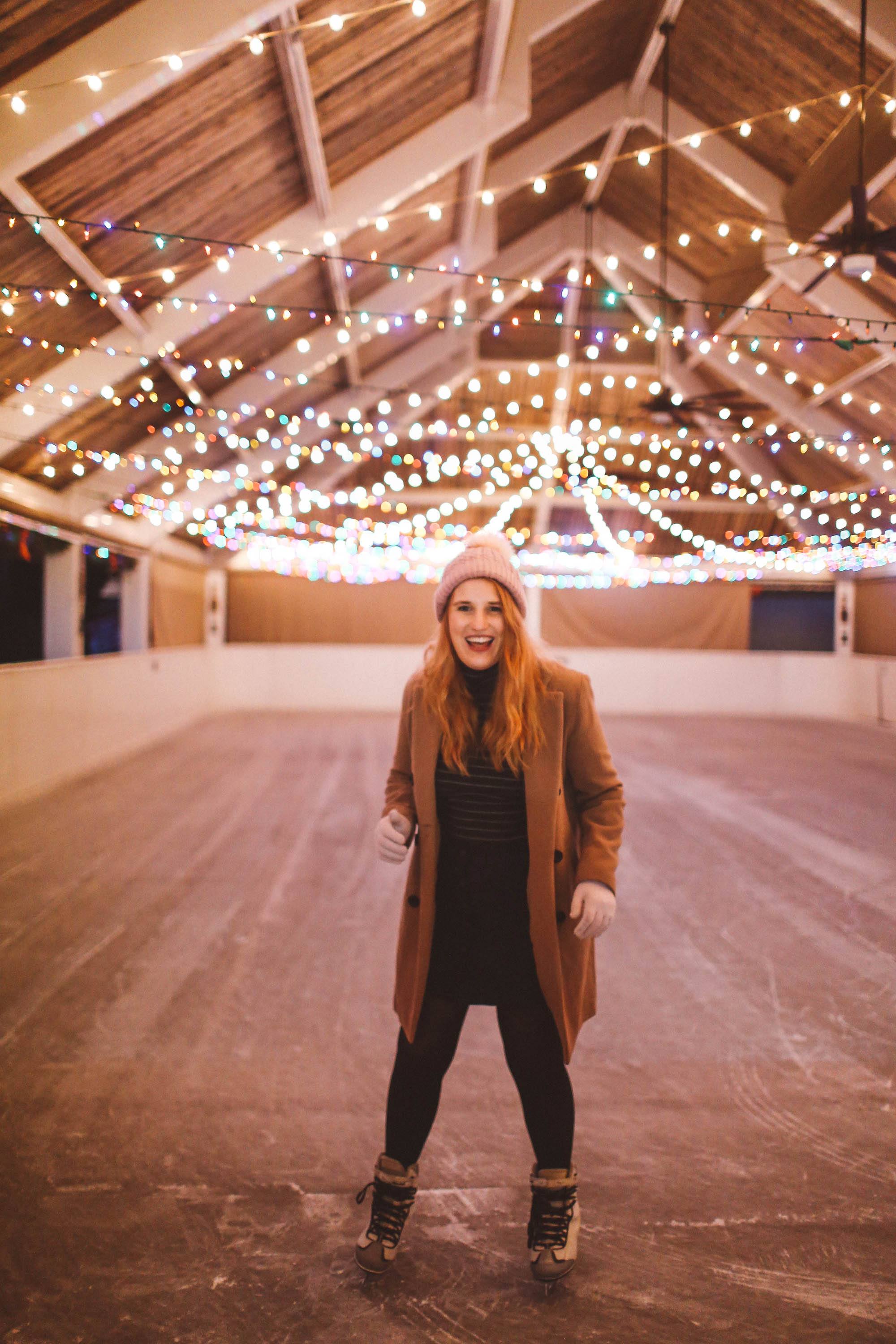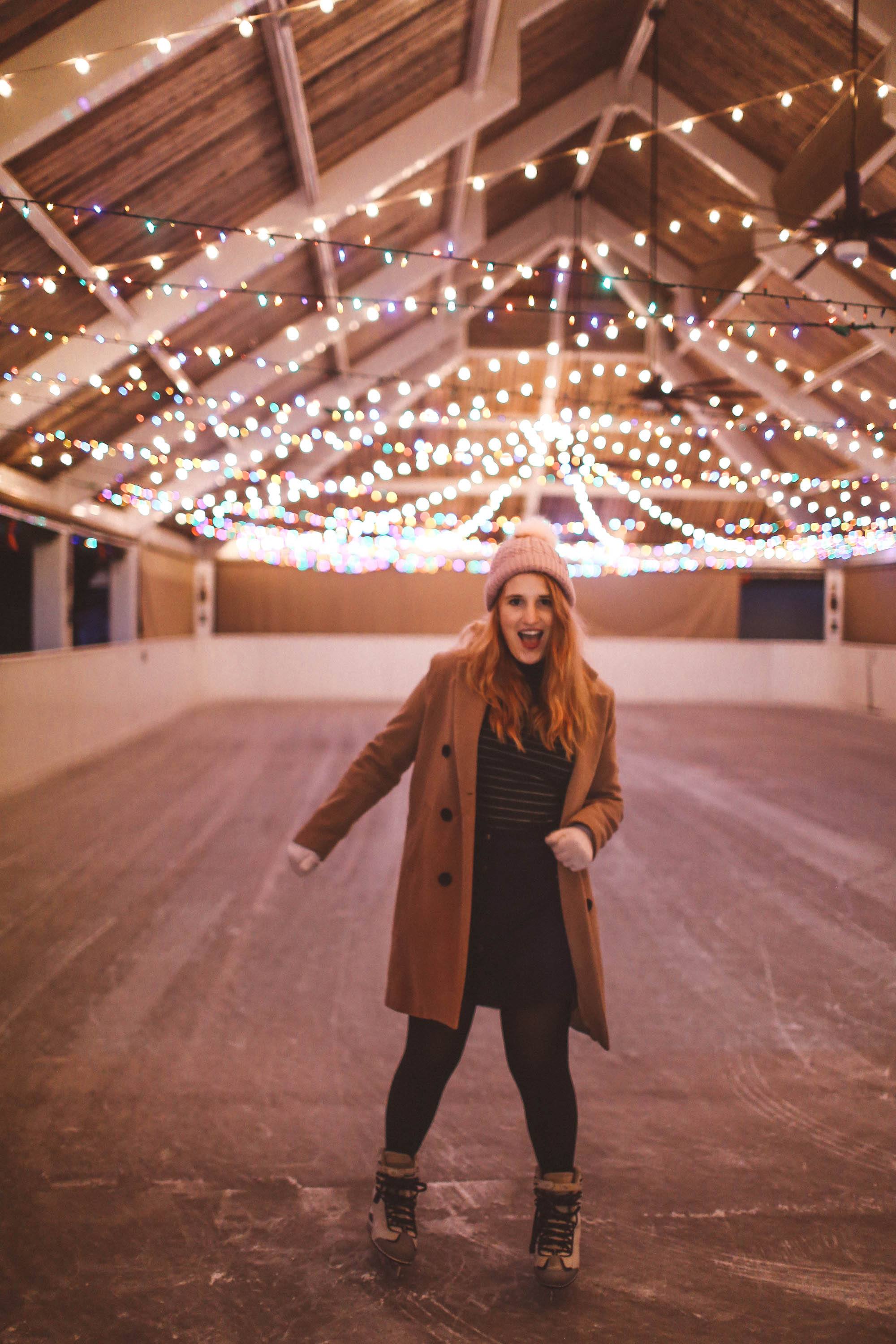 Learn How I Afford To Travel
Subscribe to my weekly newsletter to download my 4-page PDF full of secrets of how I afford to travel!
Thank you to Yosemite Nation and Tenaya Lodge for hosting us on this trip.